Ryo Ishikawa at the David Leadbetter Golf Academy at IMG Academy
March 13, 2009
by: The Leadblogger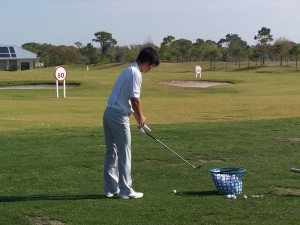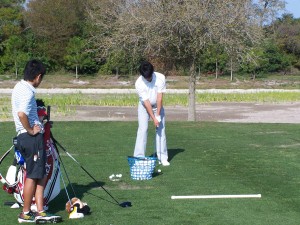 Ryo Ishikawa spent the morning practicing at the David Leadbetter Golf Academy here at IMG Academy.
His practice session was more of warm up, as he was heading off to play a practice round at Innisbrook in preparation for the PGA Tour Transitions event next week at the Copperhead course.
Ryo is spending the weekend here at the academy and will enjoy some of the amenities offered here at IMG.