DLGA students make a fine showing at the Scott Robertson Memorial!
May 18, 2009
by: The Leadblogger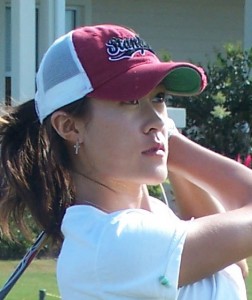 The Scott Robertson Memorial Golf Tournament, a 54-hole stroke play event, was held this past weekend at Roanoke Country Club in Roanoke, VA. Fifteen David Leadbetter Golf Academy students traveled to the event with 8 of the 15 players finishing in the Top 10 of their respective age groups.
In the Girls 15-18 division, Kristina Wong, who finished 2nd last year, once again this year finished in 2nd place with rounds of 72-69-72 for a 213 total. Tanaporn "Mint" Kongkiatkrai continued her nice play this spring and finished in 4th place with rounds of 71-67-79 for a 217 total. Laetitia Beck rounded out the top DLGA top 10 finishes with a 7th place finish and round of 75-72-71.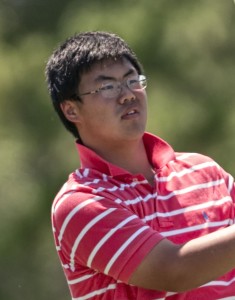 The boys 15-18 division also had 4 DLGA golfers finish in the top 10. Zhong Yang "Sam" Fu finished in 7th place with rounds of 70-69-73. Cheng Tsung Pan, Sean Kelly and Marcel Puyat all finished tied for 10th with a three day 213 total.
Robbi Howard, playing in the Girls 14 and under category shot rounds of 75-78-79 and finished in 4th place.
Congrats to you all on your fine play!
For complete tournament coverage check out the Scott Robertson website at www.scottrobertson.com