Lamb and Lippetz add Top 3 finishes to their resumes this week!
July 24, 2009
by: The Leadblogger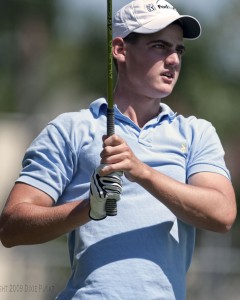 Jordan Lippetz of Reno, Nevada and Rick Lamb of South Bend, Indiana traveled to Dedham, Massachussetts this week to compete in the 2009 AJGA Deutsche Bank Partners for Charity Junior Shoot Out.
The event was held at the Deham Country and Polo Club which is a challenging northeastern golf course with fast greens, thick rough and sloping fairwarys. The boys played the par-70 course at 6,079 yards while the girls played a distance of 5,563 yards.
Rick Lamb, a 4-year DLGA student and recent IMG Academy Graduate finished the event in 3rd place after shooting rounds of 74-69-73 for a 6-over par 216 total. Rick, coached by DLGA instructor Jay Denton, will be heading to Santa Clara University in California this fall.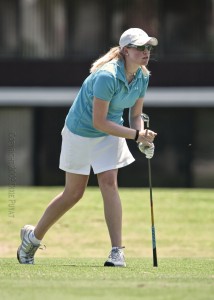 On the girls side, Jordan Lippetz, a 2012 graduate, birdied her final hole of competition to shoot 77 and finish in a tie for 2nd place. Jordan was consistent all three days of play shooting 77-76 the first two days. Jordan, coached by DLGA instructor Jason Suedhof, has had a great summer with a win at the Husdon Jr. Invitational in June.
Congratulations Rick and Jordan on your fine play this week!
For complete results check out www.ajga.org or click here.