Jordan Lippetz wins USGA qualifer in Mississippi!
June 11, 2010
by: The Leadblogger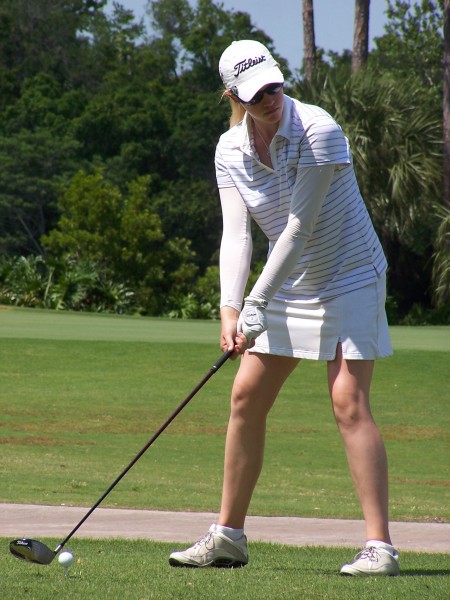 Jordan Lippetz won the USGA Junior Girls qualifier earlier this week at Old Waverly in West Point, MS, shooting an even par 72.
This now gains Jordan entry in the US Girls Junior being held July 19-24 at The Country Club of North Carolina in the Village of Pinehurst, NC.
The United States Golf Association accepted a record 1,005 entries for the 2010 U.S. Girls' Junior Championship. It is the first time the USGA has received more than 1,000 entries for the U.S. Girls' Junior Championship. The previous record of 999 entries was set in 2009.
Twelve players are currently fully exempt into the championship, including IMG golfer Victoria Tanco by virtue of her qualifying for the U.S. Women's Open.
The remainder of the field of 156 players will be filled via sectional qualifying at 30 sites, which began June 9 and will conclude on July 1.
So be sure to check back at a later date for all IMG Academy Leadbetter golf program Girls competing this year in the Championship!
Well done Jordan!