Leonardo Kitahara finishes 3rd at an AJGA event!
June 11, 2010
by: The Leadblogger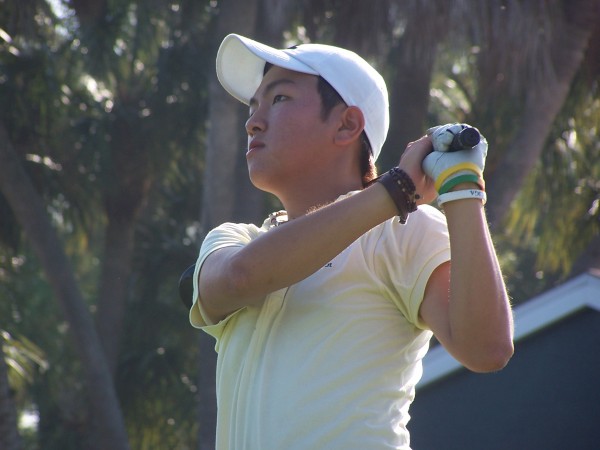 First semester golfer, Leonardo Kitahara of Rio De Janeiro, finished 3rd this week at the Evitt Foundation RTC Junior All-Star in Ringgold, GA. The three day event was contested at the WindStone Golf Club June 7-10.
The AJGA tournament field featured 75 boys and 24 girls from 21 states, Mexico, Colombia, Brazil and Canada. The Boys Division played the par-70 course at 6,347 yards.
Leonardo shot rounds of 74-69-68 for a 1-over-par 211.
For complete results, checkout the AJGA website at www.ajga.org
Congrats Leo on your GREAT play!