Let's all here at IMG show our support for Joey Powers, of the Lakewood Ranch Lightning!
August 04, 2010
by: tonyv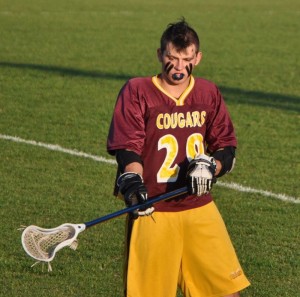 On Saturday August 7th, please come and support Joey and his family in his fight against Leukemia at Monty's Pizza on market street.
Come get your car washed and support a great cause! Car wash is to be held from 12PM-4PM, and Joey's family will be accepting all generous donations!
All looking to donate, please mail a check to our PO Box:
PO Box 110066, Lakewood Ranch, FL 34202
(Please indicate check is for Joey Power's donation)
All of us at IMG are on Joey's team…are you?
Save the date, and come support a cause worth fighting for at Joey Powers car wash!
Help Joey win the fight against Leukemia!