IMG Cup - Super Group announced
September 30, 2010
by: IMGSoccer1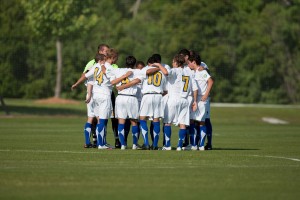 IMG Cup - Time is running low to register your team for one of the winter's top youth tournaments at the world-renowned IMG Academy soccer program in sunny Bradenton, Fla.
Nine new fields have officially opened in perfect, professional-quality shape. We currently have limited team spaces available so please inquire before the tournament field fills.
Your team will experience ideal off-season competition to keep their skill level high by competing against new teams and players. The tournament field already includes two teams from Brazil, two from Argentina, one from Columbia and teams from Florida, Michigan, Maryland, Pennsylvania and Oklahoma!
Just announced: Super Group
The IMG Academy soccer program is excited to announce an addition to the IMG Cup with the tournament now including a SuperGroup. This group will include the best domestic and international teams to provide elite level competition. If your team dominates local and national competition, apply for the IMG Cup SuperGroup!
College coaches representing NCAA D-I, D-II and D-III programs will be in attendance to observe teams compete from around the globe including the Indian Youth National Team and top youth clubs from Europe, United States and South America. We are still considering applications for u-15, u-16, u-17 and u-18 divisions.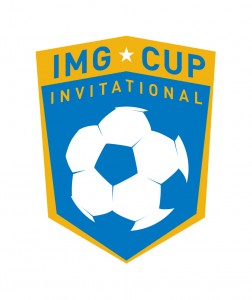 IMG Cup will also include:
IMG Academy campus amenities
Professionally maintained fields
Four-game guarantee
Certified referees
Athletic trainers on-site
Ice water at each field
Game balls
For more information, contact Adam Gee at adam.gee@imgworld.com or 941-752-2675. We hope to see you soon!