Jeff Kenna joins the IMG Academy soccer program
July 31, 2011
by: largeinc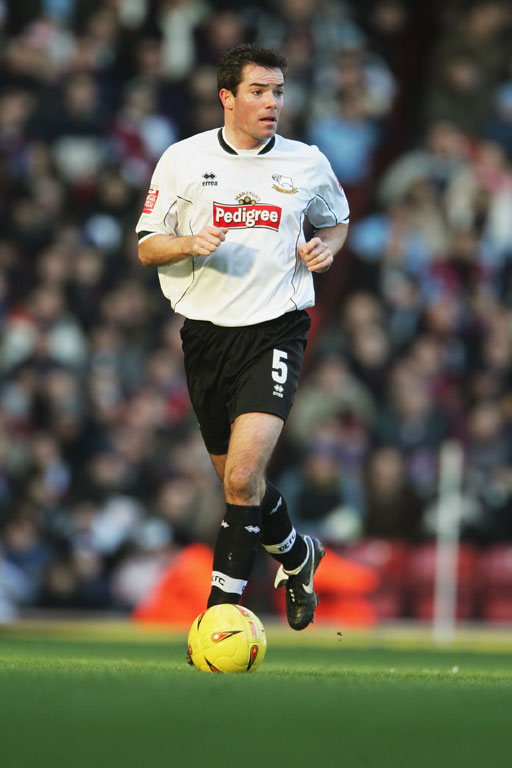 BRADENTON, Fla. (August 1, 2011) – Today IMG Academy, the Bradenton, Fla.- based multi-sport training and education complex, announced Jeff Kenna will join the technical staff of the IMG Academy soccer program.
"We are delighted to announce the addition of Jeff Kenna to the IMG Academy soccer program," said Scott Dean, Head Coach, IMG Academy soccer program. "Jeff is the consummate professional having played and coached at the highest levels in our sport for many years.  He will be an invaluable resource to our coaching staff and most importantly to both our current and future student-athletes.  Highly respected by his peers, Jeff will look to attract professional & youth teams to our world-class facilities for tournaments and warm-weather training."
Dublin-born Kenna will relocate to IMG from England, where he made more than 500 top-flight appearances in his playing career, including 27 full international caps for the Republic of Ireland.  Kenna spent much of his playing career at Southampton F.C., Derby County, Birmingham F.C., as well as the Blackburn Rovers, for which he hoisted the English Premier League trophy in 1995.  Through the years, Kenna has played among some of the game's greats, including David Beckham, Luis Figo, Alan Shearer, Eric Cantona, Thierry Henry, Cristiano Ronaldo, and Wayne Rooney.
Upon retiring from the game, Jeff dedicated himself to coaching and within a short period of time climbed to the pinnacle of European coaching education by obtaining an UEFA Pro License. Following management roles with Galway United and Saint Patrick's Athletic, Jeff applied his experience and knowledge as a consultant to the Irish Football Association.
"I am thrilled to be provided with this opportunity," said Kenna, of his new role at IMG Academy.  "I toured the campus in February and was overwhelmed by the facilities and support services available to the coaches and players. The infrastructure rivals that of the top clubs in the world. Every tool required by a young player to reach the next level is within a five-minute walk, including the school.  In Europe, young players are forced to make a choice between pursuing a soccer career or following an academic path.  At IMG, you can be an elite athlete and an elite student.  This is the opportunity I would want for my children, which is why I accepted this new challenge."
Kenna will begin his coaching duties on August 1, 2011. His wife Jackie and two daughters, Sophia and Francesca, will join him in Bradenton, Fla.