IMG Academy to host inaugural IMG Academy baseball program National Classic in April 2012
October 02, 2011
by: largeinc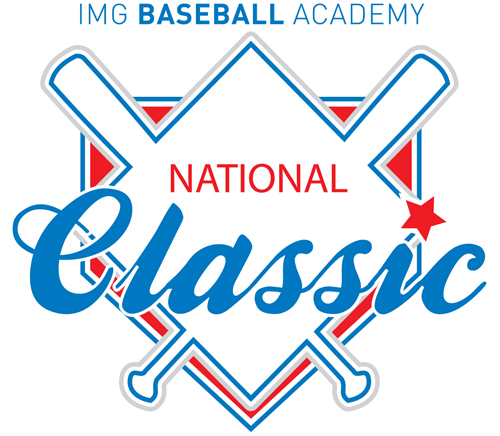 This coming April, IMG Academy will host the first-ever IMG Academy baseball program National Classic. The event will feature the nation's most elite high school teams competing at the world-class facilities of the IMG Academy campus in Bradenton, Fla. 
Eight varsity and eight junior varsity teams will be selected from across the fifty states to compete. Outside of tournament play, teams will have the opportunity to experience the TOTAL ATHLETE™ methodology that has guided IMG Academy' performance training at the youth level through the professional ranks for more than thirty years. Players will be exposed to dynamic stretching, baseball-specific mental conditioning and college recruiting, all while enjoying the new, professionally-maintained baseball fields and facilities of IMG Academy' 400-acre campus. Additionally, the event will be sponsored by performance leaders like Under Armour, Gatorade and Bite Tech, Inc., as well as the National Collegiate Scouting Association (NCSA).  
"The IMG Academy baseball program attracts top players, so a natural evolution for us would be to attract top teams to compete and receive an introduction to our training methodology," remarked Ken Bolek, Director of the IMG Academy baseball program. The Academy has a long history of developing talent at both the high school and post-graduate level, and assisting players in making the transition to both college and the Big Leagues. Over the years, the Academy has produced numerous MLB Draft picks and some of college baseball's most promising players.
For more information about the National Classic, or to submit an application, please visit: http://www.imgacademy.com/baseball-academy/baseball-department/spring-tournament/