IMG Cup - Schedule released!
November 23, 2011
by: agee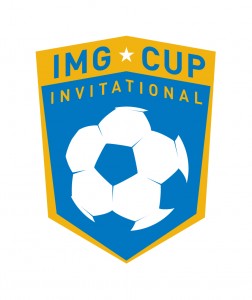 IMG Cup - Boys Invitational Tournament is happy to release the full schedule for the tournament. All invited teams and college coaches will be looking at the schedule for the competitive games they will play and watch.
"Its an exciting time for the tournament, we have released the schedule early for teams and parents to plan ahead and look ahead to the great competition," said Tournament Director Adam Gee. "We have more international teams attending this year and the Super Group has really improved with the teams entered."
Check out the link for the full schedule:
http://www.imgacademies.com/_assets/dynamic_media/media_bank/Soccer/IMG_Cup_Team_Schedules.pdf