IMG Academy to host 2012 Nick Bollettieri Discovery Open, June 1-4, 2012
March 19, 2012
by: largeinc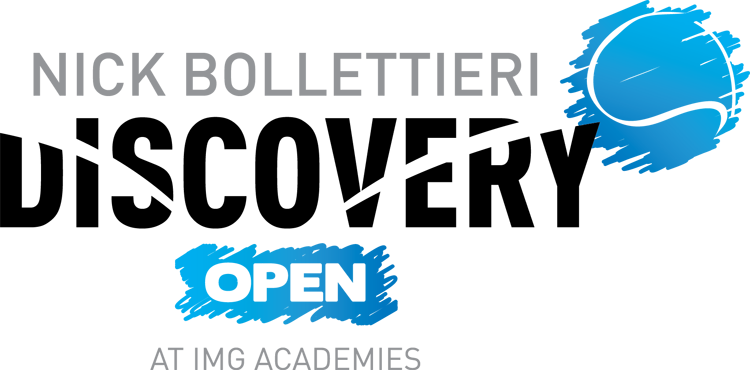 IMG Academy will host the 2012 Nick Bollettieri Discovery Open, June 1-4, 2012, at the world-renowned IMG Academy Bollettieri tennis program. This first-year, elite singles-only event will feature 32 of the best 11's, 13's and 15's players in the world, with each boys' and girls' age group winner receiving one free week of camp evaluation, and the overall top player earning the opportunity to receive a year-long scholarship to attend IMG Academy. 
"I am very excited to debut this event, which will afford young up-and-coming athletes the opportunity to compete at the highest level while having access to IMG Academy' world-class coaching and facilities," said legendary tennis coach and founder of the IMG Academy Bollettieri tennis program, Nick Bollettieri. "Playing singles' matches on our outdoor courts, against the best competition in their respective age groups, is the best way for young players to display their talent, while providing them invaluable competitive experience to apply towards their future in tennis and in life." 
The Nick Bollettieri Discovery Open Tournament Committee will select the best up-and-coming players based on verifiable national and international tournament results and rankings. Interested players should submit resumes and videos to nickbollettieridiscovery@imgworld.com. Entries will close May 1, 2012. 
Players  will compete in singles matches only, adhering to ITF rules, with the winner in each age group being decided by the best two-out-of-three sets. 
IMG Academy' sponsors Under Armour, Gatorade, Prince, NCSA Athletic Recruiting, TRX, SPRI, Power Plate, Trigger Point, ACP and Bite Tech will support the event.
For more information about the event, please visit: www.imgacademy.com/discoveryopen