Nomar Garciaparra
Languages Spoken: English
Nomar Garciaparra is a retired professional baseball shortstop and current ESPN analyst. During his nine seasons of play, Garciaparra was an six time All-Star shortstop and has played for the Boston Red Sox, Oakland A's, LA Dodgers and Chicago Cubs.
contact us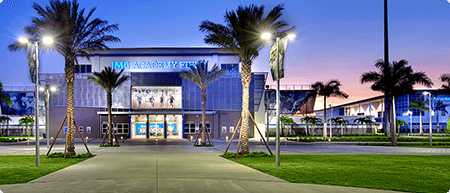 5650 Bollettieri Boulevard
Bradenton, FL 34210
Schedule a Visit
Request Consultation
Please fill out the form below and a specialized expert will follow up within 24 hours.
Request a brochure

We offer downloadable and printed brochures covering boarding school, youth camps, adult programs and team training in multiple languages.
Get it now