download our admissions guide
What is Athletic and Personal Development?
Performance goes beyond physical capabilities. IMG Academy's unique Athletic and Personal Development program offers performance training in areas like leadership, vision training, nutrition, mental toughness and athletic body management. Developed over the course of 40 years by our team of innovative performance experts, our Athletic and Personal Development program promotes athletic progression, character development, and overall personal development. Our goal is to help you reach your full potential in sport and life, while preparing you to take on all of life's challenges.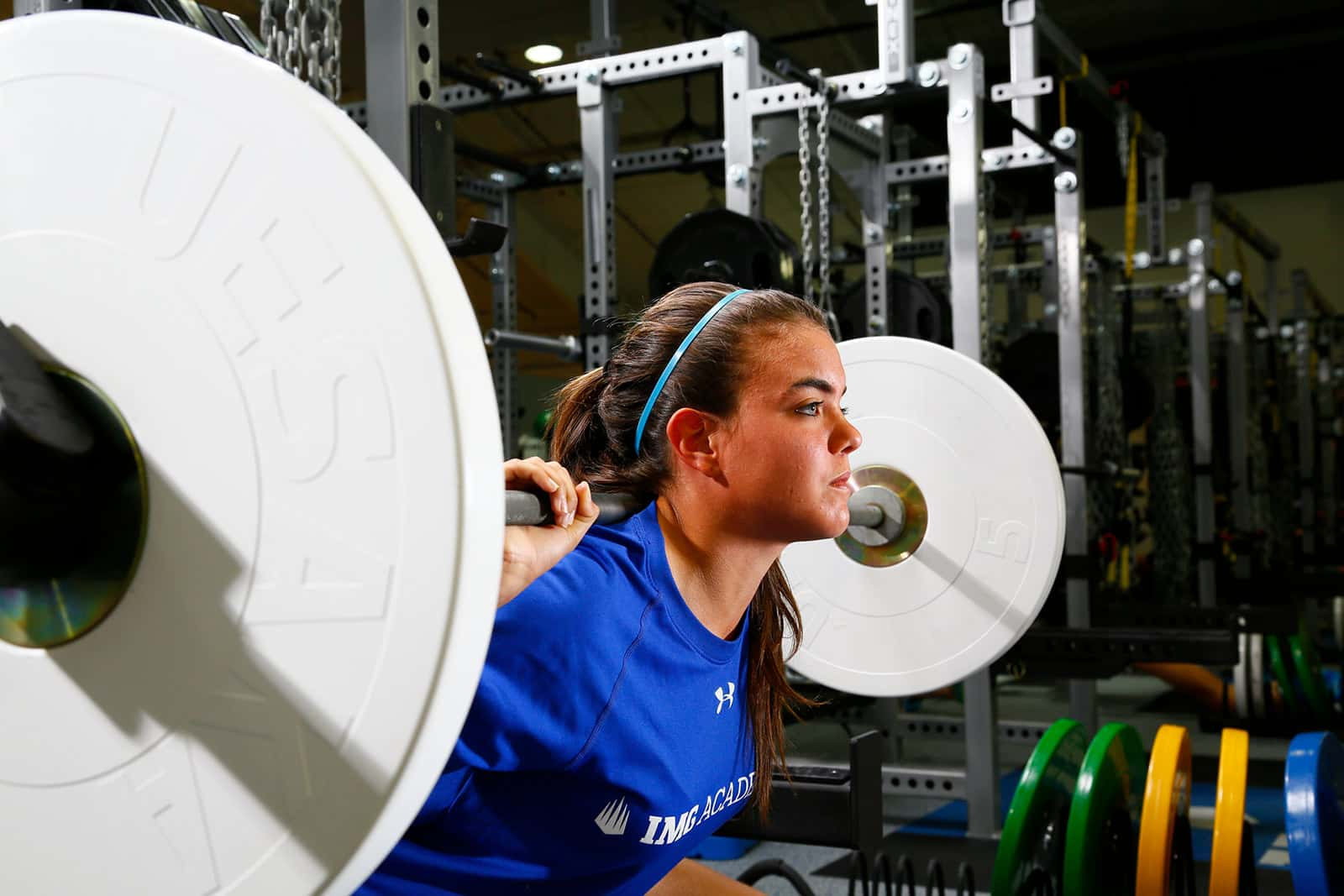 The Eight Disciplines
As the operating system for all sports, Athletic and Personal Development training disciplines have helped countless student-athletes maximize their potential. Utilizing a revolutionary training curriculum that addresses al key areas, Athletic and Personal Development programs promote athletic progression, character development, leadership and personal evolution.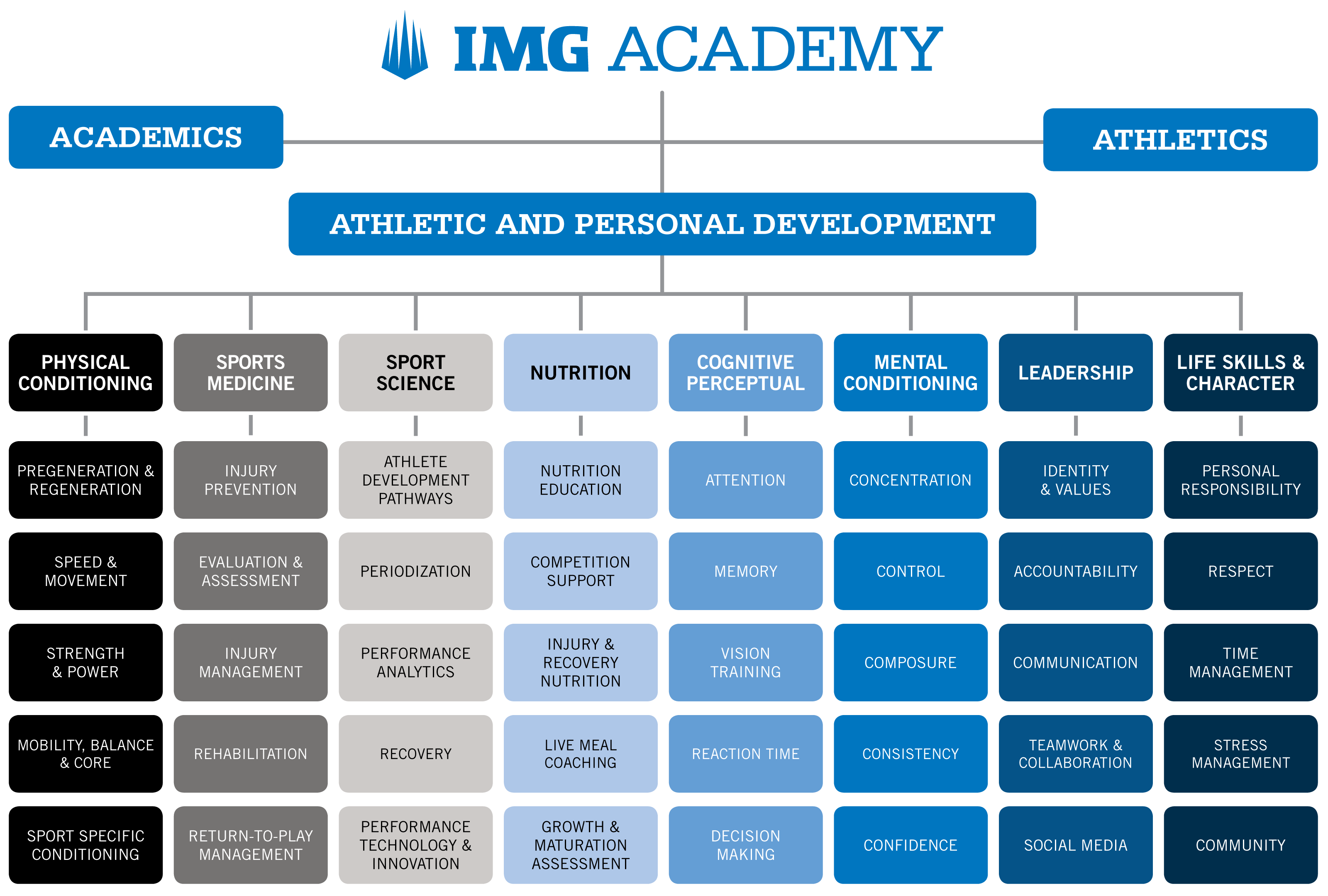 Physical Conditioning
Outwork and outlast the competition with IMG's Physical Conditioning program. Our team of performance experts will design a program, that supplements your sports training, to help you reach your optimal physical shape.
Speed, agility, and movement
Endurance conditioning
Strength and power
Flexibility, balance, and core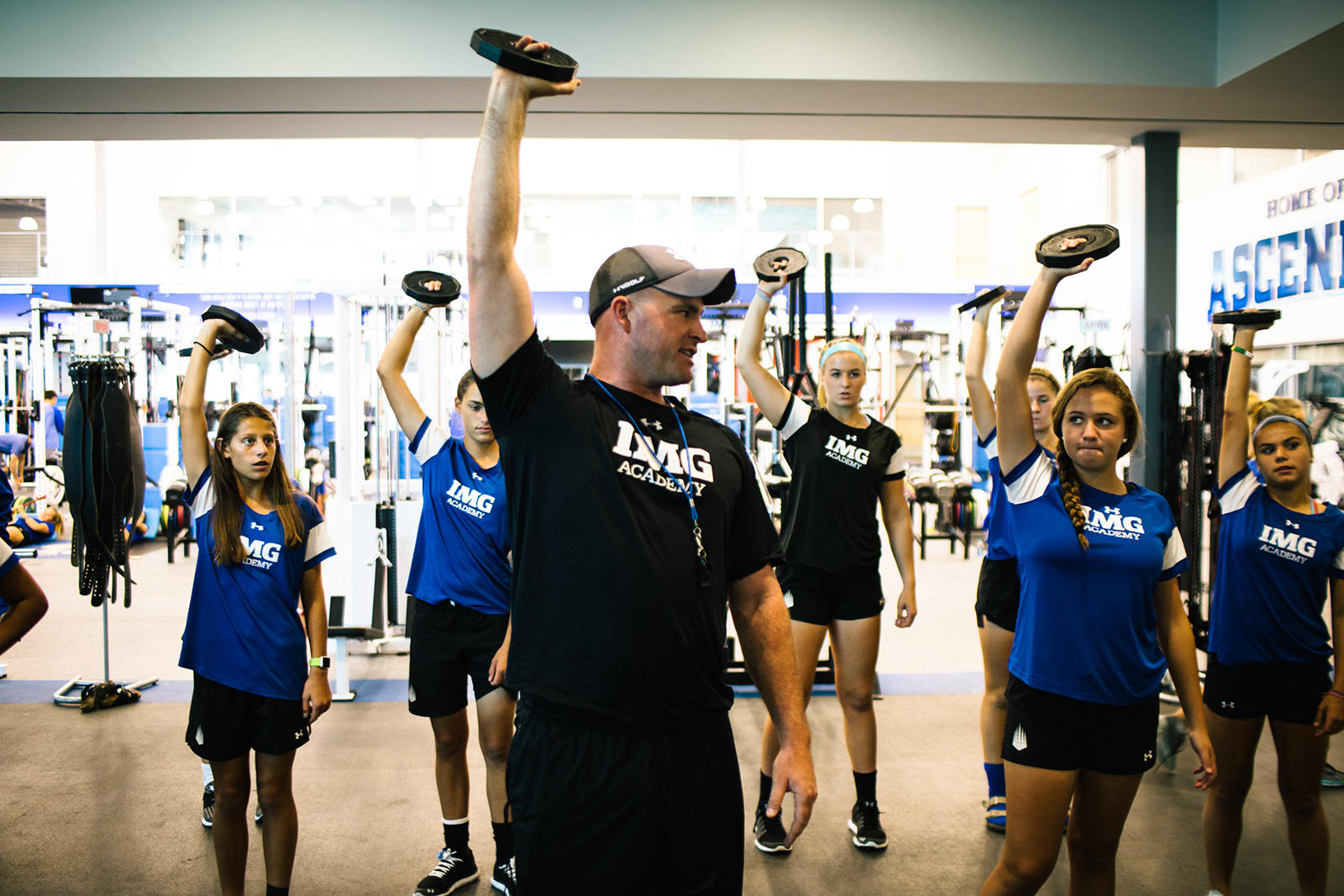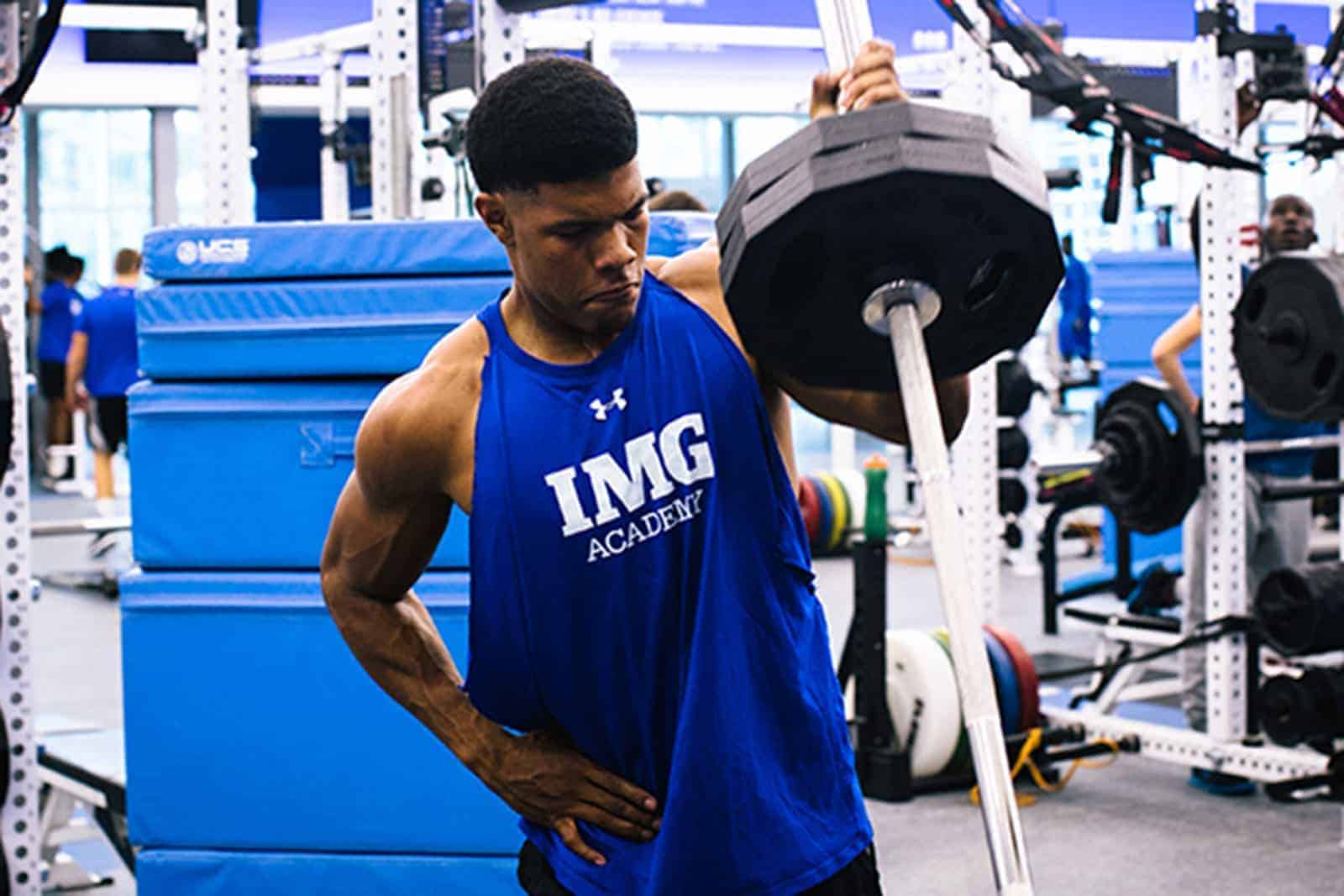 Athletic Body Management
IMG's Athletic Body Management program educates and helps athletes to keep their bodies healthy during their demanding training and competition schedules. Our team of performance experts promote optimal training and help to decrease the chance of injury in our athletes.
Athletic training
Physical therapy
Regeneration massage
Corrective exercise work
Sports therapy evaluation
Education on injury management
Nutrition
At IMG Academy, we understand how important it is for athletes to fuel their bodies to meet their high-level lifestyles and sport demands. Our Nutrition program educates and provides our athletes with the right tools so that they're ready to compete at home, or out on the road.
Optimal everyday nutrition
Athlete eating plans
Nutrient intake and timing
Hydration strategies
Dietary supplements
Body composition and framework
Body weight issues
Energy balance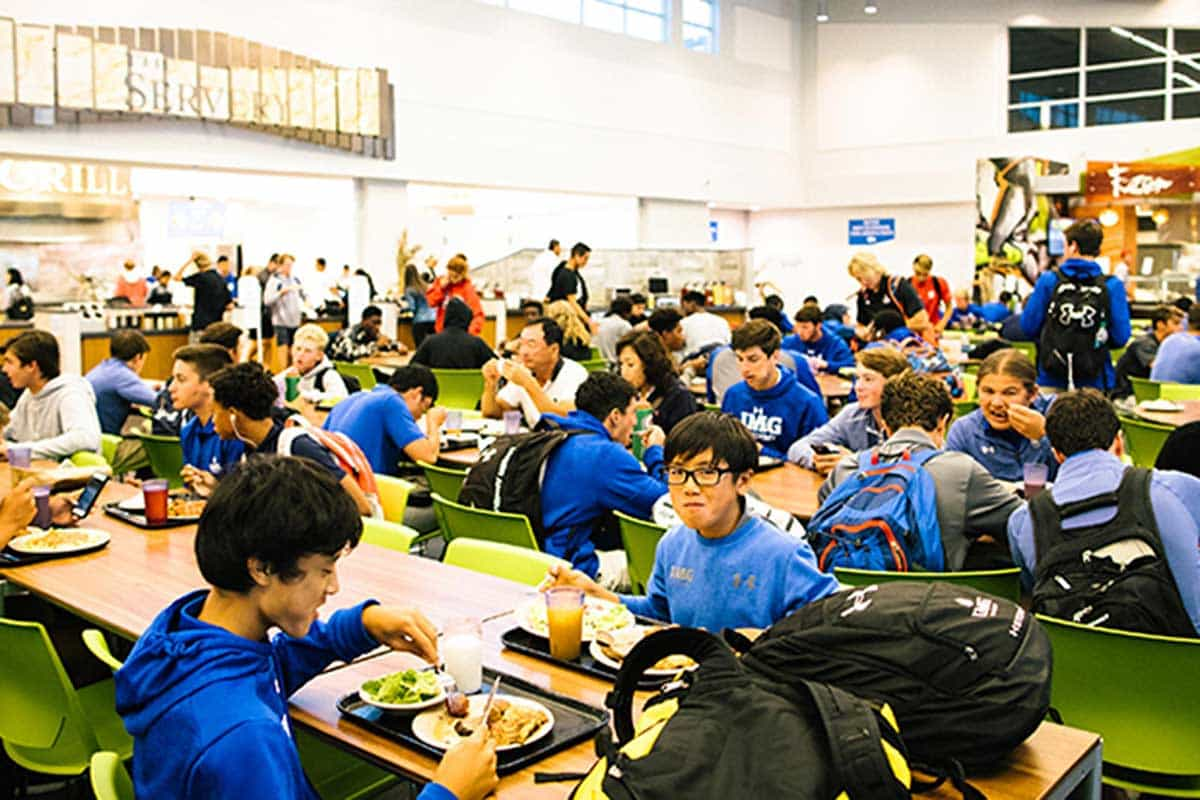 Visual Training
Vision training is not just about seeing – it's about doing. Athletes will train the eyes to perform more quickly and efficiently through eye muscle and visual system development.
Hand-eye coordination
Peripheral vision
Reaction time
Depth perception
Vision strength
Mental Training
Our Mental Conditioning program helps athletes develop a high-performance mindset to help them build the confidence, focus and determination to train and compete at their best on any given day.
Mental toughness
Awareness
Energy management
Thought management
Teamwork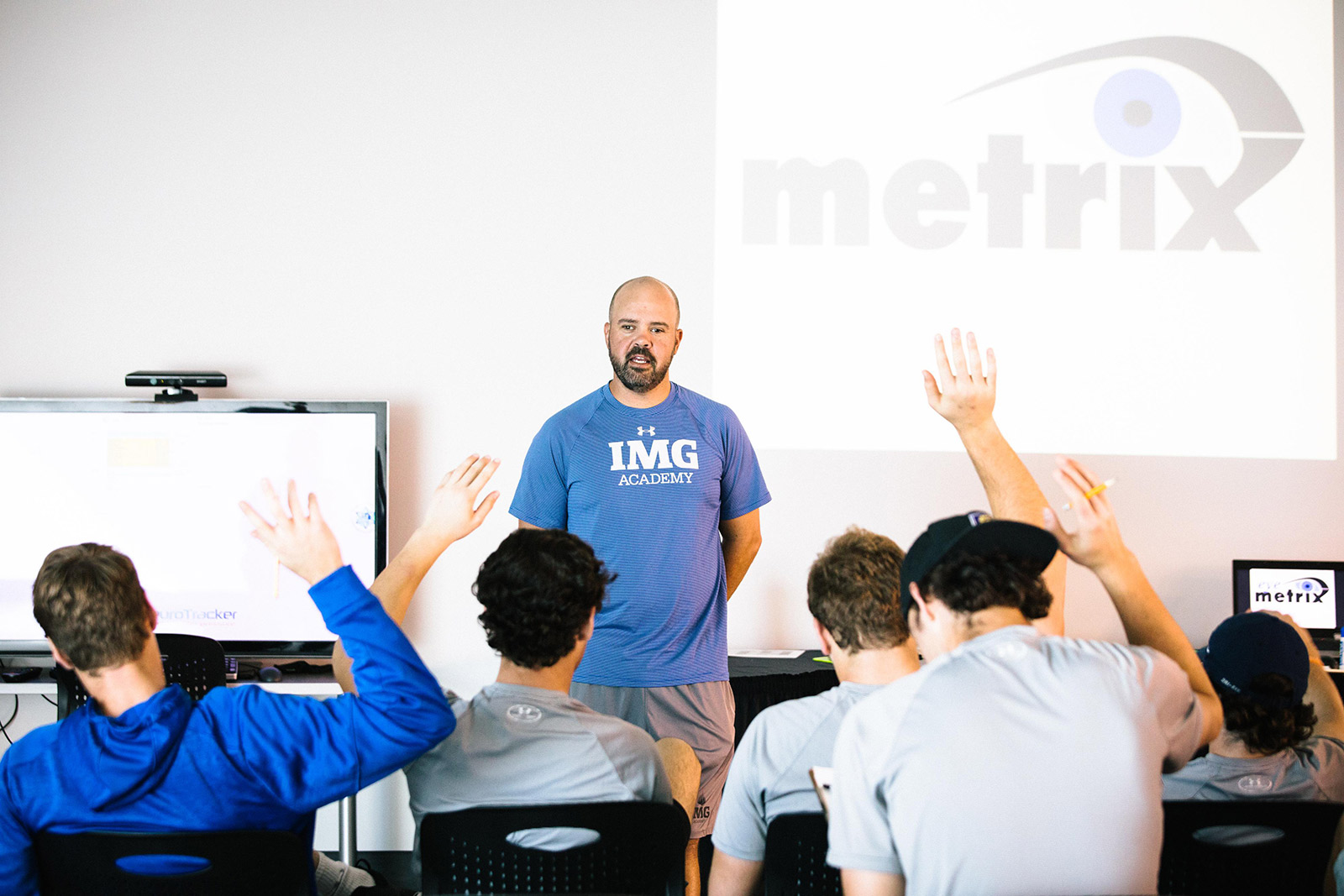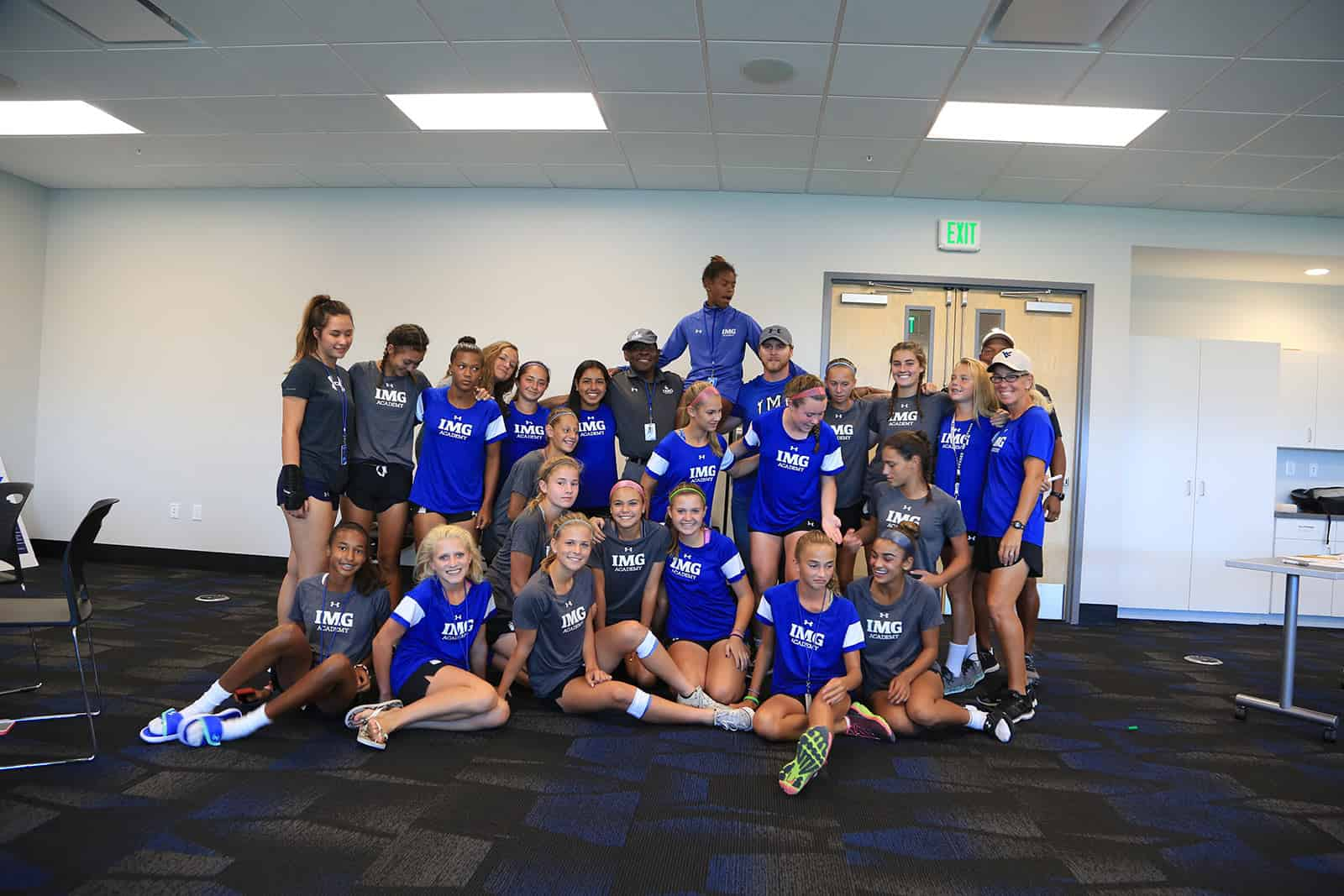 Leadership Training
IMG incorporates John Wooden's legendary "Pyramid of Success" into our own proprietary techniques to develop leaders with better communication skills, conversational skills, accountability, character building and personal presence.
Effective communication
Authentic leadership
Media training
The power of collaboration
Interview skills
Building team culture
Developing identity
Life Skills
With a sense of structured independence, we want to let student-athletes take ownership of their life here at IMG. While they are making these independent choices, our support team is there to provide structure and help them make the right decisions.
Personal growth
Responsibility
Peer-to-peer interactions
Health and wellness
Career planning
Adaptability
Organization and time management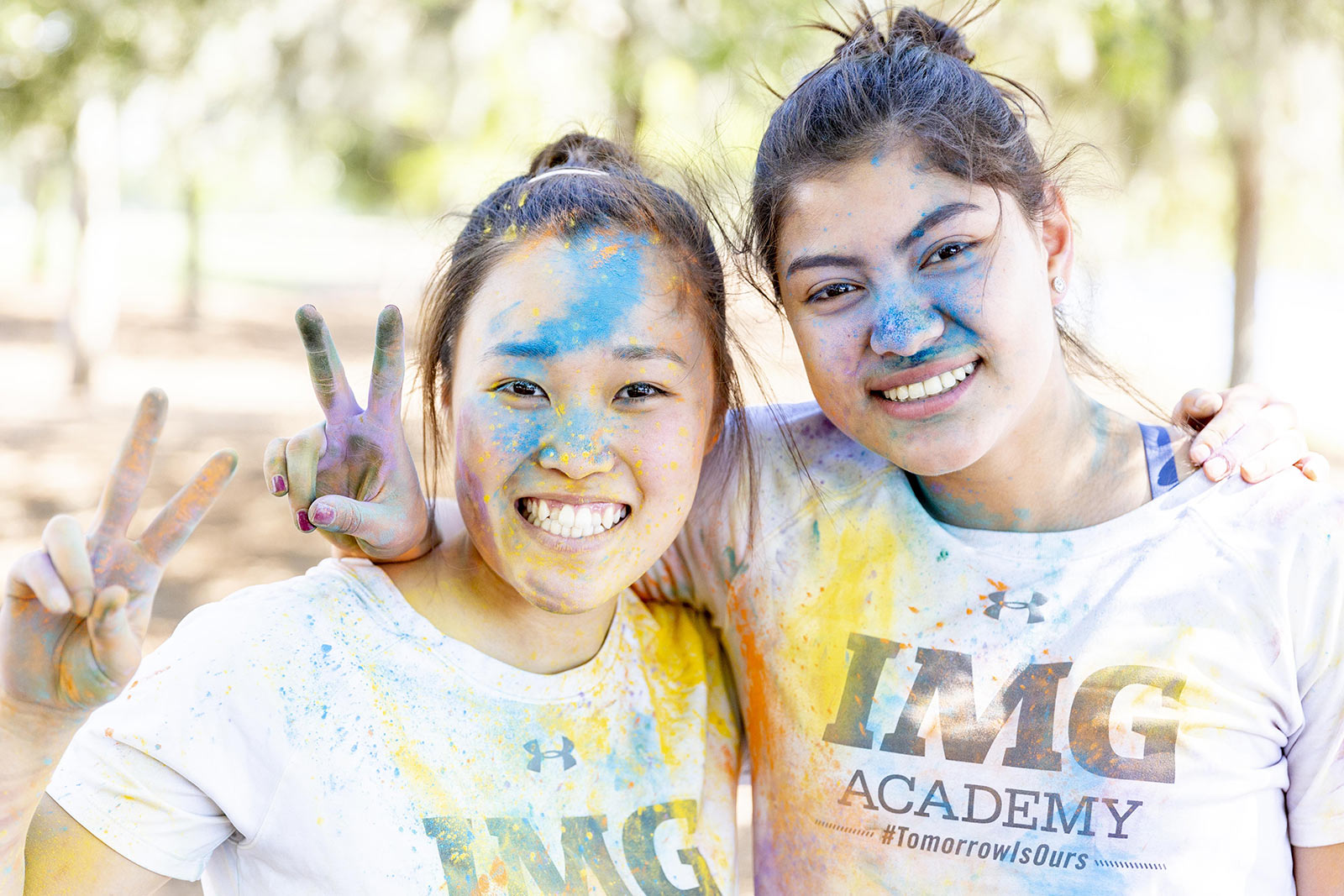 Need More Help?
Request a consultation with one of our advisors today!