Brotherhood: IMG Academy Football
Follow IMG Academy football's 2020 season for the latest team schedules and results, game highlights, and feature stories about some of the nation's top recruits. IMG Academy's football program consists of the National, Varsity, and Post-Graduate teams. Check out The Brotherhood series for in-depth coverage on IMG's National team following their preseason national No. 1 ranking according to MaxPreps.
National Schedule
9/4 @ Venice (FL) ESPN: W (49-13)
9/11 BYE Week
9/17 Edgewater (FL): W (48-7)
9/25 @ Ravenwood (TN) ESPN: W (45-14)
10/3 Life Christian Academy (VA): W (52-8)
10/10 @ Duncanville (TX): W (41-14)
10/16 Bishop Sycamore (OH): W (56-6)
10/23 BYE Week
10/30 Miami NW (FL))
11/6 BYE Week
11/13 TBD
11/20 TBD
Varsity Schedule
9/4 @ Tampa Catholic (FL): L (7-43)
9/11 West Oaks (FL): W (48-12)
9/18 @ St. Pete Catholic (FL): W (48-6)
9/25 Calvary Christian (FL): L (16-42)
10/2 BYE Week
10/09 Oasis (FL): W (69-7)
10/16 @ Sebring (FL): L (14-44)
10/22 AA Christian (FL): W (41-12)
10/30 @ Lake Placid (FL)
11/06 @ Oviedo (FL)
11/27 1st Round of Playoffs (TBD)
Post-Graduate Schedule
10/02 North Palm Beach Prep (FL): L (27-28)
10/24 FOD Sports Academy (FL): W (48-10)
10/31 Valley State (FL)
11/14 Myrtle Beach Prep (SC)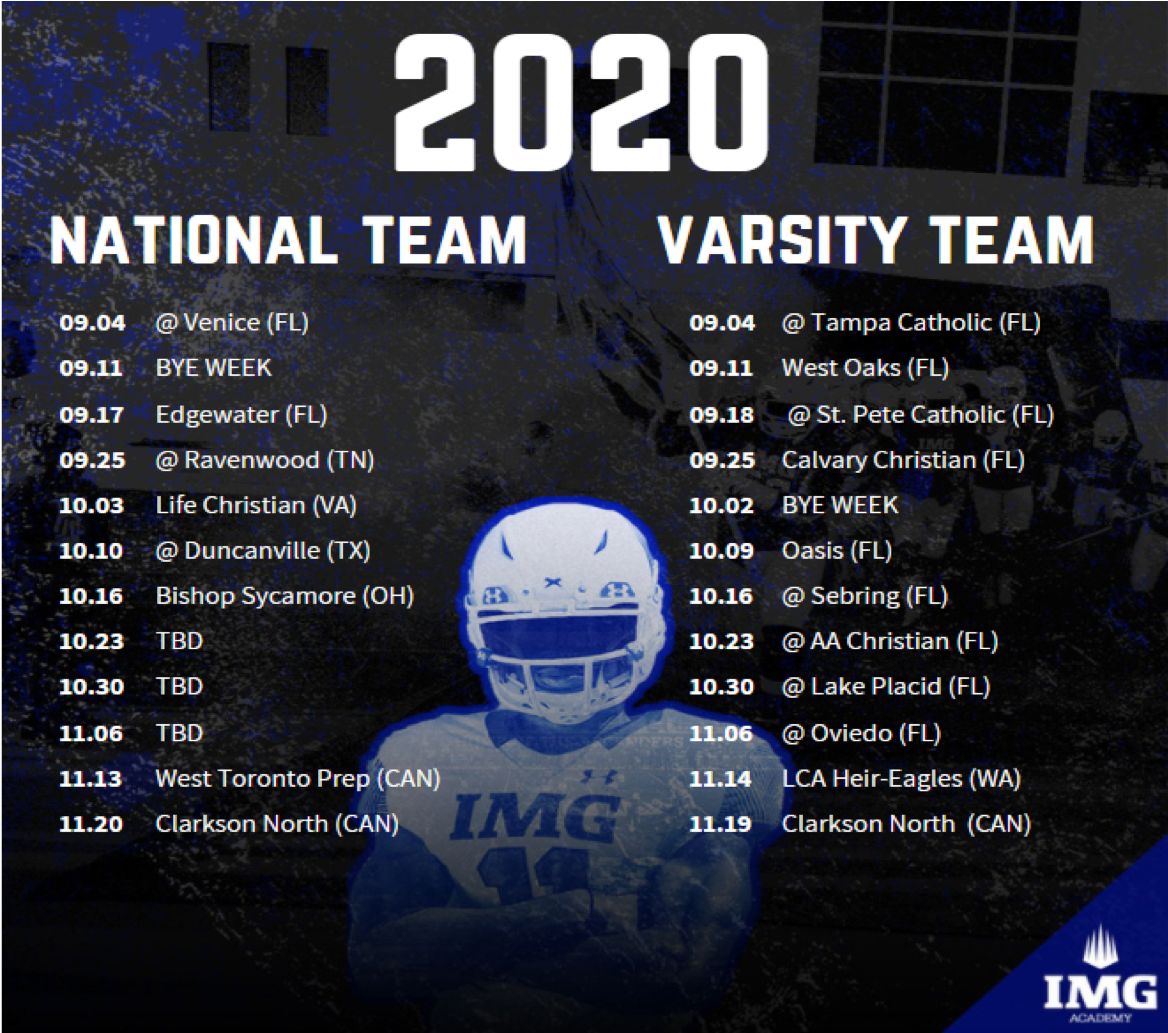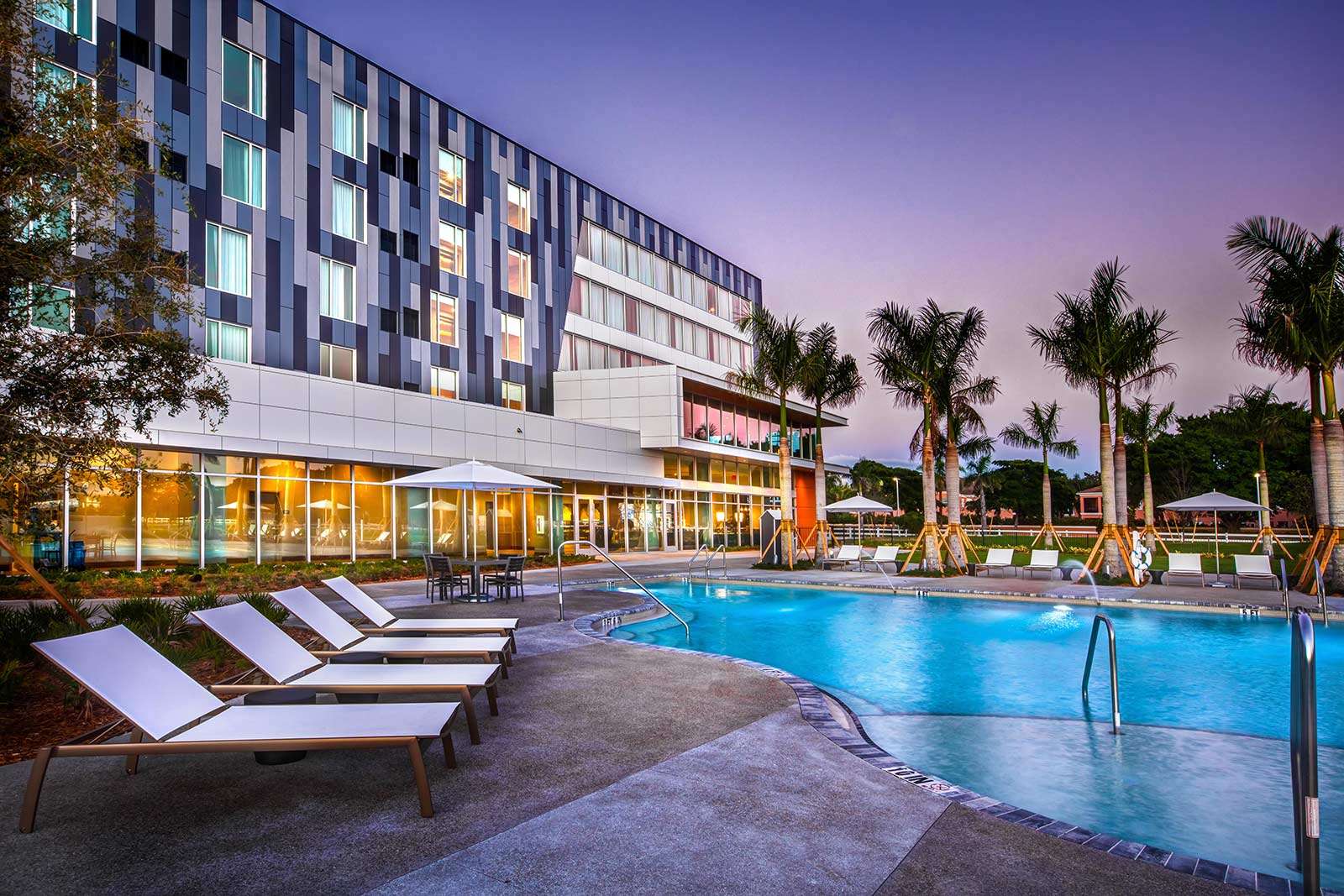 Enjoy a game, relax in paradise
The perfect place to stay prior to or after the game - Legacy Hotel at IMG Academy. Just steps away from West Campus, this luxury, boutique accommodation option provides you with the perfect opportunity to support your student-athlete in their endeavors or to catch our teams in action no matter if you're local or visiting the Bradenton area. Take advantage of our convenient location, which includes full-service dining options, exquisite guest rooms, and more when you stay with us. Enjoy a treatment from our Wellness Spa, a relaxing day by the pool, or even register for an adult camp that is personalized just for you. Learn more below.
Travel & Planning
Rental Cars
Enterprise Rent-A-Car promotes an easy-to-use service and has two pickup/drop-off centers within 10 miles of the IMG Academy campus.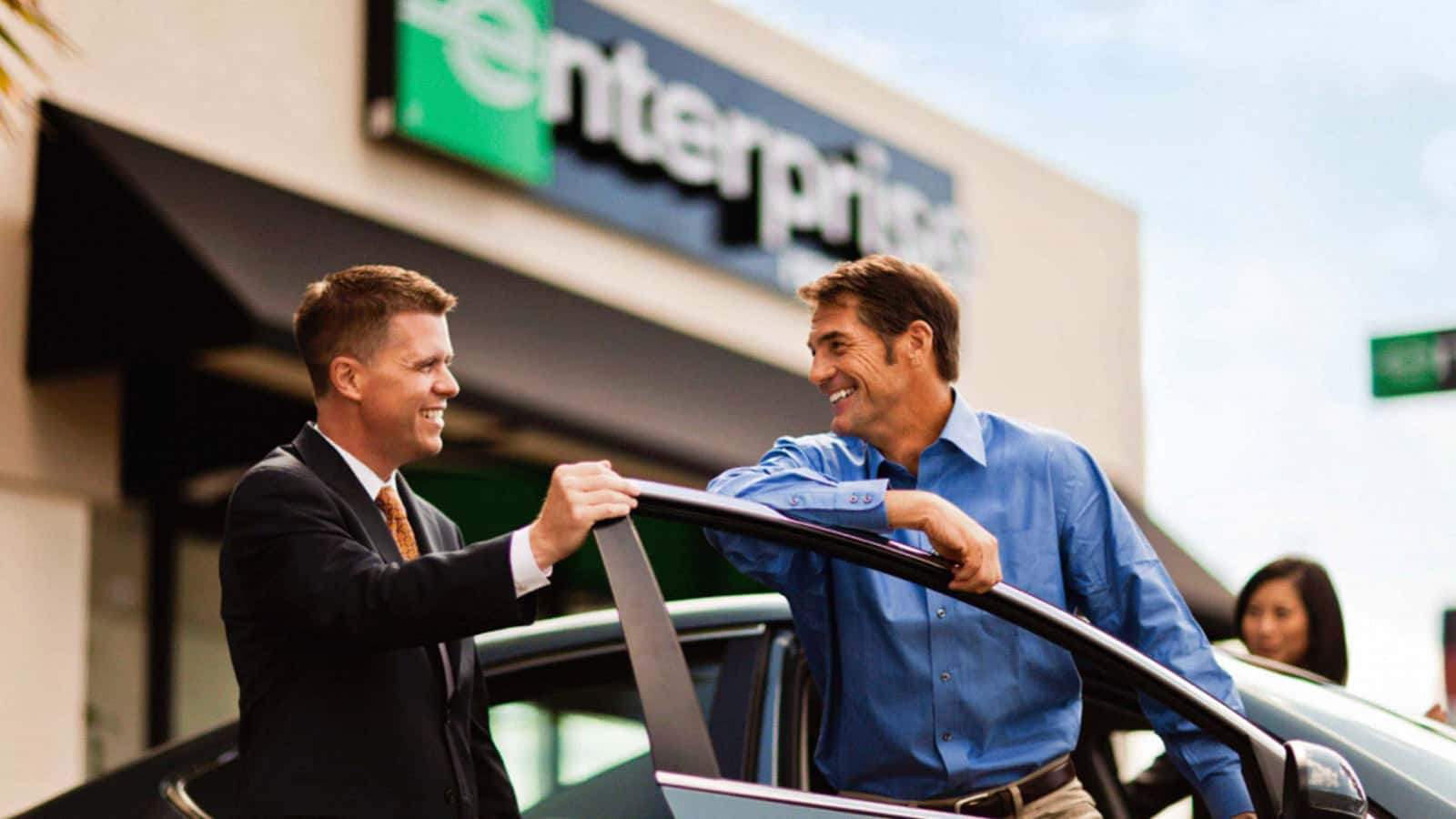 Airport Transportation
IMG Academy offers dropoff and pickup services for all local Florida airports. Teams and players can schedule arranged transportation through Travel and Planning on IMG Academy's website.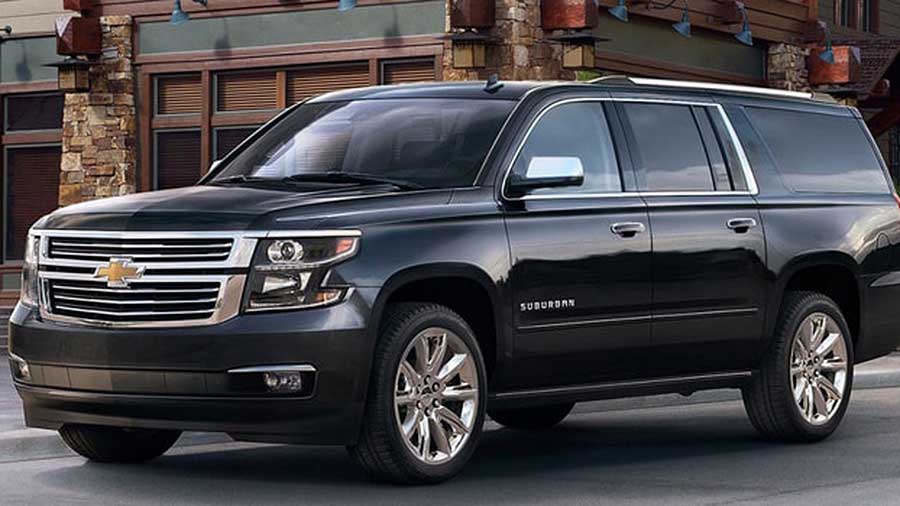 Local Airports
Sarasota/Bradenton Florida is conveniently located in central Florida and located near many large international airports. Make sure to book travel through one of these local airports.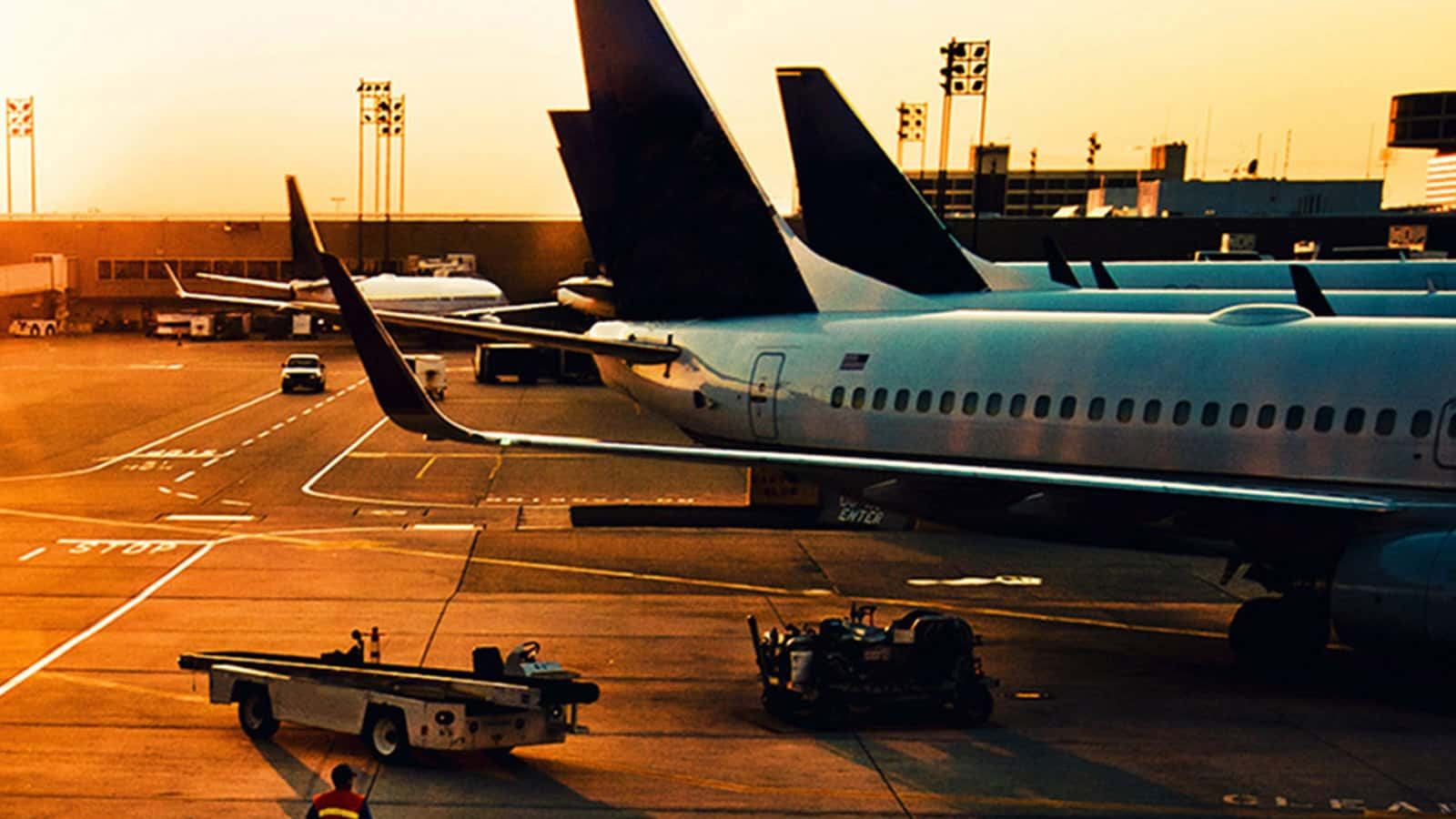 Local Attractions
Florida's premier theme parks are located just minutes away from IMG Academy.
Visit Walt Disney World, Busch Gardens, Universal Studios or the Tampa Bay Rays to experience Florida.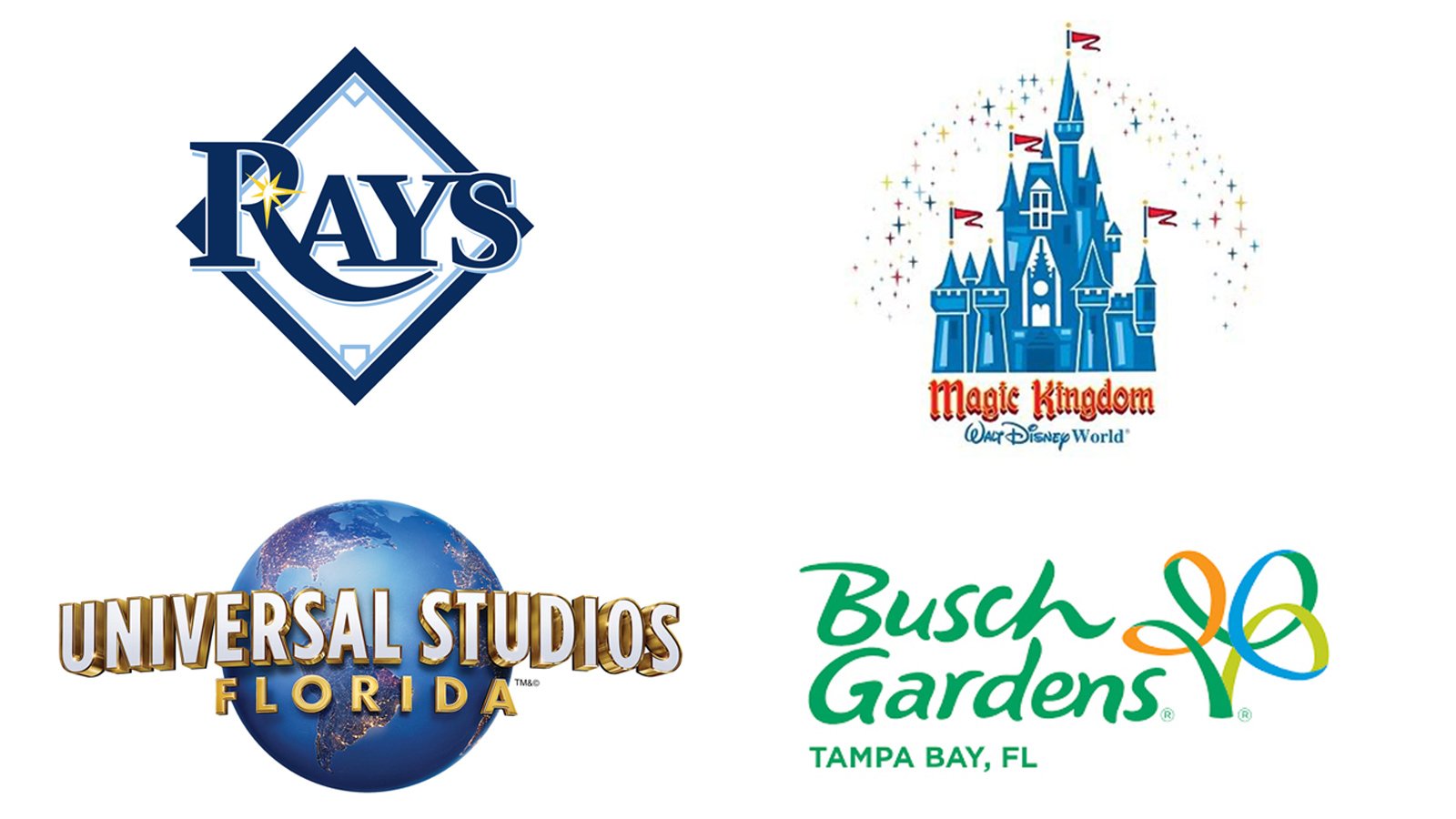 Performance Based Nutrition
Dining on campus provides athletes with a full balanced nutritional diet designed for athletes competing at the highest level.
Options include buffet style and made to order menus for breakfast, lunch and dinner.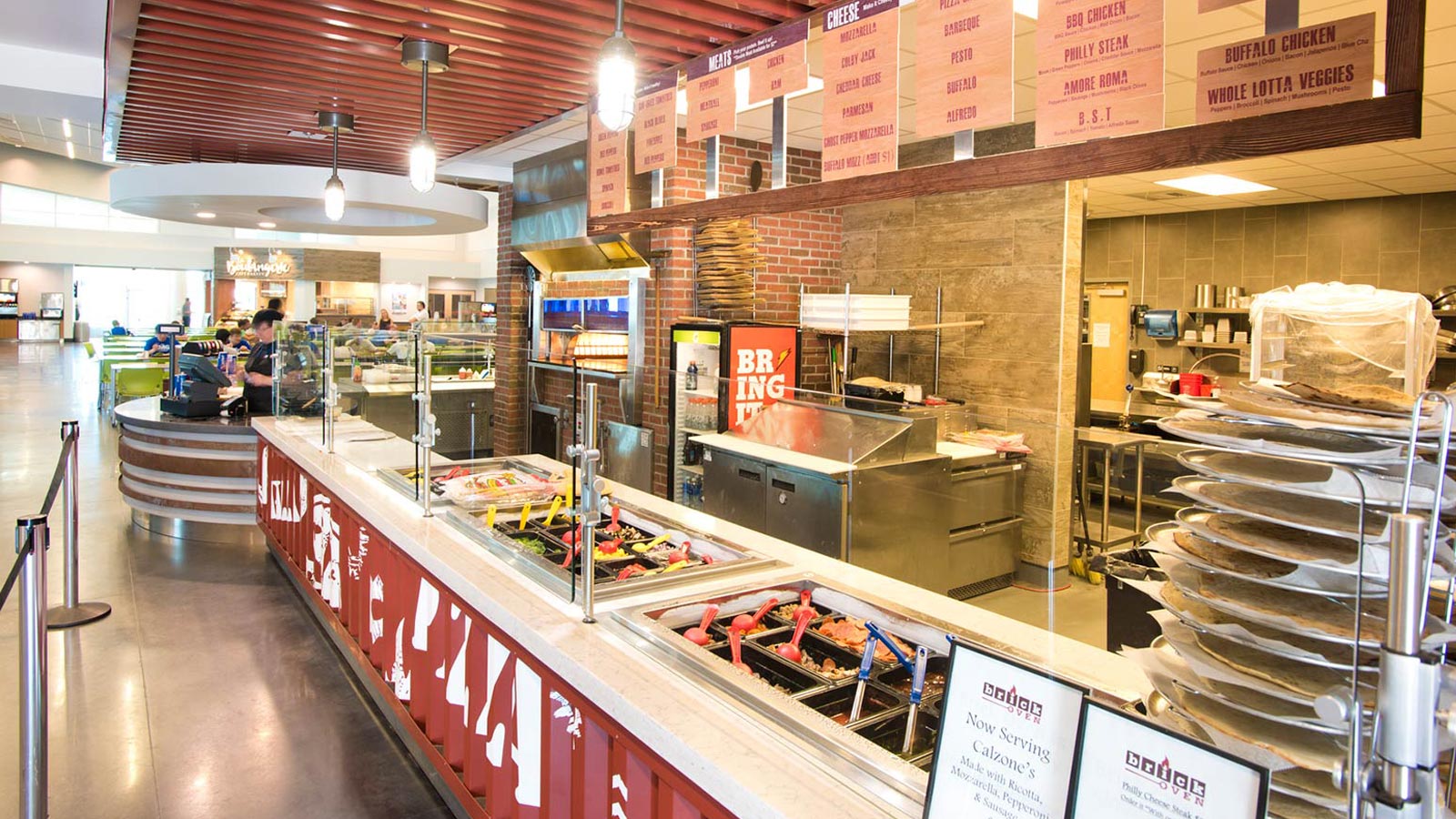 Retail & Services
Treat yourself to a soothing massage at IMG Academy Wellness Spa. Relax and recover with one of our highly trained massage therapists.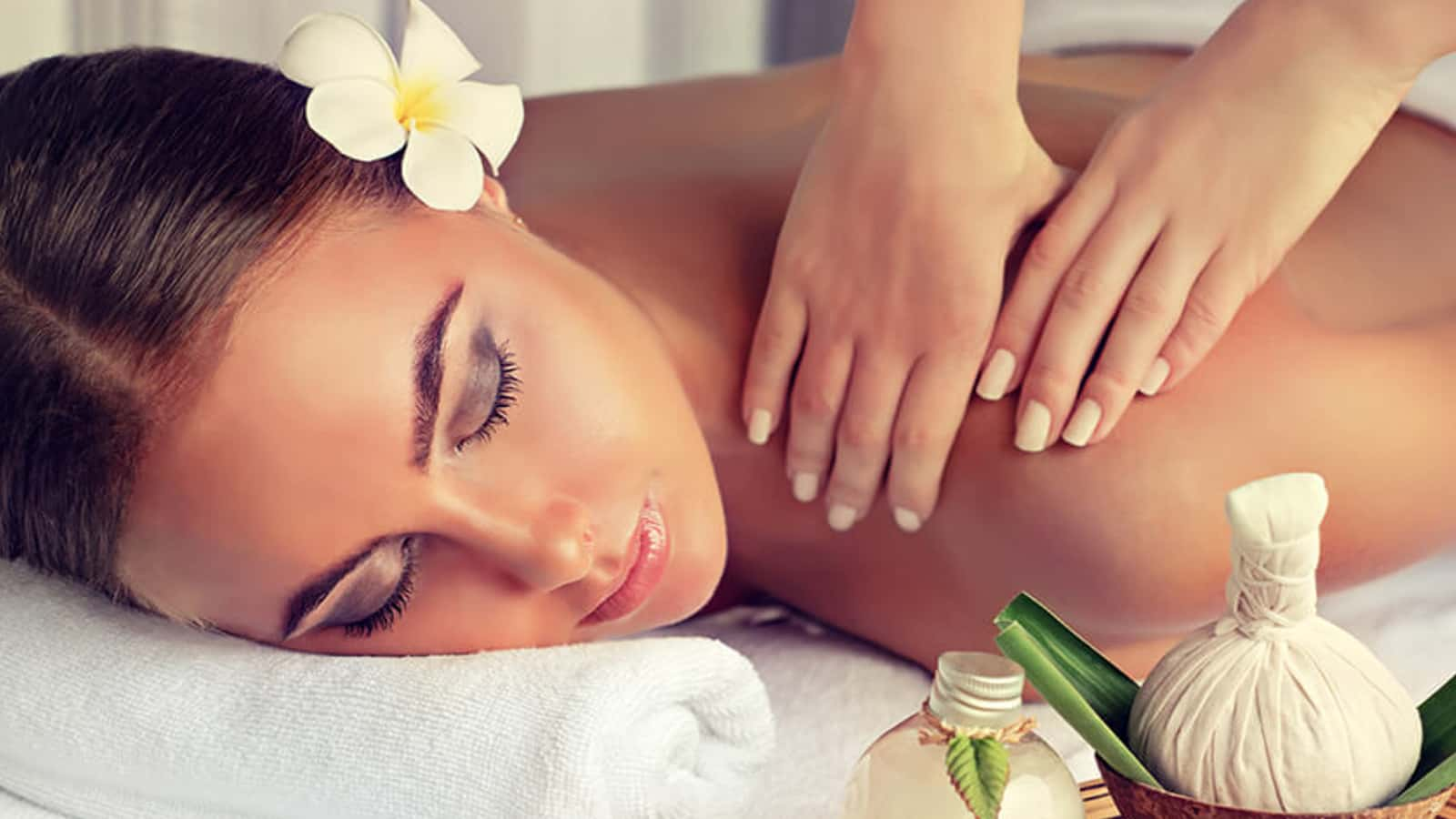 Visit the Official Online Store of IMG Academy at shopimg.com, your IMG Academy branded gear headquarters. On campus shopping also available in the IMG Academy Campus Center's bookstore.