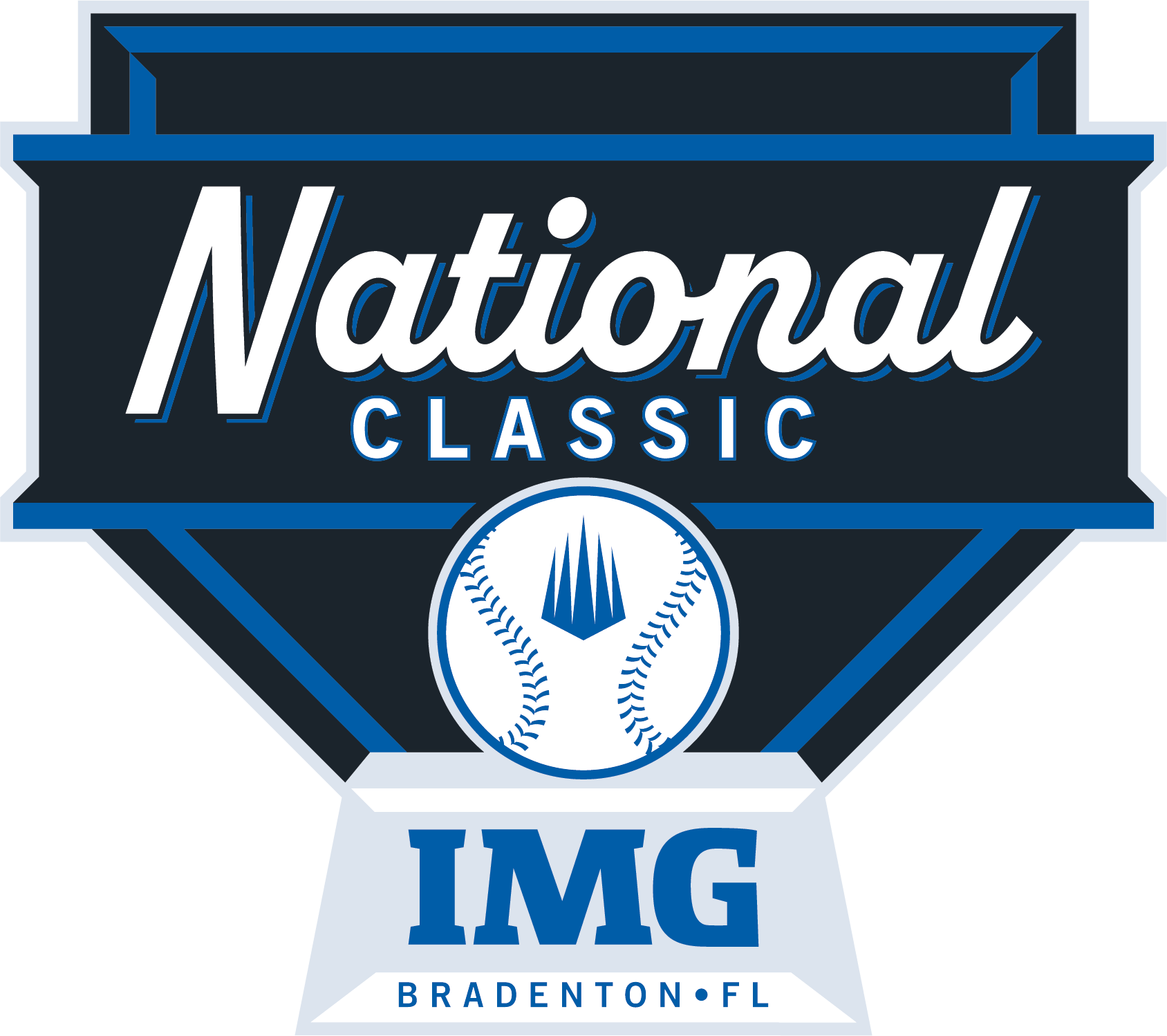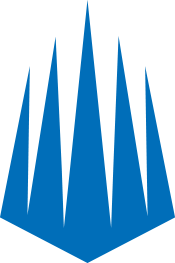 March 29, 2021 - April 1, 2021
Baseball
Add to Calendar
2021-03-29T14:50:22-04:00
2021-04-01T14:50:22-04:00
IMG National Classic
https://www.imgacademy.com/events/img-national-classic
5650 Bollettieri Blvd., Bradenton, FL 34210
Event Overview
Continuing into our ninth year, the IMG National Classic (sanctioned by the FHSAA and NFHS) has already become one of the nation's premier prep baseball tournaments because of its level of competition and professional-style environment for players and coaches. The 2021 IMG National Classic will be played March 29- April 1, 2021 (Monday – Thursday) and will feature:
Pool Play with Championship & Consolation Games (4 game guarantee)
Fueling/Hydration from Gatorade – Official Sports Nutrition Sponsor of IMG Academy
Under Armour Tournament Apparel
Event scouted by professional scouts and college coaches
Location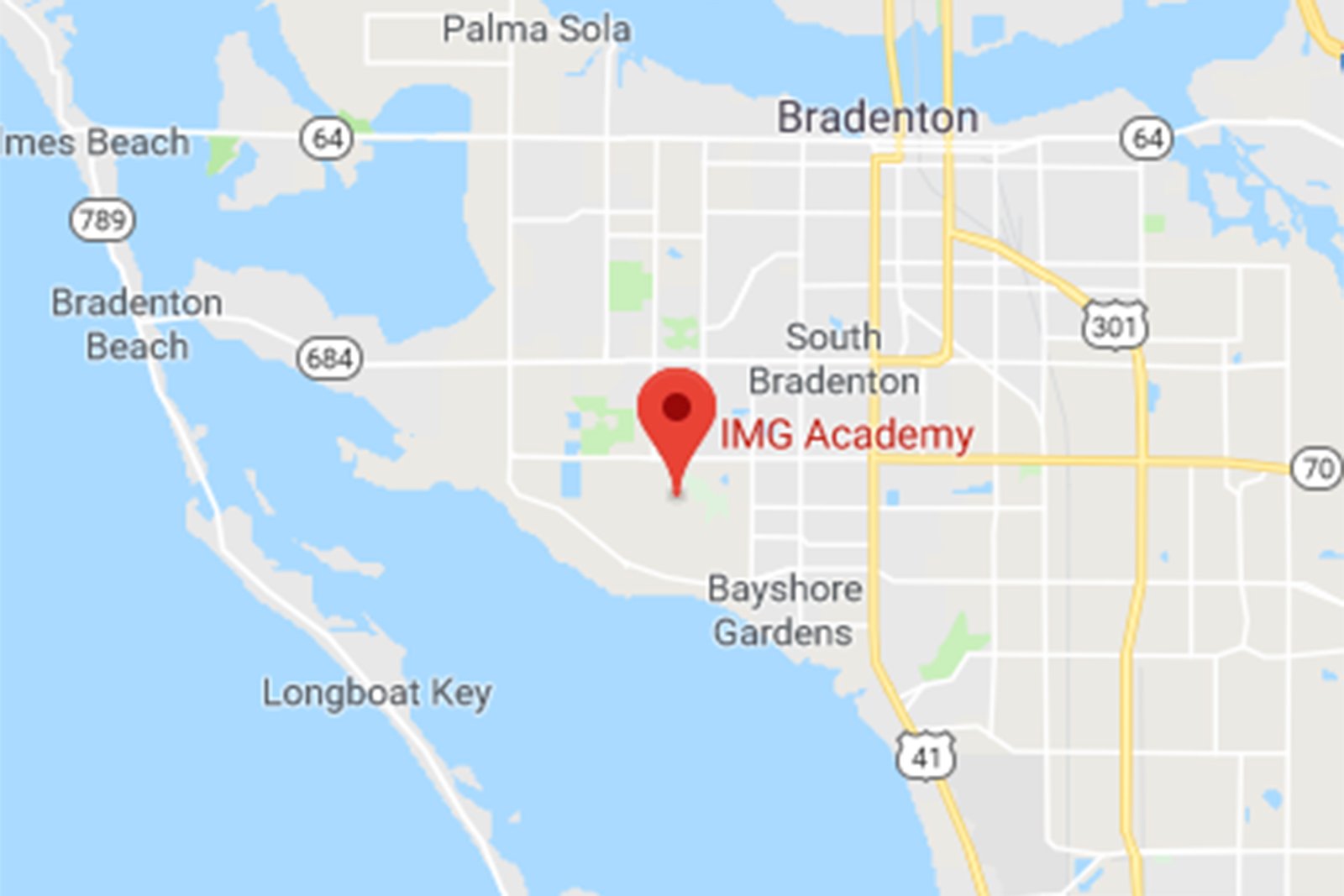 5650 Bollettieri Blvd., Bradenton, FL 34210
Venue
IMG Academy
Explore Venue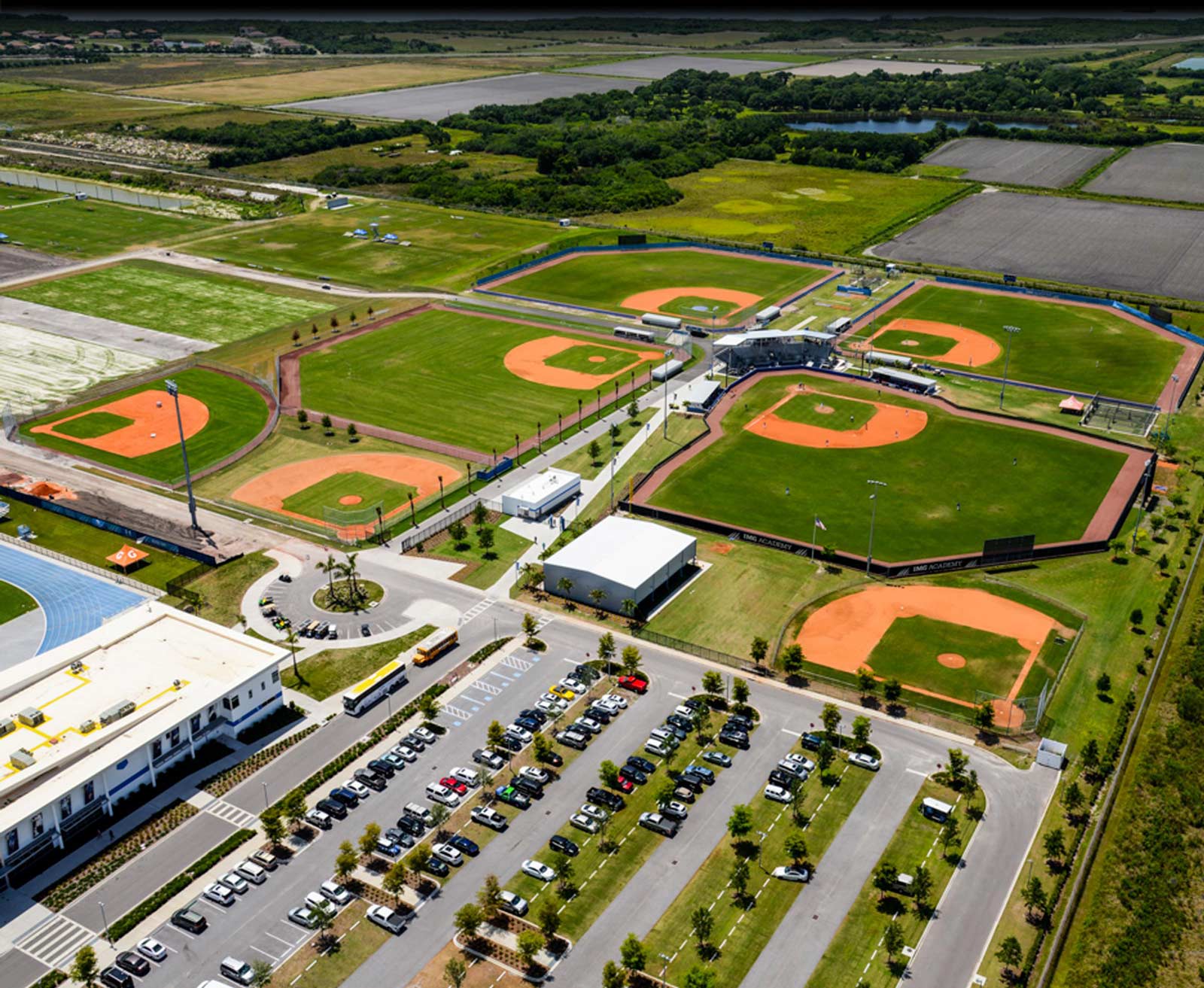 Stay-to-Play

The IMG National Classic is a "stay-and-play" tournament. Every team participating must book housing through our official travel agency, Anthony Travel.
For the best tournament experience, guests should consider the Legacy Hotel at IMG Academy, the ultimate stay-to-play accommodation for IMG events. Participants and spectators will enjoy a modern suite of luxury amenities at this lifestyle, boutique hotel - all within walking distance from the IMG Academy campus. Recover in our 24-hour fitness center or by our resort-style pool, connect over a meal at Icon Eatery & Bar, Icon Loft, or in-room dining. To book a stay at Legacy Hotel or any of our hotel partners click the "Book Now" button below or send an email to [email protected]
Competition Format
The IMG National Classic is a one-week baseball tournament with both a round-robin format and 16-team bracket style competition. Varsity baseball teams from across the United States come to train and compete at IMG Academy.
Fees & Tickets
Spectators
Spectators are encouraged to pre-purchase their passes for the event.
All-Tournament Pass: (all 4 Days): $30
Daily Pass: $15
Tournament program: $5
Kids 12 & under: Free
Parking
Parking included with the price of admission.
Registration & Eligibility
Teams
Any varsity level high school team is eligible to register for the IMG Academy National Classic. Teams can be accepted throughout the year leading up to the tournament. Coaches will be notified by email the status of team acceptance. Acceptances for the 2021 tournament are closed. Outreach for the 2022 IMG National Classic will be sent in Summer 2021.
Players
Once a team has been accepted, each player must complete an event participation waiver found HERE.
Scouts
The IMG Academy International Classic is open to professional scouts. Upon arrival, scouts with proper scout identification will be provided free admission and a tournament program.
All-Tournament Team
Coaches will be asked to nominate two (2) players at the end of the tournament to be selected to the All-Tournament team. Each player will receive an official Under Armour All-Tournament team T-Shirt
Important Dates
Week 1
Date
Event
Mar. 28
Coaches Meeting (5:00 - 6:00PM)
Mar. 29
First Round Games
Mar. 30
Second Round Games
Mar. 30
Third Round Games
Apr. 1
Championship & Consolation Games
Important Links & Information
As the health and safety of athletes continues to be a priority within amateur baseball, the following Pitch Smart Compliance program has been developed to assist the public in identifying the organizations that have adopted Pitch Smart guidelines and principles. IMG Academy is a fully compliant Pitch Smart Organization The IMG National Classic will adopt Pitch Smart guidelines and principles. View required rest recommendations by age.
Gatorade
Gatorade will provide all athletes competing during the IMG National Classic access to our entire sports fuel portfolio including the Gatorade Prime Energy Chews and Prime Fuel Bars, which have carbs that provide energy to help athletes keep competing. We will also provide Gatorade Thirst Quencher, which has carbs and electrolytes to help refuel and replace what is lost in sweat. And lastly, there will be Gatorade Recover Whey Protein Bars, which have 20g of high quality protein to help rebuild muscles for the next day of competition. To learn more about our products, visit www.gatorade.com
Trainers/Medical
Certified Athletic Trainers will be located at every field each day if there is any need of medical assistance.
Security
The event will be patrolled by IMG Academy Campus Safety personnel. Campus Safety may be reached by calling 941-739-7496 or utilizing emergency call boxes on campus.
Team Parking
Teams can park their cars/vans/buses in the main parking lot next to the IMG Academy Fieldhouse. Teams will be able to access fields and cages from this parking lot.
Concessions
Select concession items will be available and will be open to all participants and spectators throughout the tournament. Cash and credit cards are accepted. Concessions will be located on the opposite side of the main ticket gate as you enter the complex.
Official Tournament Merchandise
Official Under Armour merchandise will be available on site during the tournament at the merchandise tent located next to the main concessions.
Travel & Planning
Rental Cars
Enterprise Rent-A-Car promotes an easy-to-use service and has two pickup/drop-off centers within 10 miles of the IMG Academy campus.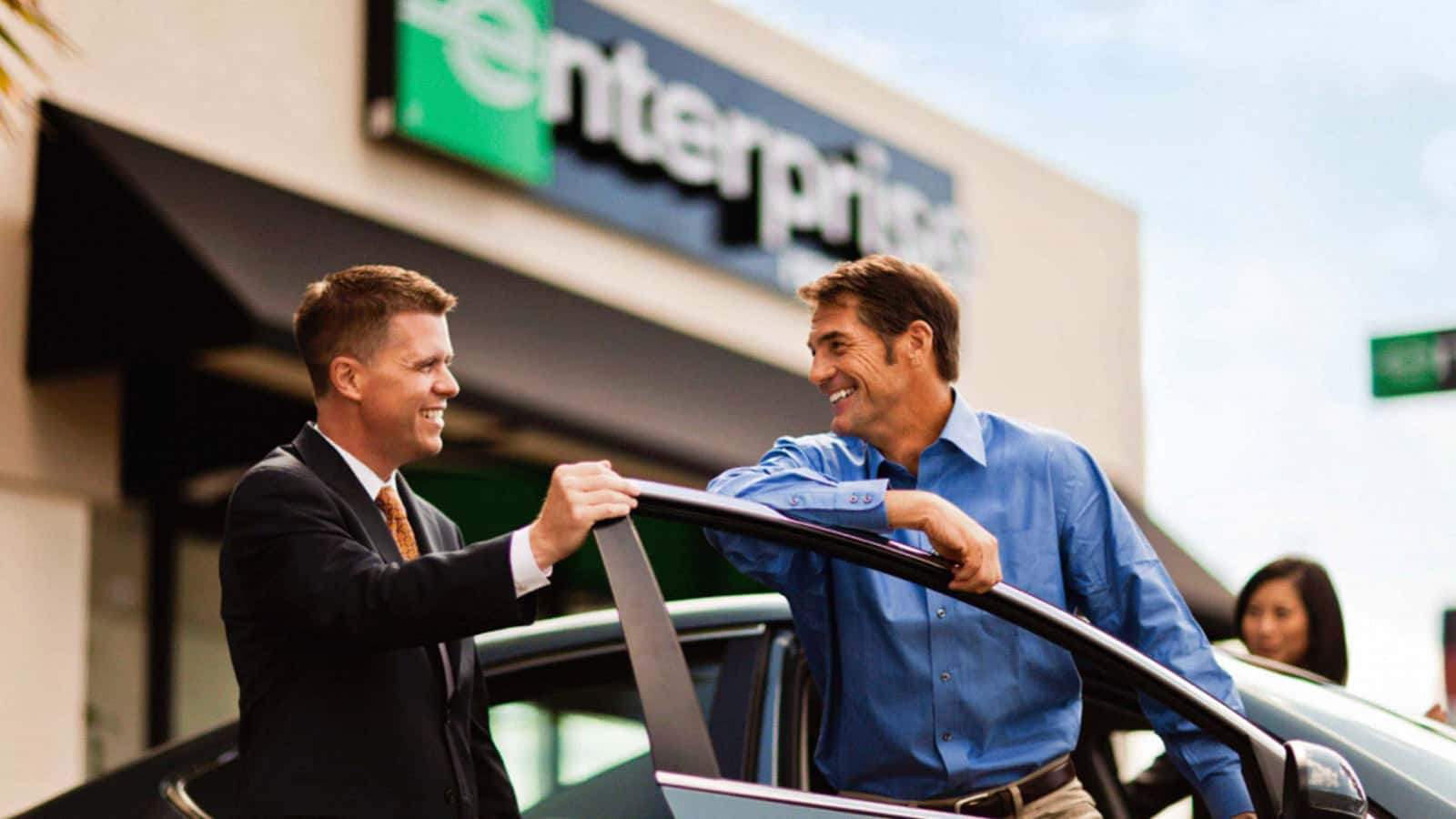 Airport Transportation
IMG Academy offers dropoff and pickup services for all local Florida airports. Teams and players can schedule arranged transportation through Travel and Planning on IMG Academy's website.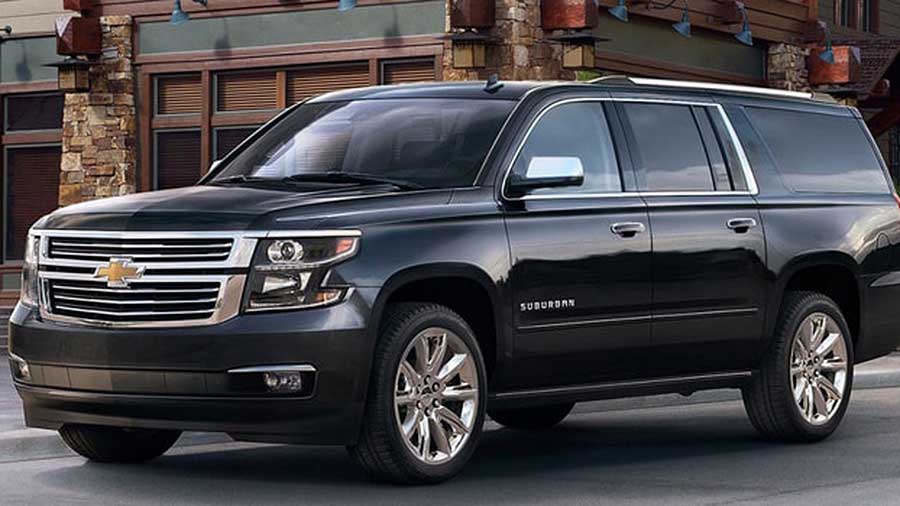 Local Airports
Sarasota/Bradenton Florida is conveniently located in central Florida and located near many large international airports. Make sure to book travel through one of these local airports.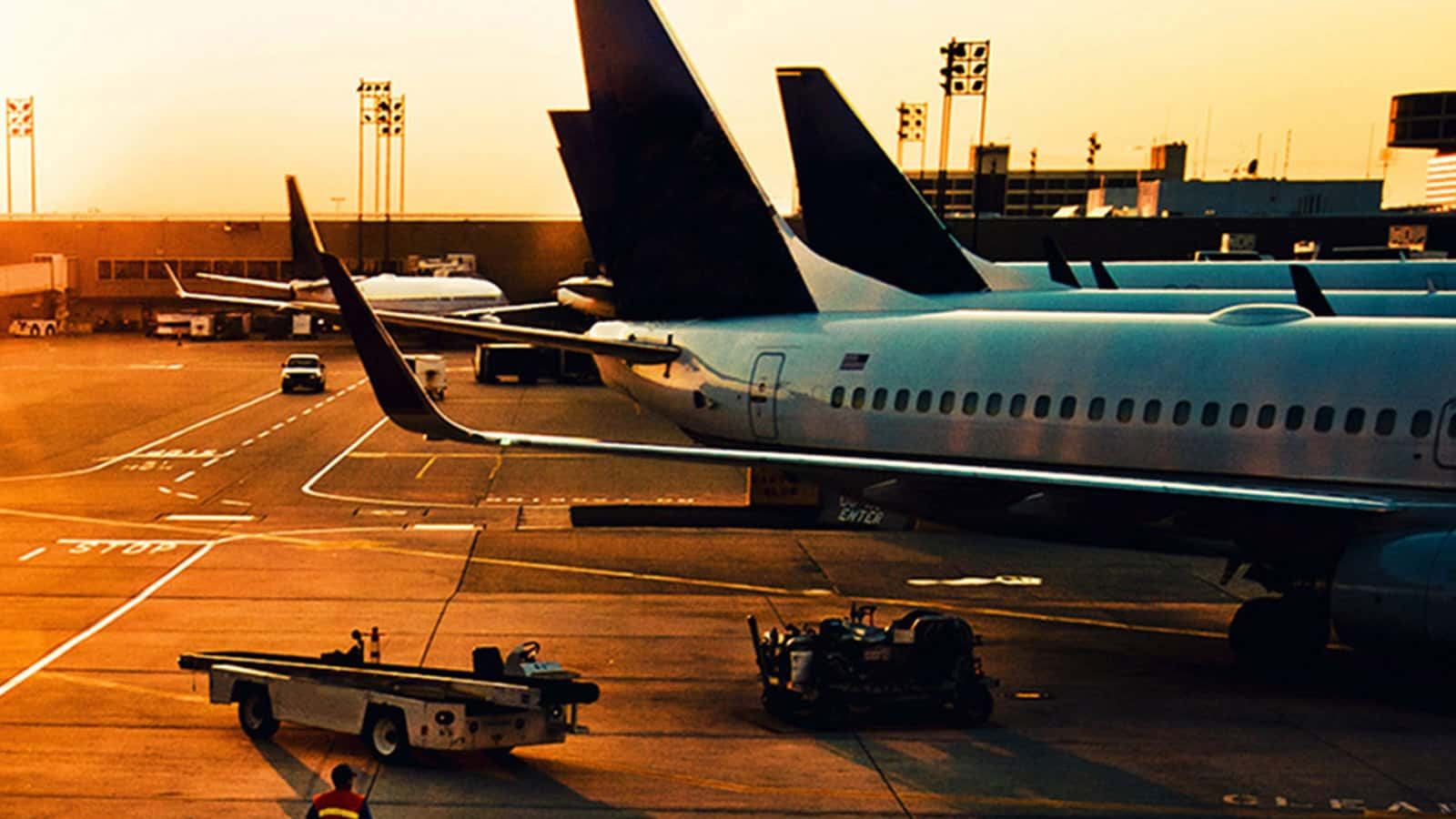 Local Attractions
Florida's premier theme parks are located just minutes away from IMG Academy.
Visit Walt Disney World, Busch Gardens, Universal Studios or the Tampa Bay Rays to experience Florida.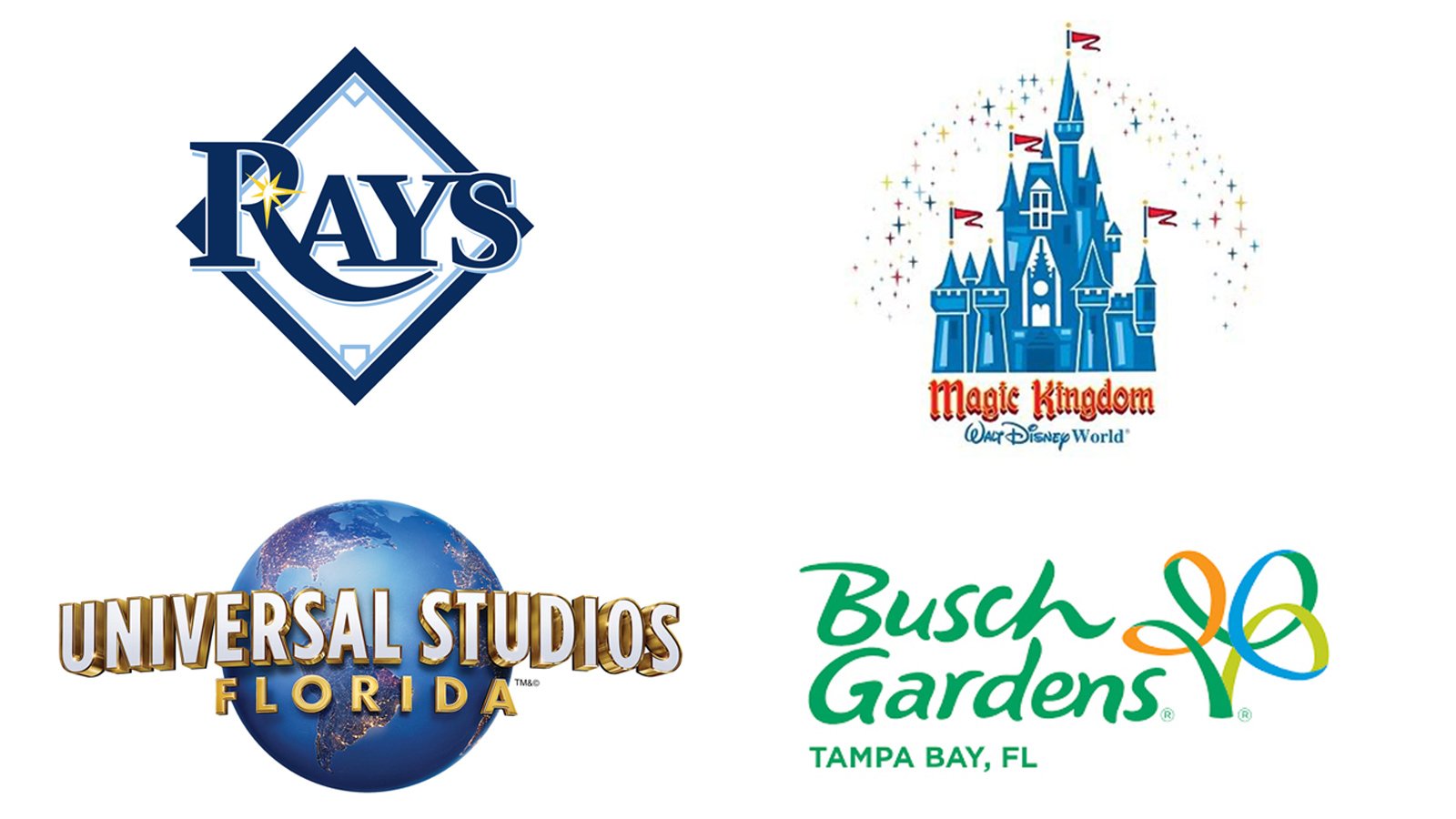 Performance Based Nutrition
Dining on campus provides athletes with a full balanced nutritional diet designed for athletes competing at the highest level.
Options include buffet style and made to order menus for breakfast, lunch and dinner.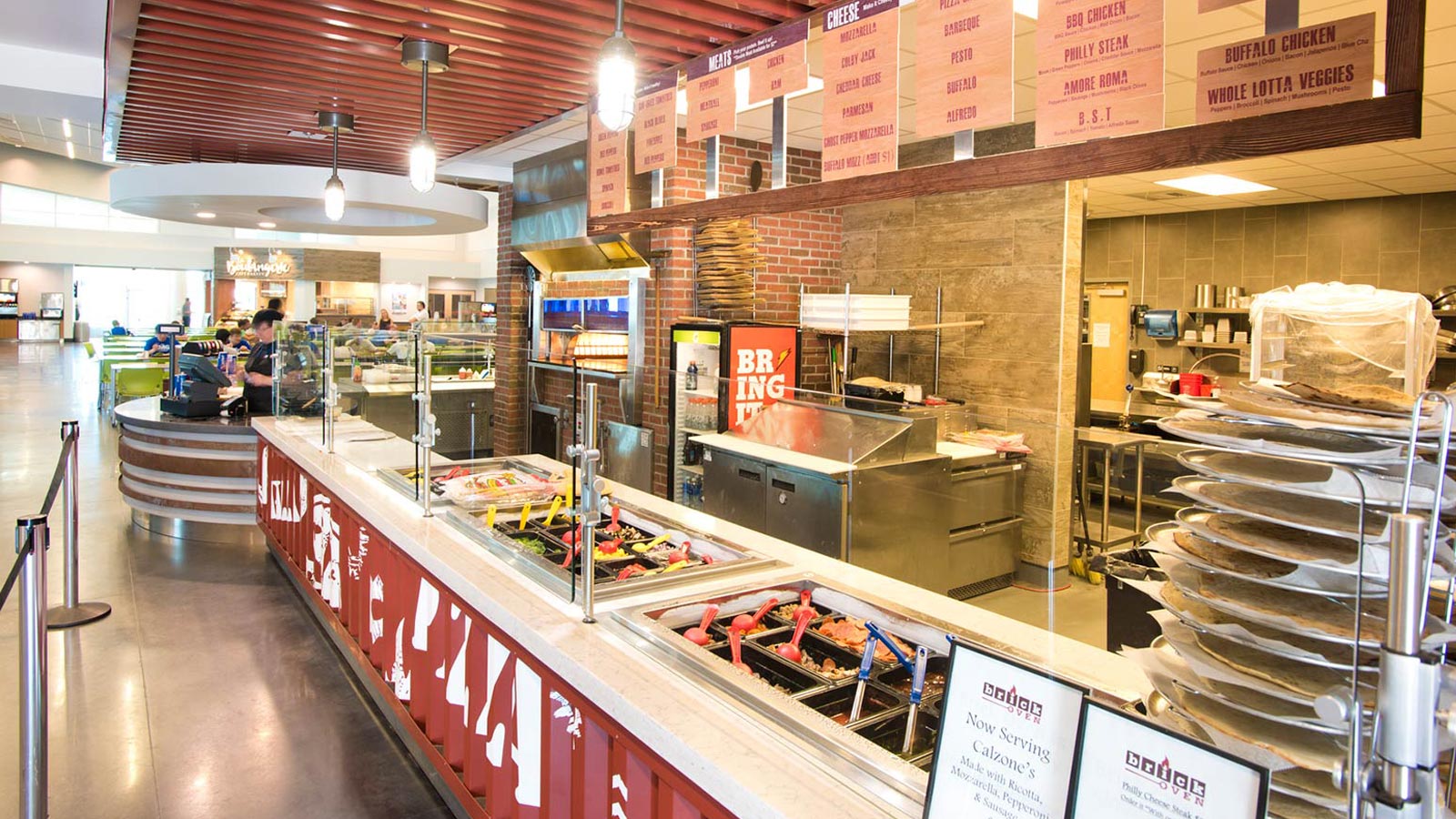 Retail
Visit the Official Online Store of IMG Academy at shopimg.com, your IMG Academy branded gear headquarters. On campus shopping also available in the IMG Academy Campus Center's bookstore.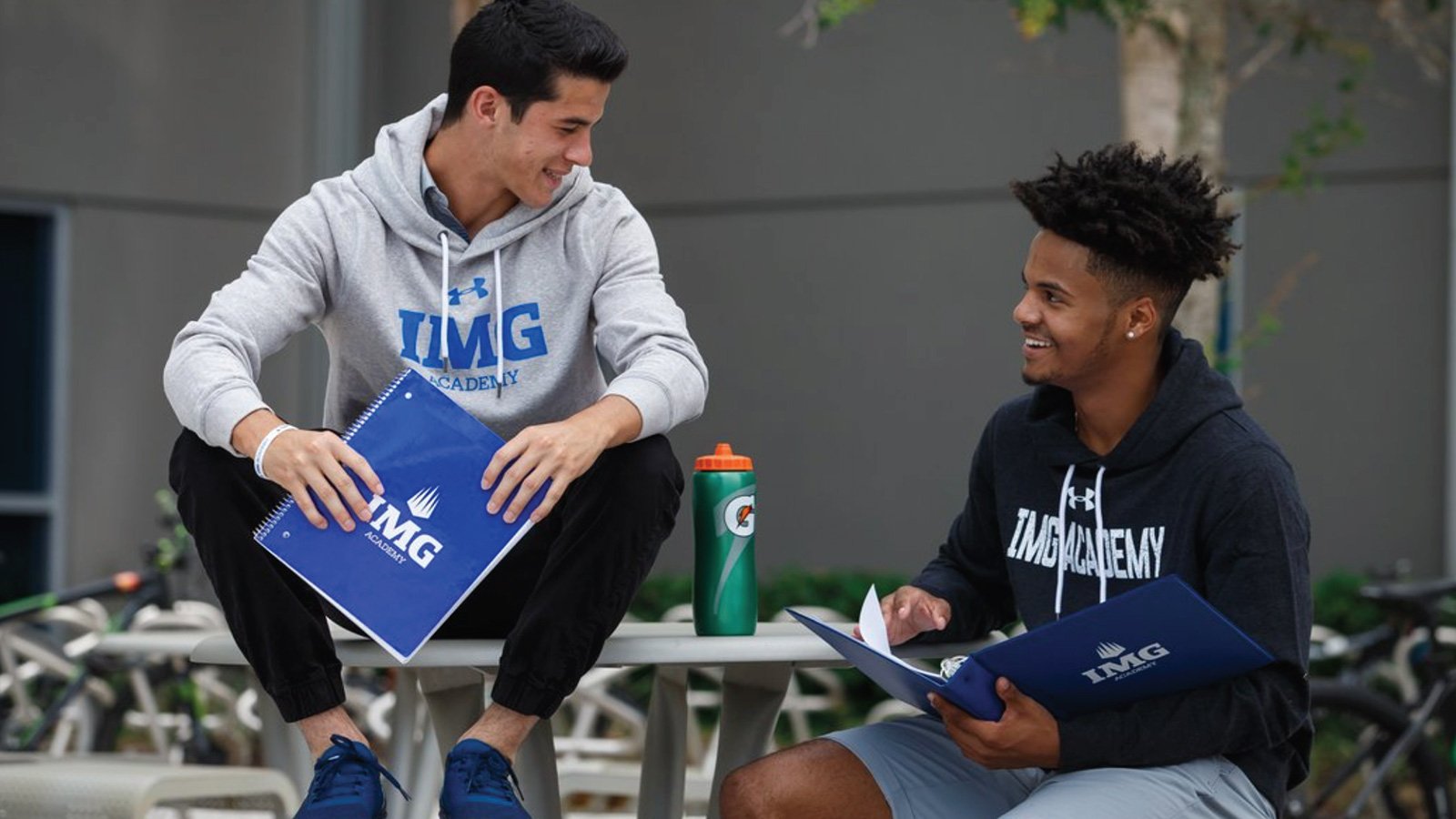 IMG Academy Events Proudly Sponsored By