Online Camp Builder
Enter camper details to start the camp registration process and to view available camp dates and pricing
By clicking Submit you agree to and have read our privacy policy: Privacy Policy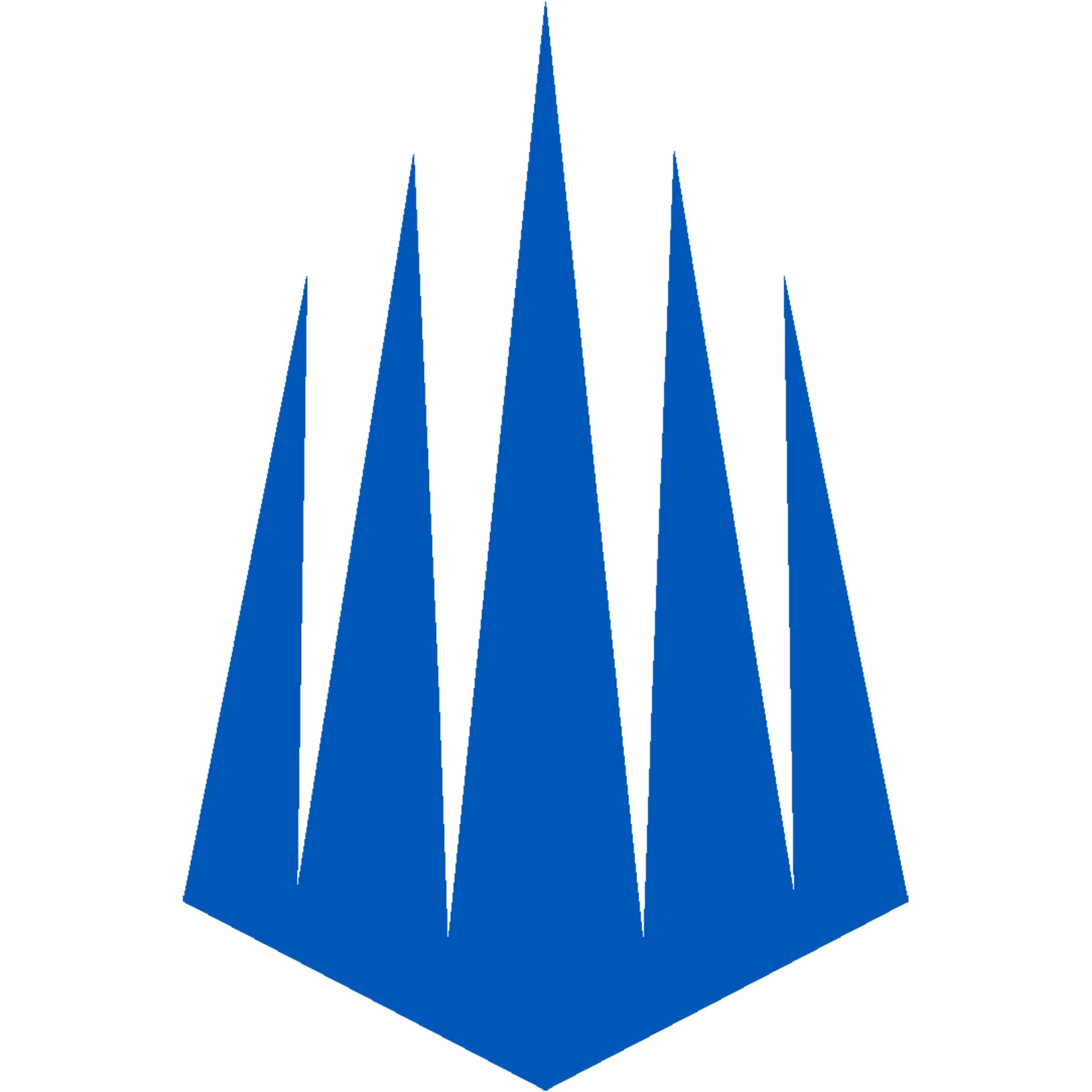 Macclesfield FC College ID Clinic
December 7, 2023 - December 7, 2023
Soccer Boys
Add to Calendar
2023-12-07T18:27:58-05:00
2023-12-07T18:27:58-05:00
Macclesfield FC College ID Clinic
https://www.imgacademy.com/events/macclesfield-fc-college-id-clinic
5650 Bollettieri Blvd.<br> Bradenton FL, 34210
Event Overview
International Football Group ID Clinics are exciting soccer scouting events designed to uncover promising talent for our UCLAN and Gap programs. These specialised clinics are targeted at the 2024-2026 classes of aspiring young athletes who dream of a future in soccer.

During these clinics, participants can expect an intensive two-hour training session that showcases their skills and potential. Following the training, there's a brief but invaluable meeting where we discuss our programs and provide insights into who we are as an organisation. It's a prime opportunity for both players and our scouts to connect, evaluate talent, and pave the way for a promising soccer journey.
Location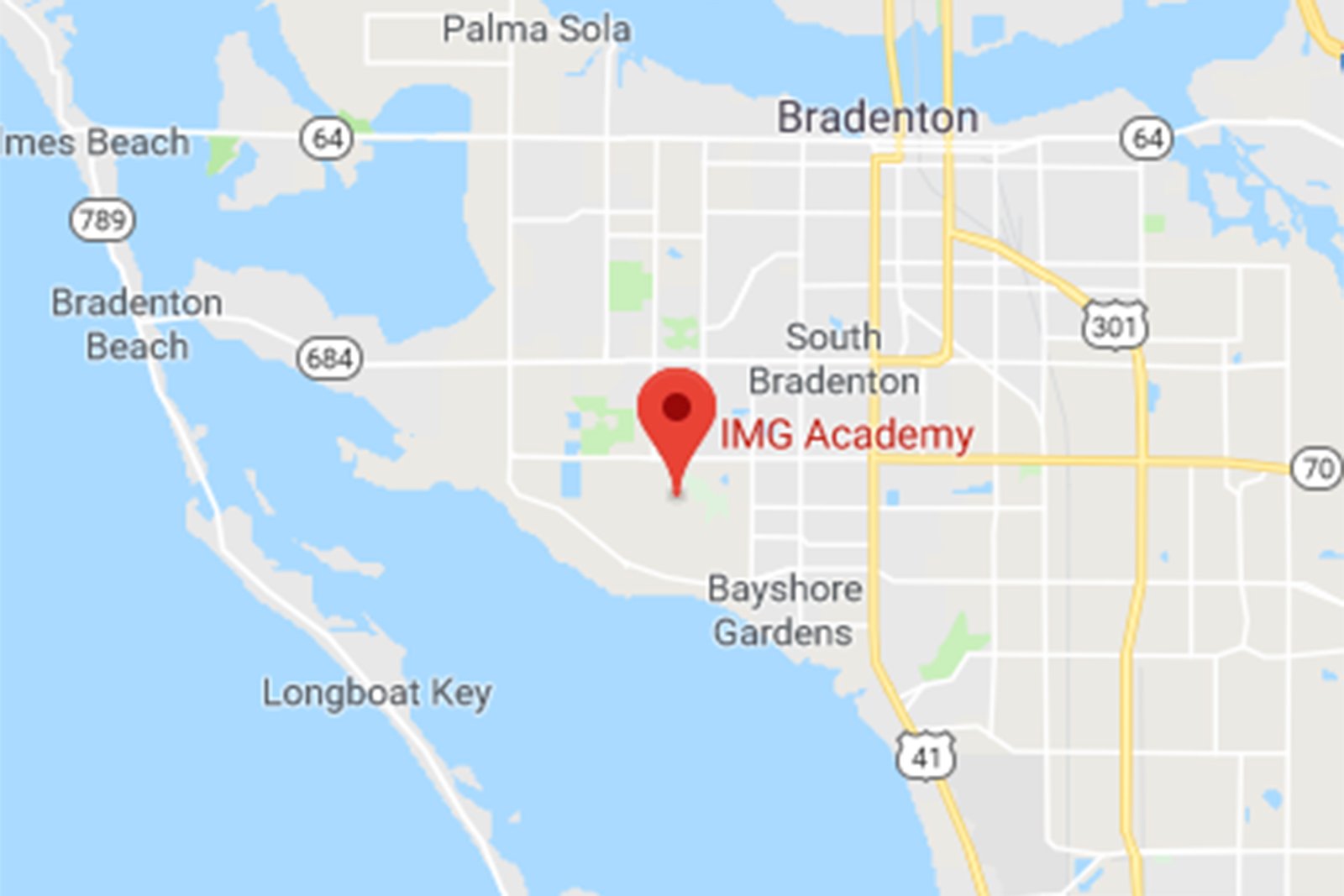 5650 Bollettieri Blvd.
Bradenton FL, 34210
Venue
IMG Academy
Explore Venue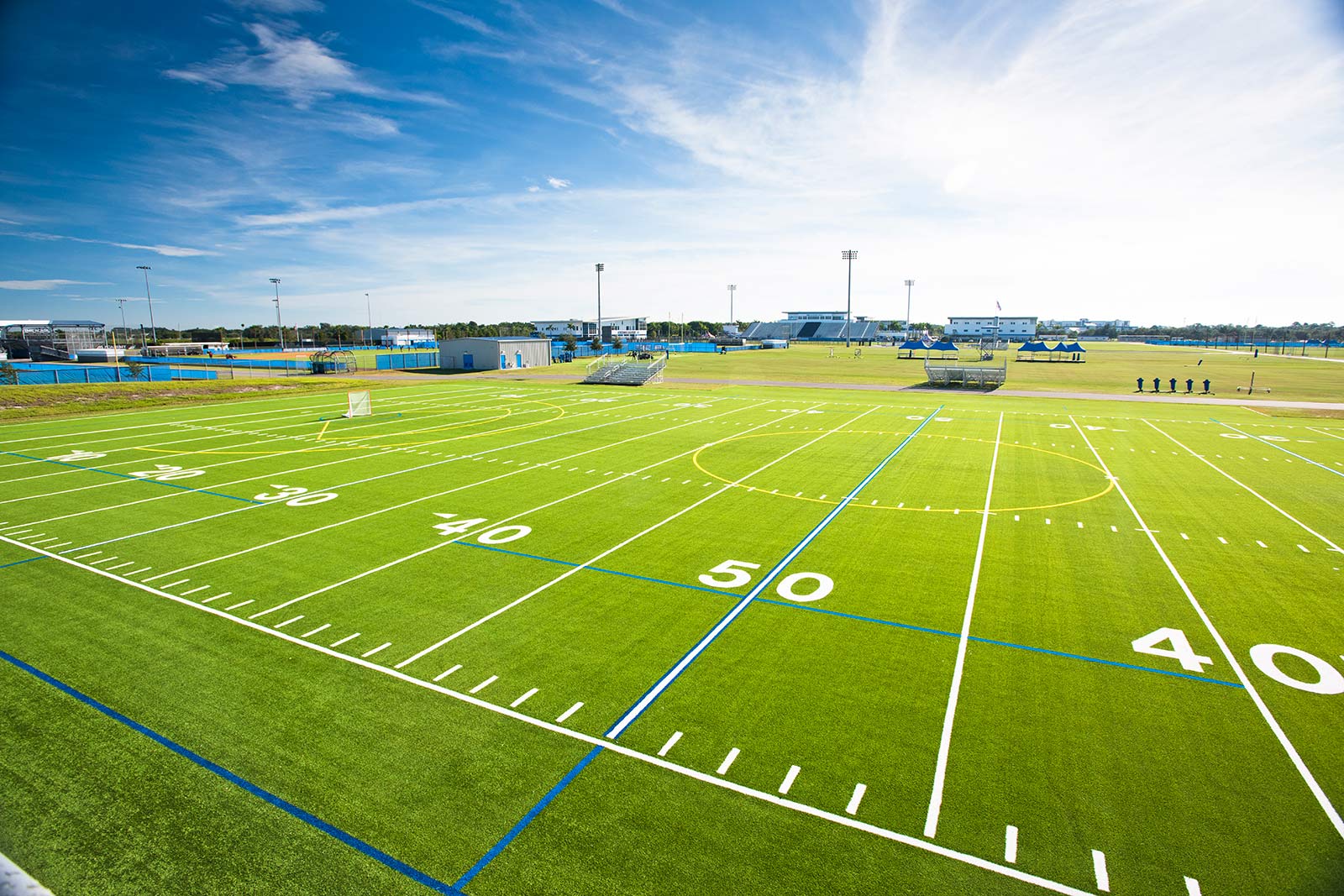 Fees & Tickets
Registration
$90 Registration Fee
Registration Information
Join us for an exciting opportunity to kickstart your soccer dreams! The International Football group is thrilled to announce the start of our College ID Clinics schedule taking place all across the USA. Our mission? To discover the most promising soccer talents and provide them with a golden opportunity to study, train, and play in the UK. These clinics offer you a platform to showcase your skills, whether you're a rising star or a hidden gem.
Event Website
ACCOMMODATIONS & TRAVEL
Airport Transportation
IMG Academy offers drop-off and pickup services for all local Florida airports. Teams and players can schedule arranged transportation through Travel and Planning on IMG Academy's website.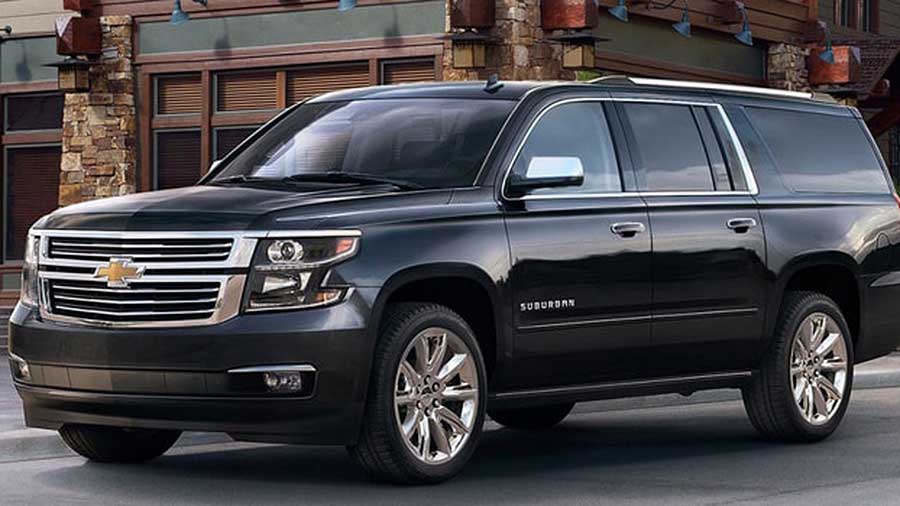 Local Airports
Sarasota/Bradenton Florida is conveniently located in central Florida and located near many large international airports. Make sure to book travel through one of these local airports.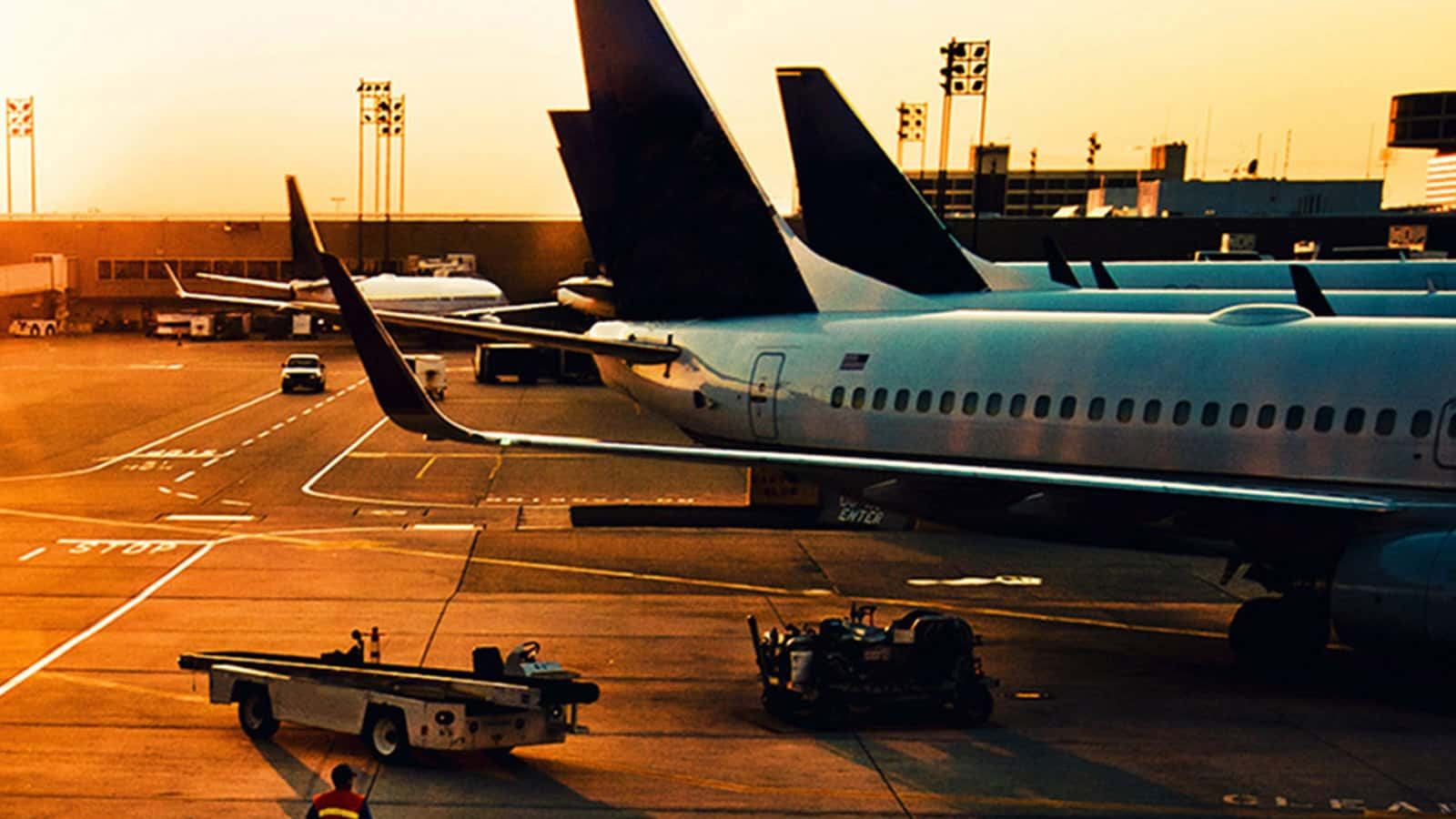 Retail
Visit the Official Online Store of IMG Academy at shopimg.com, your IMG Academy branded gear headquarters. On campus shopping also available in the IMG Academy Campus Center's bookstore.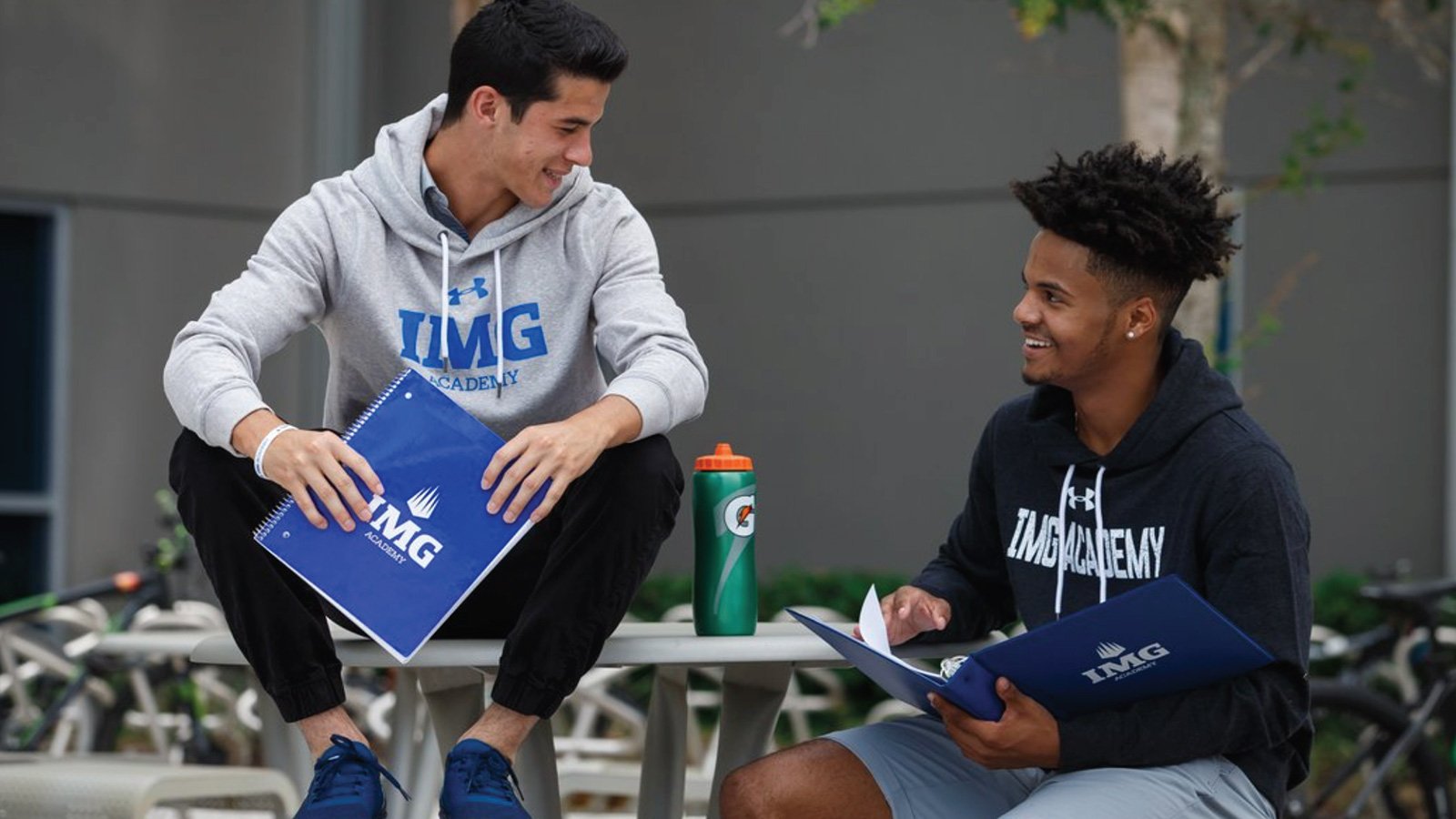 IMG Academy Events Proudly Sponsored By