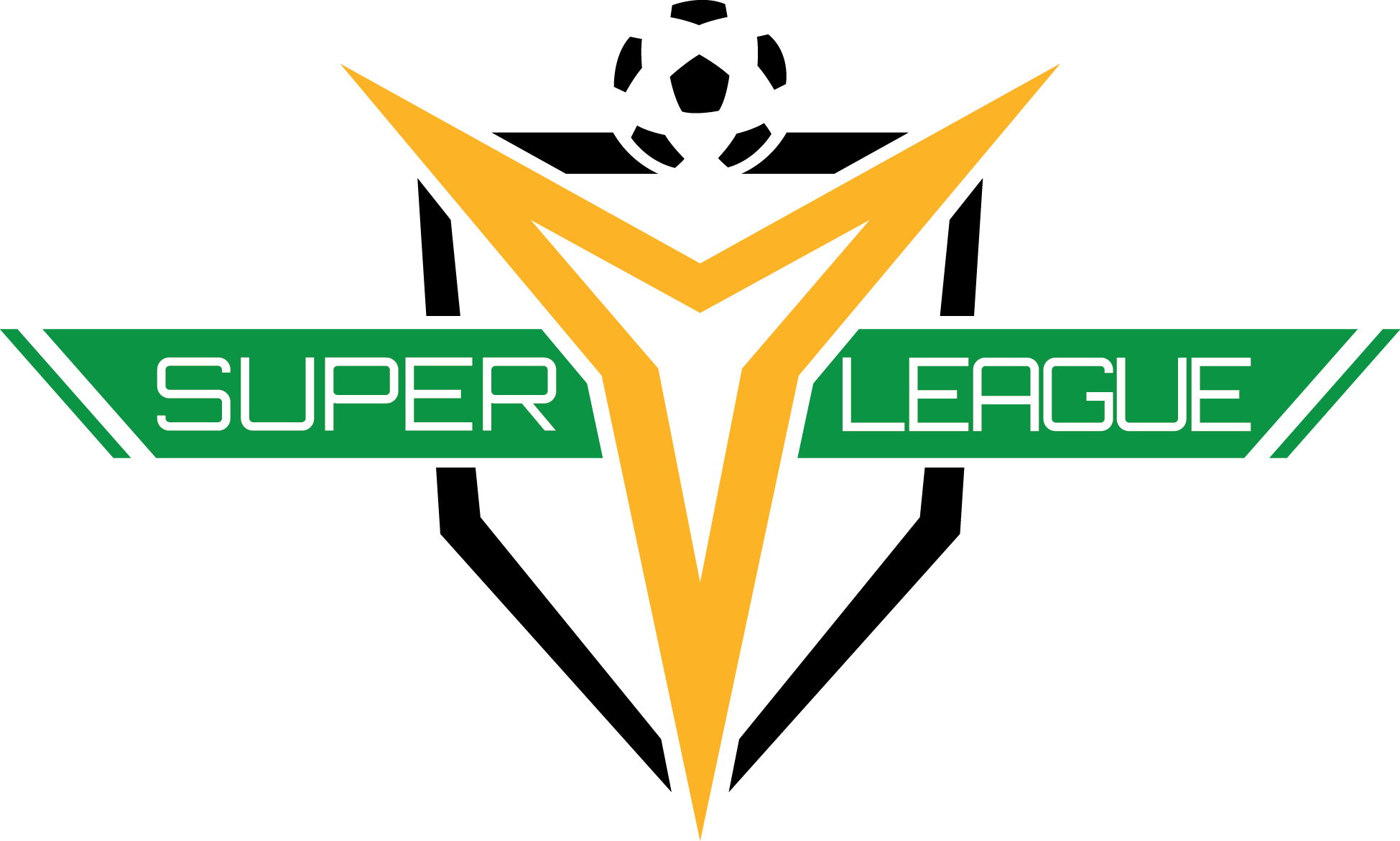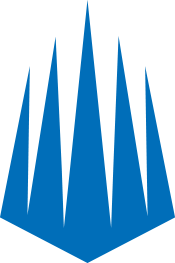 December 7, 2018 - December 11, 2018
Soccer
Add to Calendar
2018-12-07T14:35:11-05:00
2018-12-11T14:35:11-05:00
Super Y League Finals
https://www.imgacademy.com/events/super-y-league-finals
5650 Bollettieri Blvd.<br> Bradenton FL, 34210
Event Overview
IMG Academy is excited to host the 2018 Super Y League Finals, featuring 120 teams from across the nation and set to take place from December 7-11. Players and clubs will gather for the ultimate event of the Super Y League's 20th Anniversary Season, including those from the league's new Southwest Division for the first time. Attended by collegiate, U.S. Soccer and USL scouts, players will have an opportunity to impress and earn an invitation to the 2019 USL Experience, which will be hosted by a to-be-announced USL club next spring.
IMG Academy sits on more than 600 acres and features more than 20 multi-sport fields, 50+ tennis courts, a 5,000-seat state-of-the-art stadium, two 10,000+ square foot weight rooms and residential halls and accommodations for athletes and guests.
Location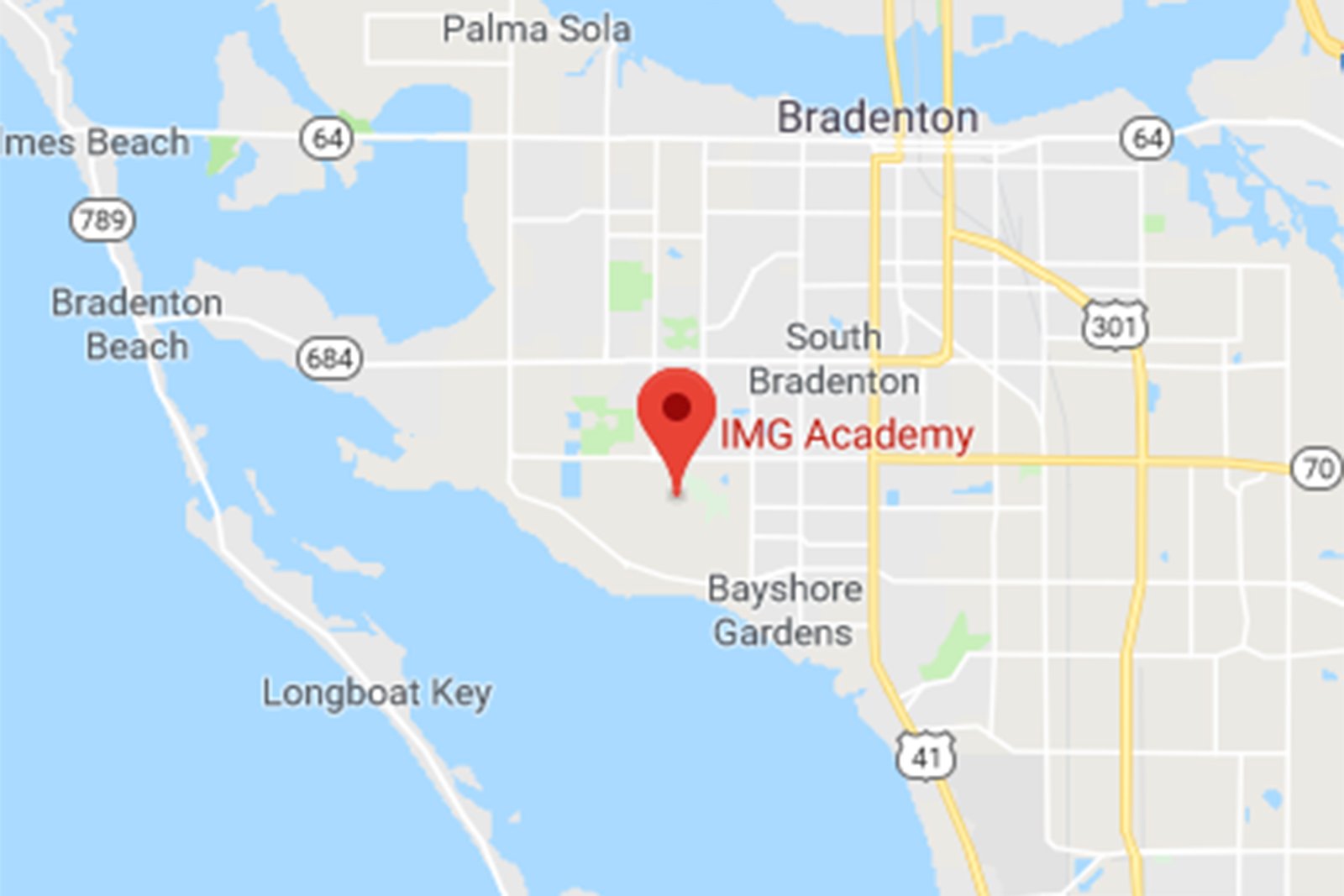 5650 Bollettieri Blvd.
Bradenton FL, 34210
Venue
IMG Academy Multi-sport Complex
Explore Venue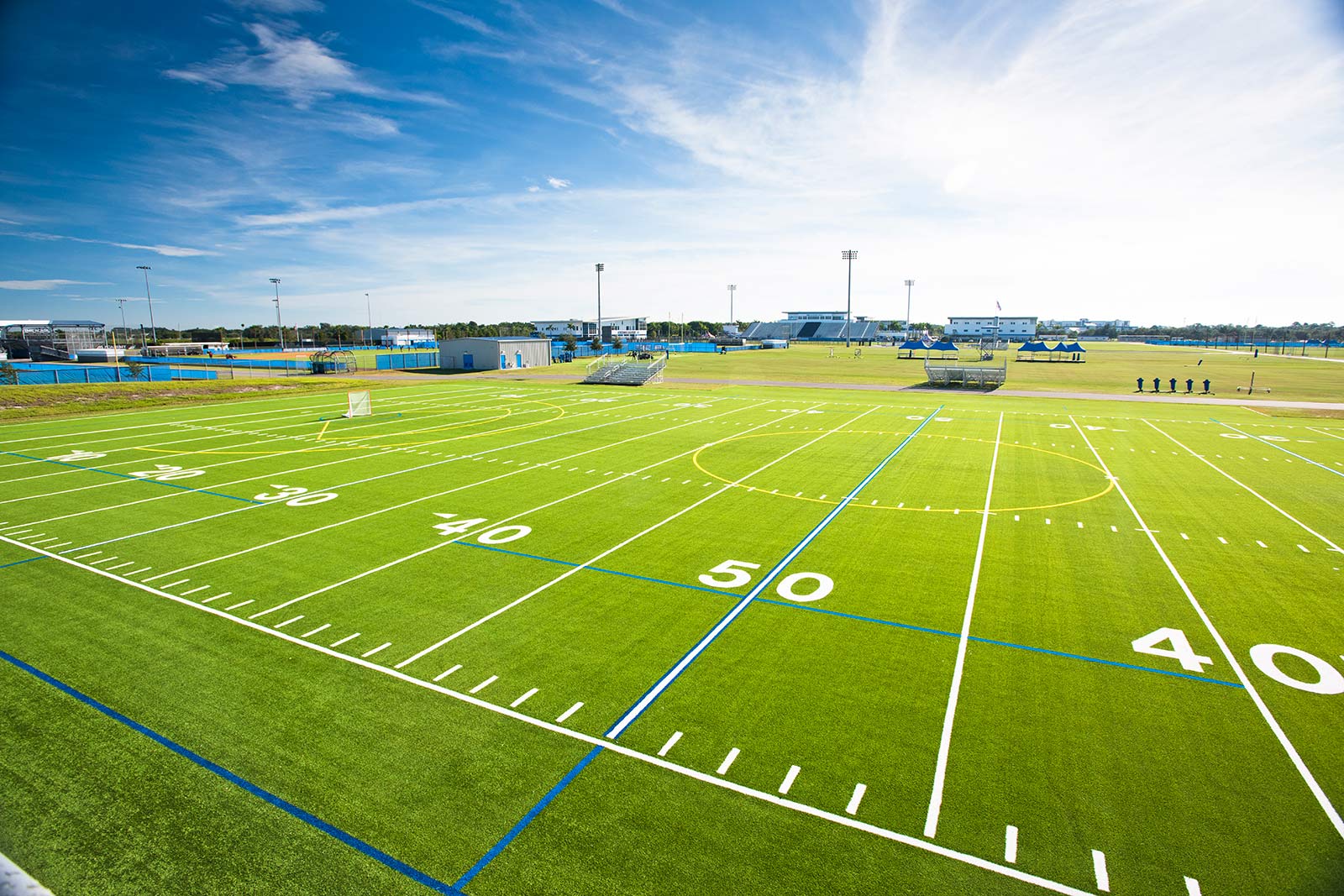 Where to Stay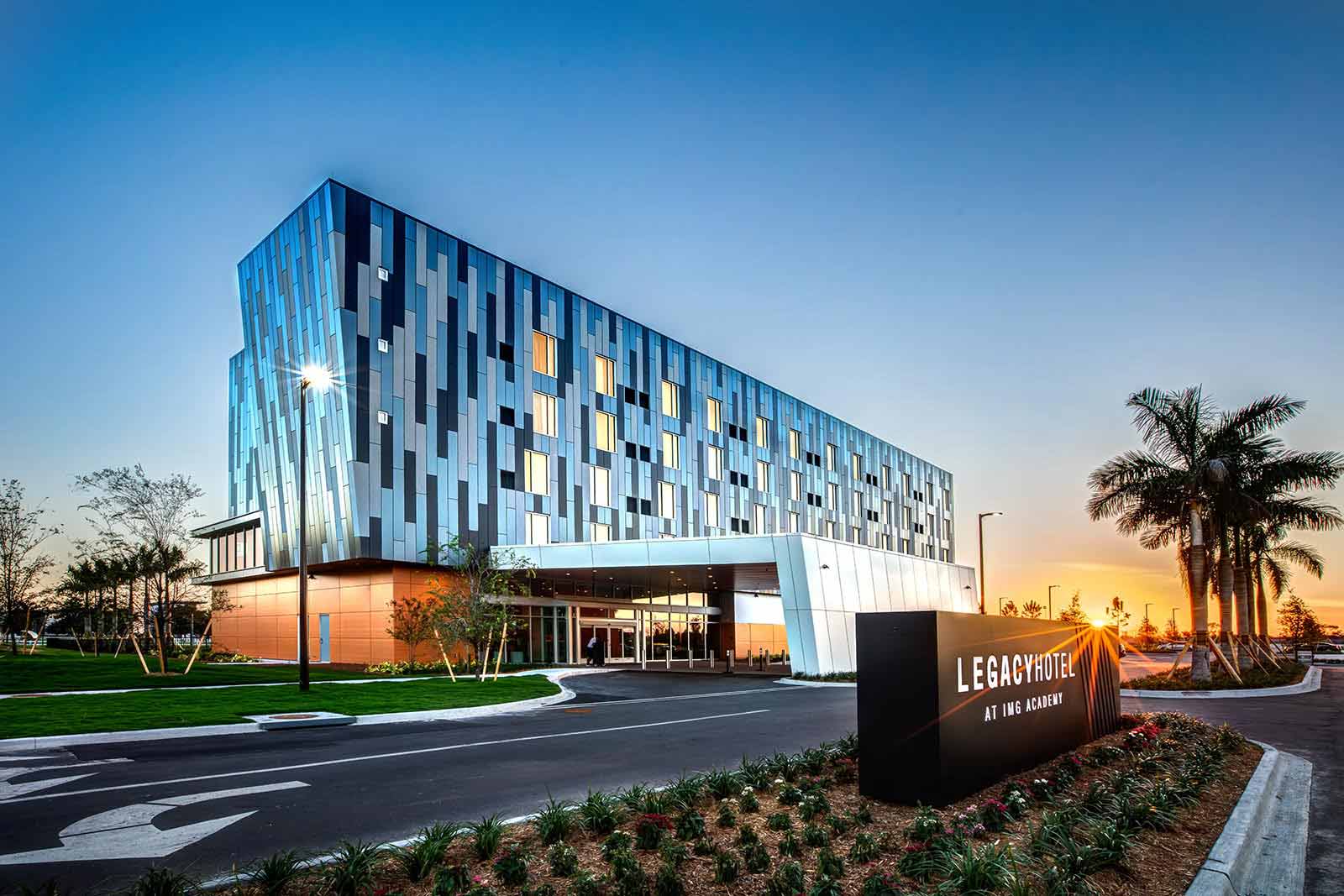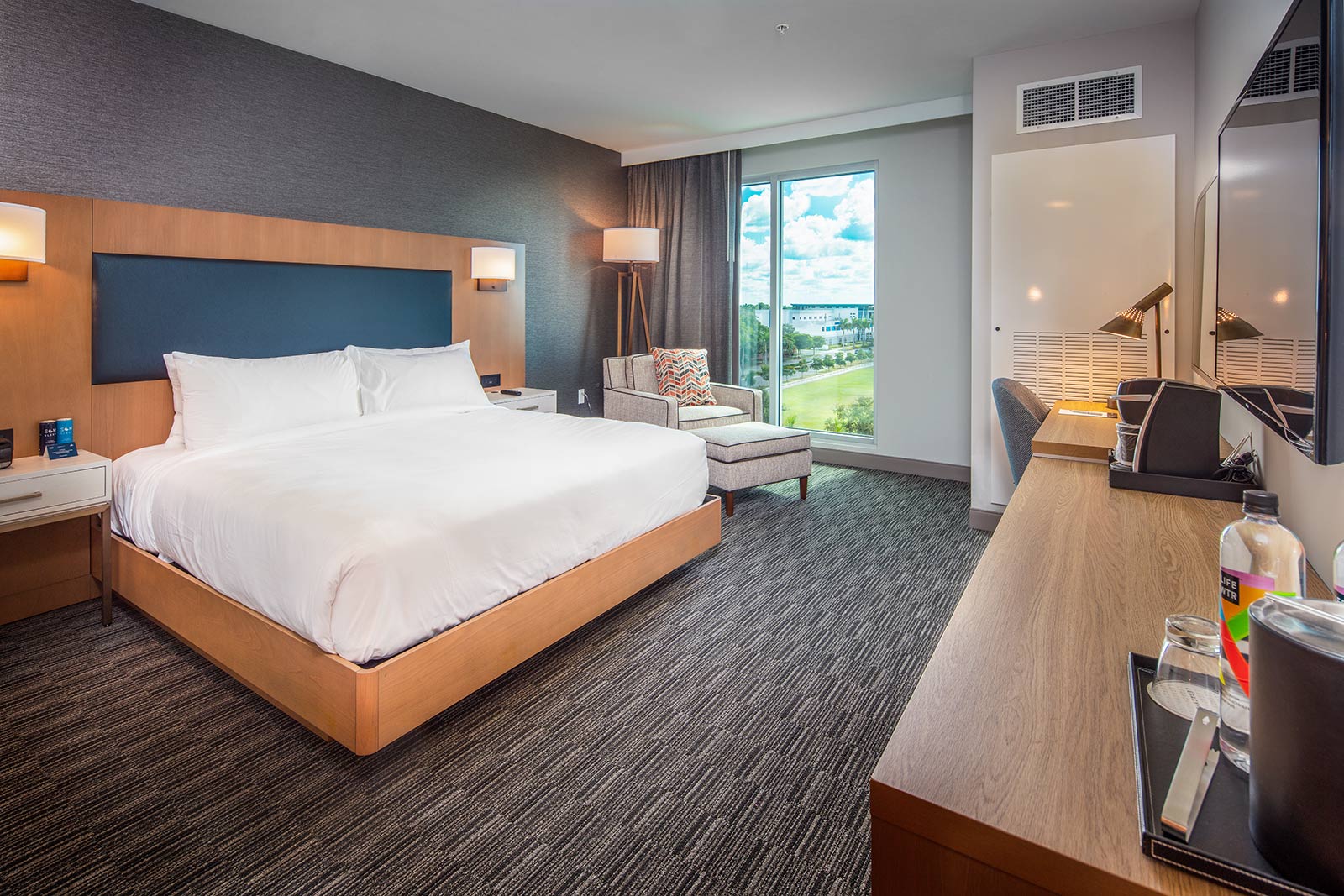 Legacy Hotel is the official hotel of the 2018 Super Y League Finals. Steps from the world-renowned IMG Academy campus, there's a place to pursue passions, recover and rejuvenate, and breathe in modern luxury. Legacy Hotel is a lifestyle boutique hotel.
Experience unparalleled service and unmatched convenience for families, visitors, teams and groups visiting IMG Academy.
Competition Format
Each team is guaranteed one game per day on December 7, 8 and 9. Semifinals are on December 10 as well as consolation games. Consolation games are not guaranteed but we encourage you to register if you would like to play more! Finals will be held on December 11.
For more information visit
Super Y Soccer.
Fees & Tickets
Tickets
Admission included in cost of parking.
Parking
Please check at a later date for the most up-to-date parking information.
Event Information
Parking
Parking will be located in our field house parking lot. Handicap parking is available in front of the parking lot. Upon parking your car spectators will head towards the ticket office which is located in front of the Football stadium.
Facility Regulations
Facility Regulations are as follows:
No pets. Any Service animals must have proper paperwork.
No smoking
No alcohol
No coolers
Lawn chairs allowed
Inclement Weather
In the event of Inclement Weather IMG Academy's Thorguard system will sound 3 horns, indicating the campus has been put under a Weather Safety Alert! At that time all play will be suspended and spectators will need to find shelter.
Once the storm has passed there will be 1 long horn that will indicate play can be resumed. If lightning is detected in the area all activities must cease. Athletes/coaches/volunteers/officials/ spectators will evacuate the fields. Play will resume when the ThorGuard system senses there is no lightning threat in the area.
Travel & Planning
Rental Cars
Enterprise Rent-A-Car promotes an easy-to-use service and has two pickup/drop-off centers within 10 miles of the IMG Academy campus.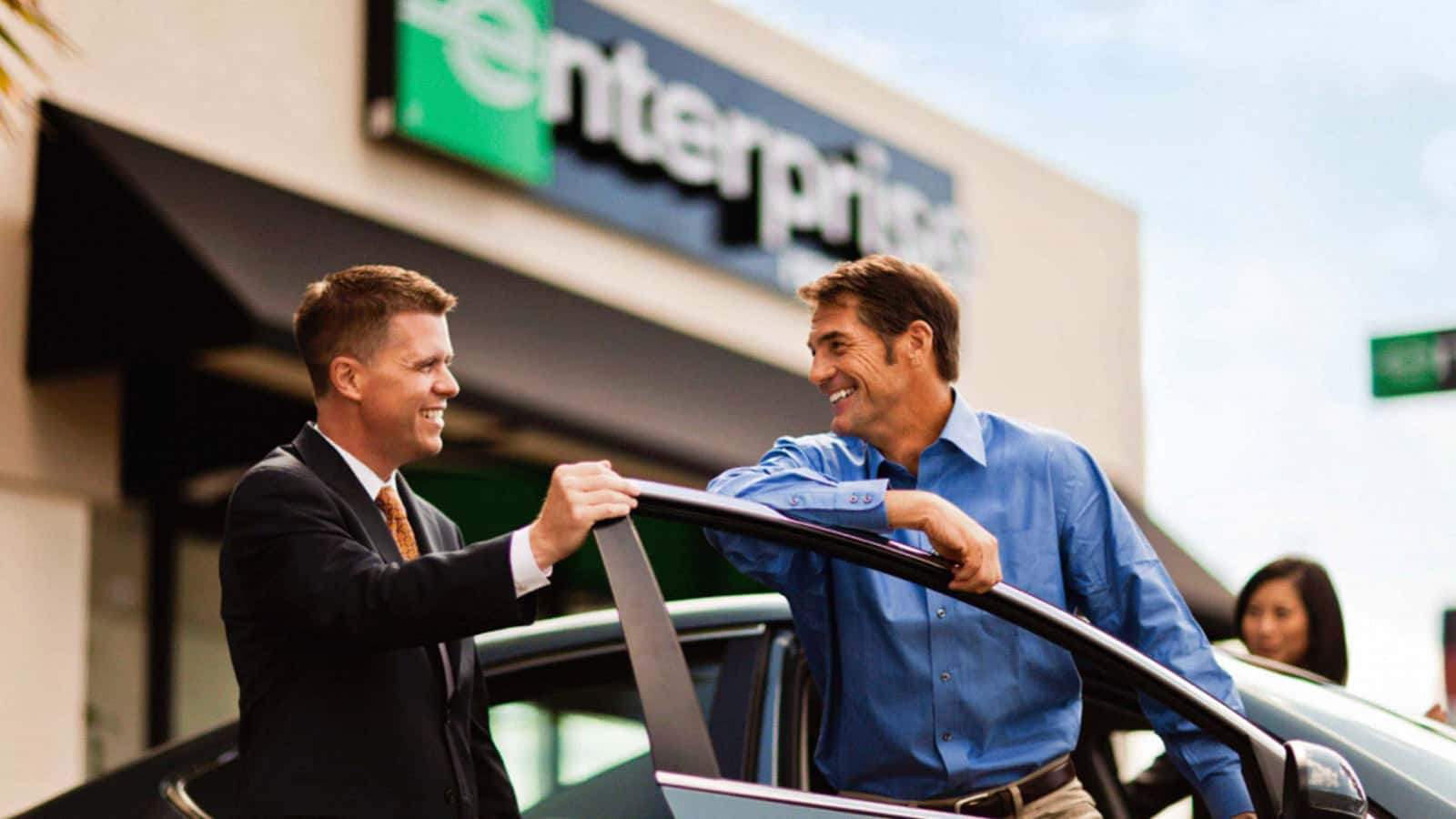 Airport Transportation
IMG Academy offers dropoff and pickup services for all local Florida airports. Teams and players can schedule arranged transportation through Travel and Planning on IMG Academy's website.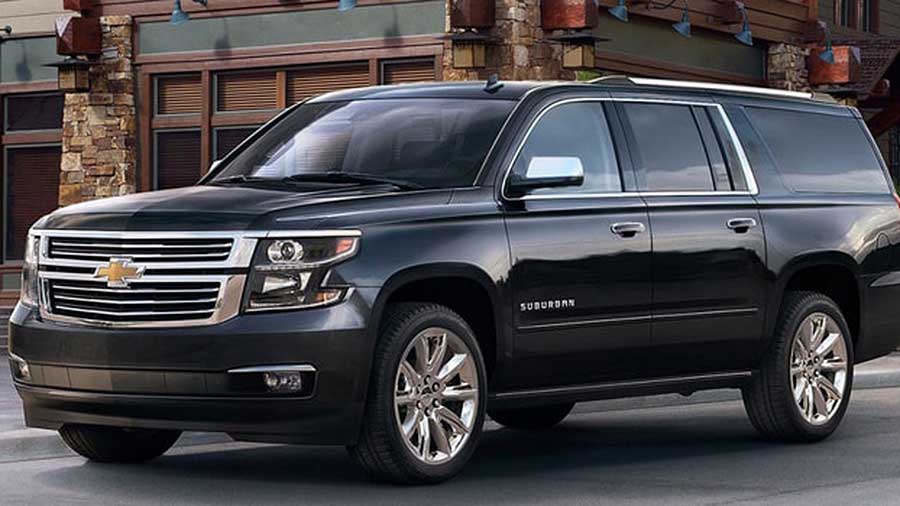 Local Airports
Sarasota/Bradenton Florida is conveniently located in central Florida and located near many large international airports. Make sure to book travel through one of these local airports.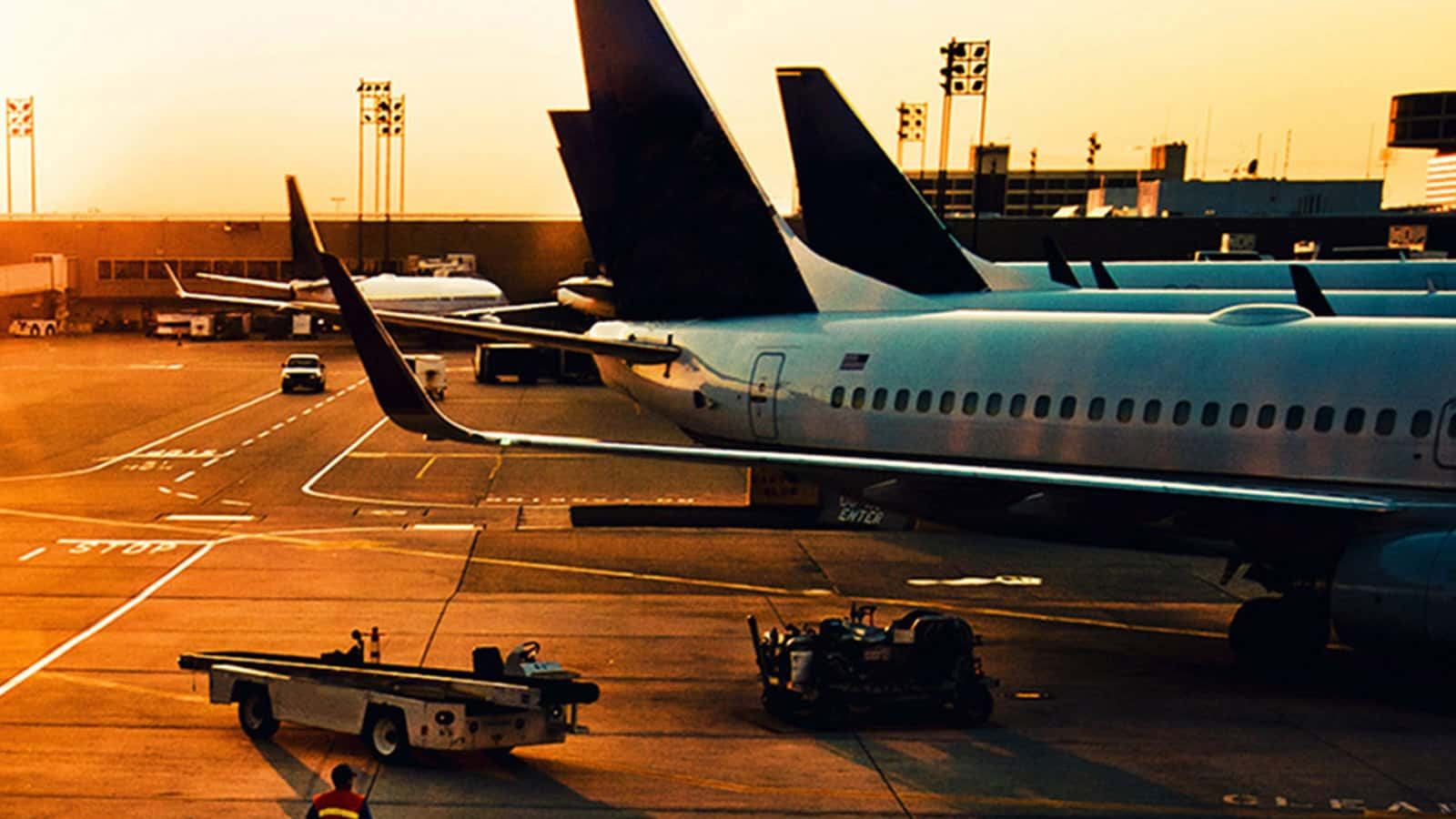 Local Attractions
Florida's premier theme parks are located just minutes away from IMG Academy.
Visit Walt Disney World, Busch Gardens, Universal Studios or the Tampa Bay Rays to experience Florida.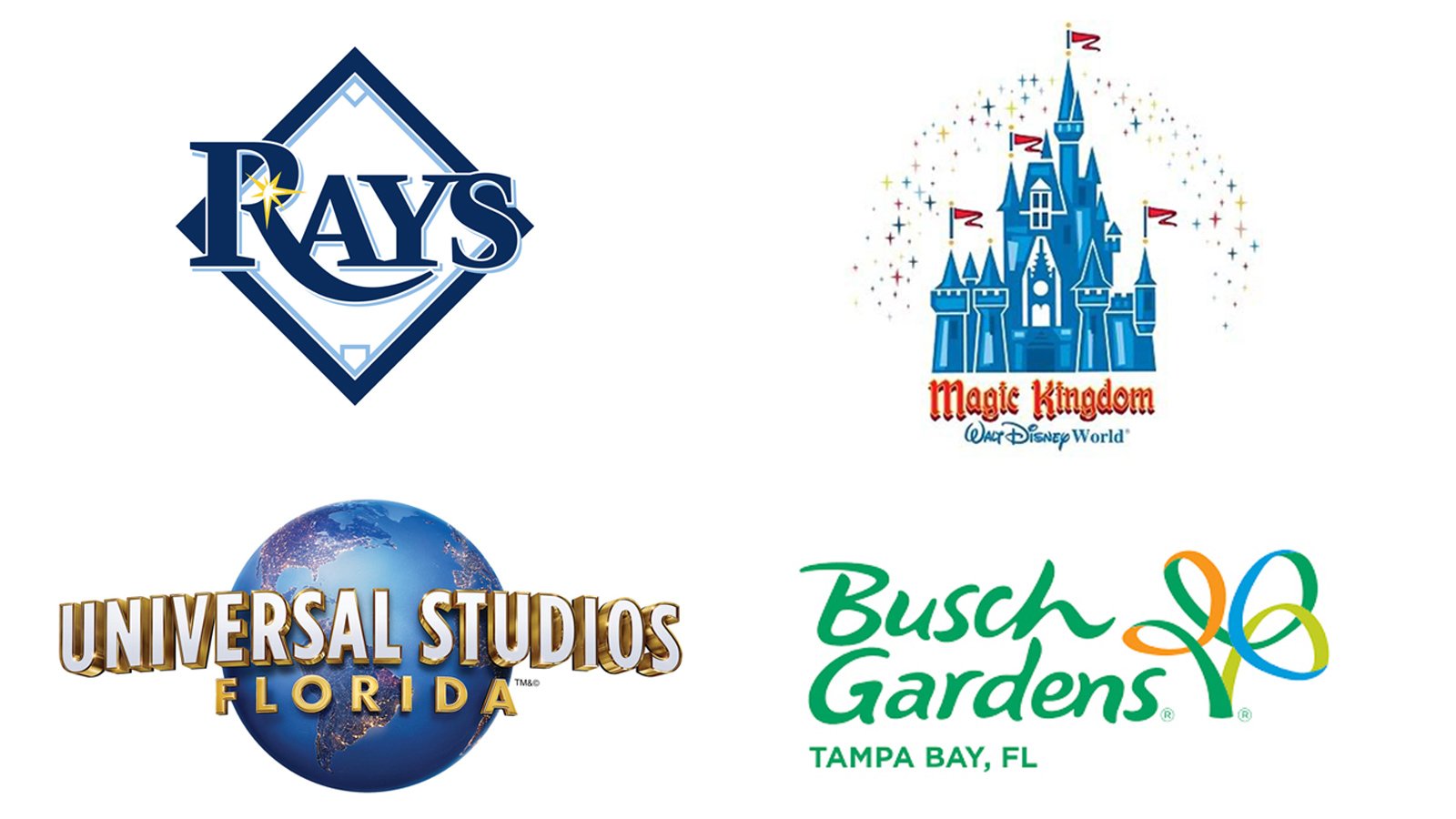 Performance Based Nutrition
Dining on campus provides athletes with a full balanced nutritial diet designed for atheletes competing at the highest level.
Options include buffet style and made to order menus for breakfast, lunch and dinner.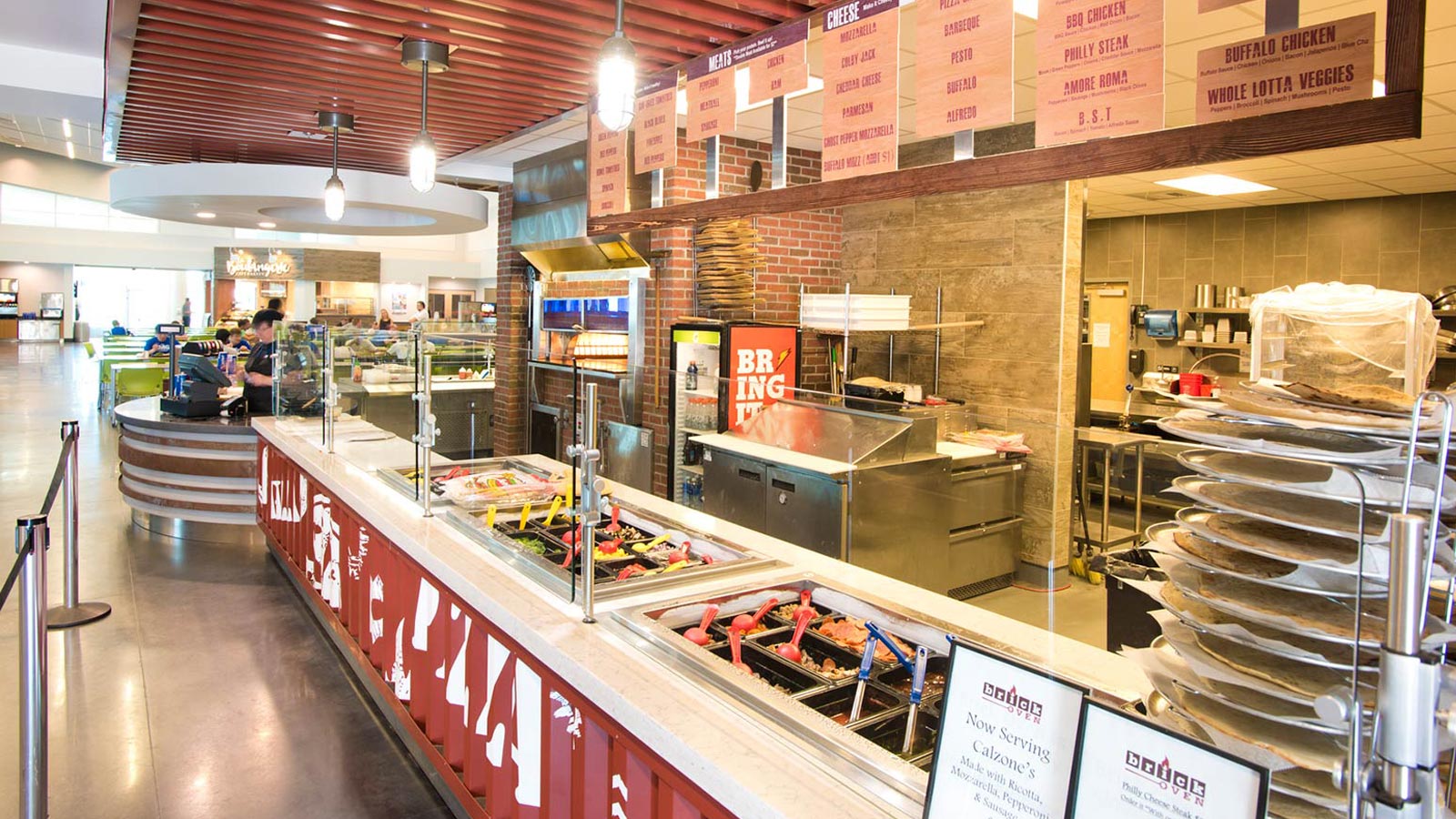 Retail & Services
Treat yourself to a soothing massage at IMG Academy Wellness Spa. Relax and recover with one of our highly trained massage therapists.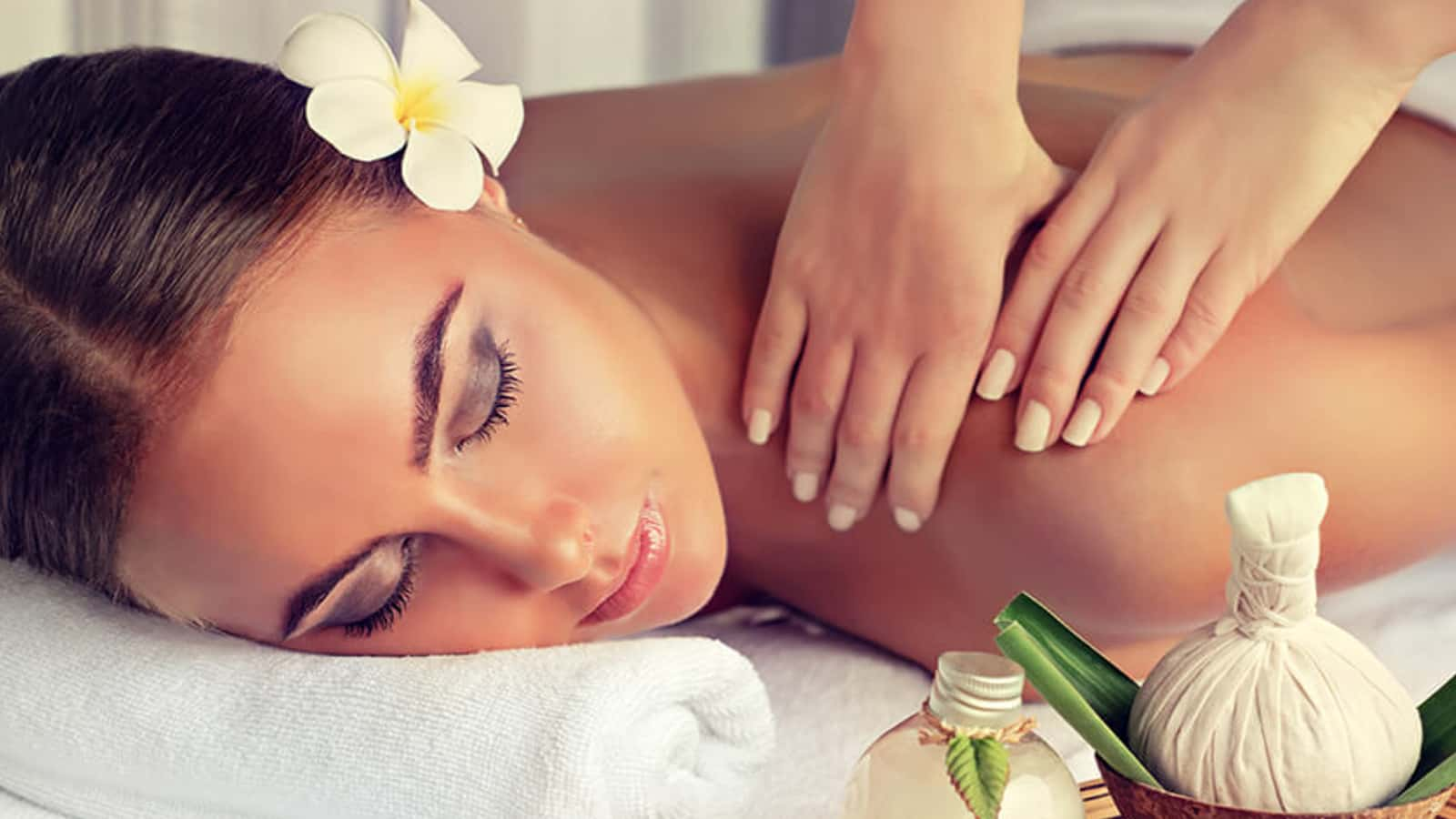 Visit the Official Online Store of IMG Academy at shopimg.com, your IMG Academy branded gear headquarters. On campus shopping also available in the IMG Academy Campus Center's bookstore.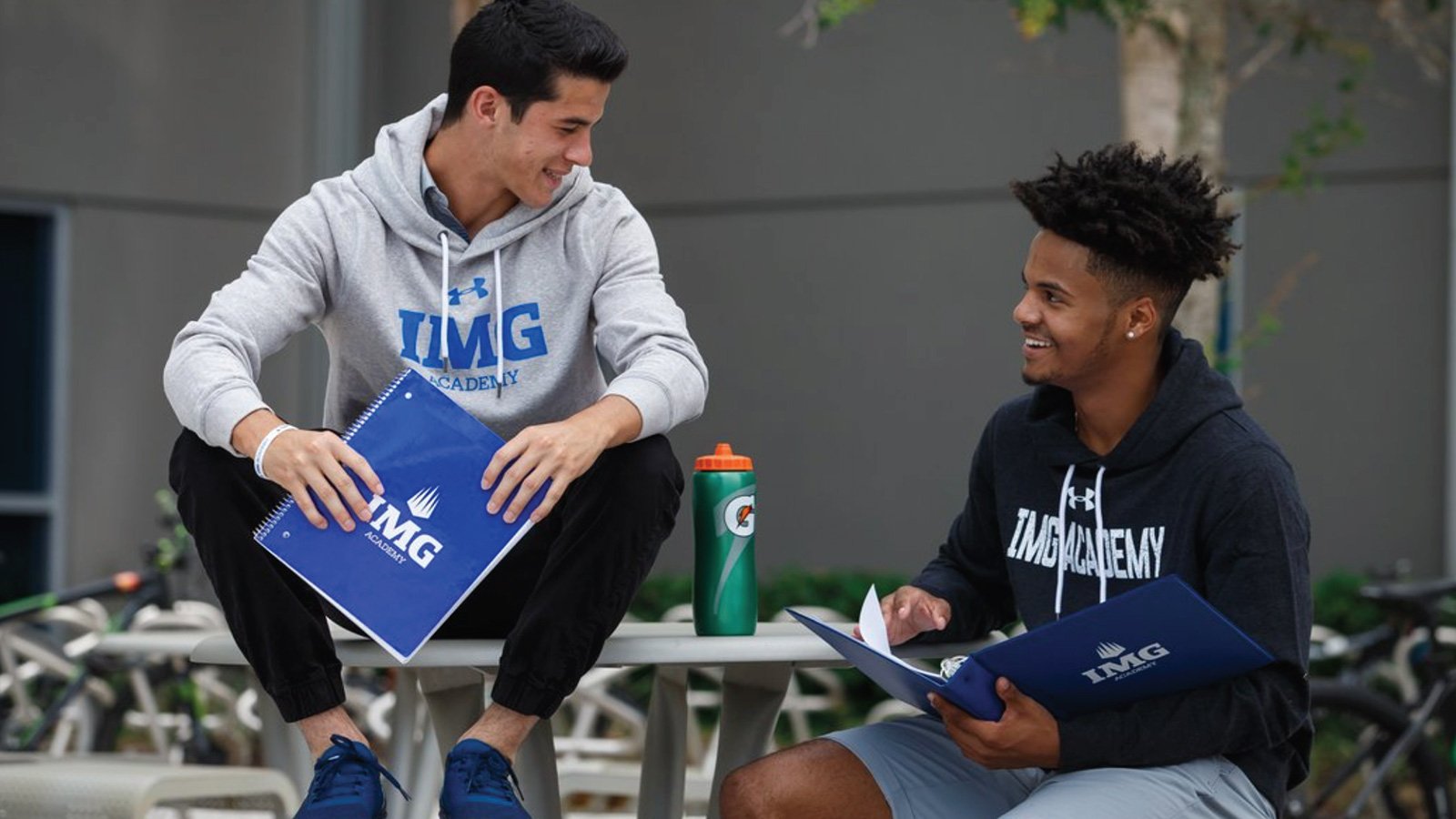 Event Hosting & Sponsorships