Online Camp Builder
Enter camper details to start the camp registration process and to view available camp dates and pricing
By clicking Submit you agree to and have read our privacy policy: Privacy Policy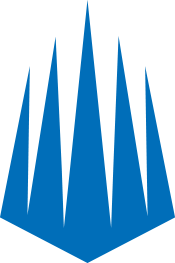 TEN-PRO Global Junior Tour
August 12, 2019 - August 18, 2019
Tennis
Add to Calendar
2019-08-12T18:32:30-04:00
2019-08-18T18:32:30-04:00
TEN-PRO Global Junior Tour
https://www.imgacademy.com/events/ten-pro-global-junior-tour
5500 34th Street West, Bradenton, FL 34210
Event Overview
The 2019 TEN-PRO Global Junior Tour at IMG Academy offers players an opportunity to compete against some of the best juniors in the world. This TEN-PRO tournament is open to elite junior players ages 9-15 (U10, U11, U12, U13, U14, U15). The TEN-PRO Global Tour consists of 9 international tennis tournaments that are held annually in Europe and the US.
Work with IMG's expert coaches who have proven experience developing top ATP, WTA, and ITF juniors and professionals.
Pre-Tournament Training: 8/4-8/10/19

Core or Breakthrough camp with Boarding/Non-Boarding options

Tournament Week with 1/2 Day daily training: 8/11-8/17/19

Core camp with Boarding/Non-Boarding options

Post-Tournament Training: 8/17-8/24/19

Core or Breakthrough with Boarding/Non-Boarding options

3 Week Package: 8/4-8/14/19

Core camp with Boarding/Non-Boarding options
Location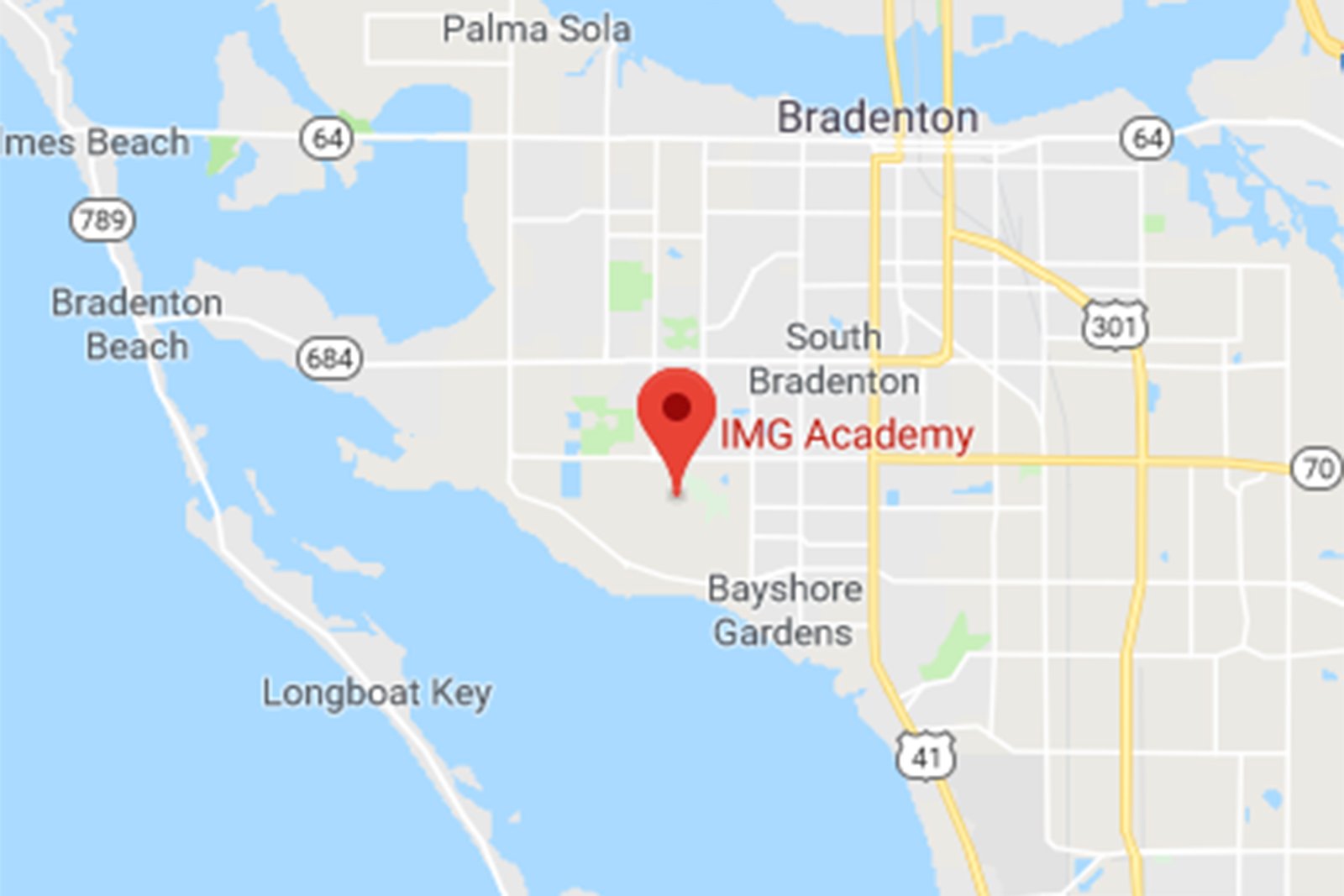 5500 34th Street West, Bradenton, FL 34210
Venue
IMG Academy
Explore Venue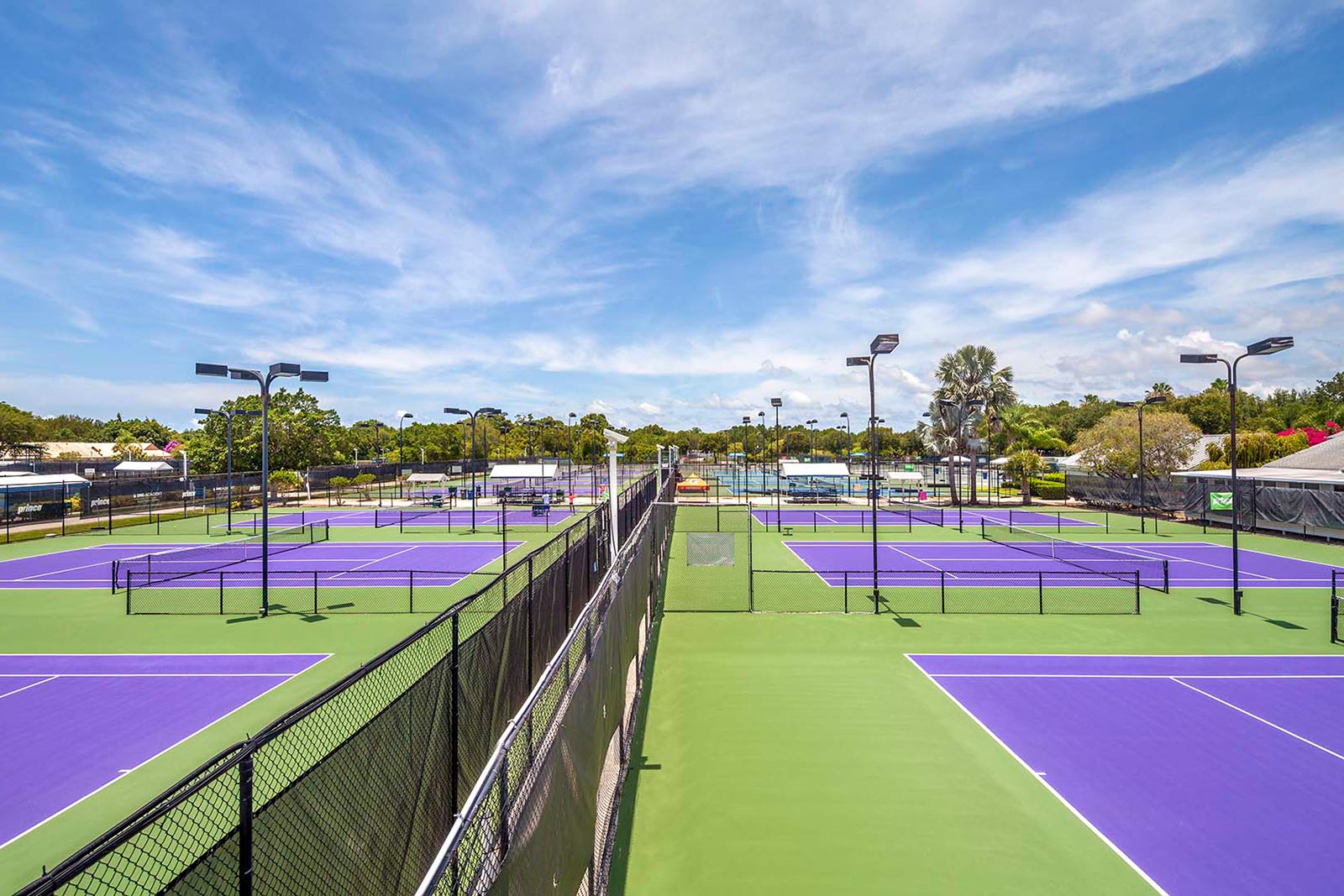 Stay to Play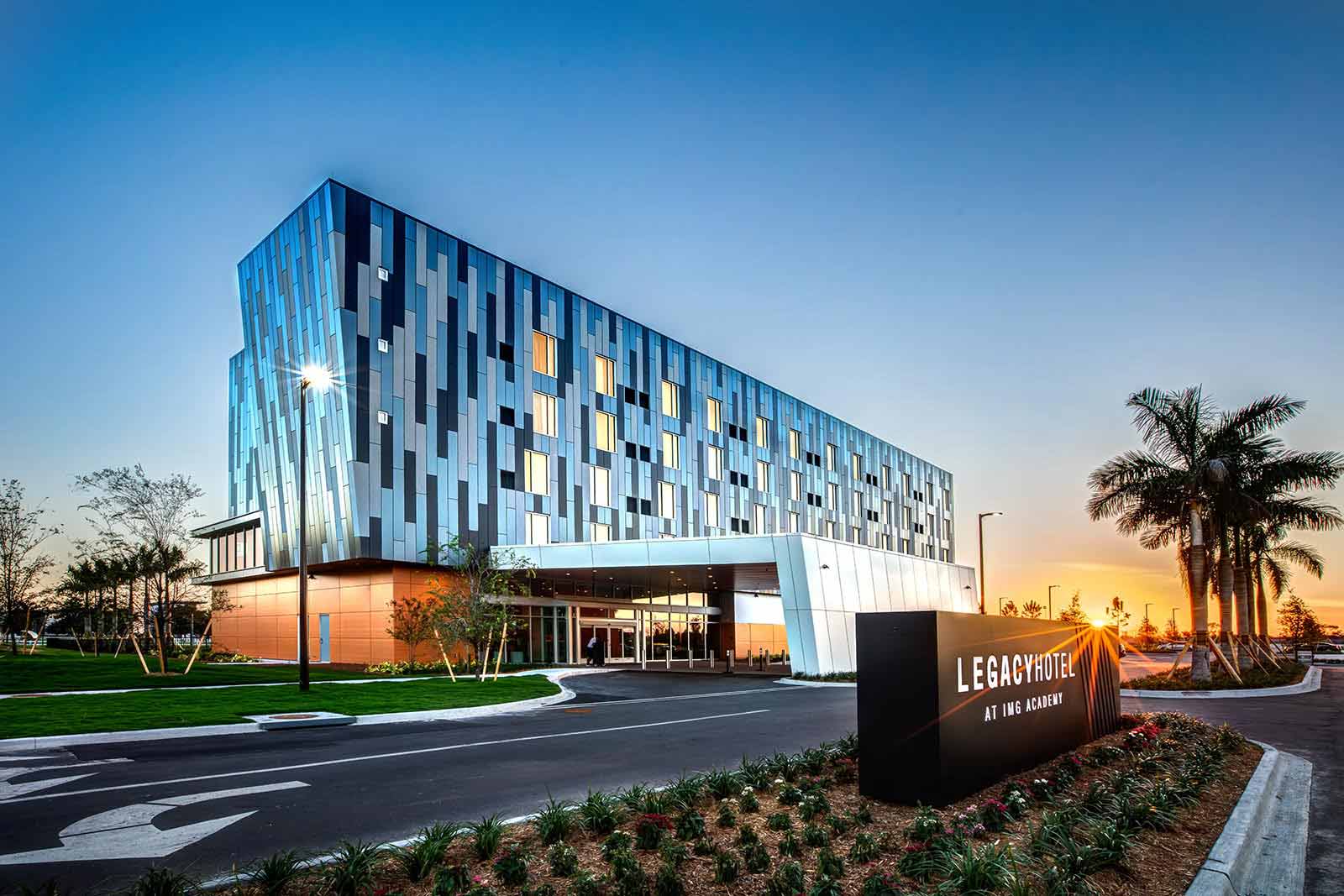 The TEN-PRO Global Junior Tour is a "stay-and-play" tournament. Every team participating must either stay at the IMG Academy Legacy Hotel, IMG Academy campus housing, or book through our travel agency, HBC. All teams will be required to fill out this housing form to indicate their accommodations and secure their spot in the tournament.
The Legacy Hotel at IMG Academy is the ultimate stay-to-play accommodation for IMG events. Participants and spectators will enjoy a modern suite of luxury amenities at this lifestyle, boutique hotel - all within walking distance from the IMG Academy campus. Recover in our 24-hour fitness center or by our resort-style pool, connect over a meal at Icon Eatery & Bar or Icon Loft, and rejuvenate with Wellness Spa treatment options and in-room dining.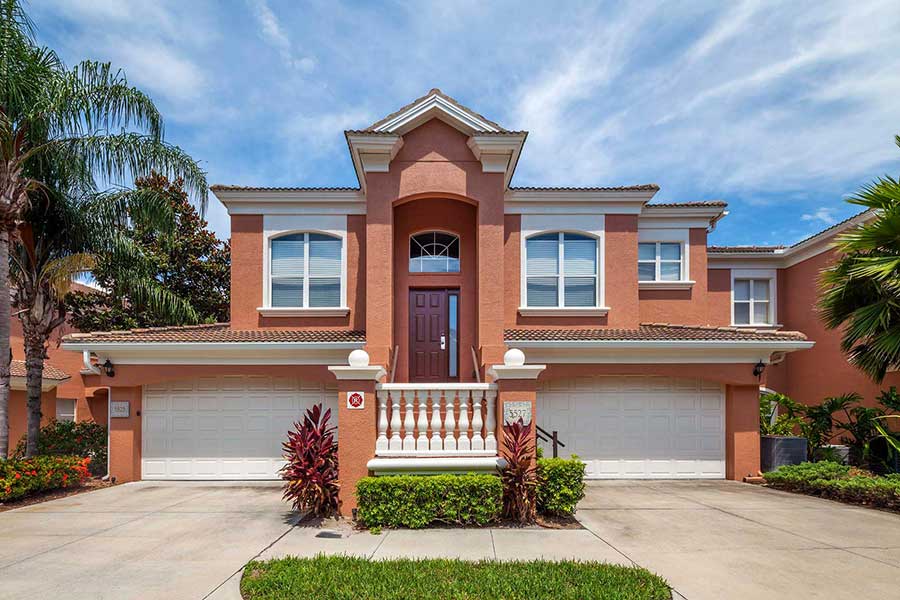 Academy Park Villas
Operated by Legacy Hotel, these apartment homes are fully-furnished and include a common area with a large screen TV, a laundry room with washer and dryer, and a full-size kitchen. Academy Park Villa residents have access to all of the same amenities as hotel guests, such as the resort-style pool and fitness center, while staying in either a three or four-bedroom apartment.
Fees & Tickets
Participants
$150 per participant (per category)*
*a discount of $15 can be offered before June 30 for players playing in 2 categories
For payment method, please visit the TEN-PRO registration link
Spectators
Free admission
Parking
Parking included with price of admission.
Competition Format
The TEN-PRO Global Junior Tour at IMG Academy is a UTR-sanctioned event, and ranking points will be available for both UTR and TEN-PRO.
Official tournament rules, details, and complete schedule can be accessed through the registration link below.
EXCLUSIVE TEN-PRO TOURNAMENT CAMP PACKAGES:
IMG is offering camp packages before and after the upcoming TEN-PRO Global Tournament at IMG Academy.
Prepare for the tournament as well as your other upcoming tournaments through these camps that focus on technical and tactical skills as well as mental toughness and match preparation.
For more information on camp options please contact Silvia Fiumara [email protected]
Players are guaranteed 4 matches per category or 8 matches for registration in two categories
TEN-PRO offers on-court coaching during match play as well. A player may request that his/her coach come on court between sets for a maximum duration of 2 minutes at the end of a set. For more information, please review the tournament regulations.
Important Links & Forms
ACCOMMODATIONS & TRAVEL
Airport Transportation
IMG Academy offers drop-off and pickup services for all local Florida airports. Teams and players can schedule arranged transportation through Travel and Planning on IMG Academy's website.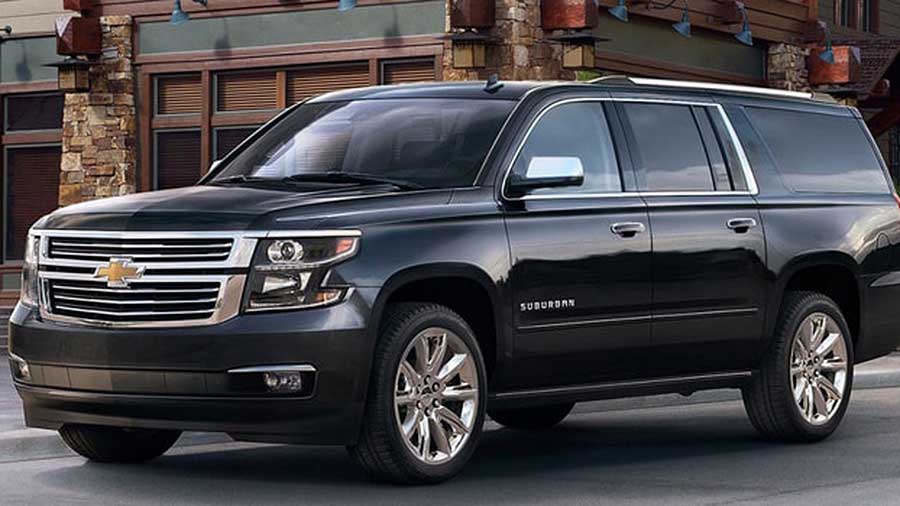 Local Airports
Sarasota/Bradenton Florida is conveniently located in central Florida and located near many large international airports. Make sure to book travel through one of these local airports.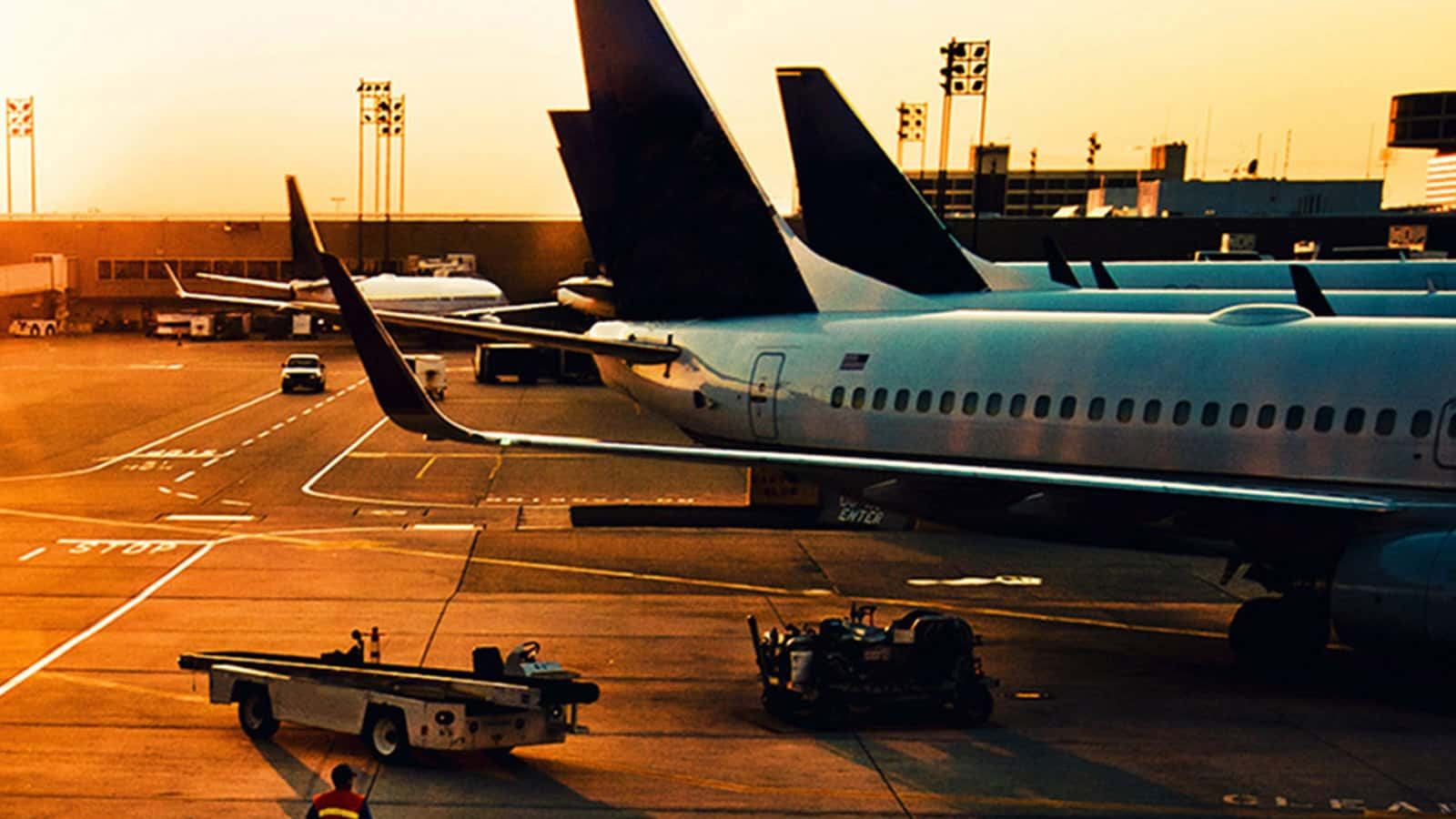 Retail
Visit the Official Online Store of IMG Academy at shopimg.com, your IMG Academy branded gear headquarters. On campus shopping also available in the IMG Academy Campus Center's bookstore.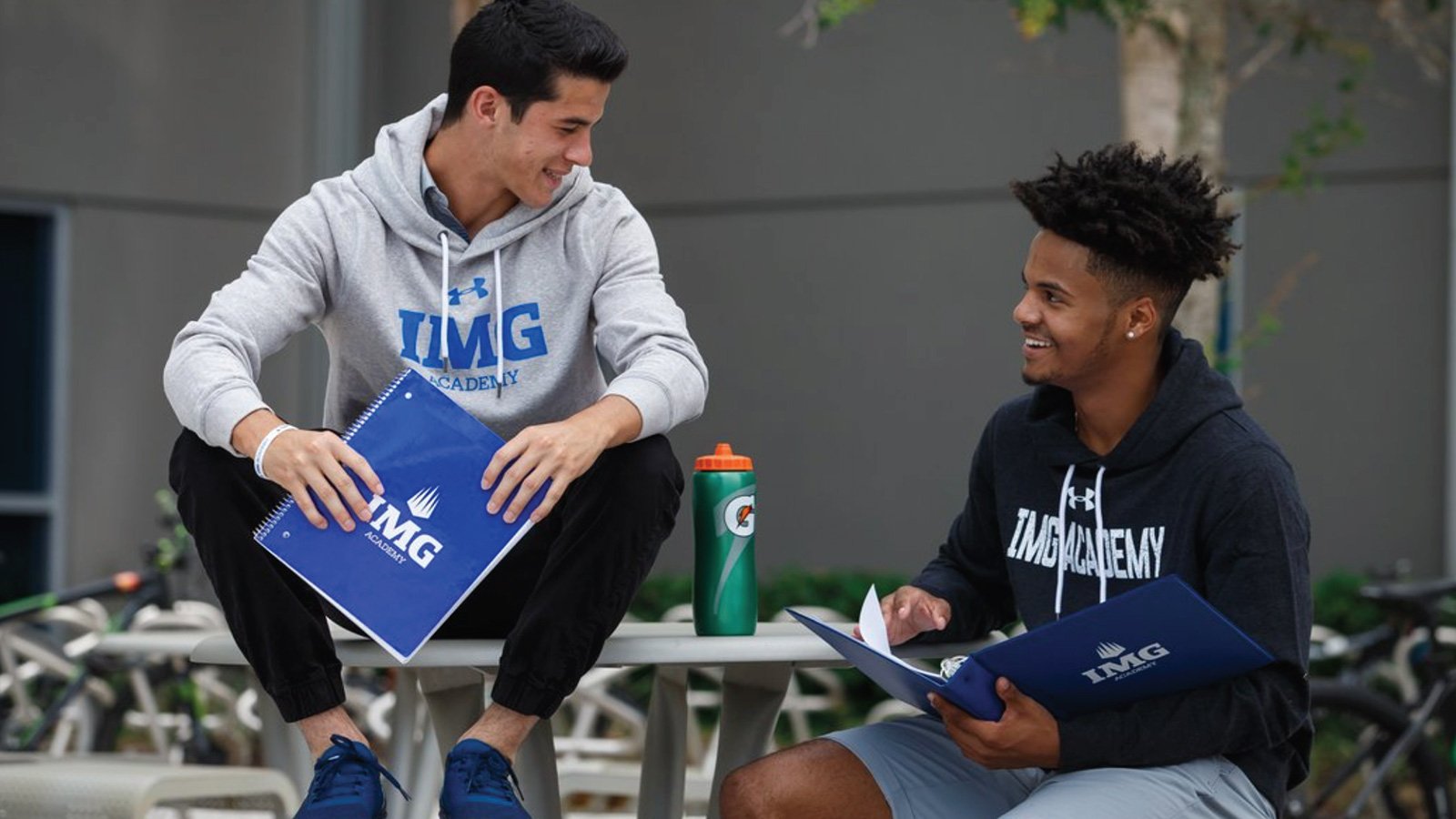 IMG Academy Events Proudly Sponsored By