Kyle Rudolph
Languages Spoken: English
The Minnesota Vikings selected Rudolph as the 43rd overall pick in the second round of the 2011 NFL draft. Rudolph made an impression in his rookie season. He caught 26 passes for 249 yards with a 9.6 yard average per reception and three receiving touchdowns.
contact us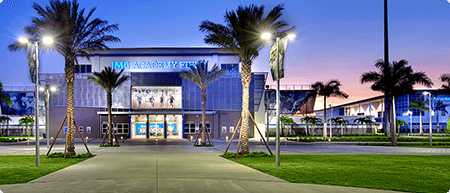 5650 Bollettieri Boulevard
Bradenton, FL 34210
Schedule a Visit
Request Consultation
Please fill out the form below and a specialized expert will follow up within 24 hours.
Request a brochure

We offer downloadable and printed brochures covering boarding school, youth camps, adult programs and team training in multiple languages.
Get it now