Luke Kuechly
Languages Spoken: English
Kuechly plays for the Carolina Panthers of the National Football League (NFL). He played college football for Boston College, and was a three-time All-American. He was selected by the Panthers with the 9th overall pick of the first round of the 2012 NFL Draft.
contact us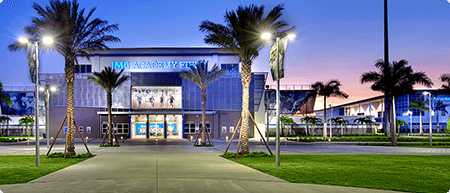 5650 Bollettieri Boulevard
Bradenton, FL 34210
Schedule a Visit
Request Consultation
Please fill out the form below and a specialized expert will follow up within 24 hours.
Request a brochure

We offer downloadable and printed brochures covering boarding school, youth camps, adult programs and team training in multiple languages.
Get it now