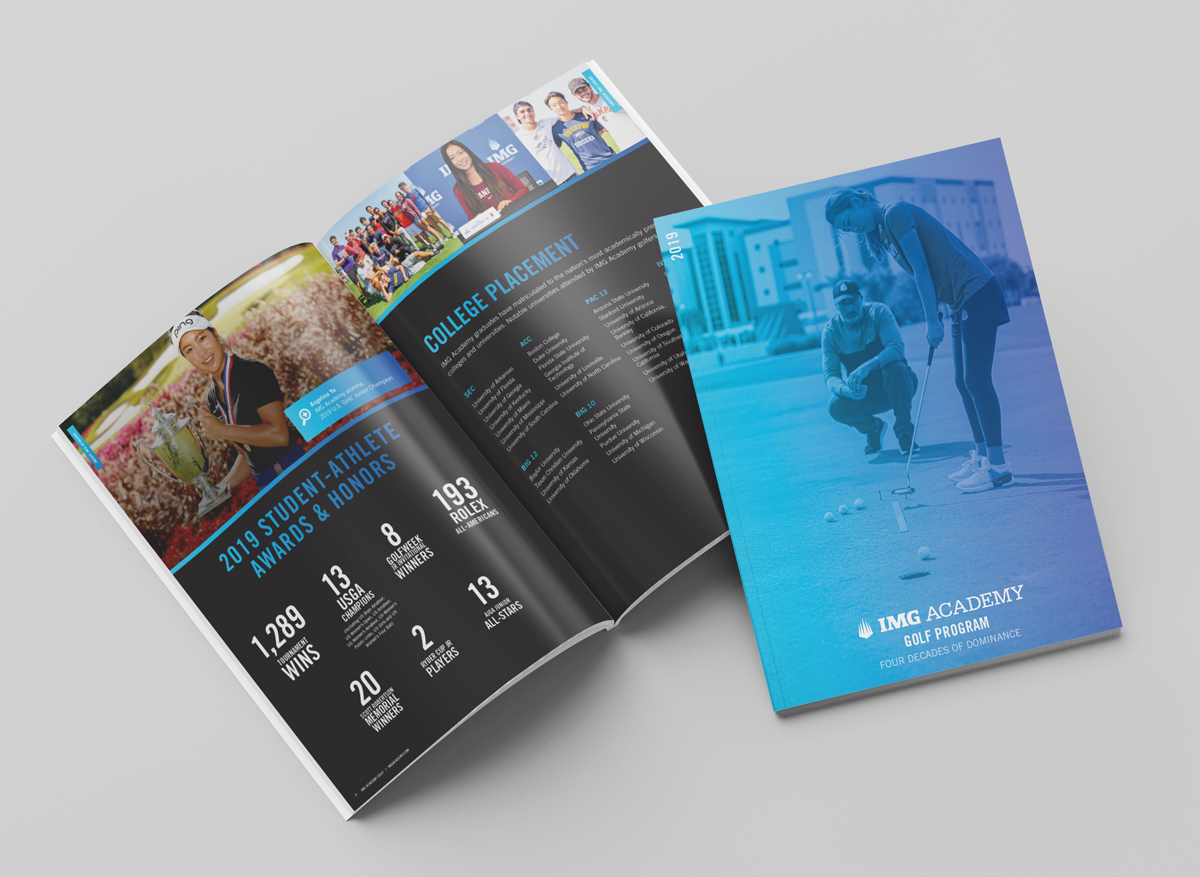 Golf Yearbook
Need more info?
Download golf yearbook now!
Download to see all of the PGA/LPGA alums and junior tournament successes that make IMG Academy the best golf program in the world.
Complete the form for a chance to win a free 1 Week Camp
Exclusive to Golf Monthly readers, this IMG Academy sweepstakes offers a voucher for a 1-week camp in the world-renowned golf program for a golfer between the ages of 10-18. The prize includes a Core training program and boarding in our on-campus residence halls. Travel is not included. A winner will be selected and notified Aug. 31, 2019. The voucher must be used by Aug. 1, 2020.
Sweepstakes Registration
Enter your information to register for a chance to win!
Meet the Golf Director: Kevin Craggs
IMG Academy announced the addition of renowned PGA Advanced Fellow Professional and former tournament player Kevin Craggs as Director of Golf. In his role, Craggs will oversee all aspects of the IMG Academy golf program for boarding school, camps, professional training, and events.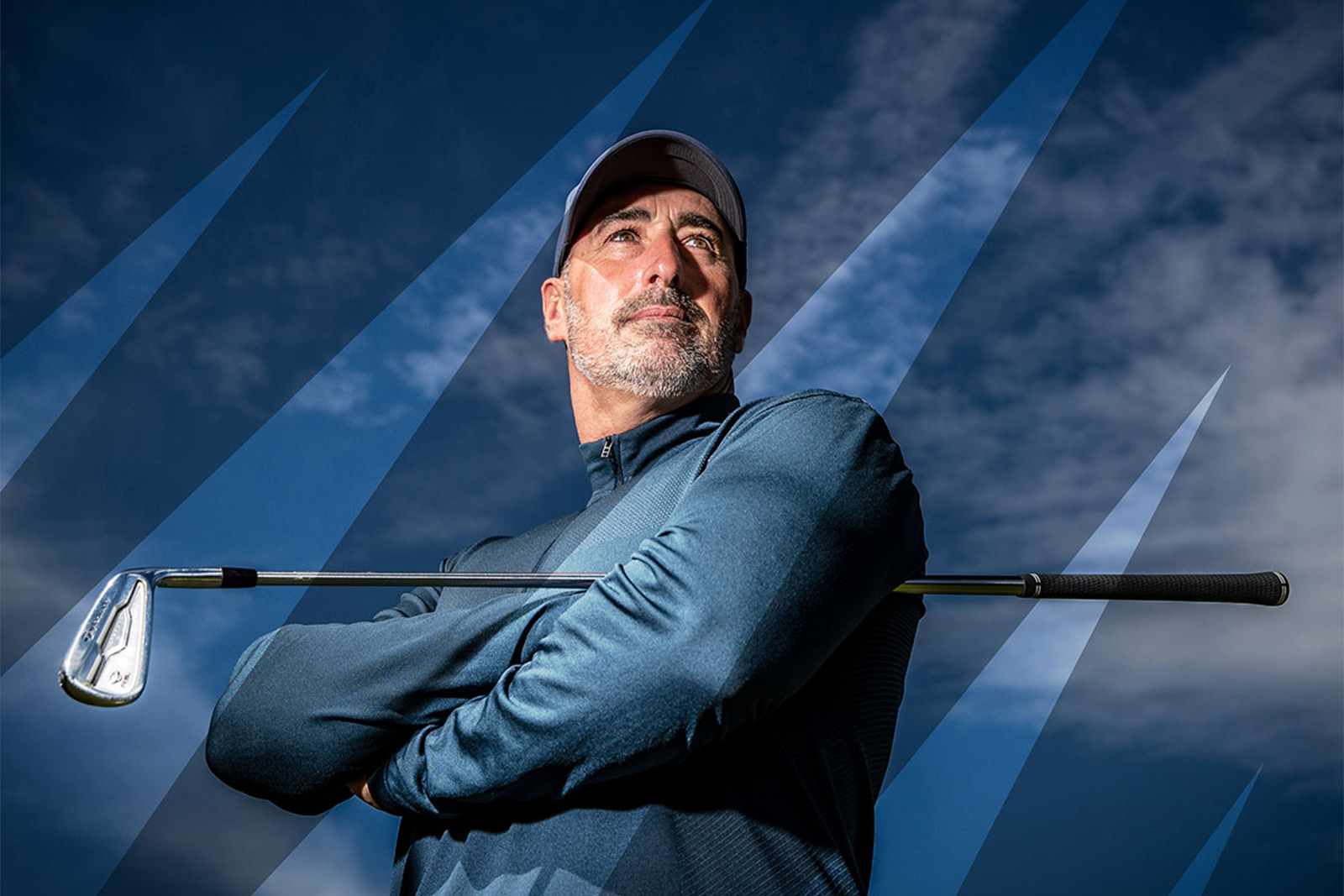 Coach Spotlight
Kevin Craggs - Director
After playing on the European tour for several years, Kevin moved into coaching and for many years was the Scottish National Team Coach. He built his career on developing golfers at all levels, from the juniors through the professional ranks on both the European and U.S. tours.
Home of the World's Most Dedicated Athletes
IMG Academy's golf program provides next-level training for players of all levels. Our 6th-12th grade boarding school is recognized around the globe, and athletes enter the program with a desire to reach their full potential while leveraging the coaching expertise and program resources. Our all-inclusive campus offers players a chance to develop their games while enrolling in challenging academic courses. IMG Academy golf graduates attend some of the most academically and athletically prestigious universities each year.
IMG Academy golf camps are also available year-round, so you can learn directly from some of the world's top coaches who have experience developing some of the most notable tour-level players. Select a 3 or 5-week camp to experience progressive training, or customize your camp for the duration of your choice. With access to industry-leading technology and proven training, campers are able to develop their games while experiencing IMG's global environment.