IMG Academy soccer program looks to add talent to its expanding girls soccer program
May 07, 2012
by: largeinc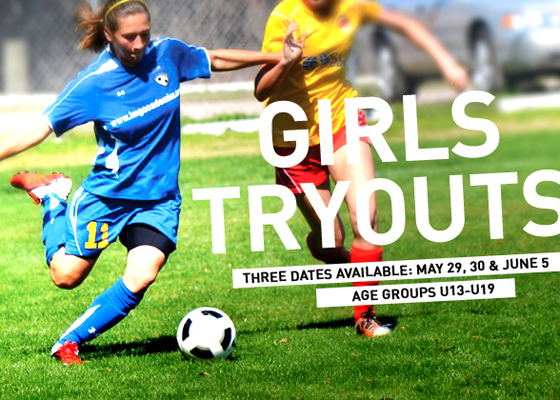 The IMG Academy soccer program is looking to add some depth to its expanding girls soccer program. All girls interested in IMG's U-13-U-19 programs are invited to try out on three select dates, May 29-30, and June 5. 
"The IMG girls soccer program is experiencing an exciting time of growth. The focus of the newly-restructured program is to develop student-athletes from the U-13 to U-19 age groups, with an emphasis on both individual technical skill and team tactics," said Bobby Johnston, IMG's new director of girls soccer. "IMG's unique environment exposes student-athletes to critical off-the-field training elements like physical and mental conditioning, vision training, speed and movement, yoga, and nutrition. The focus here is on developing not just the complete soccer player, but also a leader in the classroom and in the community. The young women who graduate from our program are fully prepared to tackle the demands of college and whatever future aspirations they may have."
Two dozen current IMG girls soccer players and alumni play for the U.S. Women's National Team, U.S. Youth National Teams and a number of other National Teams around the globe. Recent graduate Bryane Heaberlin, the top-ranked player in the nation for the Class of 2012, received a call-up in March to play for the U.S. U-20 Women's National Team.
The announcement of the expansion of the girls soccer program also comes on the heels of the U.S. Women's National Team, featuring star players like Hope Solo and Abby Wambach, holding a two-week training camp at IMG as they prepare for the London Olympic Games.
Tryouts are free to attend, and will begin at 6:00 p.m. each day. However, participants are encouraged to arrive thirty minutes early to complete the necessary forms. 
For more information about the IMG Academy soccer program Girls Program, contact Robert Johnston at: robert.johnston@imgworld.com or 941-752-2470.