Who You Need to Know For College Football Kick off Weekend: IMG Alum Drake Davis (LSU)
College Football kicks off this weekend, and IMG Academy continues to lead the nation in graduates who will be competing across the nation's football fields. As a college preparatory school, IMG Academy remains on the forefront of college recruitment for both academic and athletic success. IMG Academy holds dozens of players competing this weekend in football alone, and several of these players have the opportunity to make a name for themselves inside the FBS. Highlighted via an article written by Nick Suss of SEC Country is Drake Davis, who graduated in 2015. In his first debut of 2017 under the lights for LSU, check out the hype surrounding Davis:
"Davis didn't think of himself as a football player until relatively recently. He was always a fan, but soccer and track were his true loves. He also dabbled in basketball. But ultimately, he realized that his natural talent could pay for a college education if he committed to football. He transferred to a powerhouse program in IMG to play alongside national standouts such as Ole Miss' Shea Patterson and Alabama's Dylan Moses... In the spring, Davis was a consensus standout, and head coach Ed Orgeron said Davis looked like a future SEC star."
- Access the full article here.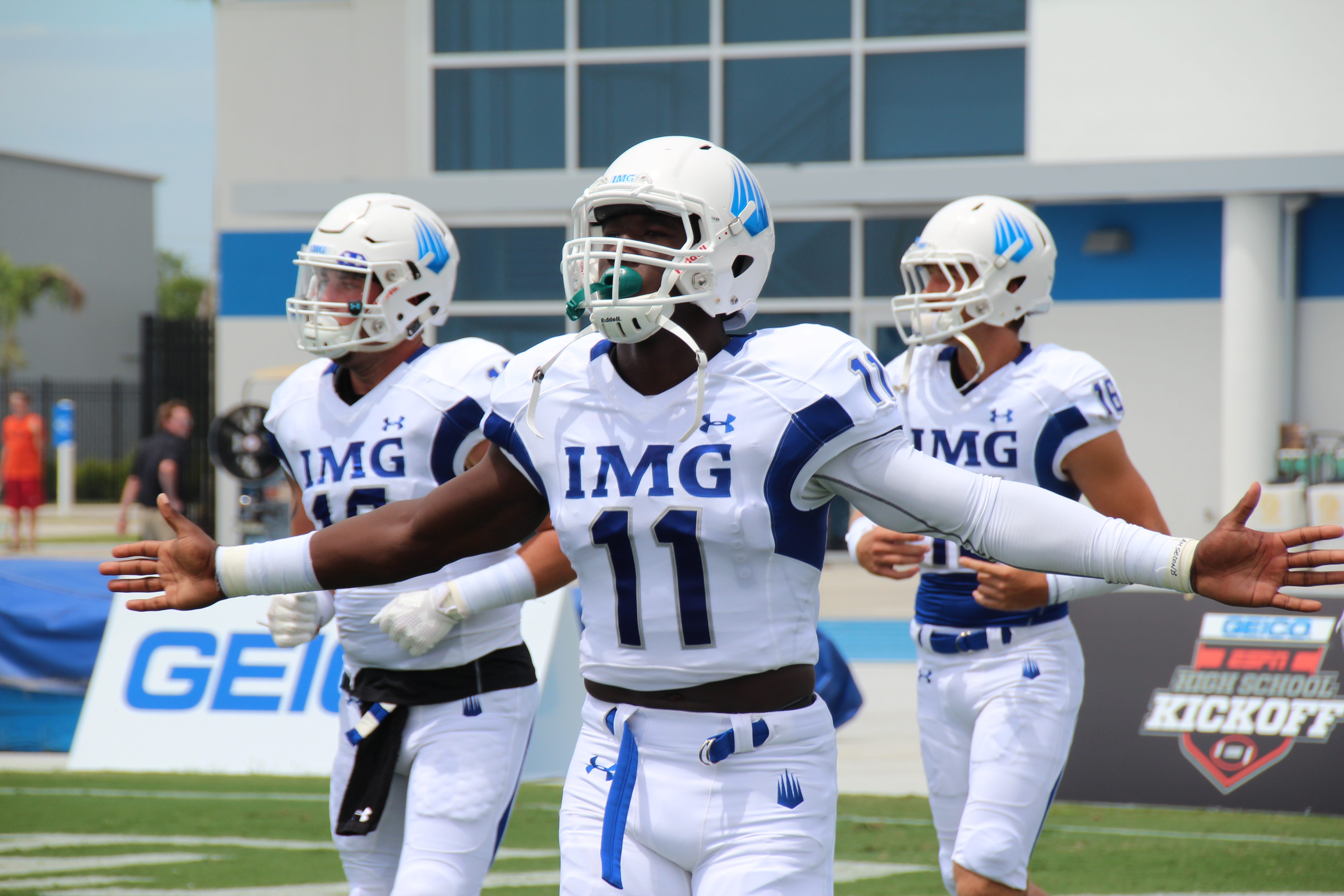 connect with us & get a guide
Contact Us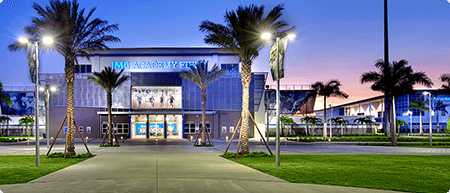 5650 Bollettieri BLVD.
Bradenton, FL 34210
Fill out the form below and we'll be in touch soon!
Request a brochure
We offer downloadable brochures about our boarding school, youth camps, adult programs, team training and pro/collegiate training in multiple languages.
Visit Us
Are you interested in touring the IMG Academy campus? Fill out the form below to submit a tour request and we will be in touch soon to confirm your request.