Who You Need to Know For College Football Kickoff Weekend: IMG Alum Dylan Moses (Alabama)
College Football kicks off this weekend, and IMG Academy continues to lead the nation in graduates who will be competing across the nation's football fields. As a college preparatory school, IMG Academy remains on the forefront of college recruitment for both academic and athletic success. IMG Academy holds dozens of players competing this weekend in football alone, and several of these players have the opportunity to make a name for themselves inside the FBS. Dylan Moses, honored in 2016 as the Butkus Award recipient (below) developed his game inside the lines as an Ascender.
Highlighted via The Bama Insider is Moses, who graduated this past June. In his first debut of 2017 under the lights for Alabama, check out the hype surrounding Moses:
"By now, IMG Academy linebackers coach Tommy Langford is rarely surprised when he hears news on Alabama freshman linebacker Dylan Moses... 'He's got great instincts and a great nose for the football," Langford said. "Before he came to us, that's the only way he played. He was never schematic. Once he figured out the scheme with his instincts he won the Butkus Award.' So far, his teammates have already noticed his strong work ethic both on the field and in the weight room."
- Access the full article here.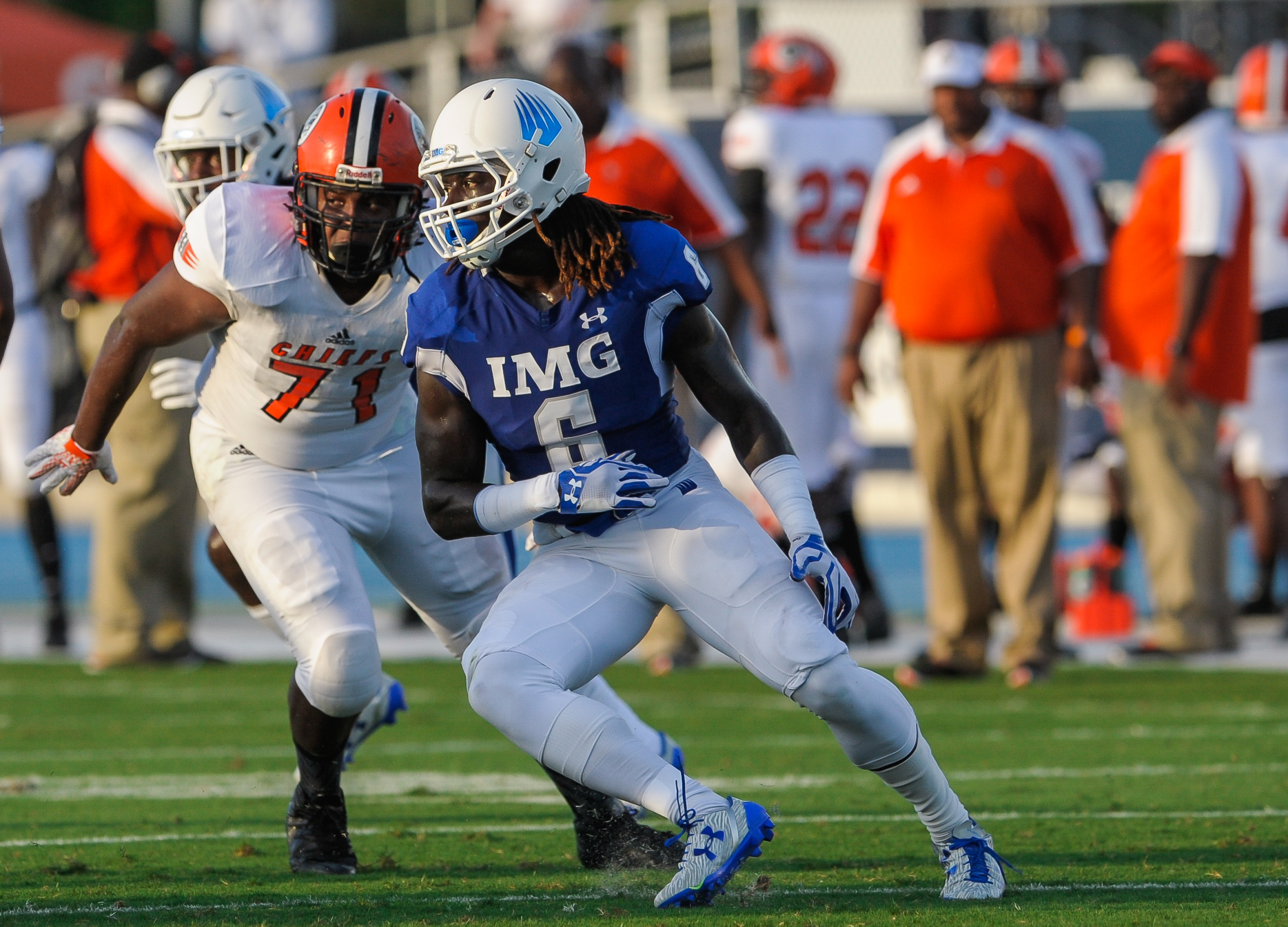 connect with us & get a guide
Contact Us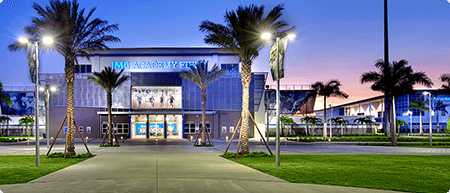 5650 Bollettieri BLVD.
Bradenton, FL 34210
Fill out the form below and we'll be in touch soon!
Request a brochure
We offer downloadable brochures about our boarding school, youth camps, adult programs, team training and pro/collegiate training in multiple languages.
Visit Us
Are you interested in touring the IMG Academy campus? Fill out the form below to submit a tour request and we will be in touch soon to confirm your request.