IMG Academy Adds Two Experienced Coaches to Lacrosse Program This month, IMG Academy added two new head coaches to their lacrosse program. Jeff McGuigan will be the Head Coach of the girl's lacrosse team, and Spencer Wright will be the Head Coach of the boy's lacrosse team.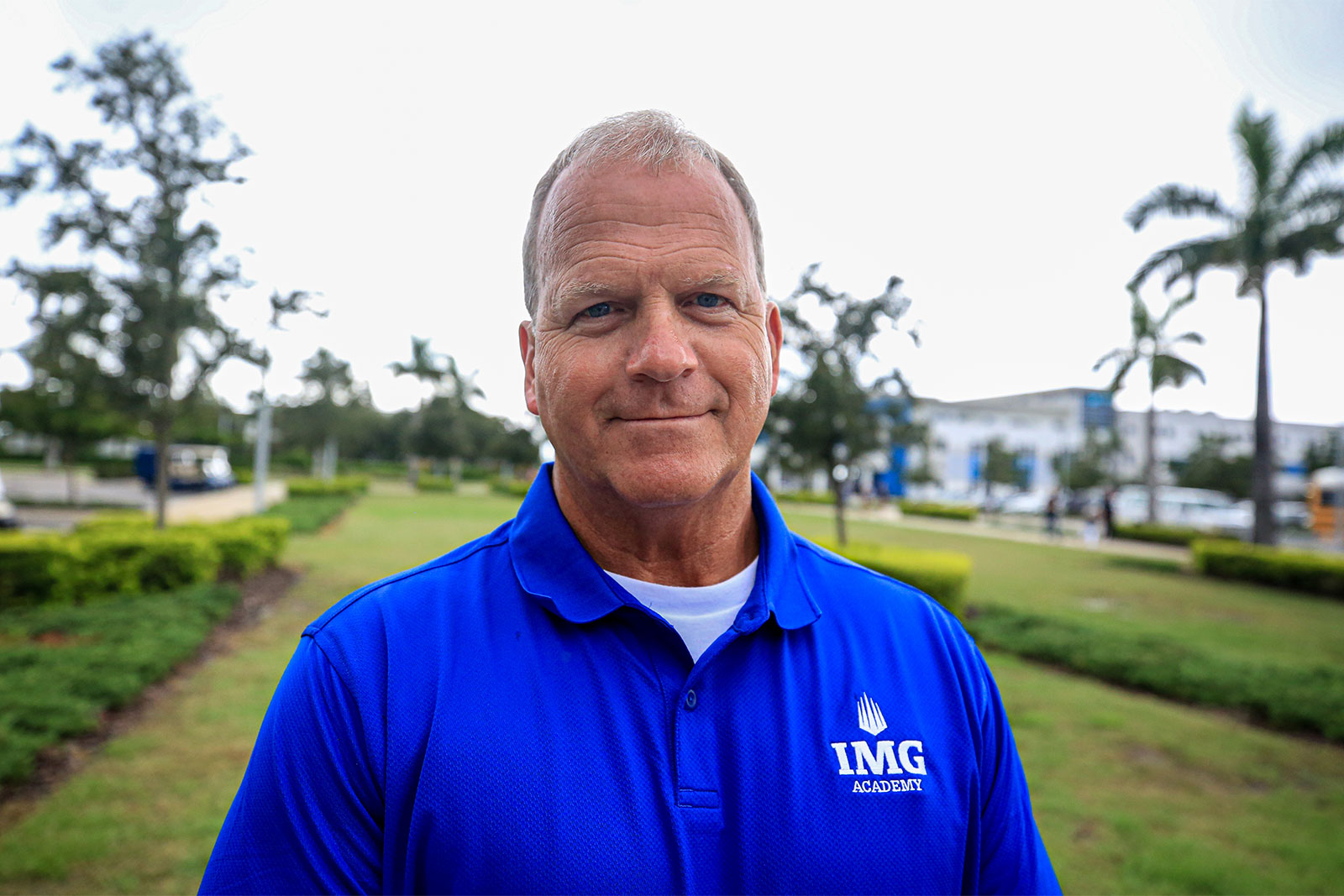 McGuigan joins the Academy from New York where he served as head coach of the women's lacrosse program at Rochester Institute of Technology (RIT) for thirteen seasons. In his storied tenure, McGuigan led the program to more than 100 wins, the most of any coach in program history and developed more than 60 All-Conference selections. His teams also excelled in the classroom, with his players earning Intercollegiate Women's Lacrosse Association (IWLCA) Team Academic Honors every year from 2009-19.

"I've coached at nearly every level of the game, but the opportunity to coach at the Academy will put all of my experience to use," McGuigan said. "The athletes here have amazing drive and skill, so I'm ready to challenge them and see where this next season takes us."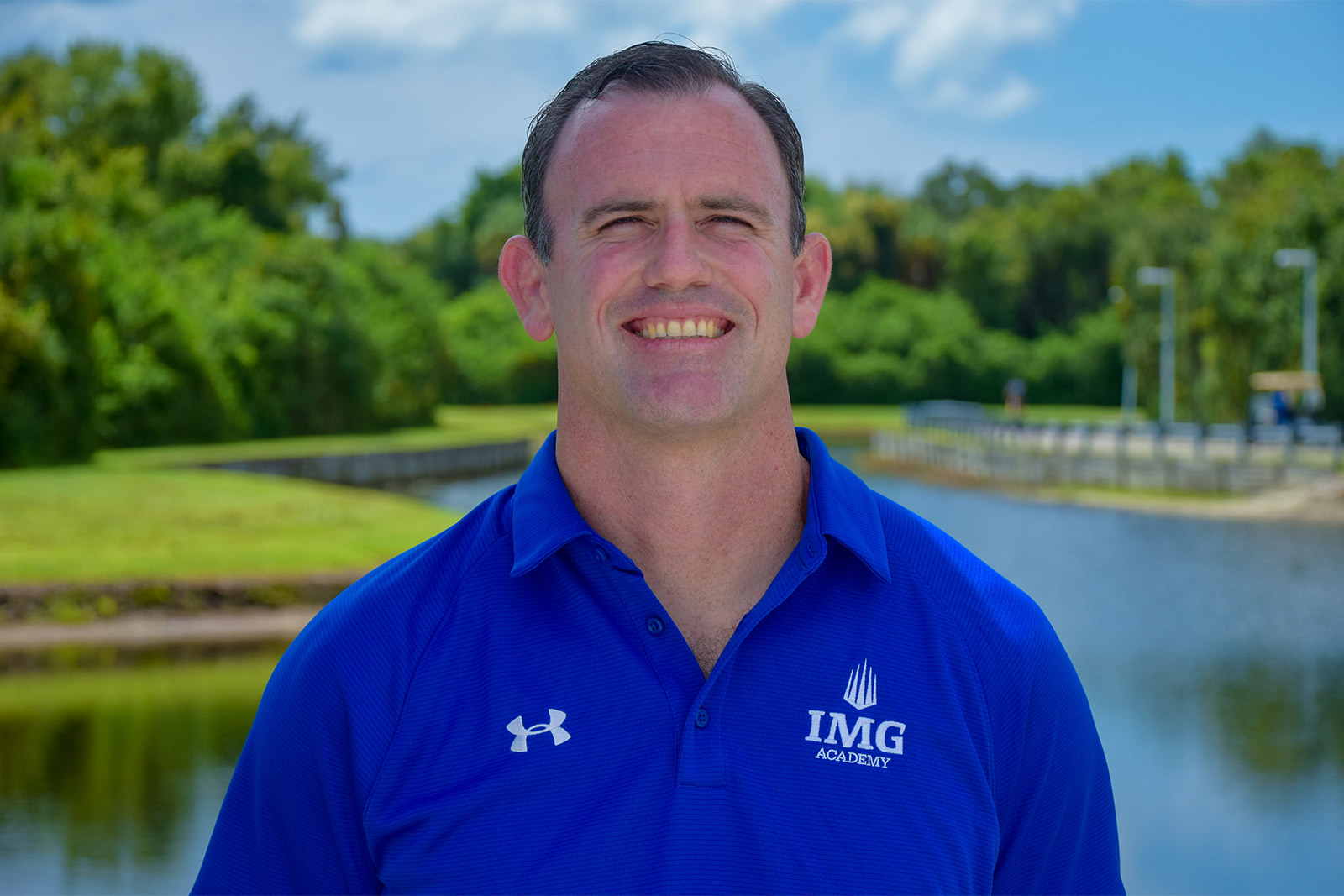 Wright is an alumnus of Syracuse University where he helped guide the Orange to four national championship game appearances, winning two. During that time, Wright was an All-American midfielder and went on to play professionally for six-years in Major League Lacrosse. More recently, he was the physical education teacher and lacrosse coach for Fieldston High School where he brought the boys' varsity league to four championships.

"I'm looking forward to this new experience," Wright said. "It's exciting to be in such a competitive environment and among a fellow Orangemen no less," Wright continued, referring to Director Tom Marechek, also a Syracuse graduate.

"The talent on our team is incredible," said director, Marechek. "We're shifting focus to a tighter game play and want to work on faster reaction times," he continues, referring to the box style of game play that the team intends to incorporate into everything they do. "The entire coaching and conditioning staff is ready to take this program to the next level."
View Jeff's complete bio here: https://www.imgacademy.com/about-img-academy/coaches
View Spencer's complete bio here: https://www.imgacademy.com/people/spencer-wright
Need More Help?
Request a consultation with one of our advisors today!