LPGA Player Mika Miyazato Visits Her Home Base in the U.S. When Mika Miyazato heard the question, "How do you approach off season training? Do you walk away from your clubs?", there was a bit of a pause. Miyazato recently returned from a two month break in the Carribean. For Miyazato, this kind of break in the action typically isn't part of her routine, but, as any professional athlete will relate, this time off certainly was for the better.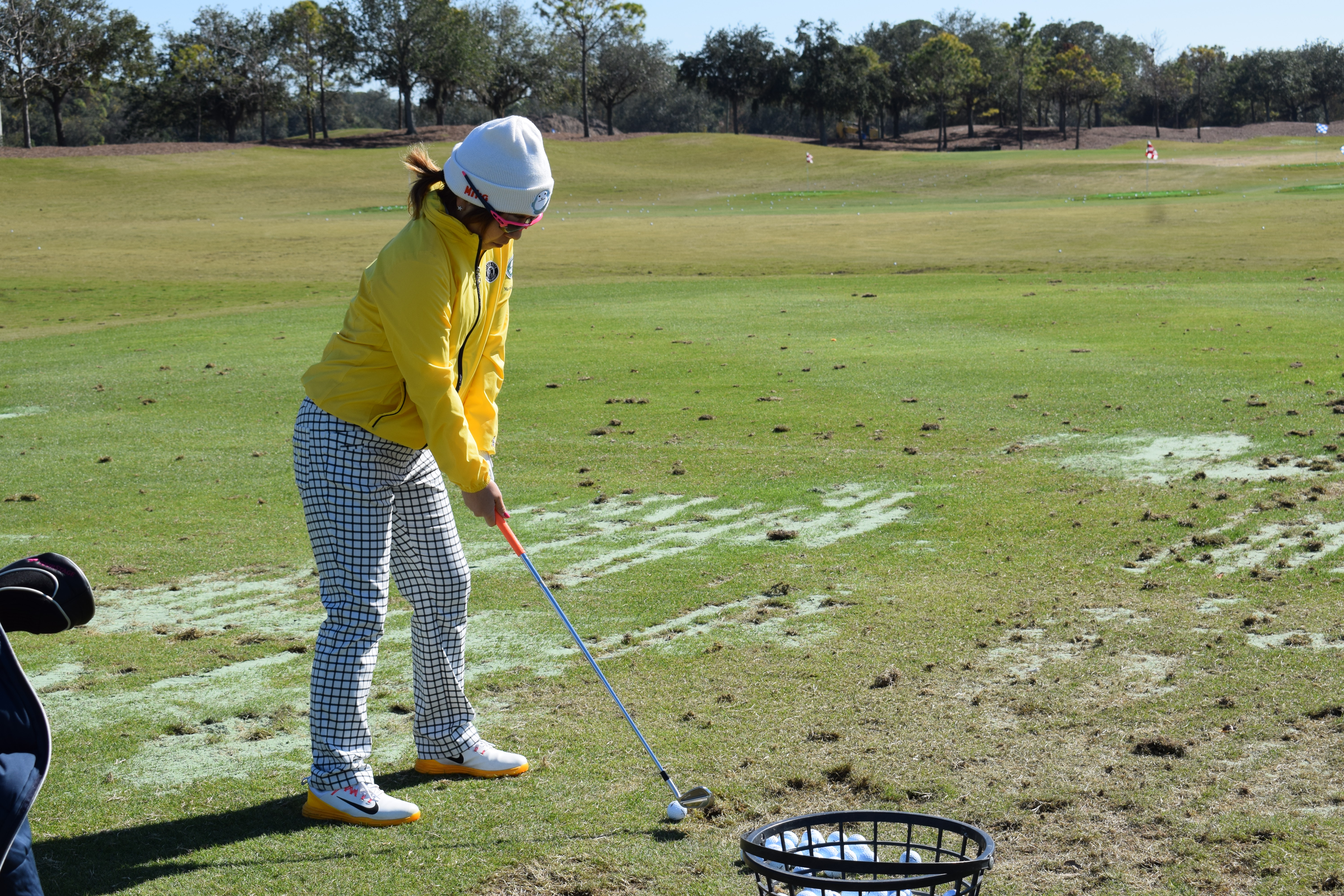 "I normally take only three weeks off, but this year was different," Miyazato. "I'm focusing on my mindset, my motivation."
For 10 years, Miyazato, orginally from Japan, has been working with Christian Smith, a mental conditioning coach of the Performance department. To have the opportunity to work with a mental coach seems surreal for Japanese athletes, according to Miyazato. It's simply not an opportunity she'd normally receive outside of IMG Academy. 
Smith works with Miyazato on breaking down the process of how to win a tournament and detailing every moment. Her primary goal is to win each tournament, so Smith is intent on ensuring Miyazato has the confidence and mindset that will put her in the position on the course to do so.
Miyazato started playing golf at eight years old and first came to IMG Academy in 2008. 10 years ago, she set the record for the lowest score of 64 earned on the IMG Academy golf course - a record that still holds through today. Not only does she enjoy reliving those days from over a decade ago, but Miyazato refers to IMG Academy as her "home base." For her, the United States meant a new opportunity and environment for her, and, in 2018, Miyazato is looking to start a new career on the LPGA tour with a shift in mindset.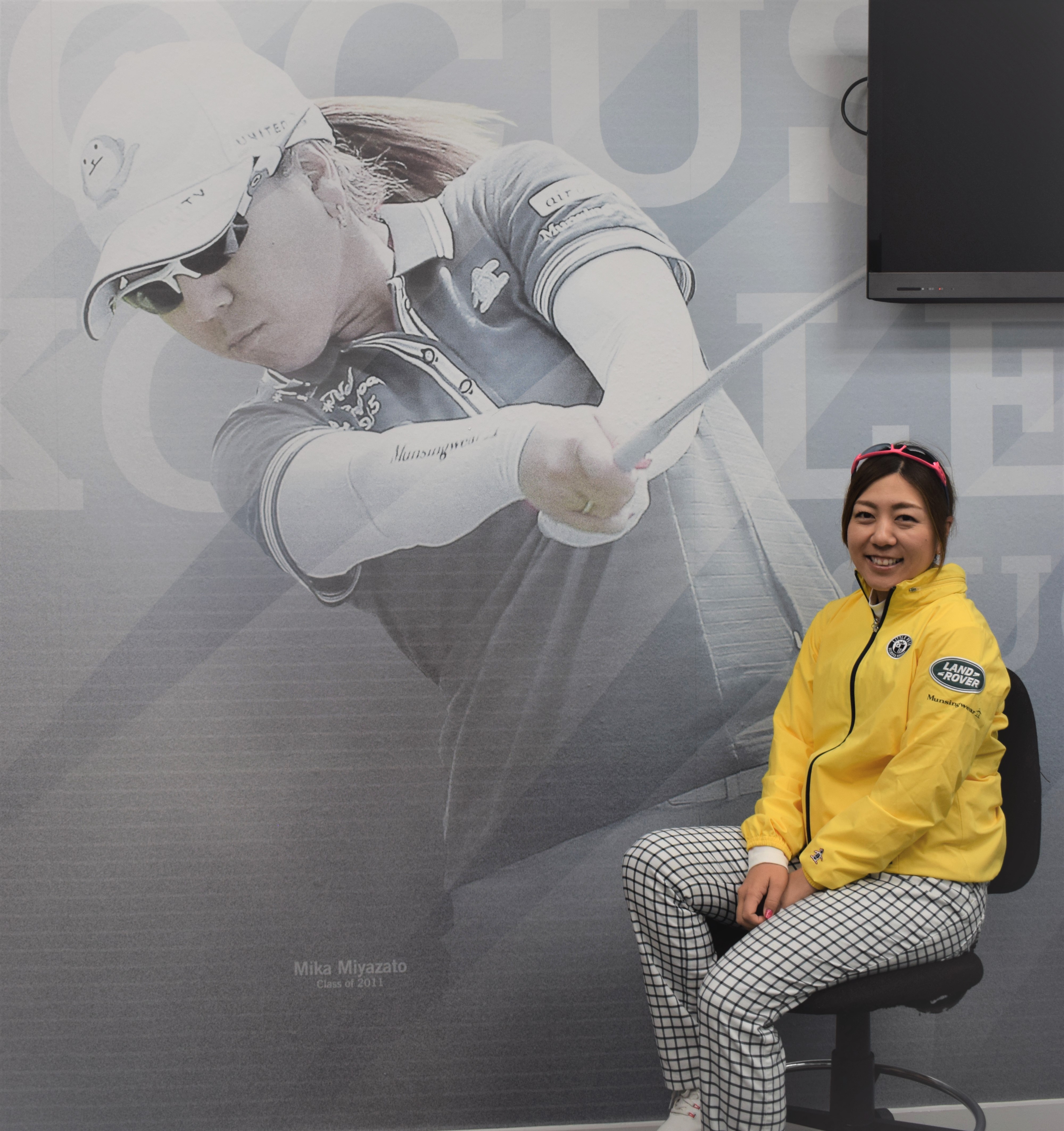 Over those 10 years, Miyazato has learned her fair share of information and understands the game and the professional tour better than ever. When asked what advice she would give to her younger self or to current Japanese golf students, she said, "Mental conditioning sessions are so important and prepare much earlier. Becoming a professional takes time, especially with a language barrier like Japanese students. But, you should enjoy golf - it sounds easy, but it's so tough. It's a struggle at first to get used to English and the culture, but it's worth it."
One of Miyazato's favorite memories of her time at IMG Academy was being able to learn from other athletes and having something in common with other Japanese athletes. She trained during the same time Kei Nishikori was on campus, so she came to realize IMG Academy was not just a sports school, like many athletes may think in Japan. Miyazato came to learn from Kei and see what top athletes from other sports were doing. 
"If I was just at a golf-only school, it would have been much tougher to learn from others," Miyazato said.
Looking ahead to 2018, Miyazato has a clear mindset and a vision to succeed. From the IMG Academy family, we're cheering you on and look forward to watching your continued success!
by: Jordana Klein