Eli Manning
Languages Spoken: English
Manning won the Most Valuable Player award in Super Bowl XLII in 2008 after leading the Giants to victory over the previously undefeated New England Patriots. On February 5, 2012 he again led his team to victory in Super Bowl XLVI, a rematch with the Patriots, in which Manning again won MVP honors and also set a new Super Bowl record with nine consecutive completions to start the game. Manning is one of five quarterbacks who have won multiple Super Bowl MVP awards.
contact us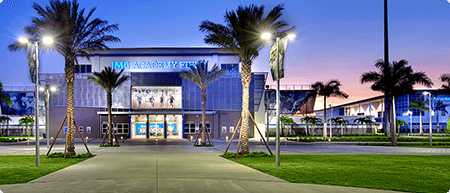 5650 Bollettieri Boulevard
Bradenton, FL 34210
Schedule a Visit
Request Consultation
Please fill out the form below and a specialized expert will follow up within 24 hours.
Request a brochure

We offer downloadable and printed brochures covering boarding school, youth camps, adult programs and team training in multiple languages.
Get it now