Mindset coaching for student-athletes
Limited availability
Try your first session free
The mental aspect of the game is so often talked about but so rarely developed.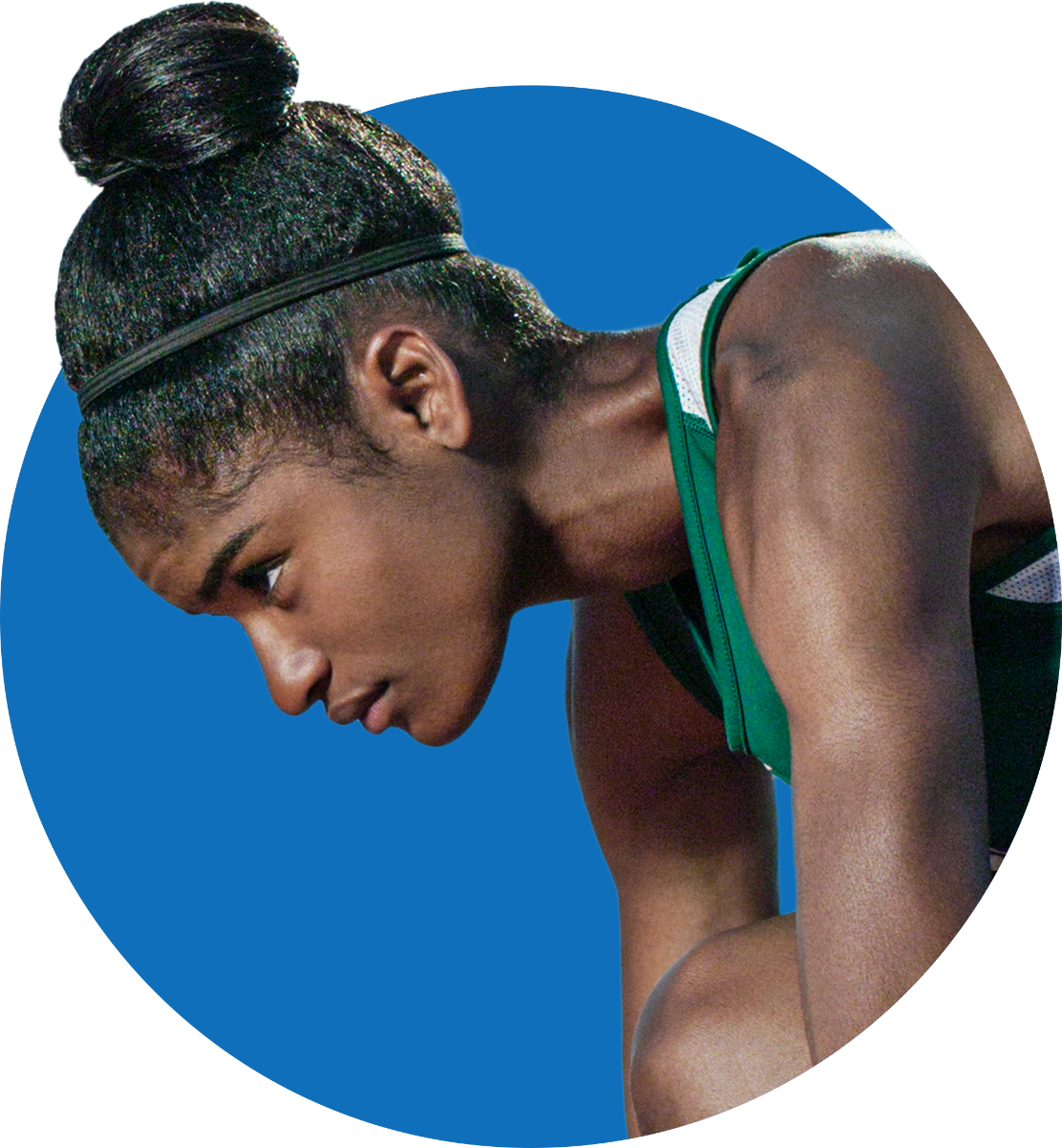 Try your first session free
Our powerful coaching process individualizes solutions to tackle a range of complex performance challenges. With every athlete, our approach is to work collaboratively to define specific performance needs and objectives, and then devise carefully tailored science-based training plans that will deliver the desired results.
Get Started
We'll focus on:
Confidence
Handling Pressure
Fear of Failure
Managing Emotions
Managing Intensity
Negative Thinking
Coachability
Optimism
Motivation
Perfectionism
Focus
Resilience
Your personal IMG Coach
First session FREE.
Billed monthly, cancel anytime.
Get started
Coaching Includes:
A 15-question athlete pre-assessment to best match athlete and coach
A complimentary 30-minute session with coach (family participation optional)
Three hours of 1:1 virtual coaching per month; we recommend weekly 40 minute sessions
Monthly coach & parent session to ensure alignment
Regular assesments to evaluate progress
Our priority is athlete development and growth. Satisfaction guaranteed.
Let's get started
Complete the form below so we can schedule your free session.