Southeast Regional AASP Conference
Official Event Hotel
IMG Legacy Hotel is the official stay to play accommodation for IMG events. Steps from the world-renowned IMG Academy campus, there's a place to pursue passions, recover and rejuvenate, and breathe in modern luxury.
Legacy Hotel is a lifestyle boutique hotel where guests will experience unparalleled service and unmatched convenience. We welcome all families, visitors, teams and groups visiting IMG Academy.
Academy Park Villas
East Campus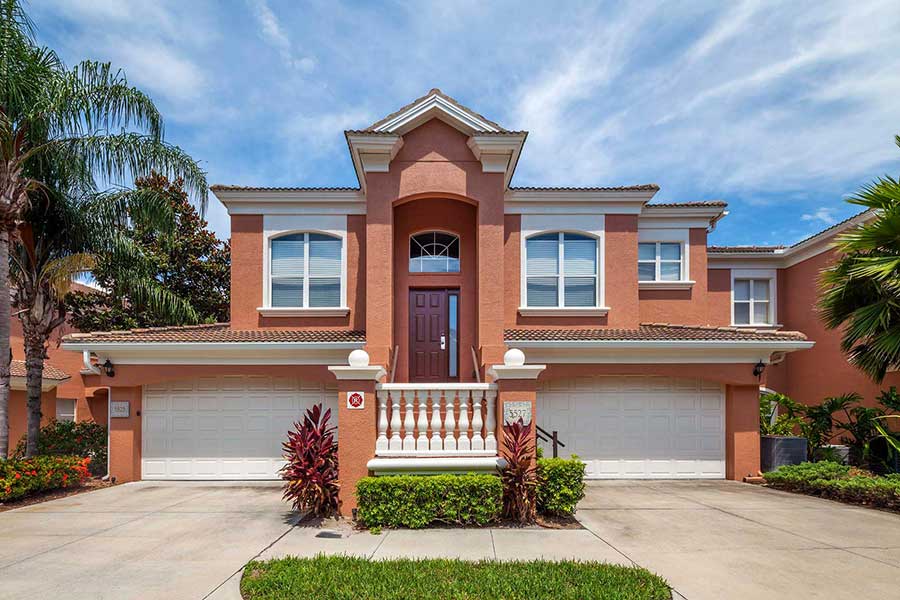 Operated by Legacy Hotel, Academy Park Villas offer both three and four-bedroom options. Residents will enjoy fully-furnished apartment homes, which include a stocked kitchen, laundry room with washer and dryer, common area with a large screen TV, and a queen size bed. Villas can accommodate between 3-8 guests.
The Lodge
East Campus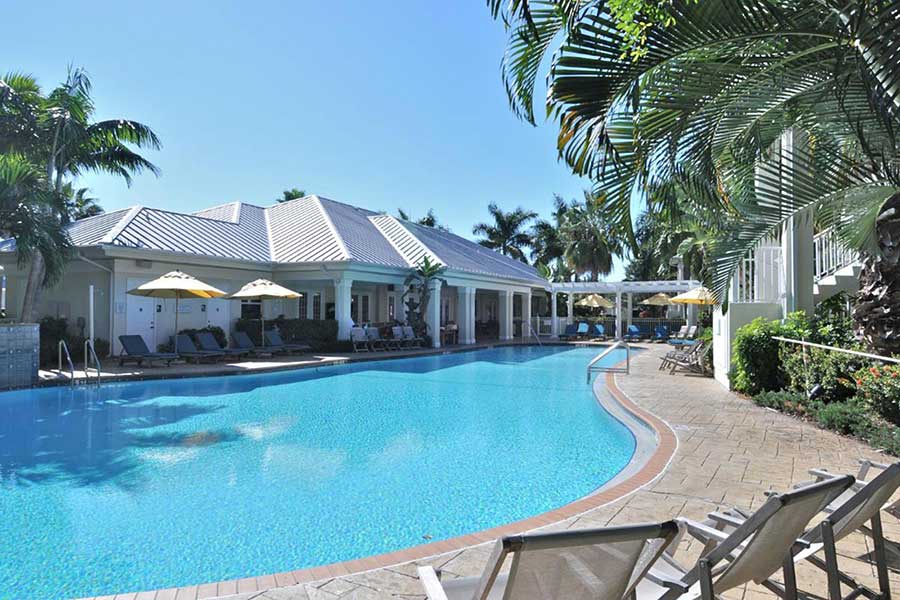 Conveniently located on IMG Academy's East Campus, The Lodge provides an ideal accommodation option for guests. Comfortably-appointed rooms and suites offer a wide range of features, from our ultra-convenient single clubrooms to our spacious three-bedroom suites. Rooms at the lodge can accommodate between 1-6 guests.
Need More Help?
Request a consultation with one of our advisors today!