Southeast Regional AASP Conference
Event Overview
The 2023 Southeast Regional Conference for the Association for Applied Sport Psychology (AASP) will take place February 3 & 4, 2023 at IMG Academy in Bradenton, FL. There will also be an opportunity for a pre-conference on February 2nd to learn more about what mental conditioning looks like at IMG Academy.
Location & Directions
Event Pricing & Registration
Admission
2-Day Conference (2/3 - 2/4)
Professional - $50
Early Professional - $40
Student - $35
Pre-Conference (2/2 only)
Single Admission - $100
Contact
For event registration, please contact RaeChelle Leiken.
Email: [email protected]
Phone: 941-739-7381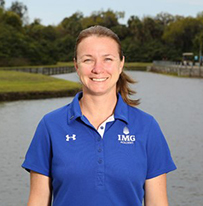 Taryn Morgan, PhD, CMPC
Taryn Morgan is the Vice President of Athletic and Personal Development at IMG Academy in Bradenton, FL where she oversees a staff of 70+ specialists in athletic training, strength & conditioning, mental conditioning, leadership, nutrition, sport science and vision training. Daily, the APD staff she oversees utilizes an interdisciplinary approach to work with over 1,350 athletes of varying sports, cultures, ages and levels.
Taryn was a highly competitive tennis player, reaching rankings as high as #1 in Florida and #9 in the USA. She played four varsity sports in high school (tennis, volleyball, basketball and softball) and was a two-sport Division I collegiate athlete at Stetson University in tennis and volleyball, while also receiving degrees in Exercise Science and Psychology. She was inducted into the Stetson University Athletic Hall of Fame in 2006 and the Atlantic Sun Conference Hall of Fame in 2018. She pursued her passion of training athletes to be mentally tough and obtained her master's degree in sport psychology from the University of Florida and her doctorate degree in sport psychology from the University of Tennessee. She is an Association for Applied Sport Psychology (AASP) Certified Mental Performance Consultant and is listed in the USOC Sport Psychology Registry. She was the Vice Chair of the AASP Certification Committee and served on the Interim Certification Council. She has co-authored book chapters and journal articles, and has spoken nationally and internationally on the High Performance Mindset.
Since being at IMG, she has been instrumental in managing and organizing the day-to-day programming and scheduling of eight sports, as well as leading the NFL Combine training program. Her work spans across many domains including the 8 sports at IMG, but also international and Olympic figure skaters, collegiate teams, bull riders, esports athletes, and corporate groups. Her passion is to make a difference to people's lives and to help them to find the simplest way to reach their potential both in and out of sport.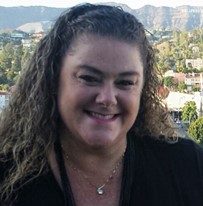 Dr. Traci Statler, PhD
Dr. Traci Statler is a Mental Performance Coordinator for the Philadelphia Phillies, overseeing service provision for rehabilitation and scouting. She is additionally an Emeritus Associate Professor of Applied Sport and Performance Psychology at California State University, Fullerton. She received her undergraduate degrees from the University of North Carolina, Chapel Hill and her Master's degree in Kinesiology from Fullerton. Her Ph.D. is in Exercise and Sport Sciences from the University of Utah, with a focus in applied sport psychology. She has taught graduate and undergraduate classes in many elements of the sport sciences, including psychology, sociology, law, history, philosophy and coaching theory.
Dr. Statler is also a Past-President of the Association of Applied Sport Psychology (AASP) and served as a member of their Executive Board as well as Fellow for the organization. She has presented her research and experience at both the national and international level, including conferences of the International Society of Sport Psychology, the European Federation of Sport Psychology, the American College of Sport Medicine, the American Medical Society for Sports Medicine, the National Athletic Training Association and AASP. Her research credits include chapters in several books on applied sport psychology, sport psychology in strength and conditioning environments, and articles in The Sport Psychologist, the Journal of Sport Psychology in Action, Professional Psychology: Research and Practice, the Journal of Strength and Conditioning Research, the Journal of Sport Behavior and others.
As an applied practitioner, Dr. Statler worked as a Certified Mental Performance Consultant (CMPC) for the USA Women's National Volleyball Team and USA Track & Field Team, prior to joining the Phillies organization. She served as the Chair of the Sport Psychology services provision group for USA Track and Field, and has edited a book on applied sport psychology for elite level track and field athletes and coaches. In addition to consulting with MLB, USAVB and USATF, Dr. Statler is the founder of X-Factor Performance Coaching providing performance enhancement consultation and mental skills coaching to the Red Bull athlete performance centers, as well as for a variety of professional and collegiate athletic teams and individual performers throughout the nation.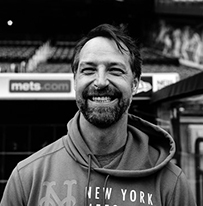 Joshua Lifrak, M.S.
Over the past 18 years Joshua Lifrak, M.S. has worked with elite athletes and corporate leaders to help them perform at their highest levels. He has also been instrumental in helping transform organizational cultures and individual mindsets to create an environment for optimal development and growth.
He is currently the Director of Performance and Coaching for Limitless Minds a Health and Wellness Technology Company founded by Denver Broncos Quarterback Russell Wilson and World Renowned Mental Performance Training and author of It Takes What it Takes – the late Trevor Moawad. He is also the President of Lift Up Consulting.
From 2014-2019, he has worked in Major League Baseball including 5 years as Director of the Mental Skills Program for the Chicago Cubs from 2014-2019 where he helped them win their first World Series in 108 years. From 2019-2021 he was the New York Mets Major League Mental Performance Coach.
Prior to working in professional baseball, Josh was at IMG Academy in Bradenton, FL, where he spent 10 years building mental skills training programs. In addition, Josh has worked with MLB players, NBA and NFL draft picks, the US Soccer U-17 Men's National Team and many college programs, including the Florida St. football and basketball teams, and the USC football and 5-time NCAA champion Men's tennis team. Josh earned a BA in Sociology from University of Rhode Island and a Masters in Exercise Science with a concentration in Sport Psychology from Ithaca College.
Abstract submission
Abstract submission is now open, and the deadline is Sunday, December 11th, 2022, at 11:59 p.m. Eastern Time. The program will consist of keynote speakers, symposia, workshops, lectures, panels, and poster sessions.
Abstracts addressing the following categories are encouraged (domains explained below):
Domain I – Rapport, Roles, and Expectations
Domain II – Assessment
Domain III – Goals, Outcomes, and Planning
Domain IV – Implementation
Domain V – Evaluation
Domain VI – Professional Issues
Abstracts can be submitted via the link below:
Submit Abstract
If you have any questions about the abstract submission process, please contact Kirstie Alvarez, [email protected]
Domain descriptions
JTA – Appendix 2
Applied sport psychology practitioners employ an evidence-based understanding of the psychology of human performance to conceptualize and enhance the expression or improvement of performance, holistic well-being, and social functioning.
Domain I – Rapport, Roles, and Expectations
Examples include techniques for establishing and maintaining rapport, techniques for promoting client/performer's self-awareness, techniques for establishing trust, navigating organizational/sport culture, and setting boundaries.
Domain II –Assessment
Examples include techniques for observing performance, determining important factors in the sport environment, soliciting intake data, and identifying individual and organizational strengths and weaknesses (e.g., group and individual).
Domain III –Goals, Outcomes, and Planning
Examples include techniques for collecting and evaluating assessment data (e.g., individual and/or group), collaboration with the client/performer(s) and support staff (e.g., coaches and colleagues) to prioritize goals, integration of consulting philosophy/theoretical frameworks, and performance planning.
Domain IV –Implementation
Examples include techniques for group and individual session delivery (e.g., classroom vs. sport environment), documentation of information, and collecting feedback from the client/performer.
Domain V –Evaluation
Examples include techniques for self-evaluation, assessing progress, soliciting client/performer feedback, as well as feedback from coaches/leadership regarding effectiveness of both MST interventions and the consultant.
Domain VI –Professional Issues
Examples include techniques for ethical practice, developing cultural competency, and engagement in self-reflection and mentorship to promote ongoing learning and development of the practitioner.
View link below for full descriptions on domains (pp. 28-41):
Sport psychology certification job task analysis and validation
Official Event Hotel
IMG Legacy Hotel is the official stay to play accommodation for IMG events. Steps from the world-renowned IMG Academy campus, there's a place to pursue passions, recover and rejuvenate, and breathe in modern luxury.
Legacy Hotel is a lifestyle boutique hotel where guests will experience unparalleled service and unmatched convenience. We welcome all families, visitors, teams and groups visiting IMG Academy.
Academy Park Villas
East Campus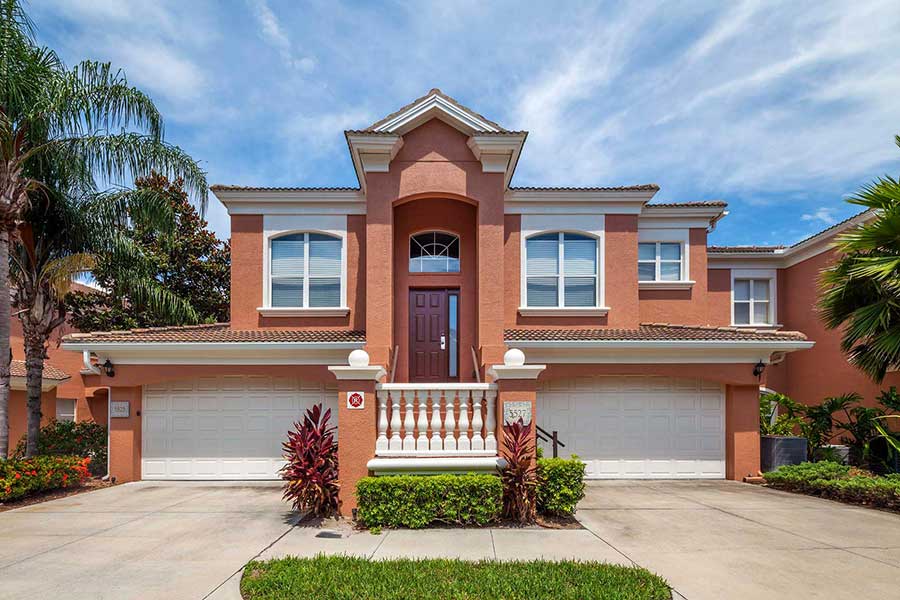 Operated by Legacy Hotel, Academy Park Villas offer both three and four-bedroom options. Residents will enjoy fully-furnished apartment homes, which include a stocked kitchen, laundry room with washer and dryer, common area with a large screen TV, and a queen size bed. Villas can accommodate between 3-8 guests.
The Lodge
East Campus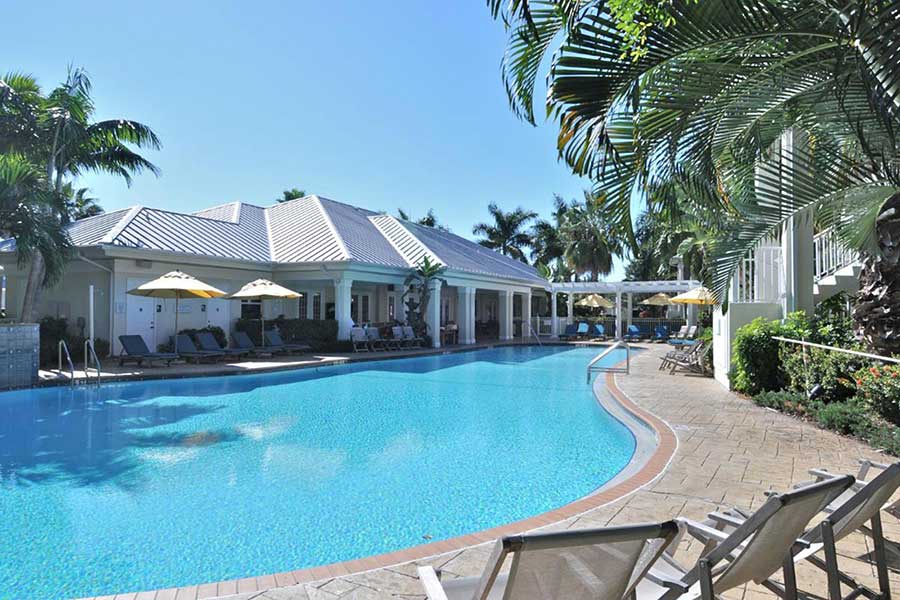 Conveniently located on IMG Academy's East Campus, The Lodge provides an ideal accommodation option for guests. Comfortably-appointed rooms and suites offer a wide range of features, from our ultra-convenient single clubrooms to our spacious three-bedroom suites. Rooms at the lodge can accommodate between 1-6 guests.
Airport Shuttle
IMG Academy offers drop-off and pickup services for all local Florida airports.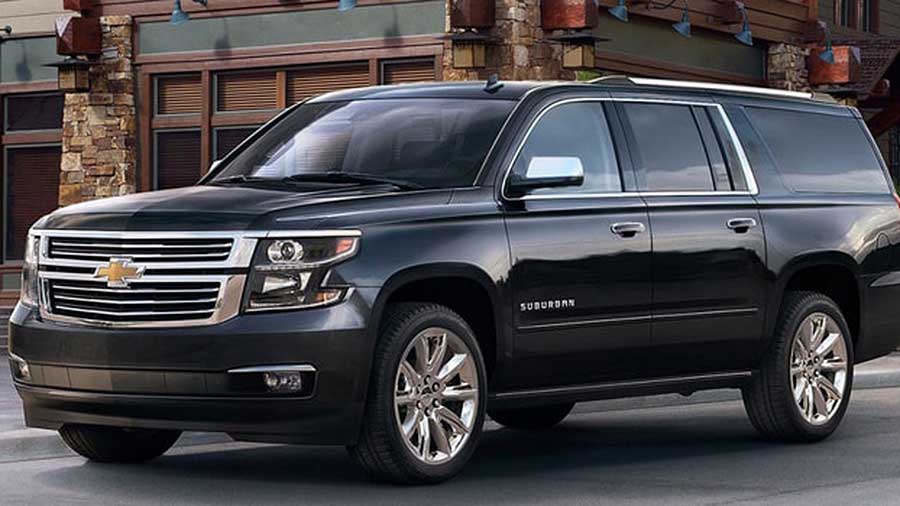 Local Airports
Sarasota/Bradenton Florida is conveniently located in Central Florida and located near many large international airports. Make sure to book travel through one of these local airports.