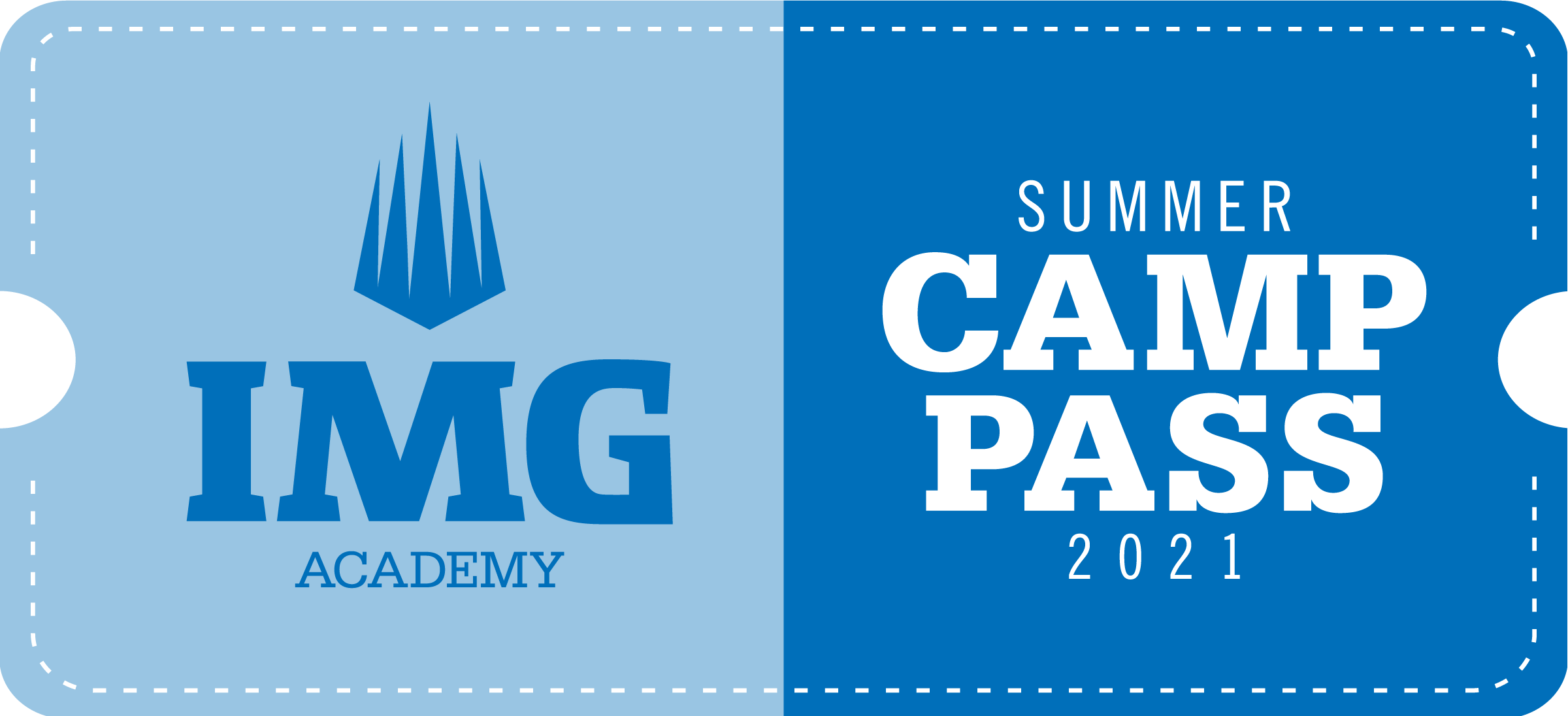 Our
Best
Camp
Offer
Best rates & schedule flexibility for 2021
Limited passes available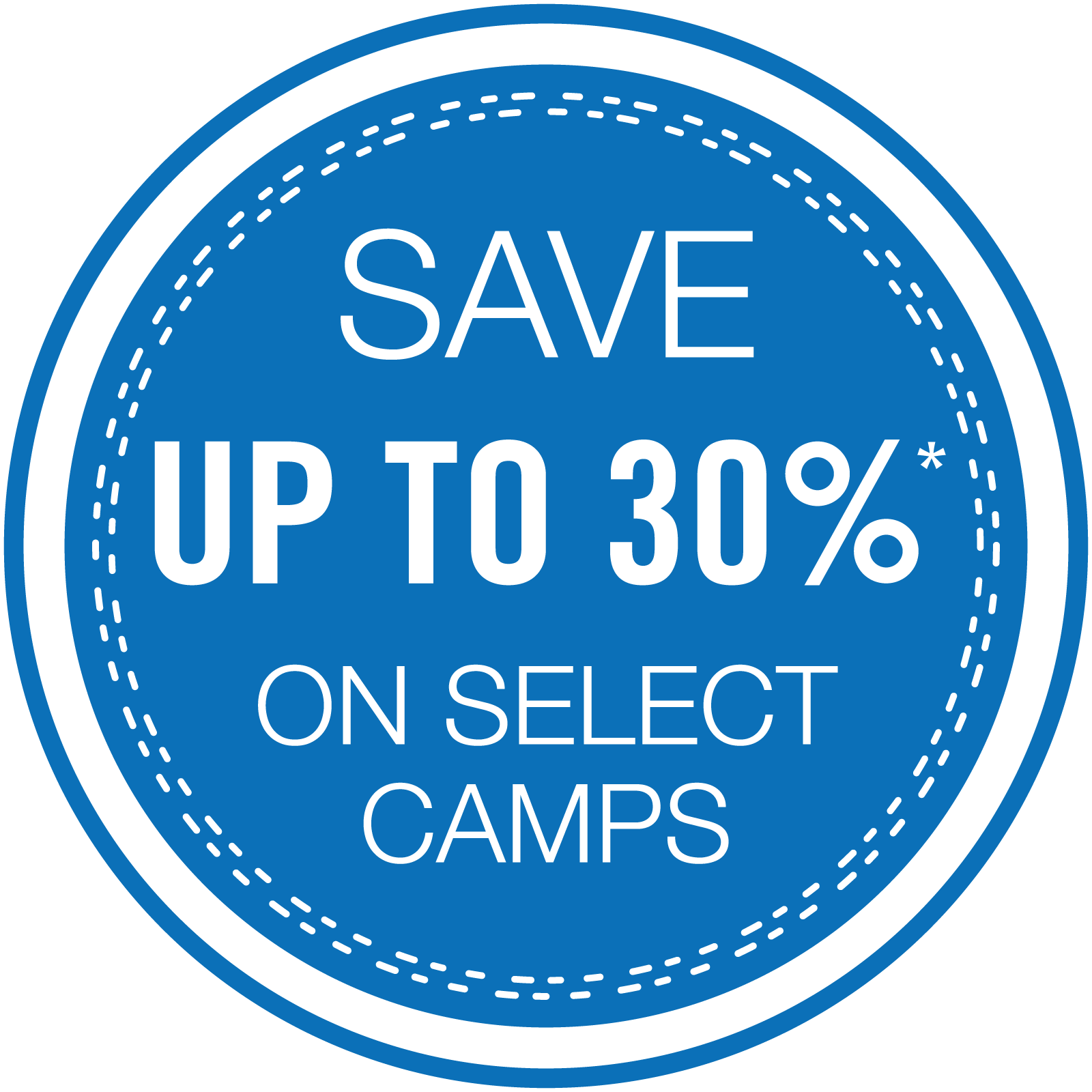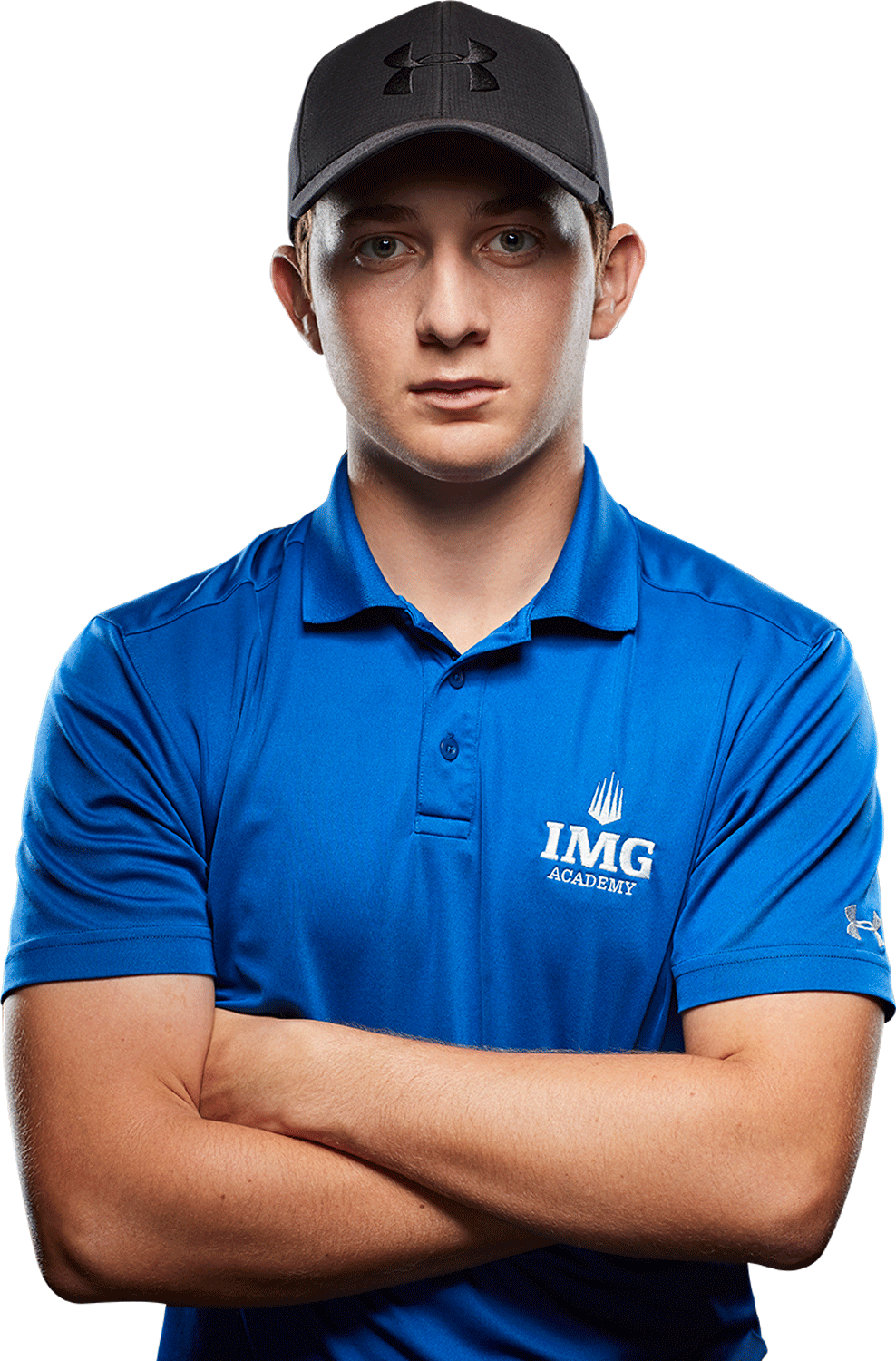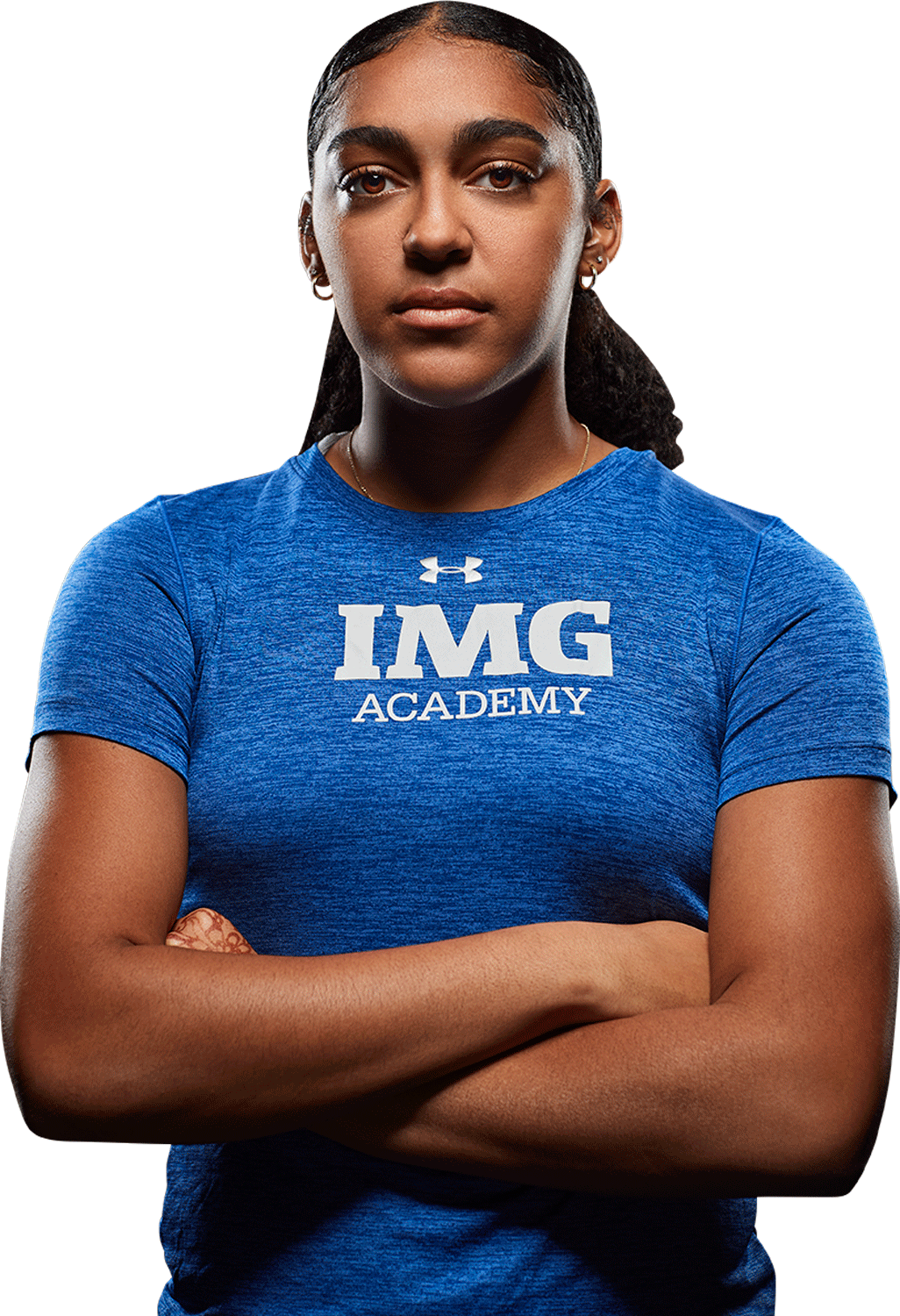 Training Program
IMG Camp
Total Athlete
Breakthrough
Game Changer

Summer Camp Pass Benefits

Best rates of the year

+

Ultimate Flexibility

+

20% Off SHOPIMG .com Orders

price

Non-boarding / Boarding

$1,549$1,949

1 week pass

Buy

$1,999$2,399

1 week pass

Buy

$2,399$2,799

1 week pass

Buy

$2,799$3,199

1 week pass

Buy

Save $568 more

$4,199$5,279

3 week pass

Buy

Save $568 more

$5,549$6,629

3 week pass

Buy

Save $568 more

$6,749$7,829

3 week pass

Buy

Save $568 more

$7,949$9,029

3 week pass

Buy
Program Description

The revolutionary IMG methodology that includes elite sport instruction and core performance training.

IMG Camp

+

1 daily training specialization session.

IMG Camp

+

1 daily personalized sport training session.

IMG Camp

+

Total Athlete

+

Breakthrough

Designed For

Athletes still learning and refining their game.

Athletes who want to enhance strength, speed, mental toughness or other areas of performance.

Athletes who want to hone specific aspects of their game with customized coaching.

Athletes who want the ultimate training experience to transform their game.
Buy now. Save now. Plan later.
Purchase an IMG Academy Summer Camp Pass that can be used towards any 2021 summer camp for added convenience and flexibility.
OFFERS END 2.22.21 OR WHEN SOLD OUT
You won't see our camp prices at this rate again! We're limiting the number of available Summer Camp Passes to ensure you have ease of booking next year, so don't miss out on this exclusive offer. Summer camps will be available June - August 2021.
How to redeem your Summer Camp Pass
Purchase a 2021 Summer Camp Pass by Feb. 22, 2021
Select your sport and summer camp programming date(s) at your convenience in 2021

Call 1-800-872-6425 to speak with a camp advisor to book over the phone

Prepare for your camp experience!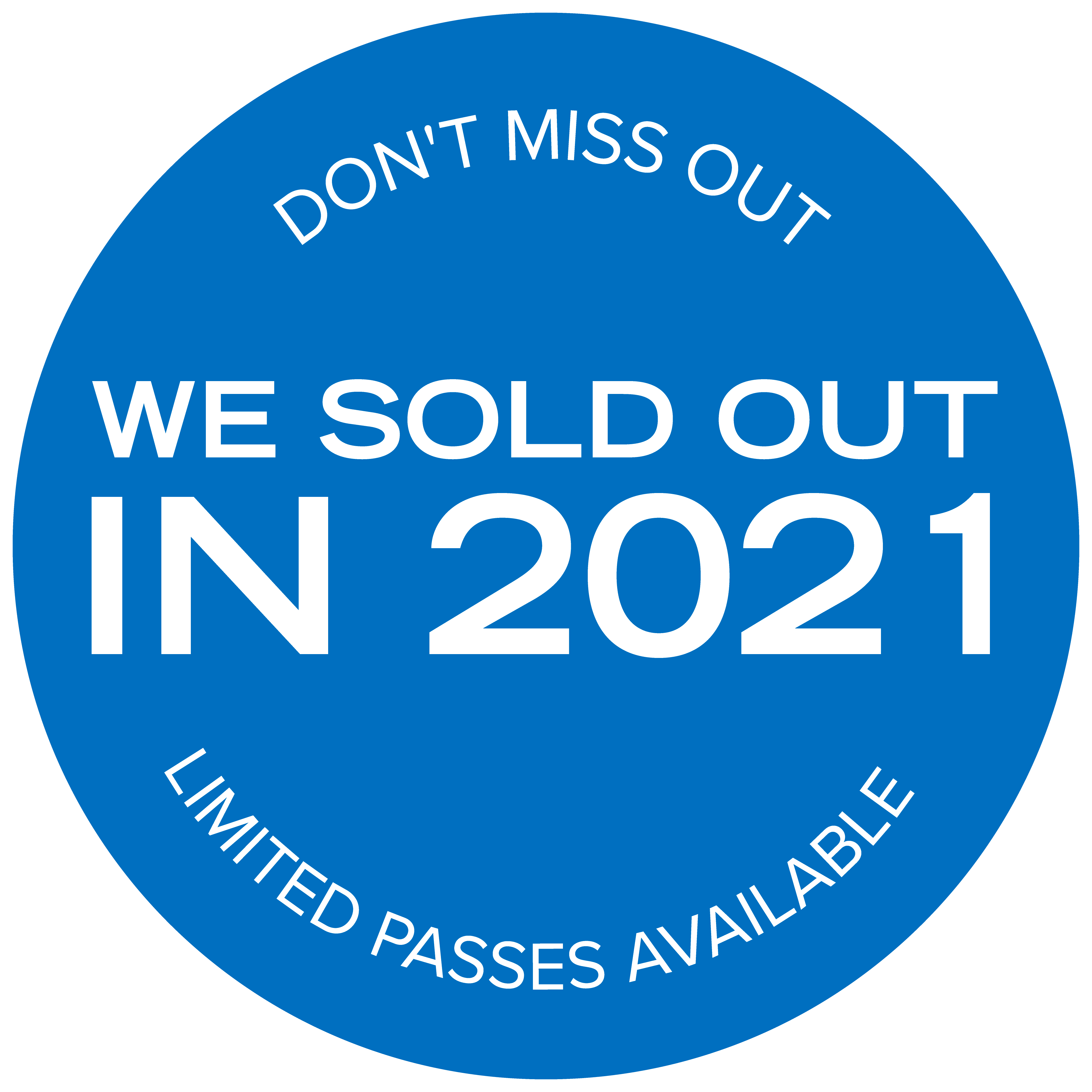 Lock in the best summer camp rate available for 2021
Schedule summer camp date when you're ready
Great family vacation option
Awesome holiday gift idea
(printable online gift certificate available)
Get 20% off ShopIMG.com gear
THE LONGER YOU STAY, THE BETTER YOU BECOME.
Capitalize on our progressive sport camps that build on each week incrementally.

Learn from expert coaches and improve your game during IMG's 1-week sport camps that offer five full days of training.
Campers who attend IMG's 3 and 6-week camps see the greatest benefits, as they are fully immersed within the program, strengthening relationships with our expert coaches and staff, and developing their skills on a week-by-week basis.
Available Sport Camps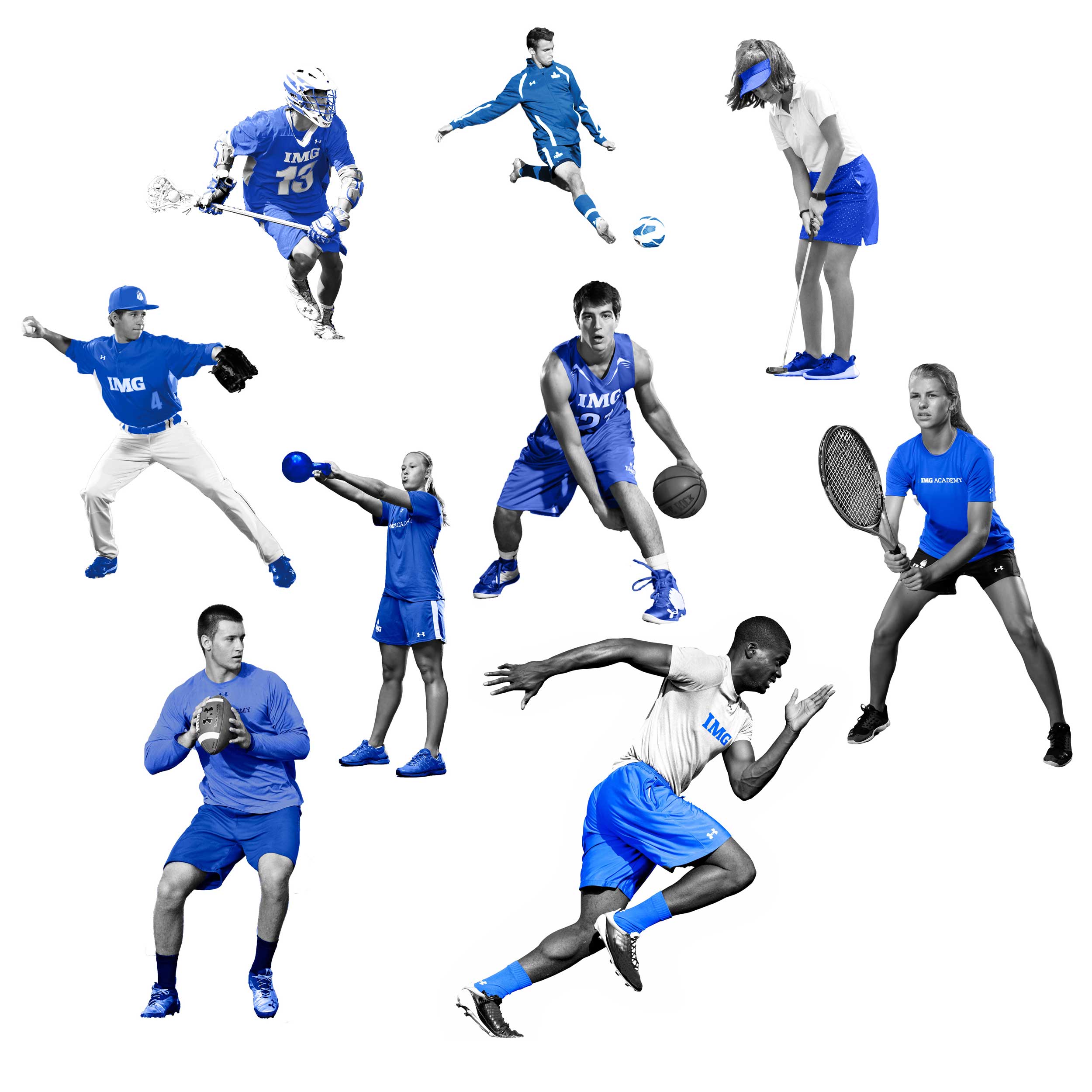 Terms and Restrictions
In addition to the terms and conditions set forth in this Purchase Policy, which are incorporated herein by reference, the following terms and conditions apply to the 2021 Summer Camp Pass Product ("Pass") and any purchase thereof:
The purchase of a Pass cannot be combined with any other offers.
The savings shown with respect to the Pass are based on non-discounted rates.
The Pass may be applied to any sport.
The purchase of a Pass is available as a Nonrefundable purchase only, and will be subject to the policies for Nonrefundable packages as set forth in the Purchase Policy.
The Pass is transferrable with written authorization of purchaser; provided, however, that these terms related specifically to the Pass and the terms and conditions of the Purchase Policy will continue to apply to the Pass and any transferee/assignee.
Utilization of the Pass is valid for camps beginning 5/28/2021 and continuing through 8/23/2021 (the "Pass Season"), subject to availability. The Pass does not guarantee camp availability or participation for desired dates, especially during high attendance periods. Any reservations made using the Pass during the Pass Season must be made at least 14 days prior to the attendee's arrival.
The number of camps that have been allocated for this offer is limited, and a Pass/any camp weeks not redeemed during the Pass Season will be forfeited.
If the Pass tier (i.e., Camp, Total Athlete, Breakthrough, Game Changer) originally purchased is less expensive than desired experience elected at time of camp reservation, purchaser may pay the difference to utilize the upgraded camp experience, subject to availability.
If purchaser has purchased a higher tier Pass (i.e., Total Athlete, Breakthrough, Game Changer) and such camp experience is not available at time of camp reservation, and purchaser selects a less expensive camp experience instead, a credit on file for the difference between the higher purchased value of the camp experience and the lower value of the camp experience selected will be placed on file by IMGA for the benefit of purchaser, which credit will be valid for 1 year from the date of reservation.