Ryan Harrison
Languages Spoken: English
Harrison is an American professional tennis player. Part of a new generation of American players, his game fits the pattern, technically and strategically, of previous Bollettieri professionals, relying on a powerful attacking forehand and explosive serve to dominate play from the baseline.
contact us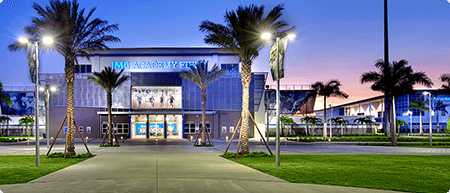 5650 Bollettieri Boulevard
Bradenton, FL 34210
Schedule a Visit
Request Consultation
Please fill out the form below and a specialized expert will follow up within 24 hours.
Request a brochure

We offer downloadable and printed brochures covering boarding school, youth camps, adult programs and team training in multiple languages.
Get it now