Youth Specialty Camps at IMG Academy
The Pursuit of Perfection
Expertise & Recognition
IMG Academy is recognized as the global leader in performance development across a multitude of disciplines, including entertainment, sports, fashion, and more. With staff and instructors who have backgrounds consulting, coaching, and developing some of the world's top talent, IMG Academy prides itself on having established a proven reputation of excellence. Our knowledge in these relevant areas align directly with your specialty camp program and properly enhance your overall experience.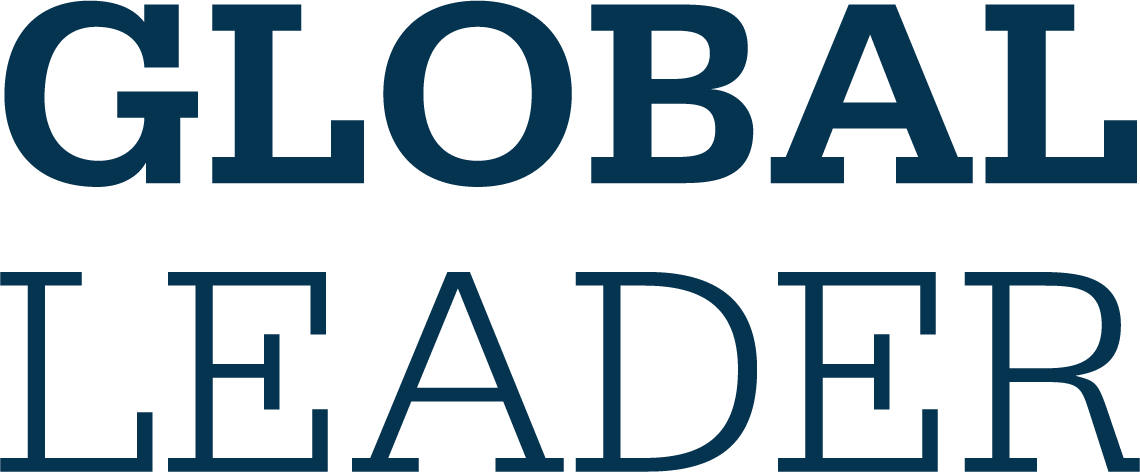 Establish Relationships in the Industry
Notably a division of Endeavor, the world's leading global media and entertainment company, IMG Academy has access to some of the most unique talent in the world. IMG Academy aligns its resources with that of the global corporation, as guest speakers, coaches, and performers are available to guide you in the areas that you're most passionate about. Campers have the ability to meet and, not only learn from these renowned experts, but they are also able to build relationships with them over time.


Develop, Grow, Execute
Similar to all IMG Academy programs, our specialty camps are structured to be progressive in nature, with each day and session building throughout your experience. By first establishing a developmental pathway and then customizing a program centered around your growth, IMG Academy ensures that you're able to grasp each concept and excel through all of the camp's programming. Campers leave IMG Academy more confident and better prepared to execute their passions beyond campus.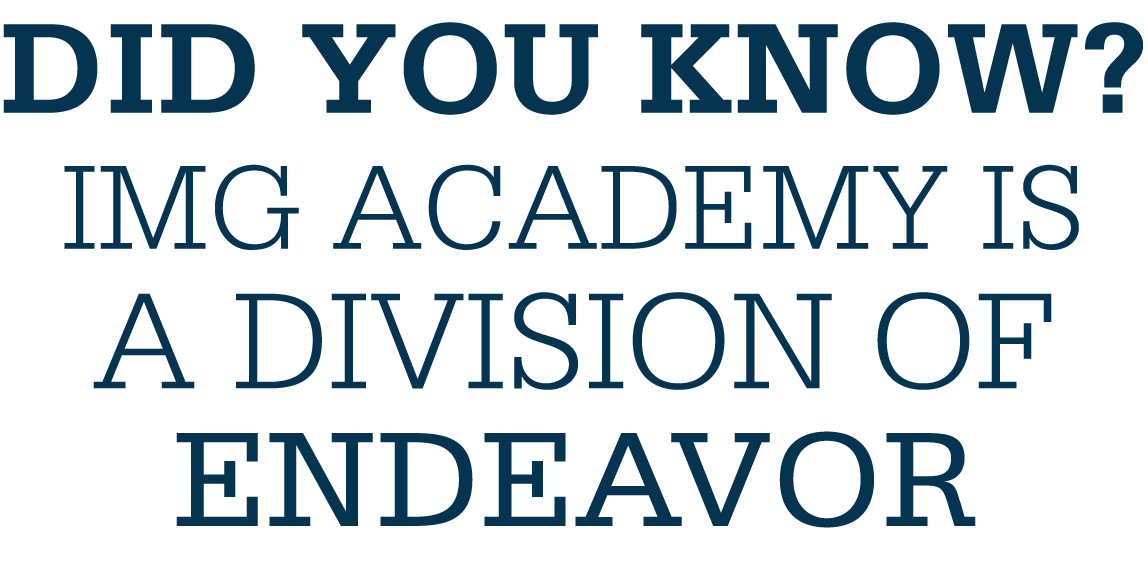 Find Your Passion
From careers to hobbies to potential college majors, we offer several specialty camp programs that are designed to allow you to pursue your dreams and to further explore your preferred area of interest in a compelling and unique.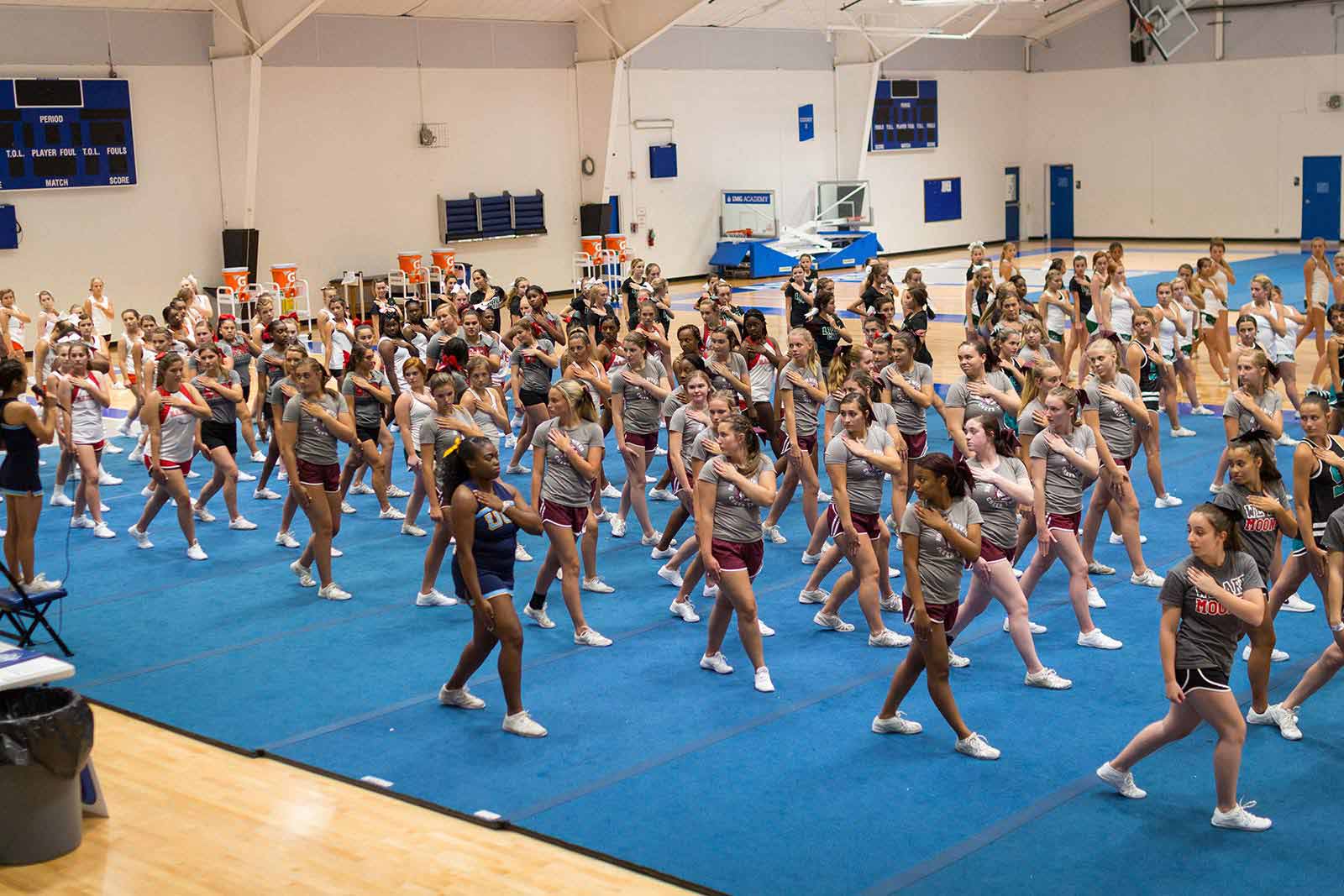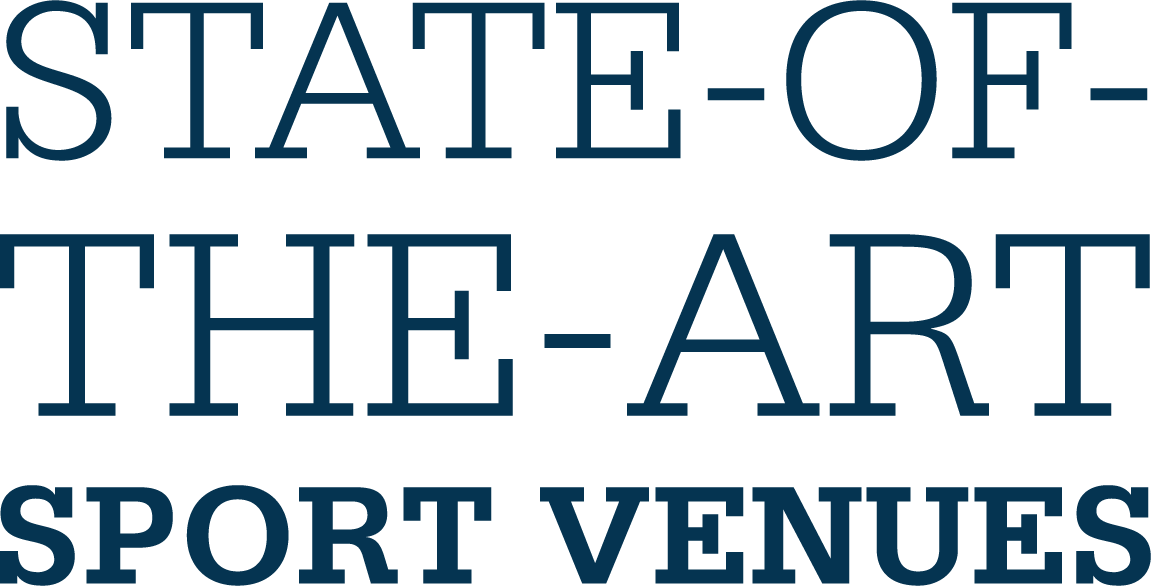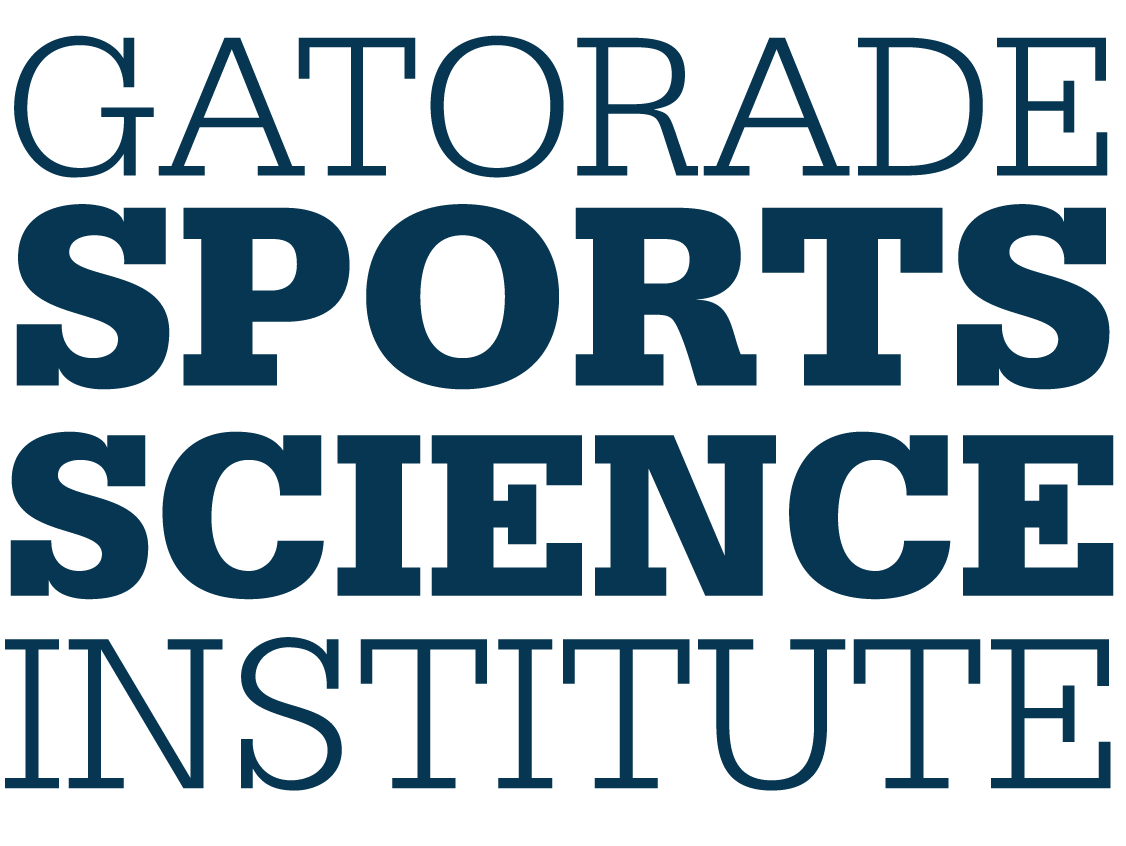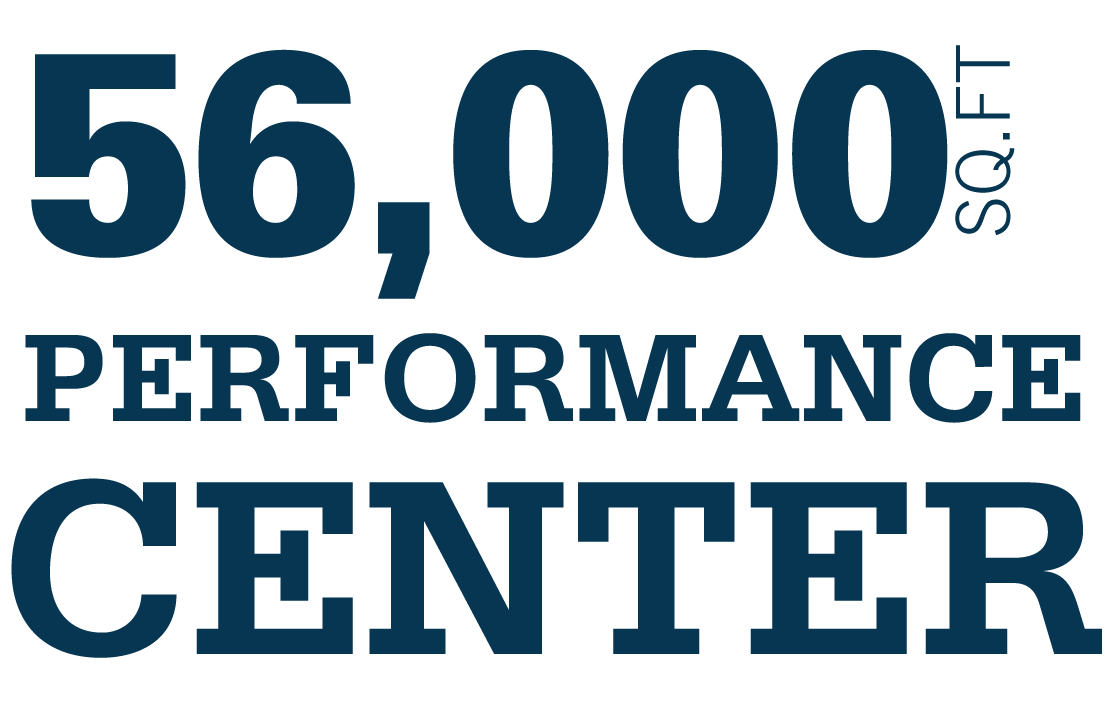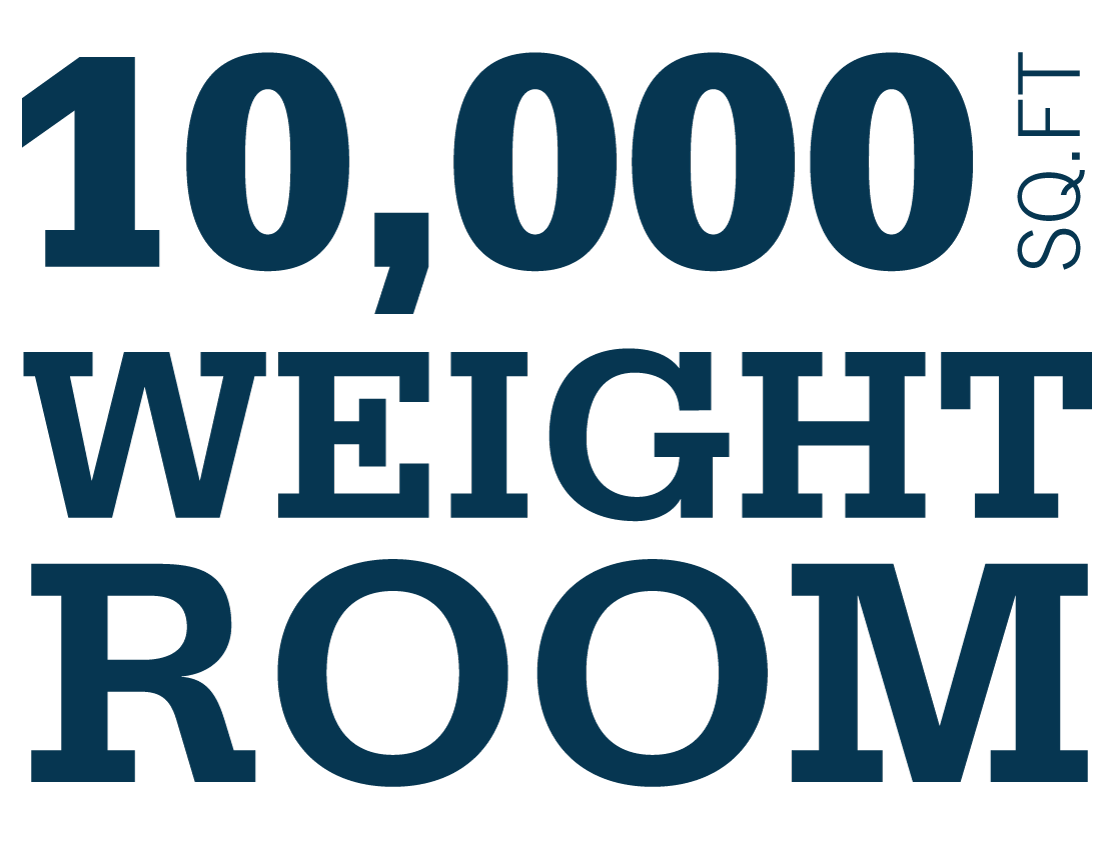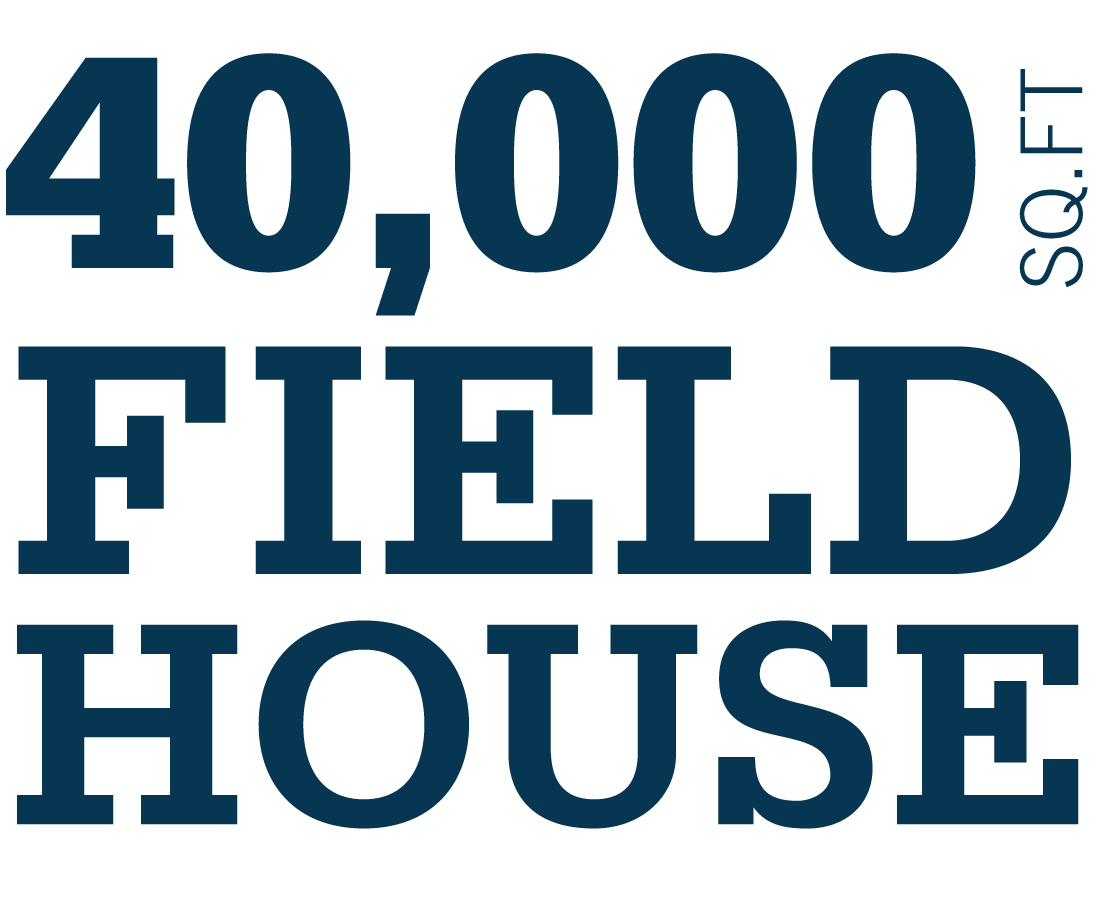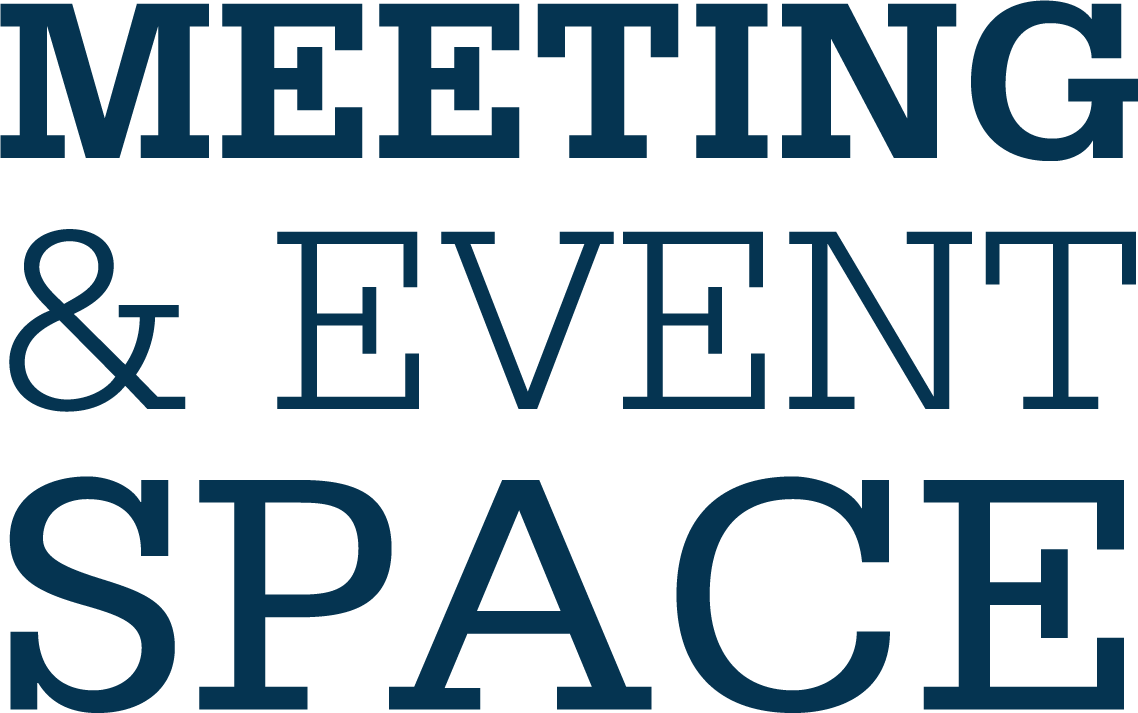 IMG Academy's Programming Matches The Expertise Within Campus
IMG Academy is designed to help athletes, students, guests, and visitors reach their full potential. Our world-class facilities, expert staff, mentors, and coaches, unrivaled programming and options, and commitment to excellence have positioned the campus as the global leader in sports performance, training, and specialty programming and events for over 40 years. Our all-inclusive campus allows campers to enjoy all that IMG Academy and the Gulf Coast of Florida has to offer any time of the year!