IMG Academy lacrosse program camp features star-studded coaching staff
July 27, 2010
by: Dan Tierney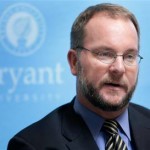 The names alone speak volumes.
Coach Mike Pressler. Max Seibald. Hannah Nielsen.
For the next two weeks, the IMG Academy lacrosse program will feature quite likely the best collection of coaches in the world. Nielsen and Coach Pressler are working with lacrosse campers this week, while Seibald arrives next week.
Coach Pressler: Enters the Academy straight from leading Team USA to a gold medal in the Federation of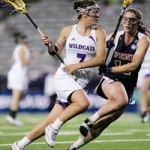 International Lacrosse world championships in Manchester, England. USA avenged an earlier loss to defeat Canada12-10 in the finals. Currently at Bryant University, Pressler coached men's lacrosse at Duke for 16 seasons,winning three ACC championships and earning 10 NCAA tournament appearances.
Nielsen: One of the most successful lacrosse players in NCAA women's lacrosse history. Currently a coach at Penn State University, Nielsen won an unbelievable four NCAA championships in four seasons at Northwestern. The Australia native concluded her career in 2009 as the school's career leader in points (398) and assists (224). She was awarded the Tewaaraton Award in 2008 and 2009.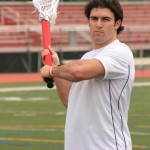 Seibald: A member of the gold-medal winning Team USA squad, Seibald currently plays for the Denver Outlaws in the MLL and the Philadelphia Wings of the NLL. Seibald finished a standout career at Cornell by winning the Tewaaraton Award in 2009.