IMG Academy golf program Senior Cheng-Tsung Pan writes for Golfweek.com
October 01, 2010
by: kberard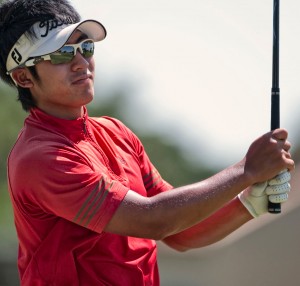 In the first of a series of blog entries on Golfweek.com, Cheng-Tsung Pan shares what it was like to move from Taiwan to the States to pursue the game he loves.
When I was five, my parents introduced me to golf. My mother used to work at a golf club as a caddie. In Taiwan, players are required to use a caddie to play a round of golf. Because of my mom's job, I had a solid basic understanding about golf. My father was a golf lover as well, so he always brought me to the golf course with him to practice. This was the start of everything.
The full post can be viewed here.