Admissions
The Journey Starts Now
Step 1 - Apply Online
IMG Academy enrolls a limited amount of students annually from a large pool of qualified applicants, so we encourage interested student-athletes to submit an application as early as possible.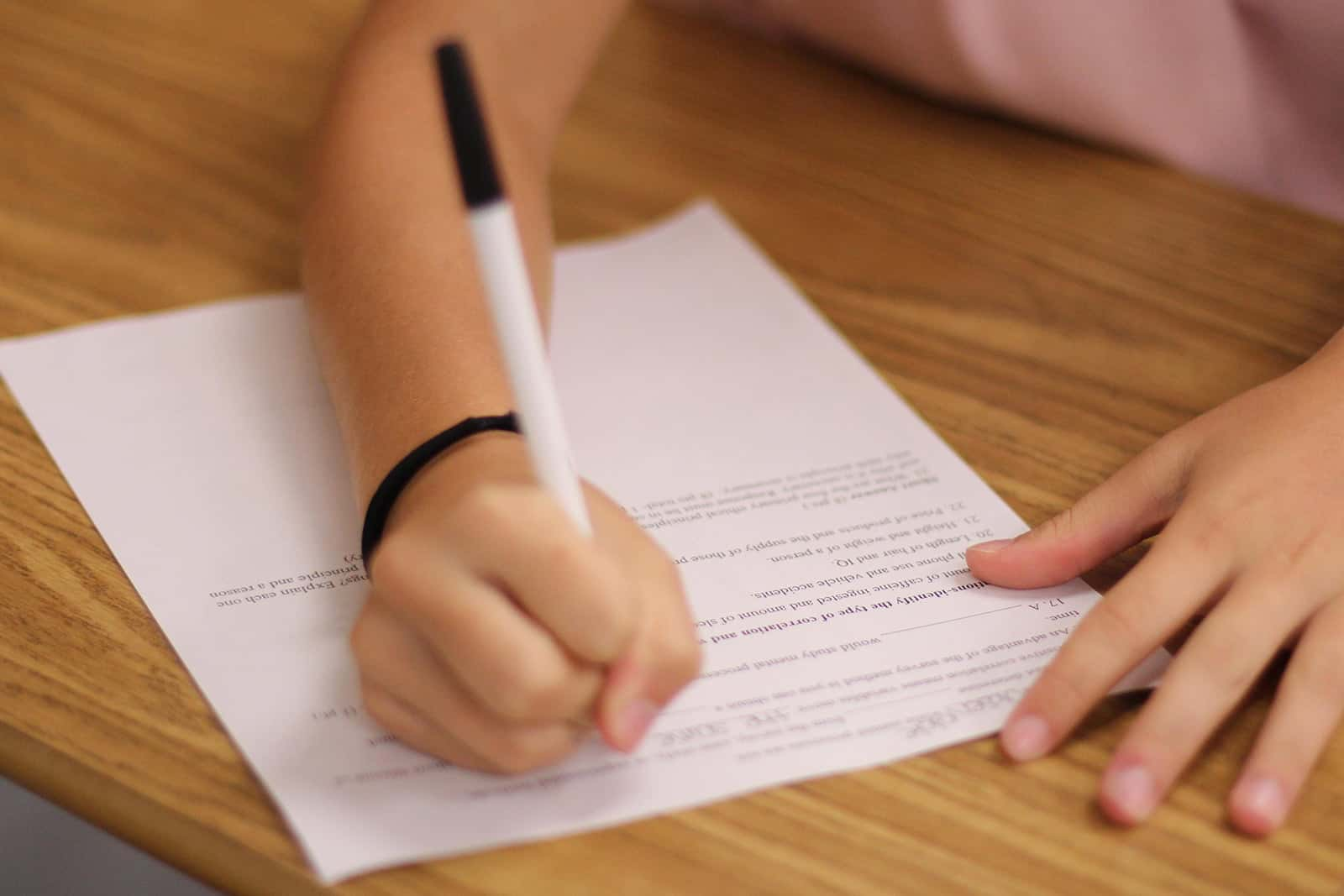 Step 2 - Visit and Interview
After submitting a completed application, including academic records and recommendations, we encourage prospective families to schedule a visit to our campus through the student-athlete advisor of their respective sport program. The visit may include a class shadow experience and meetings with admissions staff, coaches and faculty. This visit could be part of a one-week sport camp.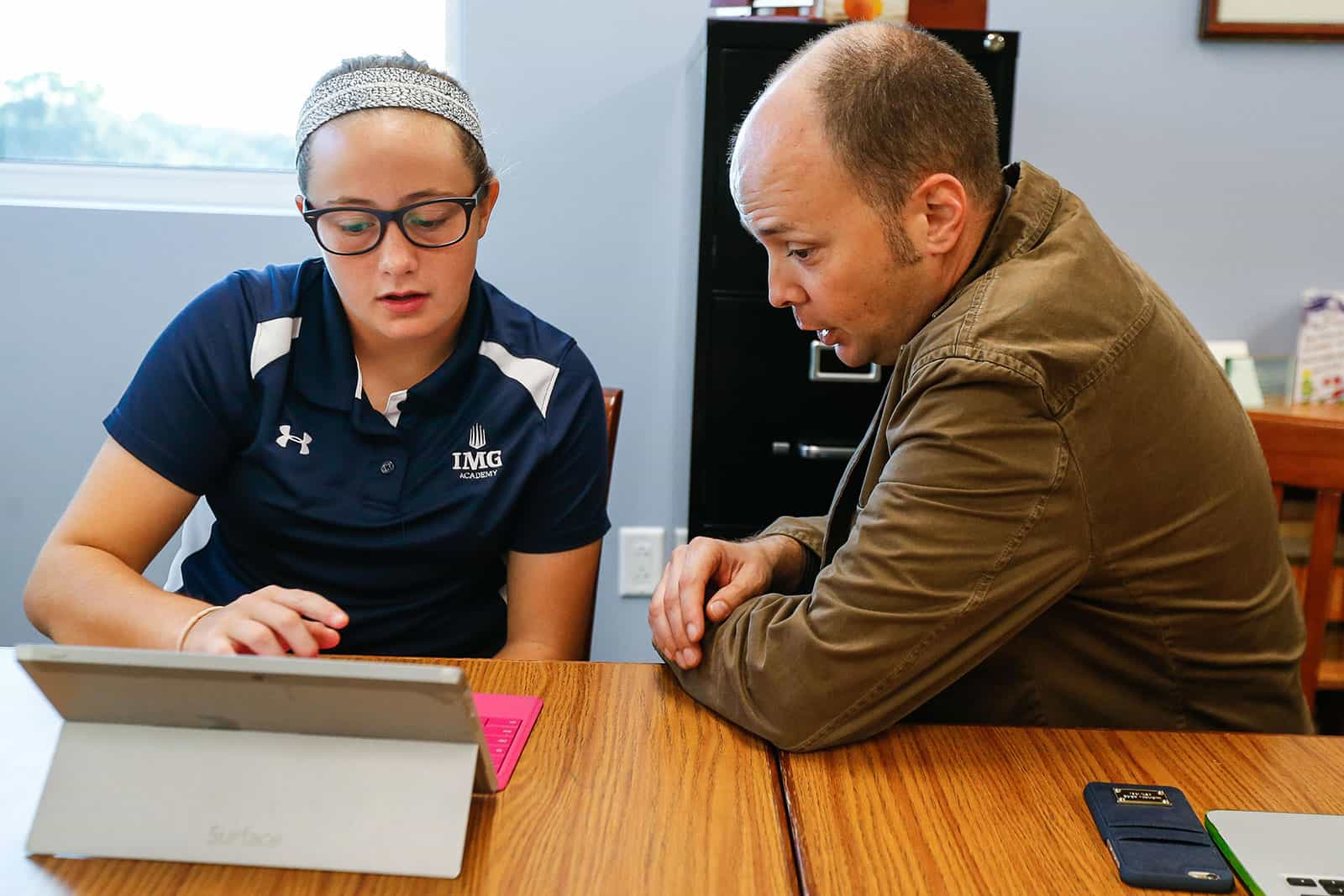 Step 3 - Enrollment Decision
Notification of decision will be sent on the 15th of each month. If offered admission to IMG Academy, a Tuition Enrollment Agreement (TEA) will be sent and must be returned by the date indicated, with the required financial deposit.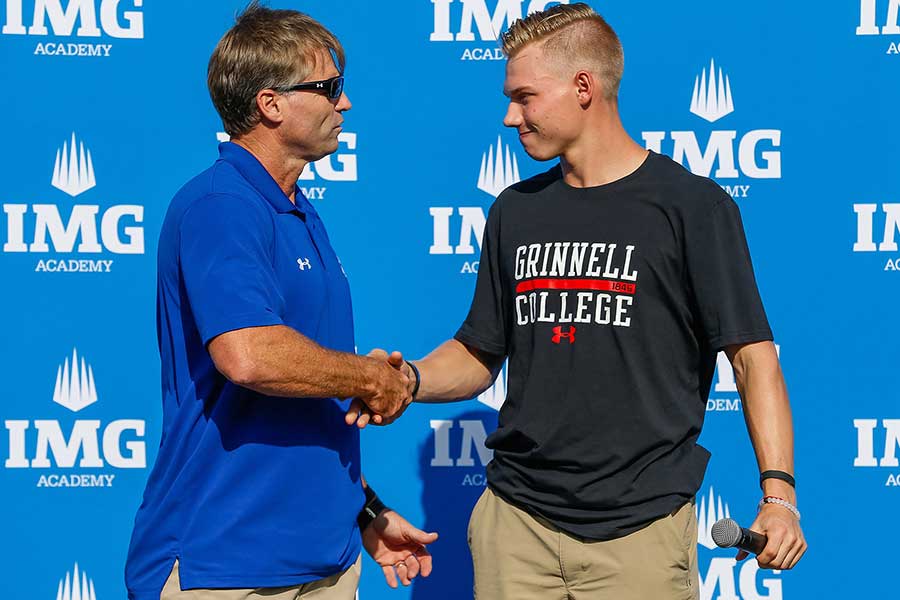 Contact Us & Learn More