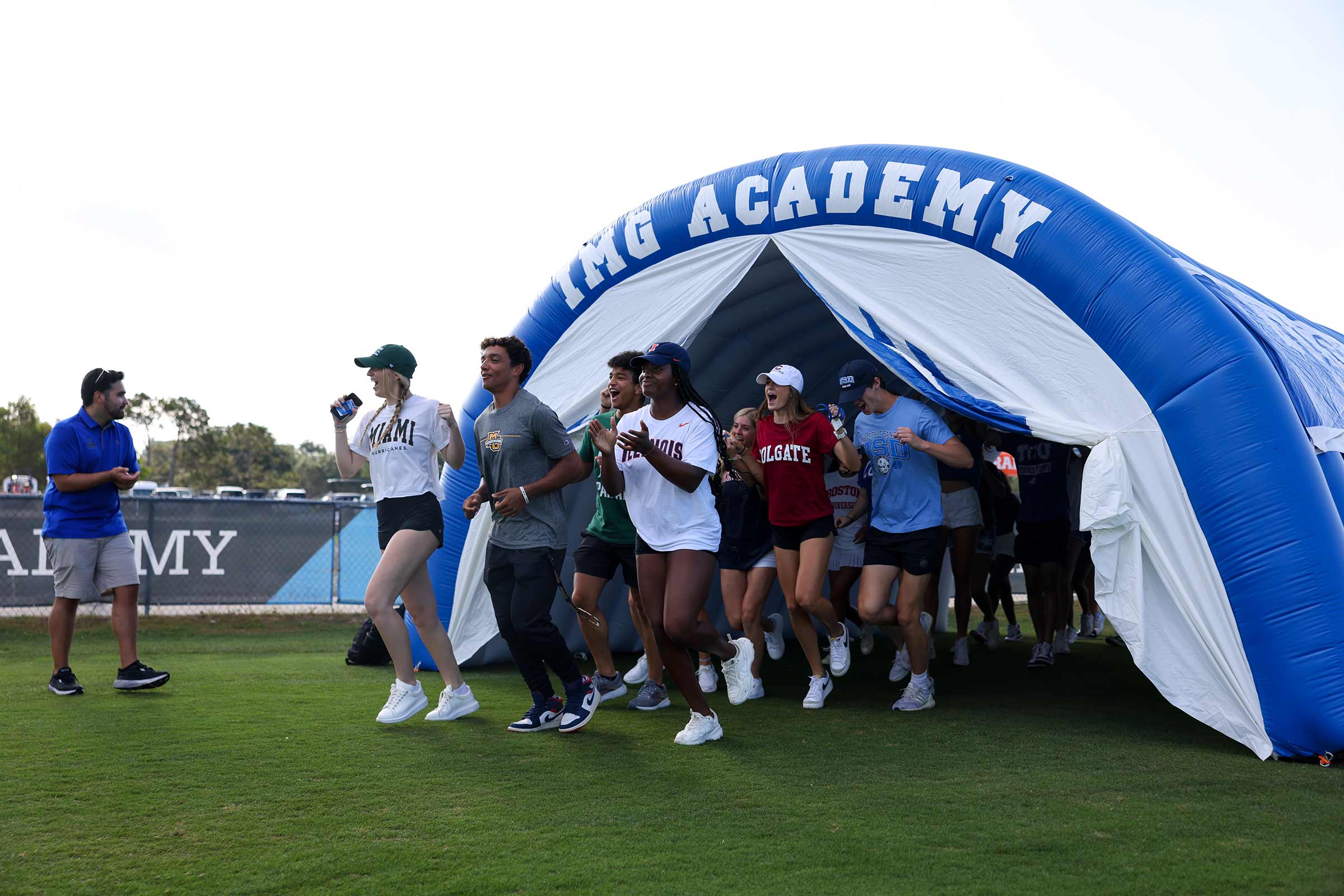 College Placement
College Planning and Placement Support
IMG Academy's College Planning and Placement Department works closely with student-athletes and their families to create a road map for reaching individualized academic and sport-related collegiate goals. Upon entering into 9th grade, student-athletes receive additional support and begin to work with our expert advisement staff, ensuring that each individual is equipped for success in college and beyond.
15x

IMG student-athletes are 15x more likely to play college athletics

25

25 student-athletes from the class of 2022 matriculated to top 25 US News colleges

6

6 student-athletes from the class of 2022 went on to Ivy League schools
SAT/ ACT
Student-athletes take a year-long, 40-hour standardized test preparatory course that begins spring semester of sophomore year and continues through fall semester of junior year. The course coincides with optimal timing for students to prepare for the tests and concludes prior to taking the SAT and ACT.
Transfer Credits
Credits may be awarded to student-athletes transferring to IMG Academy from another academic institution. Official transcripts will be reviewed by the Registrar to determine eligibility, number of credits earned, and progress towards graduation.
NCAA Eligibility
Our college placement team offers educational guidance, monitors academic certification, tracks recruitment activities and oversees amateurism issues so student-athletes, parents and college coaches can have full confidence that an IMG Academy graduate will have a complete understanding of the rules in place that govern eligibility to play at the next level.
Graduation Requirements
IMG Academy offers a College Preparatory Diploma to student-athletes who successfully complete the credit requirements for graduation.
For more information regarding transfer credits, eligibility, and graduation requirements, please email [email protected].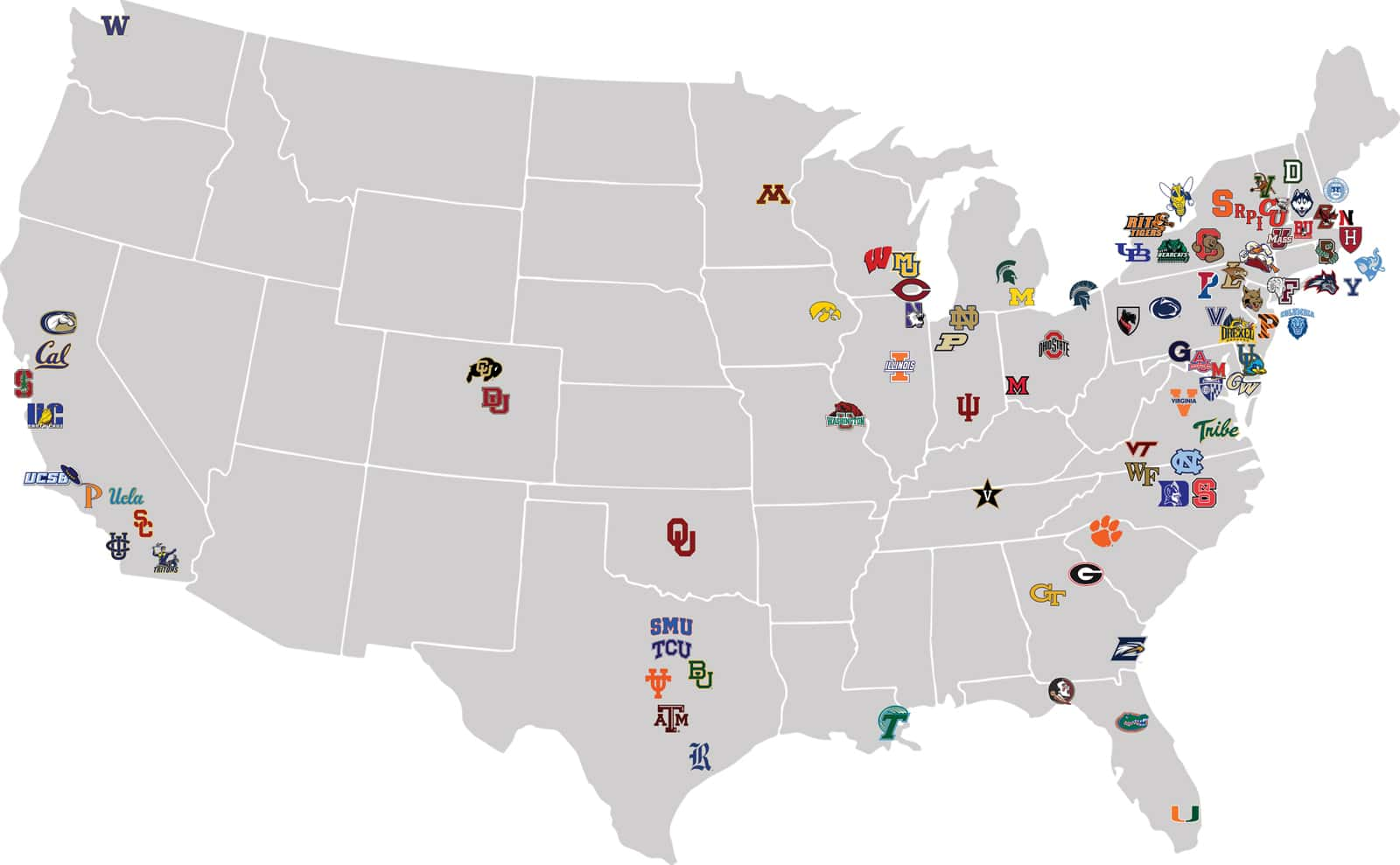 Since 2012, IMG Academy graduates have attended 90 of the U.S. News & World Report TOP 100 UNIVERSITIES
The Largest Recruiting Network
For over 20 years, NCSA has been a leader in college athletic recruiting. As part of IMG Academy, NCSA provides innovative tools to help student-athletes increase their chances of playing sports in college, including online education and performance training, expert recruiting guidance, data-driven college matching tools and access to more college coaches than any other college recruiting service.Today, NCSA is the largest and most experienced college athletic recruiting network, having helped more than 250,000 student-athletes make commitments to their college of choice.

View Our Stories
Take an inside look at IMG Academy student-athletes and their unique journeys on campus. While each student-athlete has a unique background and story, their shared passions and goals are clear as they strive together to achieve their dreams and reach their full potential.
2023 IMG Academy College Fair
2022 IMG Academy Commitment Day