download our admissions guide
What is IMG Academy?
Established in 1978, with a pioneering concept known as the Nick Bollettieri Tennis Academy, IMG Academy has since grown to become a global phenomenon. Today, IMG Academy is the world's leading sports education brand, providing access and opportunity for student-athletes with an innovative suite of on-campus and online programming. IMG Academy supports the entire student-athlete developmental journey from exploration to specialization to graduation through:
Boarding school and camps on its cutting-edge campus in Bradenton, Florida
IMG Academy+ online coaching with a focus on personal development through the lens of sport and performance
NCSA College Recruiting, providing tools, coaching and access to a network of 40,000 college coaches
IMG Academy is the only education brand directly responsible for filling one-quarter of all college roster spots on an annual basis. In 2021 alone, IMG Academy helped place 30,000 kids into college.
Boarding School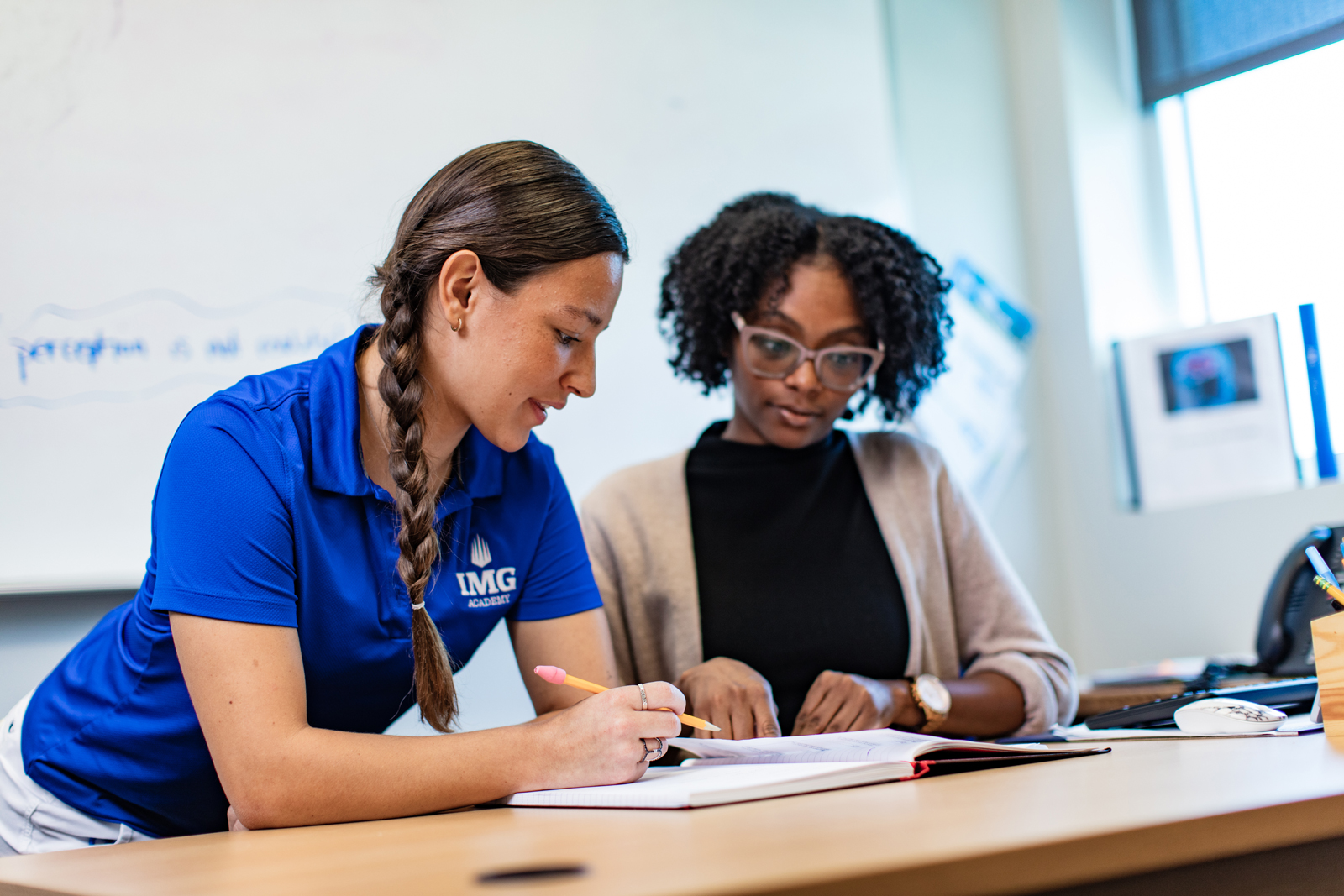 Sport Camps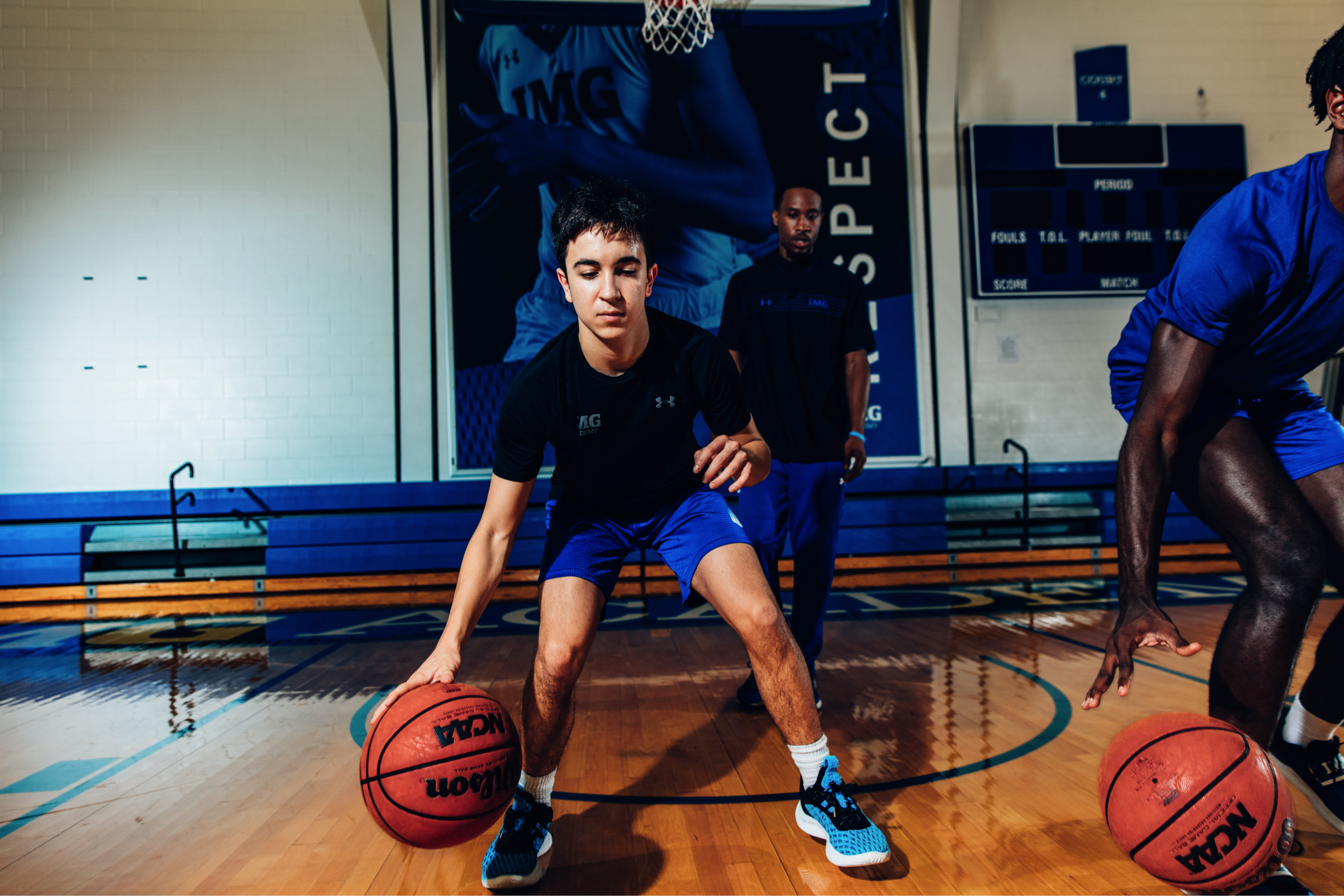 NCSA college recruiting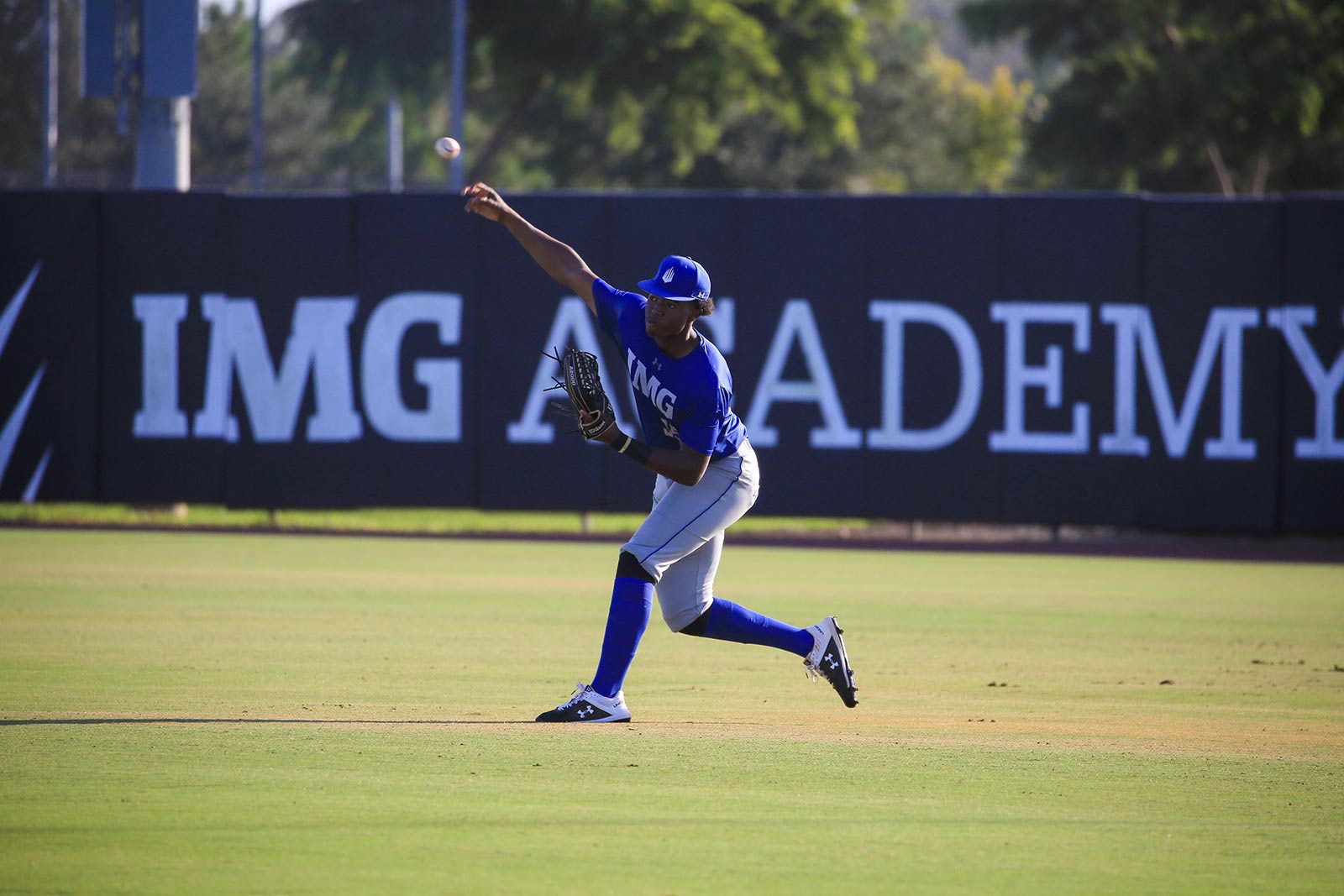 IMG+ online coaching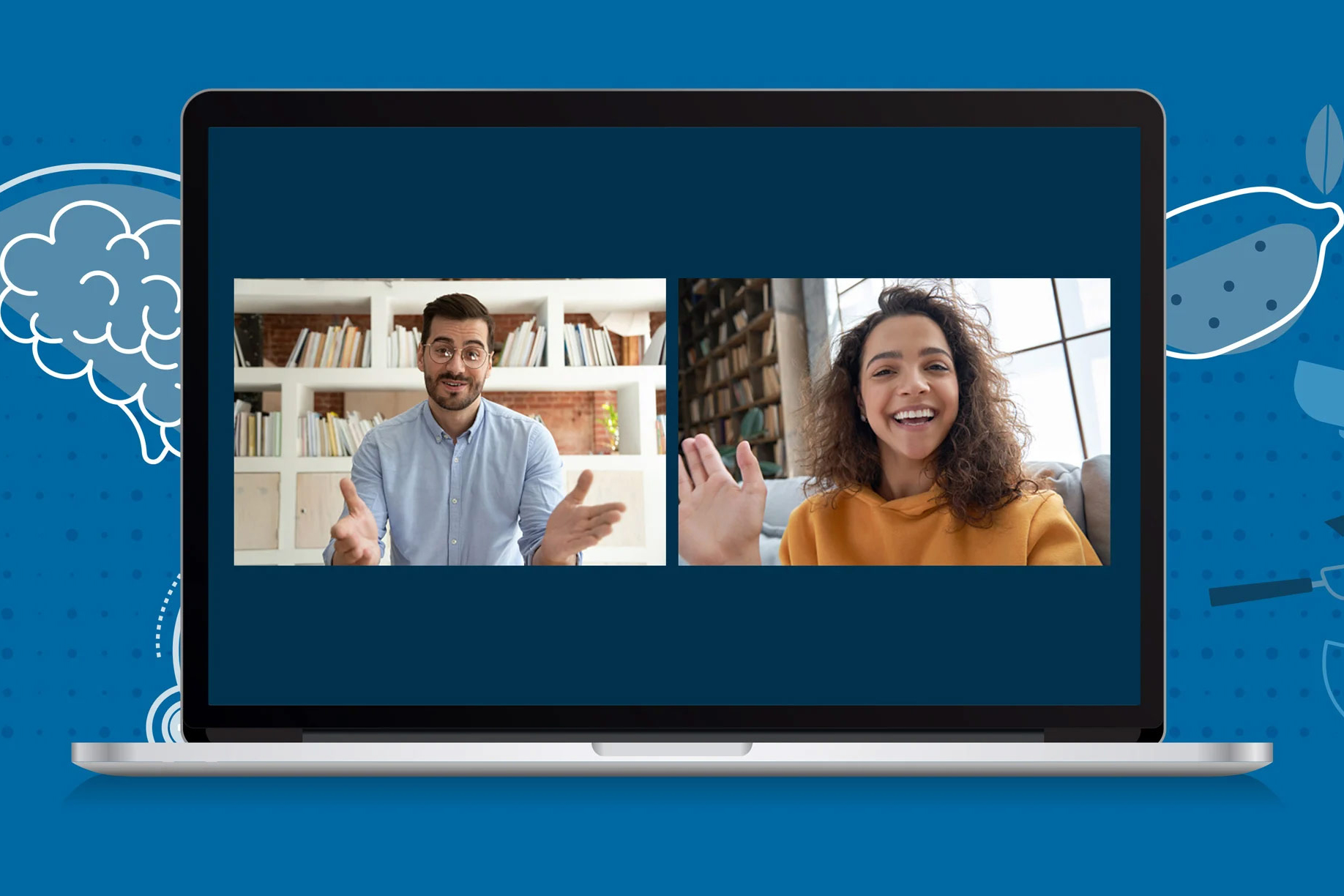 College & Pro Training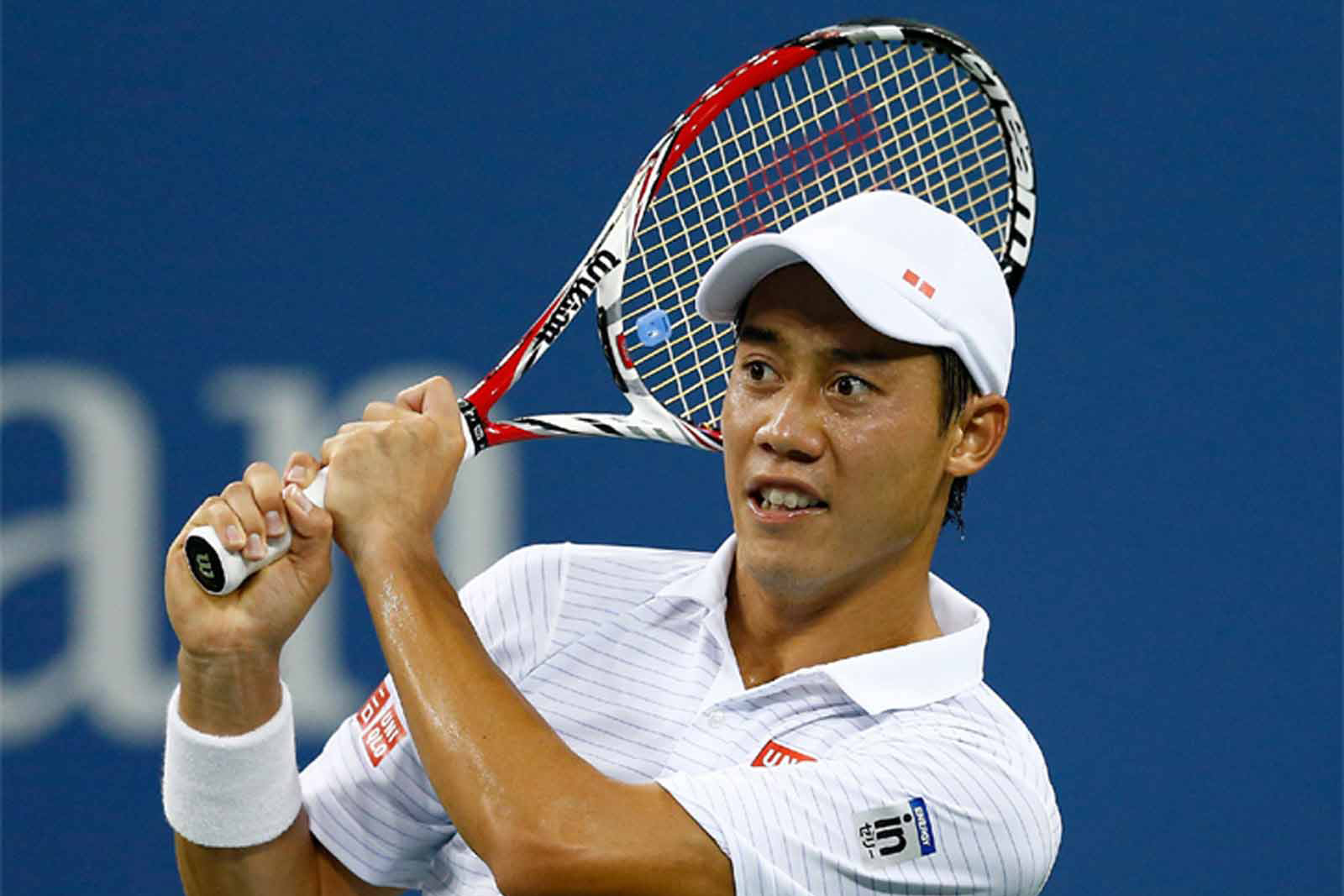 Group Hosting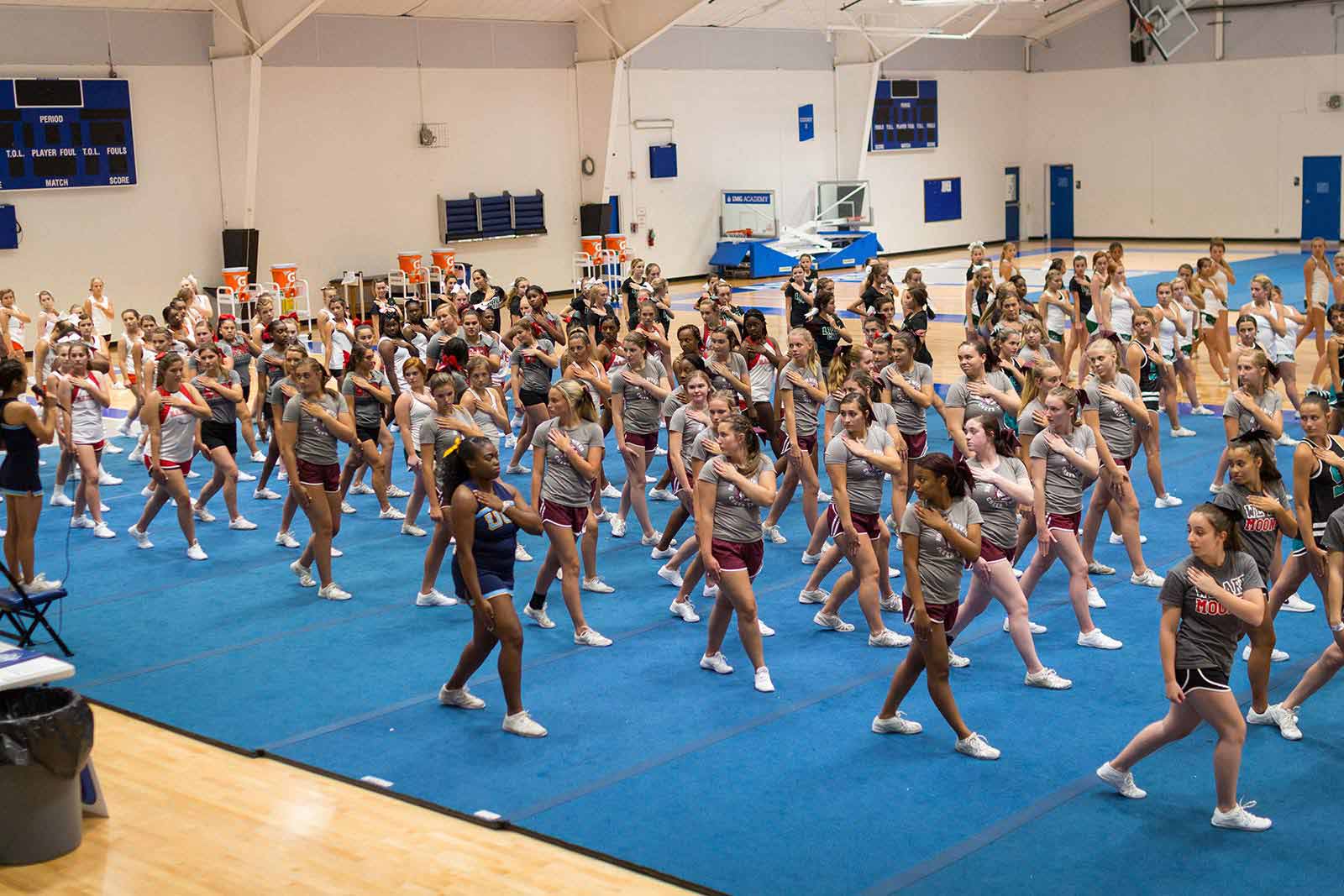 Adult Camps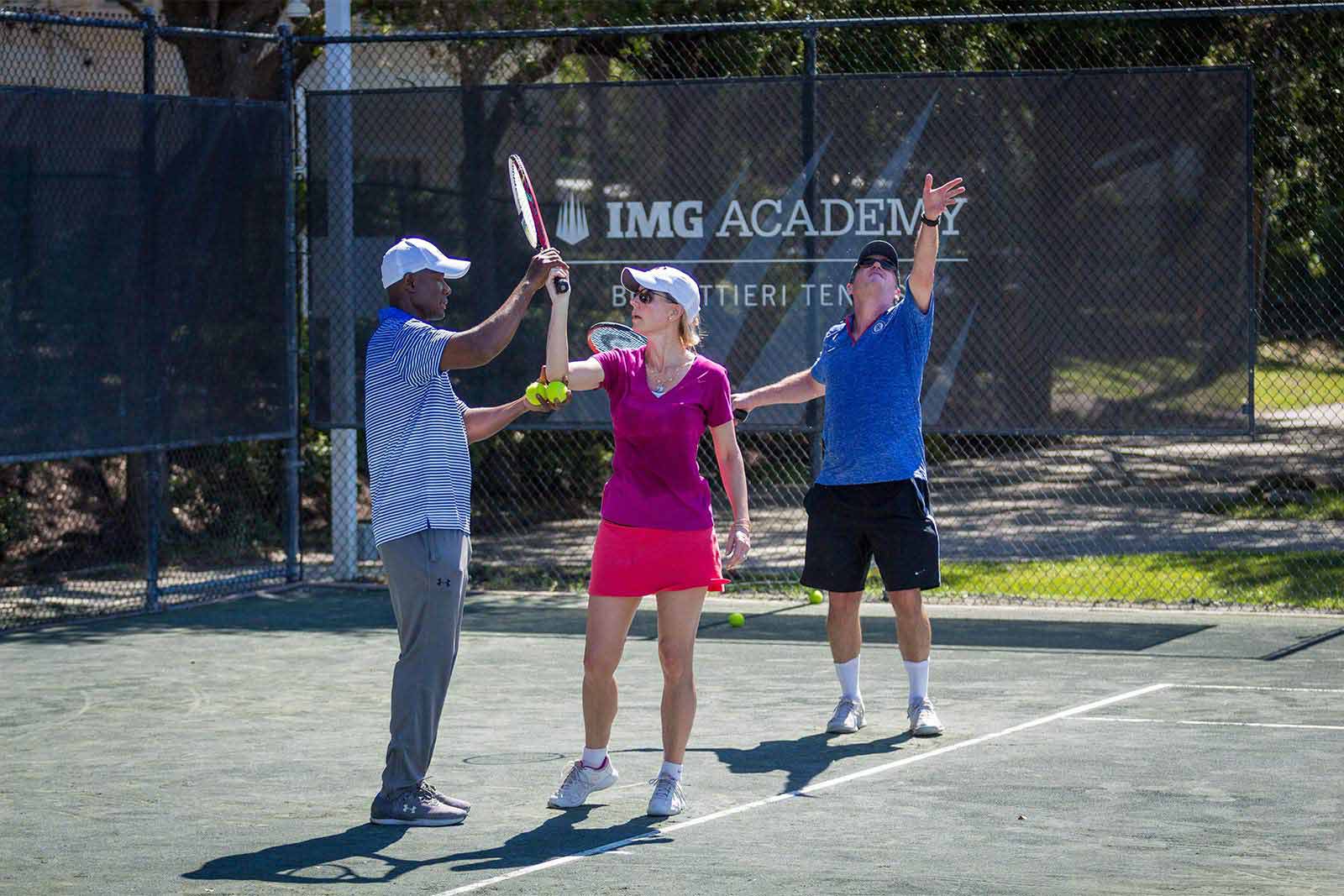 IMG Institute
Legacy Hotel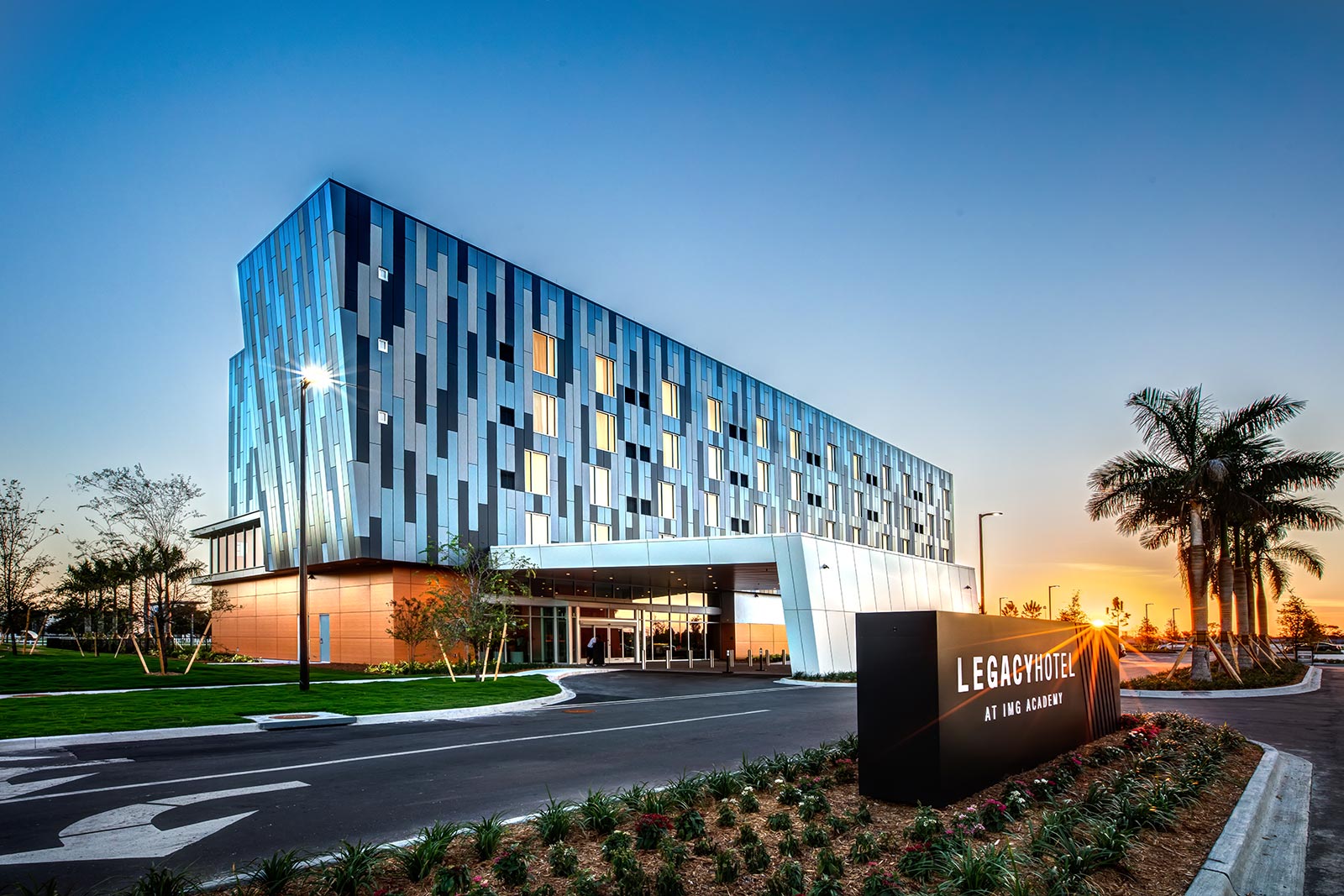 Corporate Retreats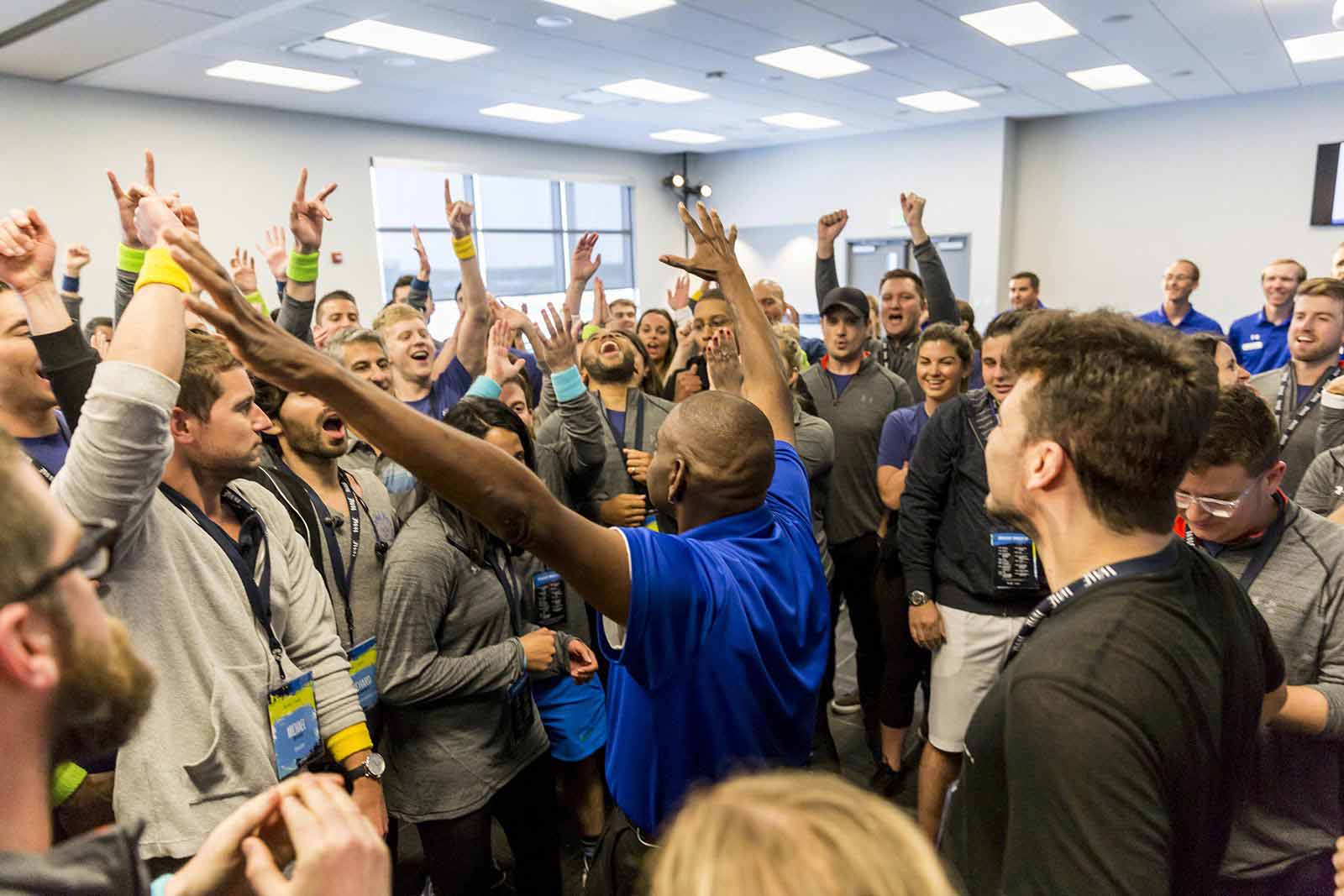 Events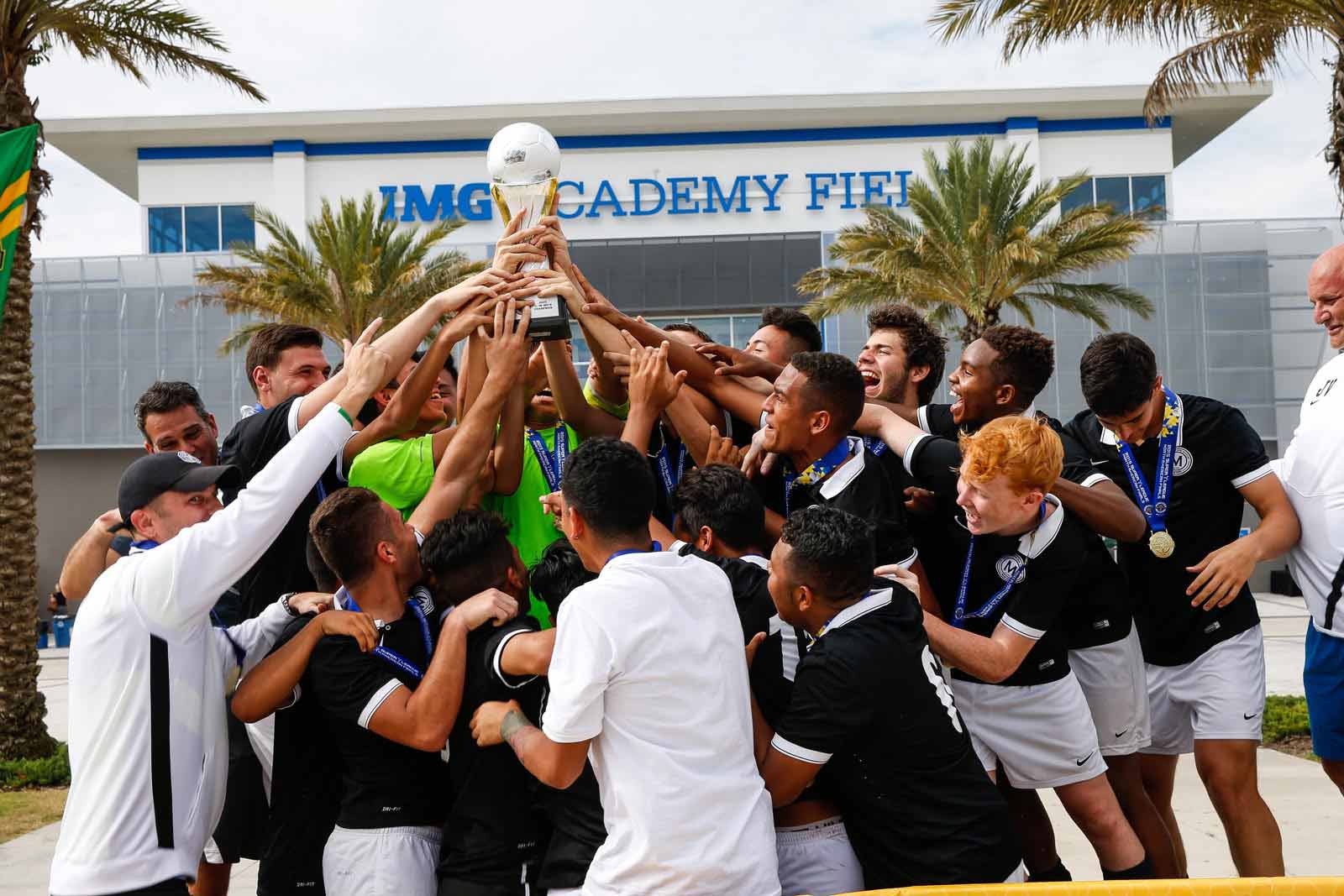 Team Training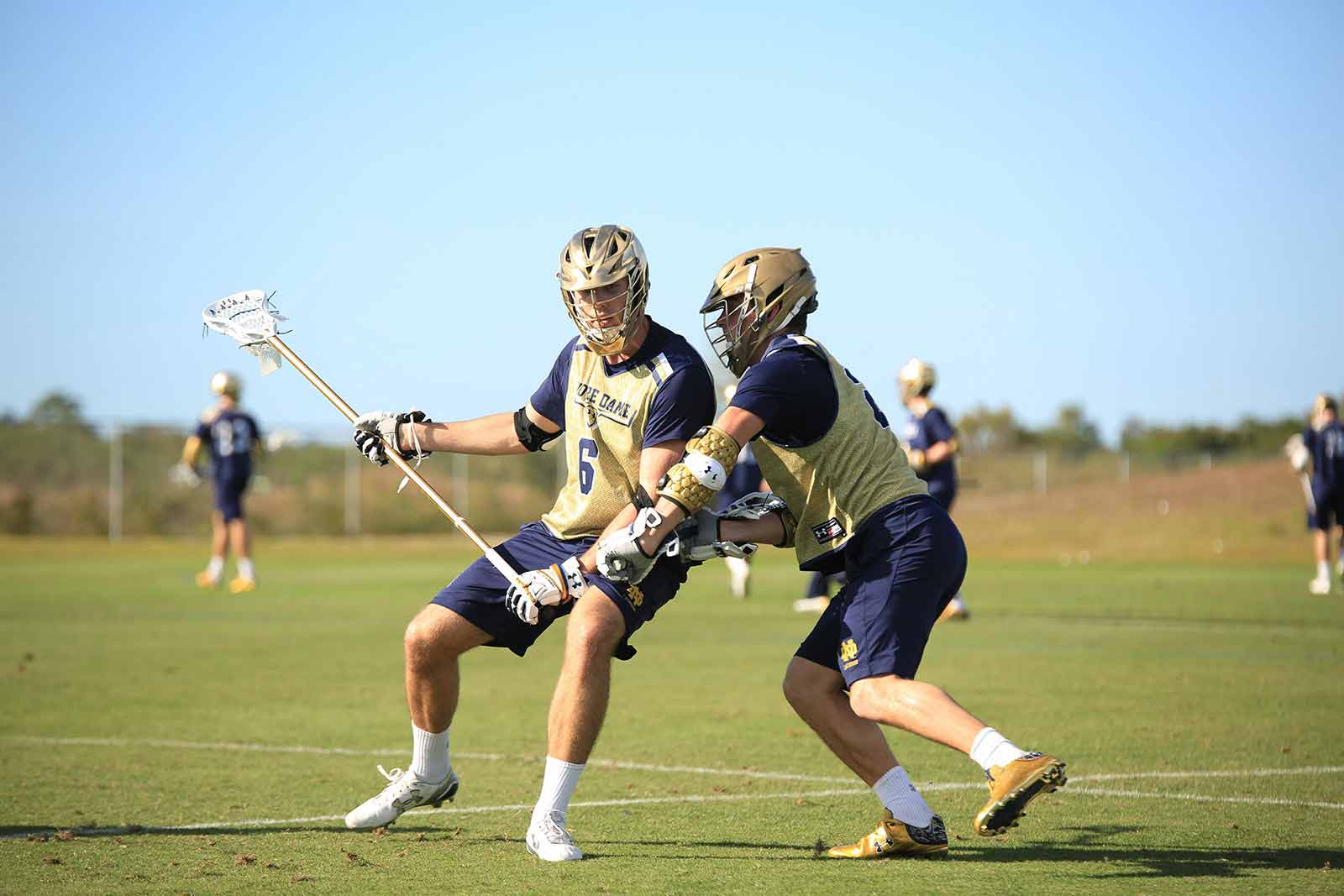 Purpose & Core Values
Empowering student-athletes to win their future
OPEN MIND PASSIONATE SOUL ABSOLUTE INTEGRITY CHAMPION'S SPIRIT HELPFUL HEART
OUR DIVERSITY & INCLUSION PLEDGE
In accordance with our Purpose and Core Values, we welcome individuals of all races, ethnicities, sexual orientations, political and religious beliefs, and other unique identifiers to IMG Academy. We are proud of our diversity and its positive impact on the creativity, growth and leadership of our community.
We are honored and humbled to play a role in the development of young people who aspire to hone their ability, both as athletes and leaders. Together, we are committed to building and fostering an inclusive learning environment that supports, celebrates and advances the diversity of voices amongst our staff, students, athletes, alumni and partners.
Our commitments include:
Actively recruiting and admitting talented individuals from different backgrounds around the globe
Cultivating a workplace that truly reflects the communities in which we serve, recognizing that a diverse student population thrives under the guidance of a diverse team of teachers, coaches and other mentors
Encouraging every member of our community to take responsibility in creating an environment where individuals can show up as their true selves and be free of anything that might impede their ability to reach their full potential
Inspiring empathy as we learn to understand and embrace our many differences
Recognizing the value of unique perspectives by fostering respectful and thoughtful free expression among our community
Providing courses, programs and resources that elevate and advance diversity and inclusion
Identifying ways in which we can use our influence to amplify the voices of underrepresented groups and ensure diversity in sport is fostered and celebrated
Our work will not stop tomorrow or the next day, as we actively strive to be a part of sustained, long-term change. As a member of our community, we ask that you join us in this ongoing commitment.
HISTORY & ACHIEVEMENTS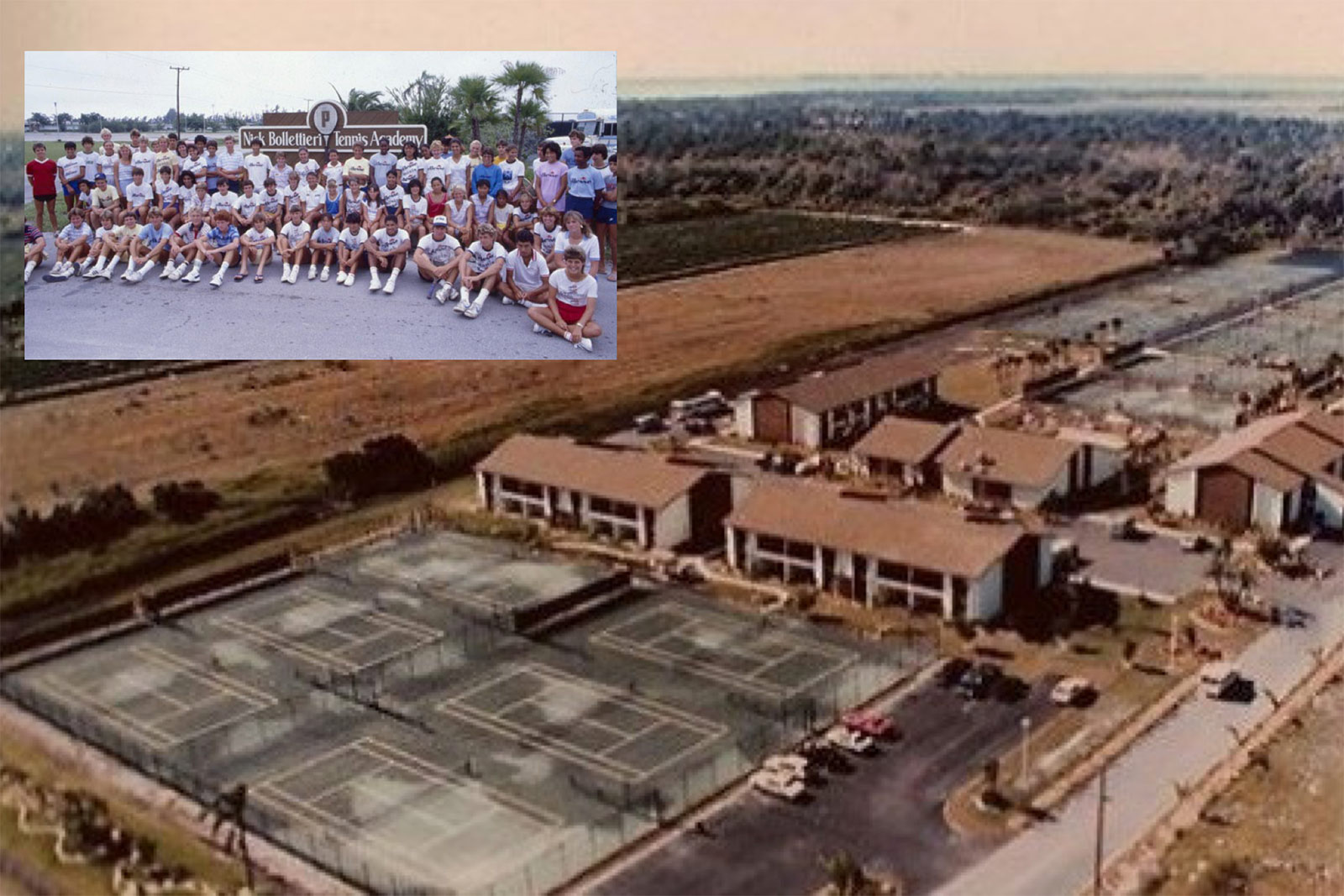 1978 - 1987
The forerunner of IMG Academy, the Nick Bollettieri Tennis Academy, is founded at the Colony Club on Longboat Key, before moving to its current location in 1981. Professionals such as Andre Agassi, Jimmy Arias, Monica Seles and Jim Courier helped establish the foundation for one of the most successful sports development programs in the world.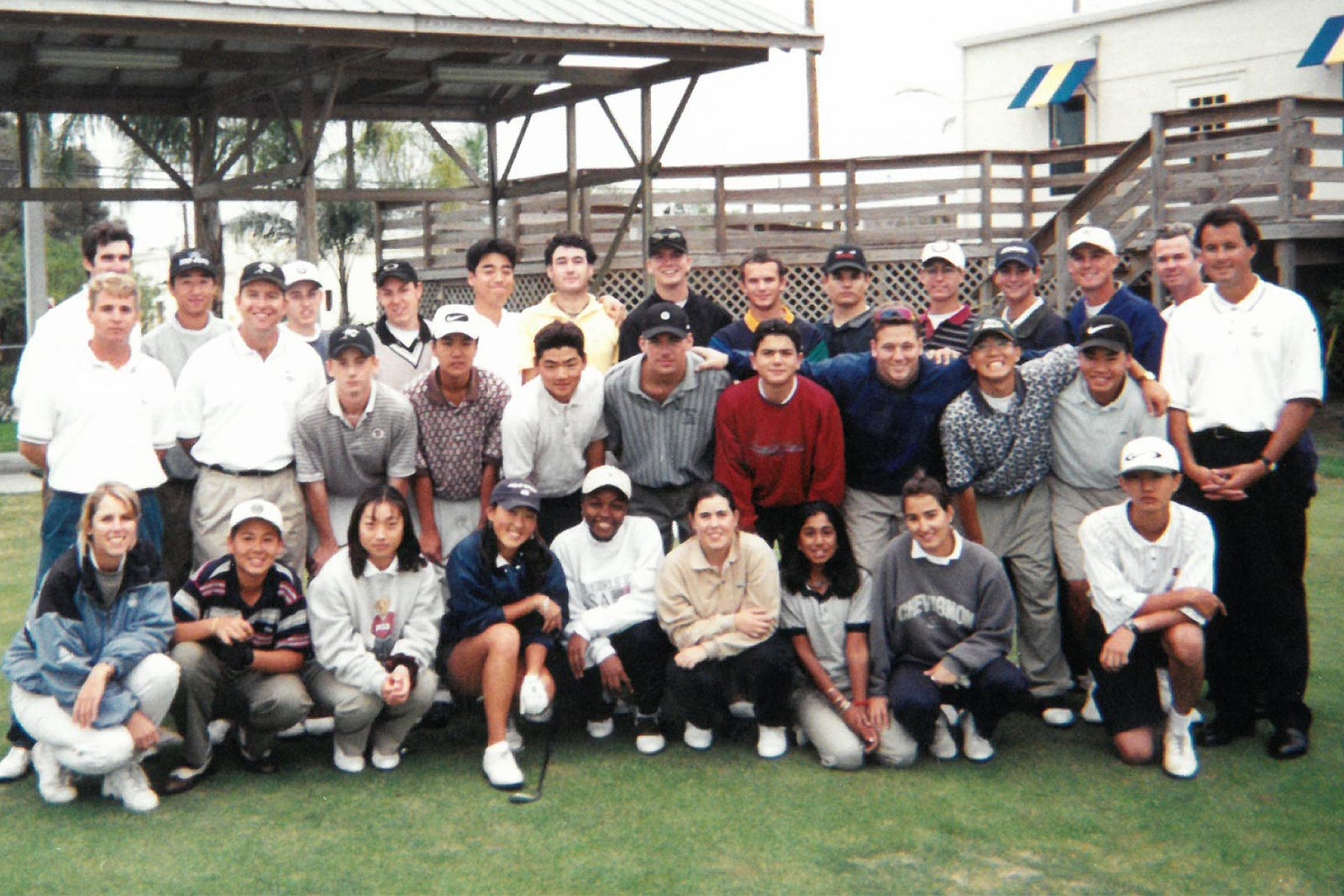 1990 - 1999
In 1993, Golf was added as the second program. A year later, Soccer and Baseball Programs were added. Soccer would go on to train and produce talents like Tim Howard, one of the most accomplished U.S. soccer players. Services for what is collectively known now as Athletic & Personal Development, which focuses on human performance in areas like strength, speed, mental toughness, nutrition and more, were introduced. The new addition included an enhanced weight room along with the expansion of athletic training and education.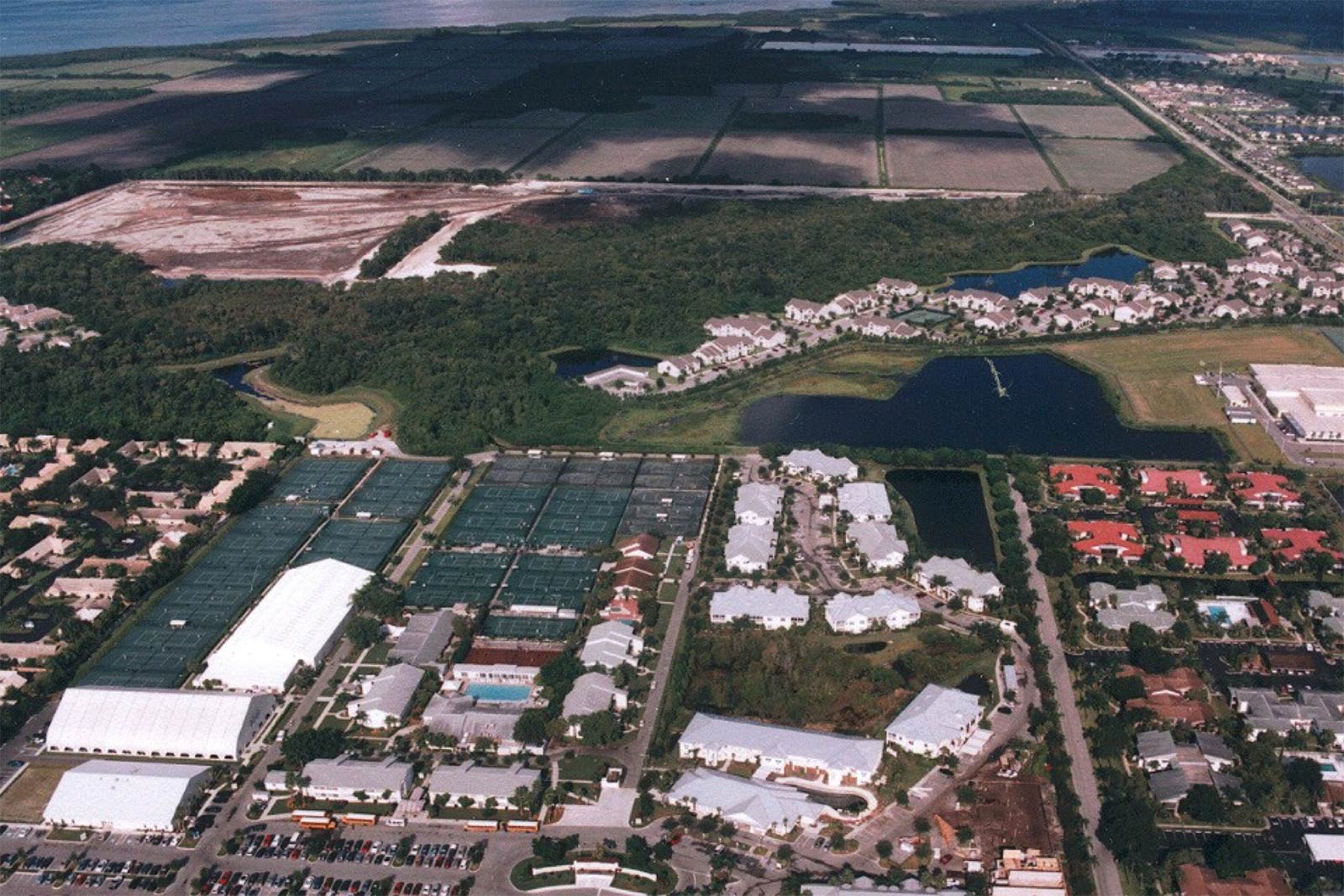 2000 - 2001
In 2000, the first major campus expansion takes place into what is now West Campus - four soccer fields, two baseball fields and a new golf complex. A year later the Basketball Program is added.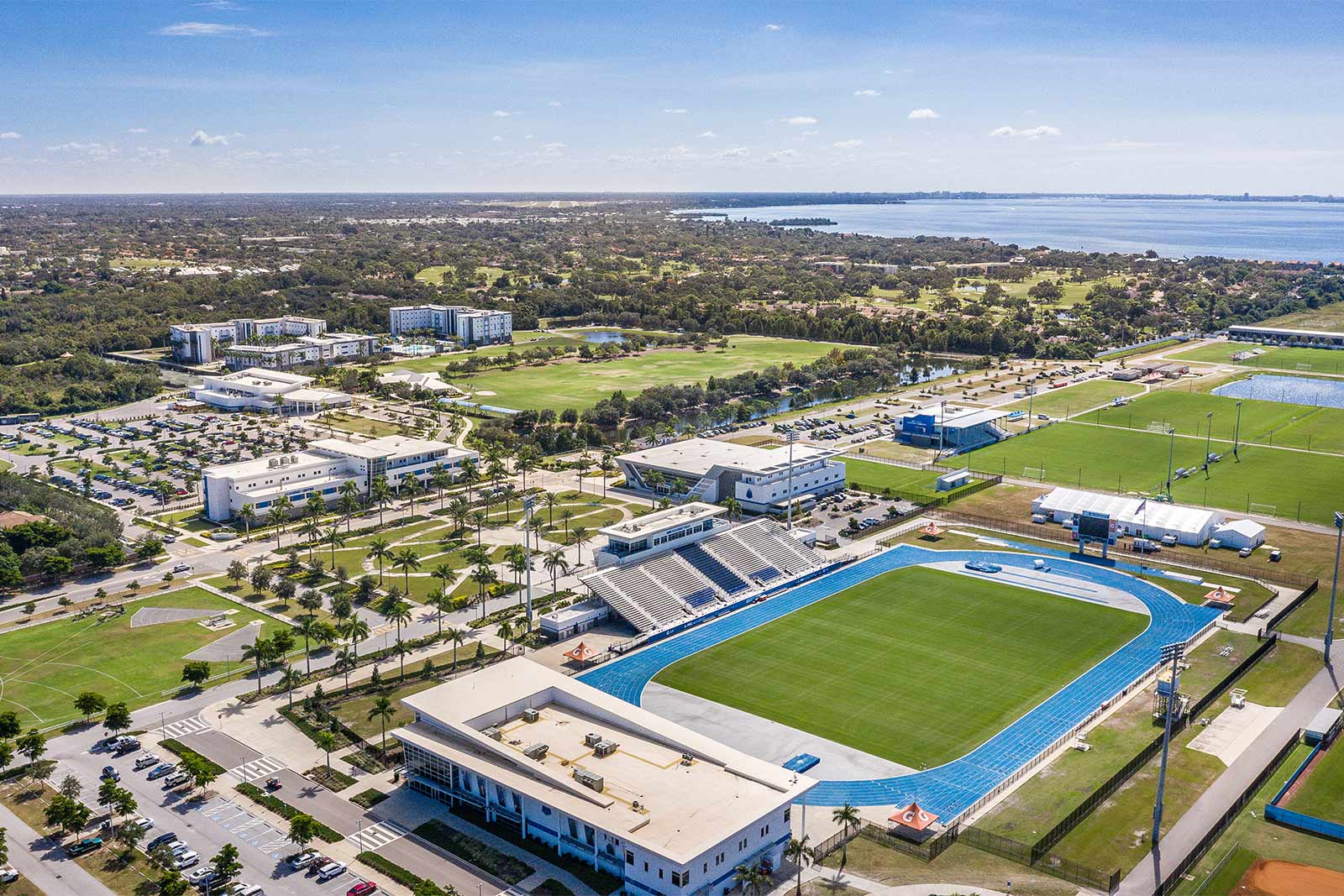 2009 - 2011
In 2009, Under Armour become a premier sponsor of IMG Academy. The next year, Football and Lacrosse are added as sport programs. Then in 2011, Gatorade Sports Science Institute selects IMG Academy as the site of its satellite lab, and Gatorade also becomes a premier sponsor.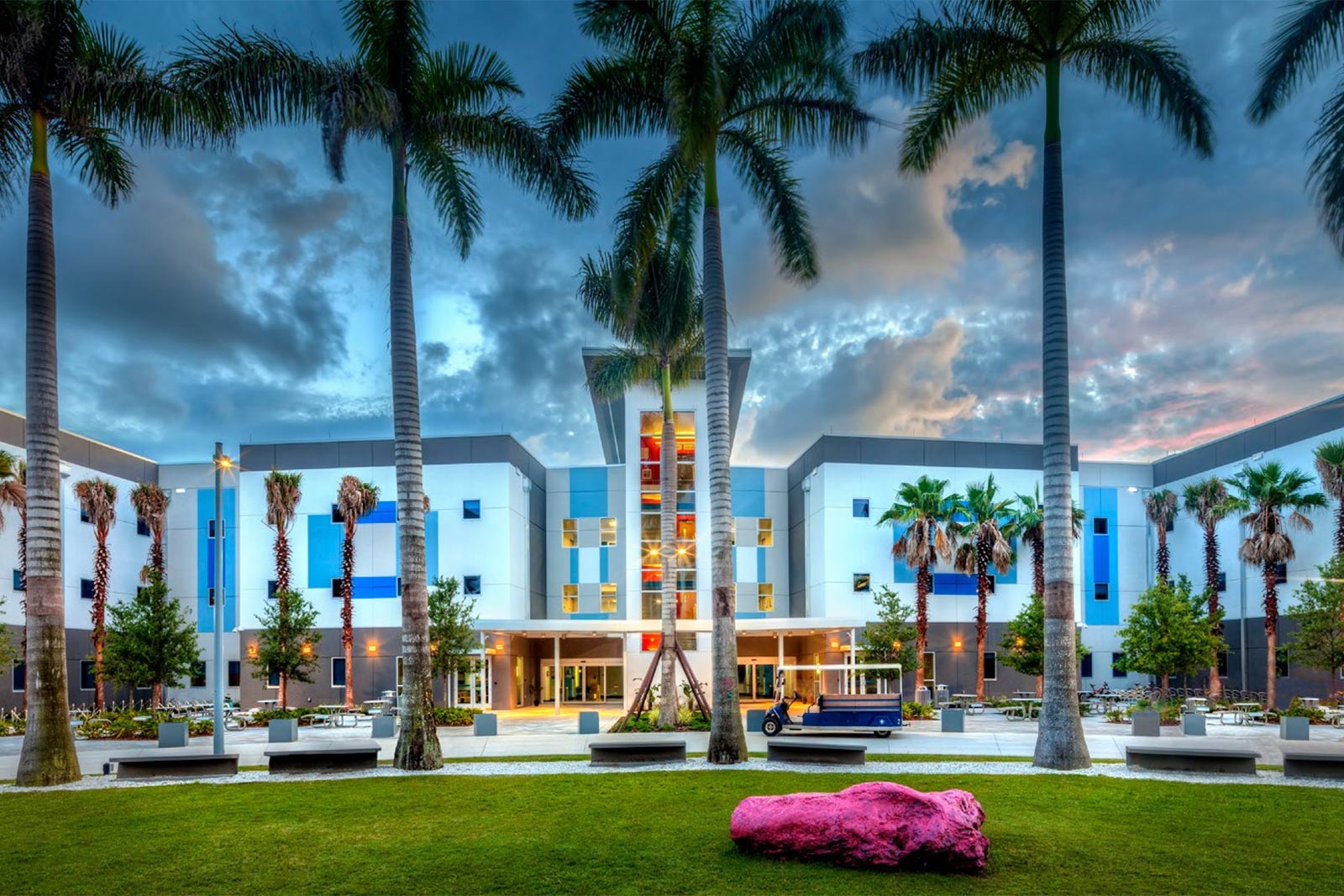 2012 - 2013
In 2013, construction is completed on Ascender Hall East adding more than 250 rooms for boarding school student-athletes and campers. A 5,000-seat stadium soon followed and Track and Football Programs are added.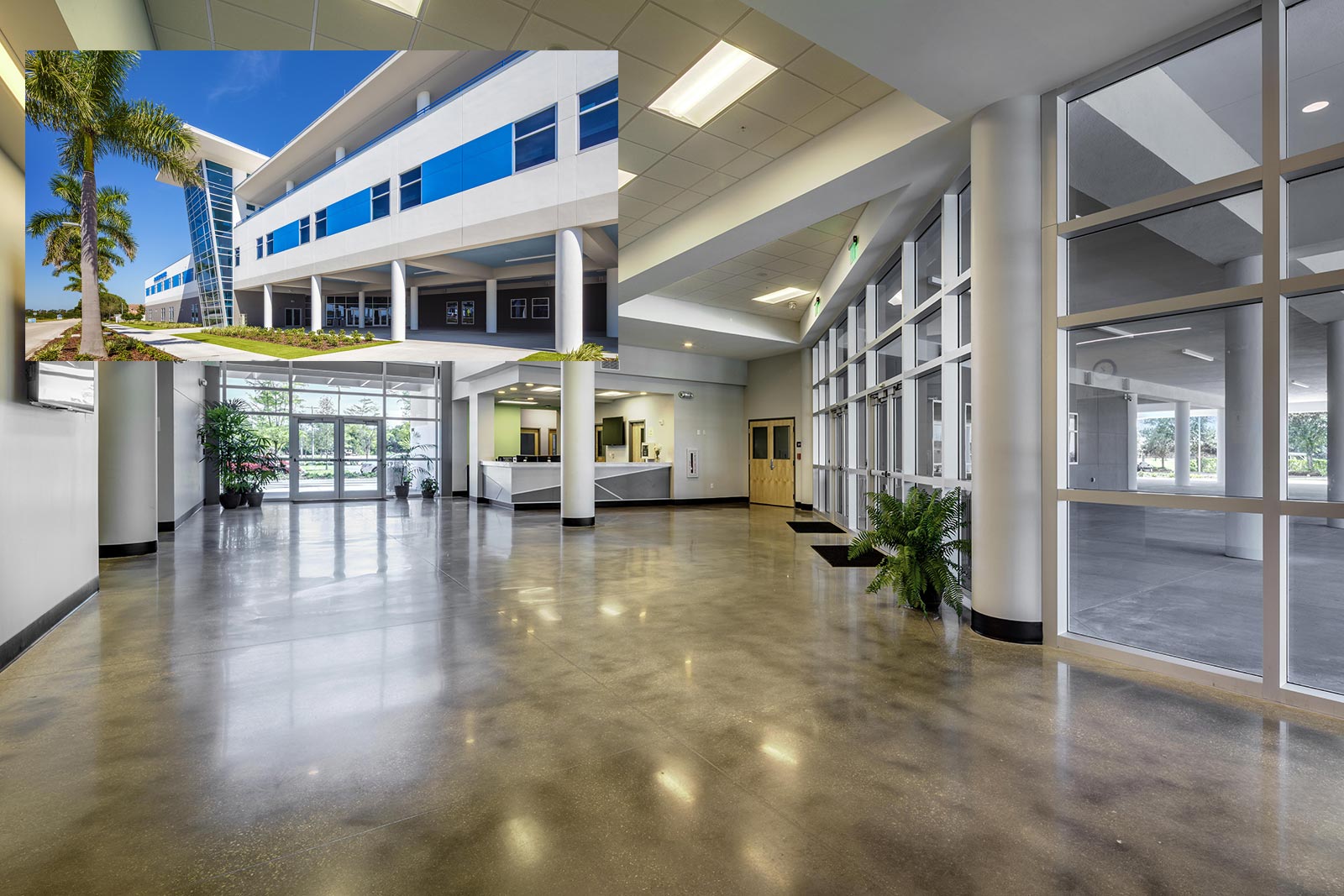 2014 - 2015
In 2014, Endeavor acquired IMG, bringing IMG Academy into the Endeavor family. The next year, in 2015, our new Academic Center opened, quadrupling the size of on-campus facilities. The Campus Center also opened offering more dining services and recreational options and an upgraded health services and guest reception area, in addition to a second dormitory, Ascender Hall West.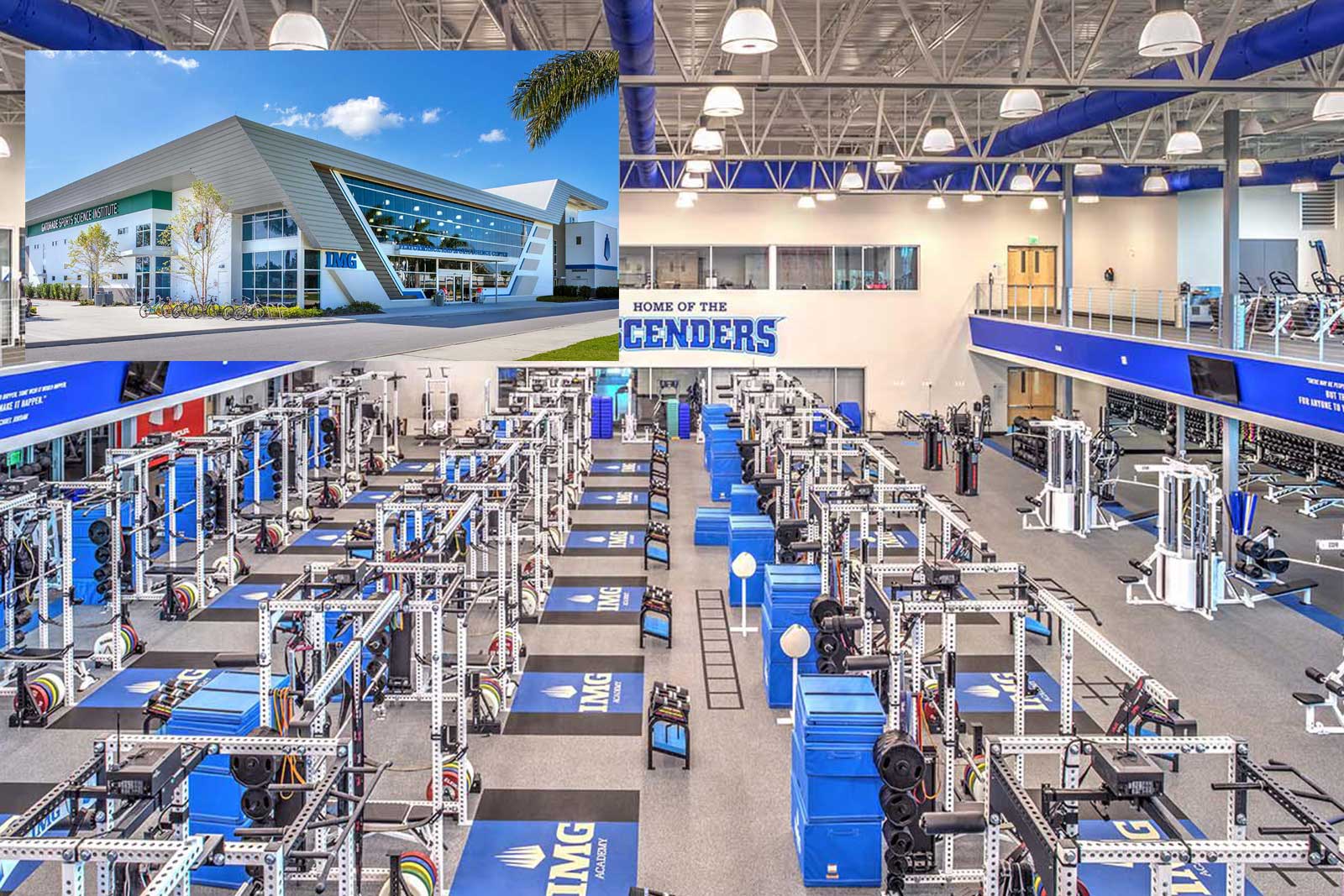 2016
As a statement to the importance of sports science and technology, the Performance and Sports Science Center debuted, featuring the new home of the Gatorade Sports Science Institute, new weight room and expanded rehabilitation facilities. The Academy also entered into an agreement with Johns Hopkins to manage all campus health services and physical therapy.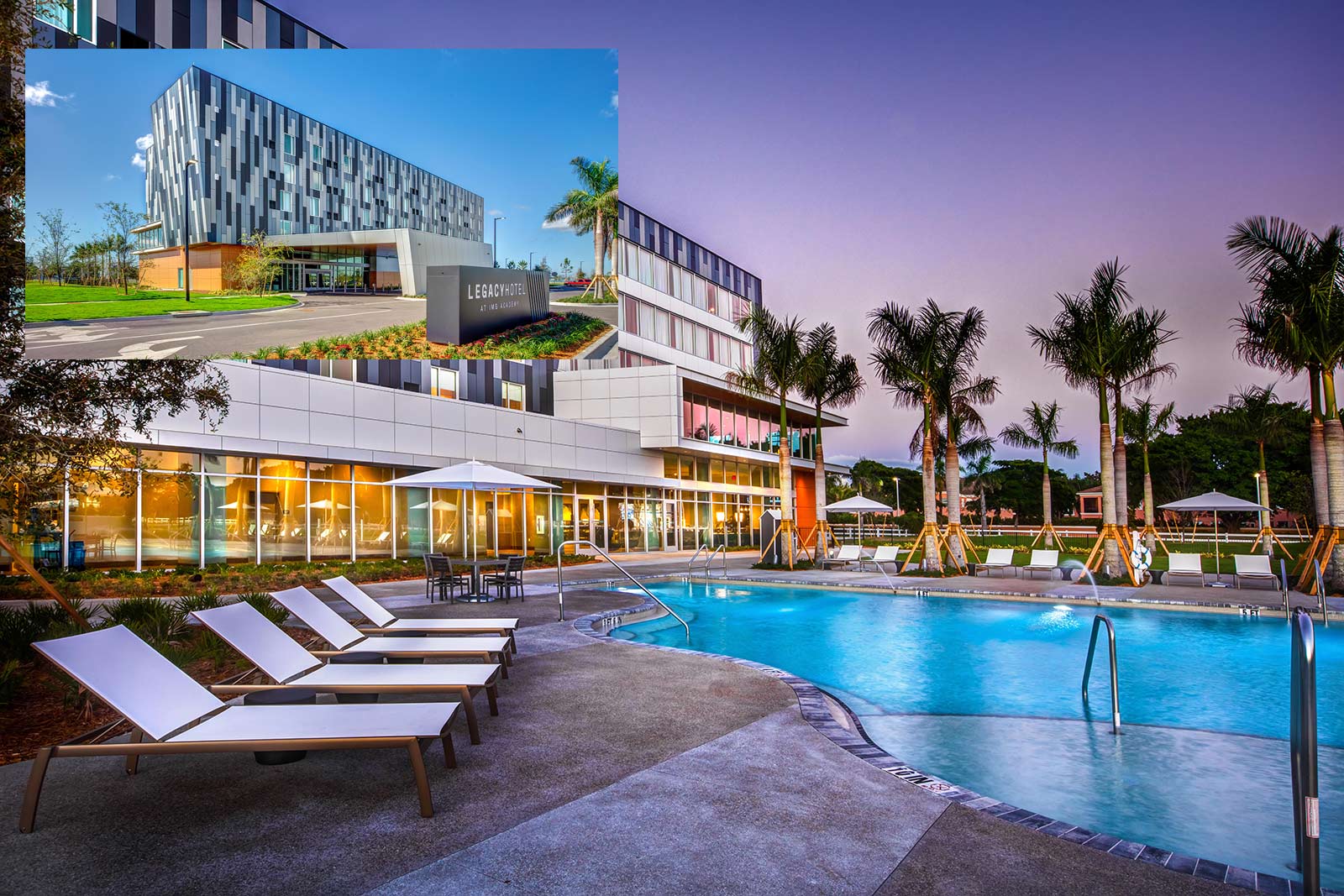 October, 2018
Steps away from campus, the 150-room Legacy Hotel opened offering a new option for families, visitors, teams and groups visiting the Academy. The hotel boasts luxury accommodations including a full service wellness spa, a resort-style heated pool, a 24-hour fitness center and the Icon Eatery & Bar.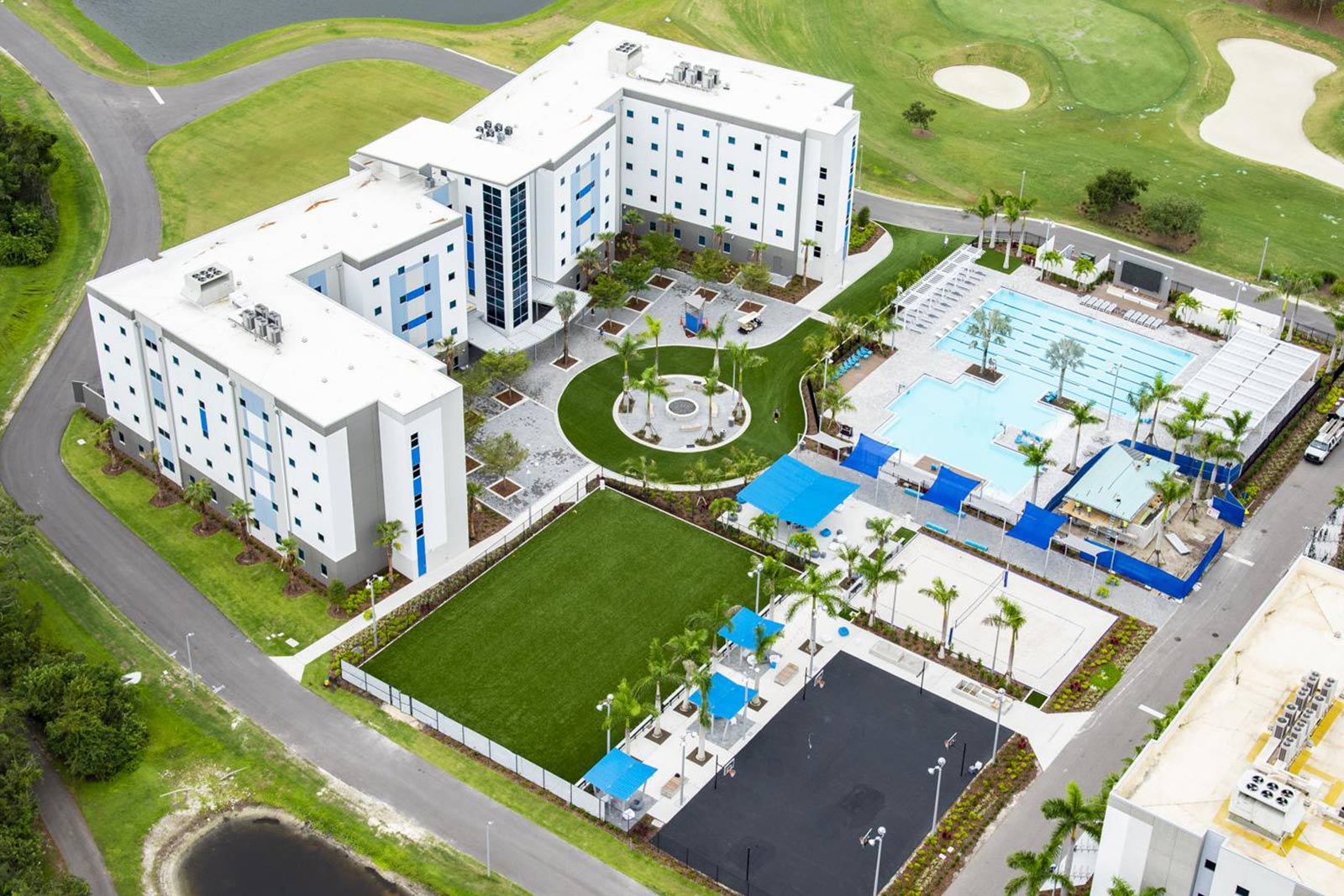 January, 2019
On-campus housing grew once again with the addition of Ascender Hall South, providing another 250+ rooms for student-athletes, plus a recreation area that includes a pool, sand volleyball court, outdoor basketball court, outdoor entertainment areas and more.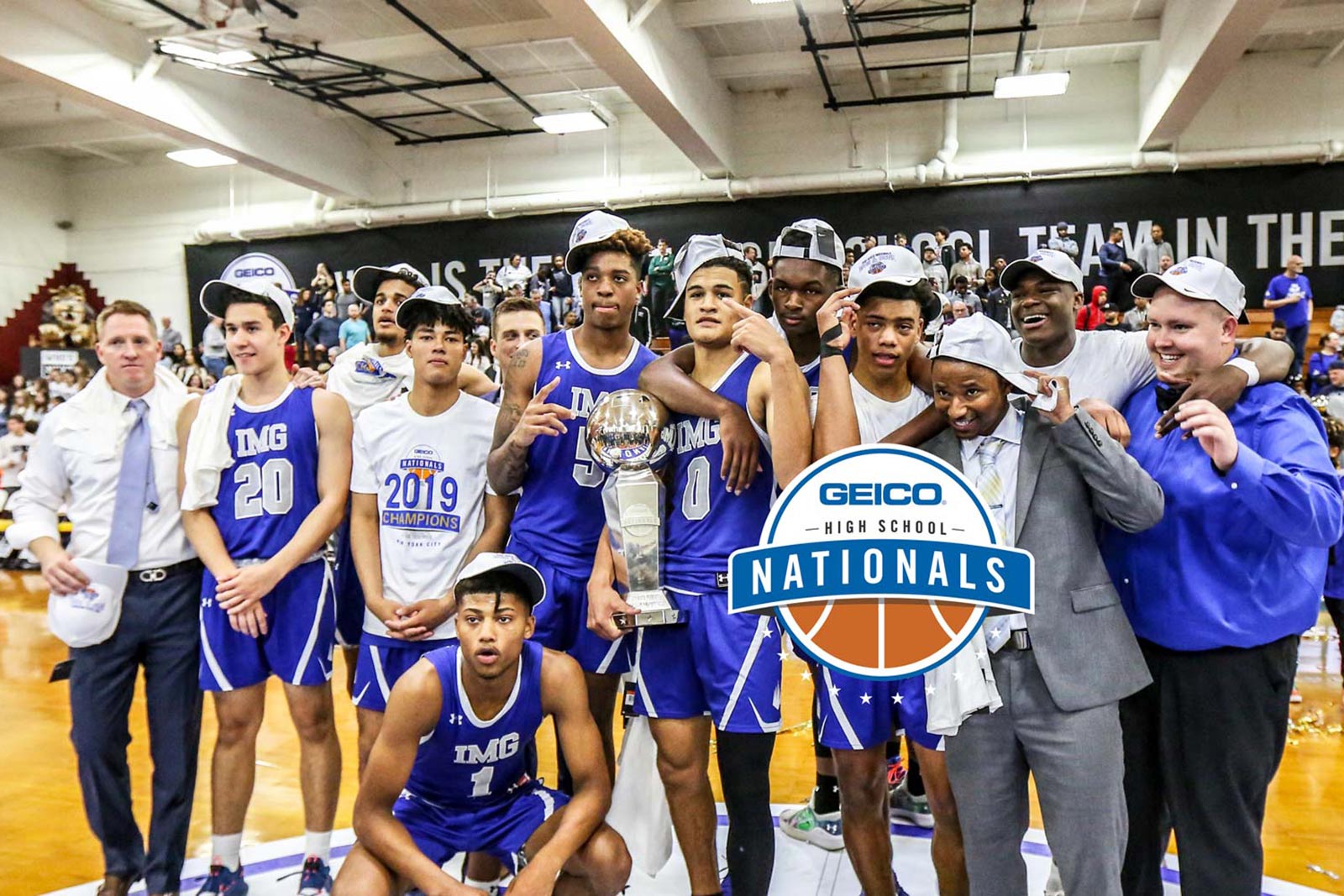 2019
IMG Academy Basketball and Baseball made history by earning the first national championships in school history. Basketball was first to hoist a title, with the National Varsity team winning the GEICO Nationals in New York City to finish the year ranked No. 1 overall in the MaxPreps and USA TODAY Super25 polls with a 31-1 overall record on the year. Meanwhile, the IMG Academy Baseball program amassed an impressive 24-1 overall record against the toughest schedule in the nation to claim the USA TODAY Super25 National Championship. Baseball also set the all-time record for the MLB First Year Players Draft when six Ascenders were selected.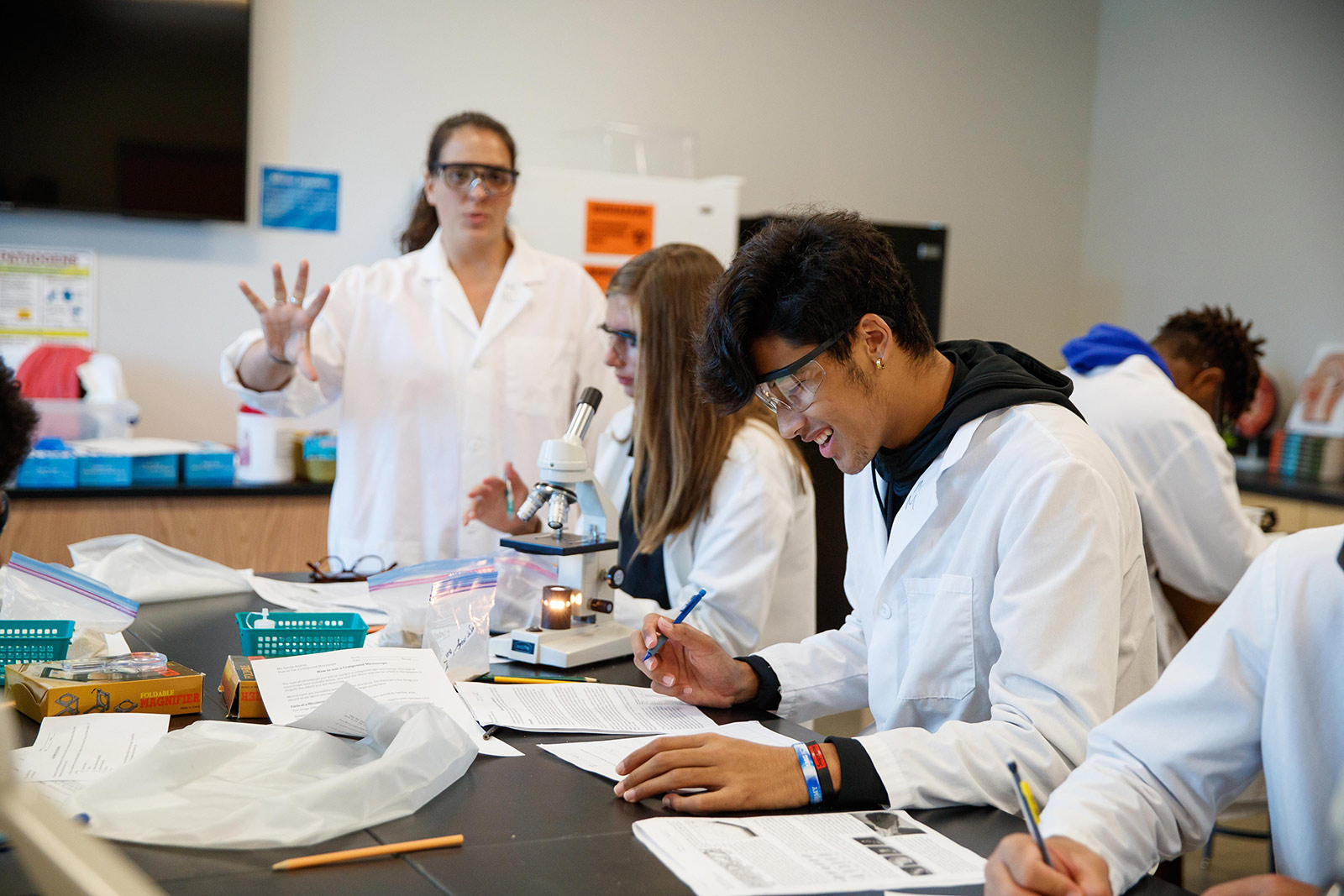 2020
The Academic Center grew with a 30,000 sq. ft. expansion that included more classrooms, meeting spaces, hands-on engineering labs and fully functioning broadcast and audio recording studios.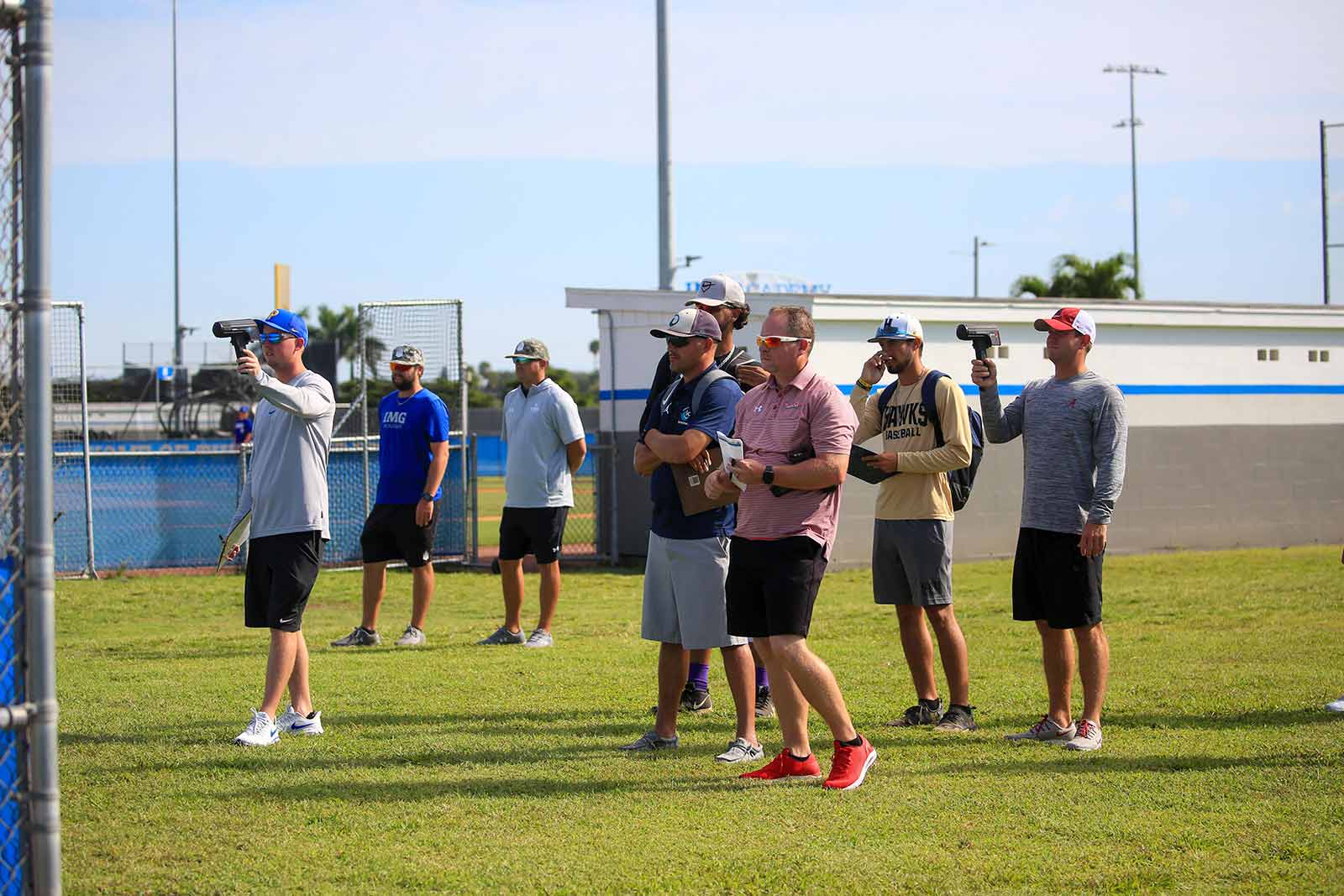 2021
IMG Academy acquired Next College Student Athlete (NCSA) and became our official college recruiting service provider, dedicated to providing student-athletes access to resources that prepare them for college recruitment. NCSA is the #1 college recruiting platform, where 90% of college coaches come to scout new recruits.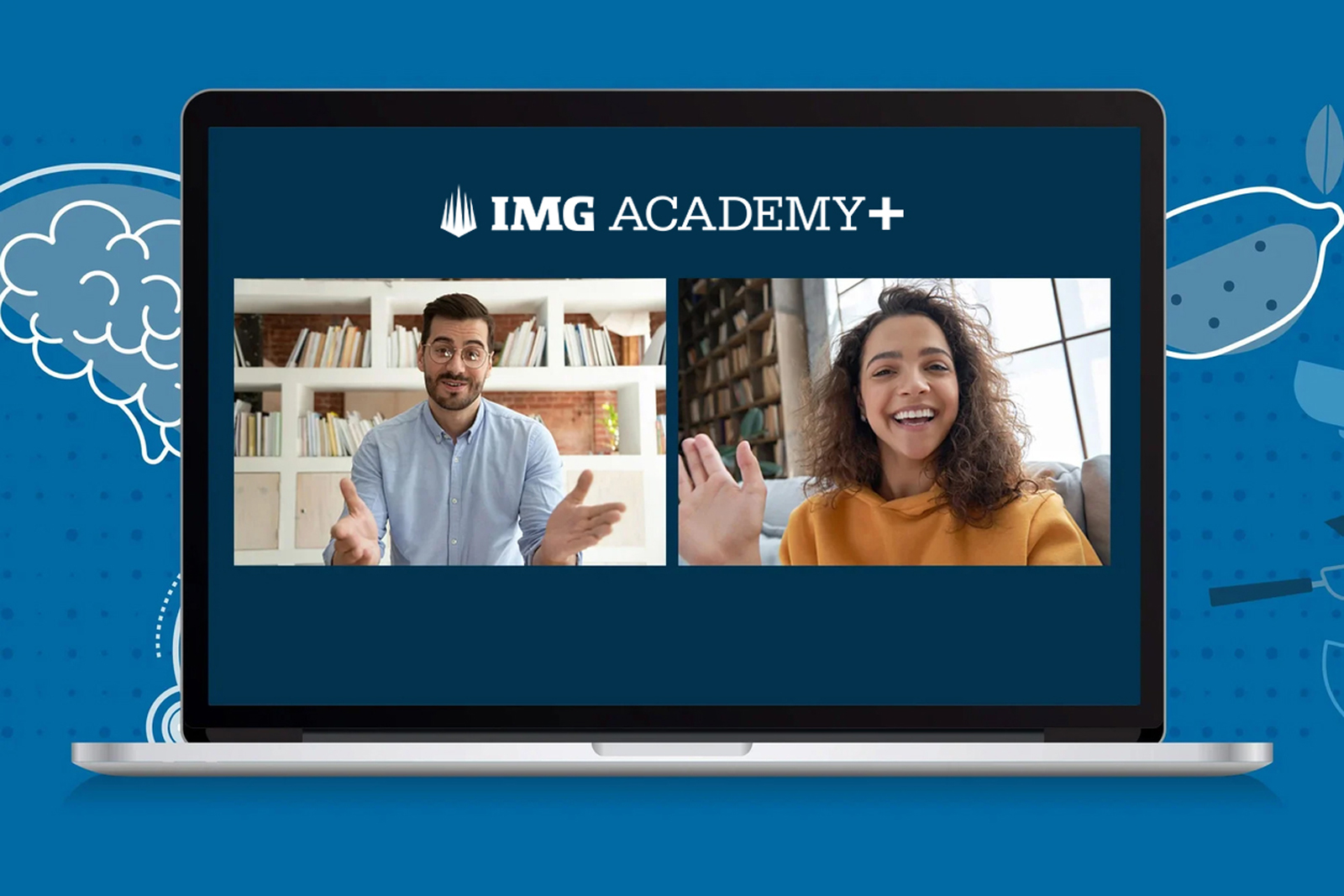 2022
IMG Academy created an online extension starting with 1-on-1 mental performance and nutrition coaching, bringing the expertise of our on-campus coaches directly to student-athletes across the world.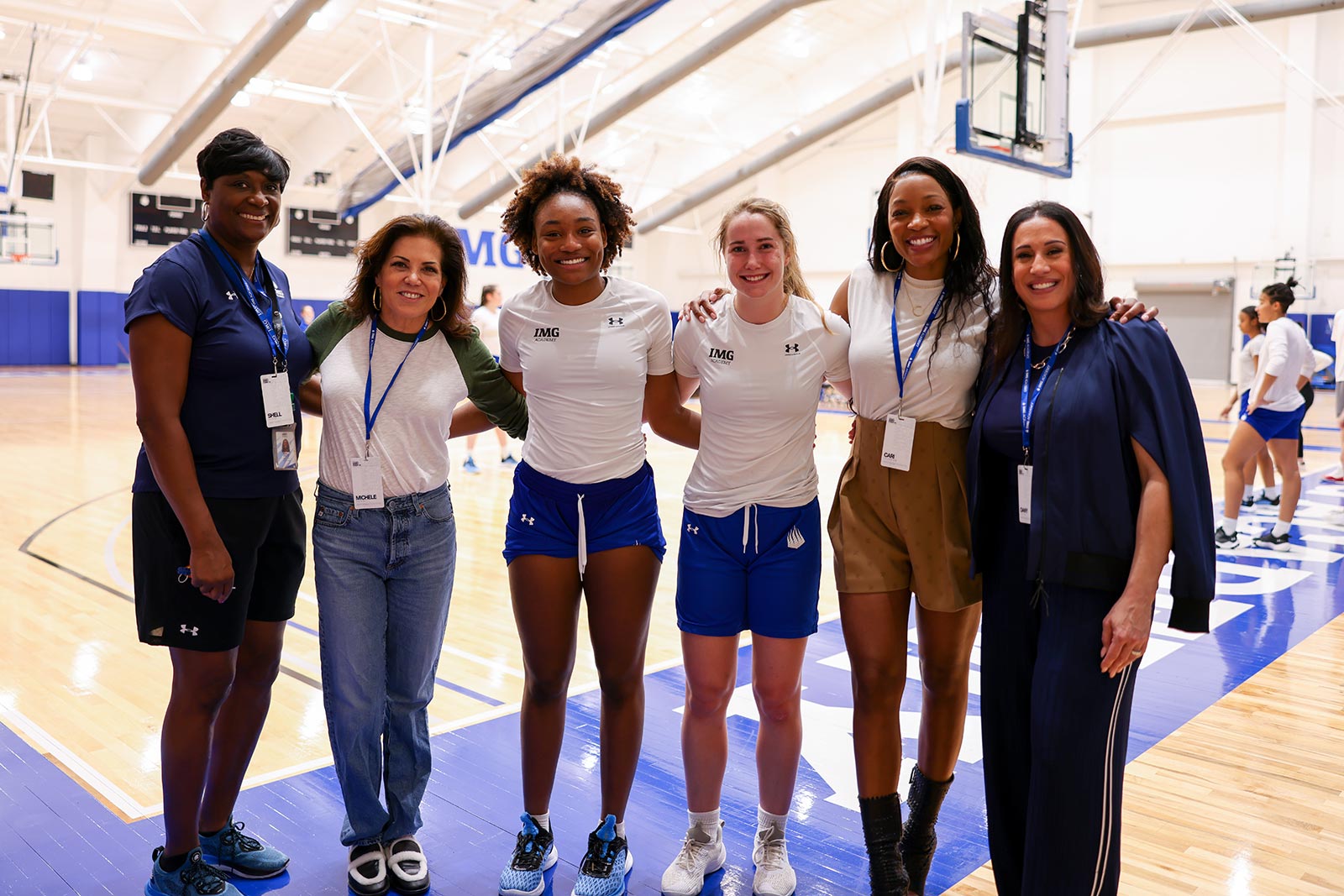 January, 2022
IMG Academy formed the Women in Sports Committee dedicated to improving accessibility and participation of young women in sports.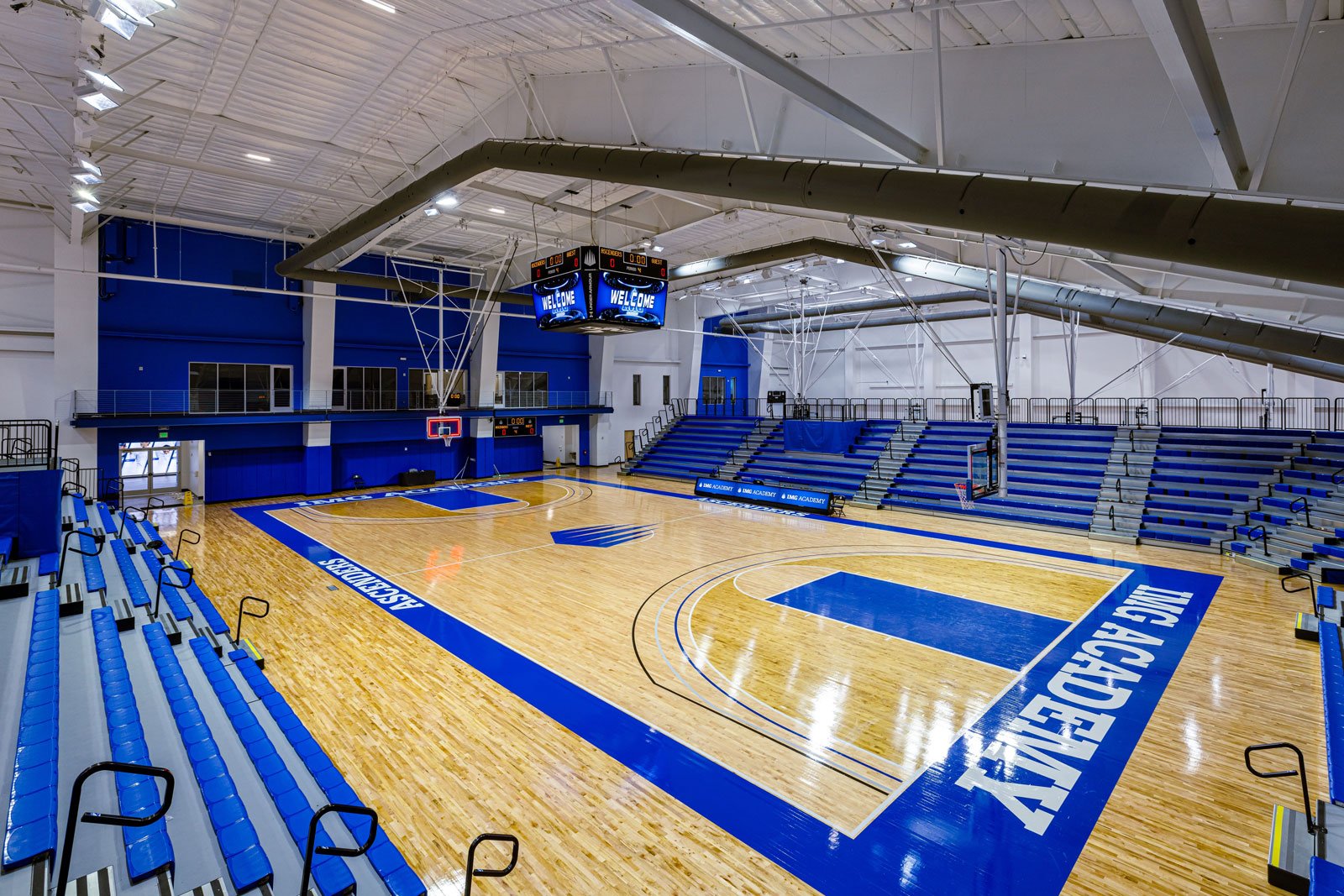 July, 2022
East Campus expansion concluded, creating a new home for the IMG Academy tennis and basketball programs, including the Hall of Fame, two stadium tennis courts, four outdoor red clay tennis courts, five new indoor air-conditioned tennis courts, four indoor basketball courts (3 for training, 1 game arena with stadium seating), locker rooms, meeting and office space, and more.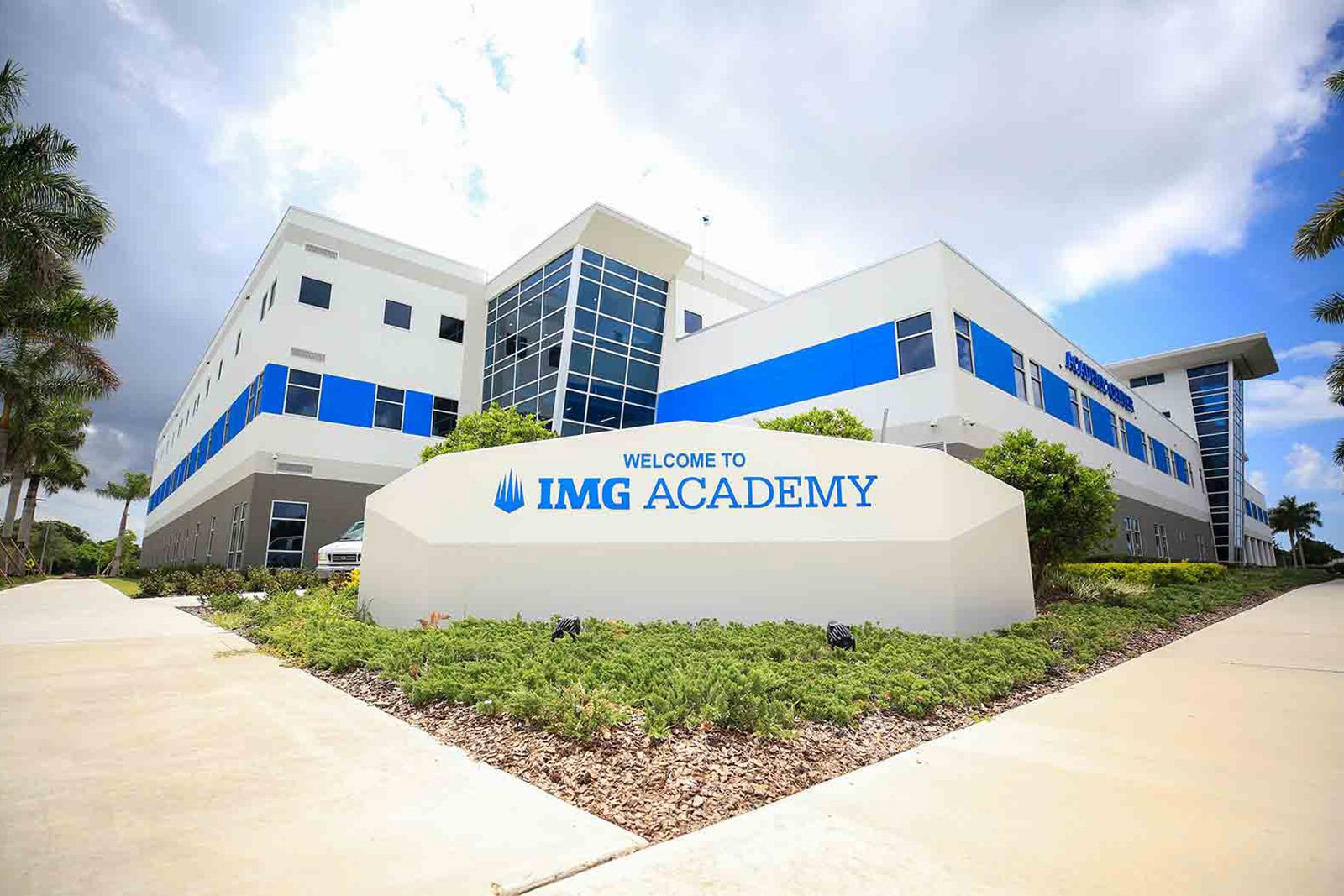 June, 2023
IMG Academy was acquired from Endeavor by BPEA EQT. As part of the acquisition, a global collaboration with Nord Anglia Education is announced. Representing the first global sports education collaboration of its kind for international schools, IMG Academy will join Nord Anglia's existing collaborations with world-leading institutions including MIT, The Juilliard School, and UNICEF.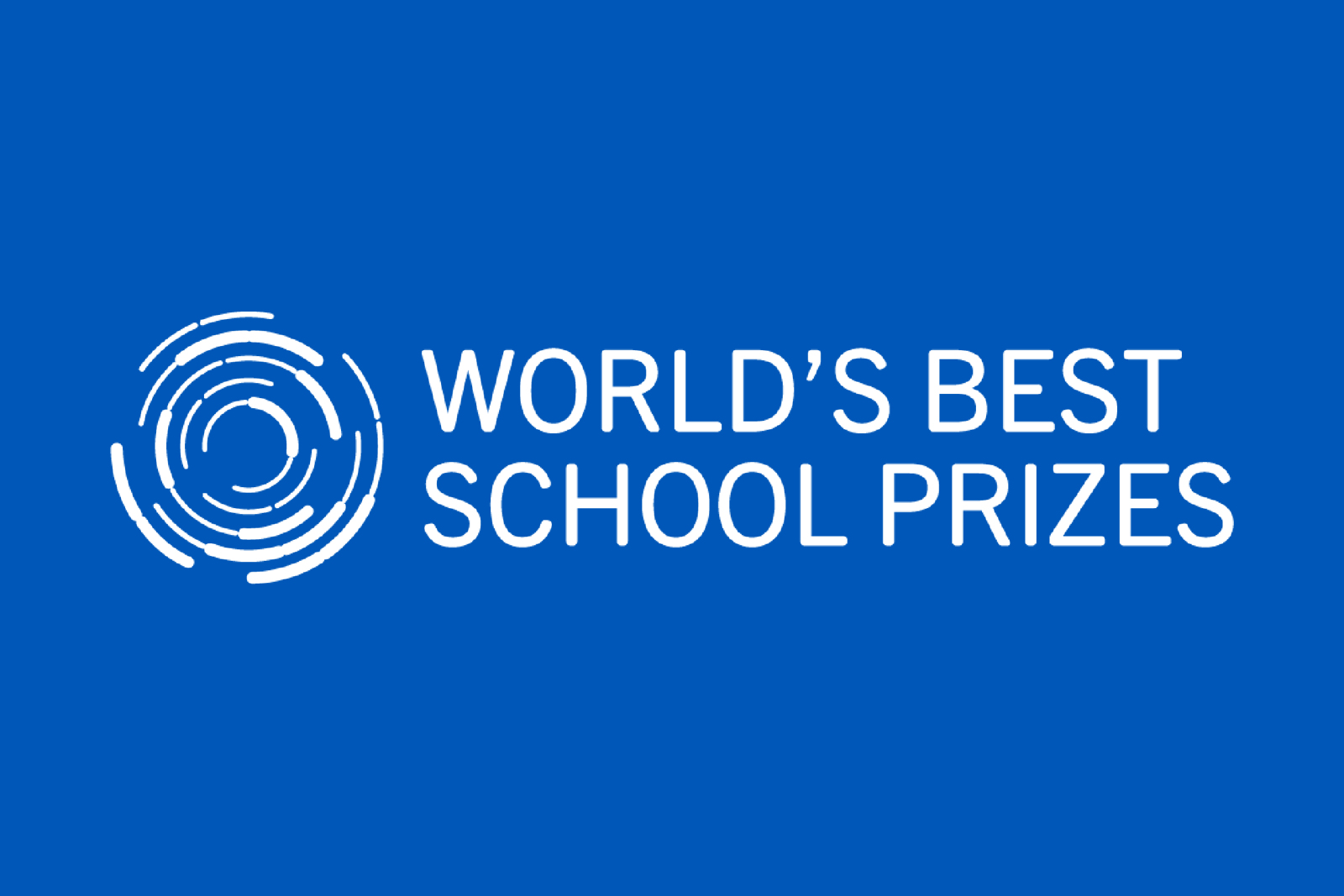 September, 2023
IMG Academy has been named a finalist for the prestigious World's Best School Prizes, an international award among the most sought after in education.