download our admissions guide
Golf Academy Overview
No other golf academy in the world has won as many junior tournaments, generated as many college scholarships or put as many players on professional tours as the IMG Academy. Beginning with coaches who complete the most rigorous of instructional certification programs and have years of experience coaching golfers of all skill levels and continuing through every area of the golf school, from instruction to technology, our academy produces and trains the best in the game.
Combine customized technical instruction with our course management and competition methodology, as well as our Performance programs to increase core power, flexibility and focus/confidence, and the golf academy develops golfers who can compete anywhere. Through personalized training and recruitment plans implemented from the day you enter the campus gates, the IMG Academy's golf academy enriches the preparatory process from the foundational level and beyond.
IMG Academy is the title sponsor of the prestigious Junior World Championships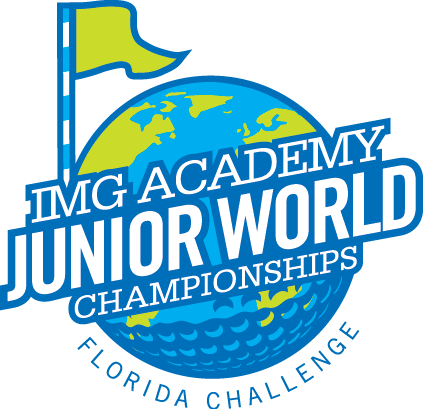 Inside the IMG Academy Golf Program
Golf Program Structure
IMG Academy's golf program's streamlined approach ensures each student-athlete is both challenged and properly developing throughout their career. Coaches understand the individualized needs and ability level of each student-athlete and create a semester-long training plan and tournament schedule accordingly. IMG Academy golf places a significant emphasis on improving one's grades, their game, and their growth.
IMG Academy's golf coaches have the highest levels of collegiate, PGA, and LPGA experience and regularly communicate with both student-athletes and families regarding an individual's progress and improvement. Coaches will work with student-athletes on the following core competencies throughout the year:
Technical (tee shots, approach play, short-game, recovery, bunker play, putting)
Strategy (planning, preparation, strategy, adaptability, composure, commitment)
Physical (strength, power, speed, stability, flexibility, coordination)
Mental (focus, control, confidence, resilience, reflection, environment)
Goals (purpose, evaluation, action, reflection, short-term, long-term)
Life Skills (character, integrity, values, discipline, community, accountability)
From a technical foundation to on-course strategy to mental toughness and goal-setting, IMG Academy's golf program's thorough testing and competition structure allows student-athletes of every level to identify a clear pathway to achieve their ultimate goals.
Detailed student-athlete performance reports also offer clarity and transparency on key areas such as driver and approach performance, short game and putting testing, core competencies both on and off the course, and more.
Development Process
Testing
Technical
Tasks
Tournament
Transition
Measure & Evaluate
Plan & Practice
Trial & Retest
Prepare & Play
Reflect & Assess
Weeks 1 - 2
Weeks 2 - 4
Weeks 4 - 6
Weeks 6 - 8
Weeks 8 - 12
Analyze data
Determine potential
Priorities & actions
Service periods
Retrain patterns & habits
Individual practice plan
Street test competences
Create competitive environment
Exploration and adaptability
Practice rounds
Strategy
Routines & processes
Highlight progression
Set new priorities & actions
Clarity & commitment
Outcome Goal
Outcome Goal
Outcome Goal
Outcome Goal
Outcome Goal
Completion and review of all the analyzed data establishing benchmarks
Establish a clear understanding of information and actions
Confirmation of skill competence and capabilities in all the different areas
Close the margins between the A, B, & C game
Understanding of the key actions required on the areas identified for improvement
Sample Performance Report
Athletic and Personal Development
Athletic and Personal Development plays an integral role in the overall development of each golf student-athlete. Athletic and Personal Development instructors focus on crucial areas such as mental toughness, vision training, nutrition, leadership, communication, and more to ensure that IMG Academy golf student-athletes understand what it takes to succeed at the highest levels.
Learn More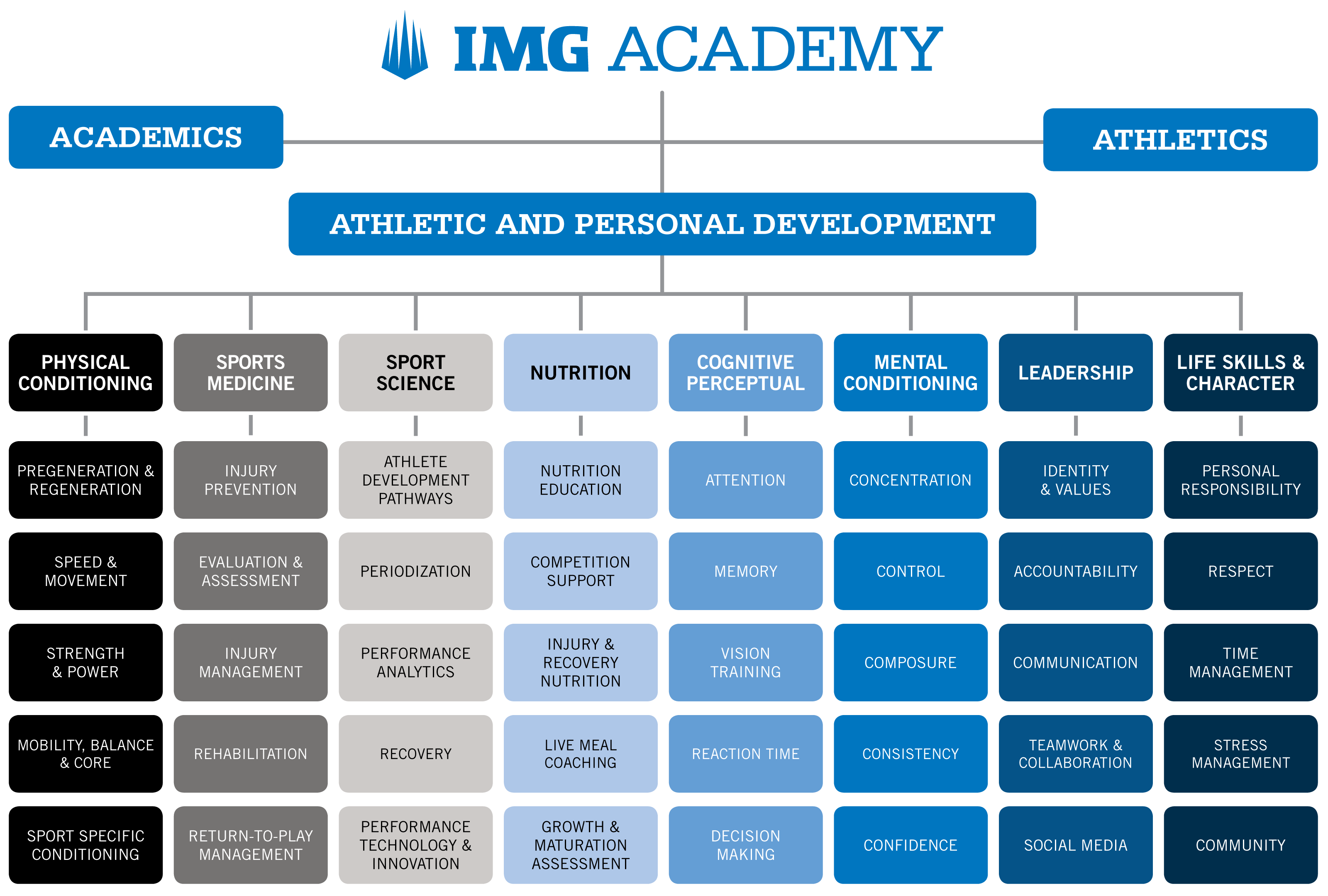 Academics
Grades 6-12
IMG Academy's collegiate-style schedule provides the ultimate preparation for student-athletes to succeed at the next level. Golf student-athletes have the ability to select their courses and electives to identify their areas of interest ahead of enrolling into the collegiate program that best aligns with their academic and athletic goals.
View Grades 6-12 Curriculum
Post-Graduate
Post-graduates train within IMG's boarding school program, allowing them to immerse within a competitive environment while still having a team of expert coaches guiding them throughout their career. Post-graduate student-athletes compete in junior events as well as on the West Florida Golf Tour. Post-graduates will gain invaluable experience prior to college, including collegiate course credits and a network of resources, without affecting their NCAA eligibility.
Learn More about Post-Graduate
SAMPLE GOLF STUDENT-ATHLETE SCHEDULE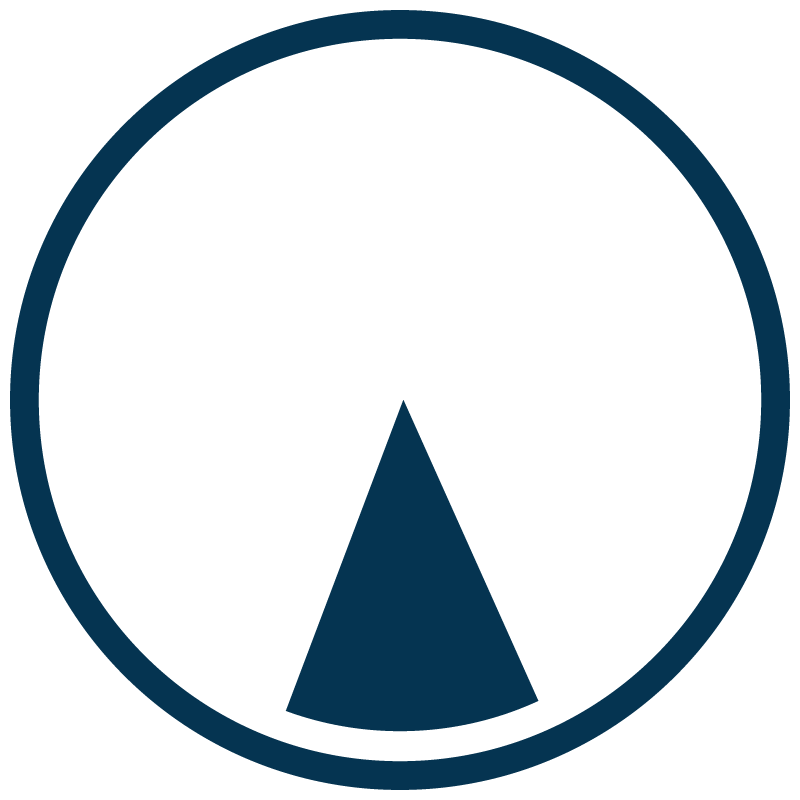 BREAKFAST / 6:00 - 7:00 AM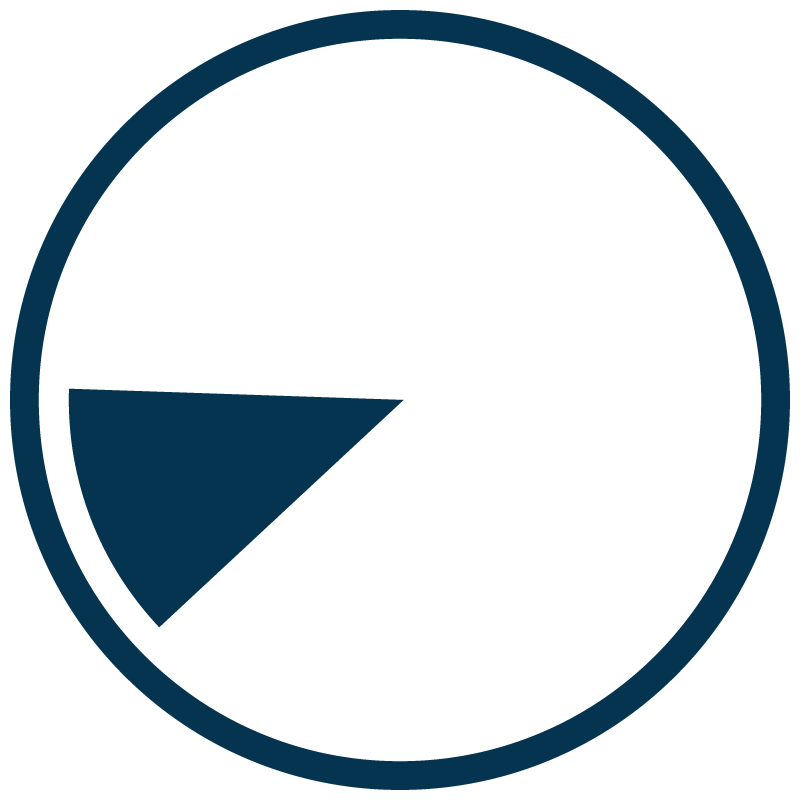 SCHOOL / 7:45 - 12:20 PM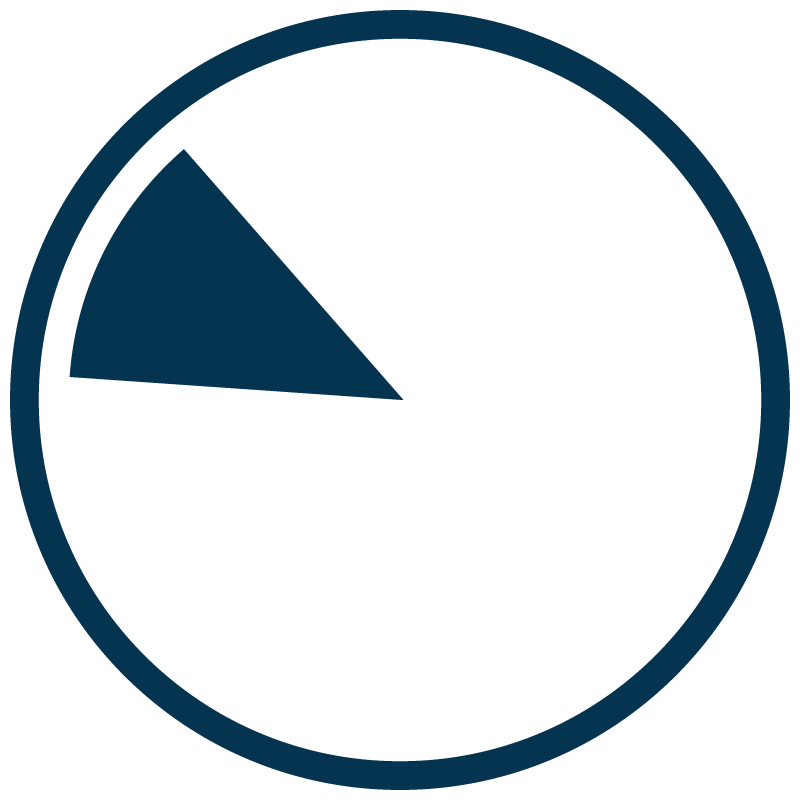 LUNCH / 12:30 - 1:30 PM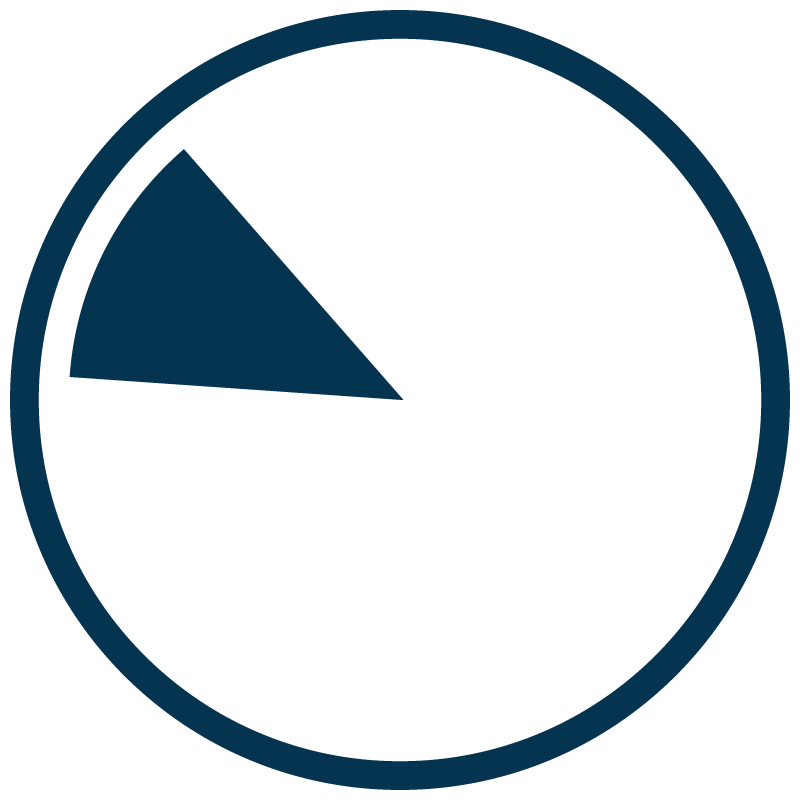 GROUP MEETING WITH COACH / 1:30 - 2:00 PM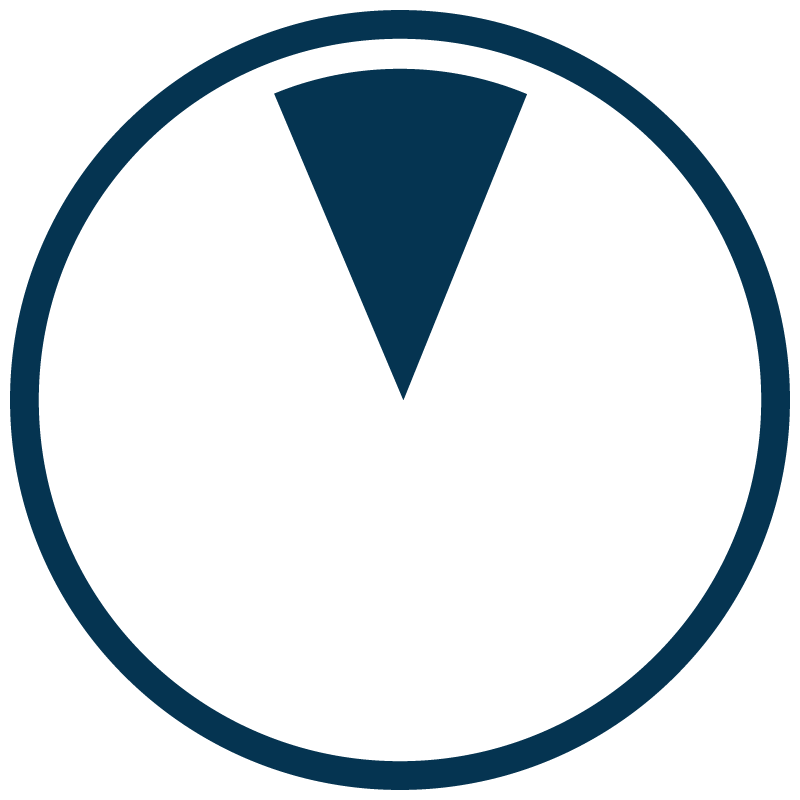 GOLF TRAINING / 2:00 - 4:45 PM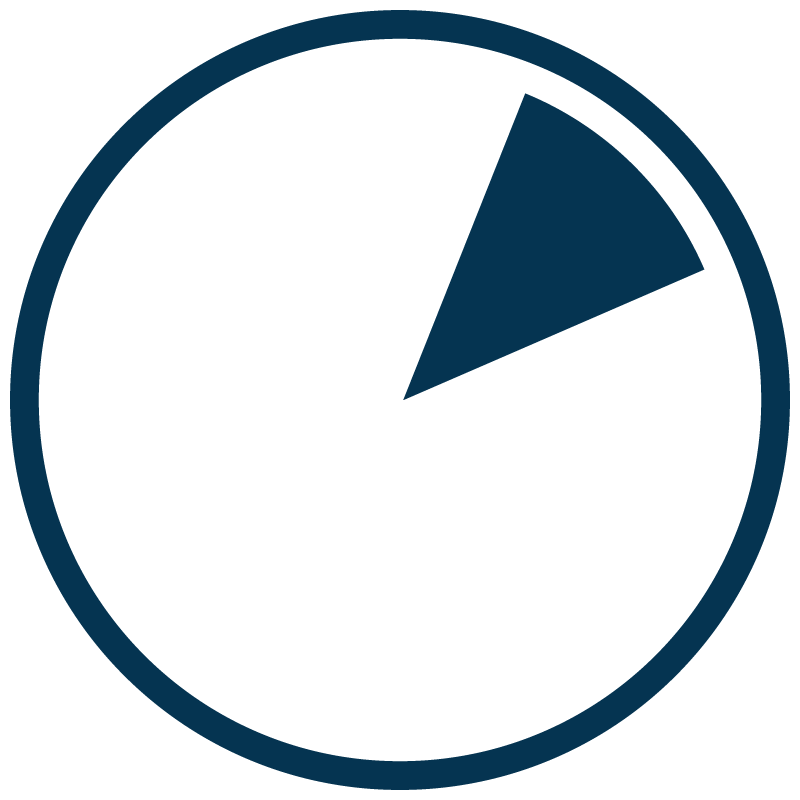 PHYSICAL CONDITIONING / 5:00 - 6:00 PM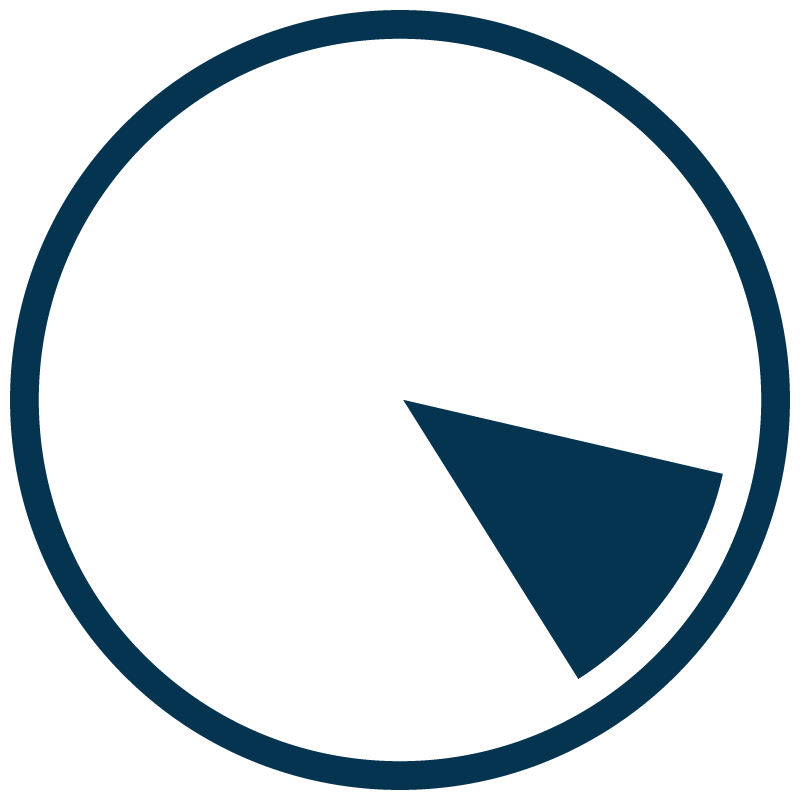 YOGA OR VISION TRAINING / 6:00 - 7:00 PM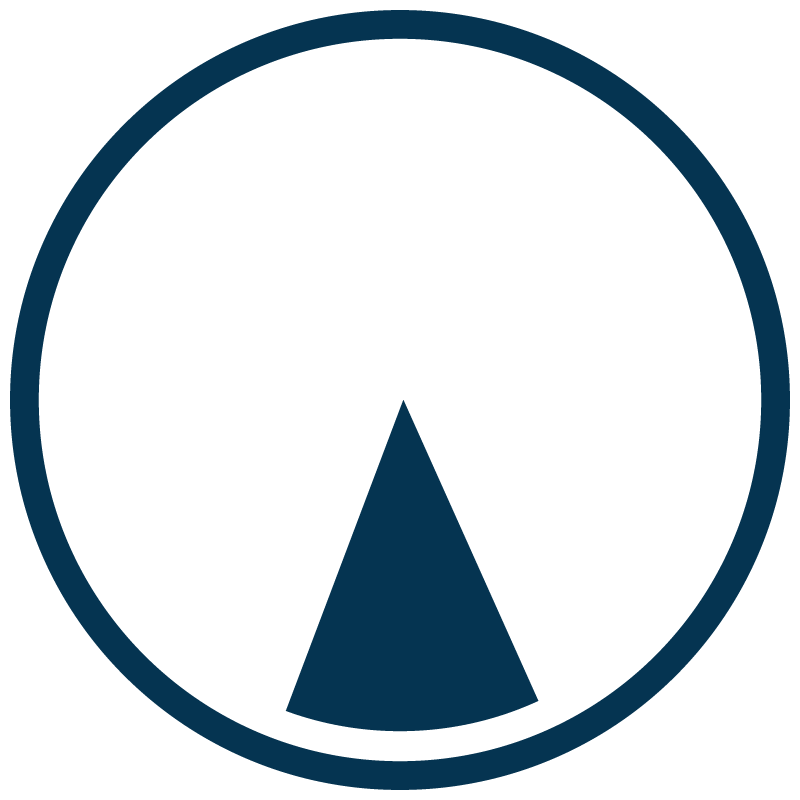 DINNER / 7:00 - 8:00 PM
Competition
Notable Tournament Participation
Student-athletes will train alongside other golfers who have similar goals and skills levels while also having the opportunity to compete against both local and national competition.
Student-athletes have competed in the following notable tournaments and tours:
IMG Junior Golf Tour
American Junior Golf Association(AJGA)
ANNIKA Invitational
Junior Ryder Cup
Kathy Whitworth Invitational
U.S. Jr. Boys
U.S. Jr. Girls
U.S. Women's Amateur
Scott Robertson Memorial
Southern Jr.
Symetra Tour Events
Western Jr.
World Junior Golf Ranking (WJGR) Tournaments
Wyndham Cup
IMG Junior Golf Tour
IMG Junior Golf Tour is aligned to compliment the existing Golf Performance curriculum affording IMG student-athletes the ability to grow and develop at different ages and stages, preparing for a more stable platform of success.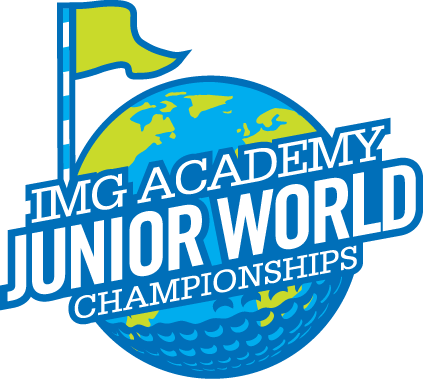 All-Star Series
Players who are ranked in the All-Star category will have their own tailored event schedule prepared and planned by their personal coach.
Challenger Series
IMGA students ranked in the Challenger category will play 7 mandatory events, three in the fall and four in the spring. Event selection will be aligned to student experience and coach planning.
Core series
All IMGA students in the full-time program will be enrolled in 7 mandatory events, helping develop competitive growth and experience. The schedule will have three events in the fall and four in the spring.