Boys Golf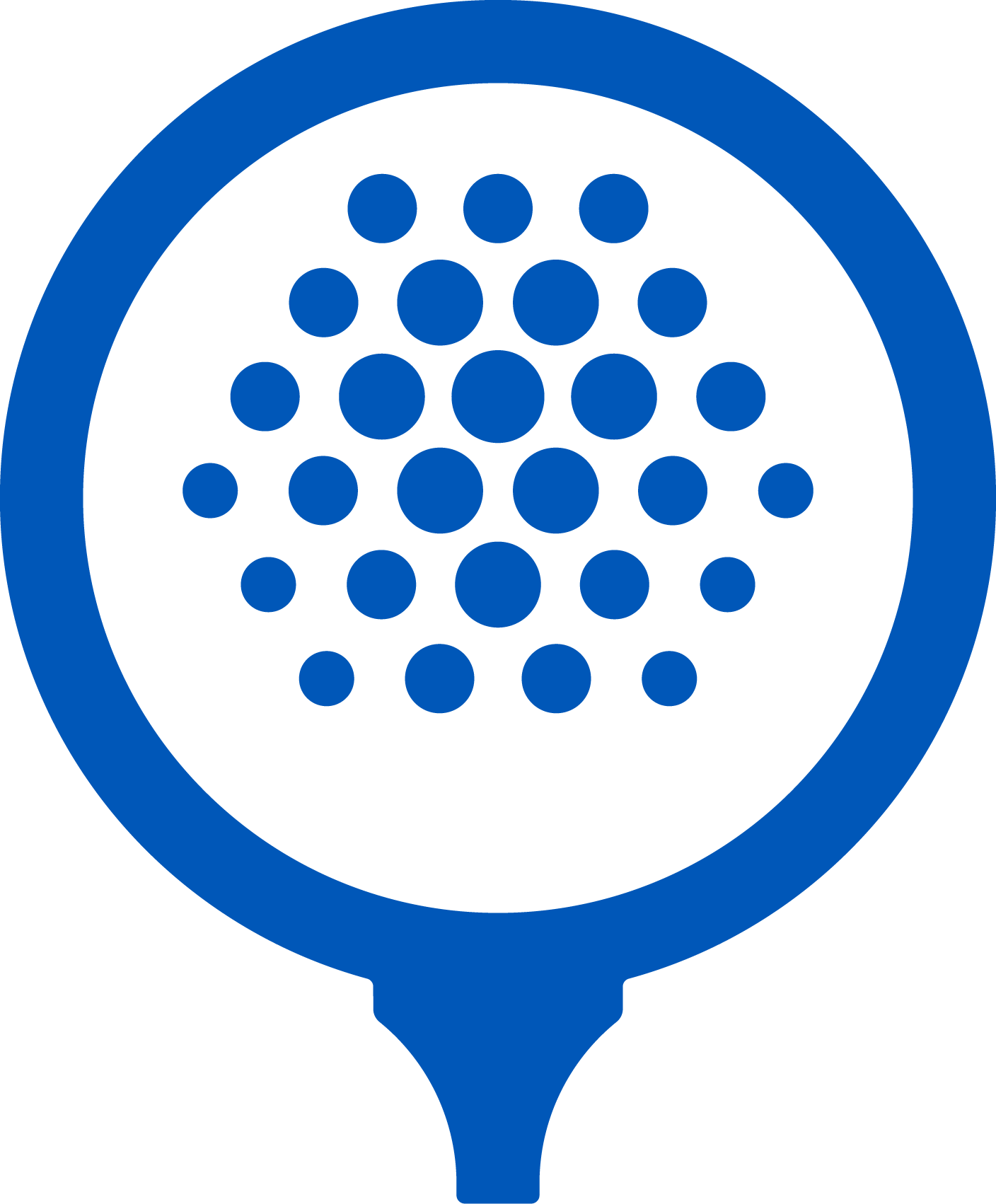 Being part of IMG Academy's boys golf program means gaining access to dedicated coaches and mentors who understand what it takes to reach the next level. Student-athletes gain confidence on the course and as individuals that will prepare them for success.
IMG Academy student-athletes won 55 junior golf tournaments throughout the 2022-2023 school year alone, while six alumni are currently playing professionally on Tour. Through personalized training and recruitment plans implemented from the day student-athletes walk on campus, IMG Academy has placed over 75 boys golf student-athletes in college in the last five years, including 40+ at Division I programs.The boys golf program enriches the preparatory process from the foundational level and beyond.
Boys Golf Program

Overview
Program Structure
IMG Academy's golf coaches work together with student-athletes to understand their needs and ability level, allowing them to create a semester-long, personalized training plan, and tournament schedule. IMG Academy golf places a significant emphasis on improving one's grades, game, and overall personal growth and development.
College-preparatory environment:
IMG Academy golf program structure mirrors a collegiate program so that student-athletes, regardless of their level, can identify a clear pathway to achieve their ultimate goals. IMG Academy also expects student-athletes to train and focus on areas such as planning and preparation, commitment, mental and physical toughness, and complete personal and athletic development.
Tracking growth & success:
Student-athletes will measure success through a detailed development process that consists of the following progression stages:
Measure and Evaluate: determine potential, priorities, and actions
Plan and Practice: retrain patterns, and set individual practice plan
Tasks: exploration and adaptability
Tournament: practice rounds, strategy, and routines
Transition: set new priorities and actions
Home Away From Home: Hear directly from our families
Competition & Tours
Notable Tournament Participation:
Student-athletes will train alongside other golfers who have similar goals and skill levels while also having the opportunity to compete in both local and national competitions. Event selection will be aligned to the student-athlete experience and determined in tandem with one's coach. Student-athletes typically play seven mandatory events: three in the fall and four in the spring. Student-athletes have competed in the following notable tournaments and tours:
IMG Junior Golf Tour
American Junior Golf Association (AJGA)
ANNIKA Invitational
Junior Ryder Cup
Kathy Whitworth Invitational
U.S. Jr. Boys
Scott Robertson Memorial
Southern Jr.
Symetra Tour Events
Western Jr.
World Junior Golf Ranking (WJGR) Tournaments
Wyndham Cup
IMG Academy golf's development process begins when a student-athlete enters the program as they gain access to unique exposure and competition opportunities. IMG Academy's golf program has access to the following tours and competition series:
IMG ACADEMY JUNIOR GOLF TOUR
IMG Academy Junior Golf Tour is aligned to complement the existing Golf Performance curriculum affording IMG Academy student-athletes the ability to grow and develop at different ages and stages, preparing them for a more stable platform of success.

Facilities
IMG Academy's boys' golf program trains and competes on the following course and facilities on campus:
Golf Center with meeting rooms for players and coaches, coaches offices, and Tour Studio powered by Cool Clubs
Double-sided driving range with a fairway bunker
Multiple targets and putting greens

Portable TrackMan, Capto Putting, and K-Vest from Tour Studio used on practice ranges and greens

18-hole golf course
Other Facilities
Explore our housing and amenities here
Dorms
Campus Center
Academic Center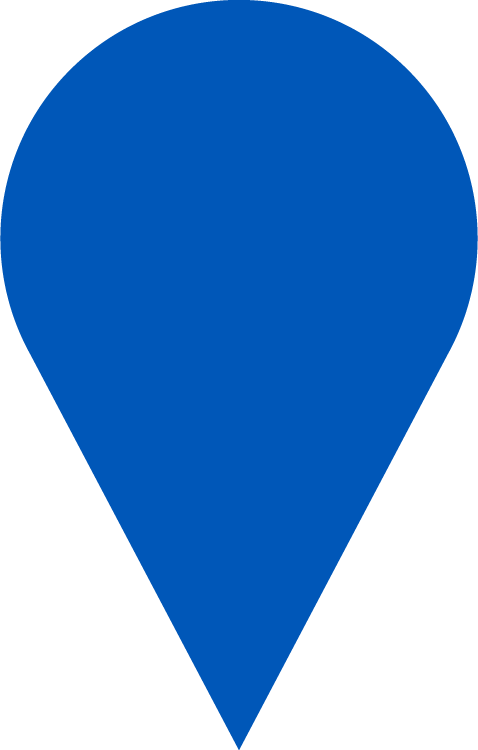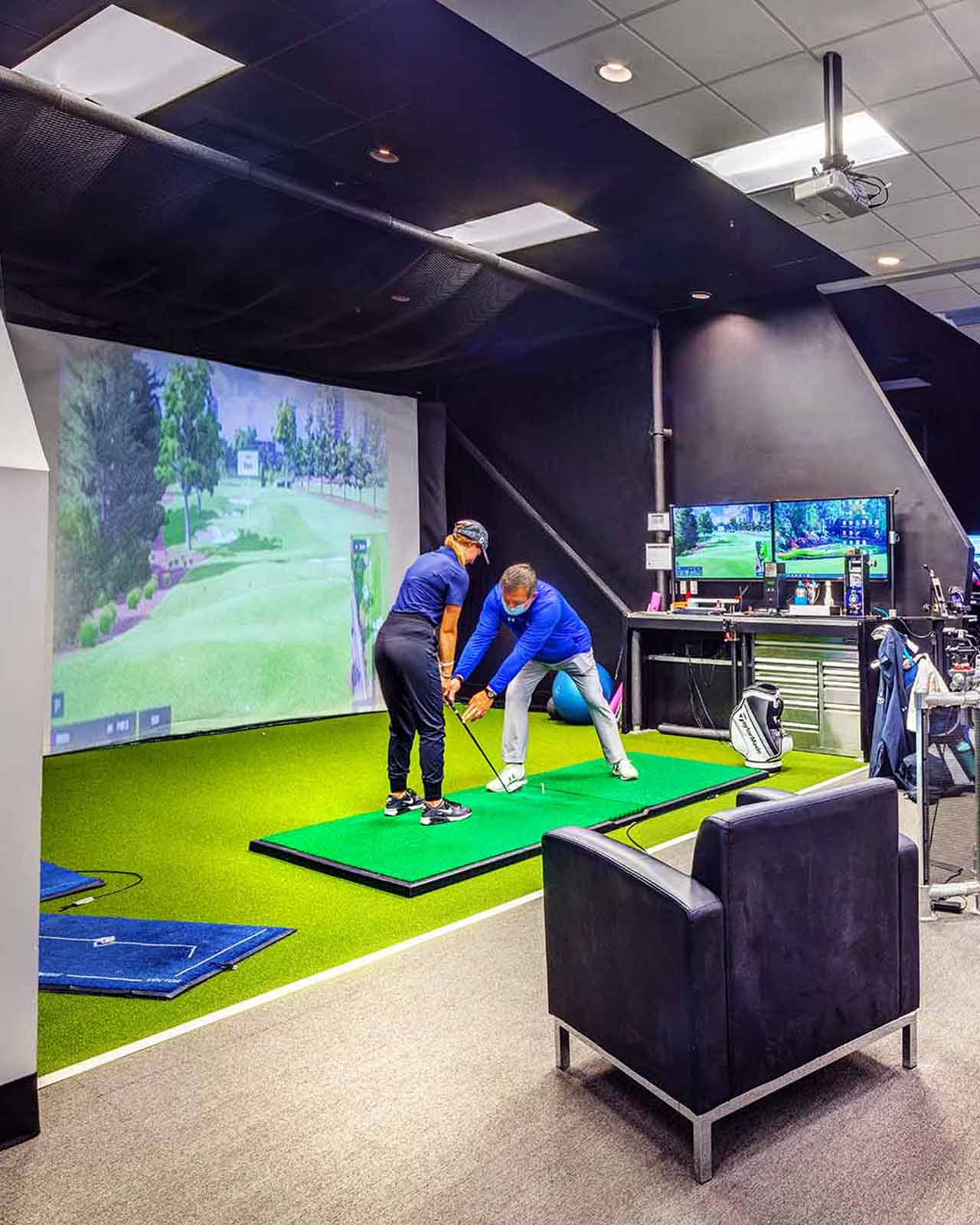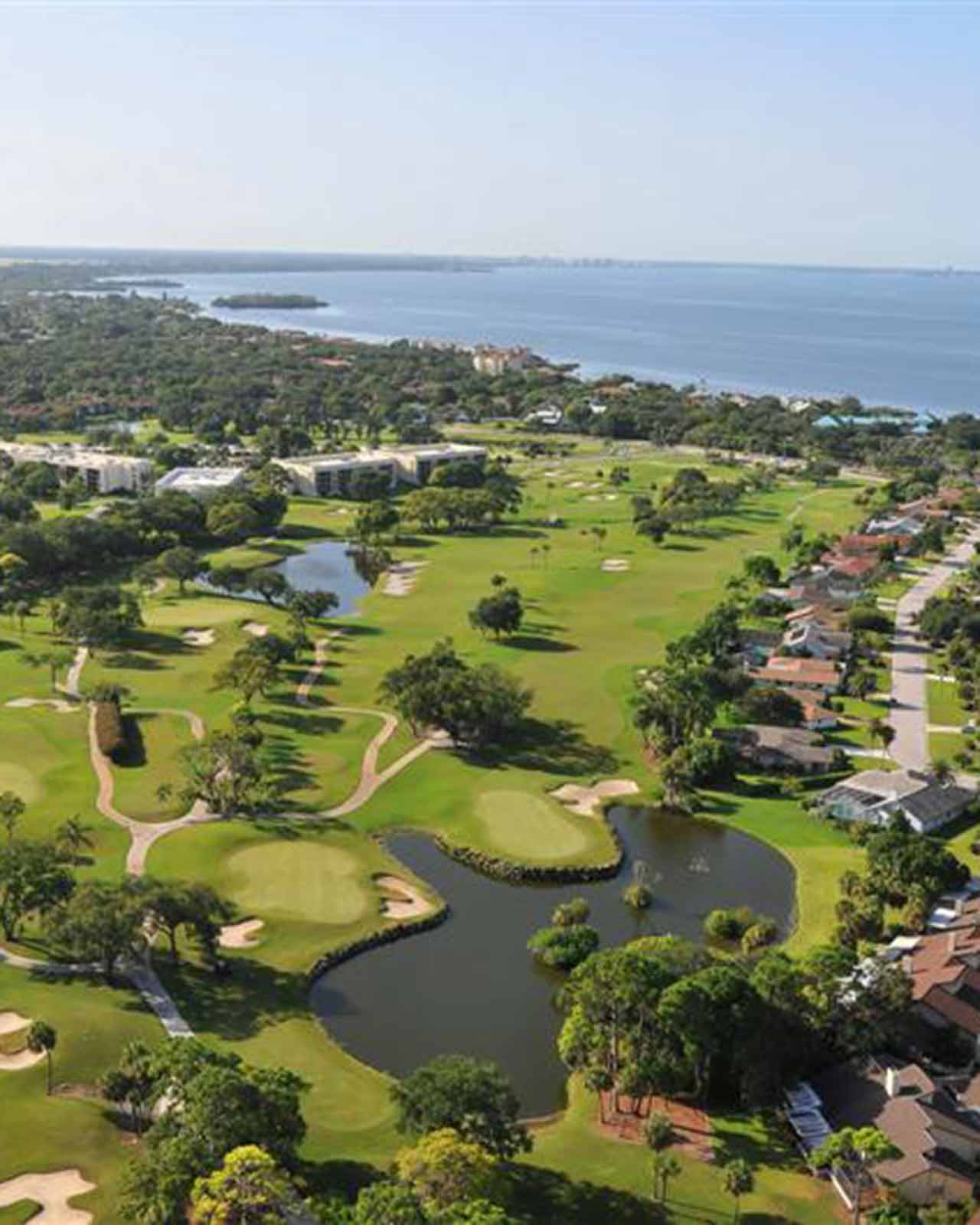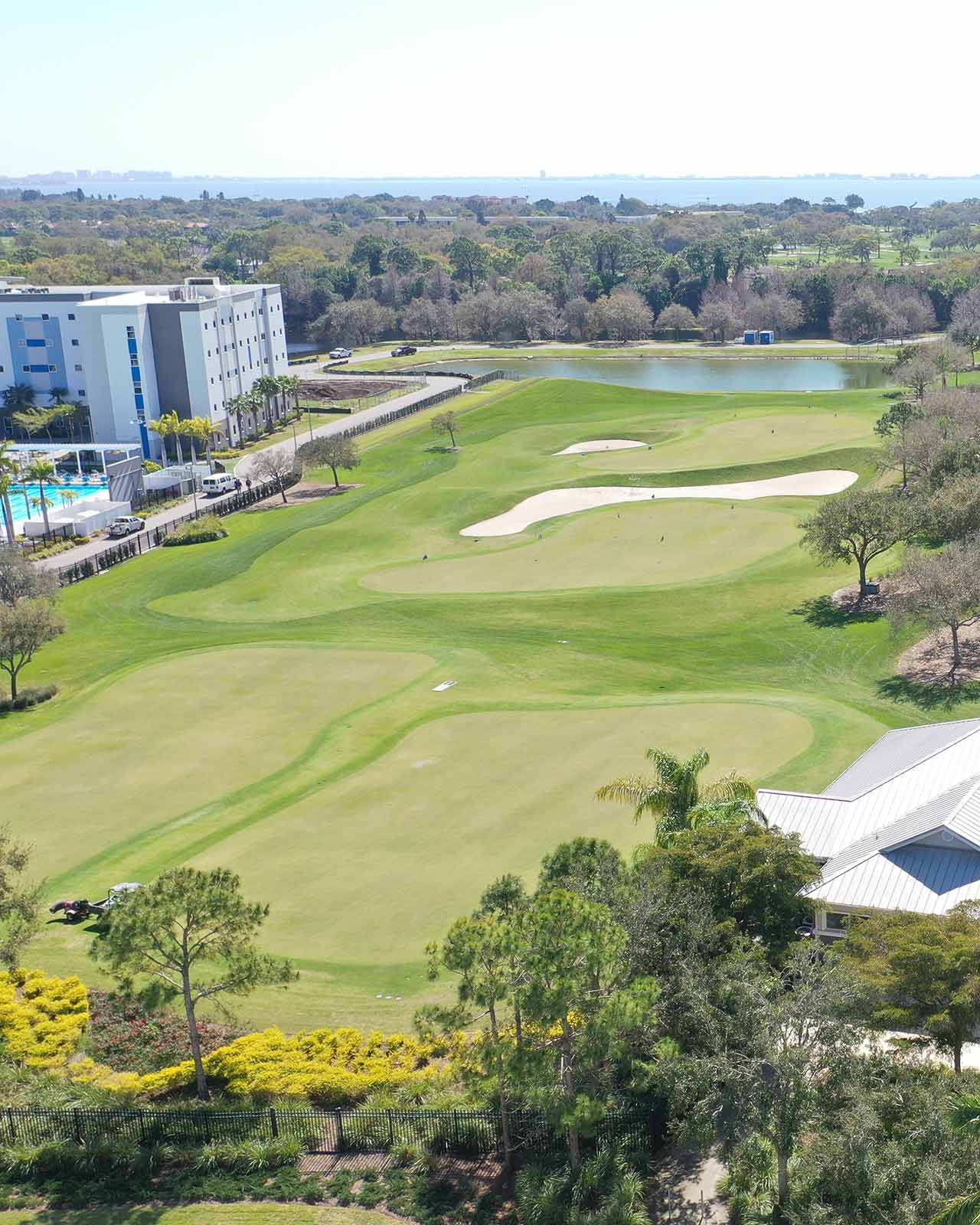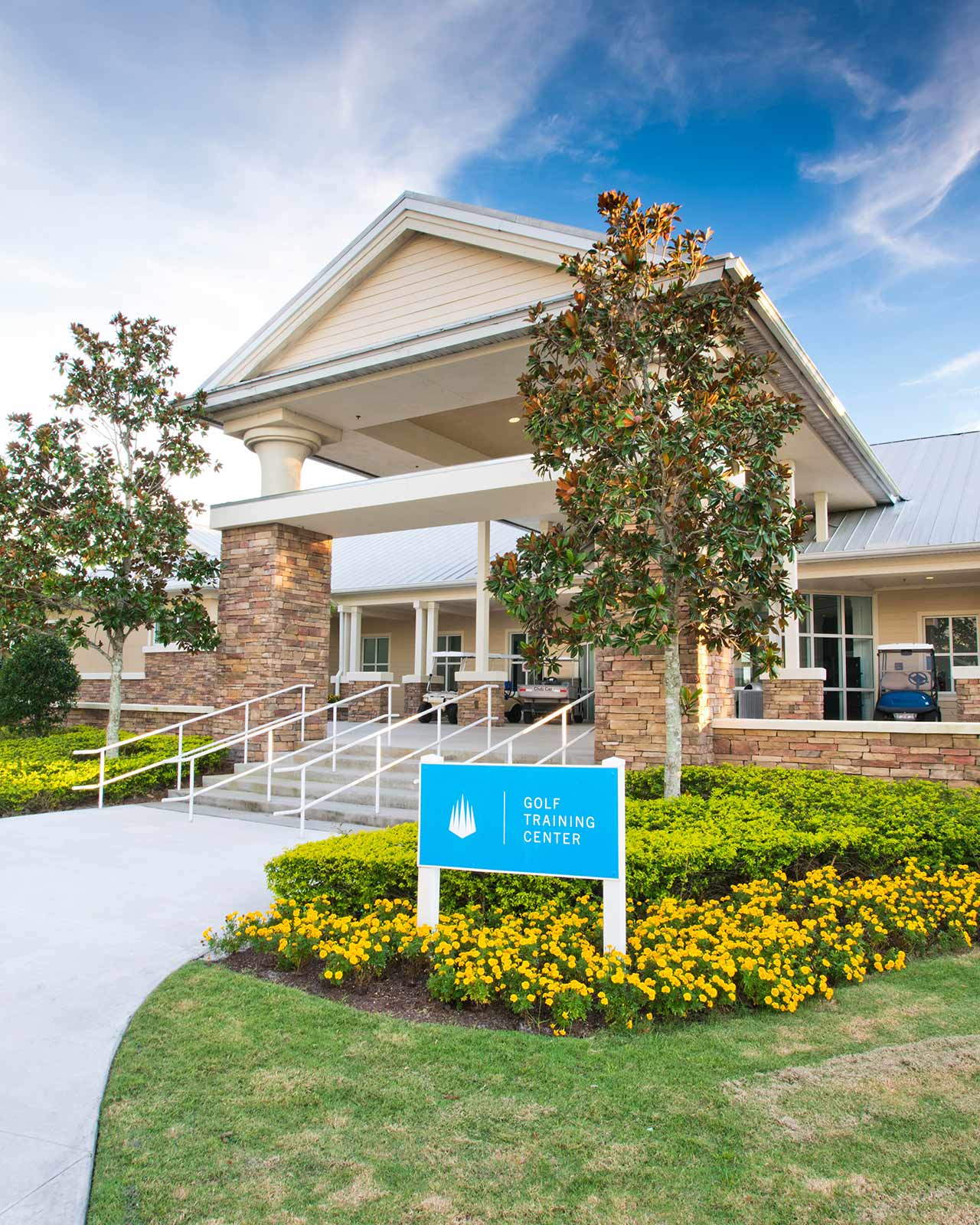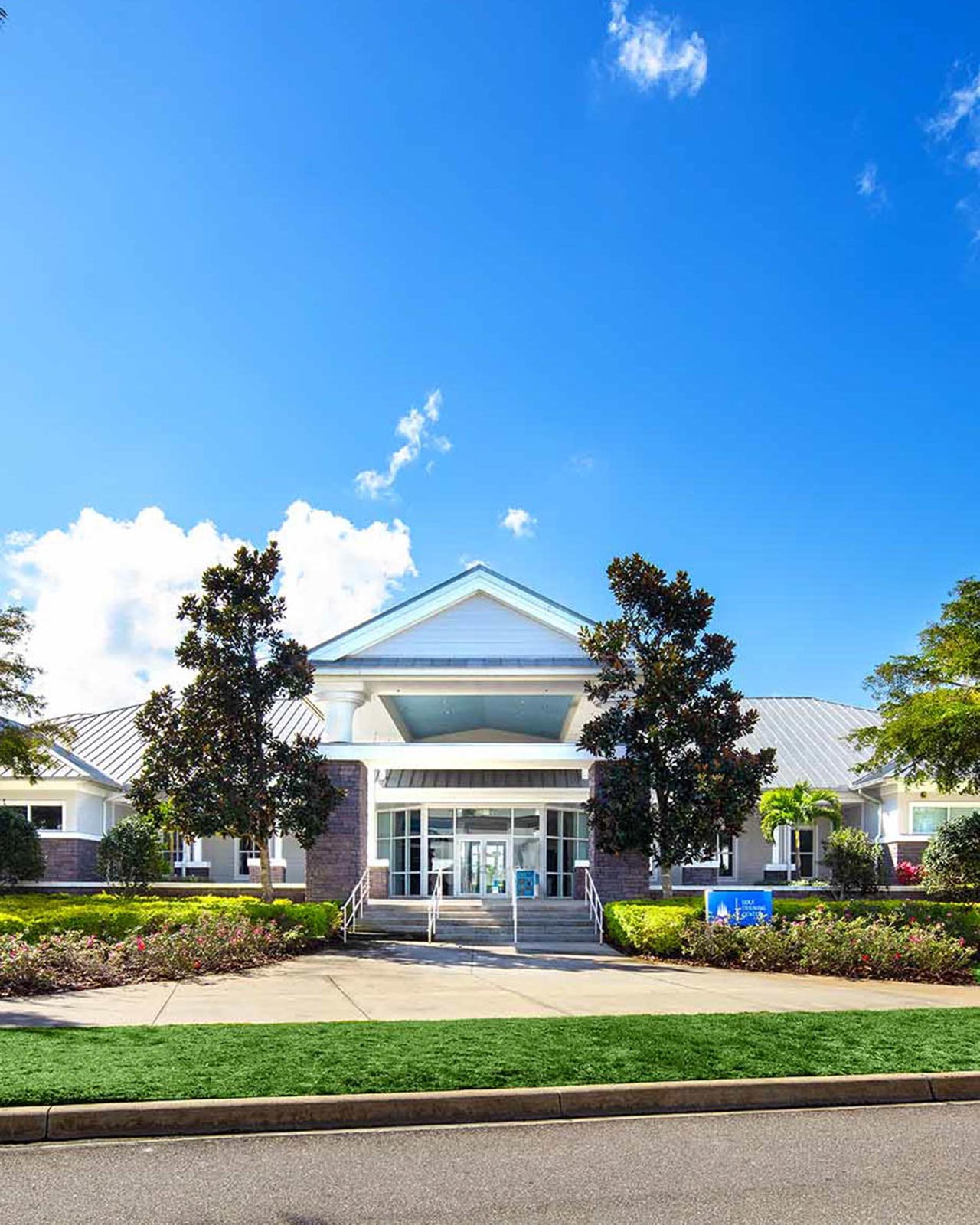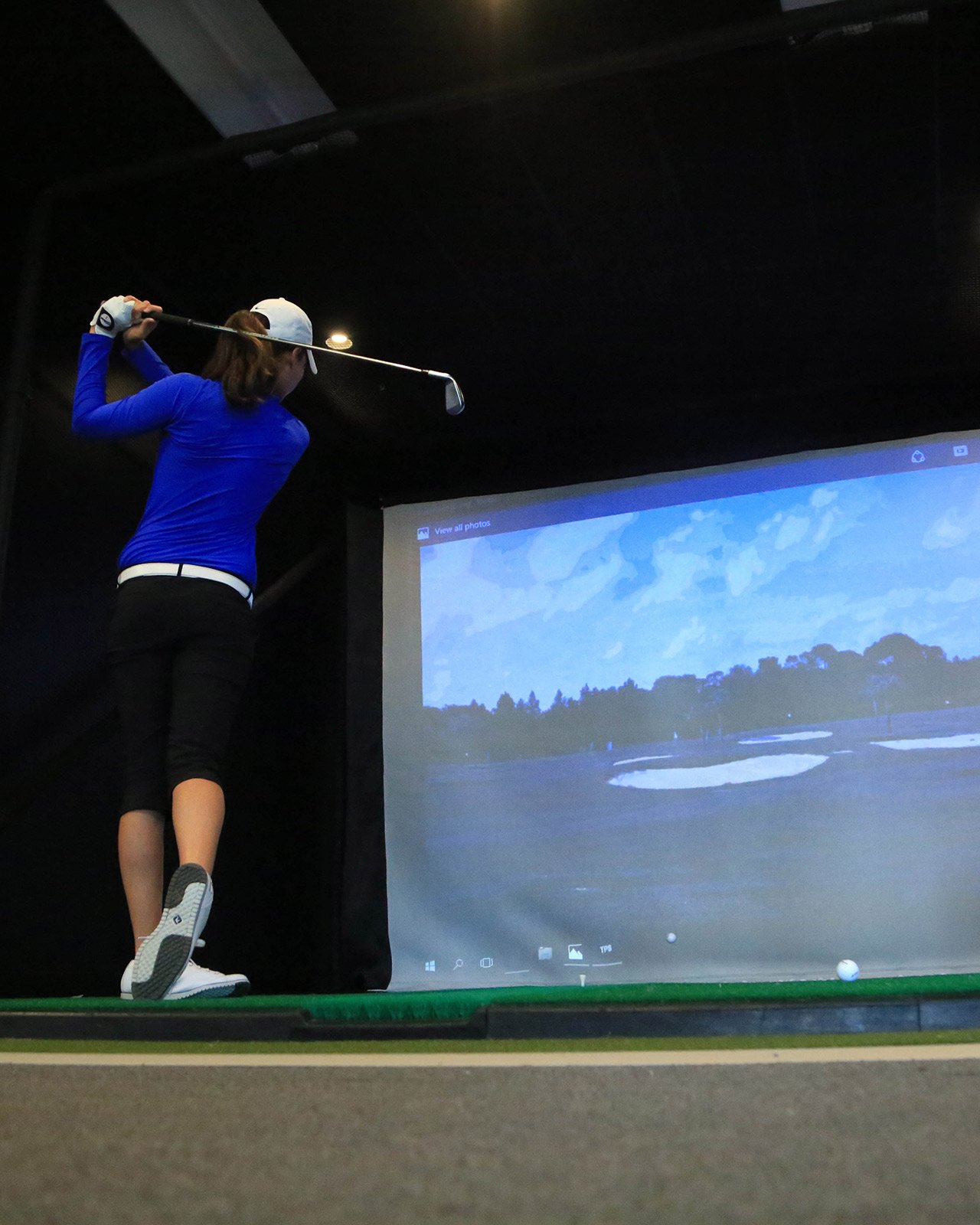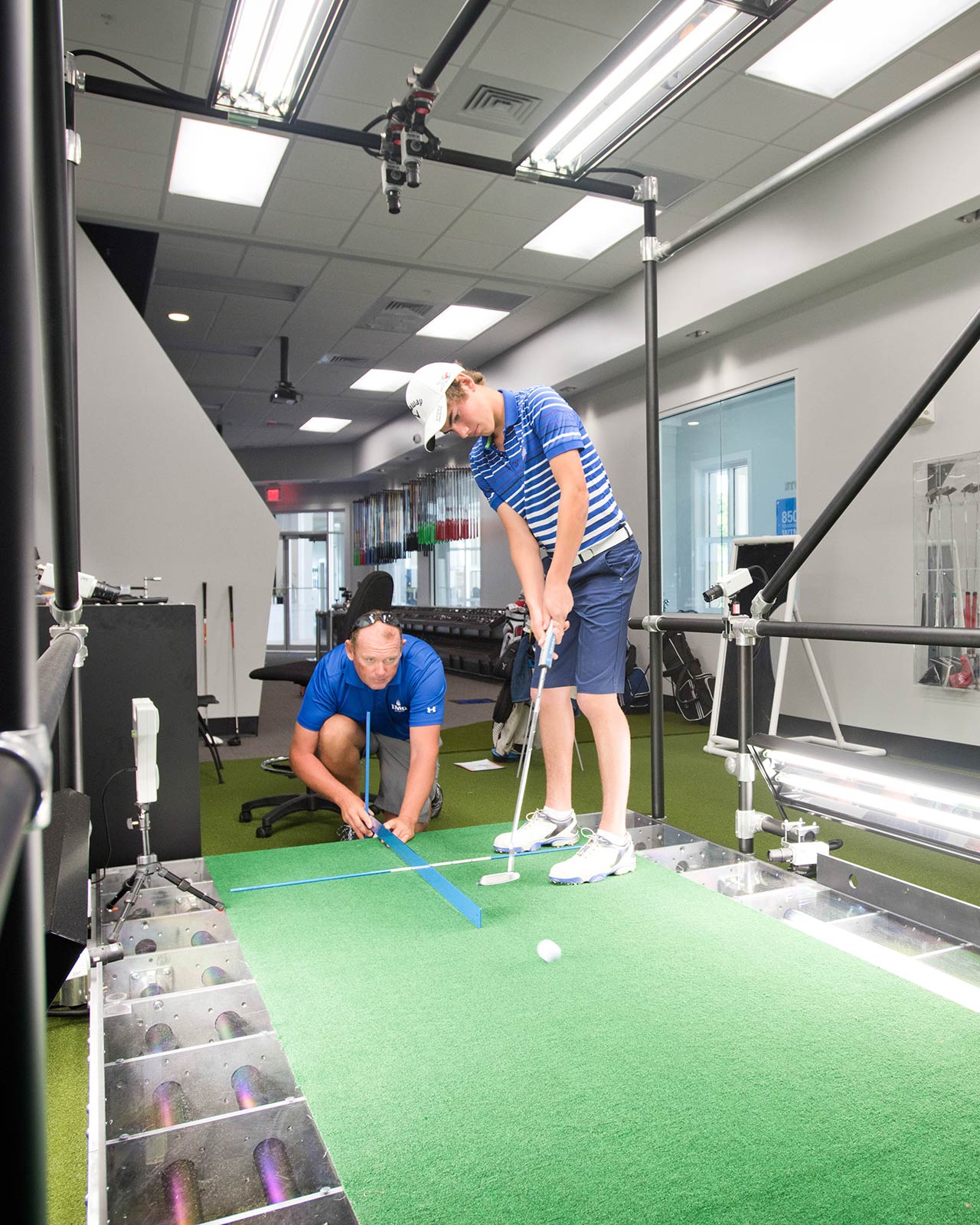 Program Achievements
Some impressive highlights of the IMG Academy boys golf program include:
14 USGA Champions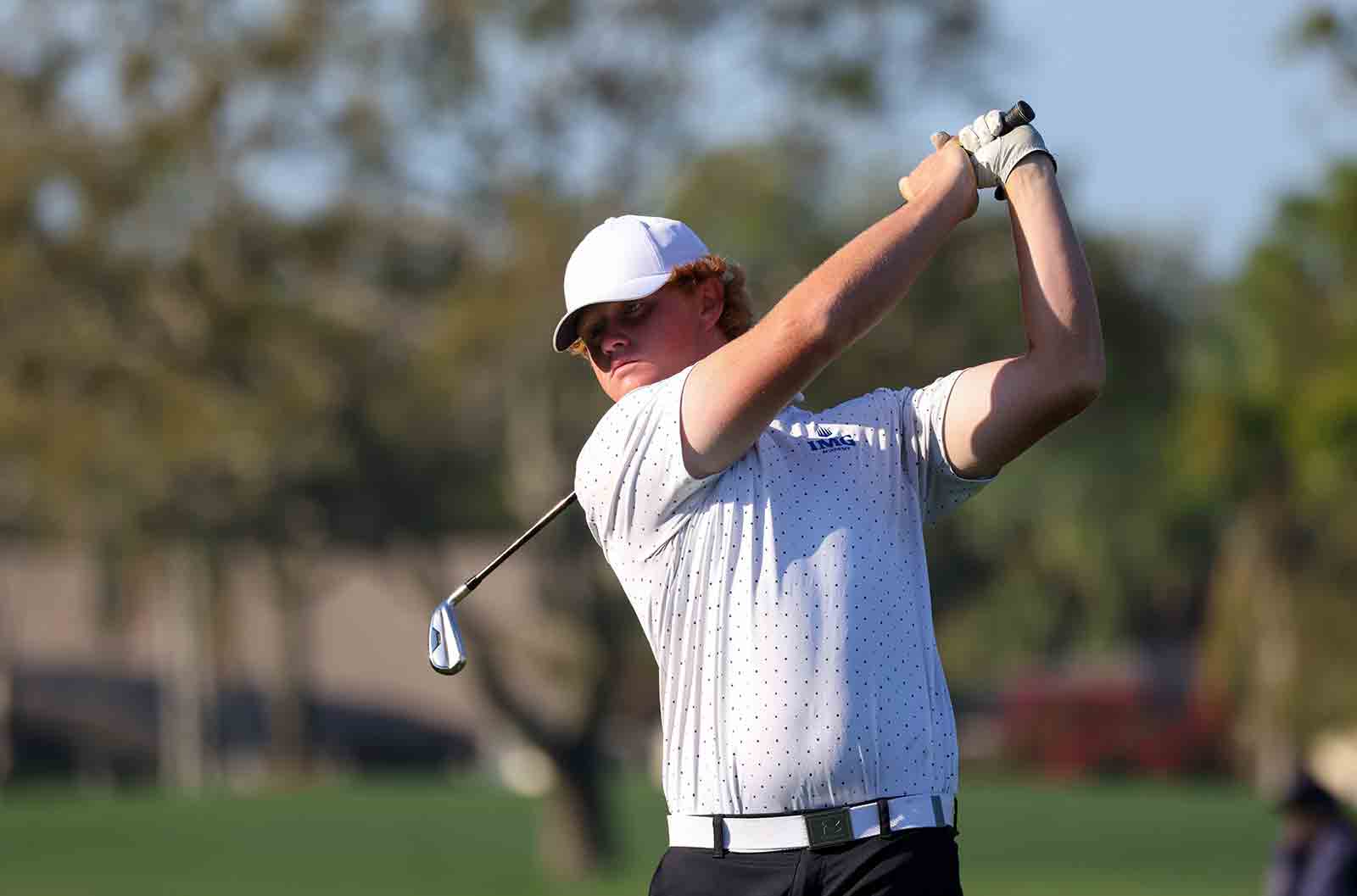 15 NCAA Team and Individual Champions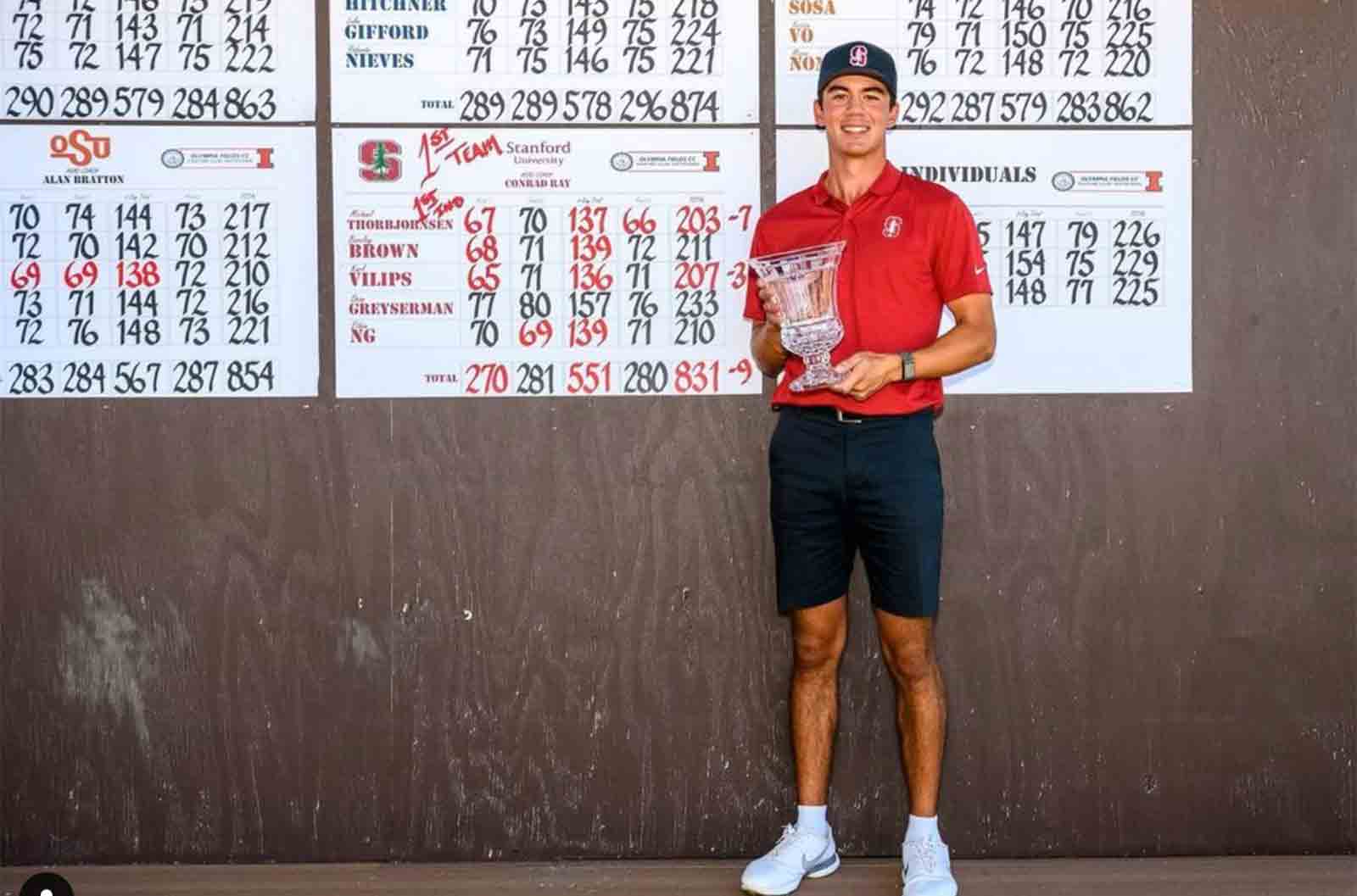 16 Jr. World Champions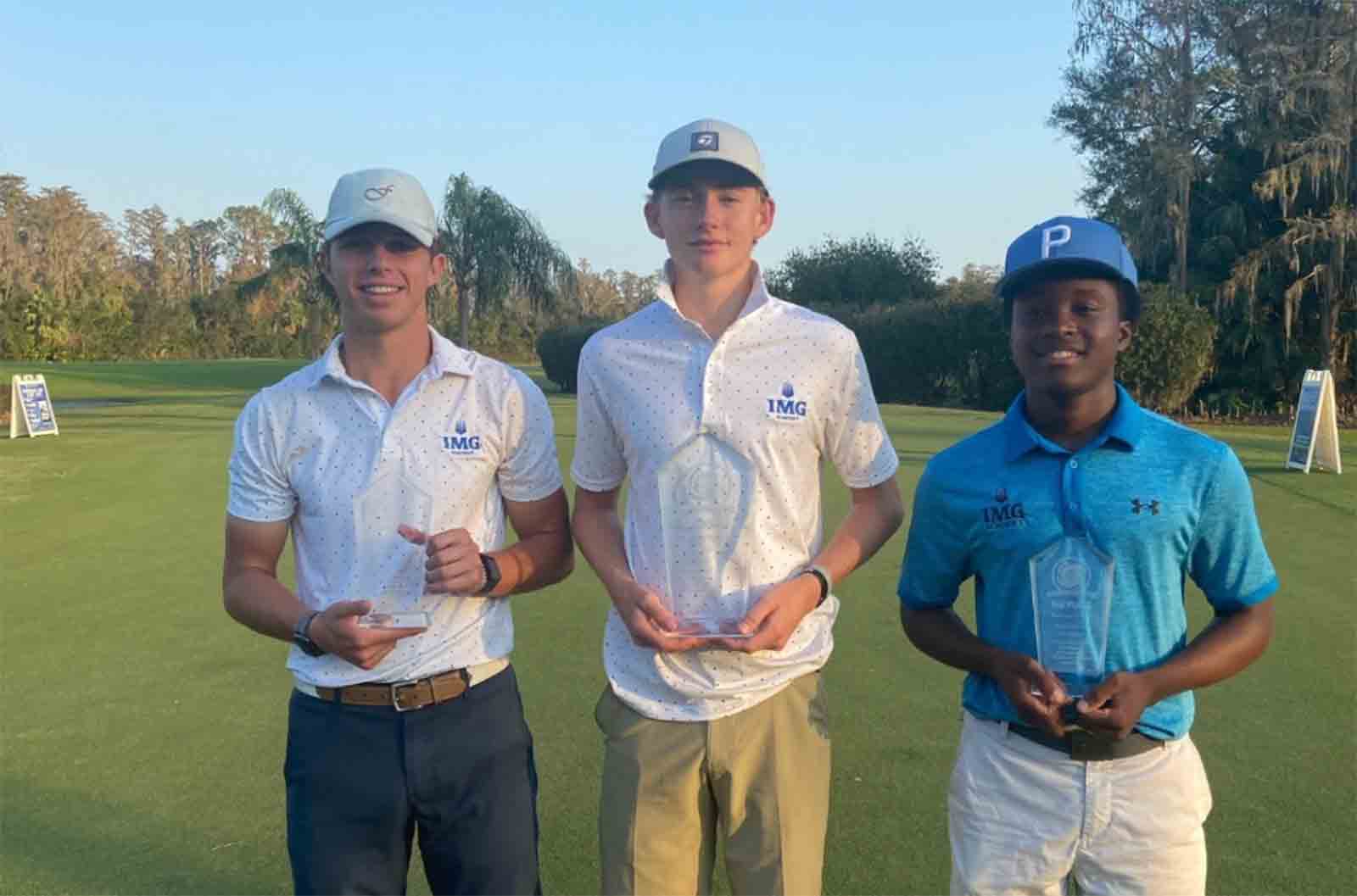 75+ boys golf student-athletes placed in college over the last 5 years, including 40+ DI placements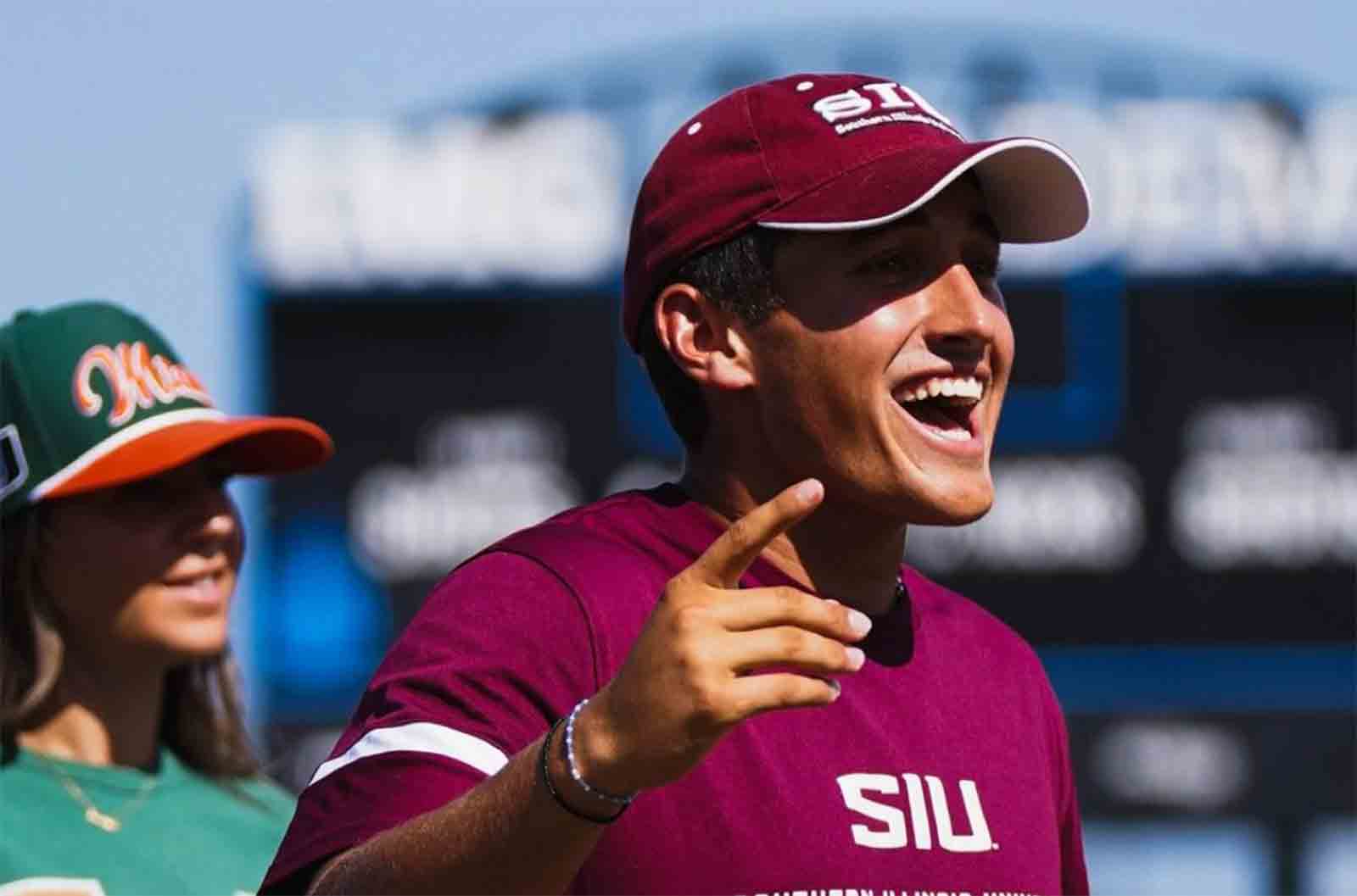 Alumnus CT Pan Received 2020 Olympic Bronze Medal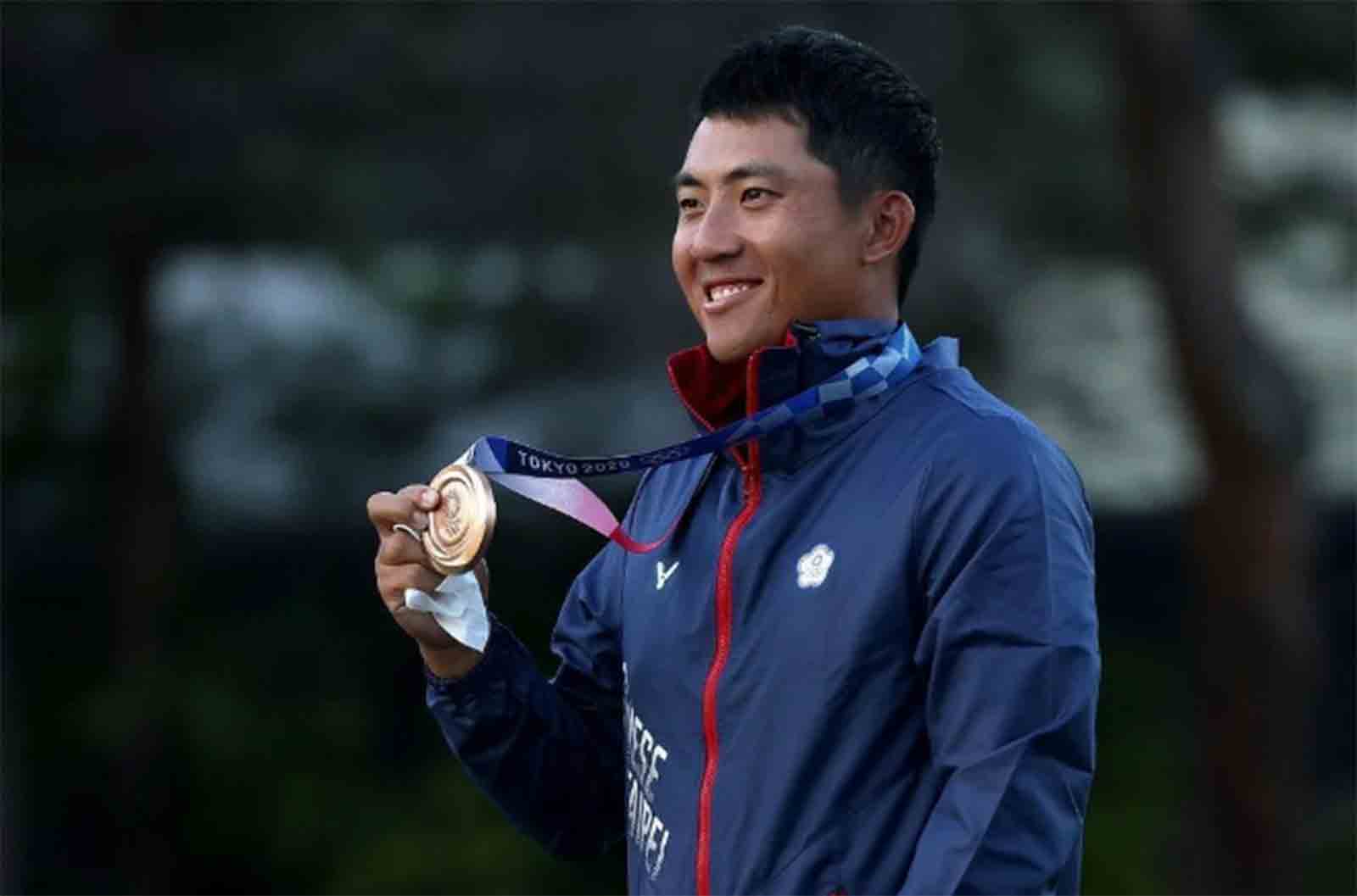 View Our Stories
Take an inside look at IMG Academy student-athletes and their unique journeys on campus. While each student-athlete has a unique background and story, their shared passions and goals are clear as they strive together to achieve their dreams and reach their full potential.
From Hopeless to Hopeful - Rodrigo Barahona
From Argentina to Gonzaga - Guillermo Polo Bodart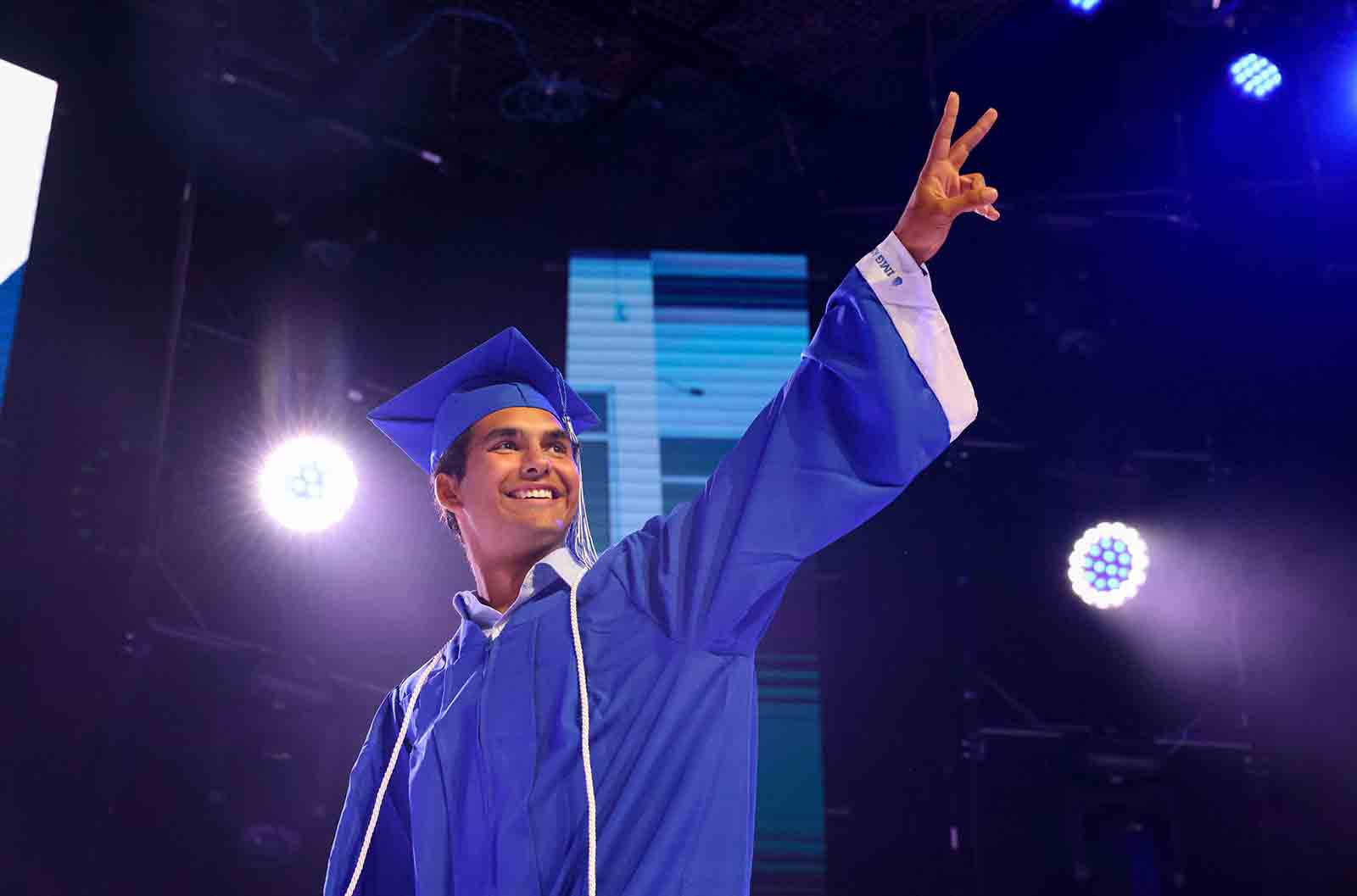 Tuition
IMG Academy boarding school is built for dedicated and passionate student-athletes. We provide the tools and resources for our student-athletes to achieve their goals in the classroom, in their sport, in college and beyond. IMG Academy tuition rates are based on the comprehensive nature of our programming and resources available to student-athletes.
2023-2024 full year golf tuition ranges from $67,400-$89,900 depending on age and program enrollment.
Apply online
IMG Academy Boarding School Application
IMG Academy is the world leader in sports education and the boarding school admits a limited amount of students annually from a large pool of qualified applicants, so we encourage interested student-athletes to submit an application as early as possible. Submit your online application to get started today.
Already started an application?
Continue your application >