Girls Volleyball

Becoming an IMG Academy girls volleyball student-athlete means joining a group of dedicated, strong, and motivated young women striving towards the same goal: reaching their full potential. Explore the only program in the world that combines challenging academics and prestigious college placement with supportive, competitive athletics and holistic personal development.

Program Structure
IMG Academy's volleyball program provides female student-athletes with a setting that allows them to pursue their dreams on the court, in the classroom, and through extracurricular avenues. From August through June, student-athletes will experience a curriculum and schedule that mirrors a collegiate atmosphere and provides year-round access to the resources and tools needed to conquer their goals.
Regardless of an individual's age or experience level, IMG's volleyball program features holistic training that develops every facet of the game, from a strong foundation to elite and technical strategy during competition.
For the 2023-2024 academic year, our program will have options for players in 7th-12th grade:
Pre-season preparation
September
Evaluation and testing (physical and volleyball skills)
Strength & Conditioning program introduction
Individual technical & fundamental training
October-November
Intensive Strength & Conditioning training
Individual Development Plans (IDP) distributed to parents and players
Small group and team technical & tactical training as well as fundamental skill work
Local competition
December
Team strategy work and continued skill development (position-specific)
College planning & NCSA College Recruitment services (applies to U16 and up)
Pre-season tournaments as scheduled
Main competition season
January-March
Local and national competition and tournaments
Continued emphasis on team strategy, position-specific skill work, and fundamental development
Focus on mental toughness, leadership, and nutrition training
Video analysis sessions
In-season off-court preparation and recovery, including yoga following tournaments
Open practices for college coaches
Continued college planning & NCSA College Recruitment services (applies to U16 and up)
April-June
Local and national competition and tournaments
Continued emphasis on team strategy, position-specific skill work, and fundamental development
Video analysis sessions
Increased off-court training as the season winds down
Focus on mental toughness, leadership, and nutrition training
Open practices for college coaches (post-season)
Final player evaluations (post-season)
Provided summer training plans

Facilities
Girls volleyball student-athletes will train indoors on IMG's state-of-the-art courts in the East Campus facility, featuring 2 courts and areas for position-specific sessions such as passing, hitting, setting, serving, strategy sessions, and more. In addition to court space, the volleyball program has access to the Performance Center, where strength and conditioning training and other Personal Development sessions take place as well as team meeting areas and locker rooms.
Outside of sport, girls volleyball student-athletes will also take advantage of the following on-campus facilities
Dorms and recreational area: Boarding student-athletes experience a setup that mirrors that of a college campus, including suite-style dorm rooms, laundry rooms and services, study rooms, a recreational area for socializing and campus activities, and more.
Campus Center: Located in the heart of campus, IMG's Campus Center features several dining options as well as Health Services provided by Johns Hopkins All Children's Hospital and the Bookstore.
Academic Center: All academic classes take place within this three-story building in addition to college placement and advisement meetings, tutoring and study hall sessions, and other academic-related clubs and opportunities.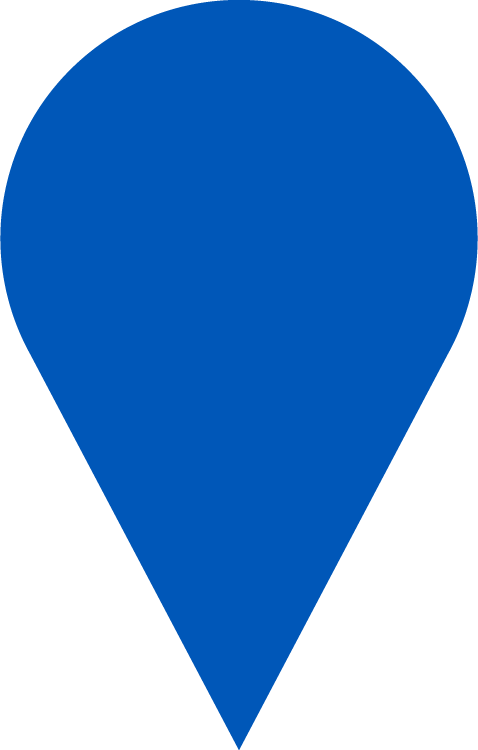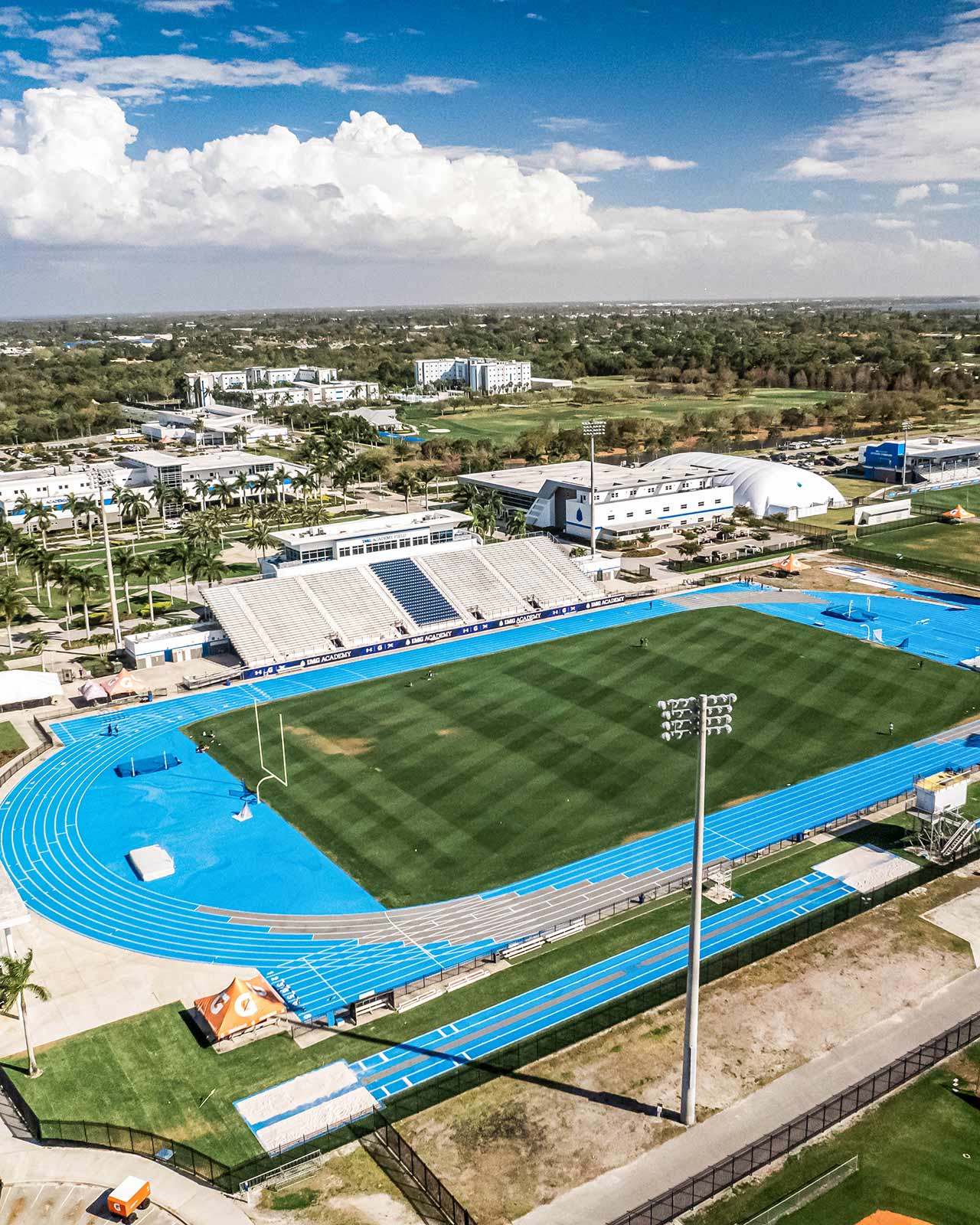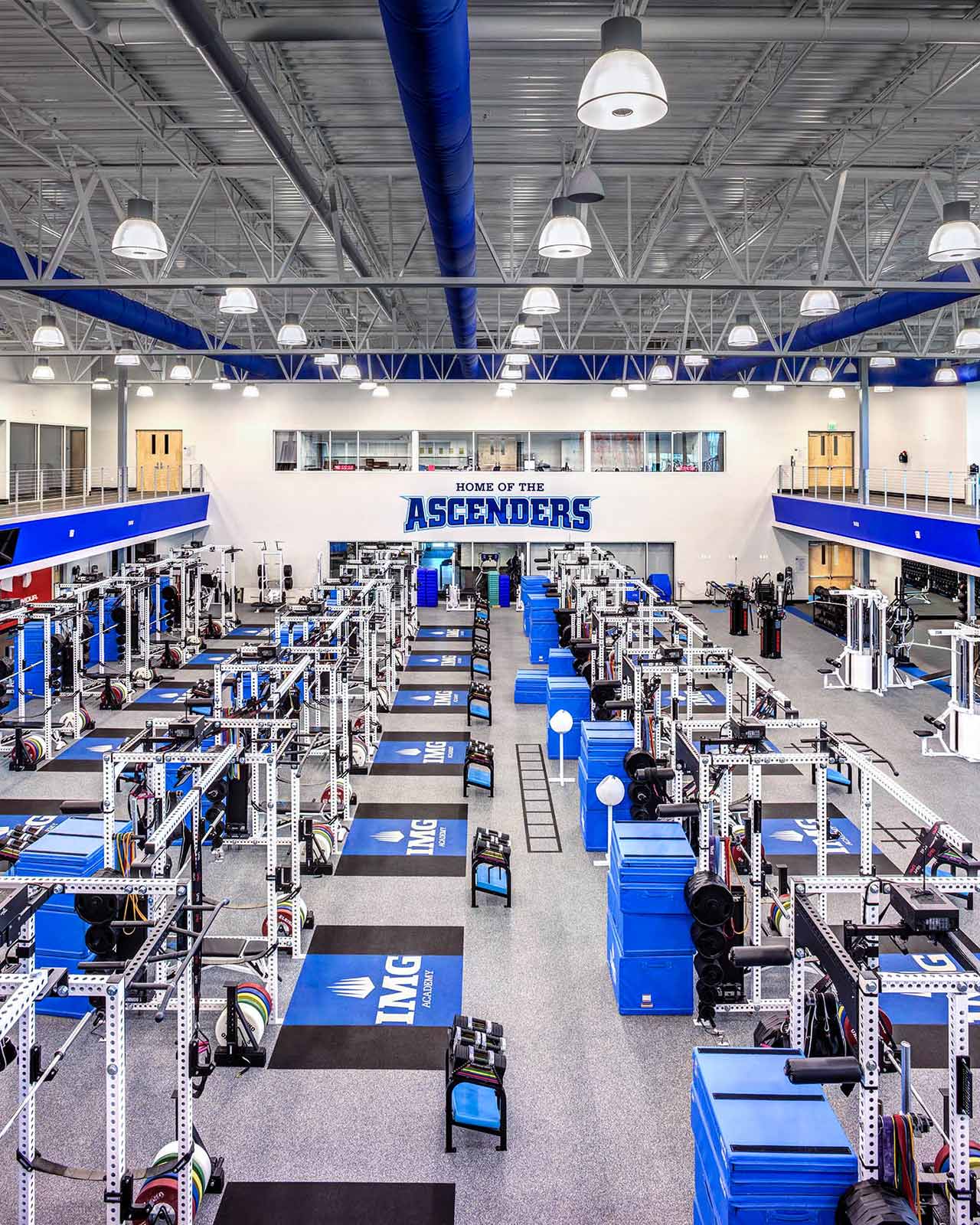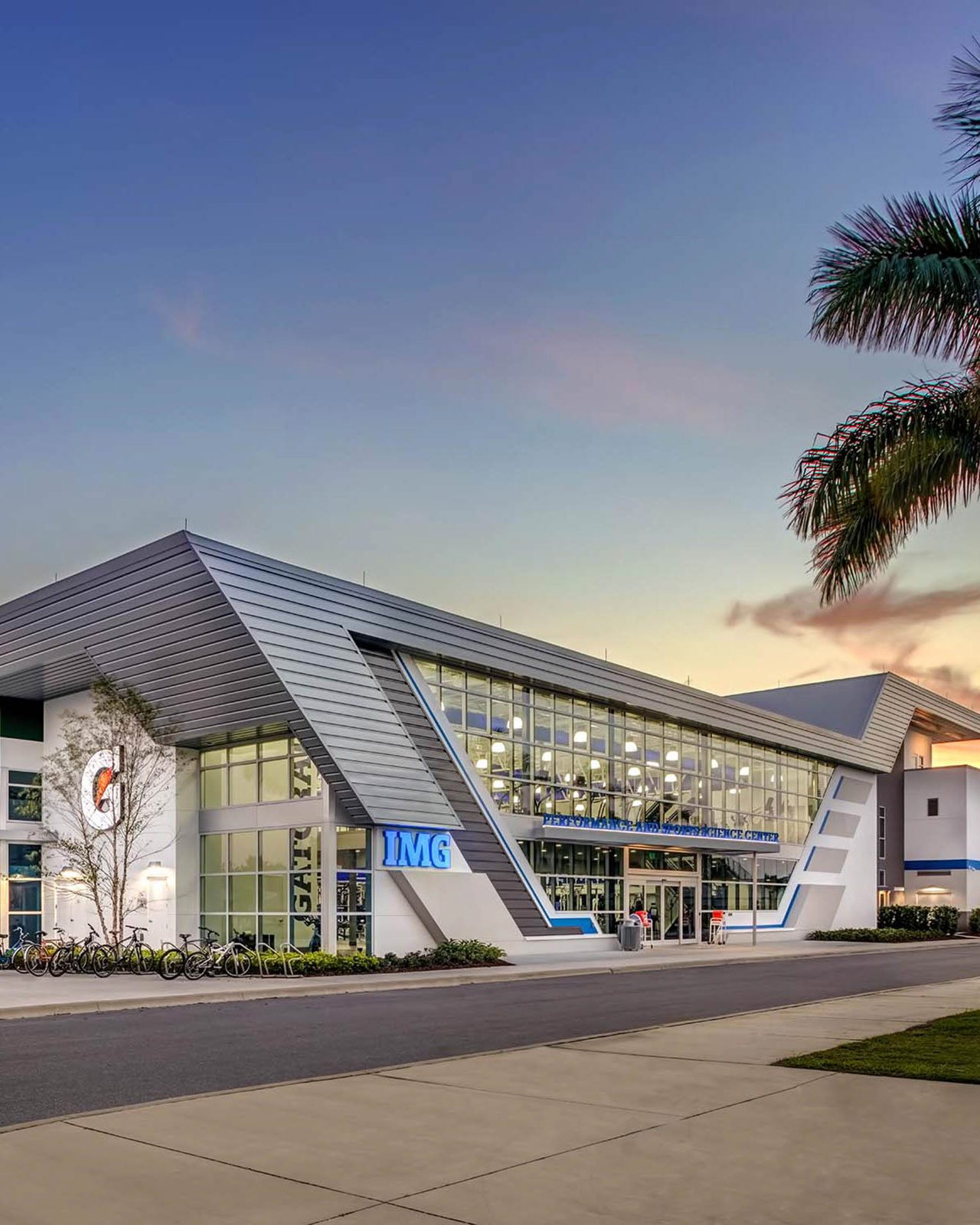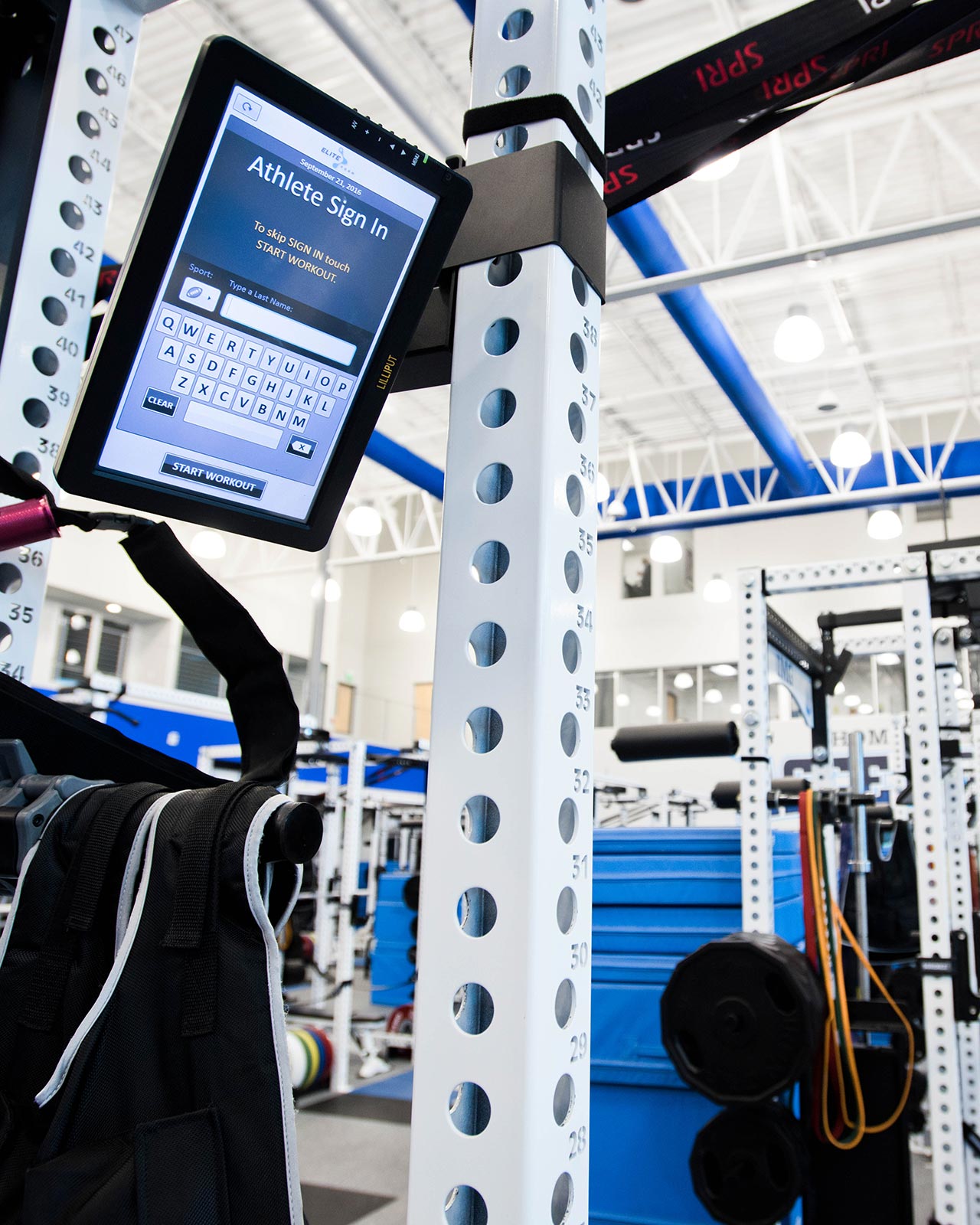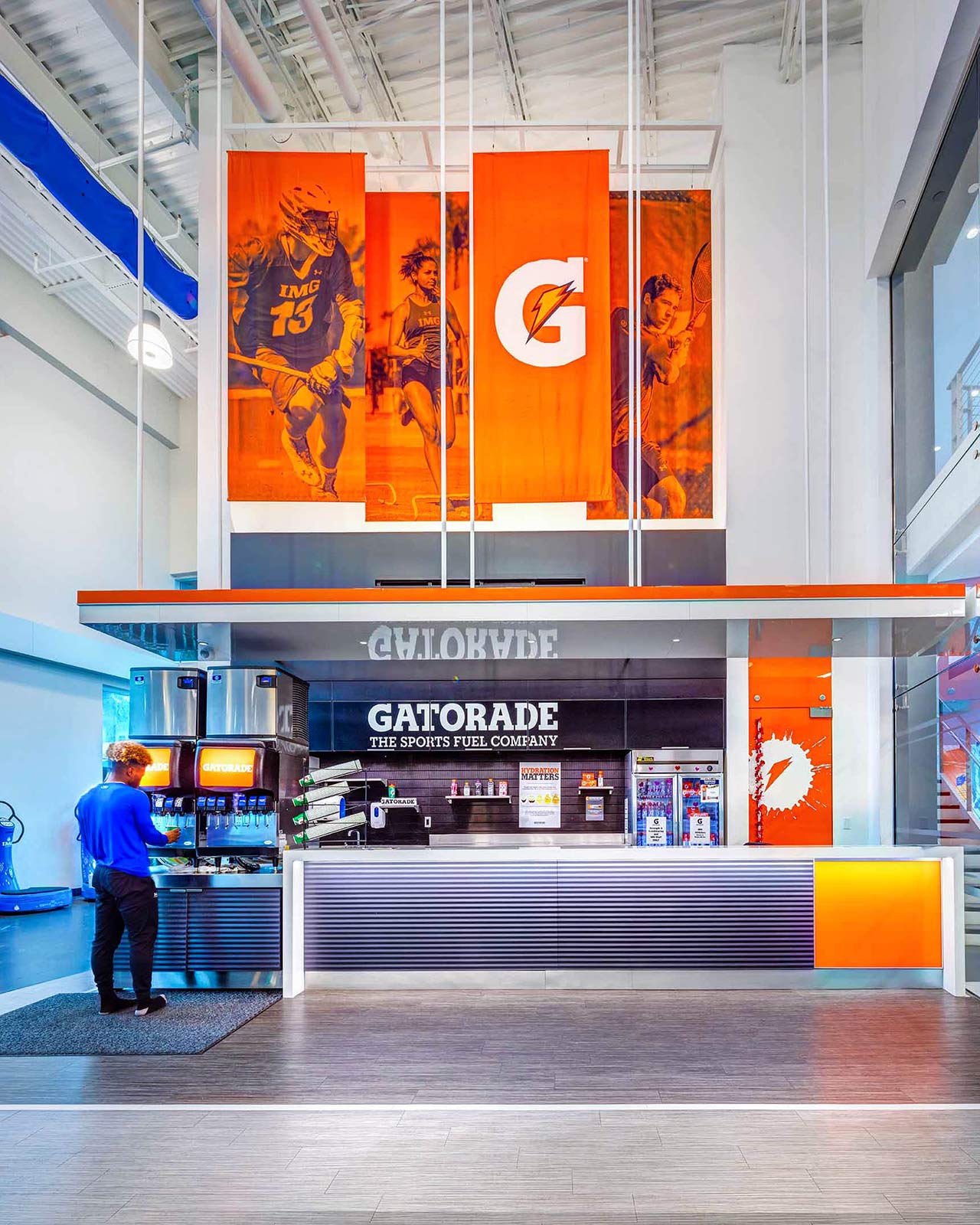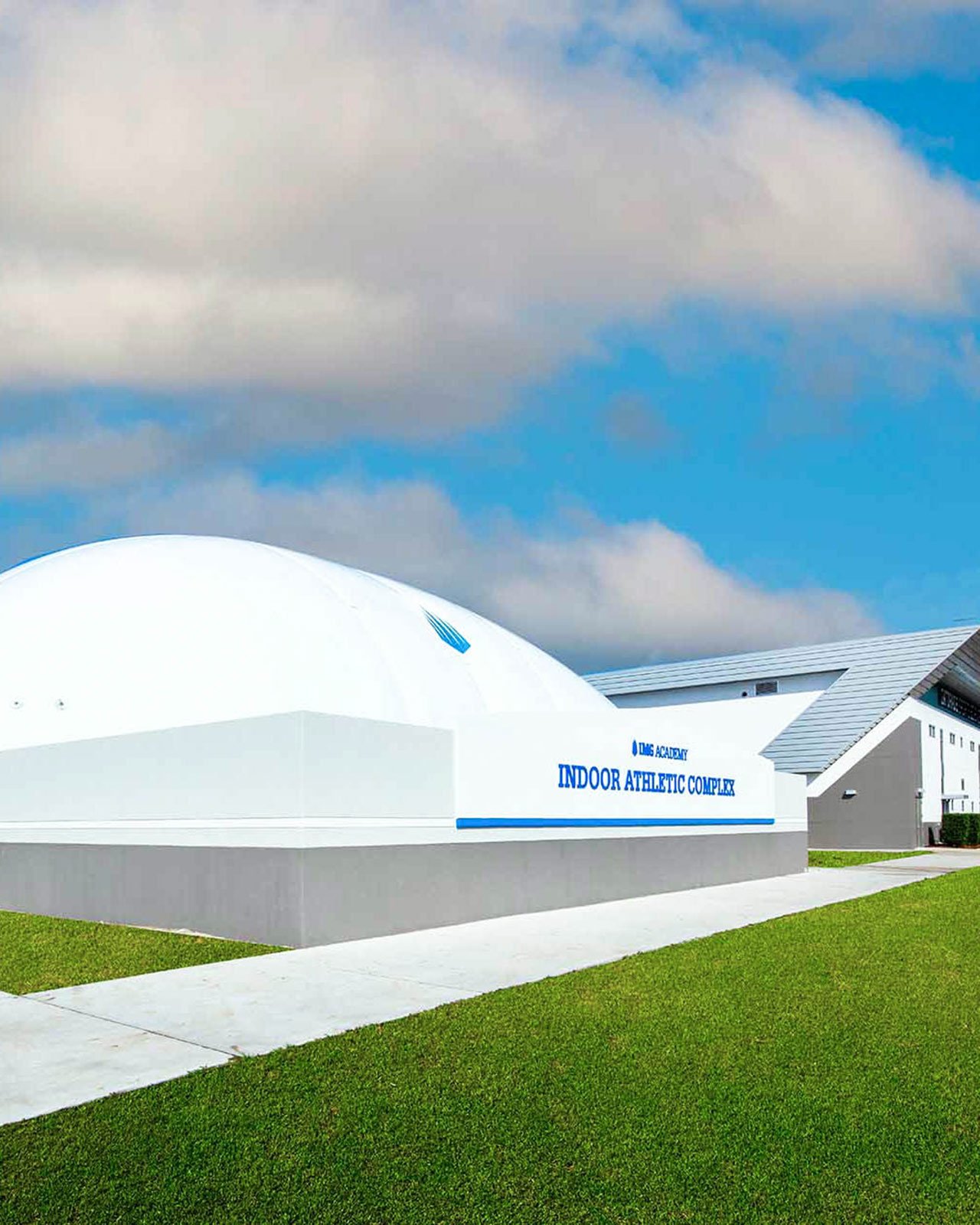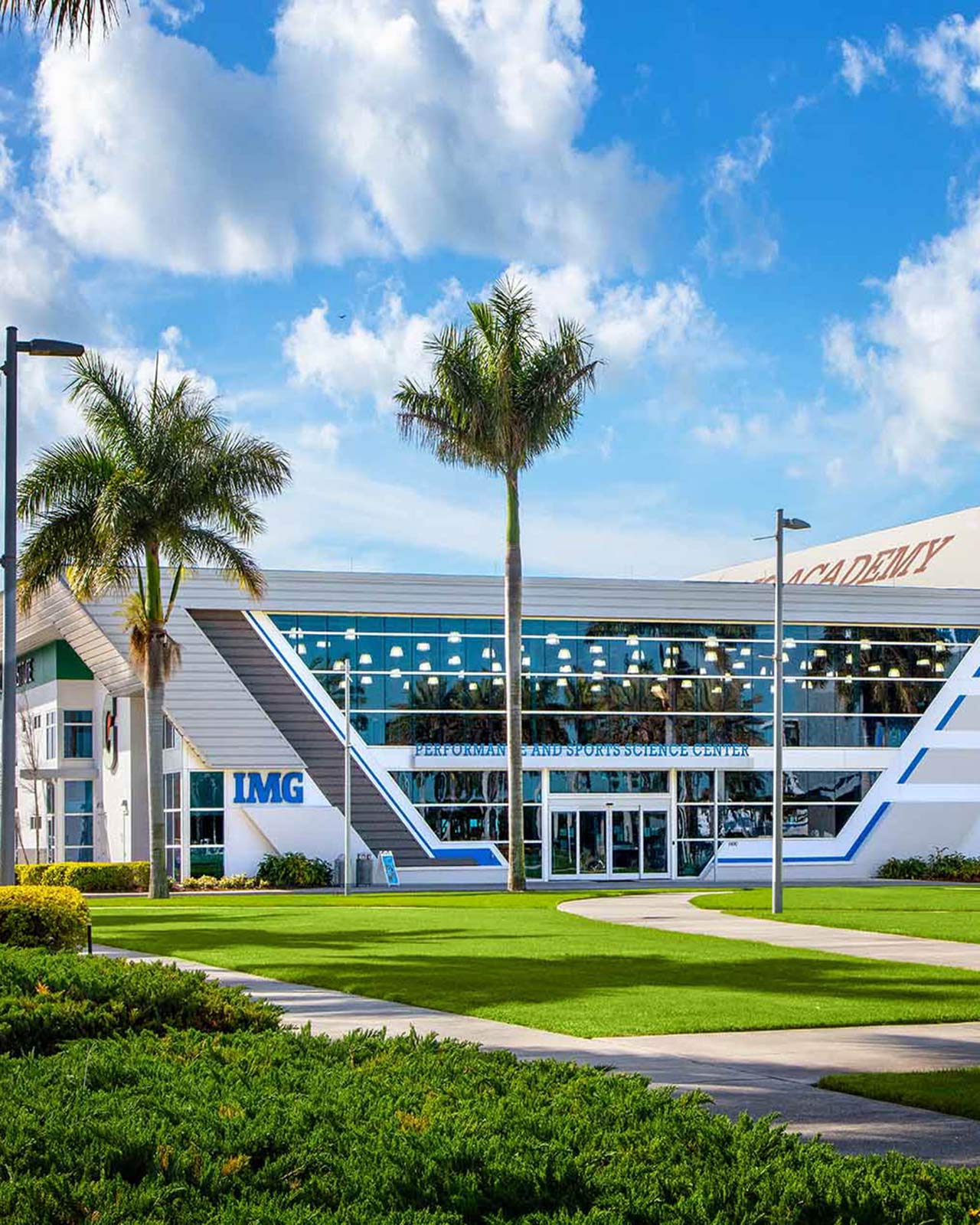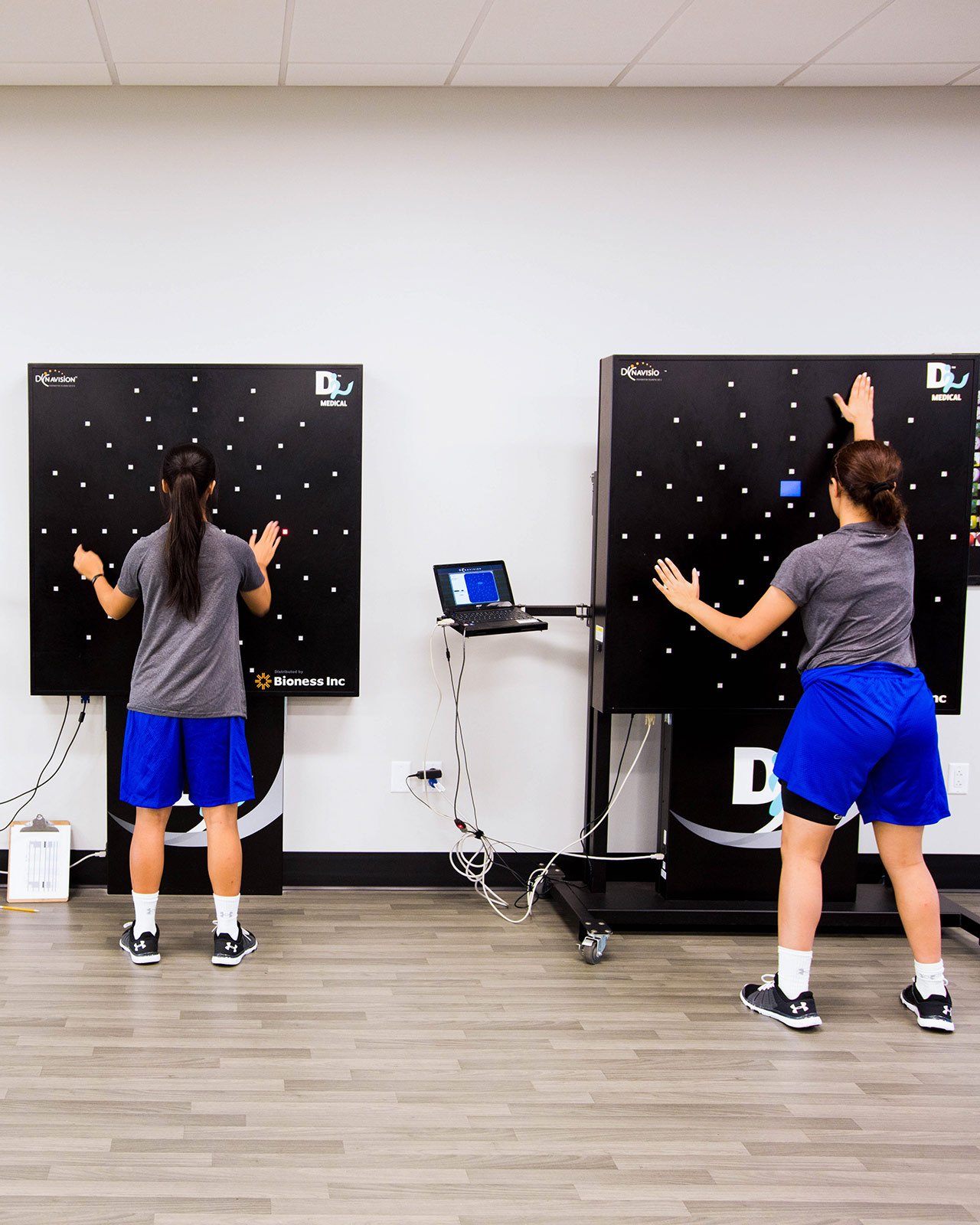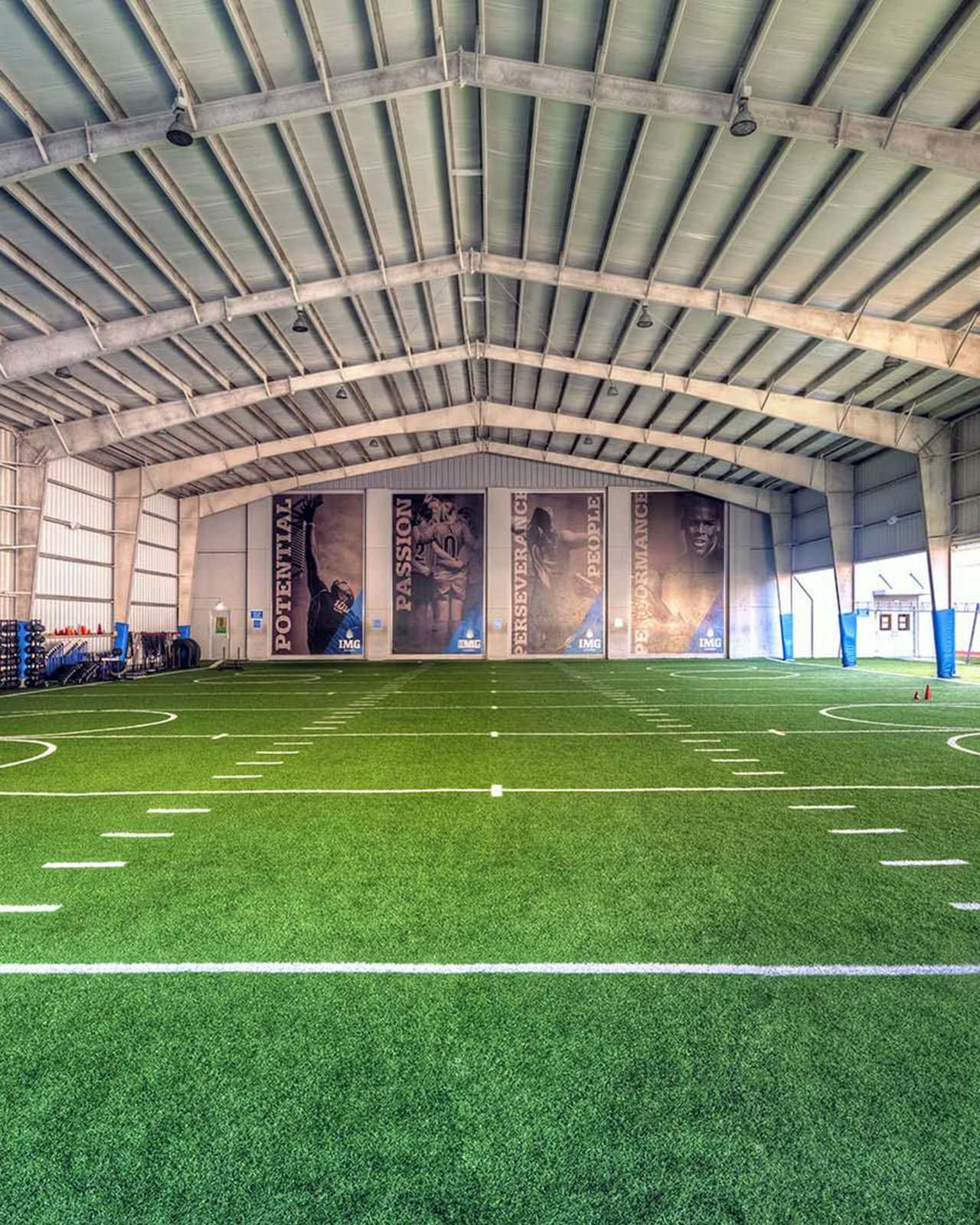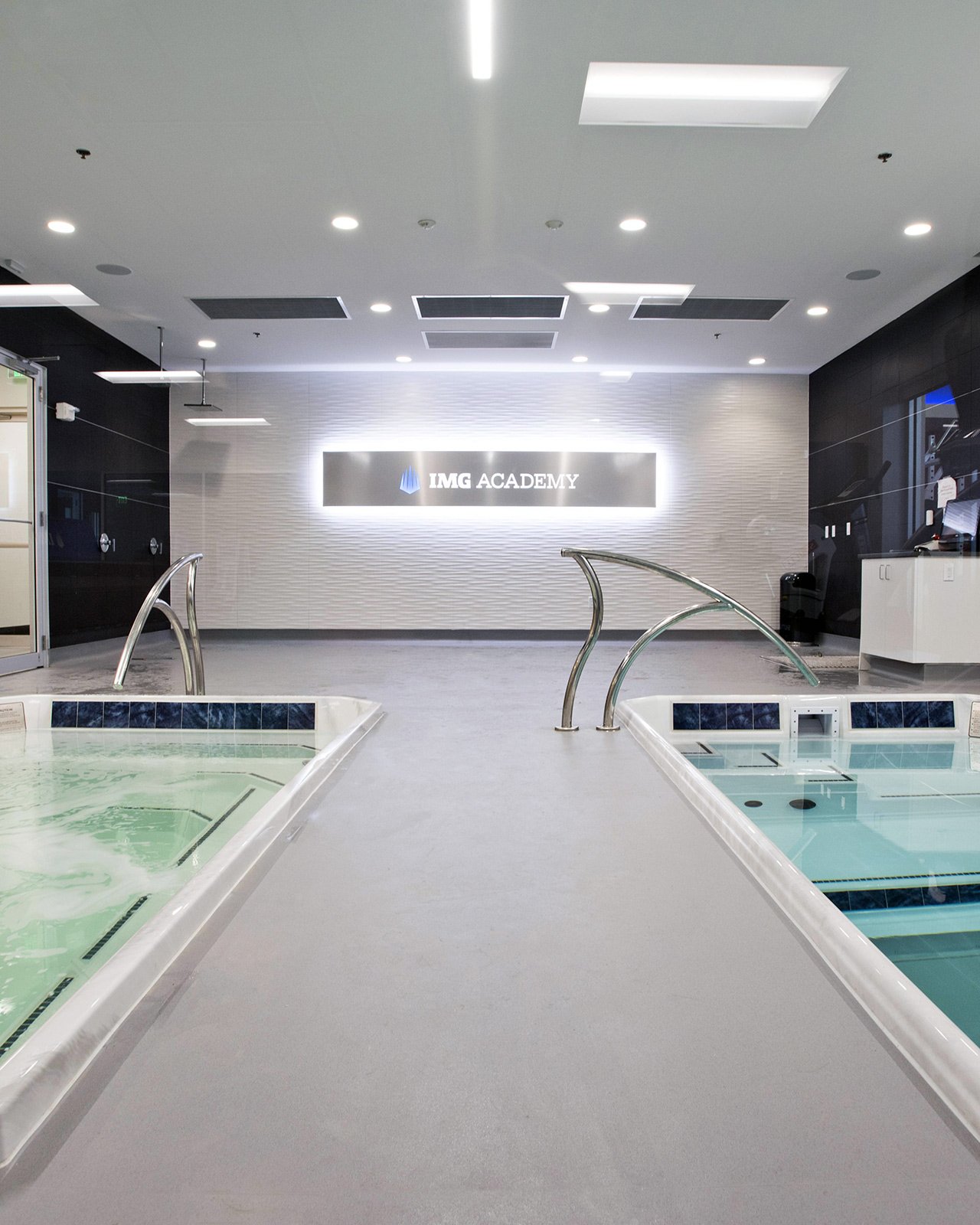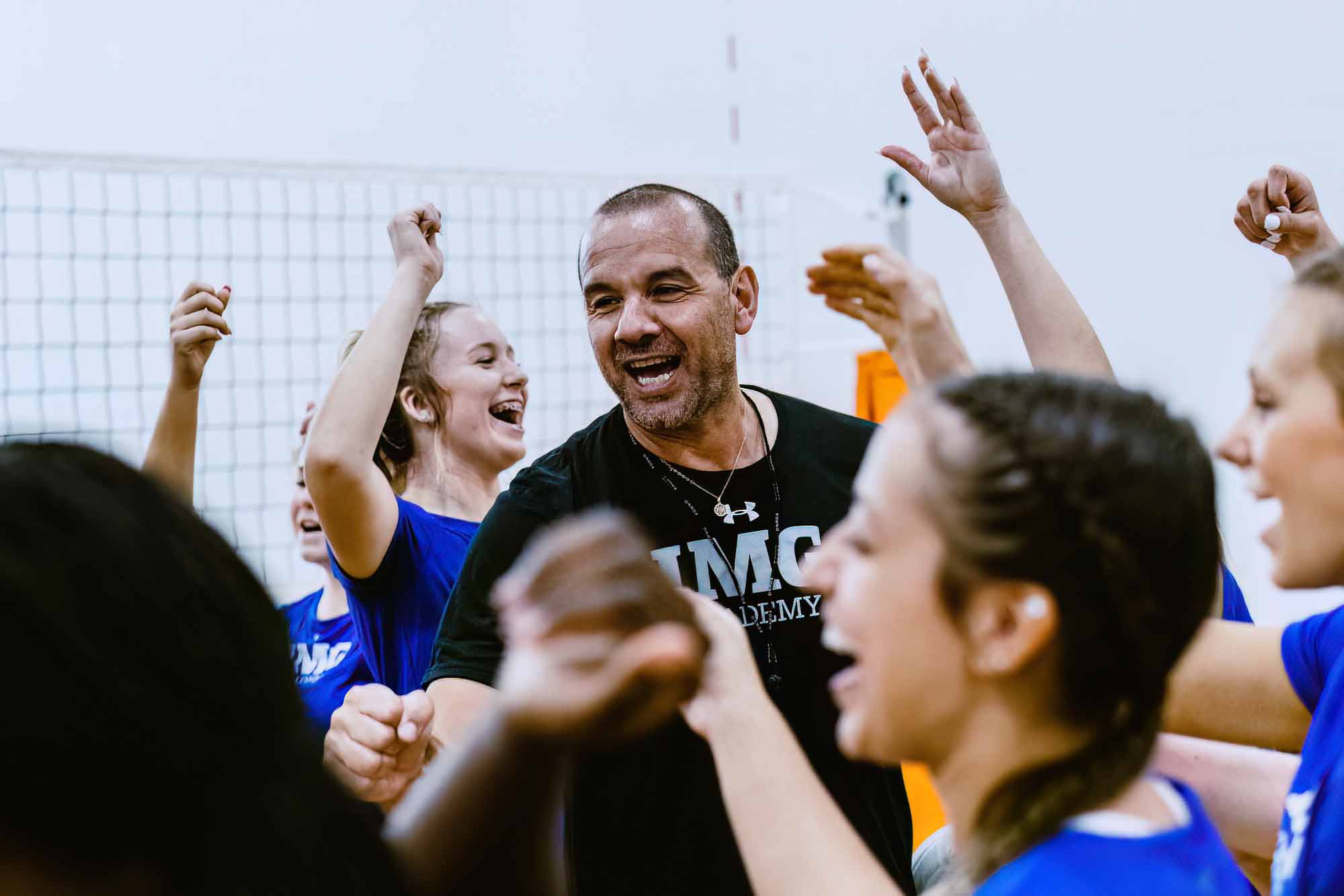 Where passion meets performance.
Girls volleyball student-athletes have access to an on-campus community inclusive of the support, expertise, and inspiration that's been proven over more than 40 years. Here's a look at highlights from IMG Academy's Class of 2022:
25

student commitments to Top 25-ranked academic universities or liberal arts colleges

209

student commitments to D-I programs

6

student commitments to Ivy League schools

73

National Honor Society inductees

71

countries represented

49

states represented
View Our Stories
Take an inside look at IMG Academy student-athletes and their unique journeys on campus. While each student-athlete has a unique background and story, their shared passions and goals are clear as they strive together to achieve their dreams and reach their full potential.
IMG Volleyball
From the Inside Out | Kennedy Class of 2021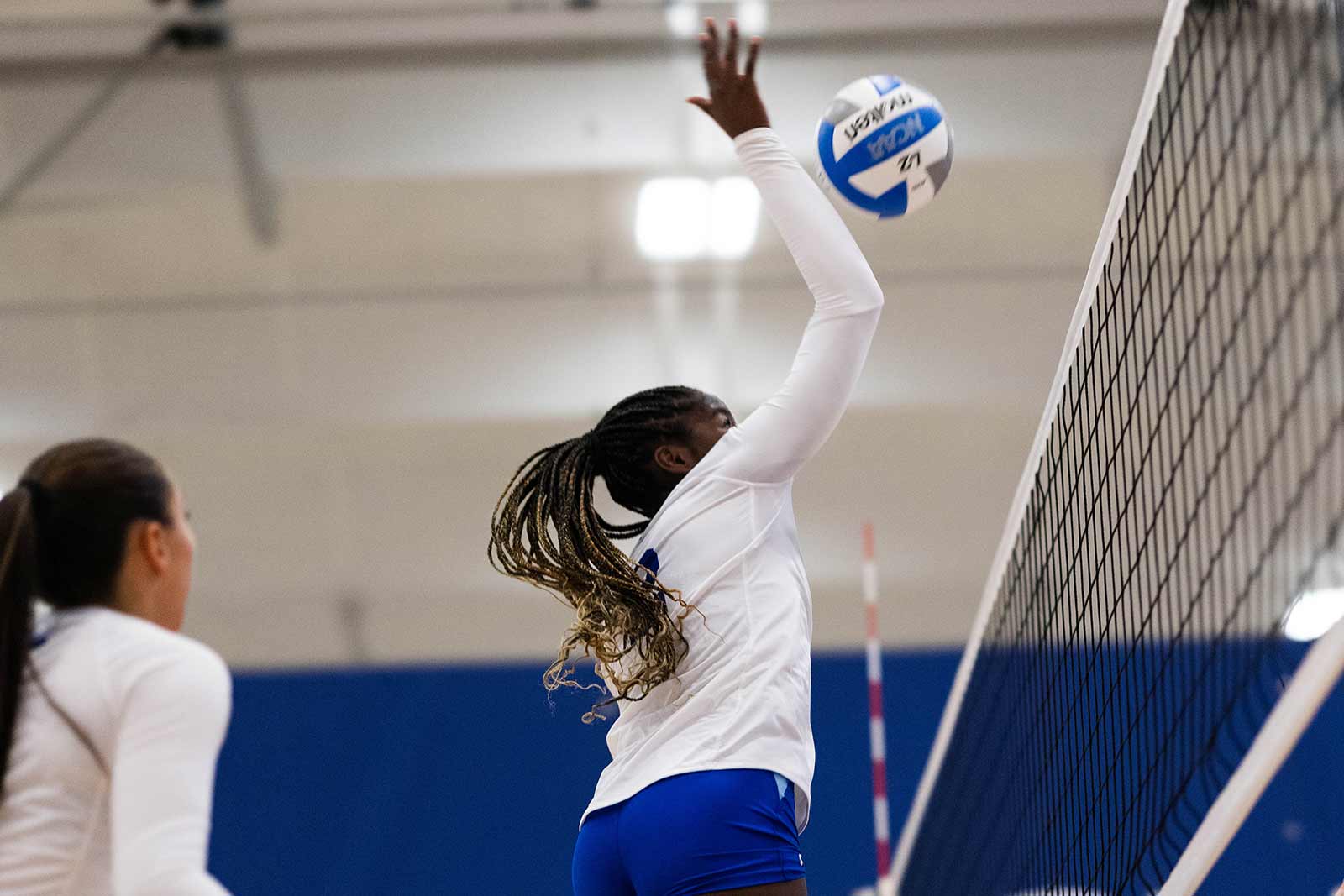 Tuition
IMG Academy boarding school is built for dedicated and passionate student-athletes. We provide the tools and resources for our student-athletes to achieve their goals in the classroom, in their sport, in college and beyond. IMG Academy tuition rates are based on the comprehensive nature of our programming and resources available to student-athletes.
2023-2024 full year volleyball tuition ranges from $67,400-$89,900 depending on age and program enrollment.
Apply online
IMG Academy Boarding School Application
IMG Academy is the world leader in sports education and the boarding school admits a limited amount of students annually from a large pool of qualified applicants, so we encourage interested student-athletes to submit an application as early as possible. Submit your online application to get started today.
Already started an application?
Continue your application >
We are a member club of the Florida Region of USA Volleyball. As a player you may stop any unwanted contact from a club representative by simply asking (either verbally or in writing) that all contact cease. Any player believing a club representative of any Florida Region volleyball club has been intimidating, harassing, or acted inappropriately in any manner of contact or recruiting should contact the Florida Region office at (352) 742-0080.