IMG ACADEMY TOUR STUDIO
Custom golf club fittings, swing analysis, adjustments & repairs. Book online or call 941-752-2662
Play Better Golf
IMG Academy Tour Studio powered by Cool Clubs, the world-leading custom club fitting company, utilizes the most thorough technology and assessment process to enhance your game before you even tee off. Located inside the Golf Center in Bradenton, FL., the Tour Studio serves boarding school student-athletes, youth and adult campers, and the general public with custom club fittings that begin with an initial assessment followed by a thorough fitting session with an expert. Receive the best golf clubs for you and your game by experiencing the highest caliber of golf technology available. The Tour Studio's services range from shaft adjustments and club repairs to swing analysis and custom club fittings with Cool Clubs technology. Book an appointment with an expert club fitter, and experience how IMG Academy's premier golf club fitting studio can make an immediate impact to your golf game.
Golf Digest has recognized the IMG Academy Tour Studio powered by Cool Clubs as one of the "Top 100 Best Clubfitters in America for 2019."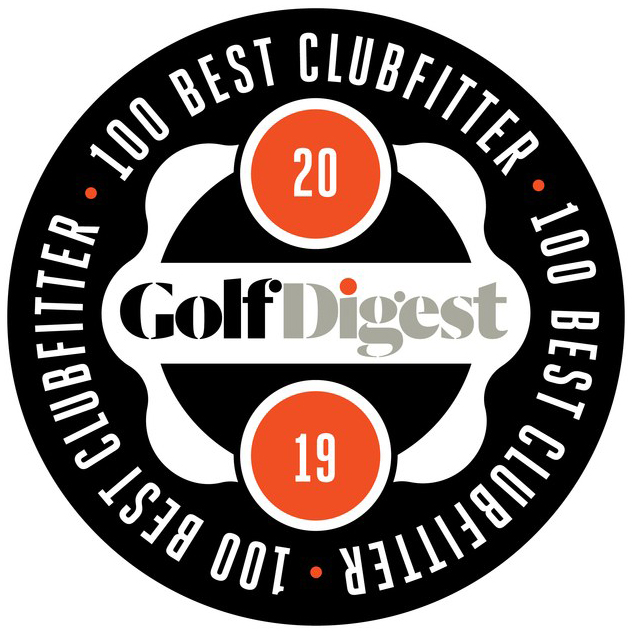 Meet the Master Fitter: Mike Gregga
Overseeing and directing all fitting for the IMG Academy Tour Studio is Mike Gregga. He brings over 20 years experience as a tour fitting professional working with many touring professionals and amateur players alike.
Mike has vast knowledge and training in:
All Major Equipment manufacturers products
Shafts and Grips
Trackman Simulator
VI Teaching Simulator
Sam Putt Lab
Foresight Golf Simulator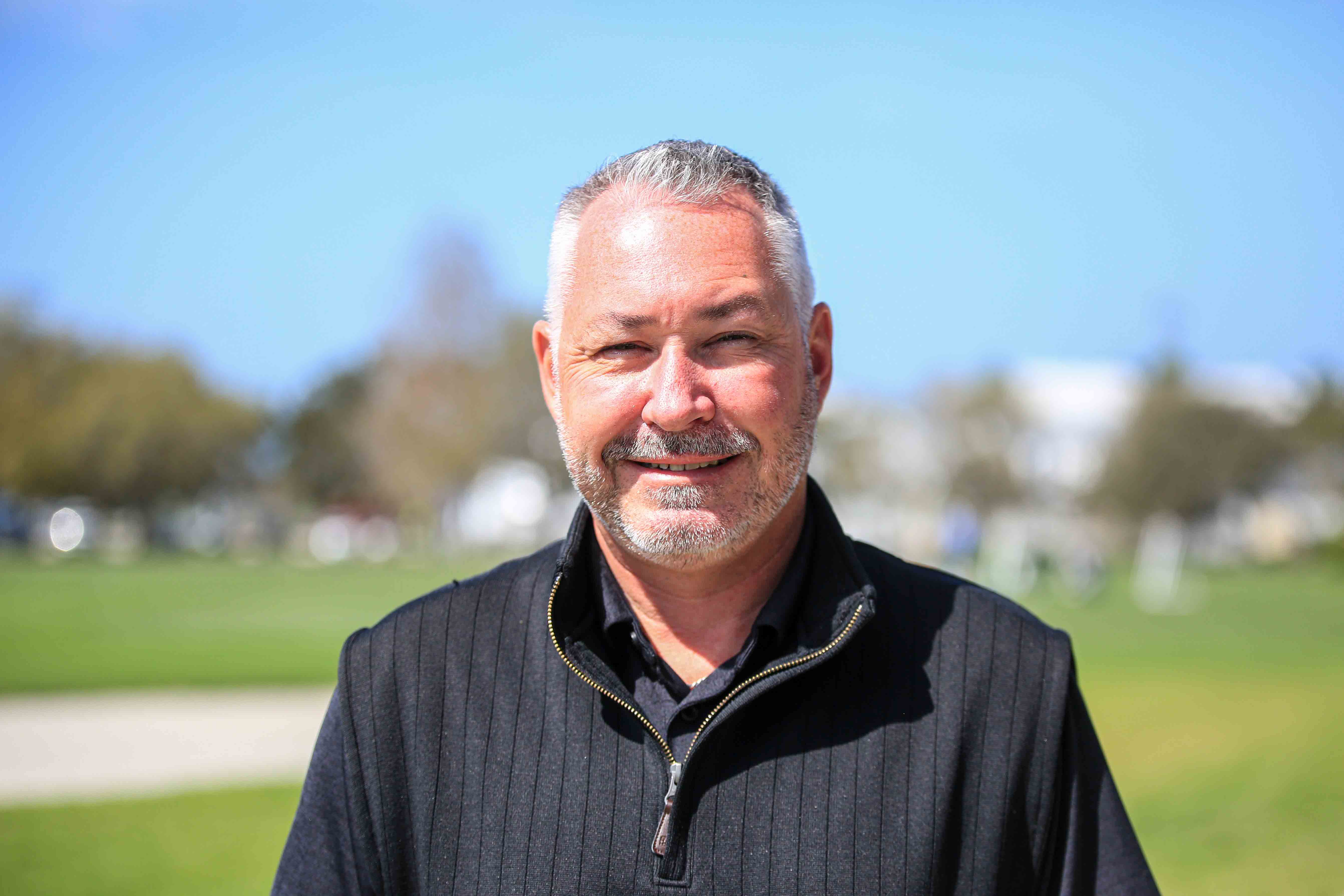 IMG Academy Golf Club
IMG Academy Golf Club is Bradenton's premiere public golf course and is open to the public and members alike. Home to the IMG Academy golf students, the natural beauty of IMG Academy Golf Club is both rivaled and complimented by a great golf experience. The Golf Club features an 18-hole championship golf course, multiple practice areas, grille room and bar, as well as a fitness room that provides an array of fitness and cardio equipment. It is a true test for low handicap players, and also eminently playable for high handicappers who consider it extremely fair, yet challenging.
Learn More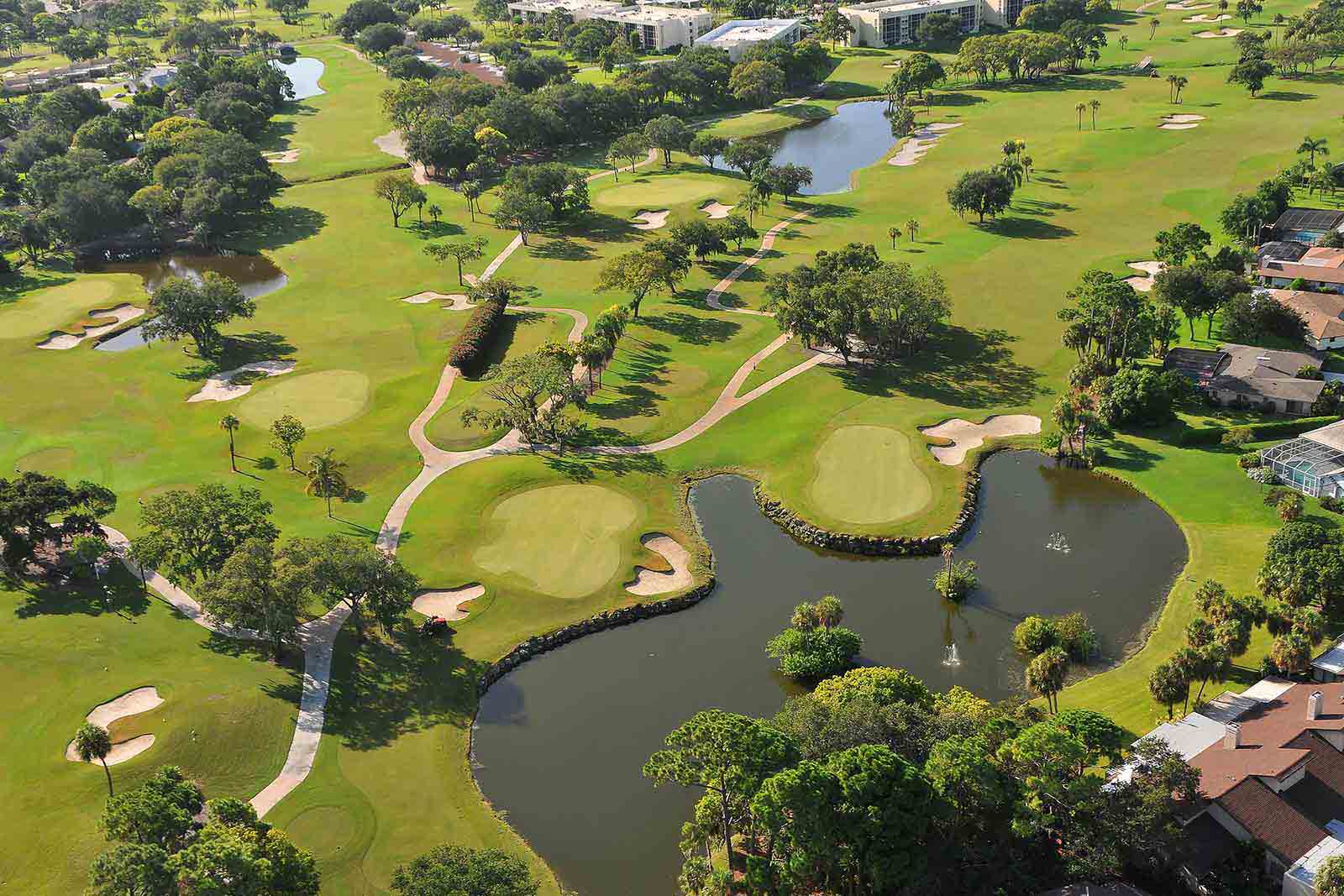 State-of-the-art Technology
Expert Golf Instruction and Swing Analysis
IMG Academy aligns with expert resources and staff members who provide professional service and the highest quality experience inside the Tour Studio. Our staff has years of coaching experience across every level of the game and has the ability to understand the needs and goals of all Tour Studio visitors and athletes. Custom clubs and quality equipment allow players to develop to the best of their ability, but the relationships built around the game with coaches and experts make the true difference.

K-Vest
K-Vest is a wireless system that instantaneously measures players' power signatures and 3D data and assesses player characteristics. It provides an extensive library of pre-built training programs and drills and also has the ability to customize them.
SAM PUTTLAB
SAM PuttLab analyzes 28 parameters of the player's putting stroke and displays the results in easy to understand graphic reports, where players and coaches can discover individual strengths and weaknesses for a better and more efficient training.
BodiTrak
BodiTrak is the industry's leader for ground reaction force-sensing mats and associated education. Their products give you real-time data and insight on how an athlete interacts with the ground.
Trackman Golf Radar
Golf radar not only helps map key data parameters – ball speed, attack angle, club path, face angle, etc. – but it also captures the golf swing with a built-in HD video camera or with the use of external cameras.
Custom Club Fittings
Full Set - $600*
Driver, long game, irons and wedges, and putter fitting.
*5 hour session
Driver - $150*
Measure current driver length, swing weight, and shaft frequency.
Fitting done with premium golf balls.
Swing and launch characteristics measured.
*60-90 minute session
Long Game - $150*
Measure loft, lie, length, swing weight and shaft frequency of current driver, wooods, hybrids, and long irons.
Fitting done with premium golf balls.
Swing and launch characteristics measured.
*60-90 minute session
Irons and Wedges - $175*
Measure loft, lie, length, swing weight and shaft frequency of current irons and wedges.
Fitting done with premium golf balls.
Swing and launch characteristics measured.
Adjust current irons to meet player's new specifications.
*60-90 minute session
Putter - $100*
Measure loft, lie, length, swing weight, and total weight of current putter.
6 high-speed cameras capture face angle, path, roll/lift, and posture.
Recommended style of putter matched to player's stroke mechanics.
*60-90 minute session
Shaft Adjustments & Club Repairs
GOLF GRIP INSTALLATION

$4.99

SAVE GRIP

$5.99

RESHAFT (PER CLUB)

$24.99

SHORTEN SHAFT

$5.99

LENGTHEN SHAFT

$9.99

REPLACE FERRULE

$7.99
LOFT & LIE ADJUSTMENT

$4.99

LOFT & LIE ADJUSTMENT (SET OF 8)

$31.99

TIGHTEN IRON HEAD

$9.99

REMOVE RATTLE (SHAFT)

$11.99

REMOVE RATTLE (HEAD)

$24.99
RESERVATIONS BY APPOINTMENT ONLY
"My experience with golf club fitting was world class starting from setting an online appointment and carrying on through the fitting experience and ordering clubs. I felt safe in every manner with regards to COVID and that is a testimony to the individual and collective efforts of everyone at the IMG Academy Campus.
Highlights of my experience are particularly prominent in the areas of club fitting expertise, equipment options and Mr. Gregga's deep technical expertise coupled with an innate ability to understand my needs rather than trying to fit me as if I were a professional competitor. From my first personal interaction with Mr. Gregga, I felt like a valued customer and that I was a priority in the business model and to IMG Academy. I recently ordered my clubs with Mr. Gregga and I am very excited about getting my them and enjoying them for years to come.
I fully expect to get many years out of my custom clubs and many years of satisfaction with golf. Again, my deep appreciation for the excellent club fitting experience, facilities and staff."
- F. Adkins
Boarding School Golf Program
Need More Help?
Request a consultation with one of our advisors today!