Camp Here.
Compete Anywhere.
Sport Camps
ages 8-18

The World's Best Camps
What's your passion? IMG Academy hosts year-round weekly and multi-week sleepaway camps. Campers receive individualized training and coaching in a global atmosphere on a campus with world-class facilities. Enjoy the sunshine and warmth of Florida, and train where the pros train in their off-season.
Youth Sport Camps at IMG Academy
How You'll Improve
Specialized Training
IMG Academy is dedicated to helping you progress and improve by offering camps that build from day to day and week to week to facilitate maximum development. Coaches focus on skills, techniques, and tactics that you express interest in developing, and you will receive structured feedback and takeaways both during and after camp. With specialized instruction and programs, low athlete-to-coach ratios, and an encouraging learning environment, every athlete receives the level of attention required to improve their skills.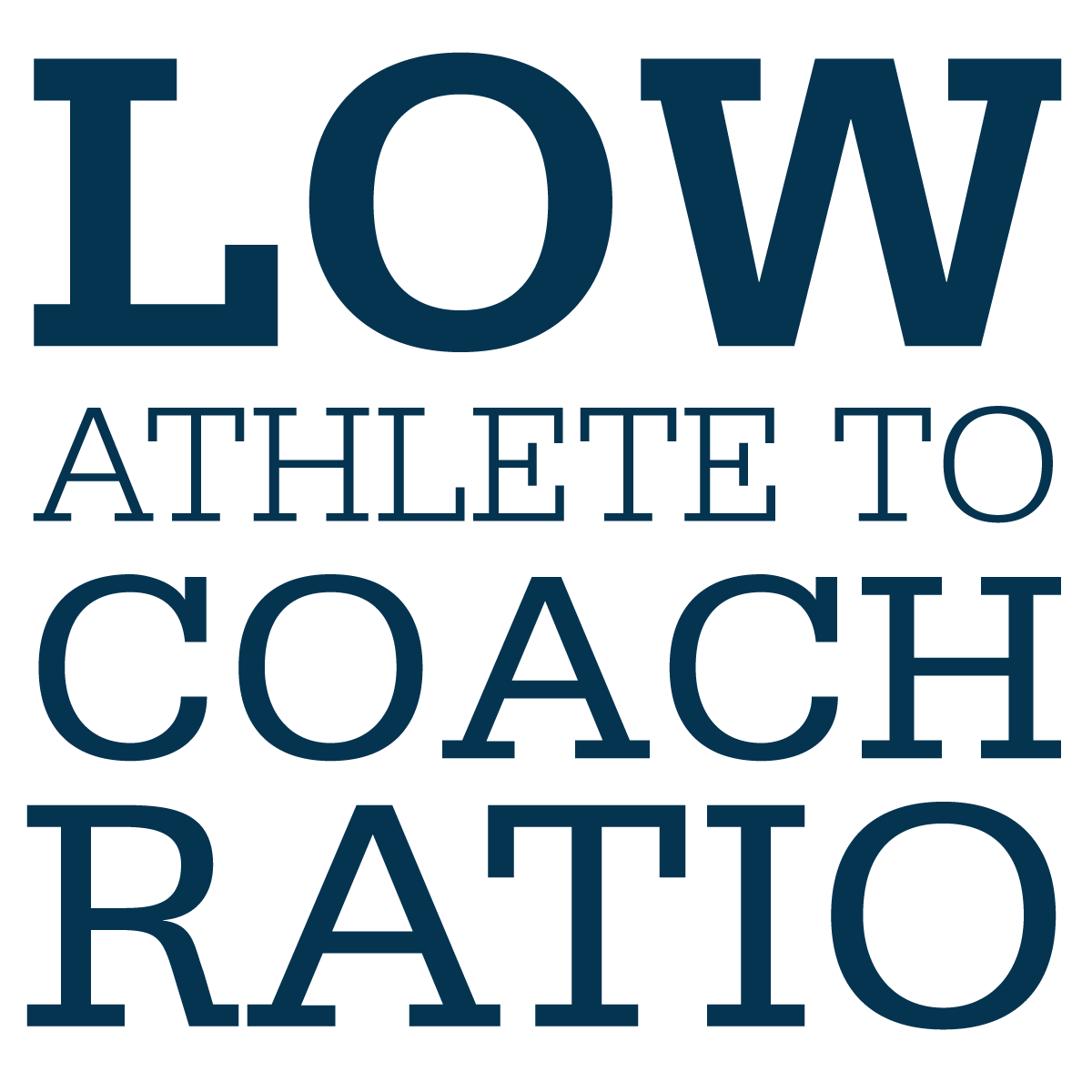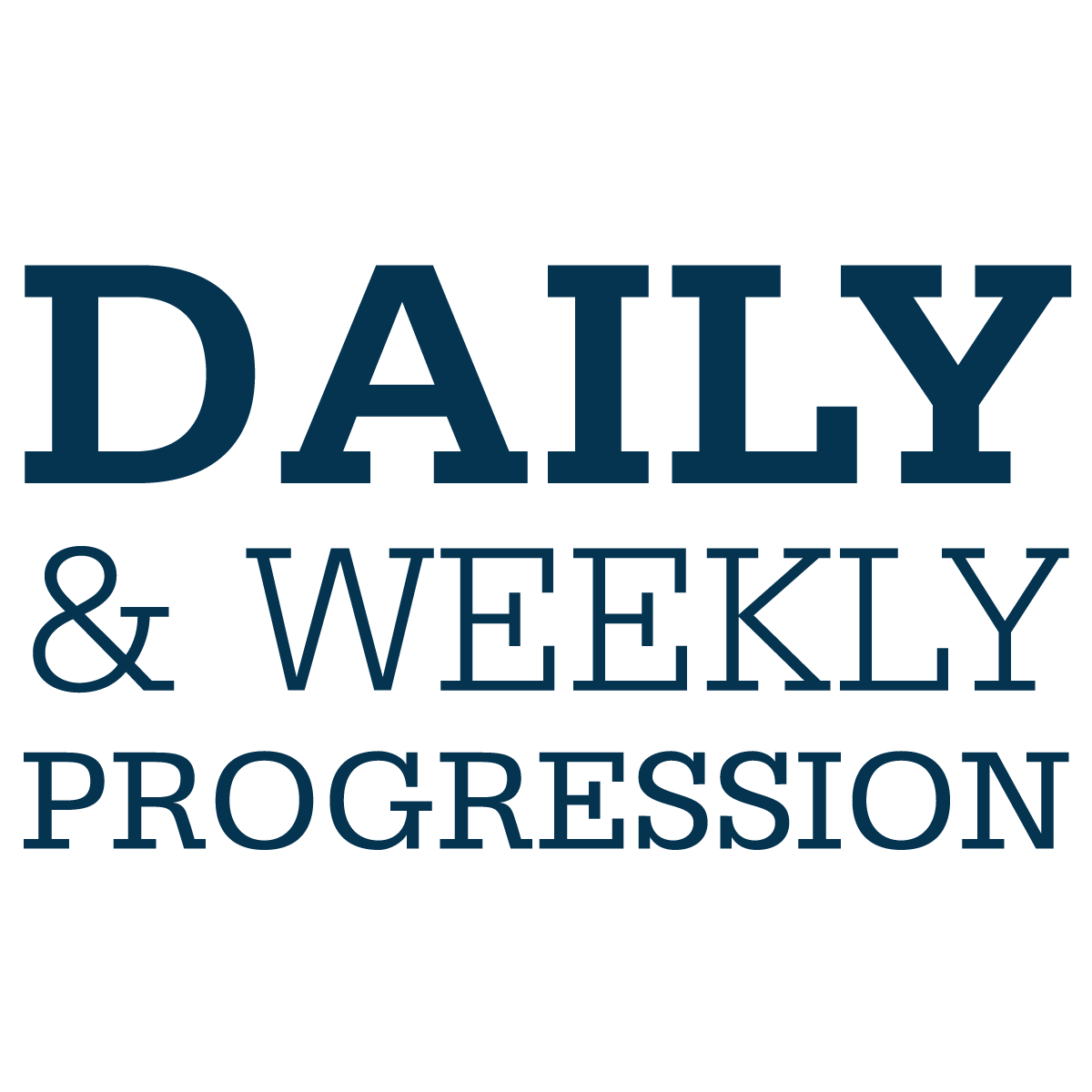 Performance
To facilitate total athletic development, we offer integrated and proven performance training that's tailored to each sport and each individual athlete. Physical conditioning, nutrition, mental conditioning, leadership, and vision training, are available for athletes and are integrated into training throughout camp. Our goal is to help you reach your full potential in sport and in life.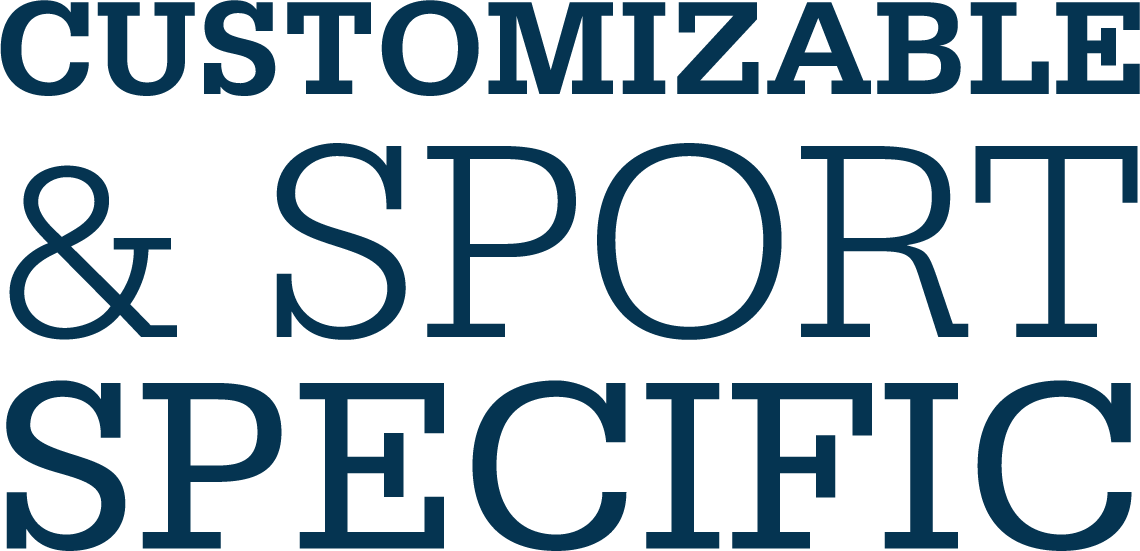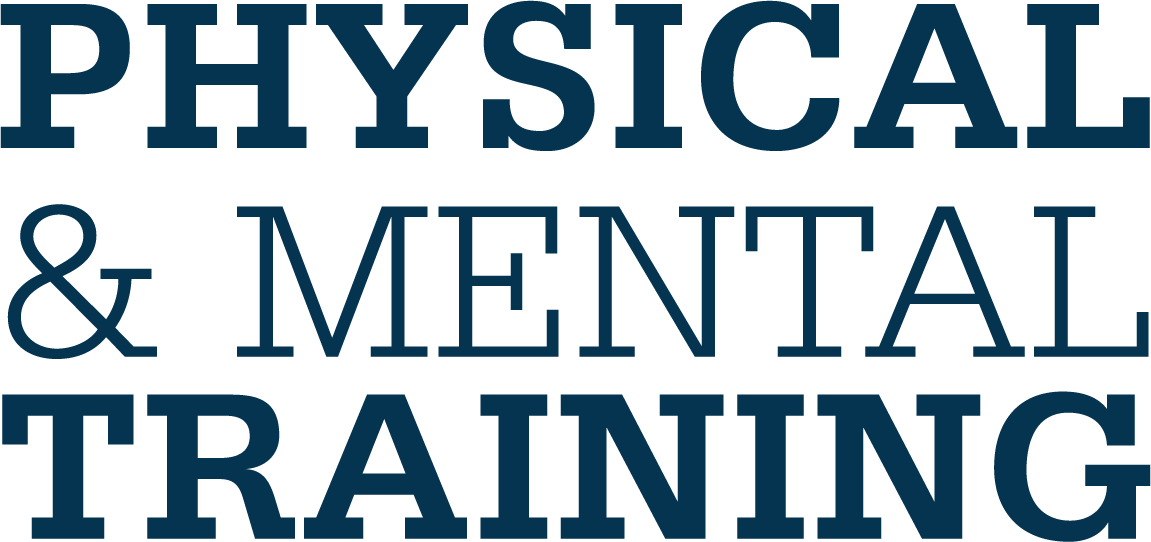 Coaching
IMG Academy coaches have experience coaching and competing at the collegiate, professional, and Olympic levels, and campers benefit from their expertise. Each sports coaching staff also includes position- or technique-specific specialists who deliver expert instruction in their area of focus, and renowned performance specialists support sport-specific training. The IMG Academy staff represents the most knowledgeable and successful in the industry and continue to develop some of the world's top-performing athletes.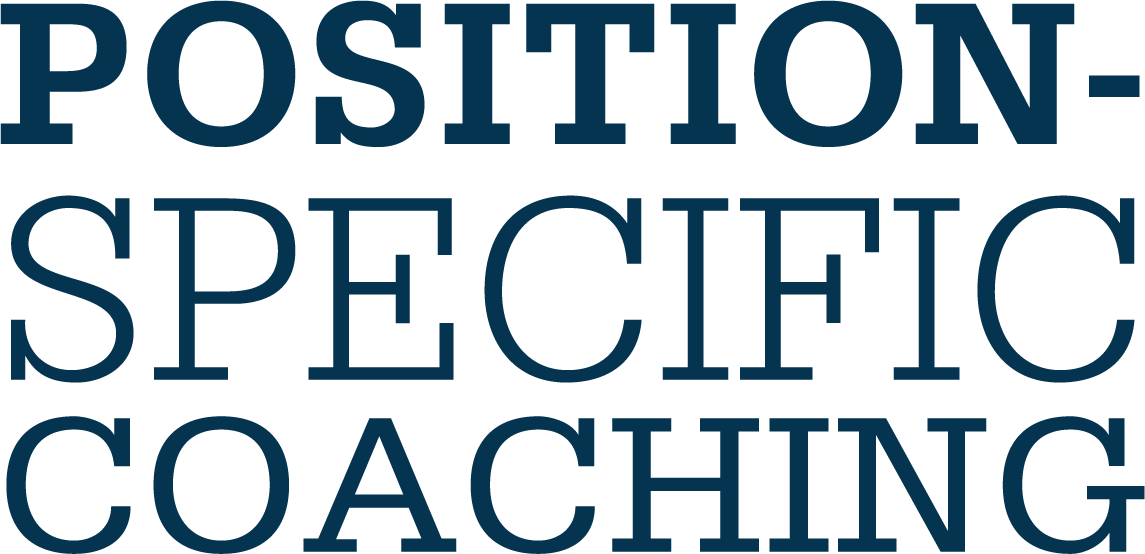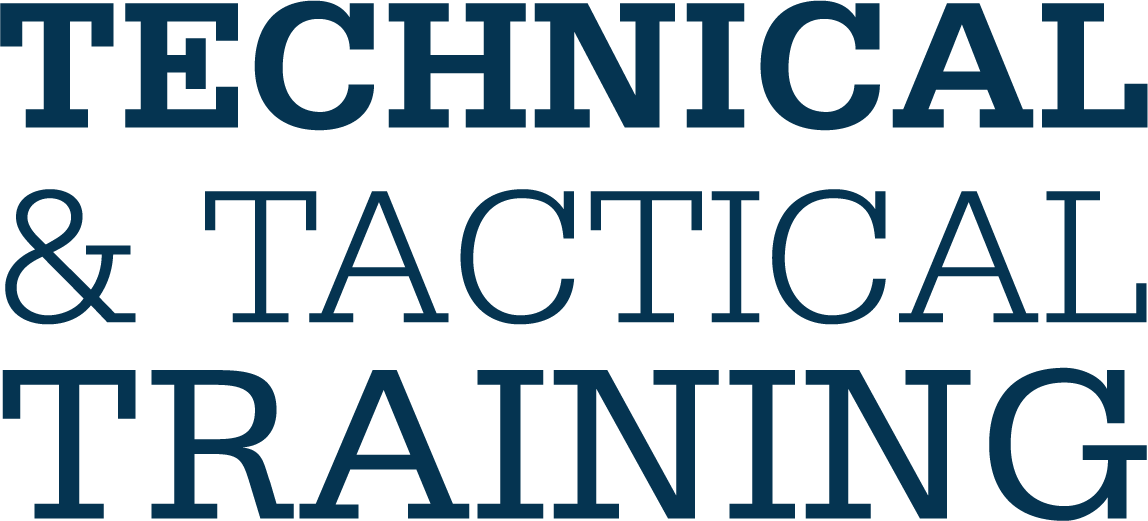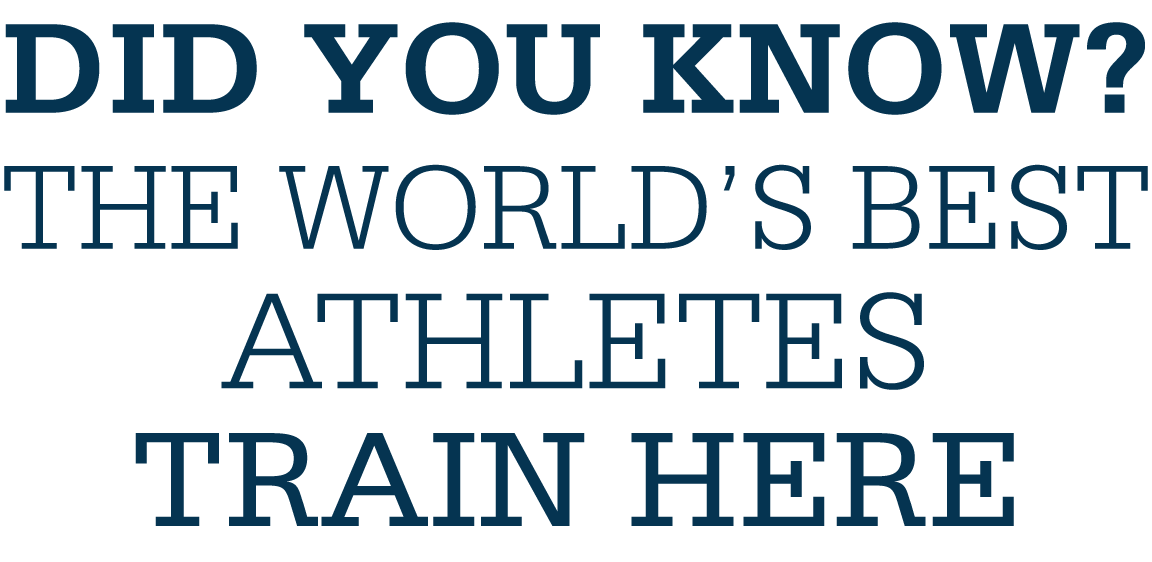 ages 8-12

Very Important Athletes (VIA)
Your young athlete deserves the highest level of support and comfort during their camp experience. IMG Academy offers special accommodations for campers age 10 and younger at no additional cost for this very reason! The VIA (Very Important Athlete) program consists of special privileges and age-appropriate activities tailored to camper schedules delivered by a responsible and energetic team guiding campers throughout their stay with us.
The VIA designation will be displayed when programs for 12U are available!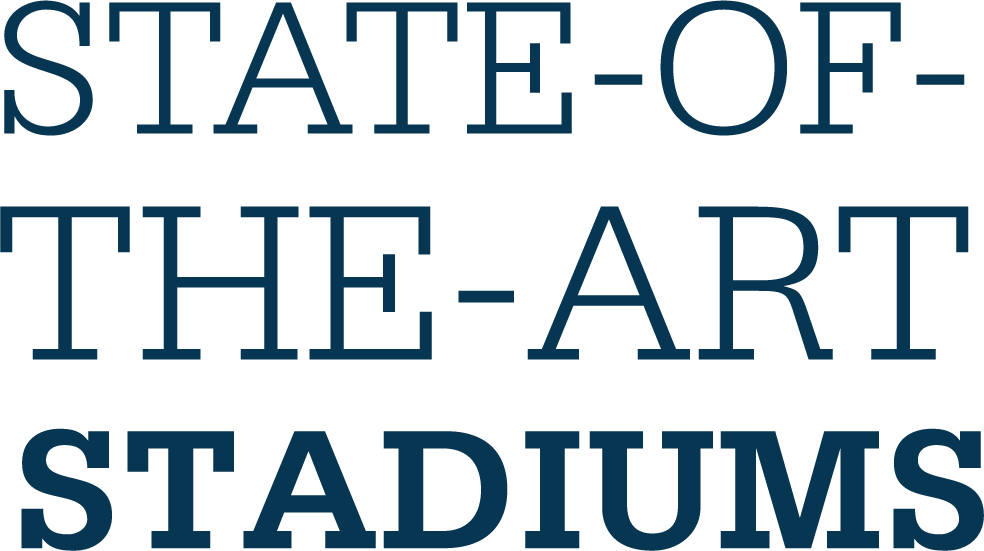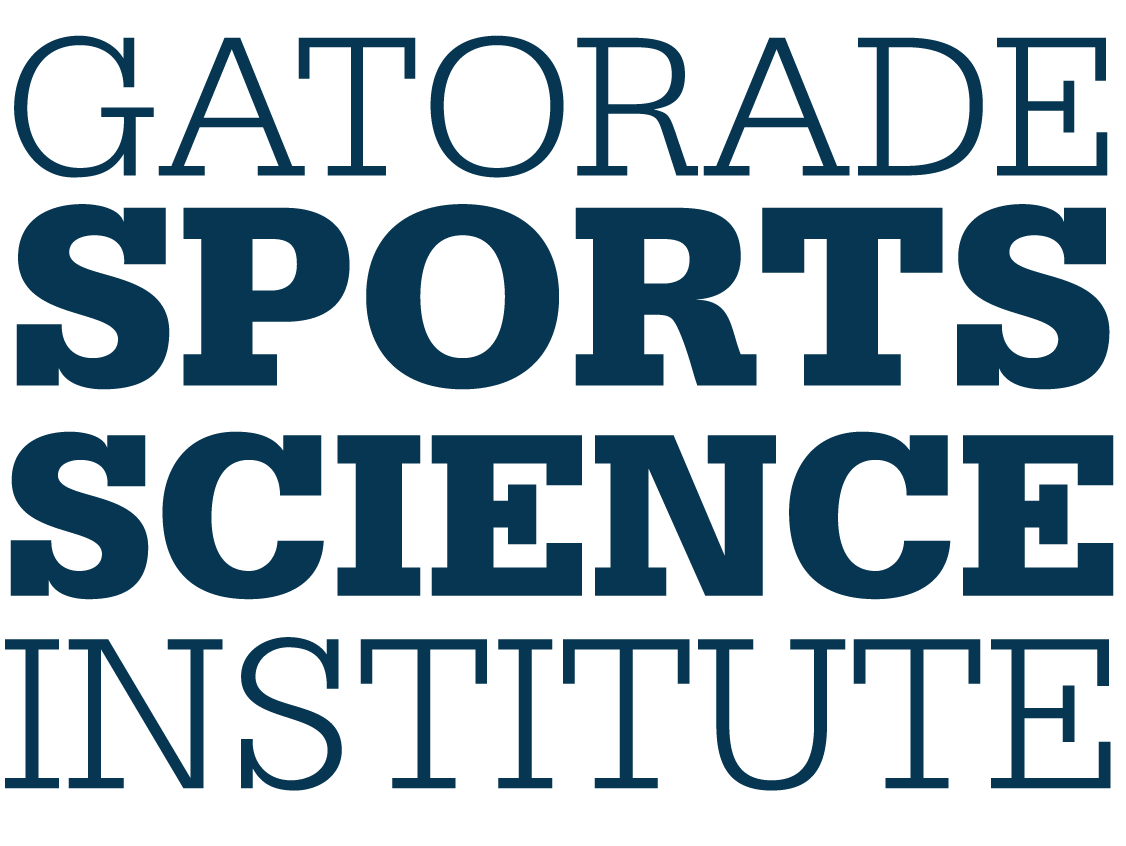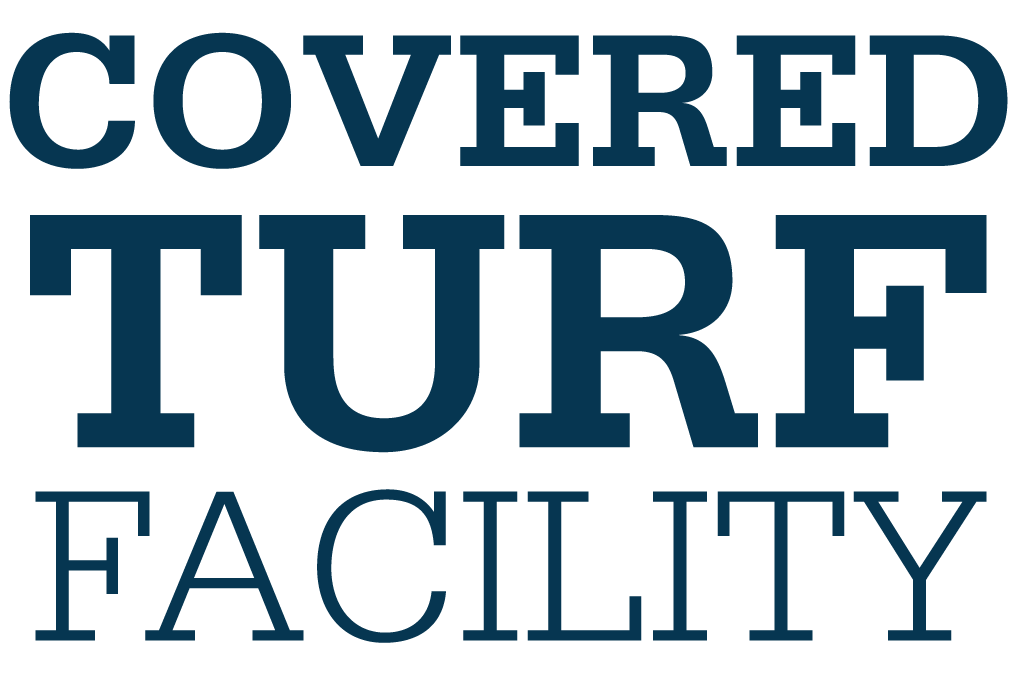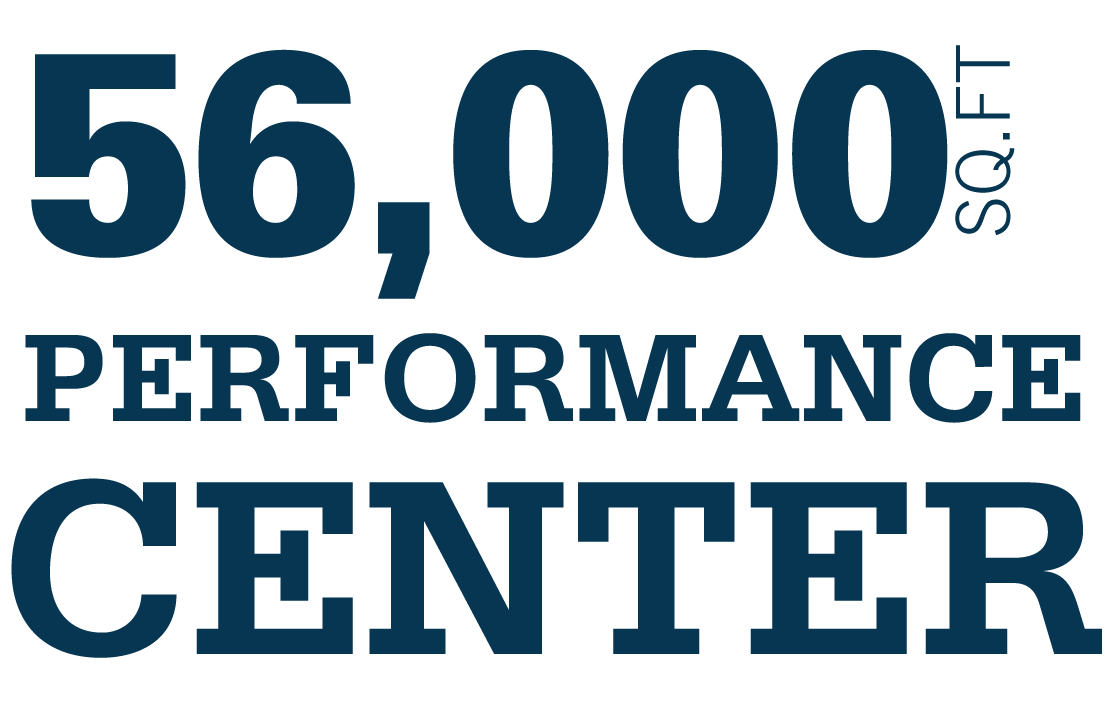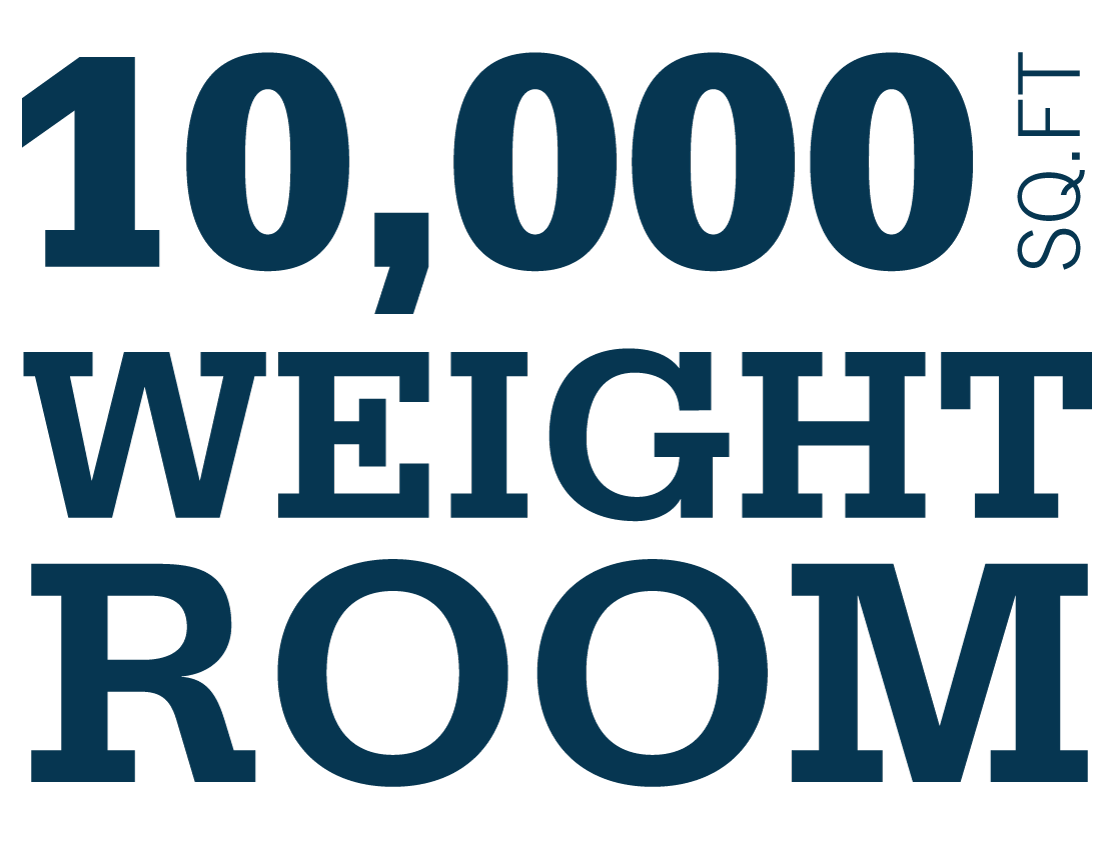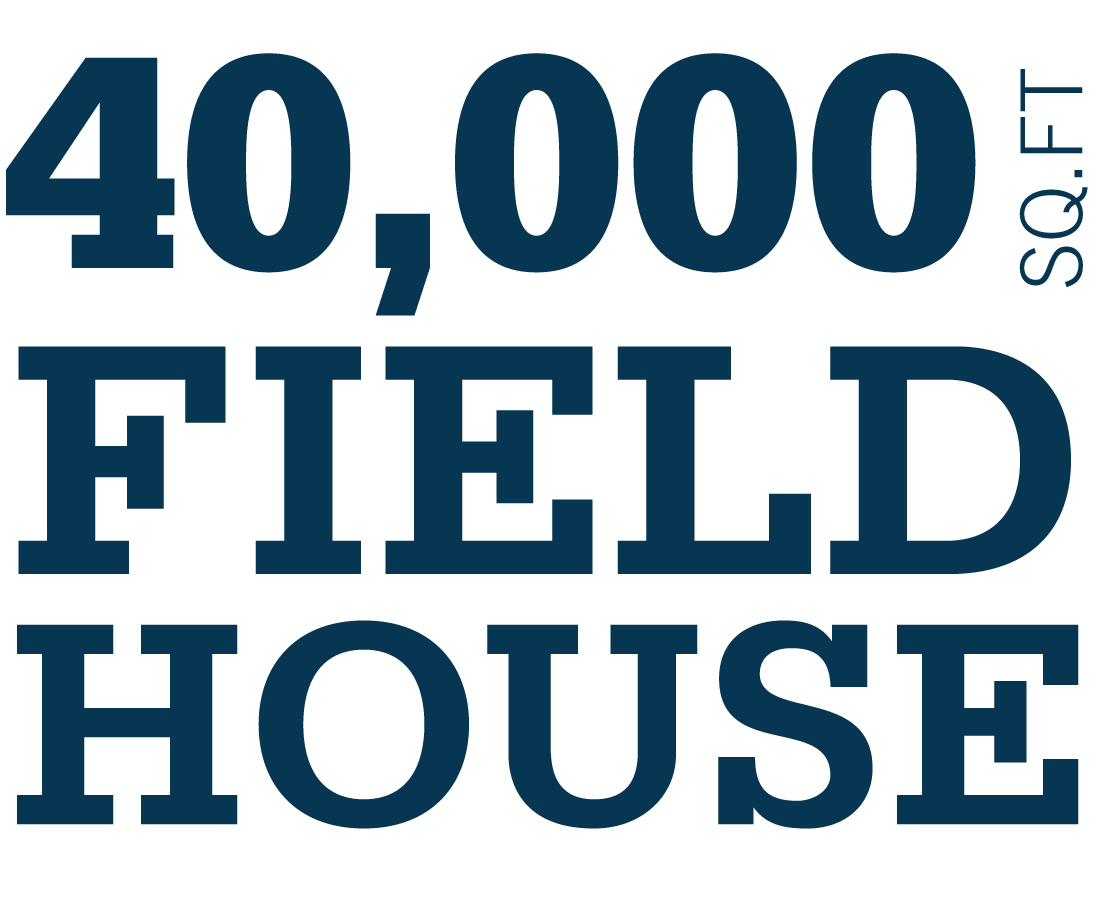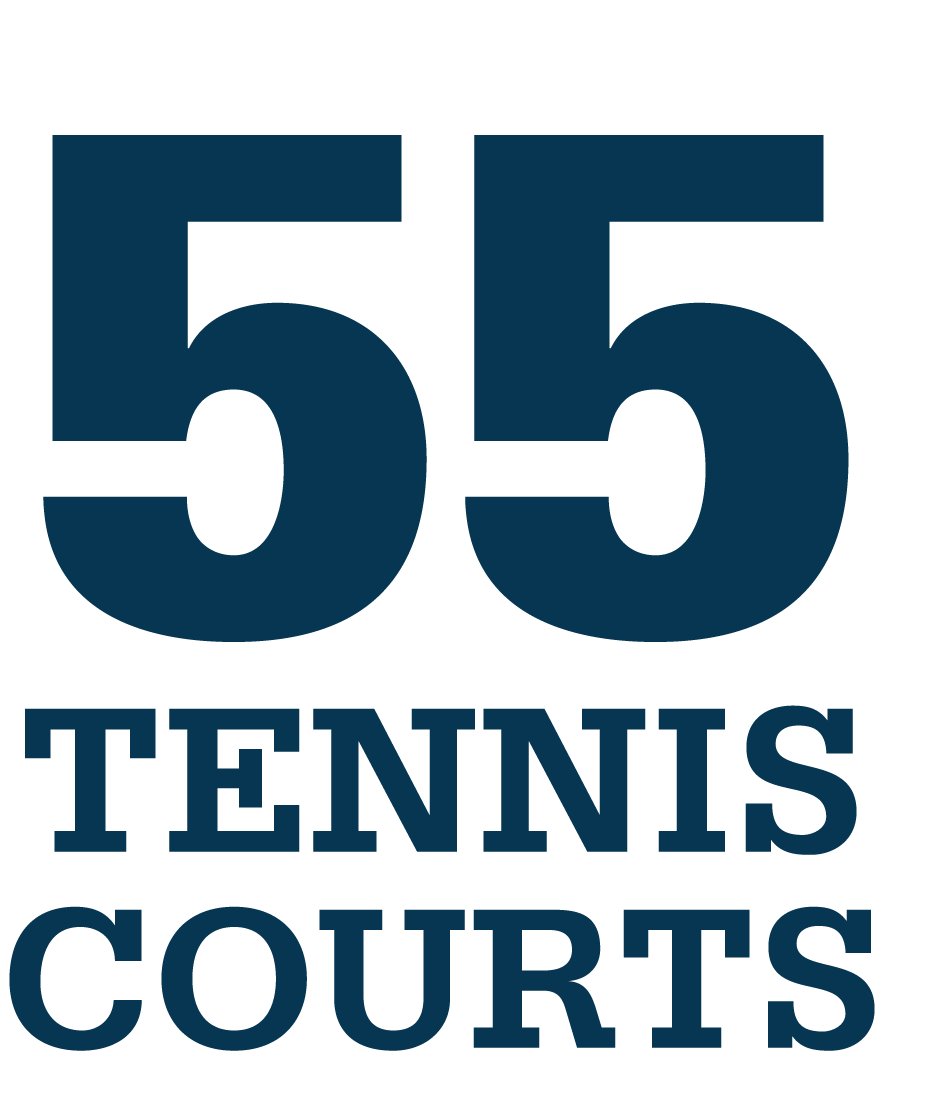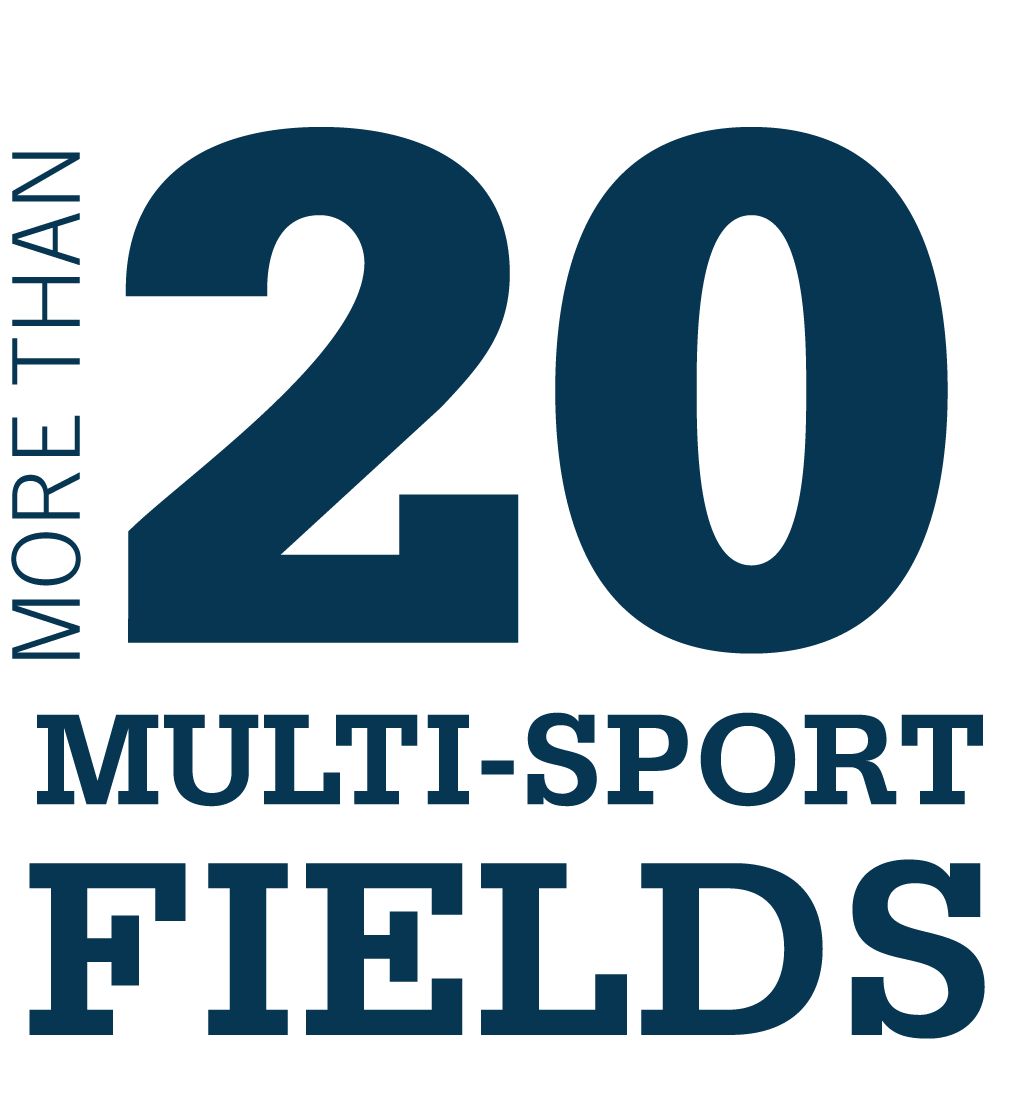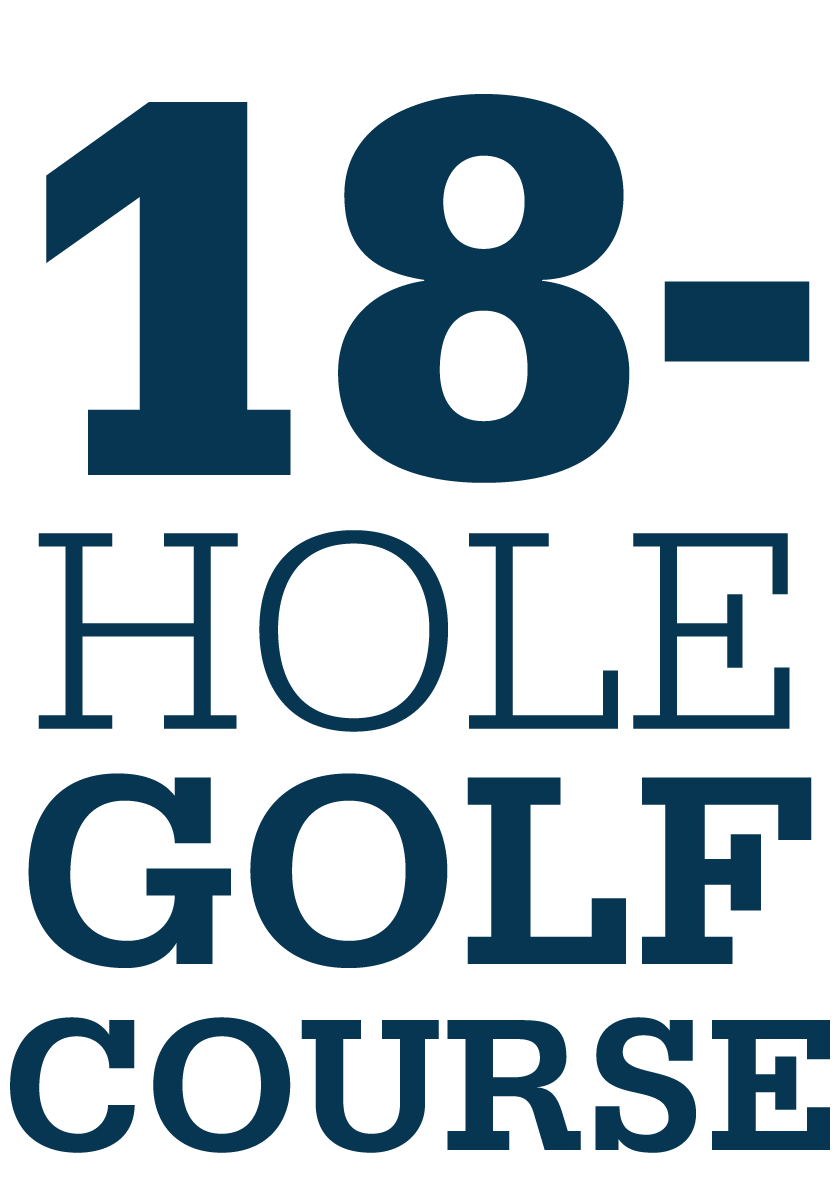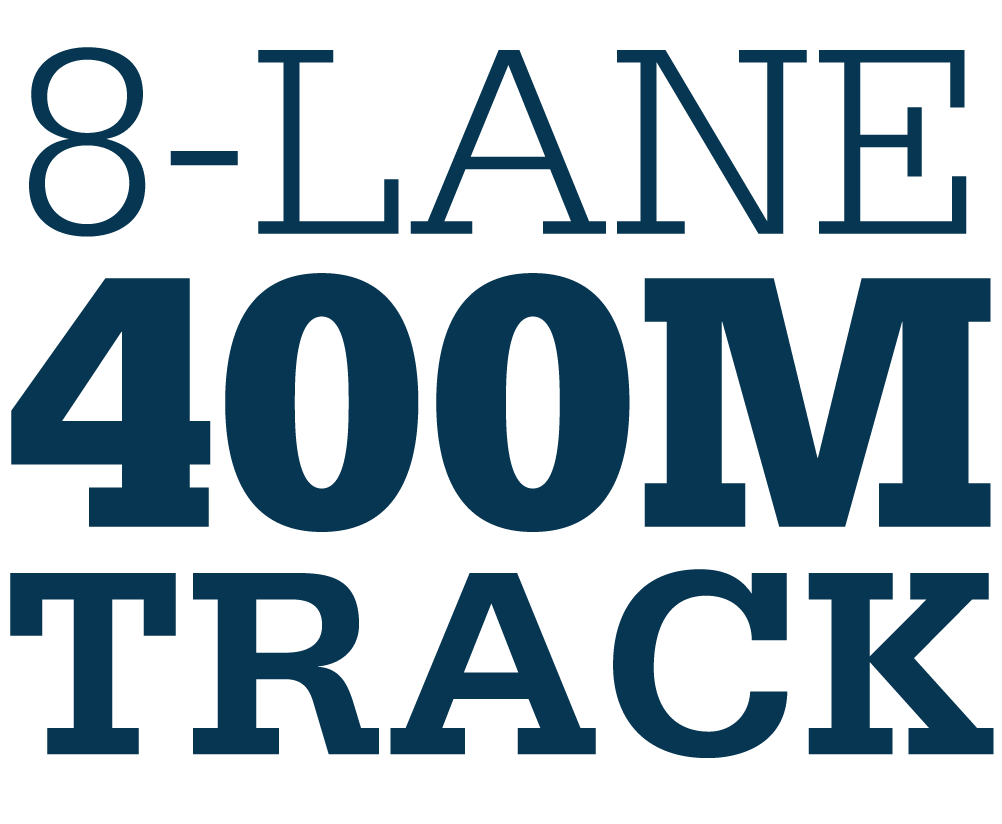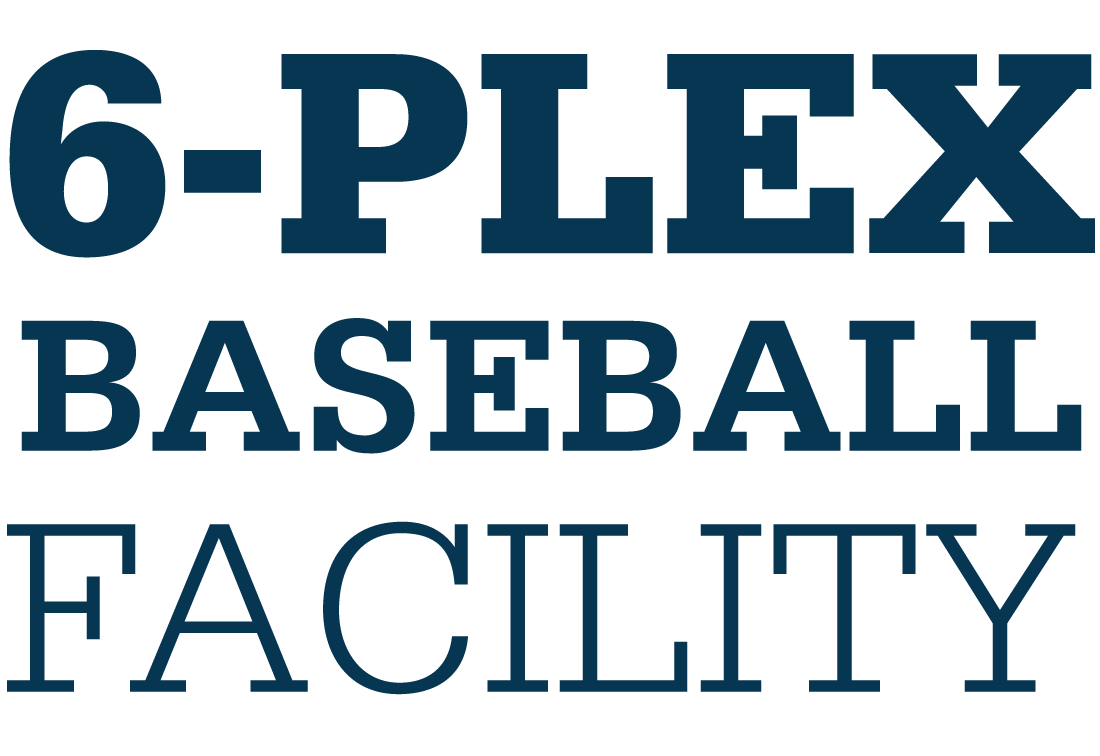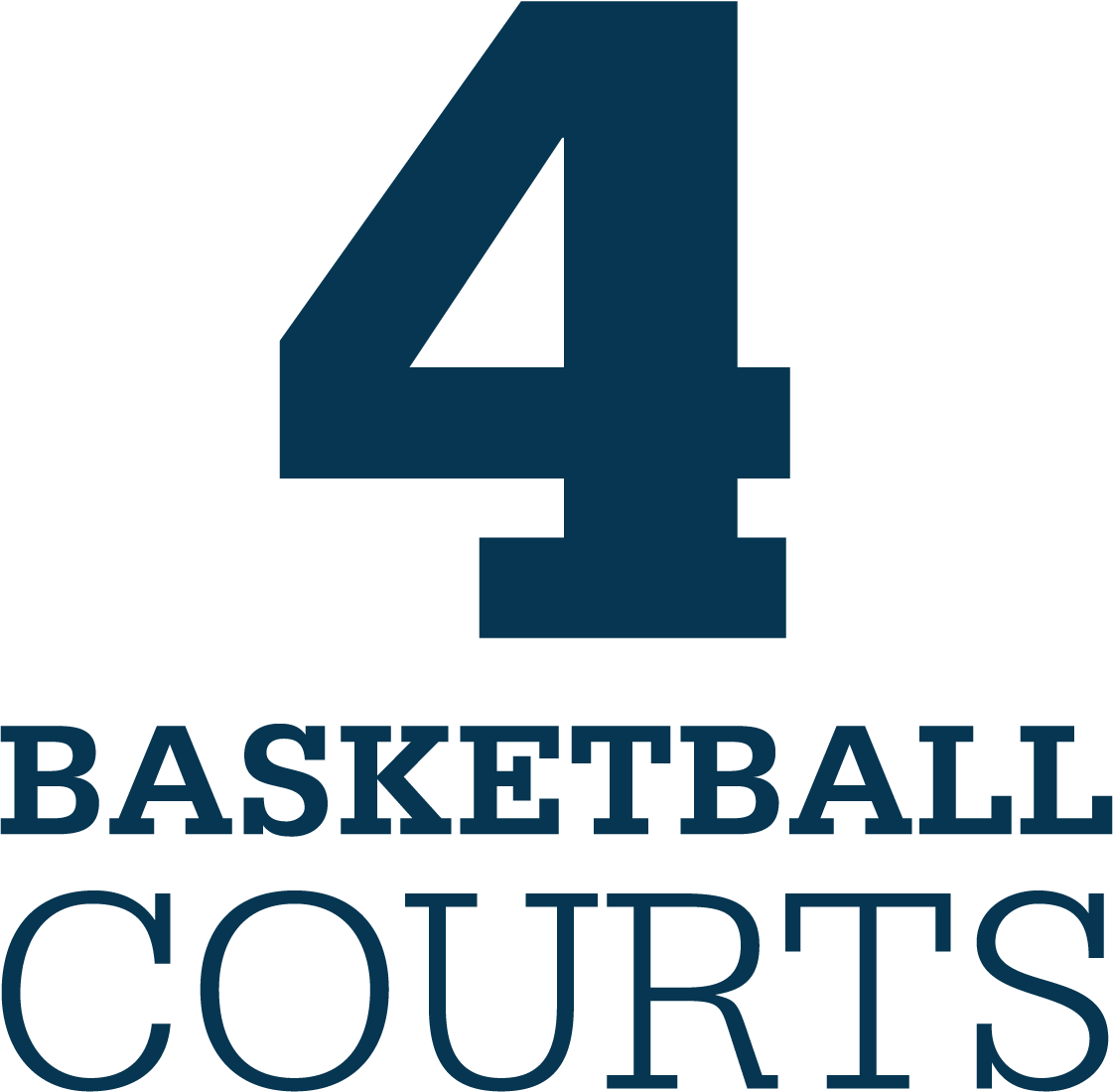 Year Round, Sports & Education Training
IMG Academy is designed to help athletes reach their full potential. Our professional-grade facilities, expert coaching staff, unrivaled training programs, and commitment to excellence have positioned the campus as the global leader in sports performance and training for over 40 years. Our all-inclusive campus allows campers to enjoy all that IMG Academy and the Gulf Coast of Florida has to offer any time of the year!