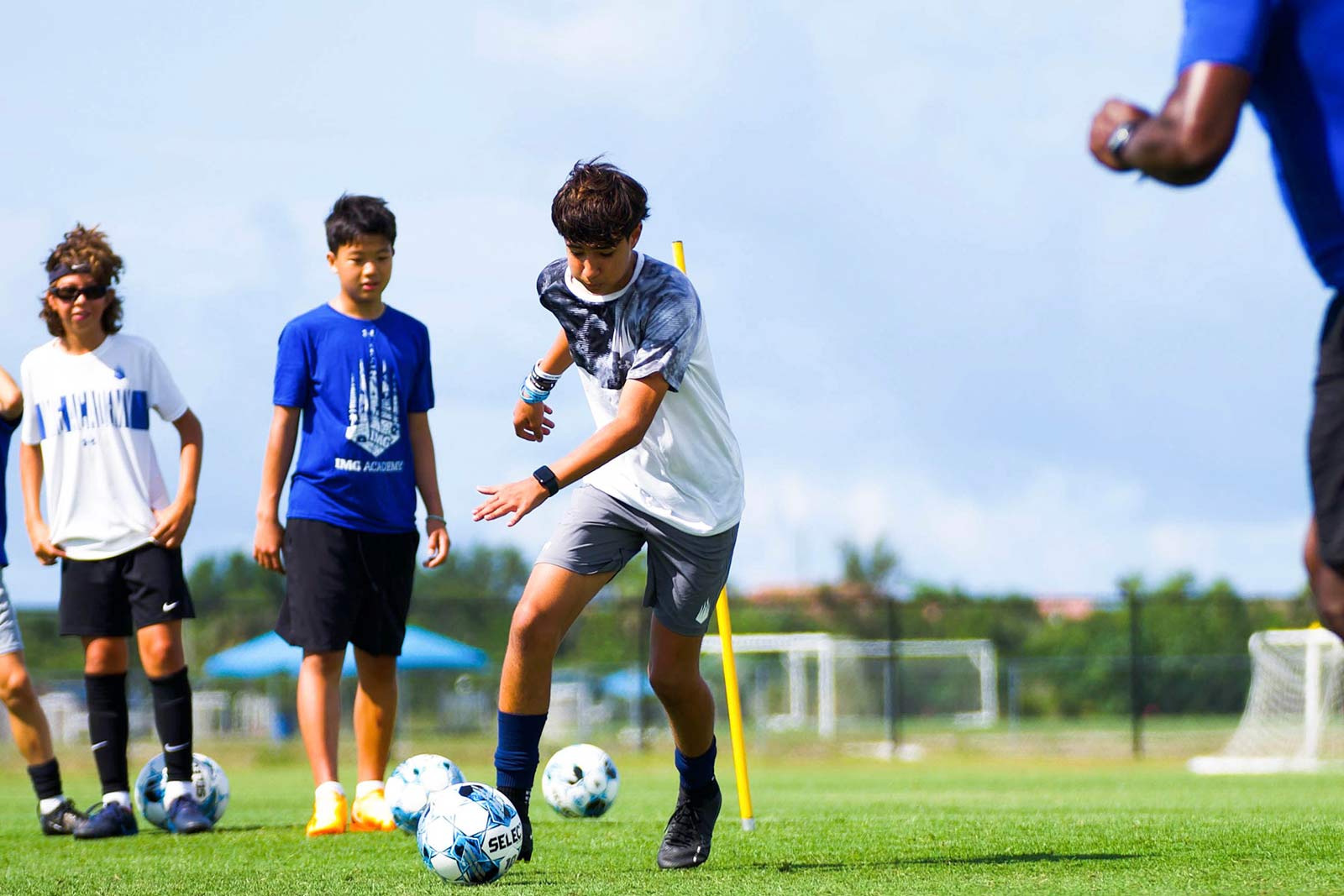 THE PREMIER TRAINING AND DEVELOPMENT CAMPS
Camps available throughout the year
If you want to hone your skill to improve competitive performance, IMG Academy sport camps provide the platform to maximize your potential. IMG camps offer customizable programming options unique to your age, skill level and athletic goals. With camps available throughout the year, you can find a program to improve your game during nearly every break in your school or sport calendar.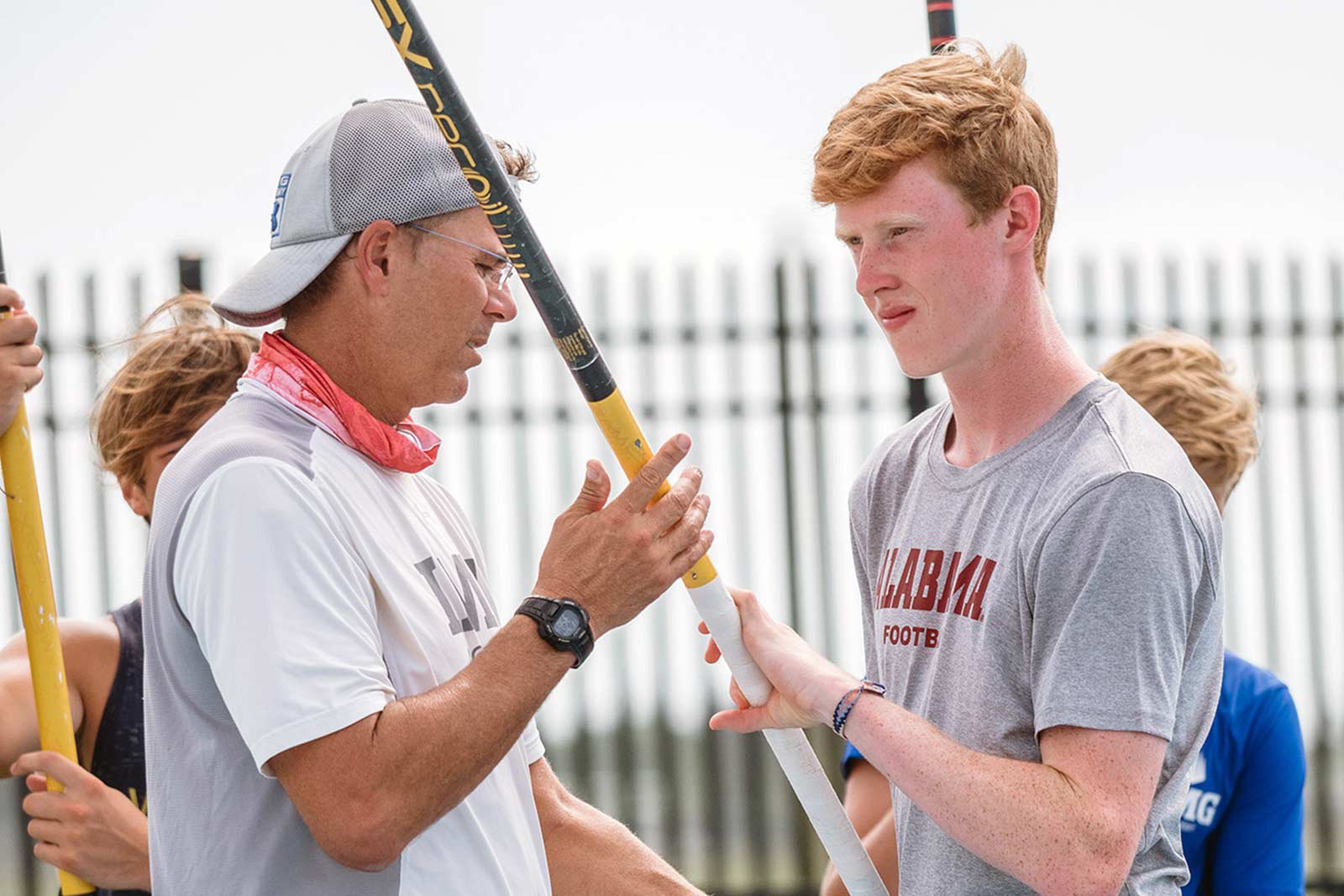 World Class Coaching
Setting the standard in an unmatched environment
IMG coaches aren't just experts of the game. They've been in your shoes and have guided youth athletes throughout each step of the process, including in high school, to college and even at the professional levels.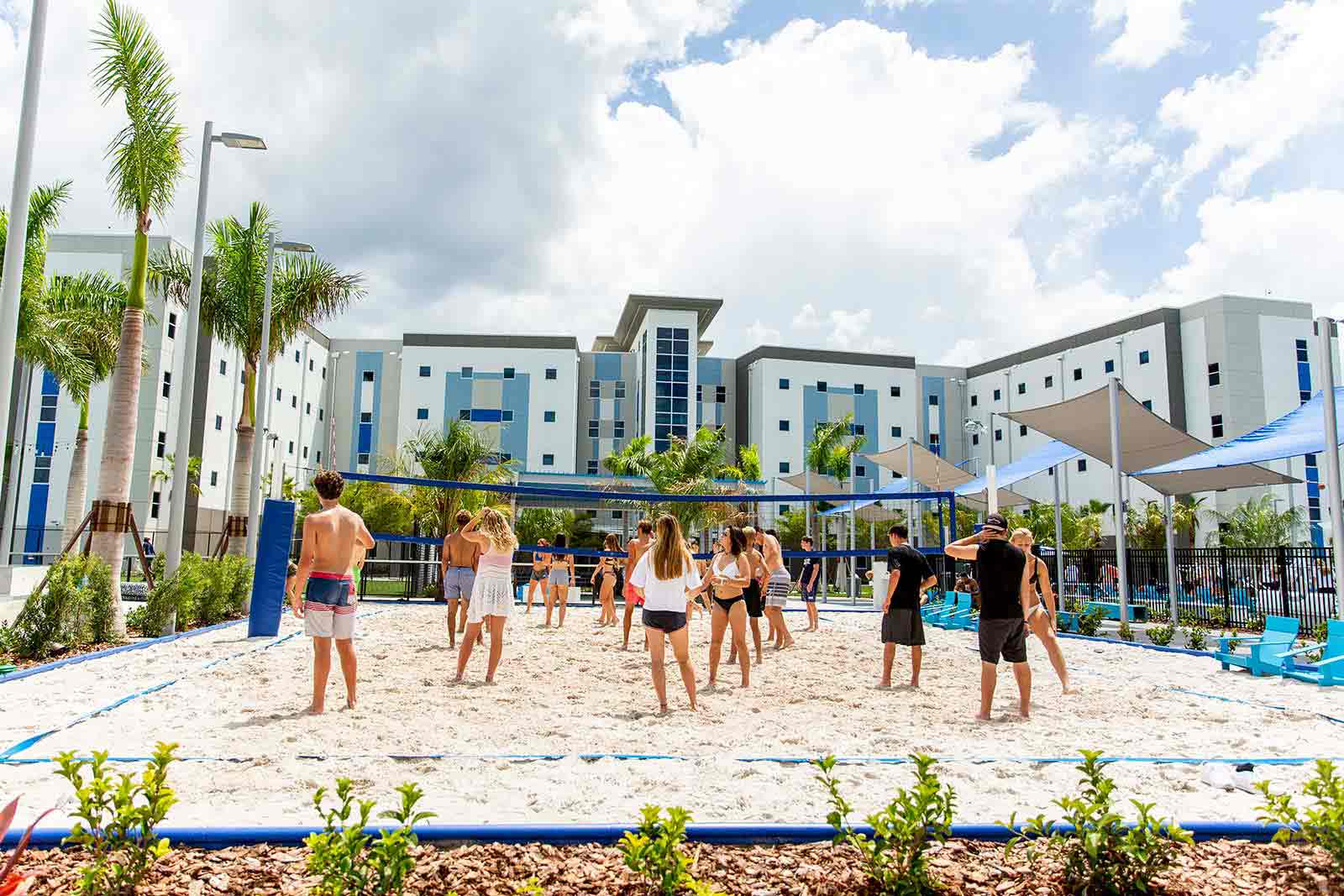 Campus Life
Creating unforgettable experiences
With a supportive campus environment, campers can feel safe and encouraged to develop and reach the next level. Boarding options are available for campers to enjoy a fun-filled environment, recreational activities, including off-site excursions and more.
Experience an unmatched camp environment
Camp Overview
Campus Tour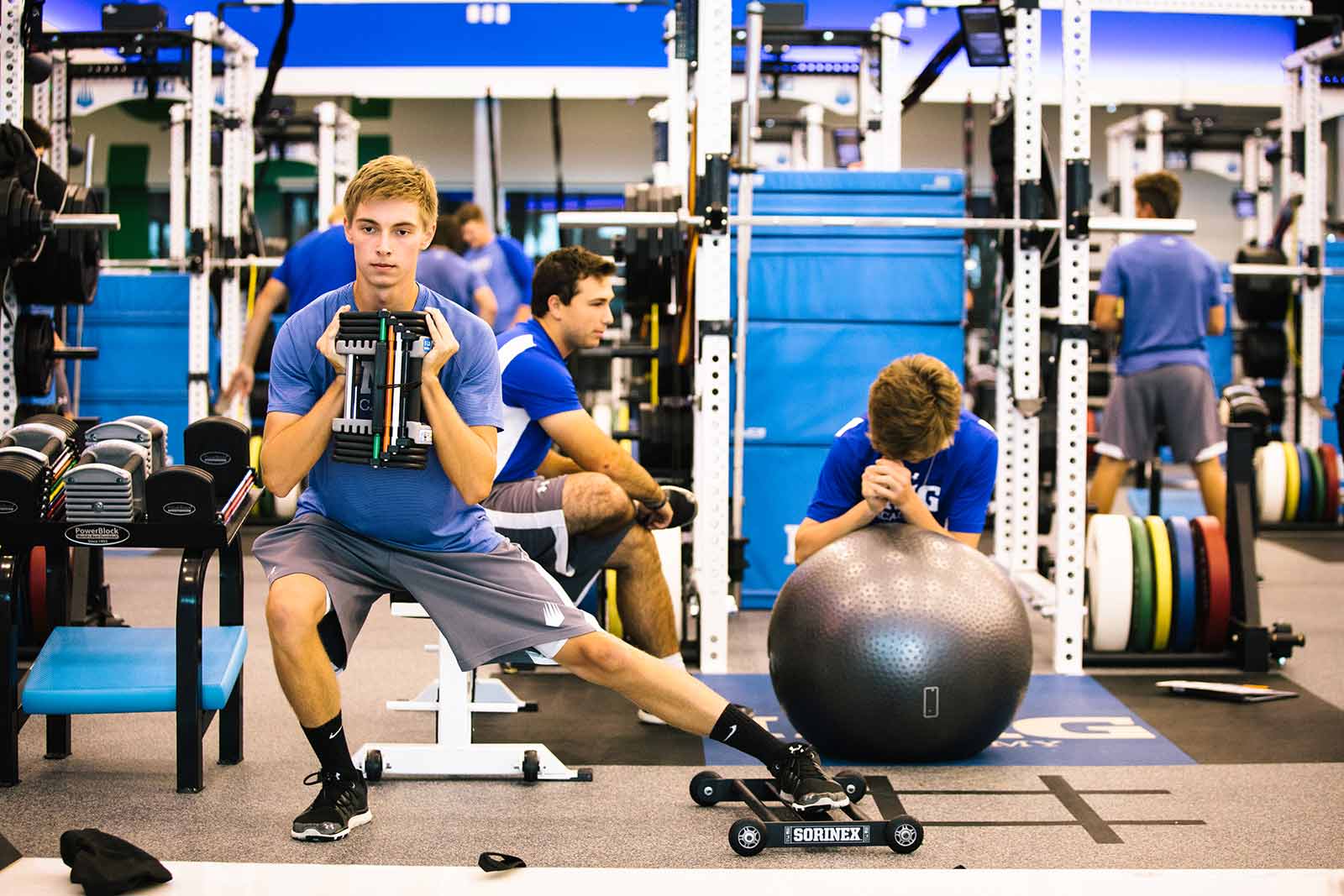 "Terrific experience! Everything has been extremely organized with attention to each detail from our registration process through check out. He has loved his trainers, coaches and the challenging schedules each day. The camp experience and associated feedback on my son has made it more likely that we will consider img in the future."
Mother of a 2022 Camper