The premier training and development camps
Camps available throughout the year
If you want to hone your skill to improve competitive performance, IMG Academy sport camps provide the platform to maximize your potential. IMG camps offer customizable programming options unique to your age, skill level and athletic goals. With camps available throughout the year, you can find a program to improve your game during nearly every break in your school or sport calendar.
BOOK NOW
Talk to a camp advisor

>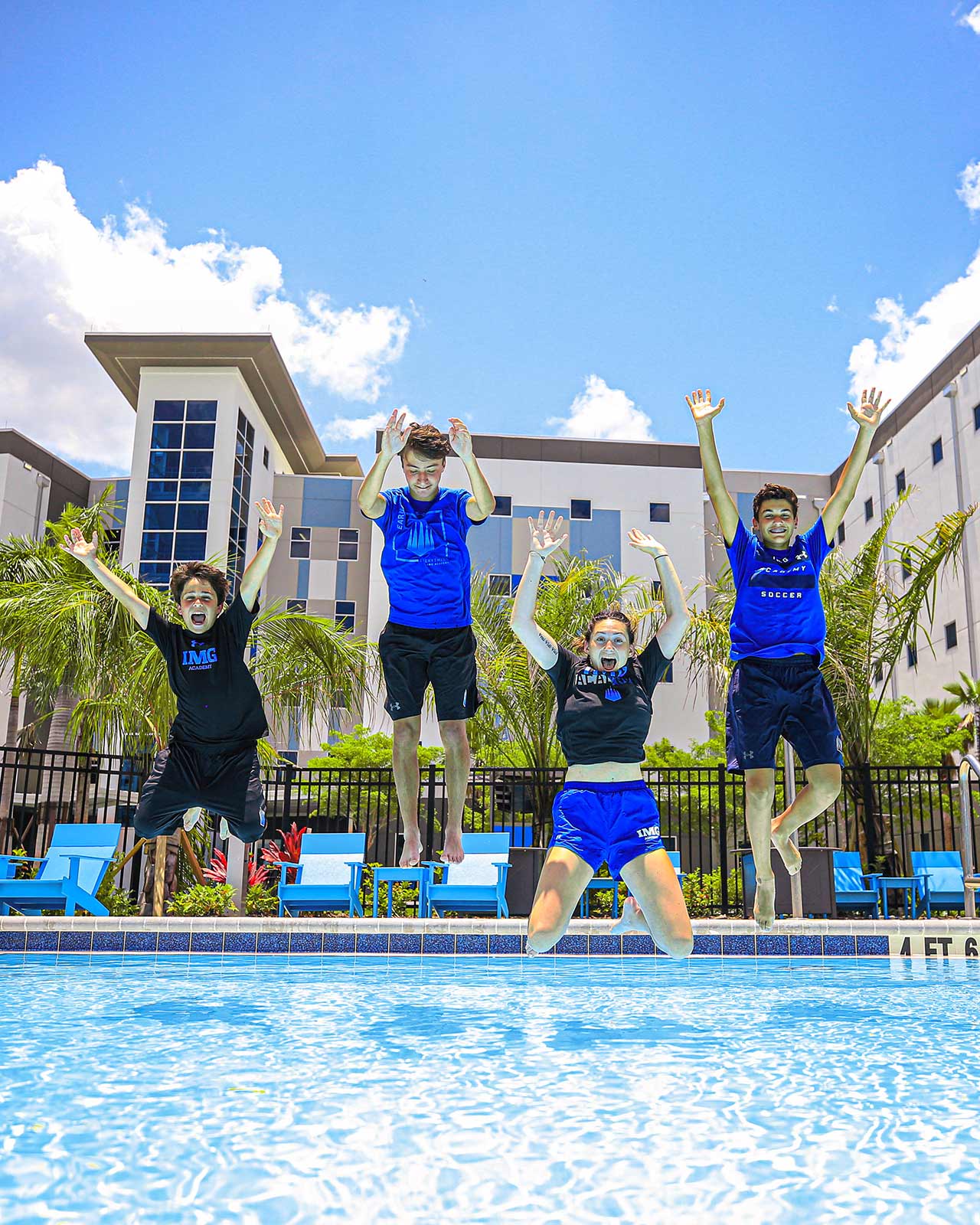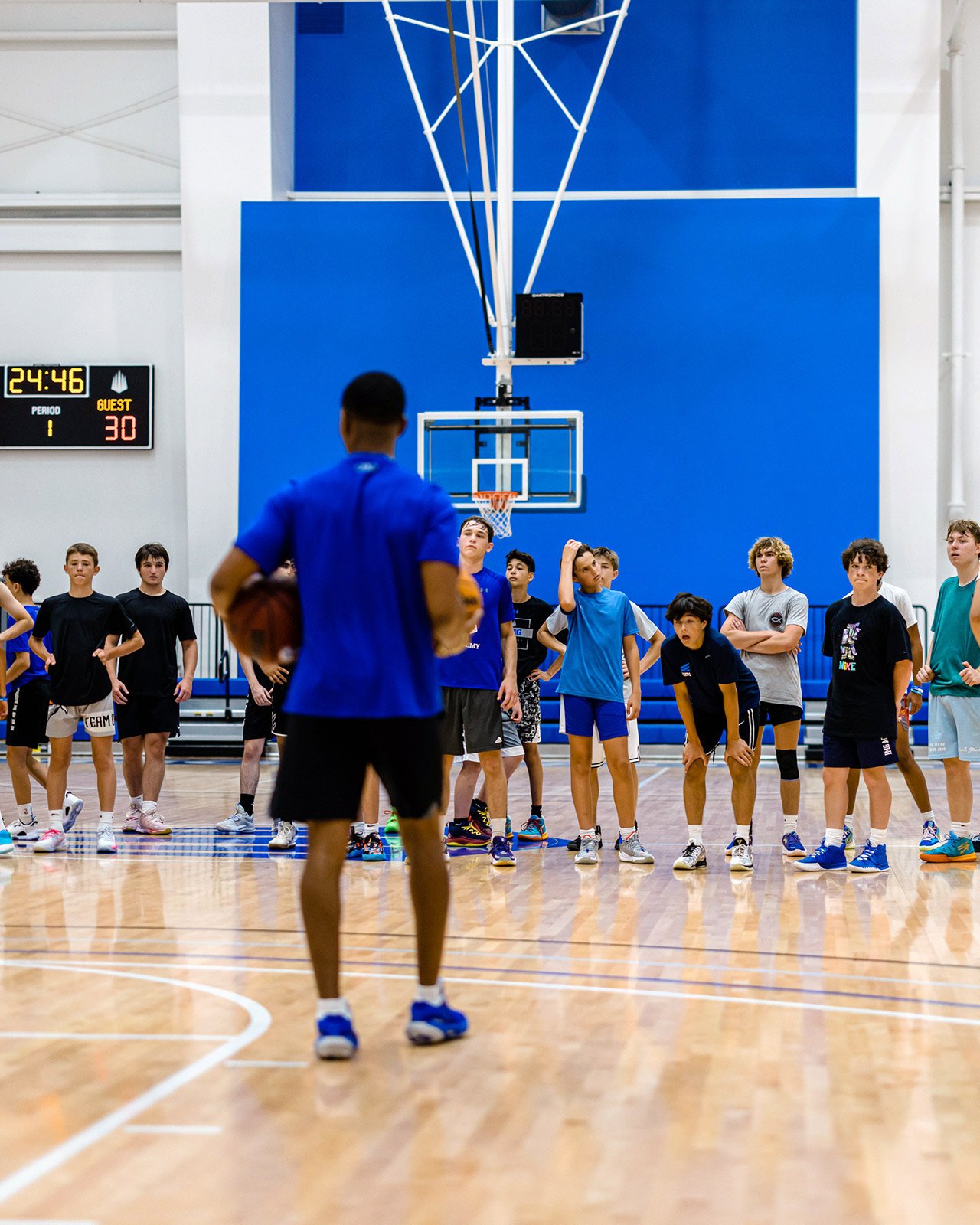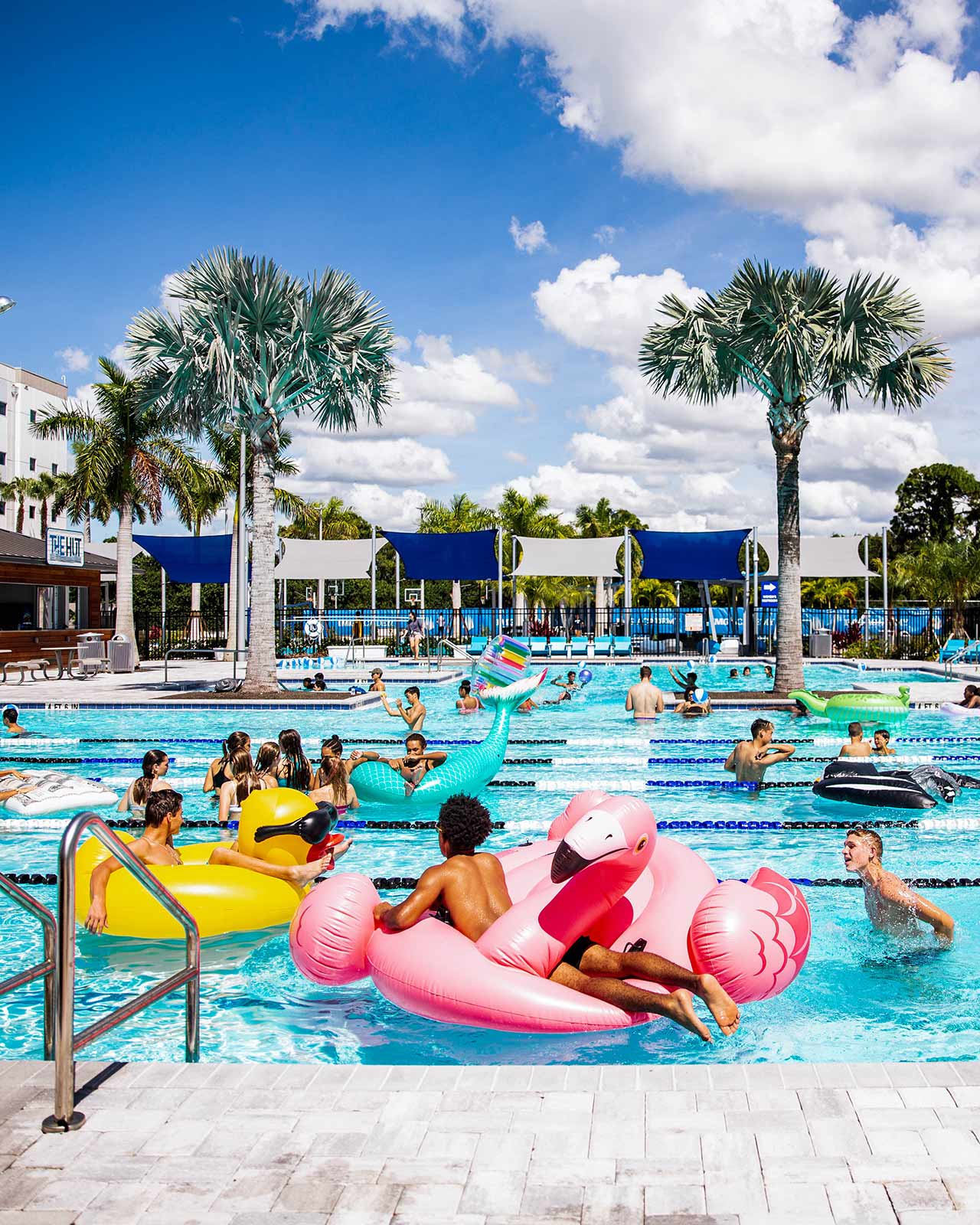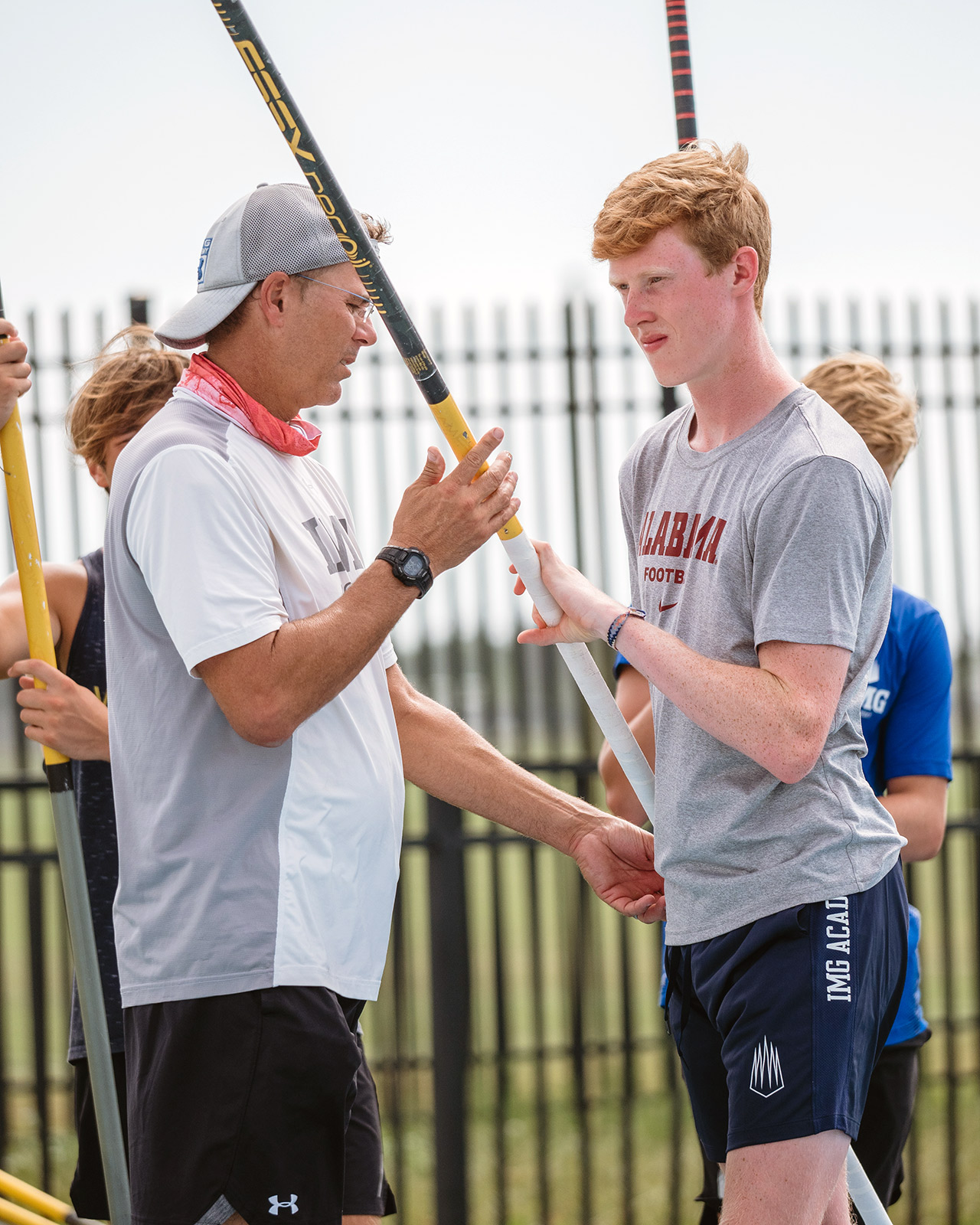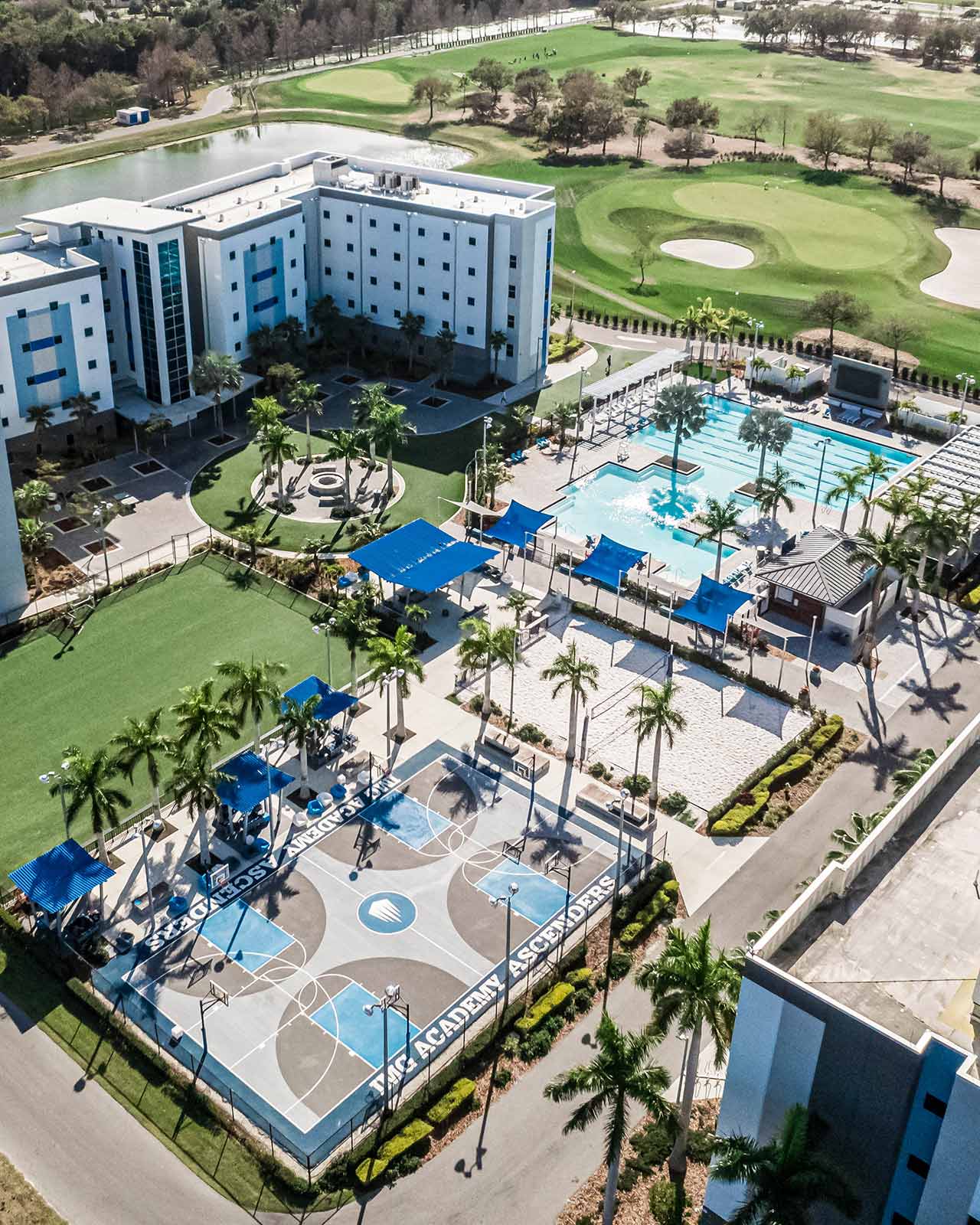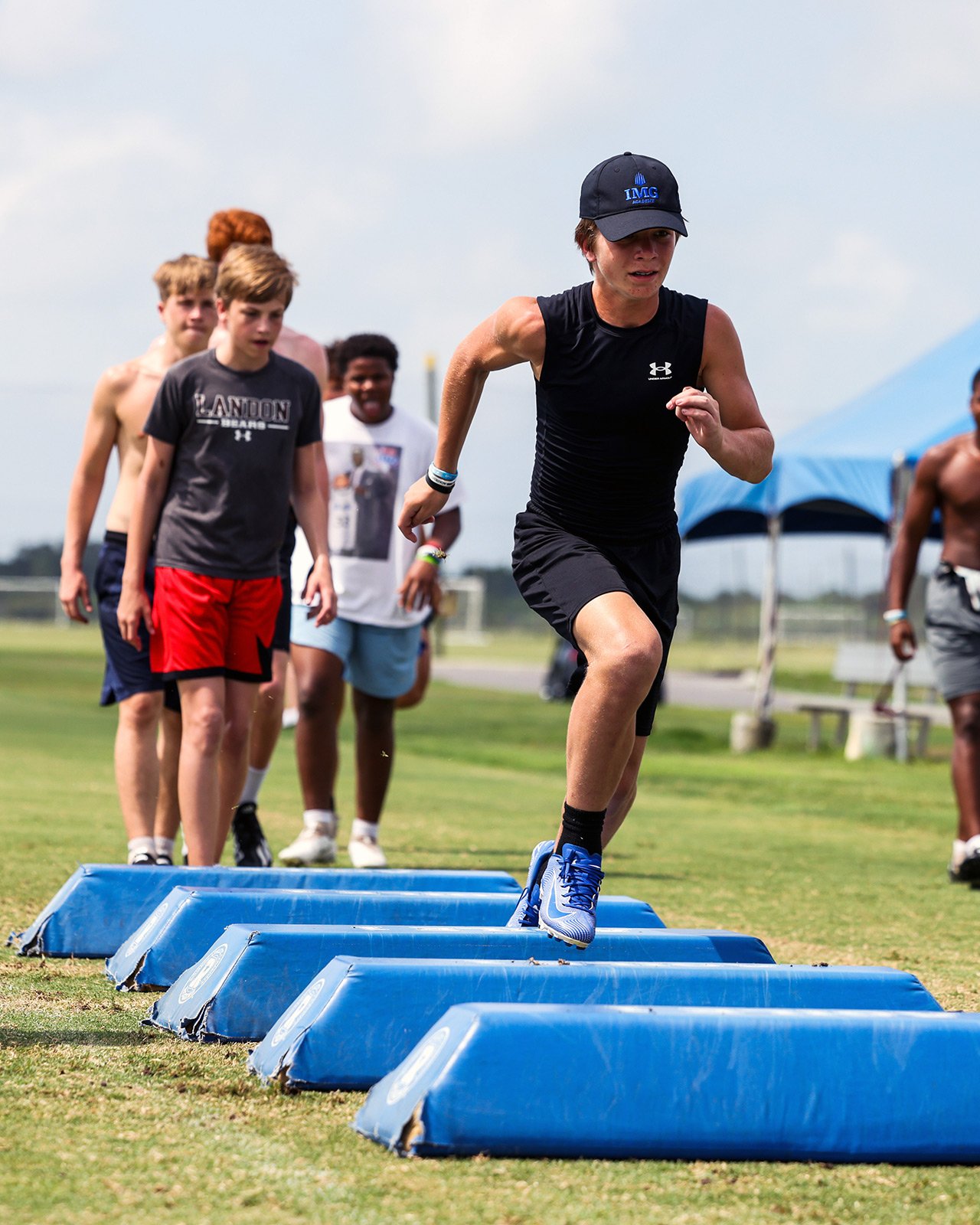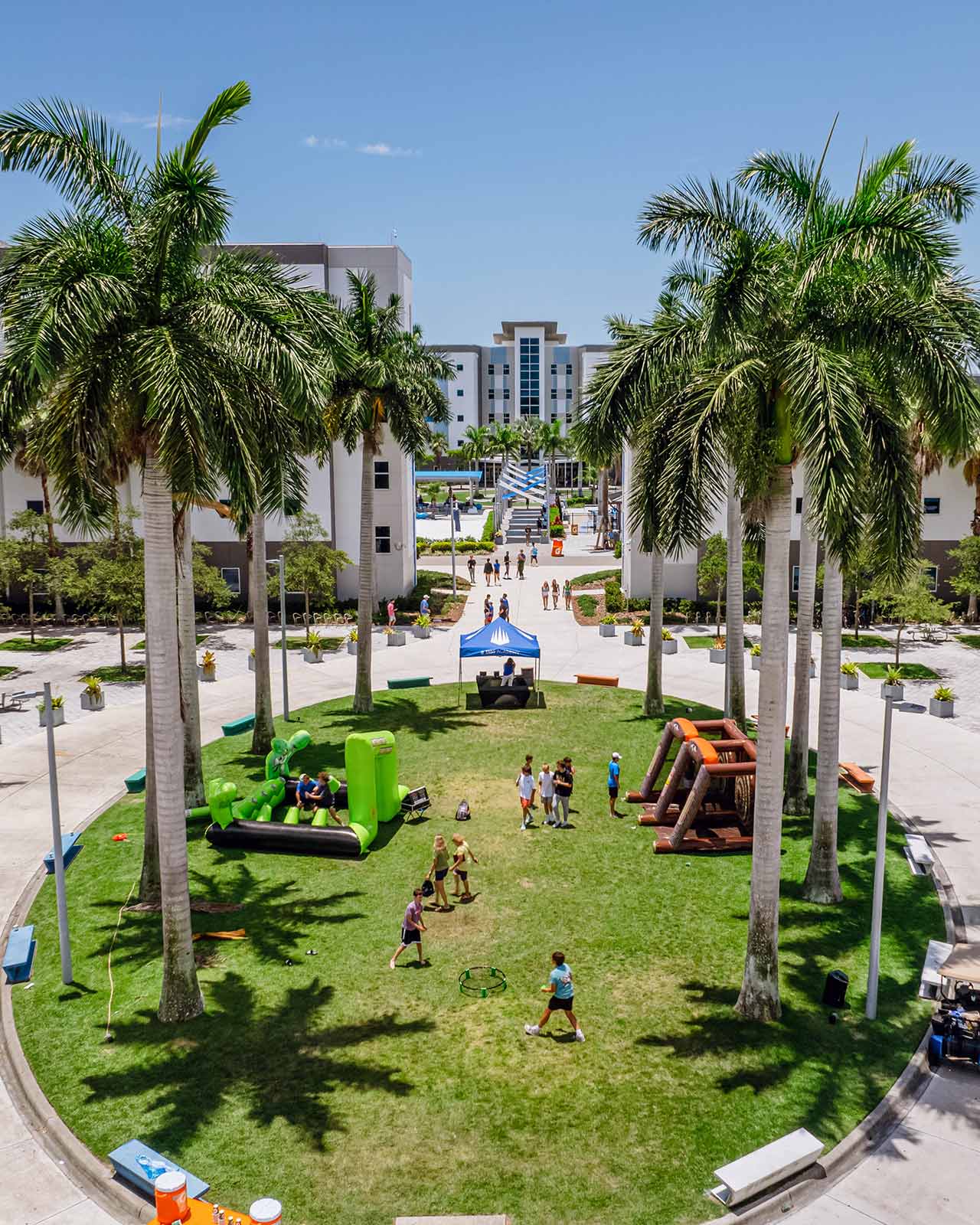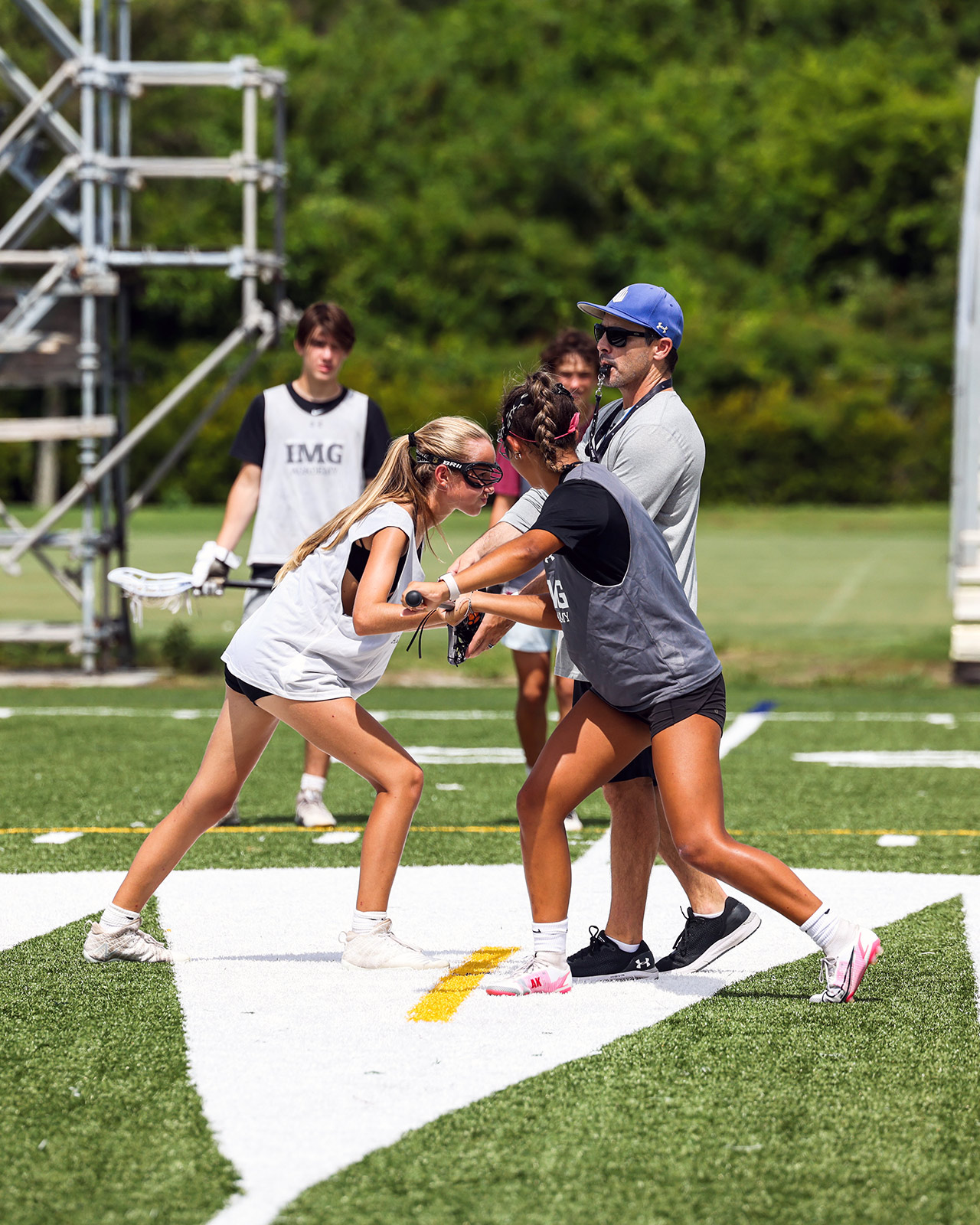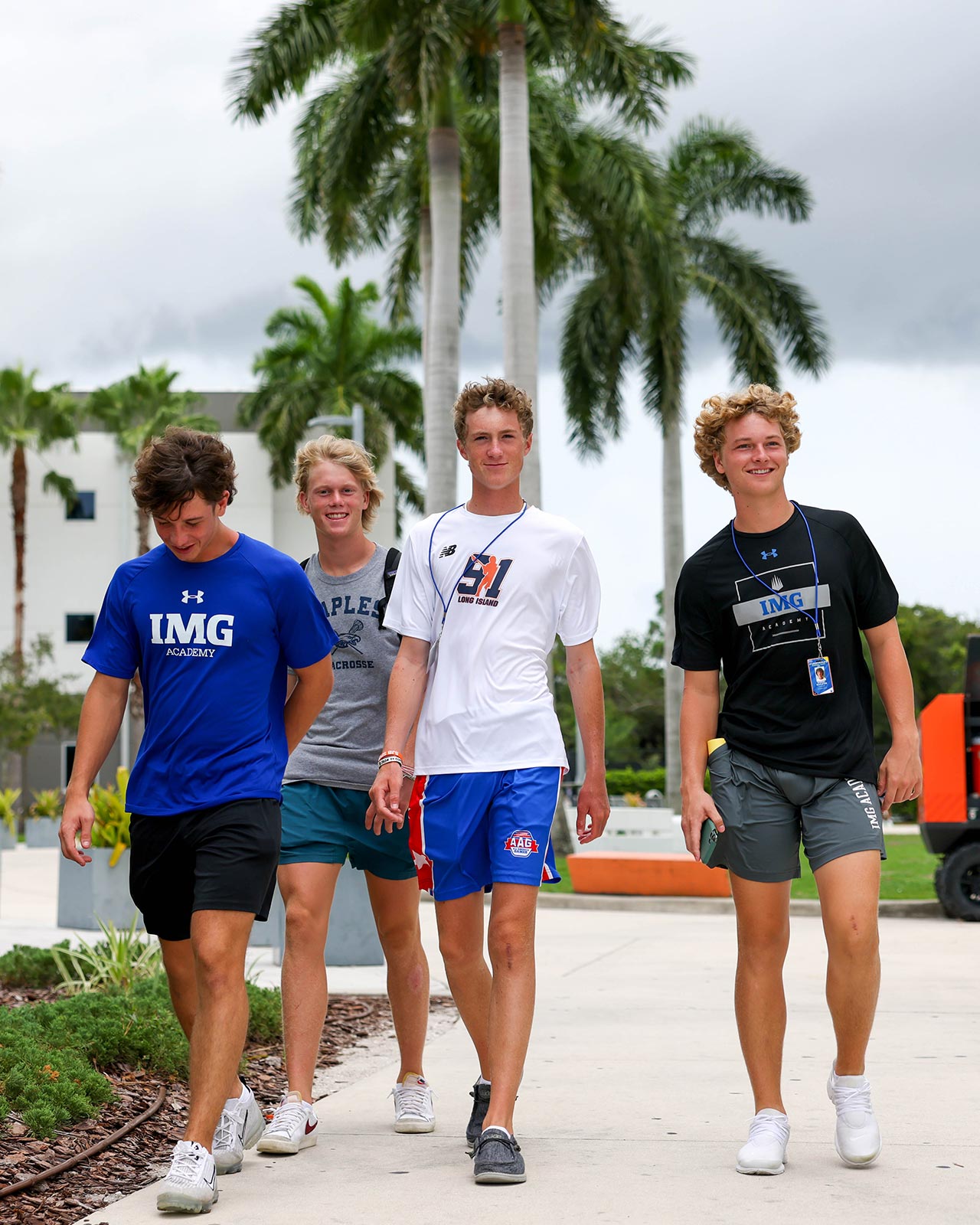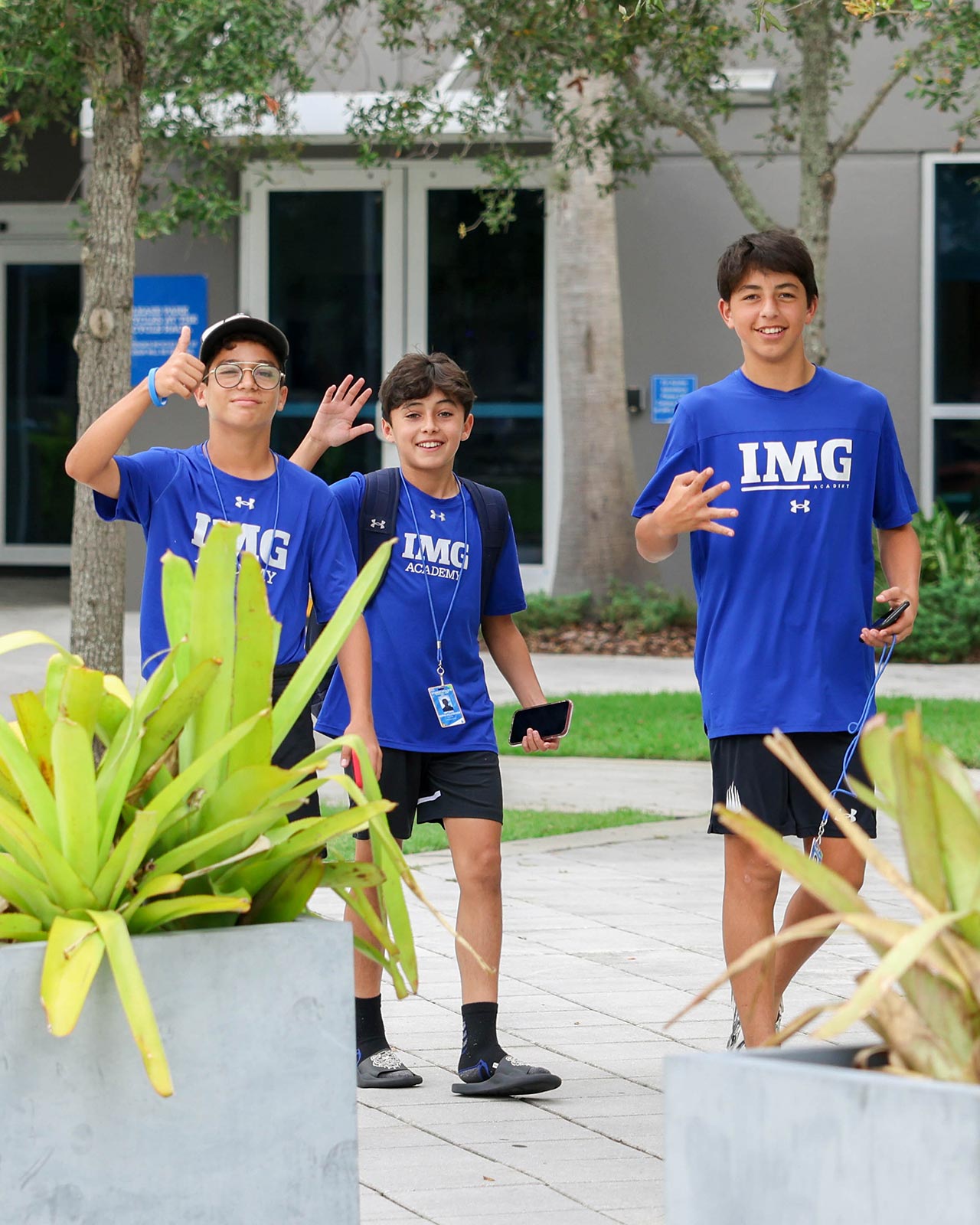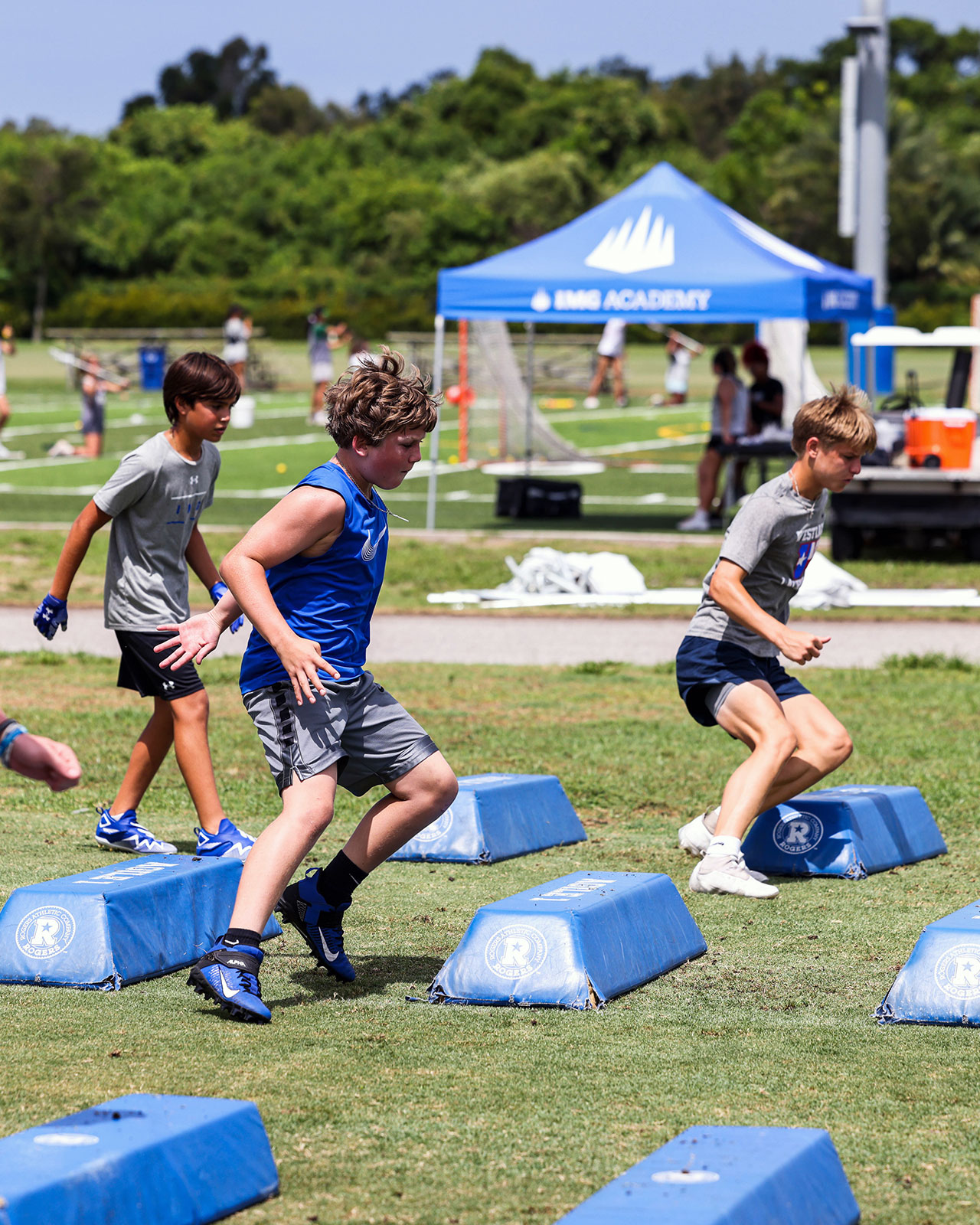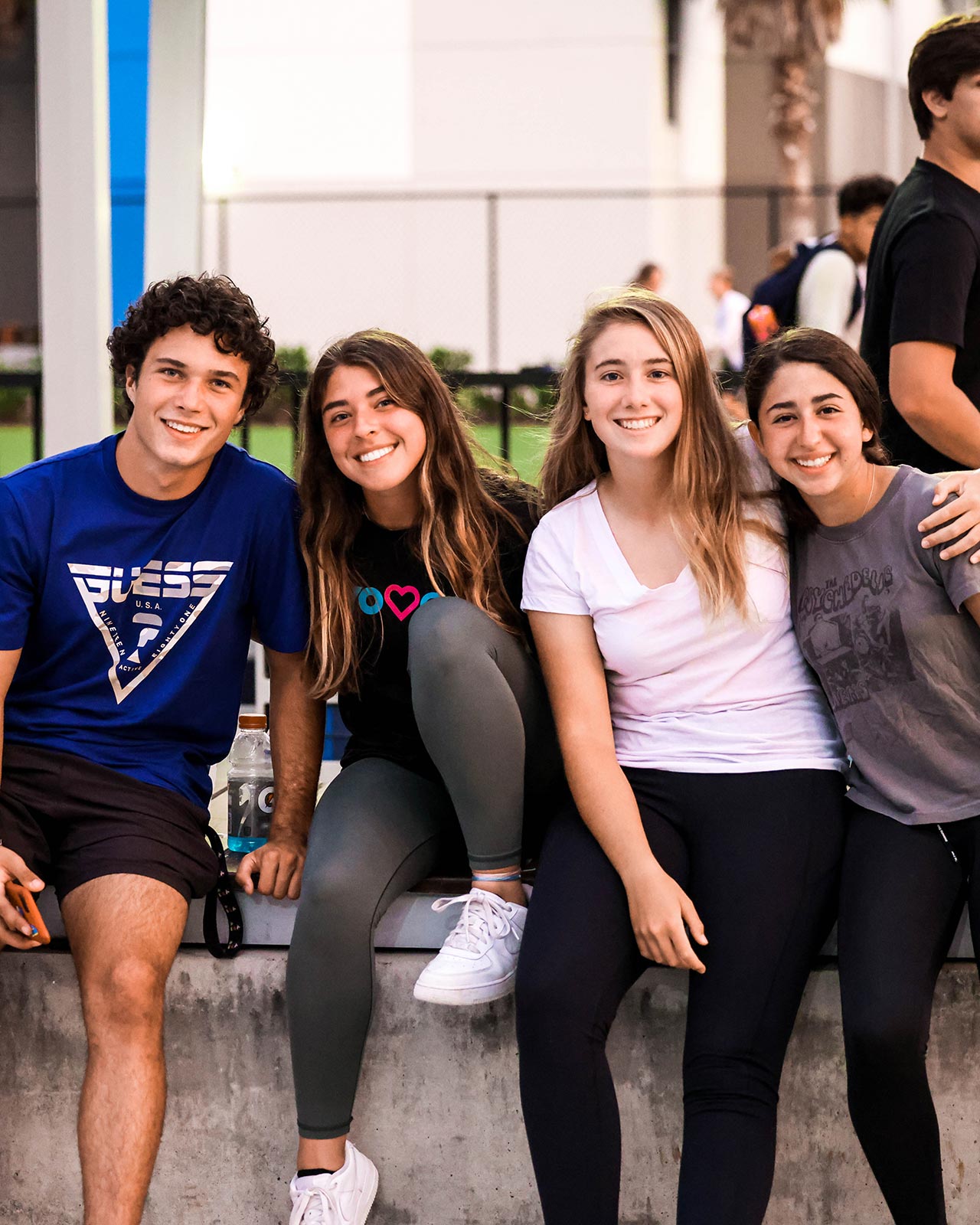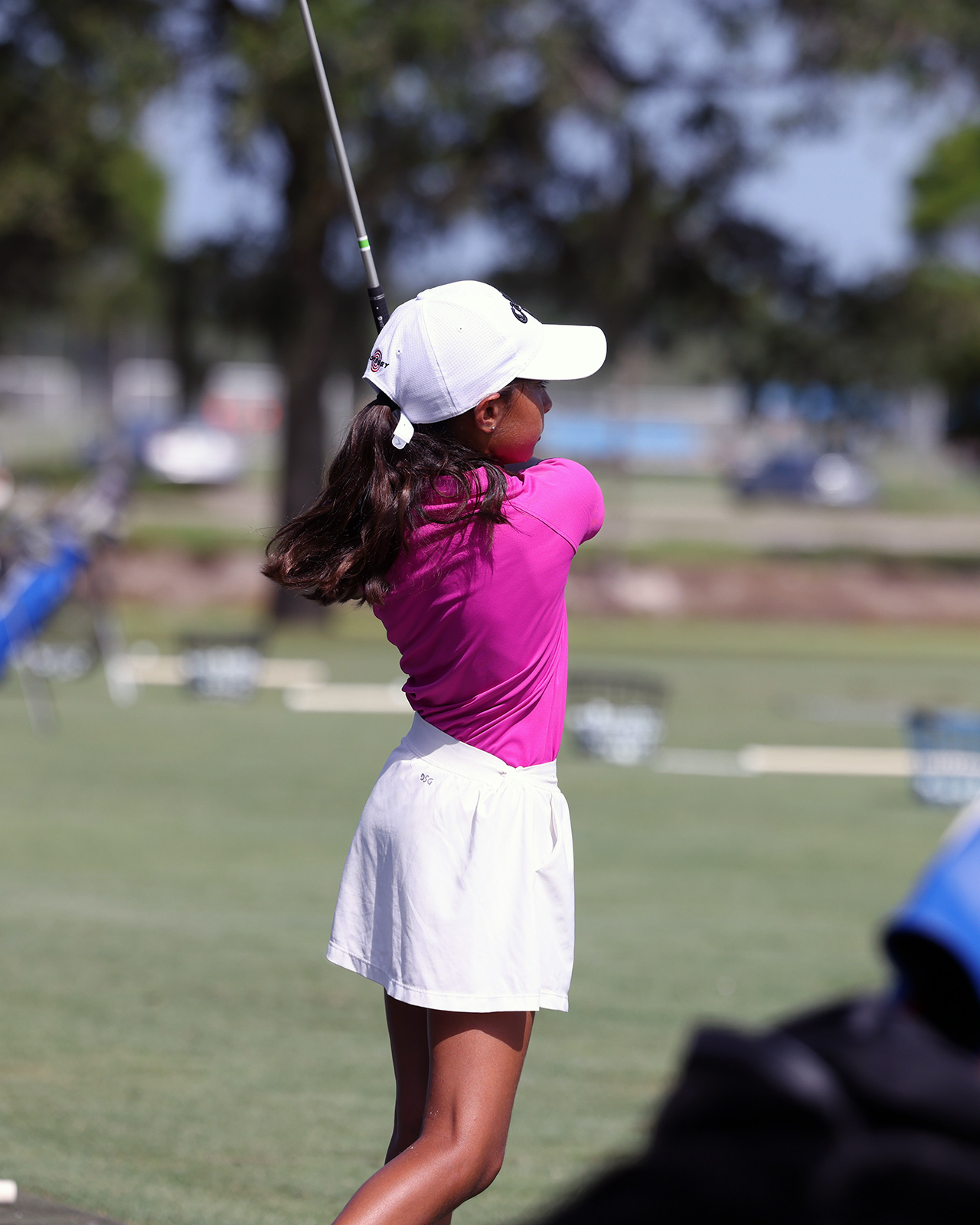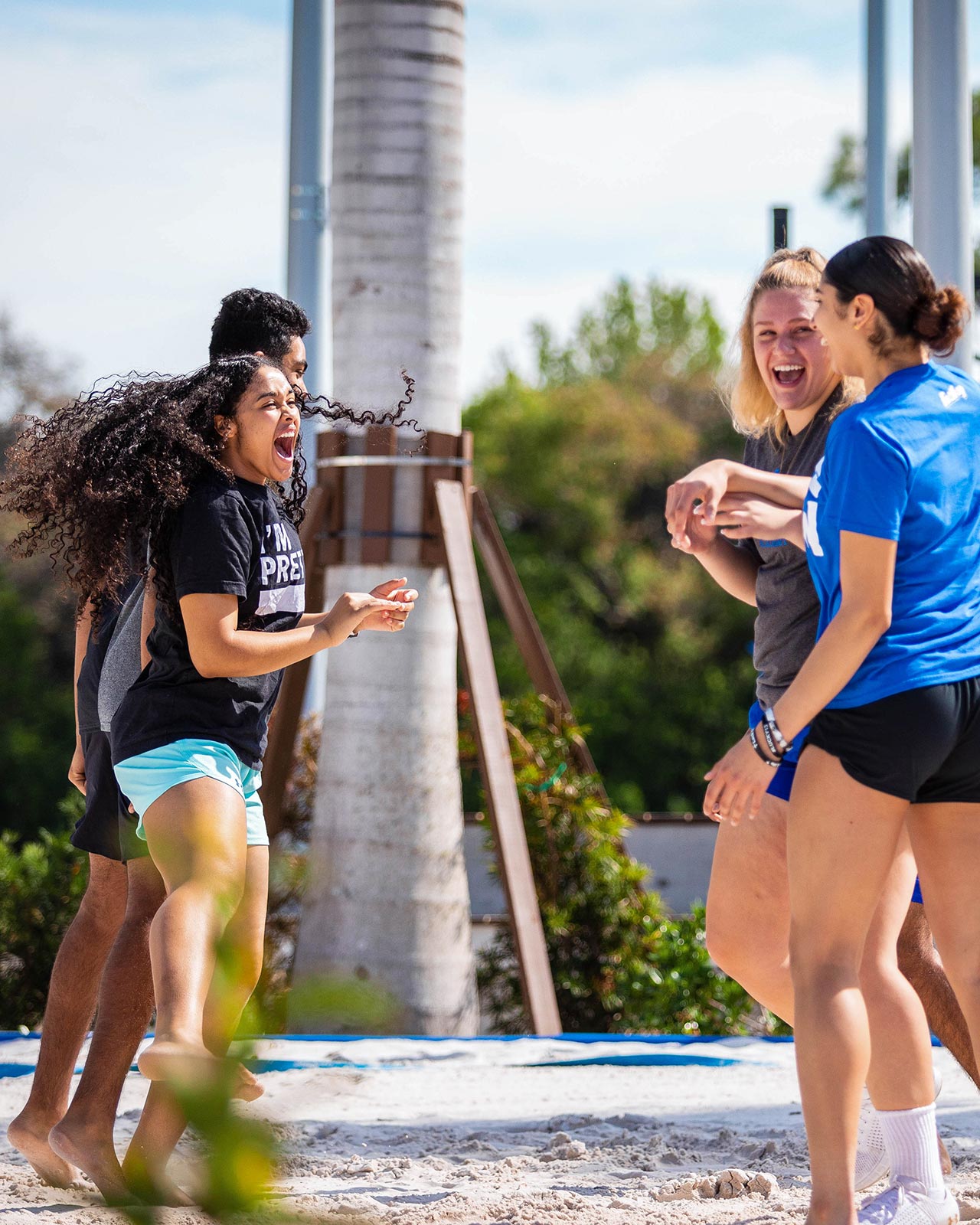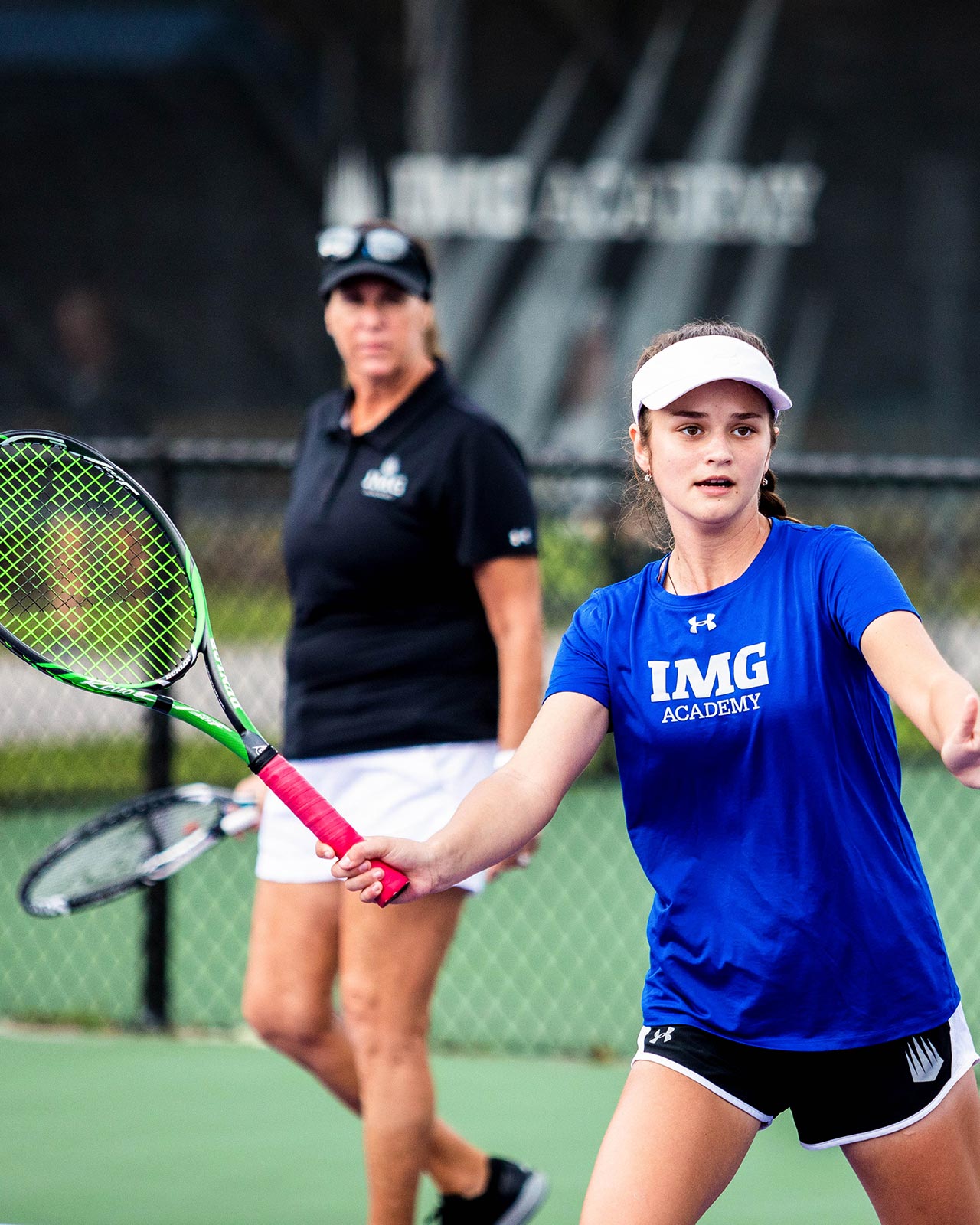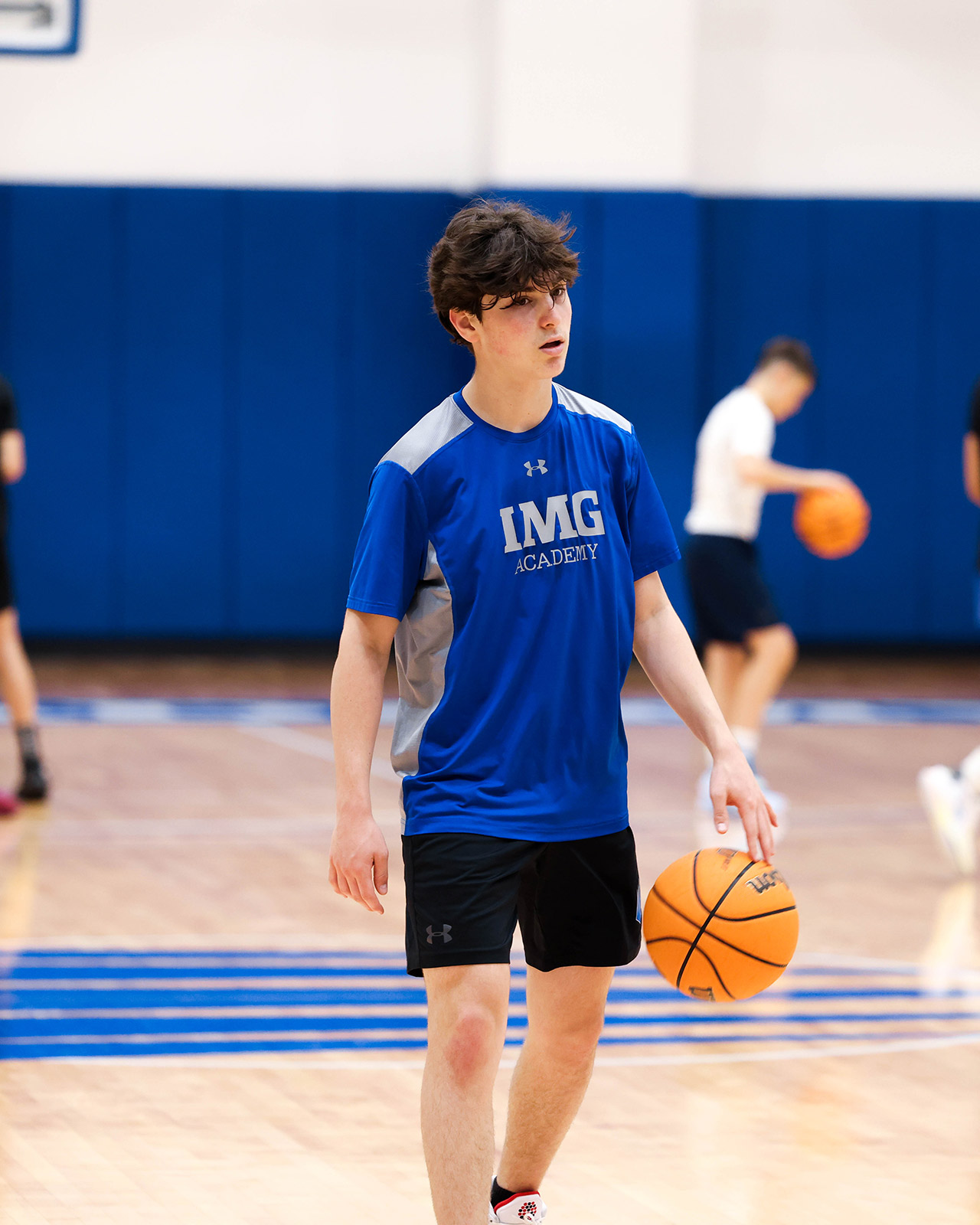 World-class coaching
Setting the standard in an unmatched environment
IMG coaches aren't just experts of the game. They've been in your shoes and have guided youth athletes throughout each step of the process, including in high school, to college and even at the professional levels.
Reserve your spot
Request consultation

>
Experience an
unmatched camp
environment
It's easy to visualize yourself being a part of IMG's challenging and motivating atmosphere. Succeed alongside other dedicated individuals of all ages and backgrounds striving towards similar goals.
Facilities at the
epicenter of
performance
There's more to our campus than expansive buildings, courts and fields. Our all-inclusive environment was developed to support athletes while providing them with the resources needed to achieve their dreams.
Adult camps & accommodations
All-inclusive luxury botique hotel on campus just steps away from training
Experience paradise in an active yet luxurious environment within Legacy Hotel. Stay as a family, book an adult camp package or simply enjoy the amenities and surrounding areas any time of year.
Adult Camps
Legacy Hotel at IMG Academy

>
Need More Help?
Request a consultation with one of our advisors today!