Important Sport Camp Information
Registration: To help maintain proper health and safety protocol by controlling the number of athletes on campus, we will close registration 10 days before the start of each camp. Register in advance to ensure you have a spot!
Camper Ages: Camp ages vary by sport, please check your sport for accurate age information.
Please check back for more updates as we keep health and safety the ultimate priority.
CAMP HERE.
COMPETE ANYWHERE.
YEAR-ROUND TRAINING
FACILITIES
Baseball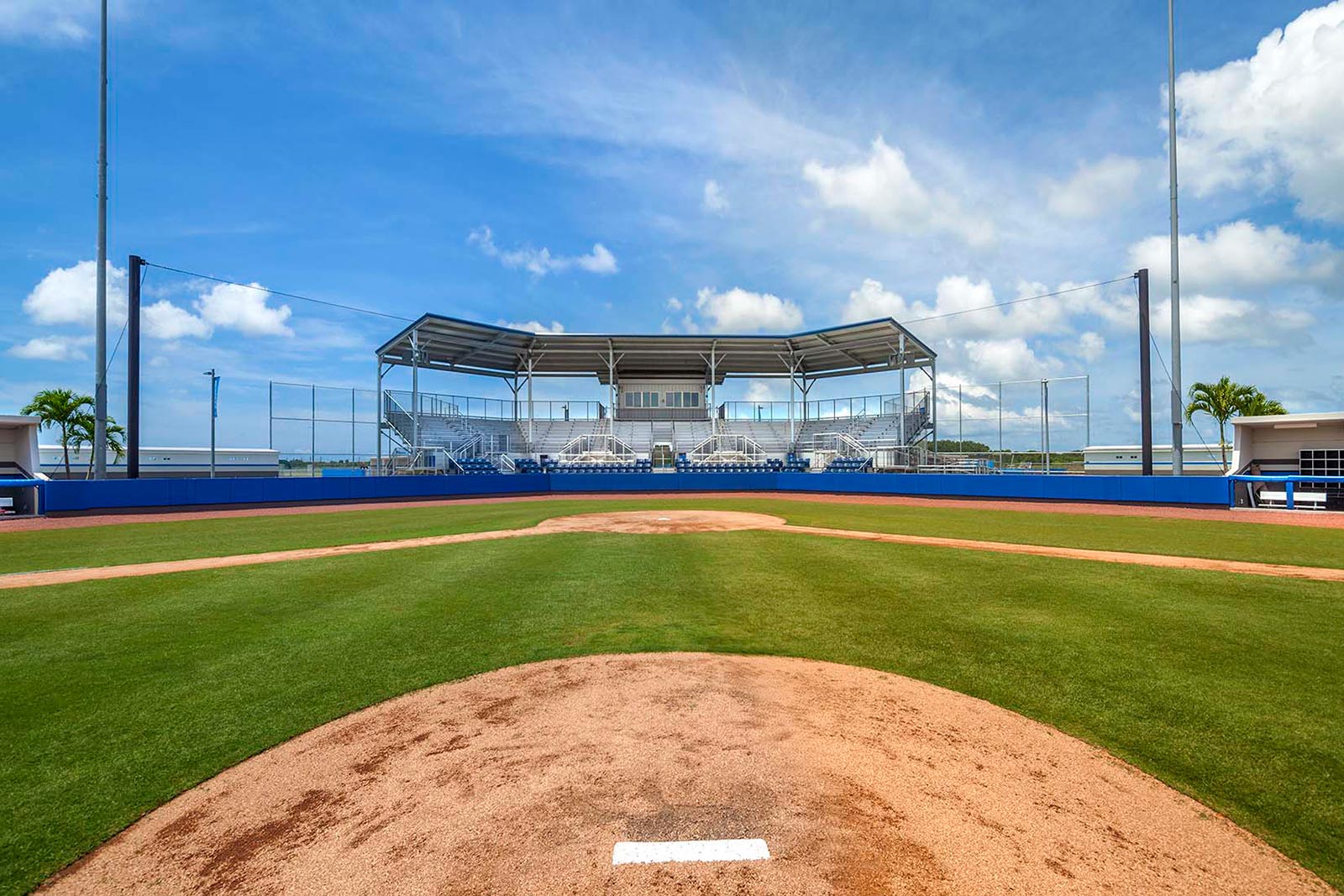 Basketball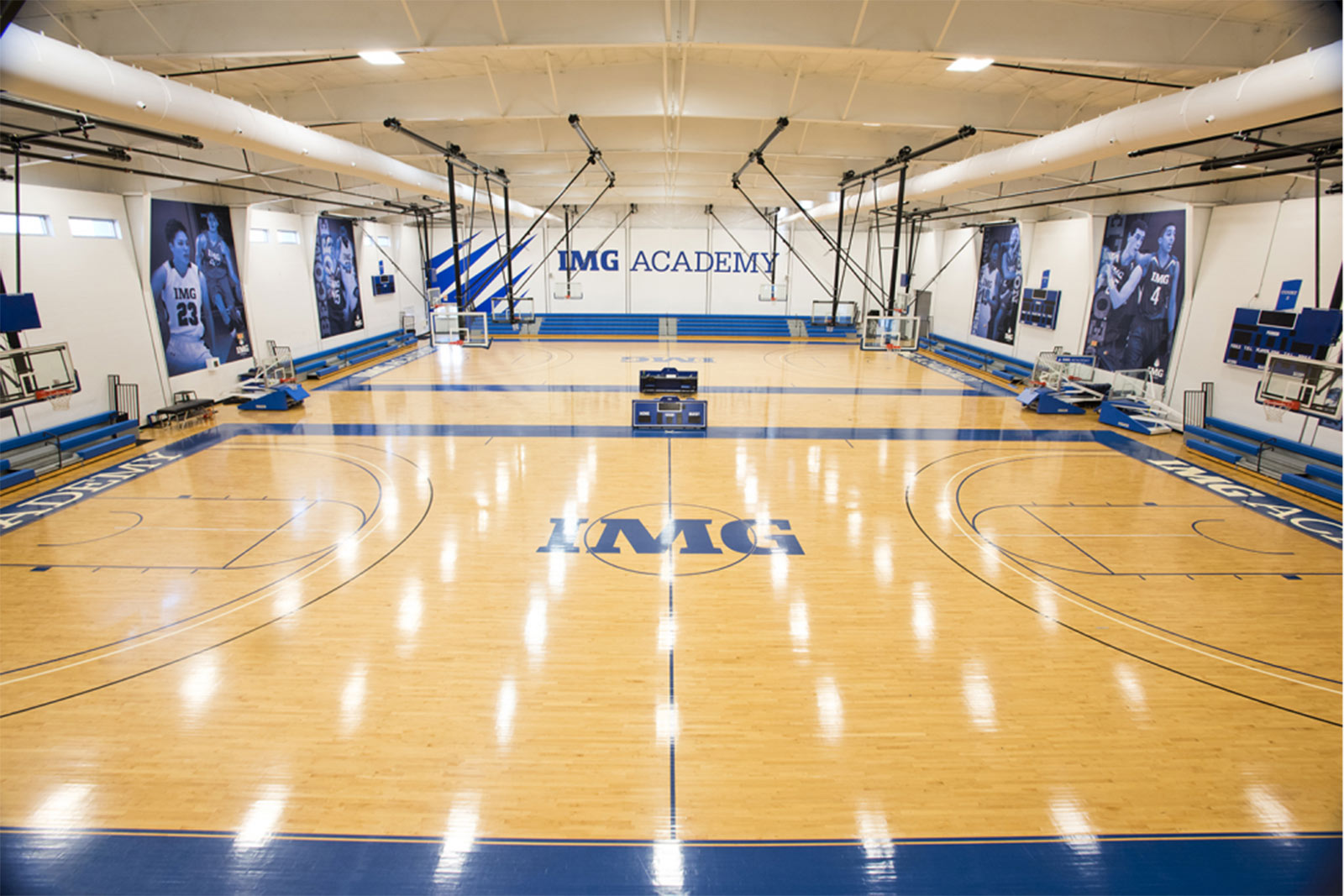 Football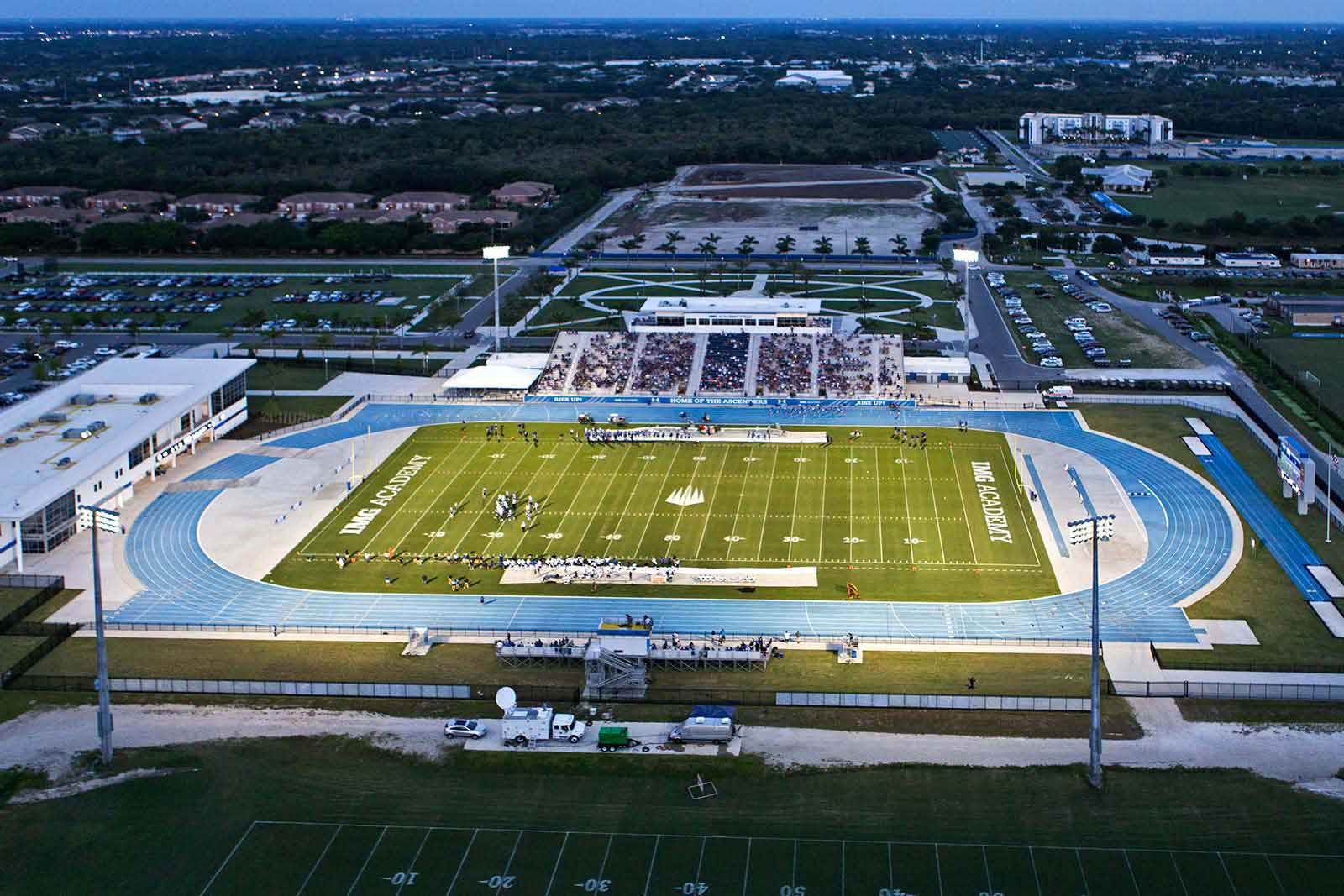 Golf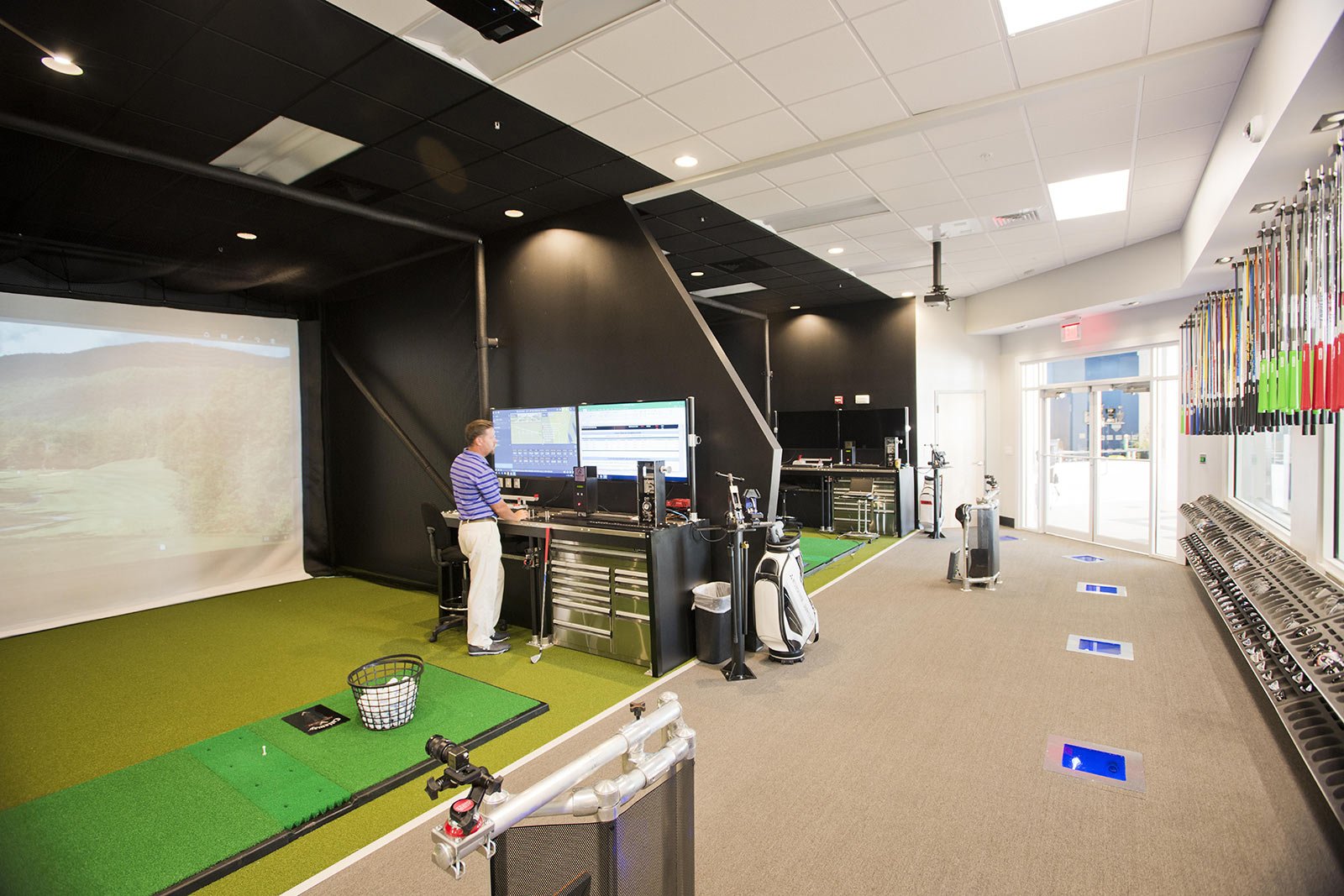 Lacrosse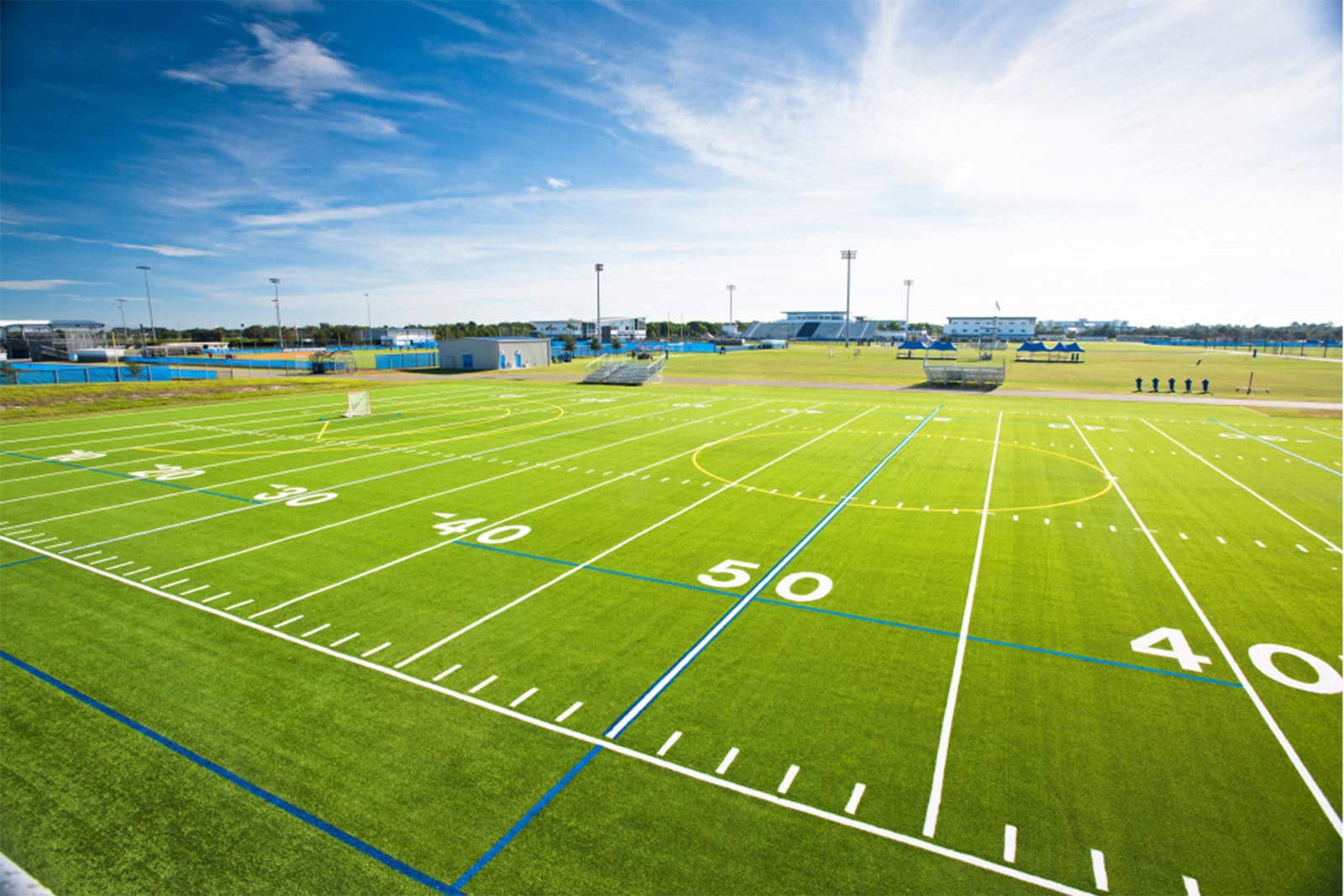 Performance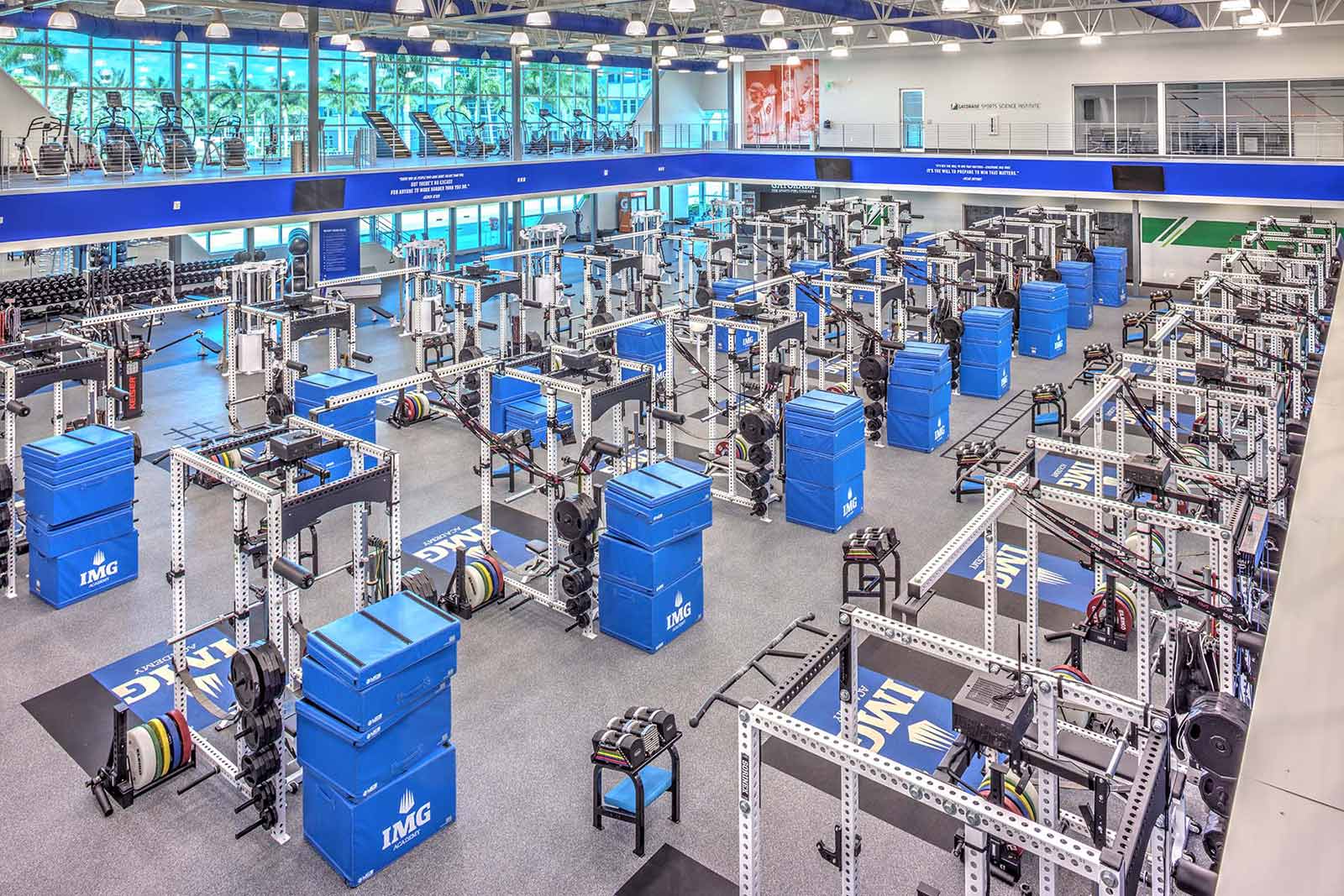 Soccer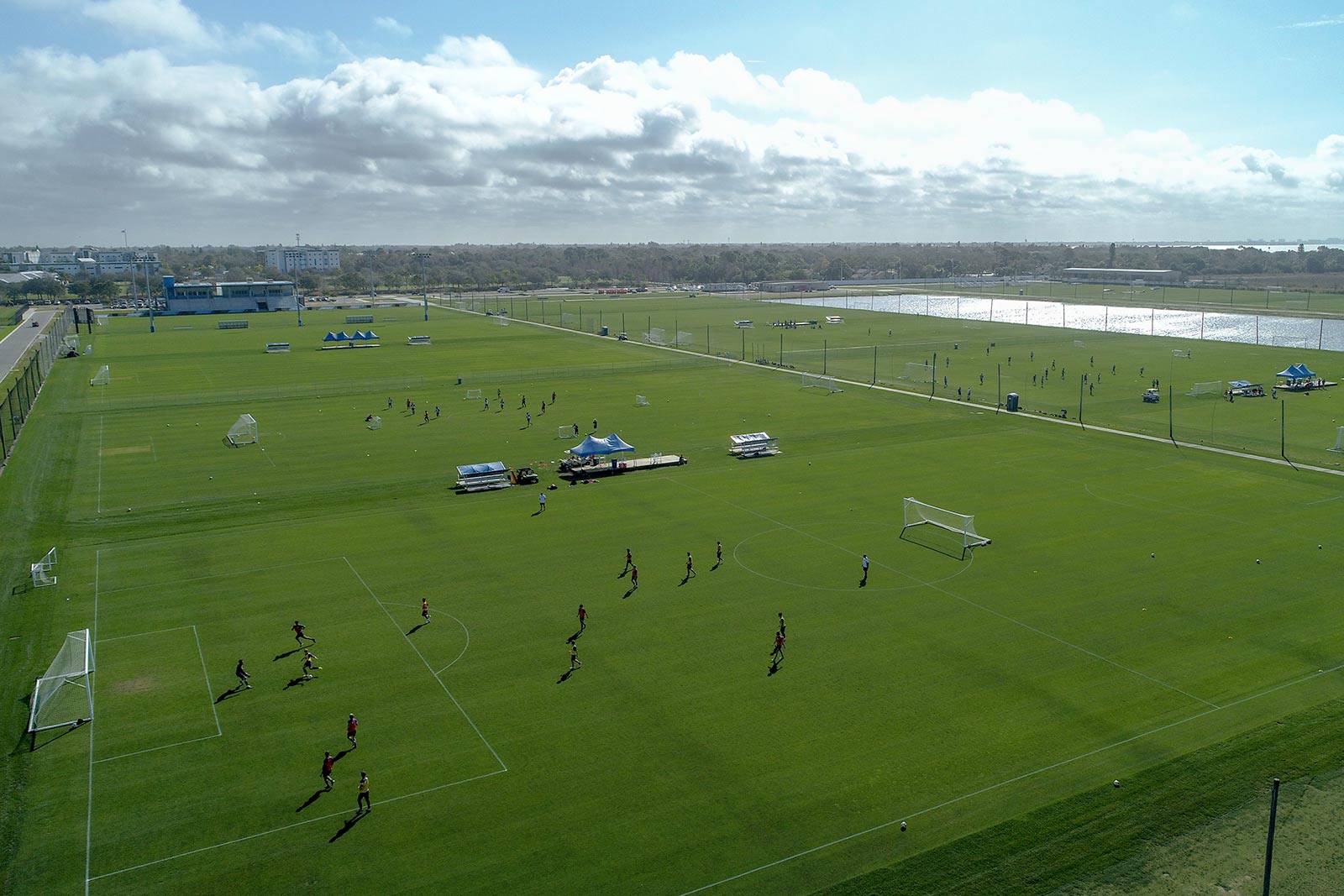 Tennis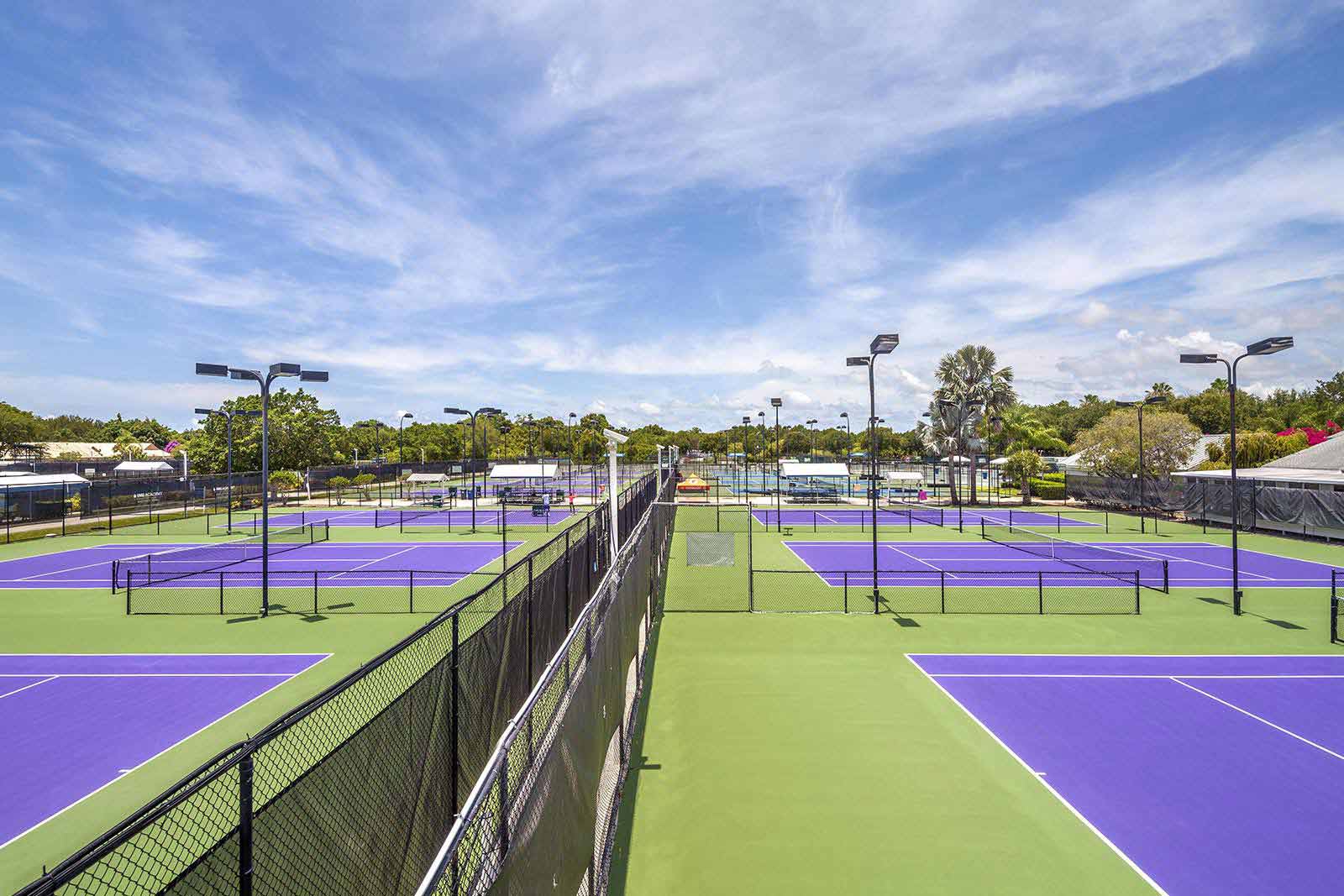 Track & Field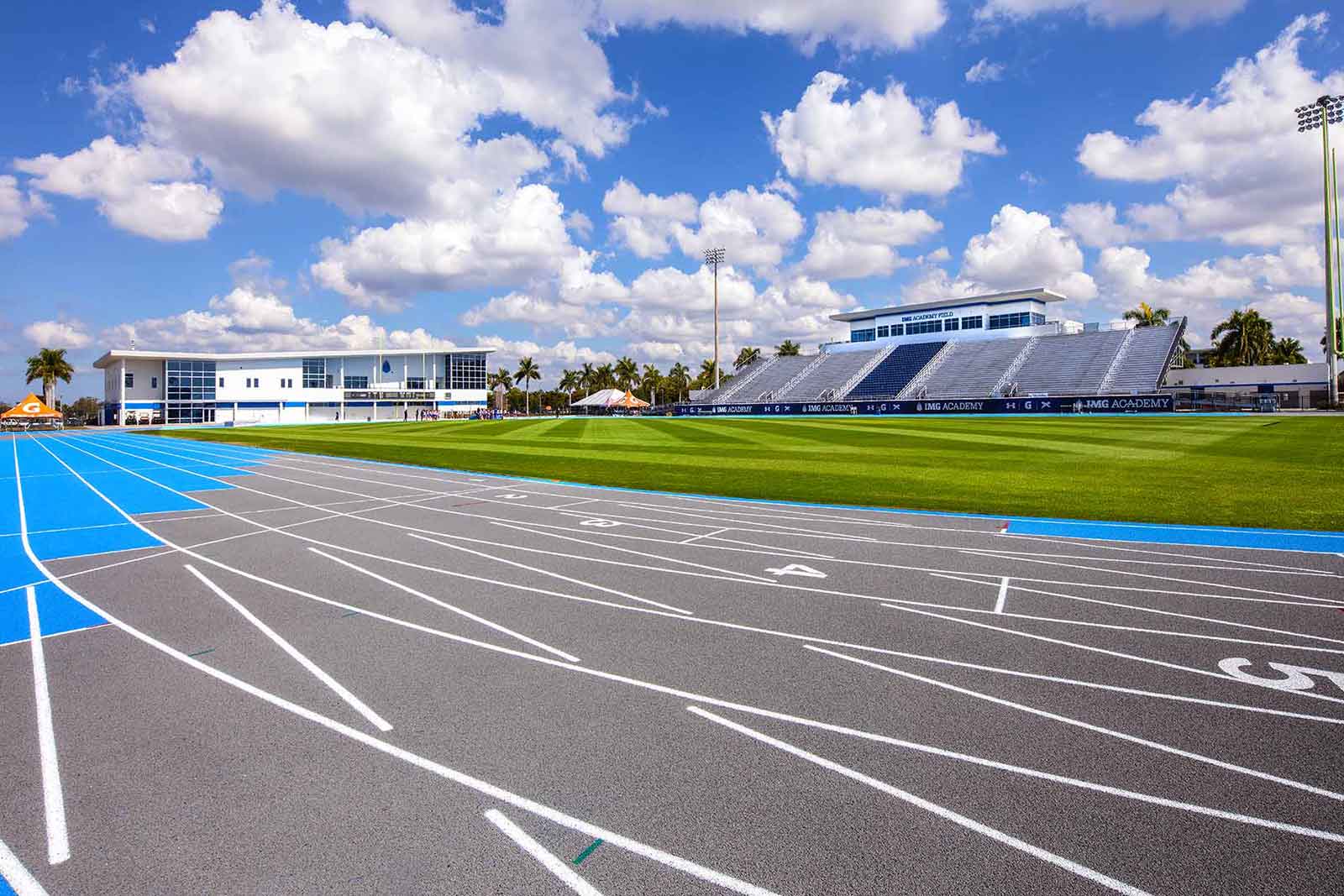 UNIQUE TRAINING
SPECIALIZATIONS
Strength & Power
Explosive resistance
Jumping and plyometrics
Efficient power development
Correct motor patterns
Speed & Agility
Linear acceleration
Maximum velocity
Lateral movement
Multi-directional movement and agility
Mental Toughness & Vision
Self-talk
Breathing
Imagery
Focus
Emotional regulation
Goal Setting
Nutrition for Athletes
The performance plate
Pre-competition fueling
Recovery
Fueling timelines
Hydration
Leadership & Communication
Team building
Verbal and non-verbal communication
Identity
Developing relationships
Inspiring and empowering yourself and others
Athlete Assessment & Injury Prevention
Led by on-campus Johns Hopkins All Children's Hospital physical therapists, programming includes movement, strength, and flexibility analysis screenings as well as review sport-specific injury prevention tips. Campers will also learn corrective exercises along with ways to proactively reduce the risk of injury during sport.
SAT/ACT Test Prep
Semi-private and individualized classes with our test prep experts helps students prepare for their SAT or ACT college entrance exams. Instructors use official testing materials and offer techniques to help take the exams with confidence.
ESL
Campers will have a daily ESL course covering a topic related to one of five weekly themes, such as communication skills or grammar. Offerings may also include more academic content and test preparation. For our complete list of programming options, please contact a camp advisor.