CAMP HERE.
COMPETE ANYWHERE.
YEAR-ROUND TRAINING
FACILITIES
Baseball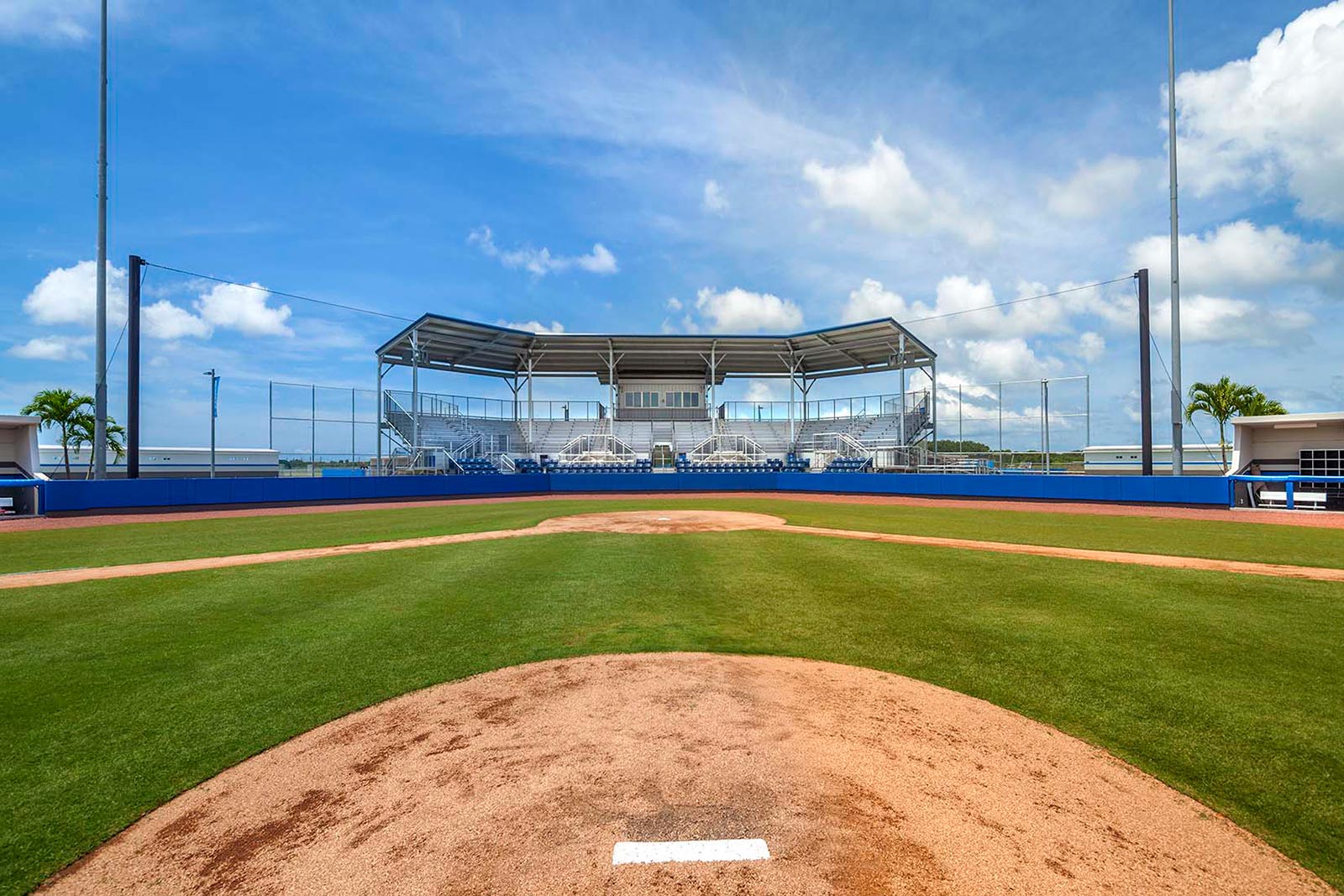 Basketball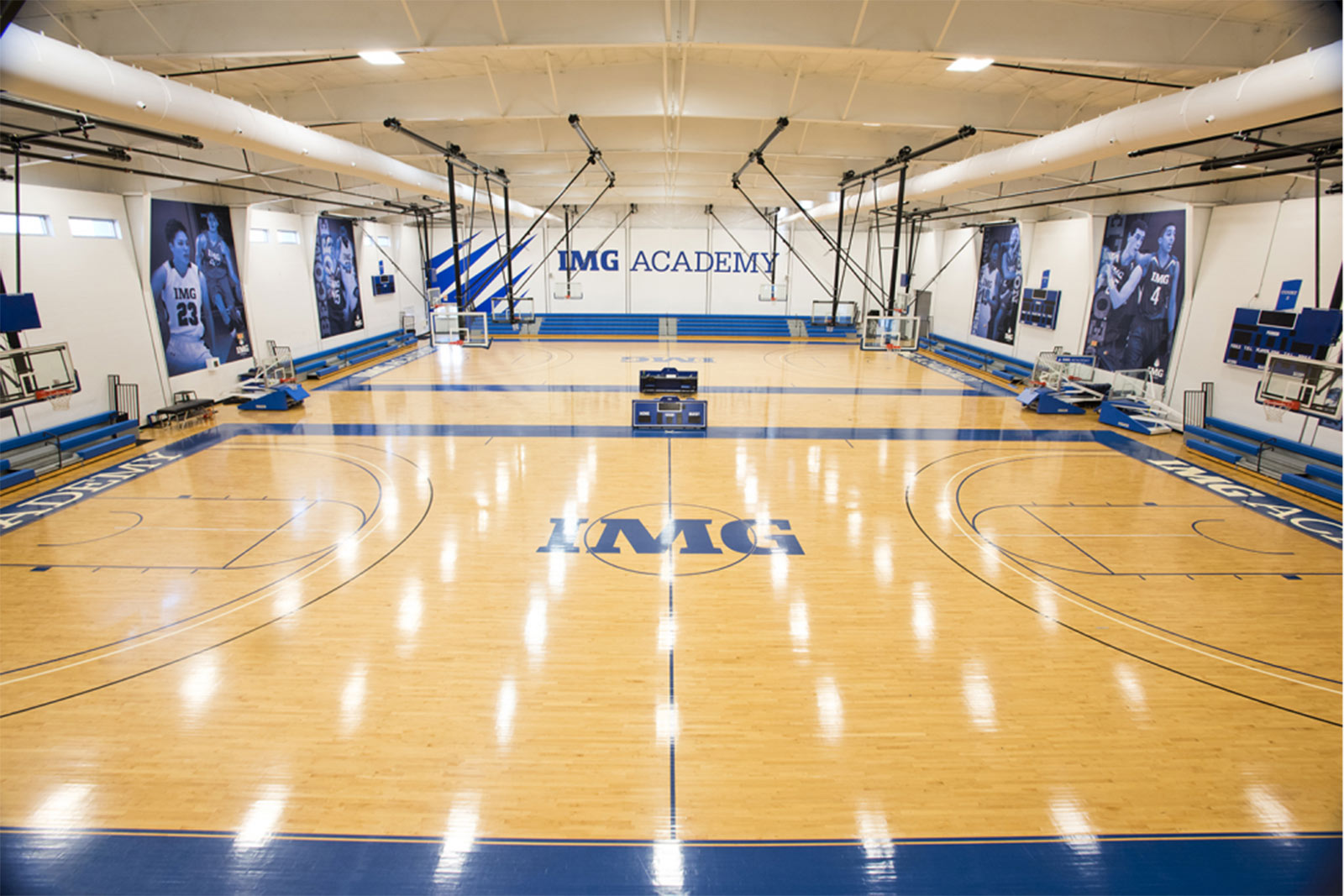 Football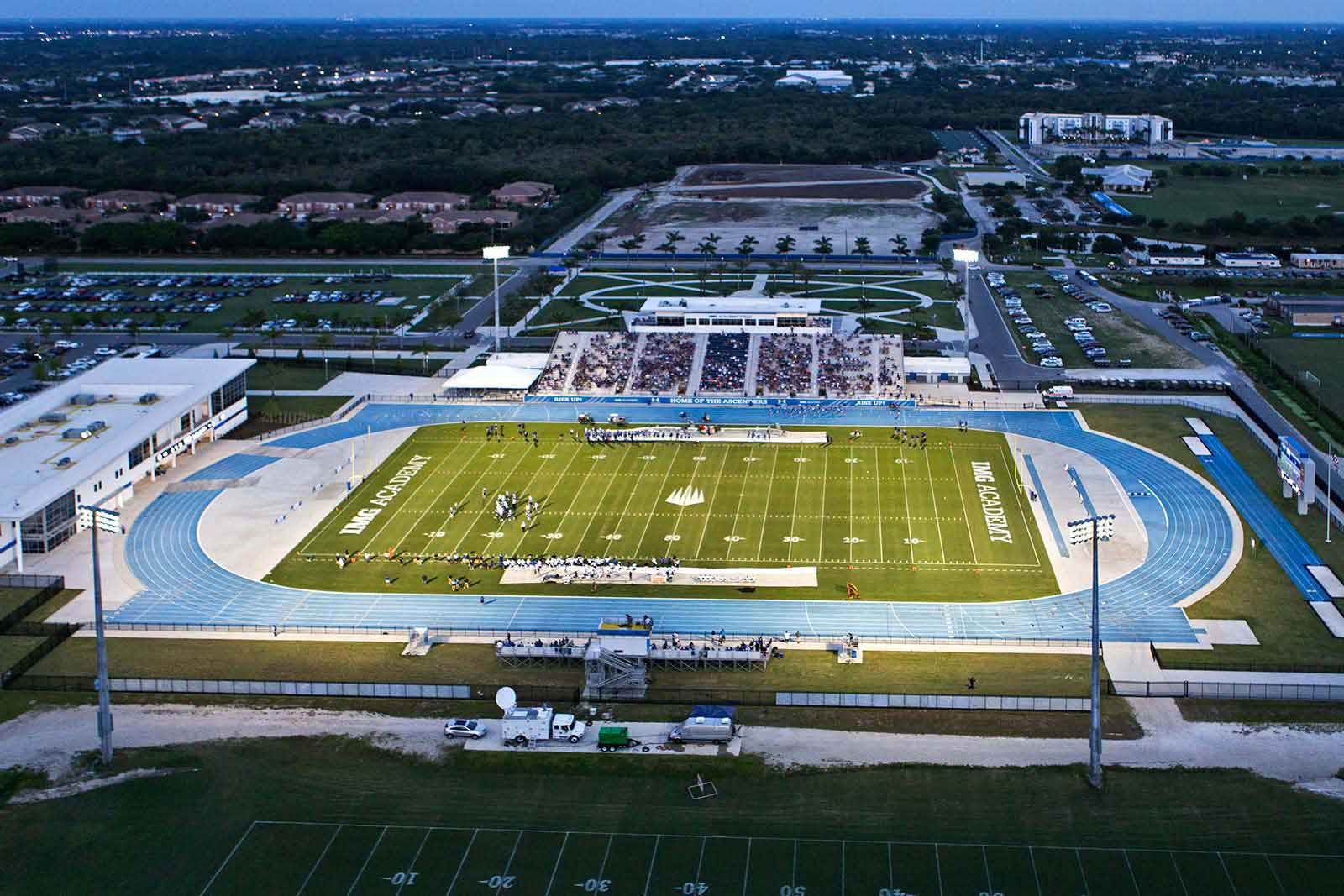 Golf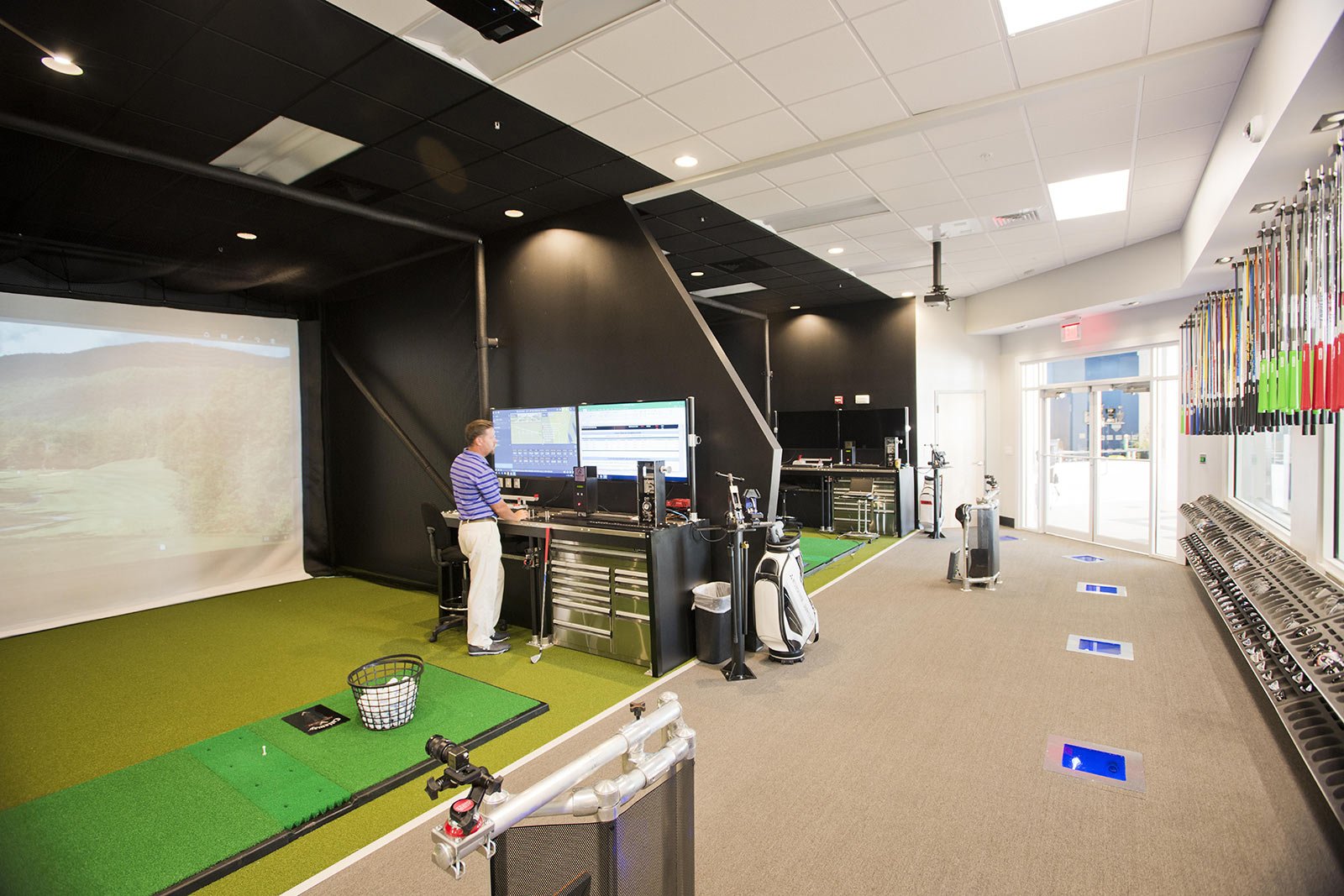 Lacrosse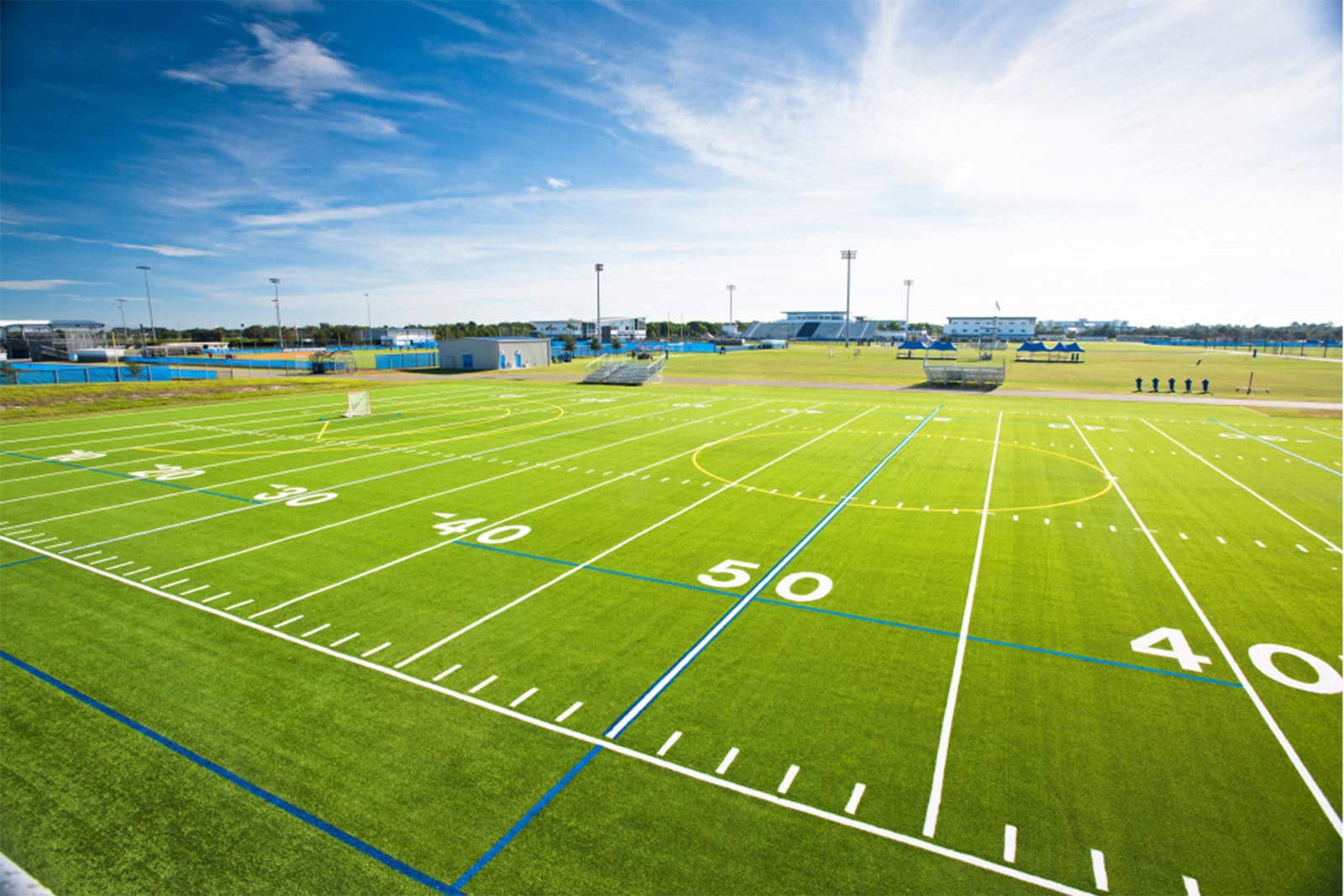 Performance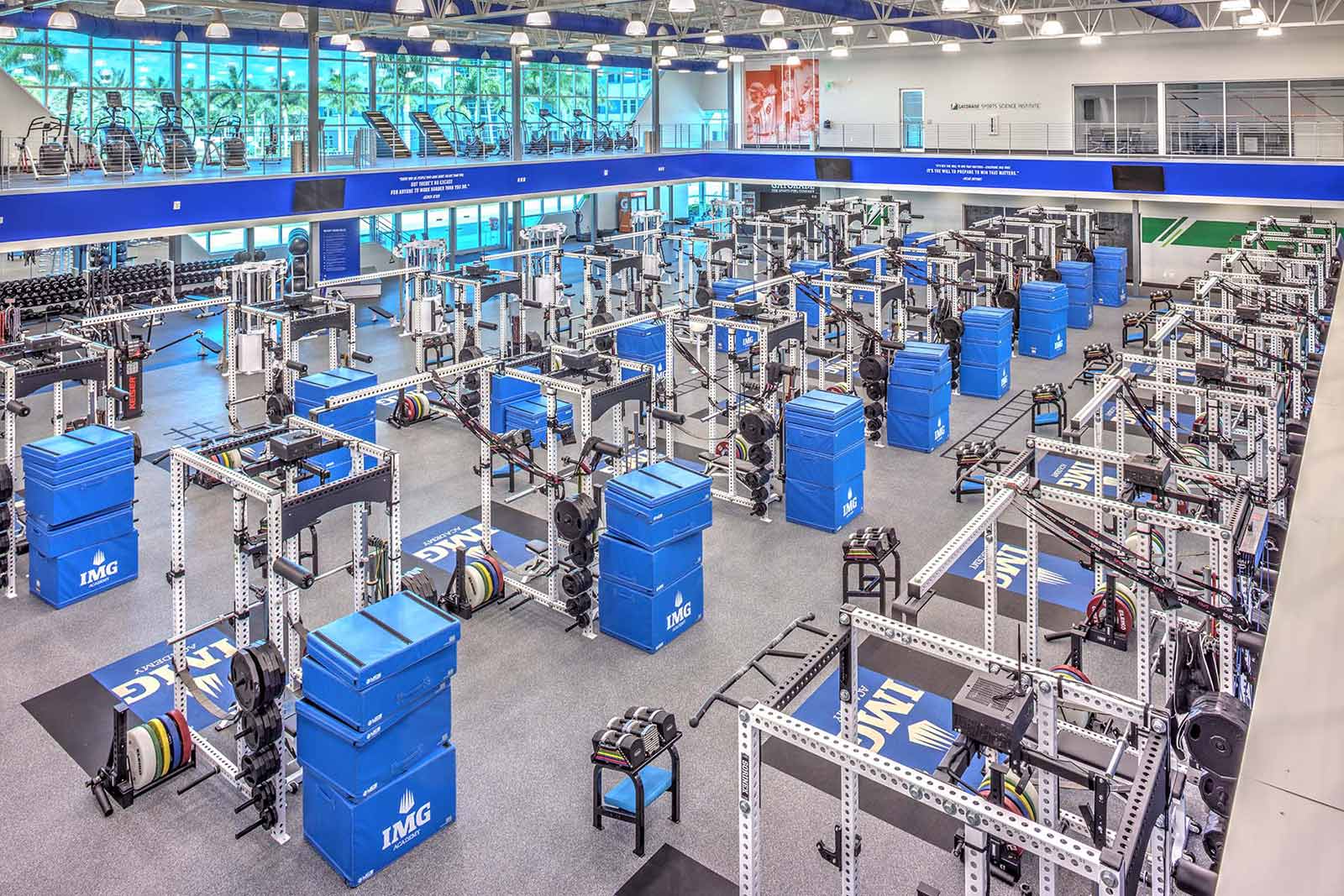 Soccer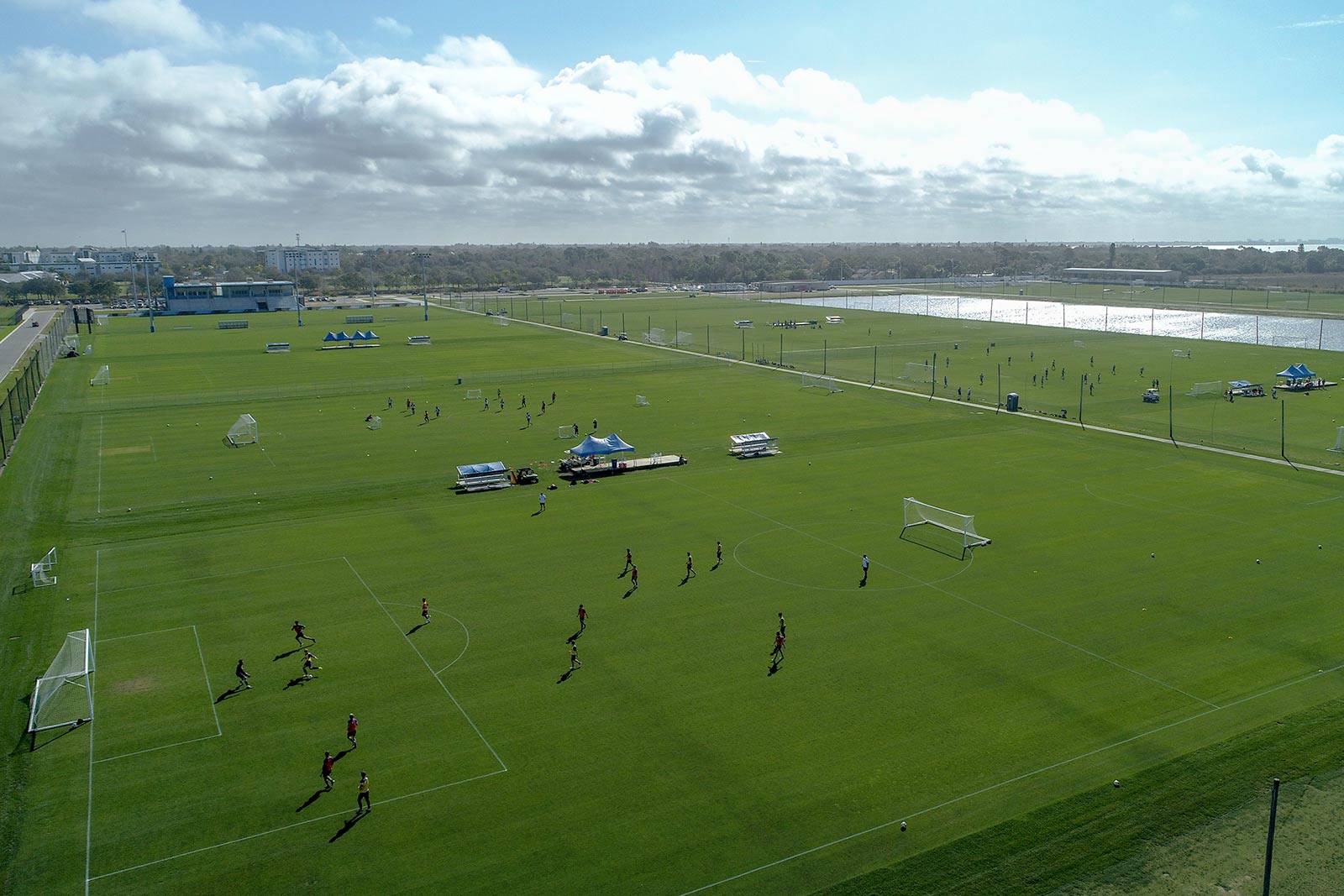 Tennis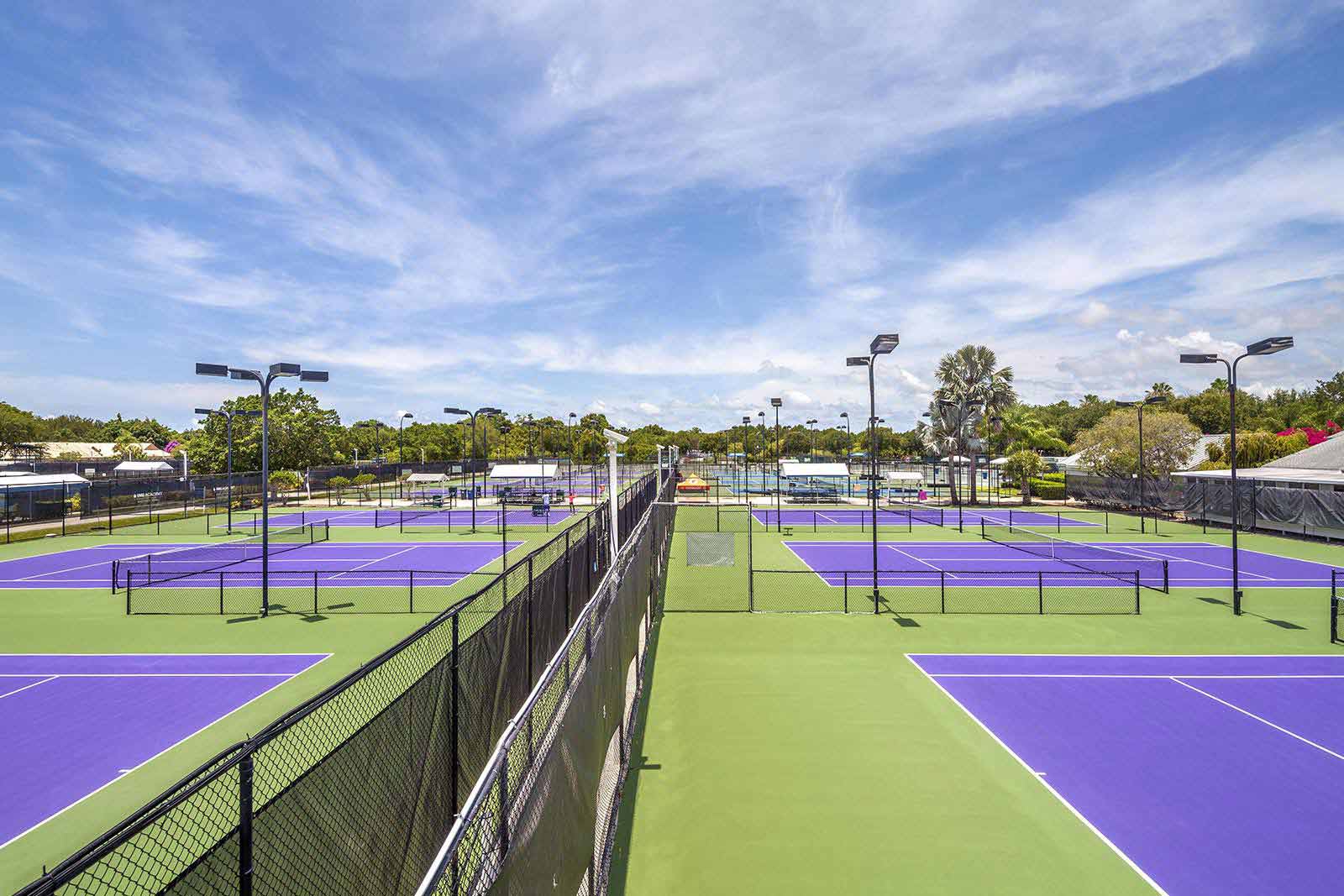 Track & Field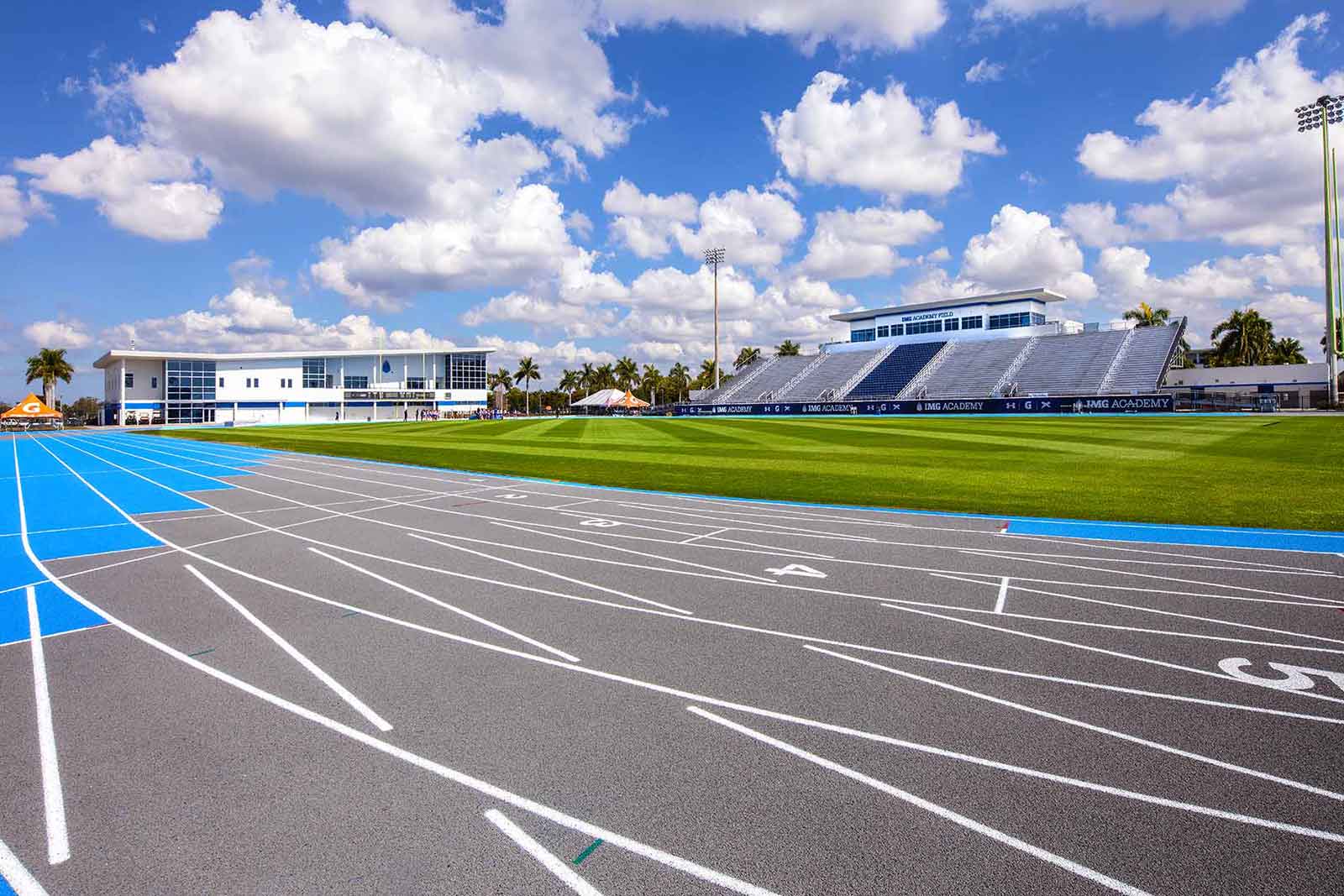 UNIQUE TRAINING
SPECIALIZATIONS
Strength & Power
Explosive resistance
Jumping and plyometrics
Efficient power development
Correct motor patterns
Speed & Agility
Linear acceleration
Maximum velocity
Lateral movement
Multi-directional movement and agility
Mental Toughness & Vision
Self-talk
Breathing
Imagery
Focus
Emotional regulation
Goal Setting
Nutrition for Athletes
The performance plate
Pre-competition fueling
Recovery
Fueling timelines
Hydration
Leadership & Communication
Team building
Verbal and non-verbal communication
Identity
Developing relationships
Inspiring and empowering yourself and others
Athlete Assessment & Injury Prevention
Led by on-campus Johns Hopkins All Children's Hospital physical therapists, programming includes movement, strength, and flexibility analysis screenings as well as review sport-specific injury prevention tips. Campers will also learn corrective exercises along with ways to proactively reduce the risk of injury during sport.
College Recruiting Essentials
Campers will learn how to leverage Next College Student Athlete's (NCSA) online recruiting platform, build their NCSA profile, and target college programs that best fit their athletic, academic, and personal preferences. Sport-specific recruiting experts will coach campers on communicating effectively and creating quality connections with college coaches throughout their recruiting process. Receive the Champion-level NCSA service valued at $899 FREE with this specialization.
Learn more about NCSA
SAT/ACT Test Prep
Semi-private and individualized classes with our test prep experts helps students prepare for their SAT or ACT college entrance exams. Instructors use official testing materials and offer techniques to help take the exams with confidence.
ESL
Campers will have a daily ESL course with weekly themes such as Inspiring People, Extreme Sports, the Endangered Planet, or Entrepreneurs. Instructors focus on communication skills, vocabulary development, conversation, short videos, and grammar as well as test preparation. For all options, please contact an advisor.