Academics
Tomorrow's leaders learn here.
Student-athlete advisors are standing by to help you
download our admissions guide
Meet the Head of School: Michael Lehan
IMG Academy announced that it has named Michael Lehan as its new Head of School. As part of his duties, he will oversee, organize, and grow the infrastructure of the school's academic programs while assisting with various aspects of the athletic program.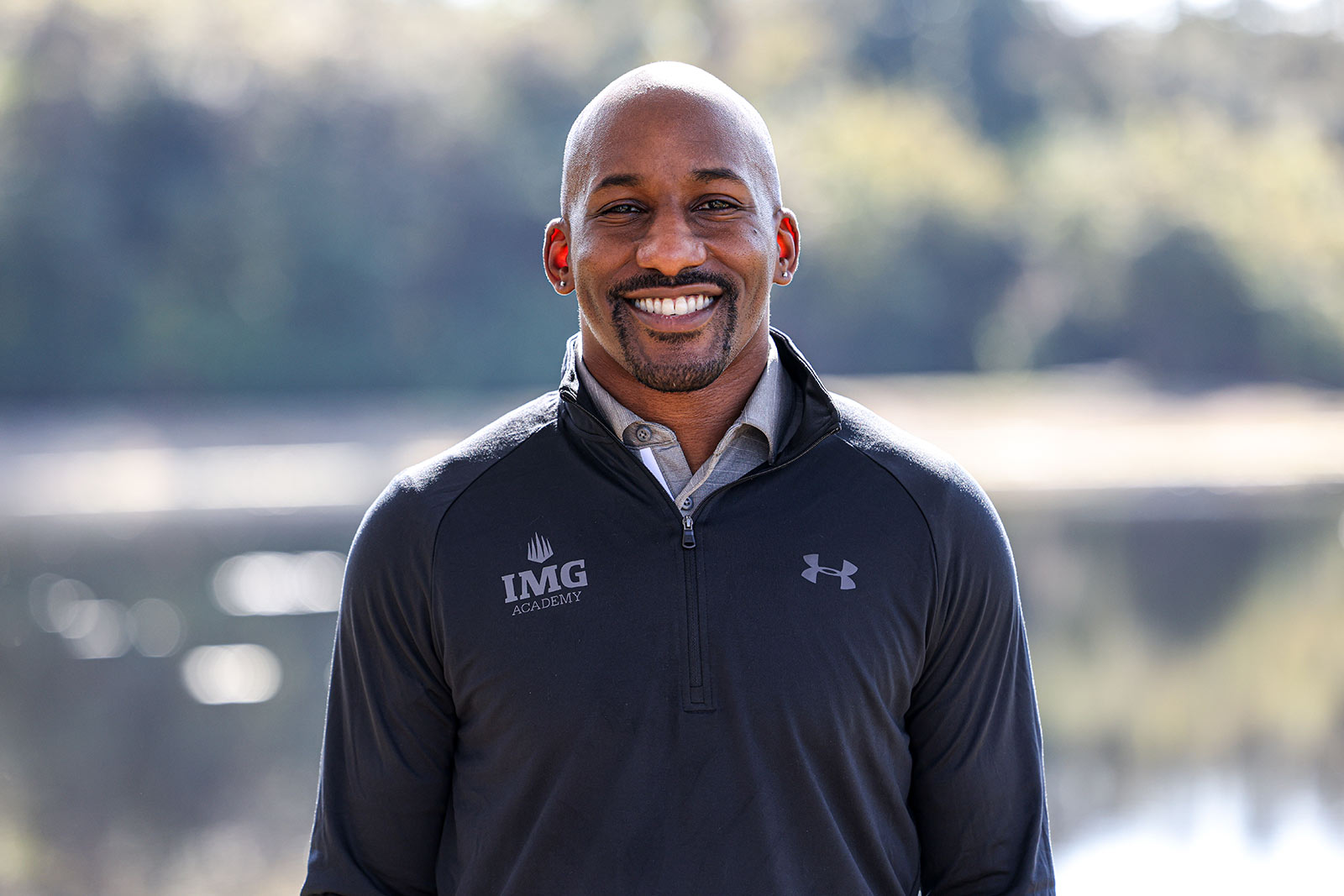 Michael Lehan
Head of School
Coming from the world of public education, Michael Lehan earned his senior leadership role through an unconventional route. Never having served as a classroom teacher, he completed six years competing in the NFL for the Miami Dolphins and Cleveland Browns when his athletic career ended and he was tapped to become a dean of students and assistant principal for the Osseo Area Schools.
The Emerging Future
For student-athletes to thrive in 21st century college classrooms and beyond, they must be equipped with a skill set that embodies the mandates of a changing world. IMG Academy employs best practices that reflect current effective learning research through the strategic integration of information literacy and an instruction and curriculum plan that dictates the inclusion of complex, rigorous thinking tasks.
Additionally, myriad opportunities are provided for learners to engage collaboratively with peers in classrooms where teachers serve as a "guide on the side" rather than a "sage on the stage". Support for this effort comes in the form of small class sizes, an accomplished and dedicated faculty, and a wide range of relevant, NCAA approved course offerings. IMG leads the way in terms of its resolve to launch literate, information-age graduates into prestigious higher education programs throughout the world.