Academics
Tomorrow's leaders learn here.
download our admissions guide
The Emerging Future
For student-athletes to thrive in 21st century college classrooms and beyond, they must be equipped with a skill set that embodies the mandates of a changing world. IMG Academy employs best practices that reflect current effective learning research through the strategic integration of information literacy and an instruction and curriculum plan that dictates the inclusion of complex, rigorous thinking tasks.
Additionally, myriad opportunities are provided for learners to engage collaboratively with peers in classrooms where teachers serve as a "guide on the side" rather than a "sage on the stage". Support for this effort comes in the form of small class sizes, an accomplished and dedicated faculty, and a wide range of relevant, NCAA approved course offerings. IMG leads the way in terms of its resolve to launch literate, information-age graduates into prestigious higher education programs throughout the world.
Maximized Potential
98% College Matriculation
12:1 Student-Teacher Ratio
80 Countries Represented
35.8% International Student Body
14 AP Courses Available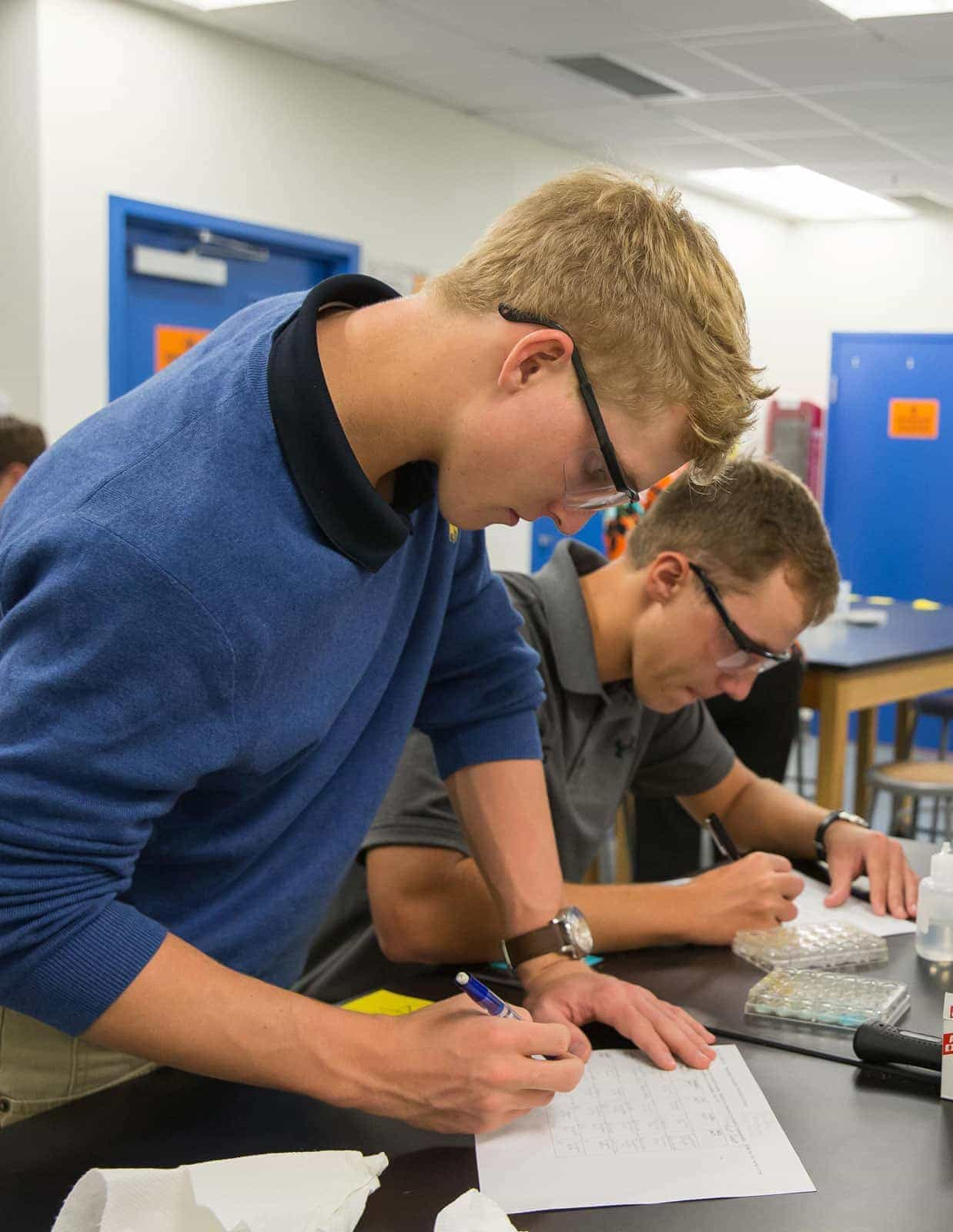 A Day in the Life
IMG Academy operates on a full year block schedule that involves both school and sport training daily. Student-athlete schedules can vary between morning academics with afternoon training or vice versa, creating the ideal environment to optimize all aspects of education and athletics.
Sample Schedule
Morning Academics / Afternoon Athletics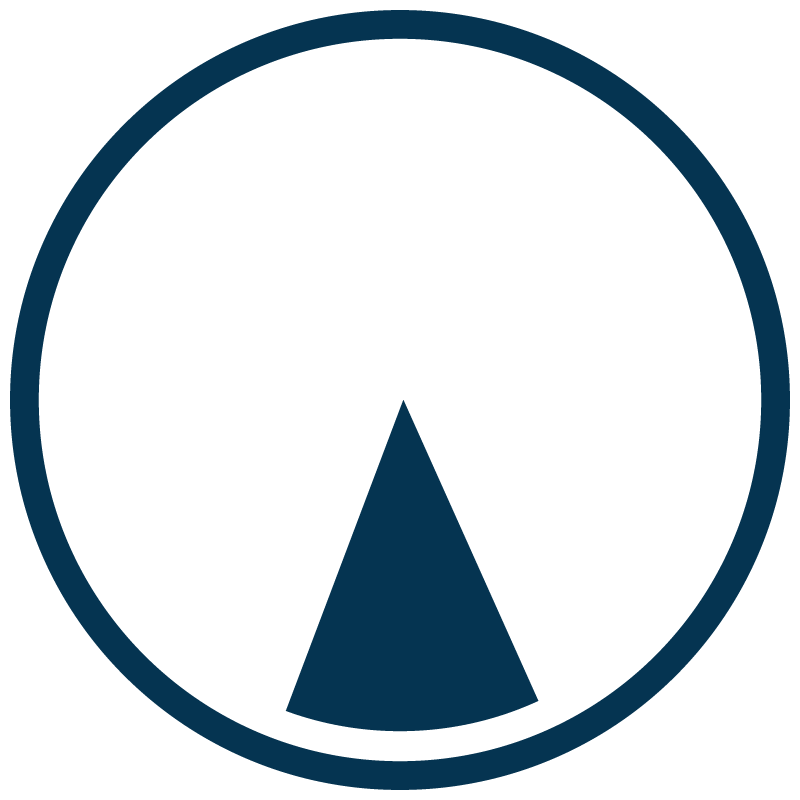 Breakfast 6:45 - 7:45 AM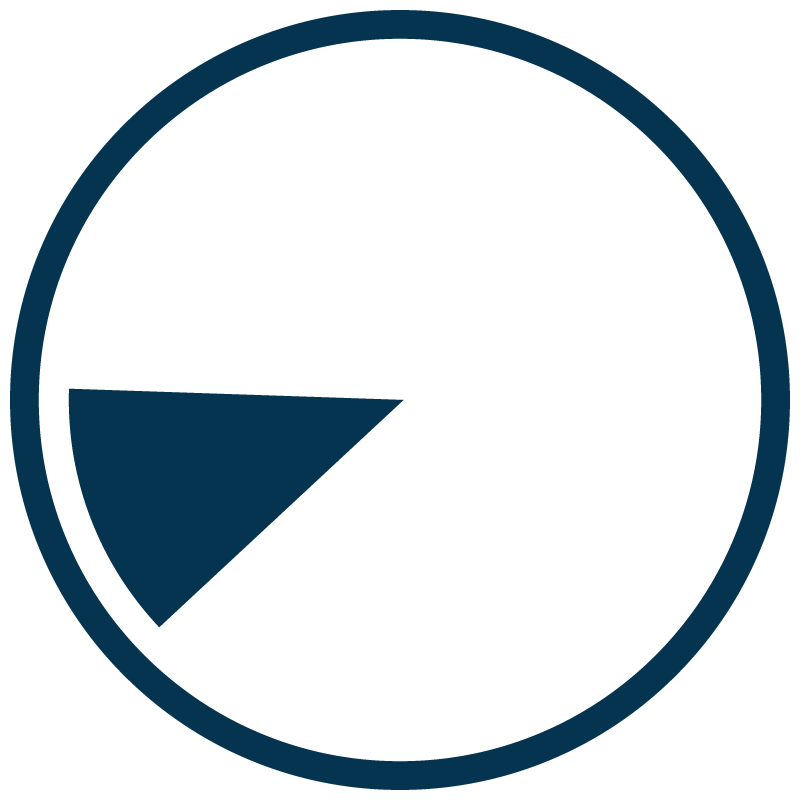 Period 1 7:45 - 9:05 AM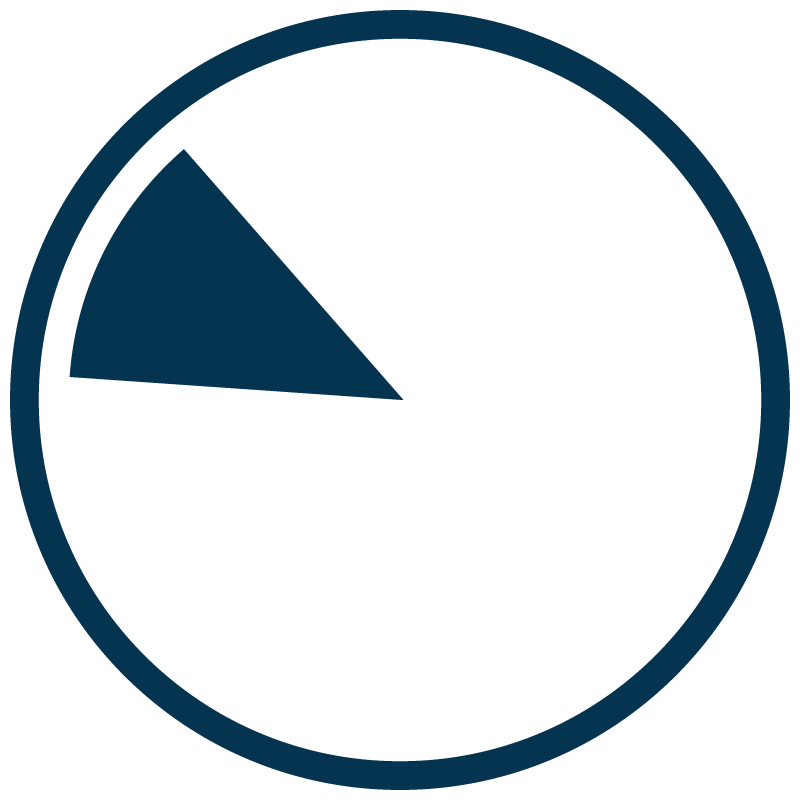 Period 2 9:10 - 10:30 AM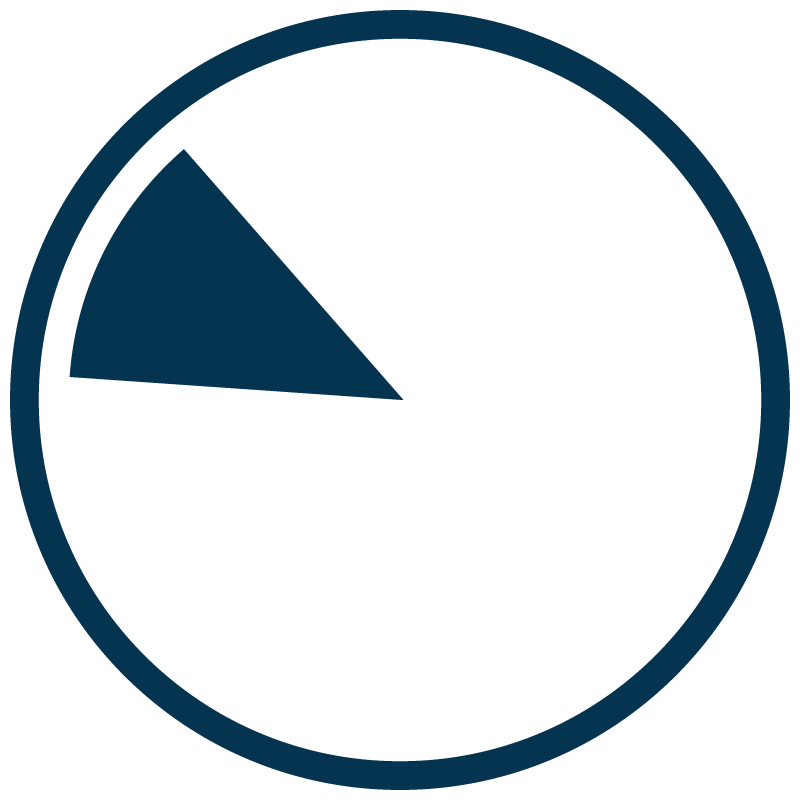 Advisory Period 10:30 - 10:55 AM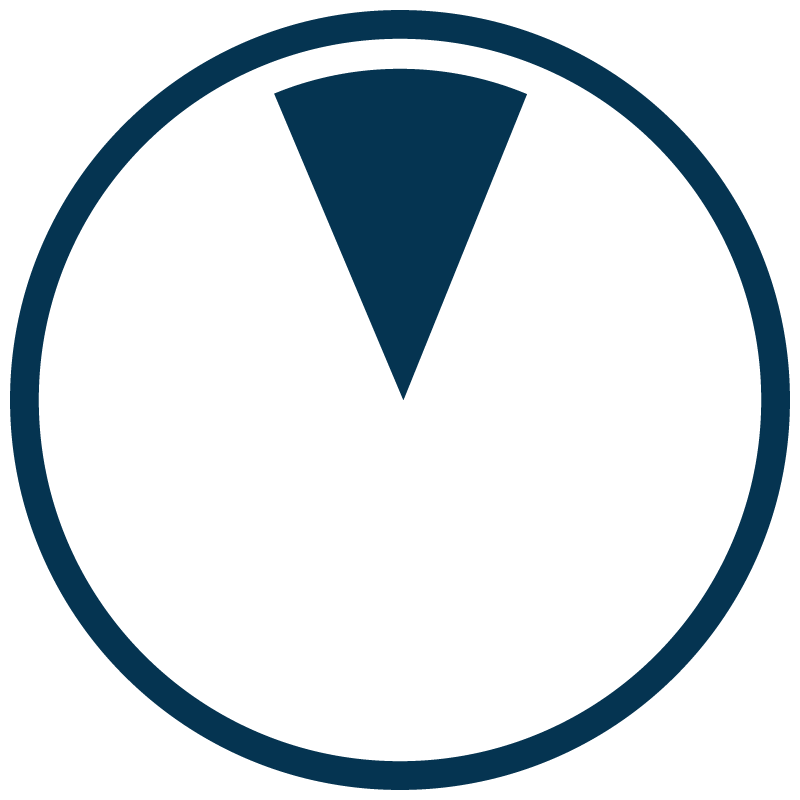 Period 3 11:00 - 12:20 PM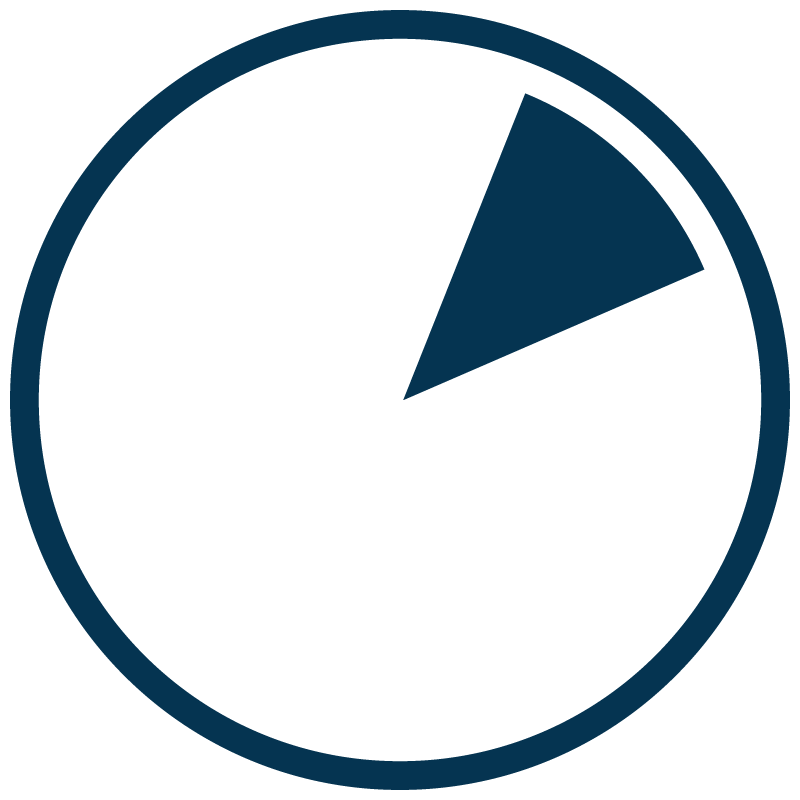 Lunch 12:25 - 1:05 PM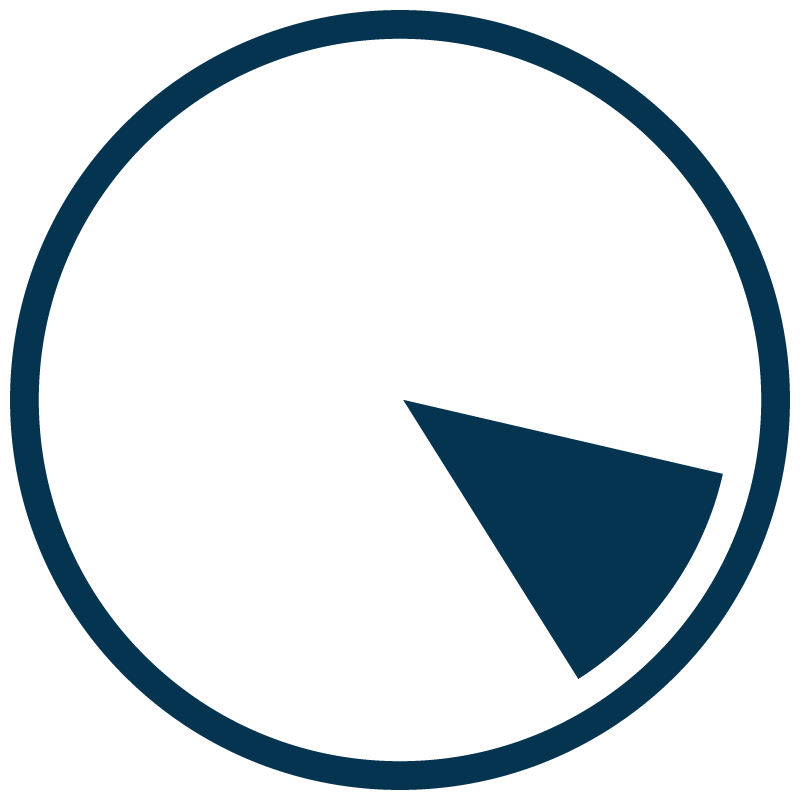 Sport Training & Performance 1:10 - 5:45 PM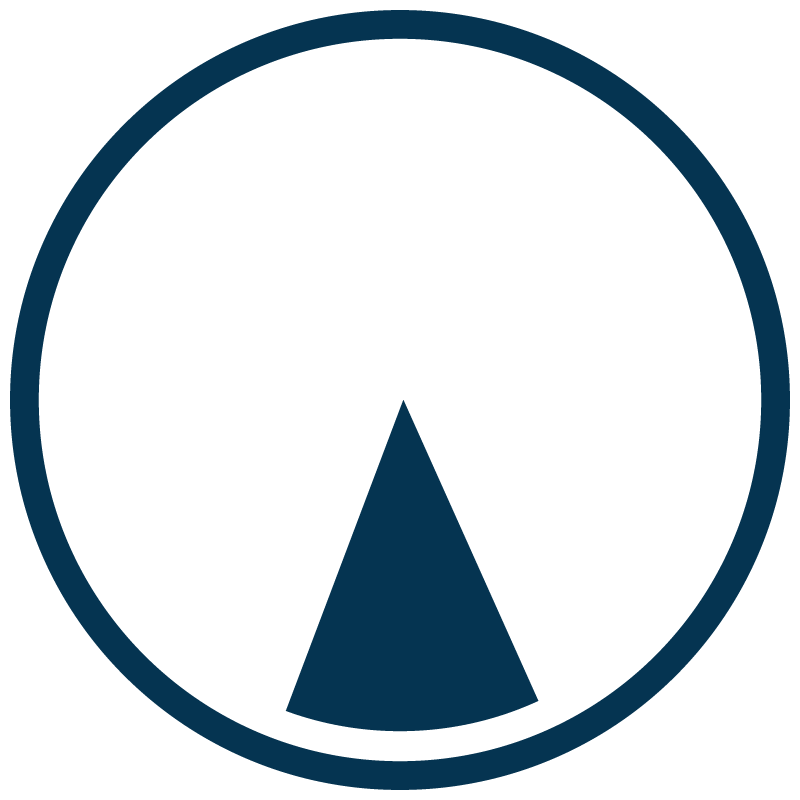 Dinner 5:50 - 6:50 PM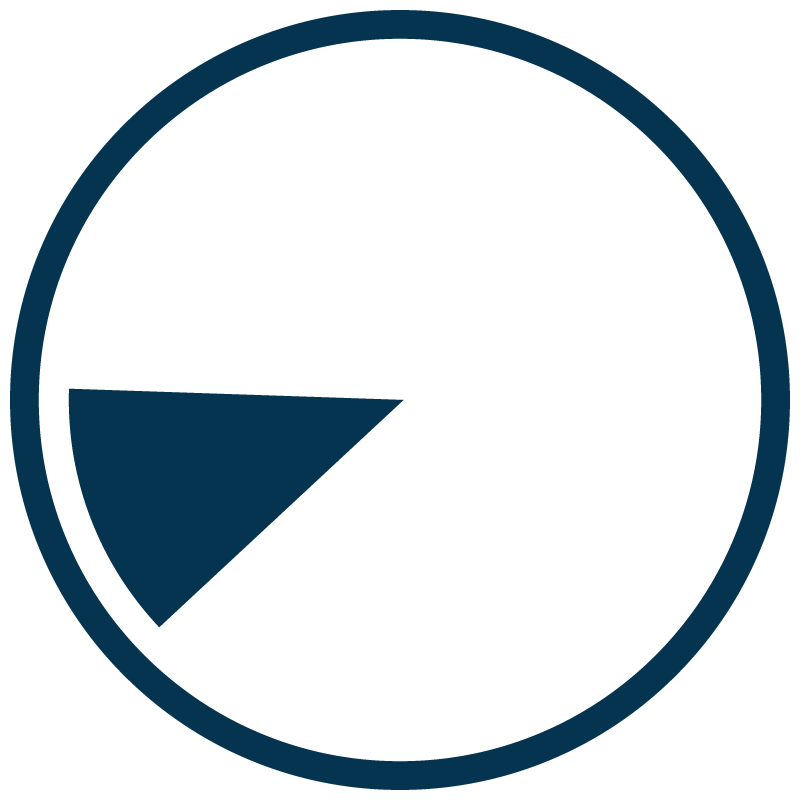 Evening Study Program 7:30 - 9:00 PM
International Students
To ease the transition into and prepare full-time international student-athletes for the rigors of IMG Academy's academic program, the English Language Development Program (ELD) helps non-native English speakers achieve a high English proficiency in order to be competitive with native speakers and be successful in their mainstream classes.
After testing and evaluation, student-athletes are placed in an appropriate level of English classes. All students in the ELD Program are then evaluated at the end of each semester to determine their progress and placement for the next semester.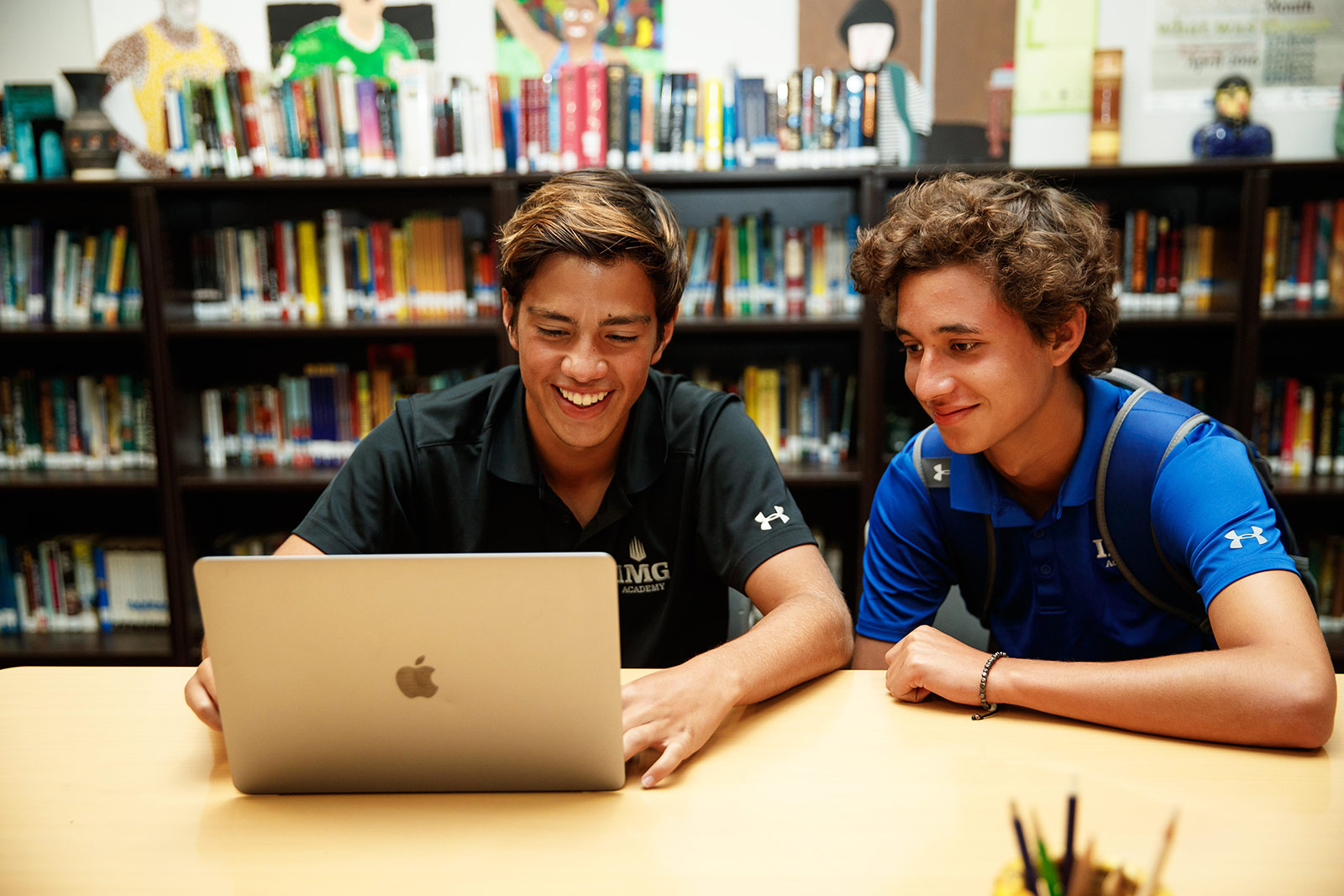 Highly Competitive Students
IMG Academy looks for student-athletes who have a strong commitment to academics, athletics and personal growth. Student-athletes must be diligent in their school, sport and community duties, with a willingness to give their all in each area.
College Planning and Placement
IMG Academy's College Planning and Placement Department works with student-athletes and their families to create a road map for reaching individualized academic and sport-related collegiate goals. Upon entering into 9th grade, student-athletes receive additional support and begin to work with our expert advisement staff who ensure that each individual is equipped for next level success.
Since 2012, IMG Academy graduates have attended 90 of the U.S. News & World Report TOP 100 UNIVERSITIES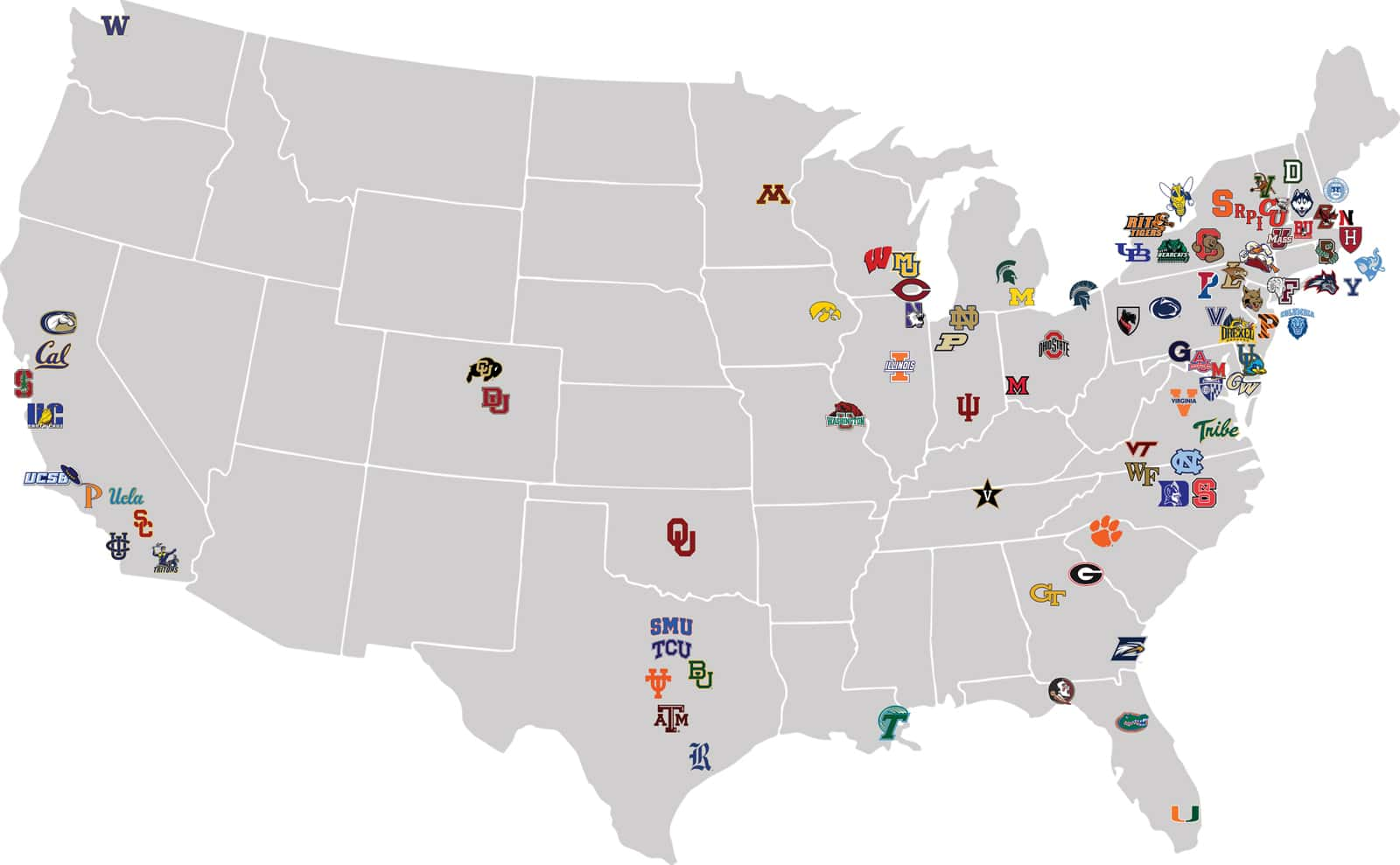 Admissions
All prospective student-athletes must submit a completed application, including academic records and recommendations.
Tuition
For academic year 2020-2021, Tuition ranges from $45,200 to $89,900 per year depending on age, sport, boarding and grade of student-athlete.
Academic Calendar
Please see our academic calendar to preview a glimpse of how the year breaks down.