Tennis Camp
IMG Academy tennis camps are available year-round for ages 8-18, with programs for everyone from the novice athlete to the aspiring pro. See below for how to select and book the right camp through our quick and easy online registration process.
Important 2021 Sport Camp Information
Registration: To help maintain proper health and safety protocol by controlling the number of athletes on campus, we will close registration 10 days before the start of each camp. Register in advance to ensure you have a spot!
Camper Ages:
Boarding camps are only available for campers ages 10+. Non-boarding camps available for campers ages 8+.
Please check back for more updates as we keep health and safety the ultimate priority.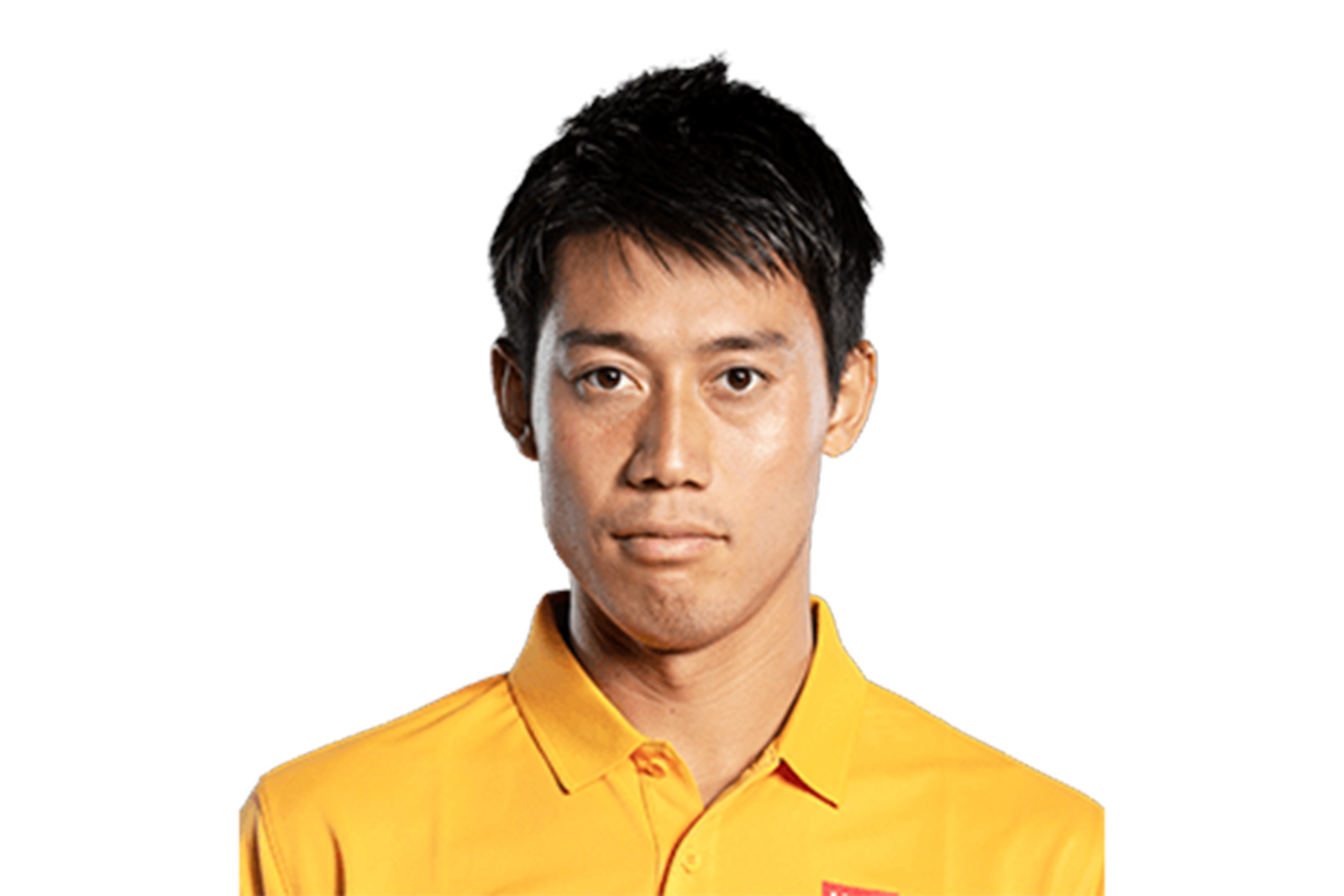 Tokyo 2020 Olympian
Kei Nishikori
Country Represented: Japan
Kei Nishikori was born December 29, 1989 in Matsue, Shimane, Japan. He began playing tennis at the age of 5 before leaving Japan at the age of 14 to train at IMG Academy. Kei lives in Bradenton, FL and continues to train at IMG Academy.
Career Highlights
Top Asian player in FedEx ATP Rankings history, achieving career-high No. 4 in 2015
Earned biggest of 400+ career wins over No. 1 Djokovic at 2014 US Open to become 1st Asian Grand Slam men's singles finalist
Captured 1st of 12 ATP Tour titles at 2008 Delray Beach as 18-year-old Q ranked 244th and remains youngest champion on tour since Hewitt, 16, at 1998 Adelaide
Six-time ATP 500 champion, four-time ATP Masters 1000 finalist, four-time Nitto ATP Finals qualifier and 2016 Rio Olympics bronze medallist
Owns highest winning percentage among active players in 5th sets (26-7, .788) and 2nd-highest in deciding sets behind Djokovic (142-54, .724)
Available Camp Programs
Compare the available camp programs

Limited summer camp spots still available
Customizable Camp Features
Programs available year-round for complete customization
Choose any duration from 1 week to 12 weeks to fit your schedule
Select our Camp program or upgrade to a Total Athlete, Breakthrough or Game Changer program (when available)
Pick your training specialization available in all Total Athlete and Game Changer programs
Customizable Camp Features
Programs available year-round for complete customization
Choose any duration from 1 week to 12 weeks to fit your schedule
Select our Camp program or upgrade to a Total Athlete, Breakthrough or Game Changer program (when available)
Pick your training specialization available in all Total Athlete and Game Changer programs
Customizable Camp Features
Programs available year-round for complete customization
Choose any duration from 1 week to 12 weeks to fit your schedule
Select our Camp program or upgrade to a Total Athlete, Breakthrough or Game Changer program (when available)
Pick your training specialization available in all Total Athlete and Game Changer programs
---