Next-Level Baseball Training
IMG Academy baseball camps are available year-round for ages 8-18, with programs for everyone from the novice athlete to the aspiring pro. See below for how to select the right camp for you and click "Book Camp" for a quick and easy online registration process.

Train at the home of the 2019 USA TODAY SUPER 25 HIGH SCHOOL BASEBALL NATIONAL CHAMPIONS
Our Camps
Weekly camps are available year-round, with our packaged 3-week and 5-week camps available at certain times of year.
Option 1: Multi-Week Camps
3-week camps
Progression-based training methodology that builds on each week
Incorporates skill-specific technical and tactical training
Repetition allows athletes to experience true development
5-week camps
Best replicates our world-renowned boarding school program
Experience a complete performance transformation
Become more skilled, confident and powerful
Option 2: Build your own camp experience
weekly camps
Build your camp anywhere from 1 to 12 weeks in length
Available year-round for schedule flexibility
Learn the skill-specific fundamentals to impact your game
Training Programs
Pick between CORE (the foundation of our cutting-edge training methodology) or BREAKTHROUGH (individualized and customized instruction).
CORE
ages 8-18

Foundation of all training programs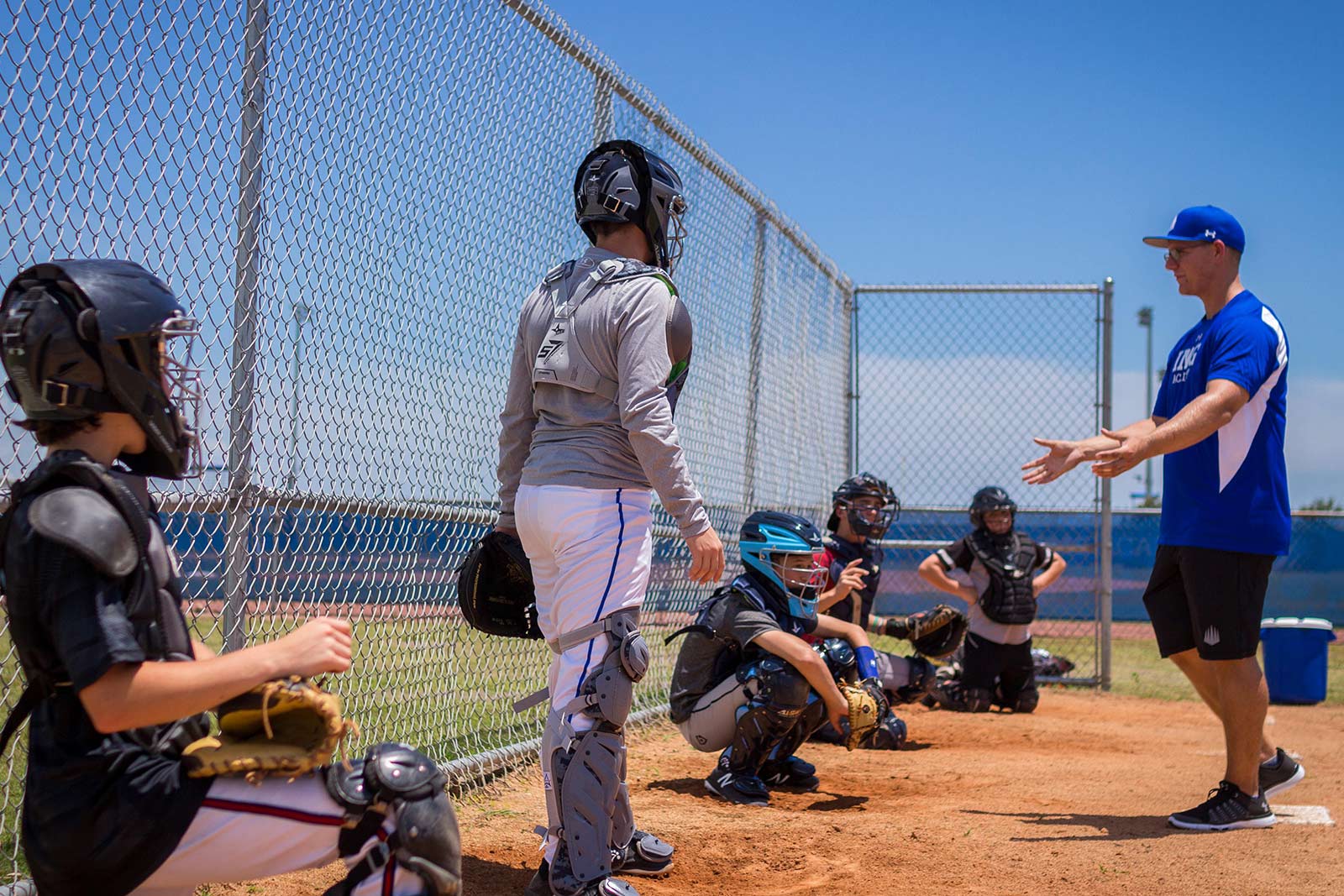 The cutting-edge foundation of all IMG Academy athletic programs
Includes two sport-specific training sessions per day plus a physical or mental training session
Designed for athletes who want to improve their overall game with our expert coaches and staff
BREAKTHROUGH
ages 8-18

Customized Sport Training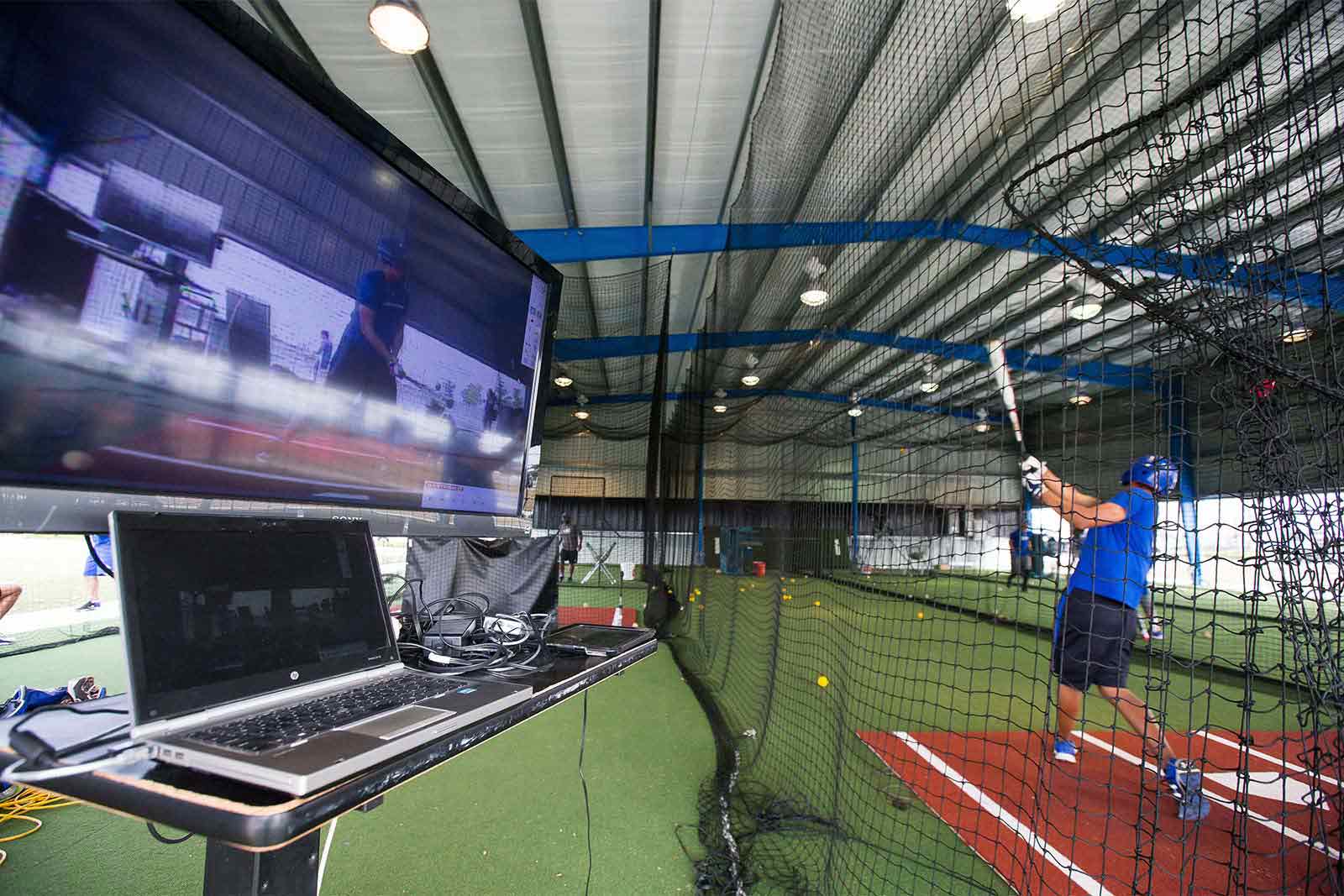 All Core training elements
Additional personalized training sessions
Designed for athletes who want customized instruction
Training Concentrations
Customize your camp with additional training session in the areas you want the most improvement. You can select one concentration for each week of camp.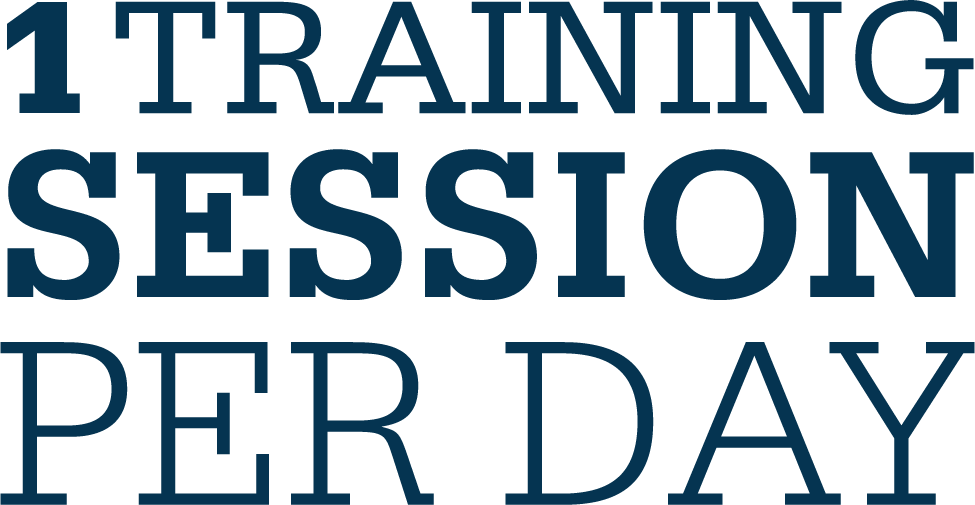 Areas of Focus
Explosive resistance
Jumping and plyometrics
Efficient power development
Correct motor patterns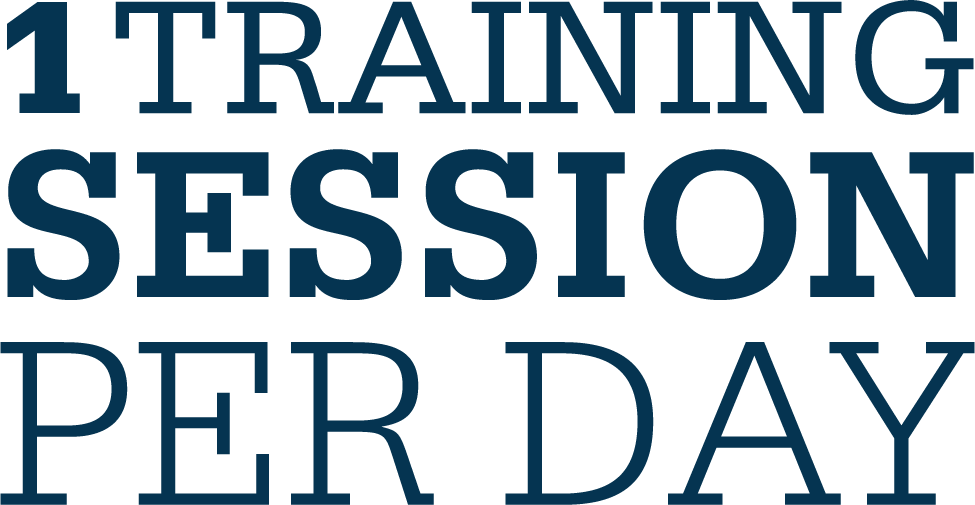 Areas of Focus
Linear acceleration
Maximum velocity
Lateral movement
Multi-directional movement and agility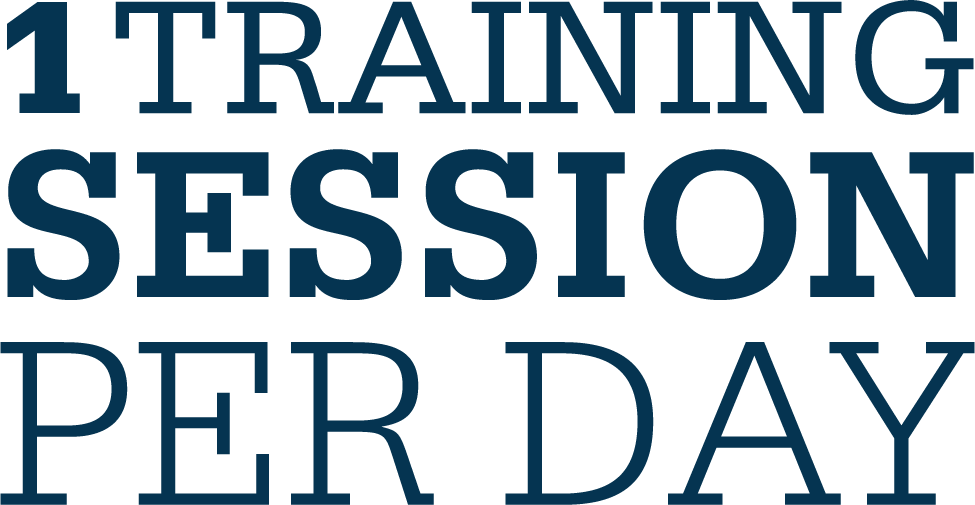 Areas of Focus
Concentration
Control
Confidence
Composure
Consistency
Decision making
Preparation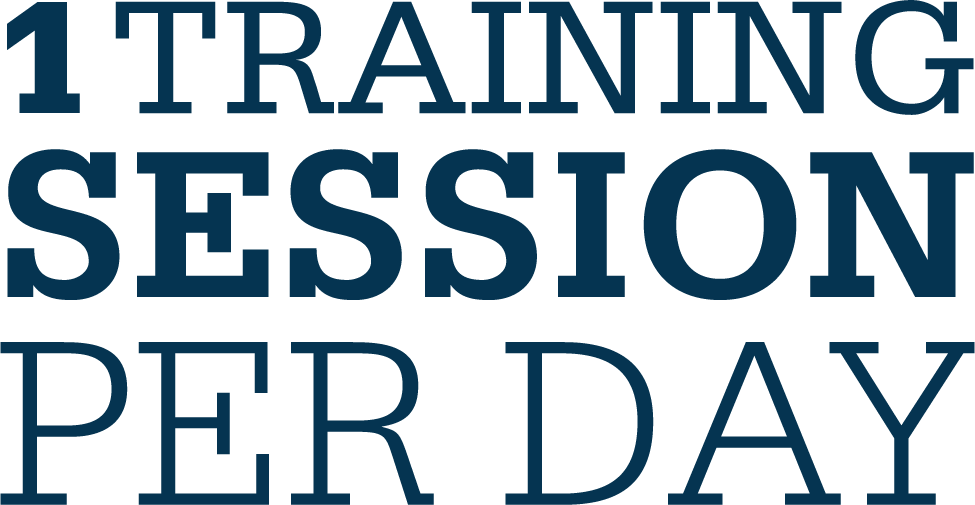 Areas of Focus
The performance plate
Pre-competition fueling
Recovery
Fueling timelines
Hydration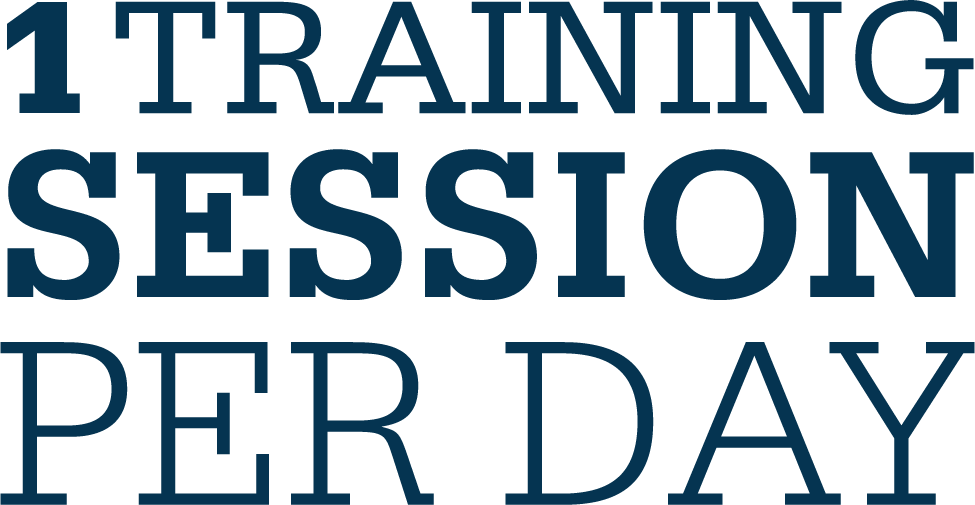 Areas of Focus
Team building
Verbal and non-verbal communication
Identity
Developing relationships
Inspiring and empowering yourself and others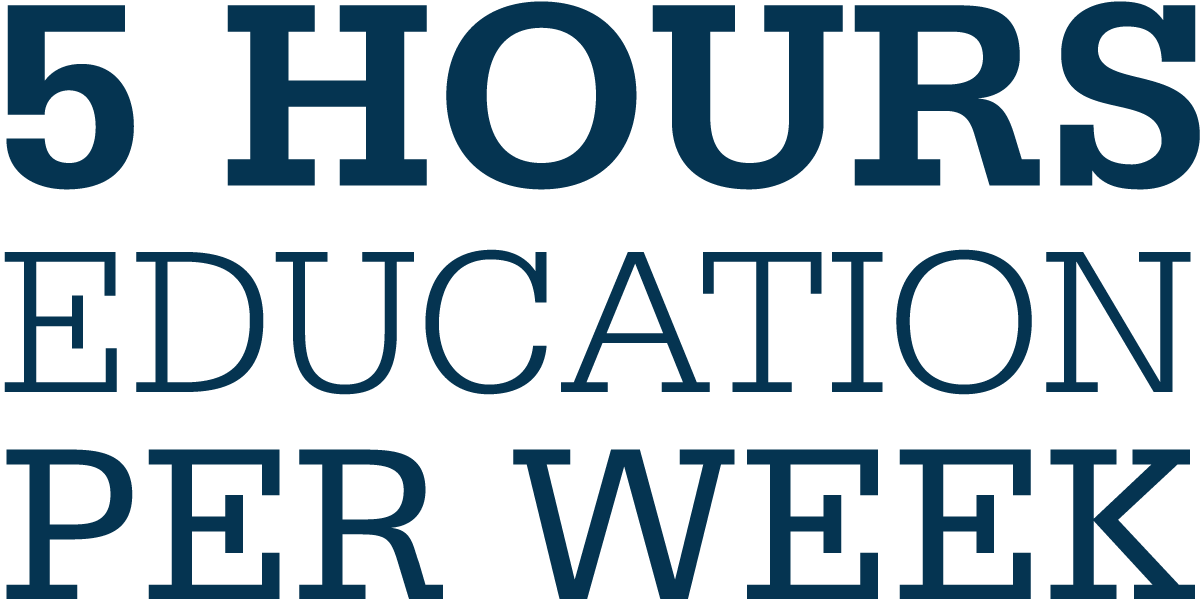 College Testing Prep
Semi-private and individualized classes with our test prep experts helps students prepare for their SAT or ACT college entrance exams. Instructors use official testing materials and offer techniques to help take the exams with confidence.
ESL
AGES 8-18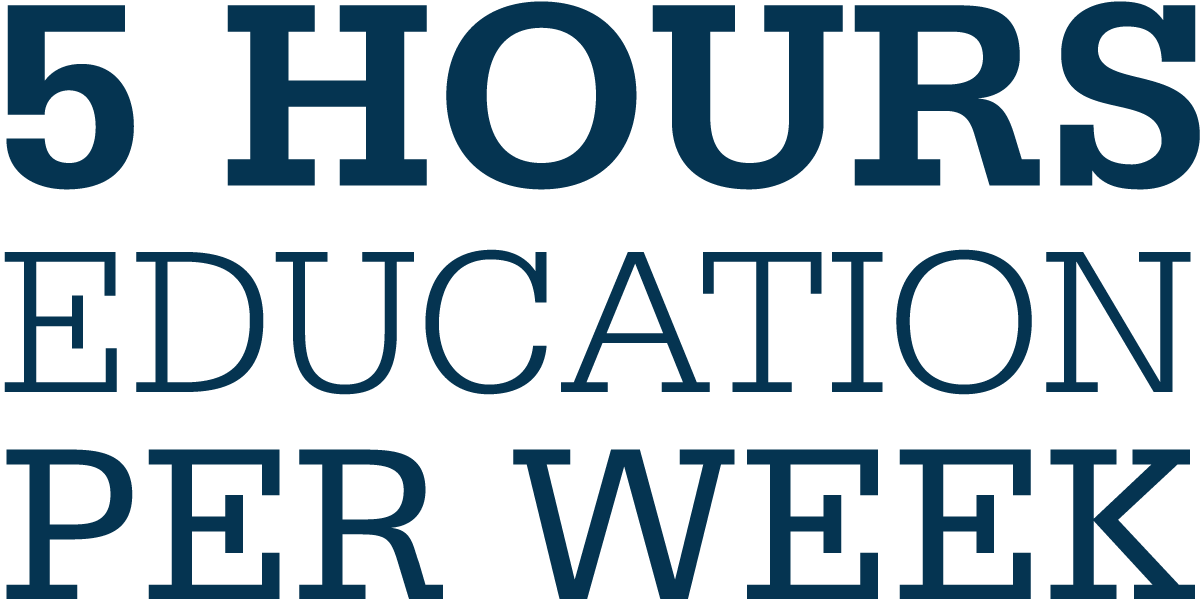 English Language Learning
As an official TOEFL test site, we understand the hard work and dedication needed to pass it. Athletes can prepare for TOEFL testing at IMG Academy with 5 hours of English classes/TOEFL prep classes during each week of camp.
Pro Tip
You can change your concentration weekly when you book a camp for multiple weeks.
Training for Every Position and Skill
Depending on your position, here are just some of the skills you will learn from our expert coaches:
Hitting
Approach, pitch recognition/strike zone discipline, situational hitting and bunting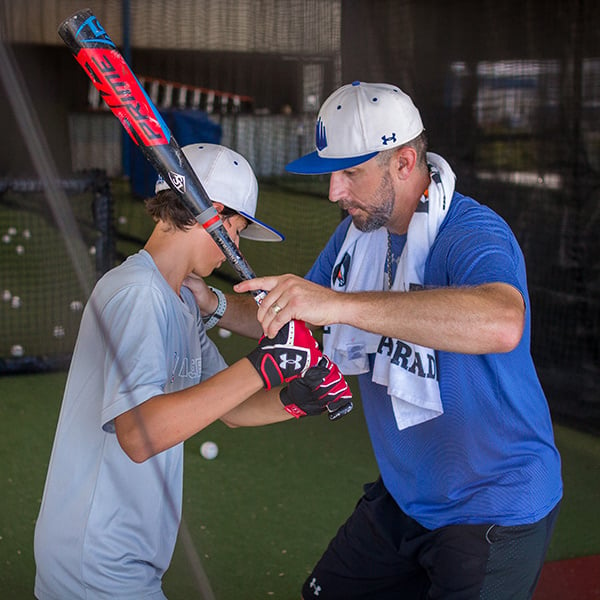 Catching
Receiving, blocking, throwing, footwork & exchange and game calling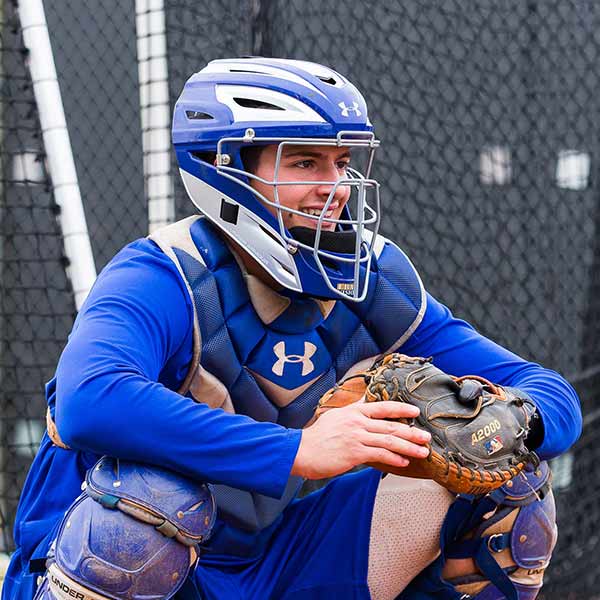 Base Running
Primary/secondary leads, proper reads, base stealing and sliding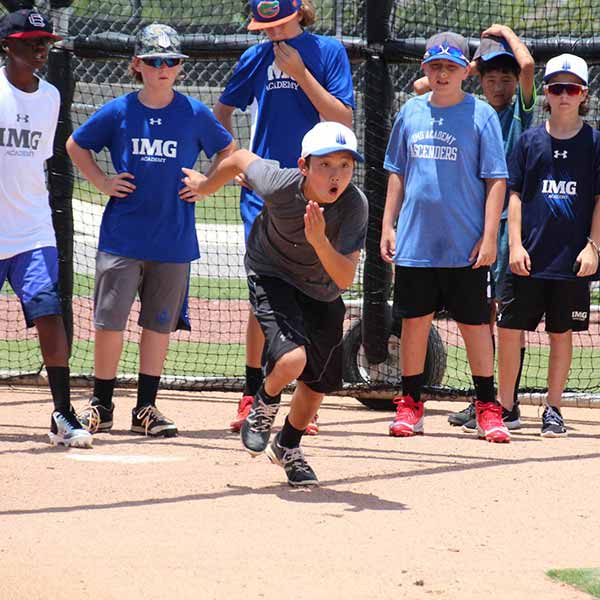 Infield
Pre-pitch preparation, fielding mechanics, throwing footwork, range, double play turns and positioning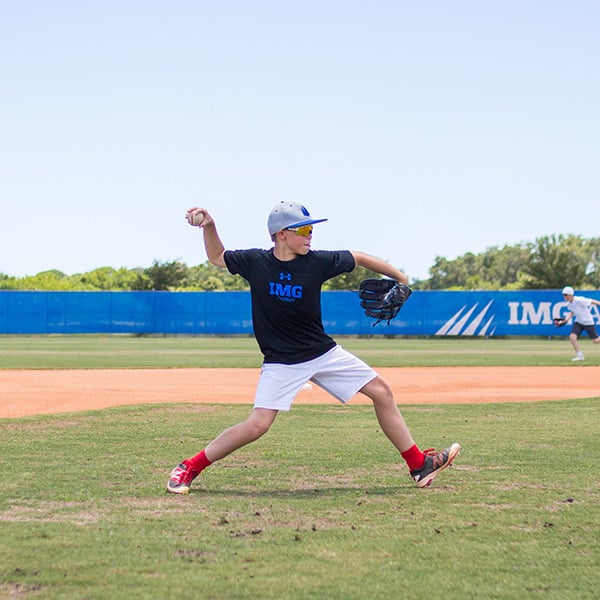 Outfield
Pre-pitch preparation, fly ball and ground ball technique, jumps and reads, throwing and positioning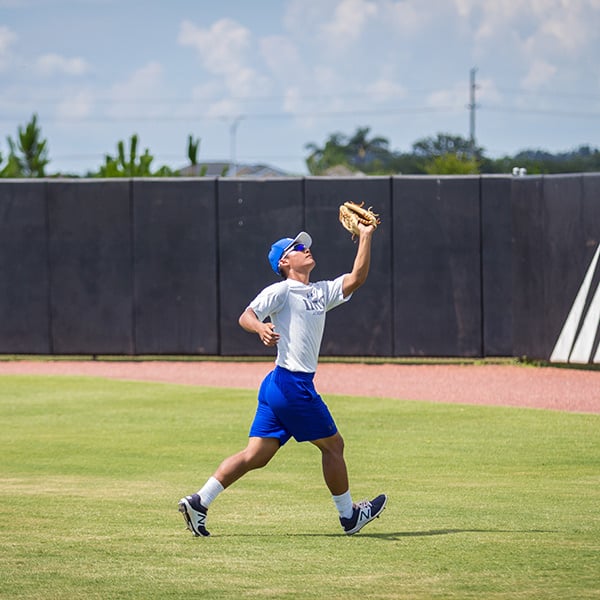 Pitching
Mechanics/delivery, arm care, off-speed development, pitchers fielding practice and controlling running game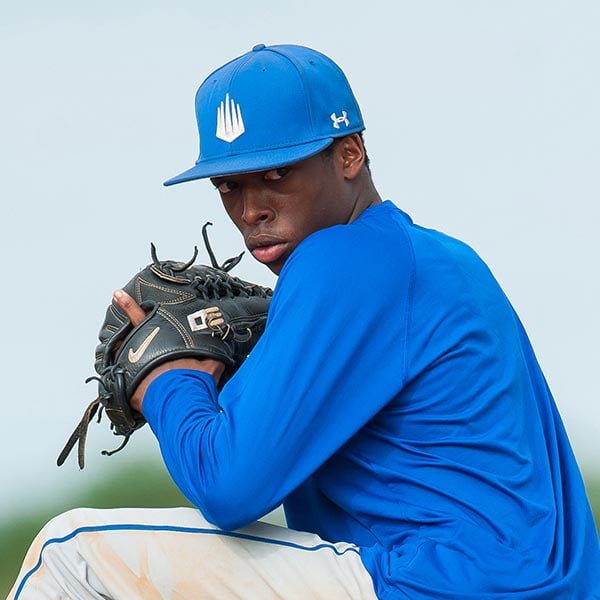 Physical
Increase speed and agility, flexibility, first step quickness, endurance and injury prevention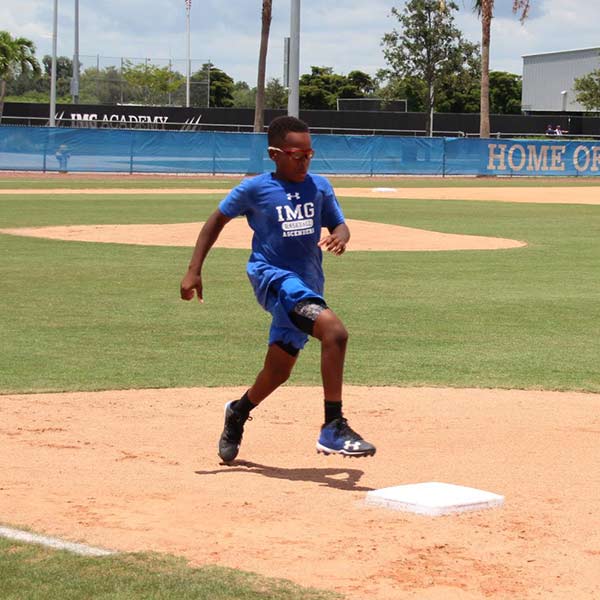 Team Fundamentals
Cut-offs & relays, rundown technique, pop fly communication and situational defense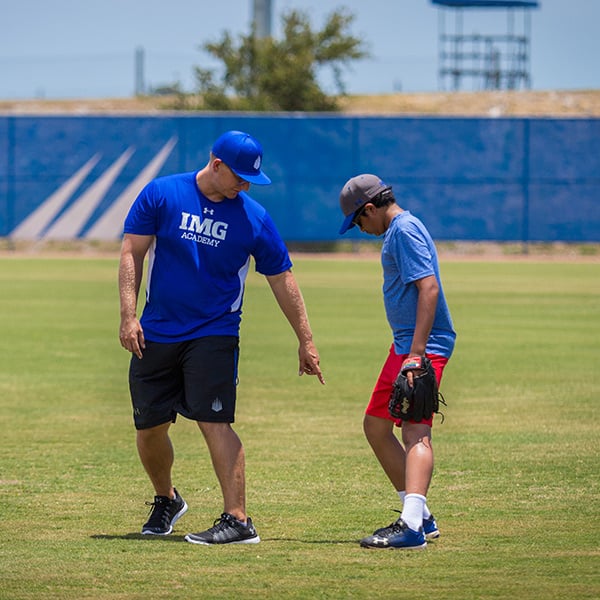 Sample Breakthrough Schedule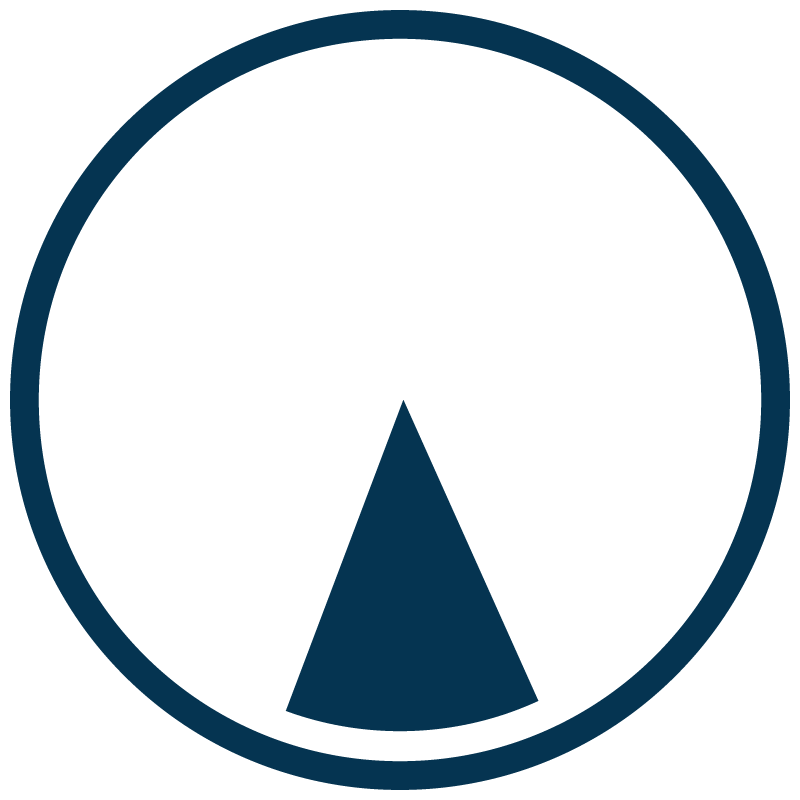 Wake-up/Breakfast 6:00 - 8:00 AM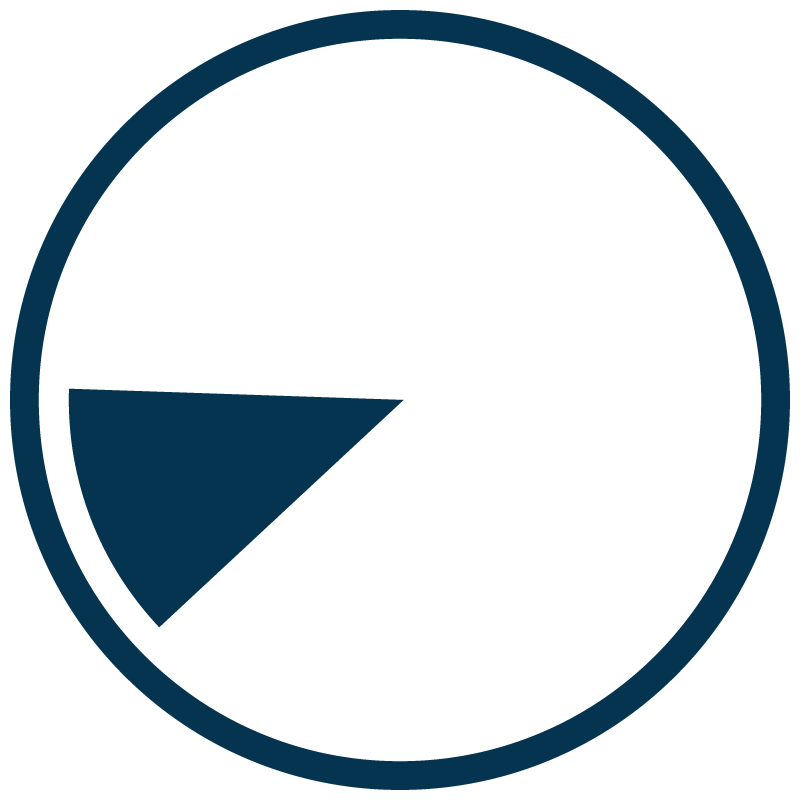 Morning Sport Training 8:15 - 10:15 AM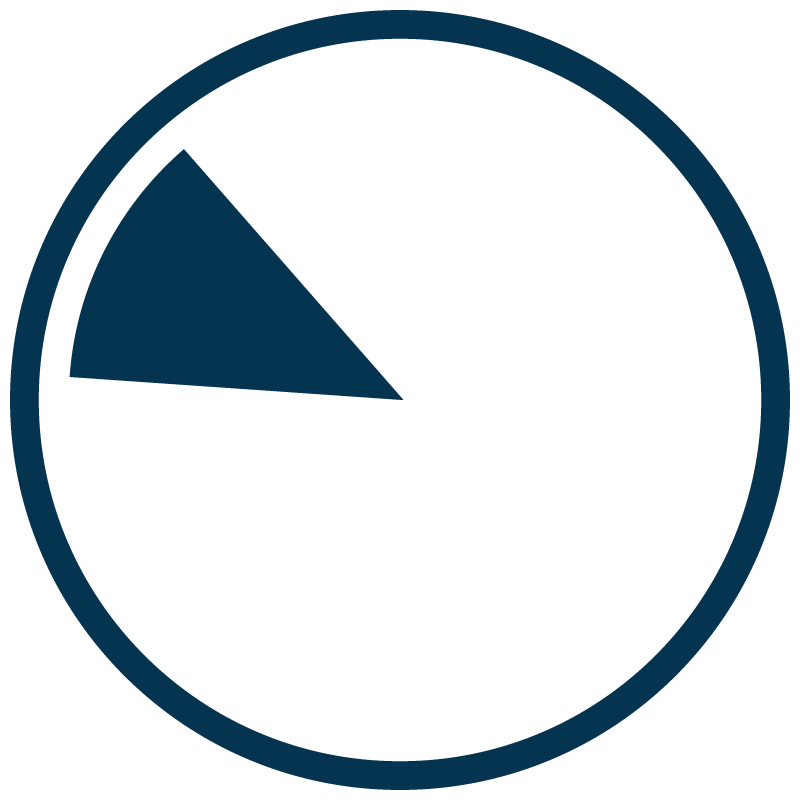 Classroom Analysis 10:15 - 11:00 AM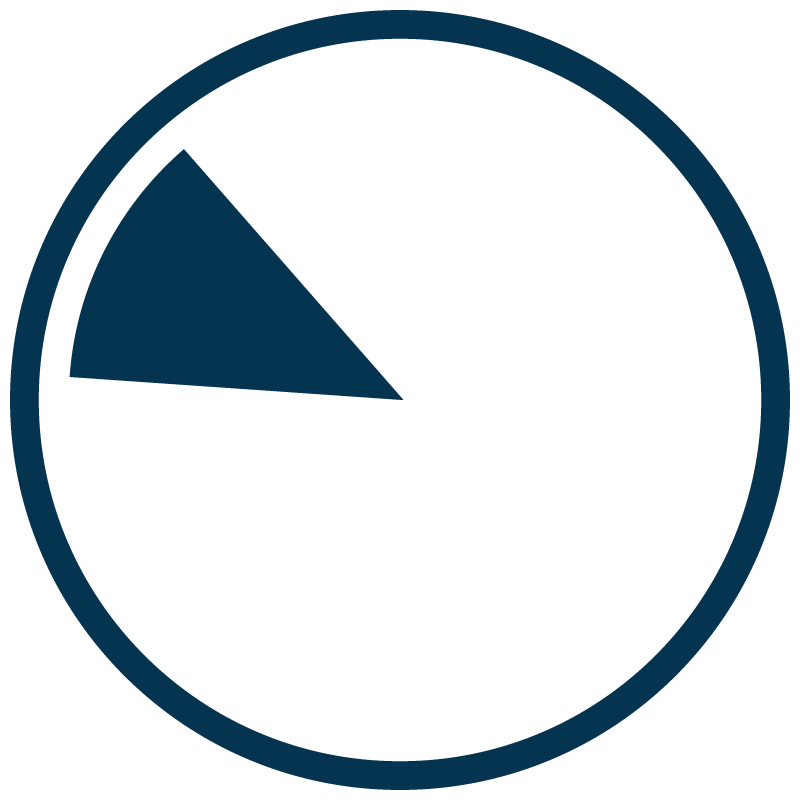 Lunch/Activity 11:15 - 12:15 PM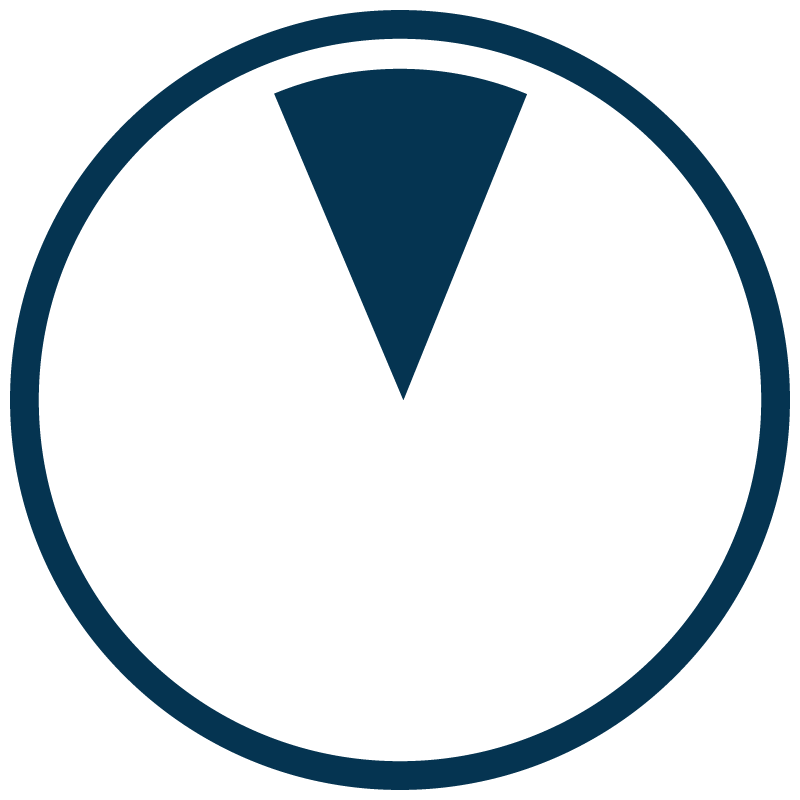 Breakthrough Training Session 12:30 - 1:30 PM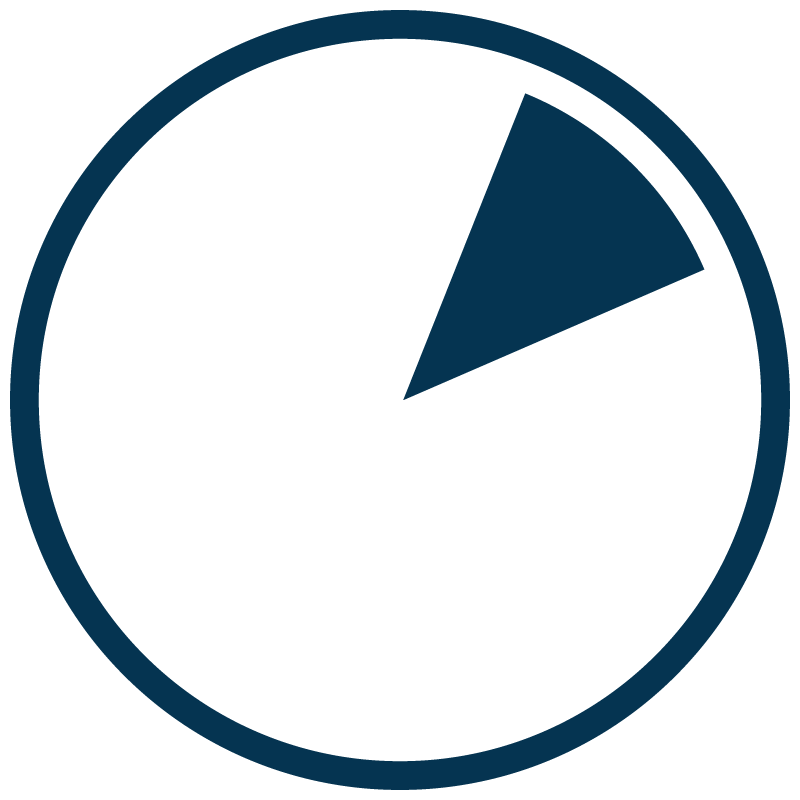 Afternoon Sport Training 1:30 - 3:30 PM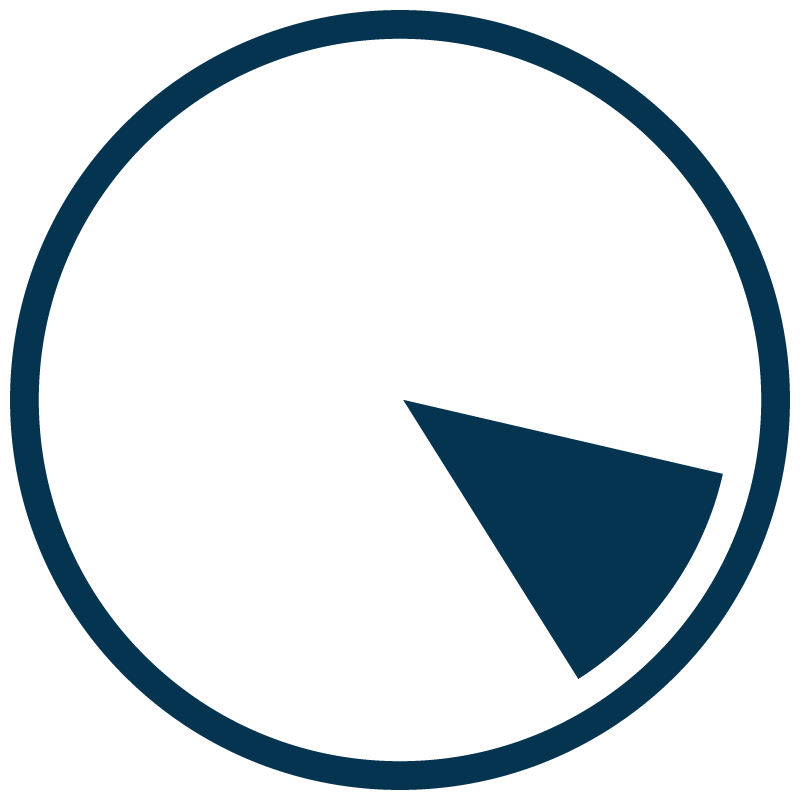 Core Concentration Session 3:45 - 4:45 PM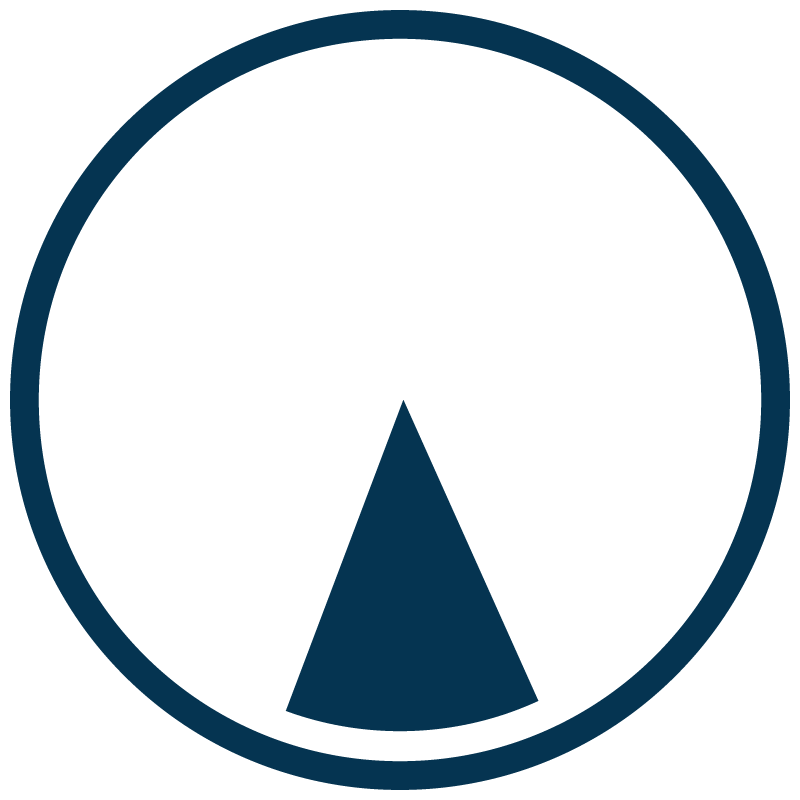 Concentration Session 5:00 - 6:00 PM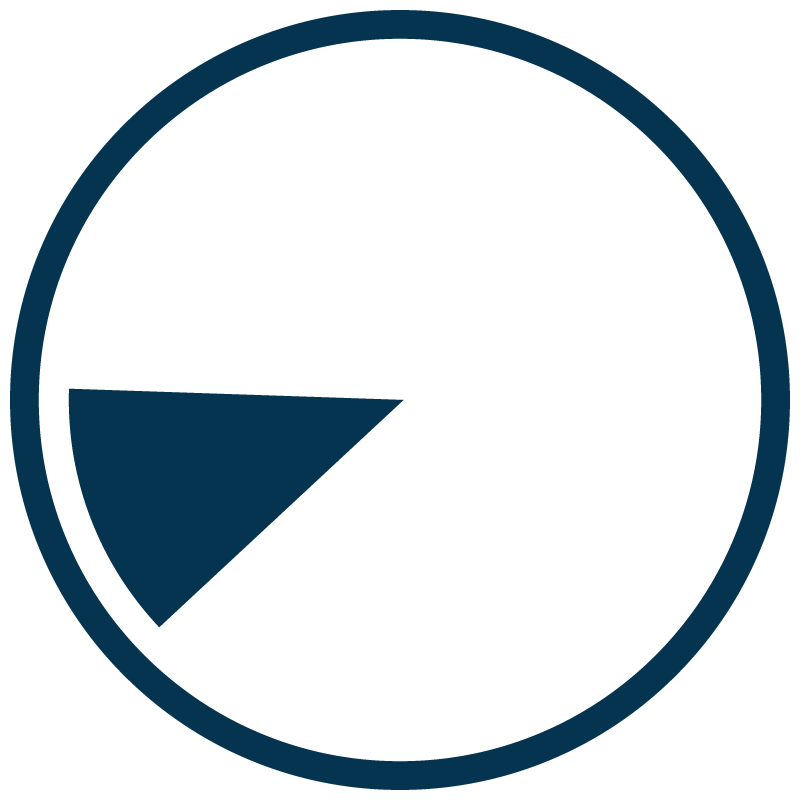 Dinner/Activity 6:00 - 9:00 PM
*Schedule will vary based on sport
Expert Coaching
IMG Academy baseball camps are anchored by expert coaches with years of playing and coaching experience at the highest levels. Learn from the pros to gain insights and training methods to continue developing your skills.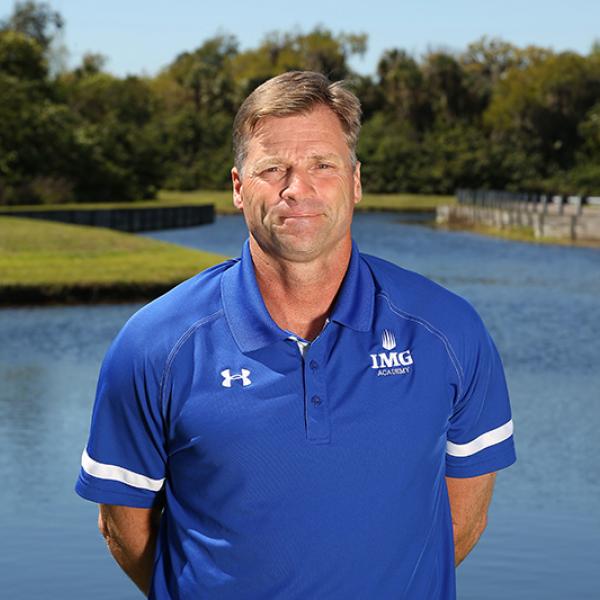 Coach Spotlight
Dan Simonds - Director
A former collegiate and professional player and coach who most notably spent eight years as Miami University's head coach, Dan Simonds is a proven leader with a history of developing student-athletes to reach their full potential.
What Our Campers Say
We loved the campus center, sports training and access to the awesome facilities. The coaches that worked with me gave me the inspiration to work even harder on my game. I can't wait to come back next summer.
Austin enjoyed camp so very much and we truly appreciate the hard work set forth by all of the coaches in training him. He learned more this week than in the last 7 years of baseball training here in our hometown. All of his coaches were terrific in explaining exactly what he needed to do to improve. As parents, we want our children to be happy and be successful. We will continue sending Austin every summer!
Baseball Technology & Facilities
Campers Train Here
6-plex baseball complex with stadium for showcase games and tournaments
16 practice mounds, 4 indoor batting cages, and 12 outdoor batting cages
Fieldhouse with professional-style locker rooms, coaches' offices, and meeting rooms
Performance & Sports Science Center
Mind Gym for mental conditioning sessions and vision training
Strength and conditioning equipment
Classrooms for nutrition and leadership training
Book Your Camp
Online Camp Builder