The IMG Camp Experience
View more details about camper life and our training methodology
Performance Camp Overview
IMG Academy performance camps are led by industry-leading coaches who have experience developing some of the world's most elite athletes. No matter a camper's sport, these group training sessions are geared towards an athlete's individual needs and feature IMG's revolutionary training curriculum that's been proven for over 40 years.
Training will be inclusive of strength and conditioning, leadership and communication, mental toughness, and more. All performance campers will receive a post-camp analysis report inclusive of coach feedback and comprehensive metrics.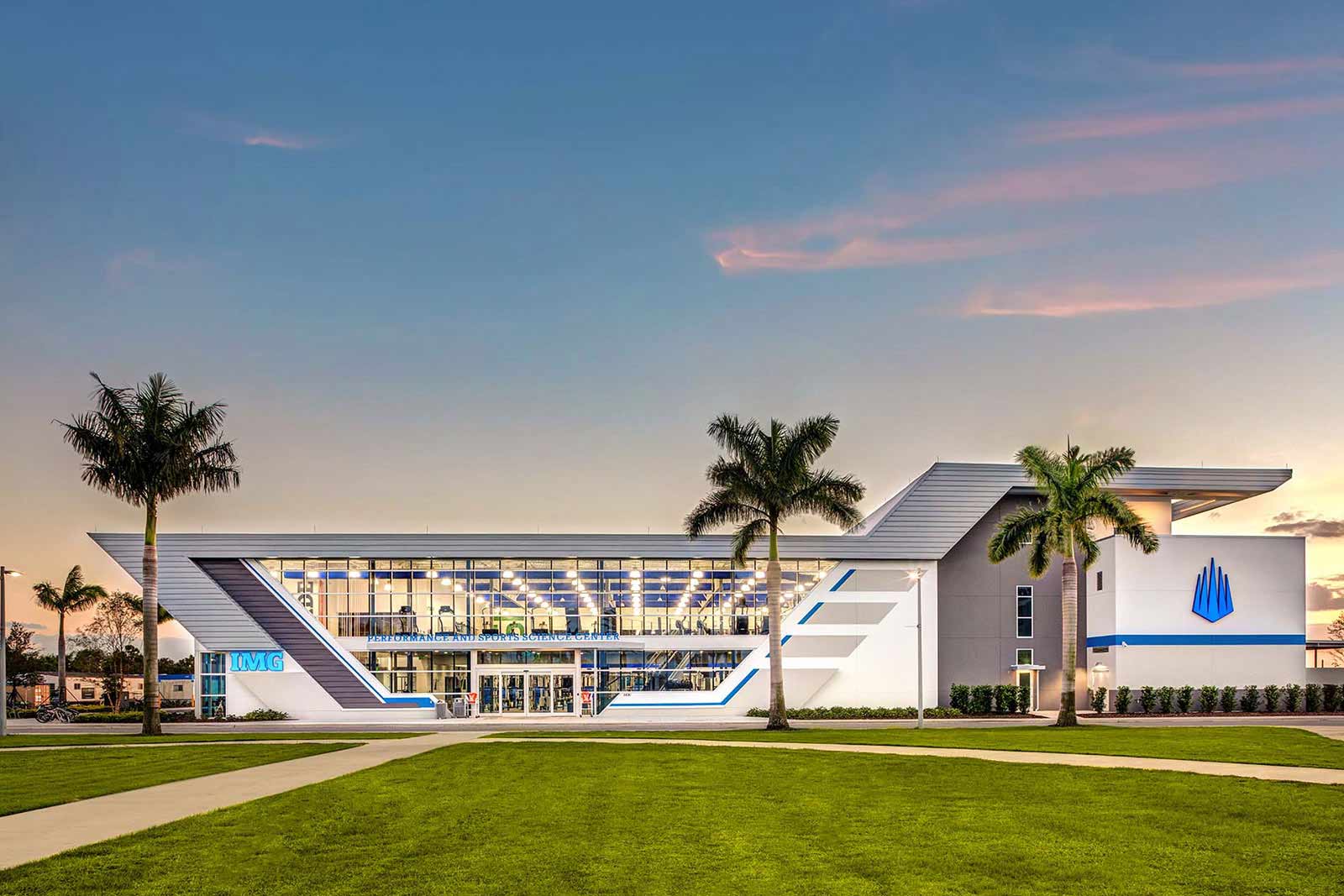 Expert Coaching
IMG Academy performance camps are anchored by expert coaches with years of playing and coaching experience at the highest levels. Learn from the pros to gain insights and training methods to continue developing your skills.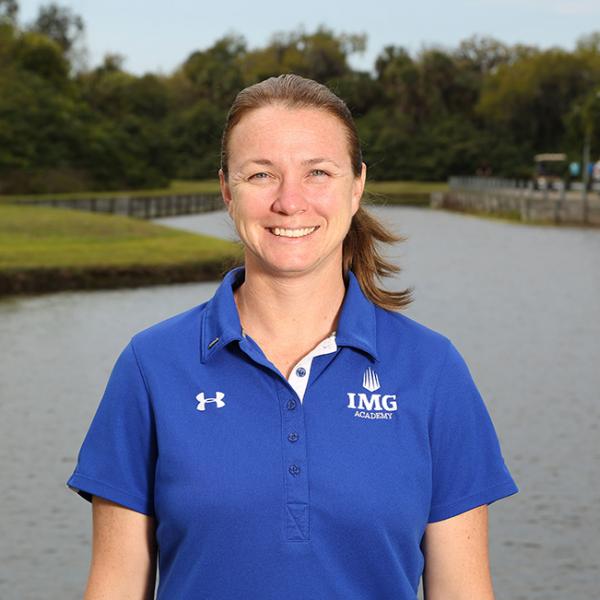 Coach Spotlight
Dr. Taryn Morgan - Director
Taryn Morgan has been the mental conditioning consultant for Texas A&M Women's Soccer, University of Tennessee Women's Soccer, Rowing and Swimming/Diving, Maryville College Volleyball, the Southeast Florida Figure Skating Club (including Amanda Evora, Olympic Pairs skater) in addition to all of the IMG sports.
Training for Every Goal
Depending on your goals, here are just some of the skills you will learn from our expert coaches:
PHYSICAL
Sport-specific strength, power, movement, speed, agility, flexibility and conditioning.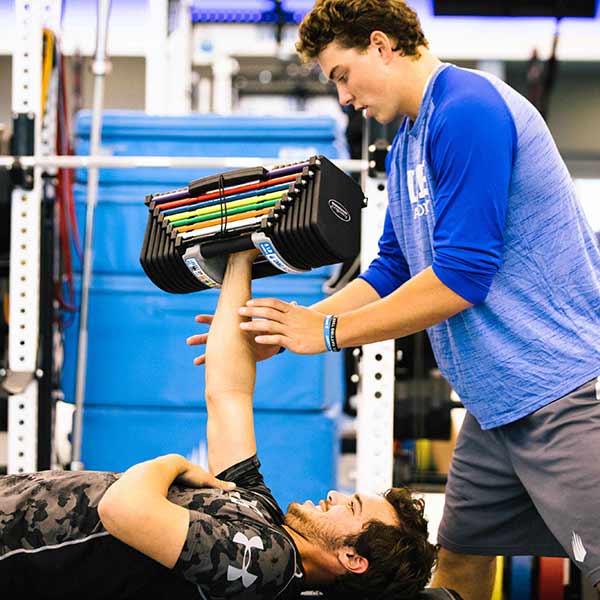 MENTAL
Build confidence, focus and determination and compete at your best on any given day.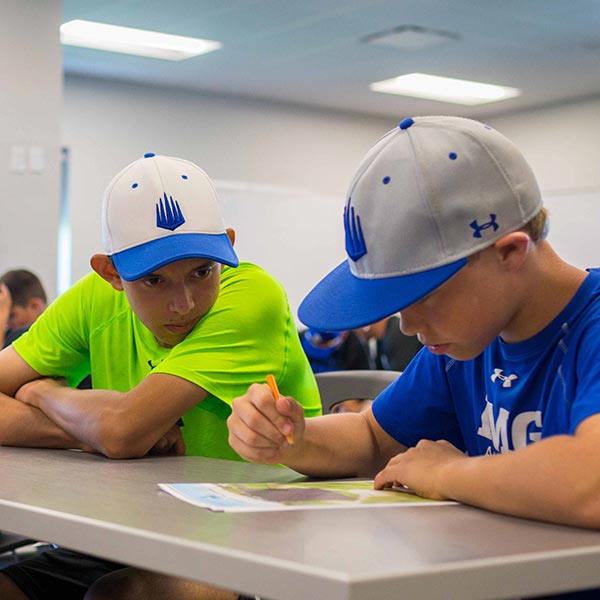 NUTRITION
Optimal everyday nutrition, energy balance, dietary supplements and hydration strategies.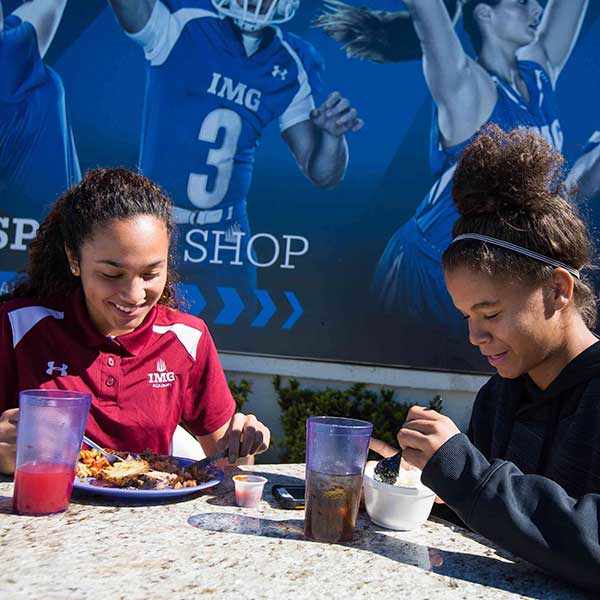 VISION
Improve reaction time, peripheral vision, decision making, visual search strategies and cognitive perceptual ability.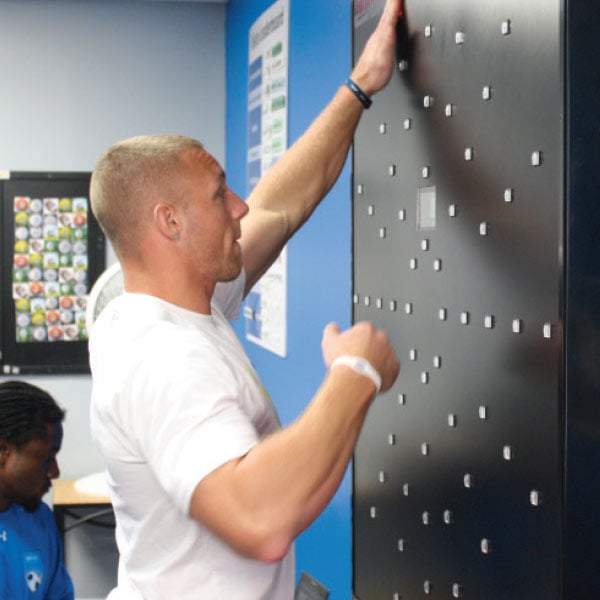 LEADERSHIP
Personal presence, character building, communication skills, accountability, conversational skill, self awareness and impact on others.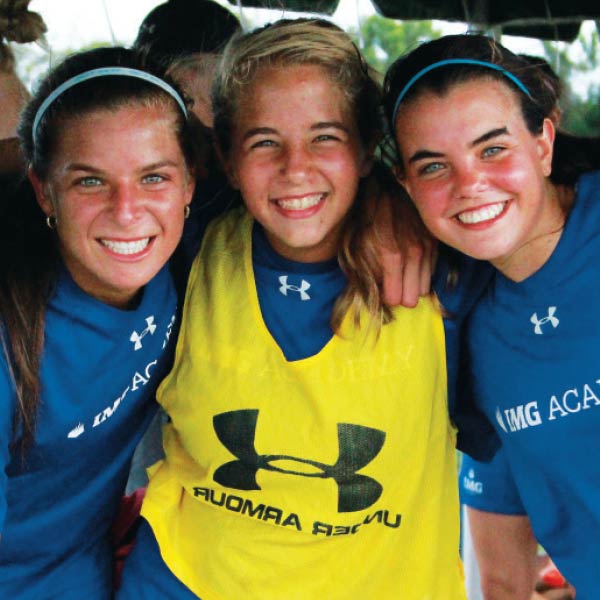 ATHLETIC BODY MANAGEMENT
Reduce the potential of injury, corrective exercises, optimal training, rejuvenation of the body, massage and physical therapy.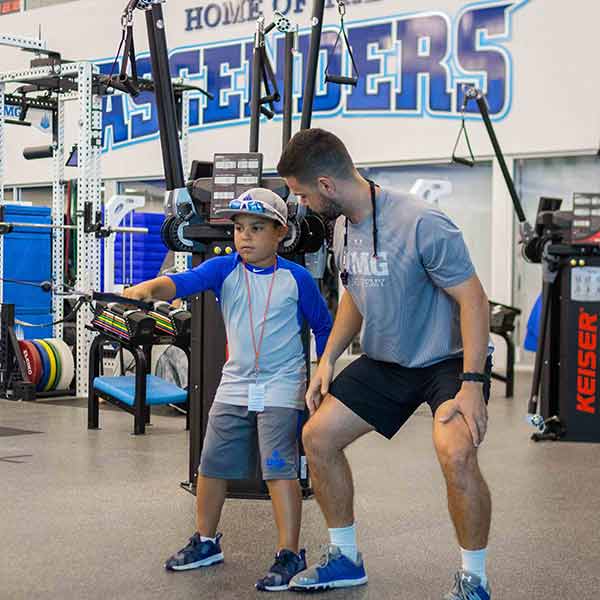 Campers Train Here
Mind Gym for mental conditioning sessions and vision training

Fit Lights, DynaBoard, and cognitive perceptive technology

Yoga studio
Strength and conditioning equipment
Classrooms for nutrition and leadership training
Athletic training facility for recovery and regeneration, including hot and cold tubs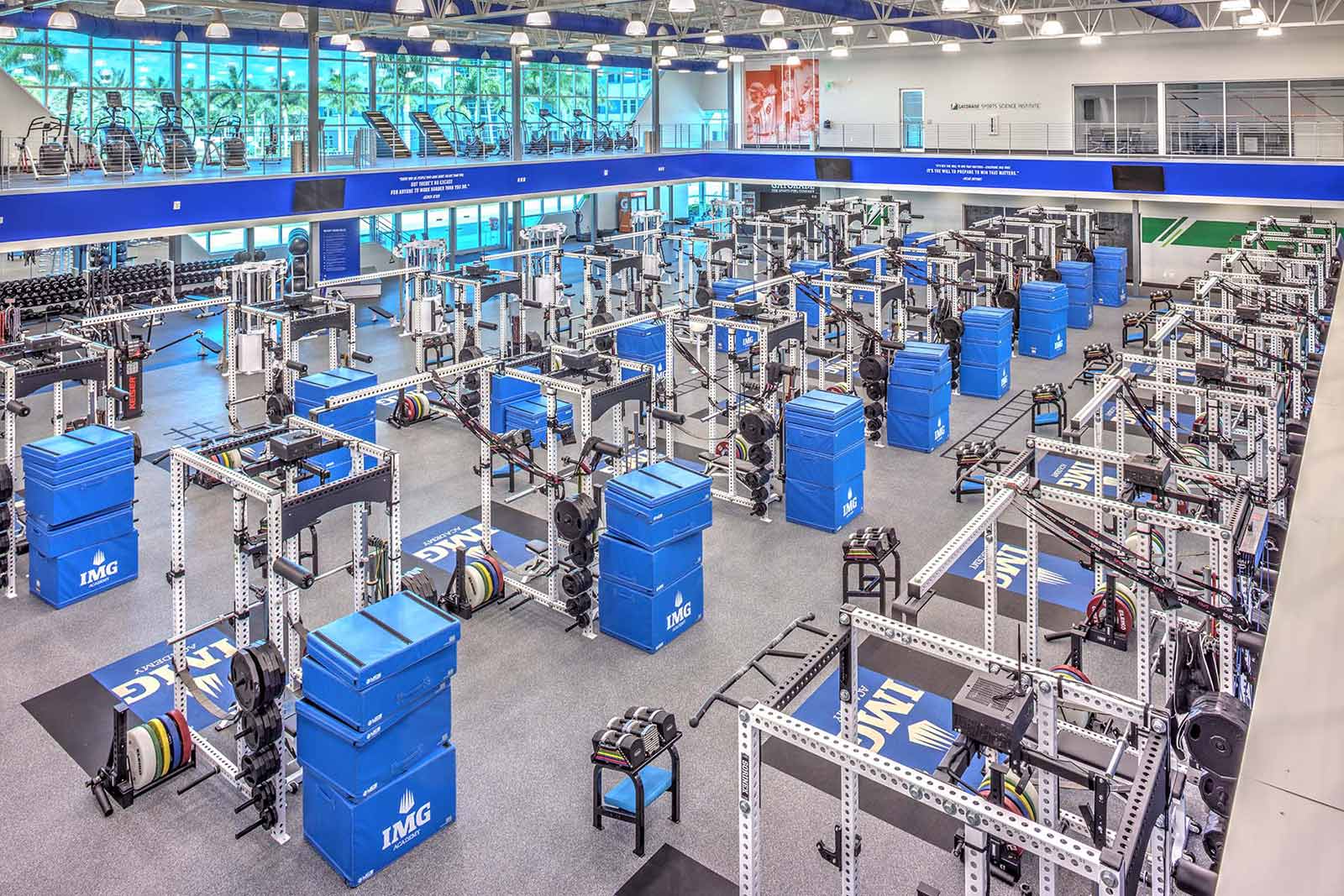 Book Your Camp
Online Camp Builder