Boys Tennis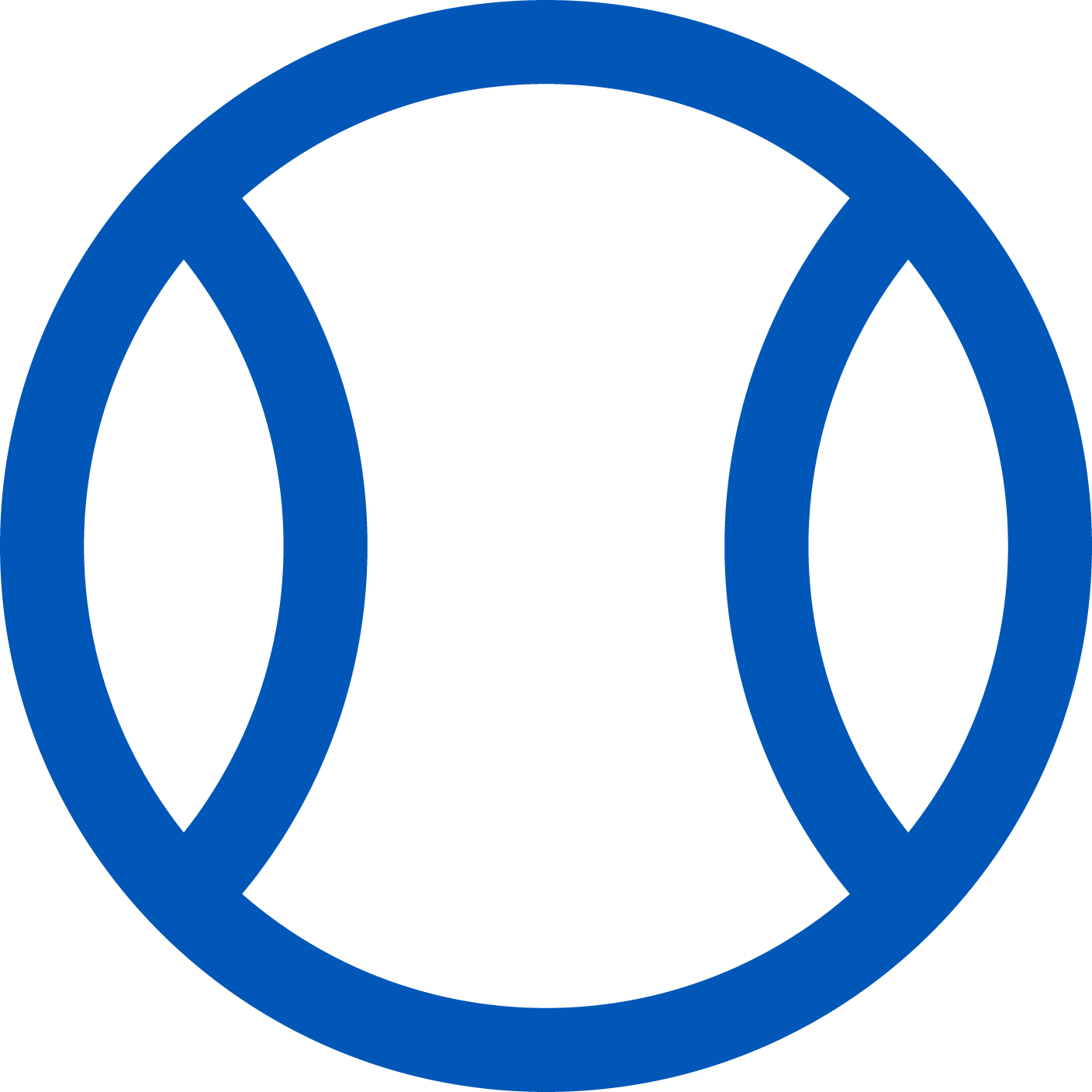 The IMG Academy boys tennis program has been built on over 40 years of proven results with an unparalleled development model that set the standard for tennis academies around the world. With IMG Academy's team of former pro-level coaches and world-class talent, the program offers student-athletes the opportunity to excel and reach their full potential.
The size and depth of IMG Academy's tennis program features a dynamic and comprehensive atmosphere where individuals always have another player to challenge and enhance their game by incorporating varying levels of play styles. Student-athletes are trained daily to progress technically, tactically, physically, and mentally leading to over 62 junior tennis tournament wins in 2023 alone, 4 ITF Junior World #1s, and the placement of over 85 boys tennis student-athletes in college over the last five years, including more than 40 at Division I programs.
Boys Tennis Program

Overview
Program Structure
IMG Academy's tennis program offers comprehensive training that caters to individuals of all ages and skill levels, focusing on every aspect of the game, from laying a solid foundation to honing advanced technical strategies for competitive play. IMG Academy provides student-athletes with a setting that allows them to pursue their passions on and off the court, including in the classroom and through extracurricular avenues and social opportunities. From August through June, student-athletes will experience a curriculum and schedule that mirrors a collegiate atmosphere and provides year-round access to the resources and tools needed to conquer their goals.
Regardless of an individual's age or experience level, IMG Academy's tennis program features holistic training that develops every facet of the game, from a strong foundation to elite and technical strategy during competition. With structured and tangible plans in place throughout the week, student-athletes and coaches communicate regularly and build relationships that lead to unprecedented success. Student-athletes utilize video analysis to review key elements of their games as well.
Fundamental instruction and individualized on-court training in addition to internal Universal Tennis Rating (UTR) tournaments creates an ideal balance between instruction and competition. Technical and tactical elements remain the focus, along with footwork, conditioning, mental toughness, vision training, leadership, nutrition, and speed and agility training.
Tracking growth & success:
By creating a challenging environment that drives accountability, strength, and respect, IMG Academy continues to focus on making an impact on each individual to reach their full potential as both a student and an athlete. Within the program, student-athletes have a defined development track that includes:
Foundation
Developmental
Competitive
Junior elite
Professional
No matter if a student-athlete aspires to join a high-level D1 program, attend a university of the highest academic regard, or compete on the ATP and ITF tours, IMG Academy's program understands how to create a personalized pathway for every individual.
Home Away From Home: Hear directly from our families

Facilities
IMG Academy's boys tennis program trains and competes on the following courts and facilities on campus:
57 Tennis Courts (2 stadium courts, 29 Hard, 15 Green Clay, 4 Red Clay, 9 Indoors)
Tennis-specific building with coaches' offices and rooms to analyze practice and match videos and meet with coaches or advisors.
Covered turf facility for speed and agility training with specific coaches who focus on working with tennis players.
PlaySight streaming capabilities
Other Facilities
Explore our housing and amenities here
Dorms
Campus Center
Academic Center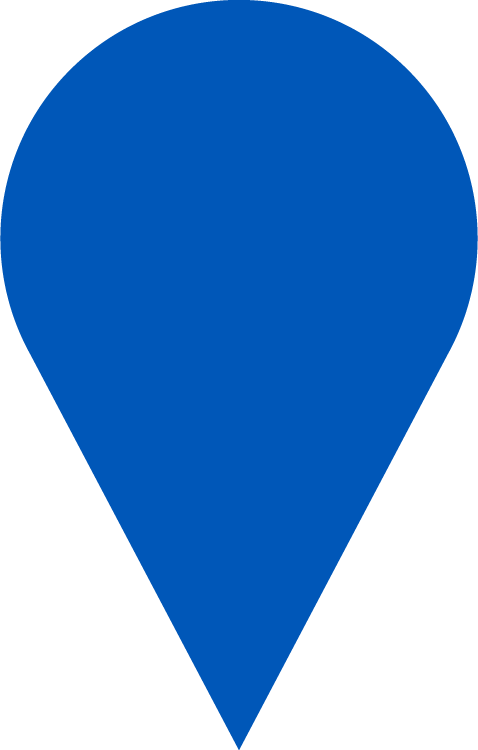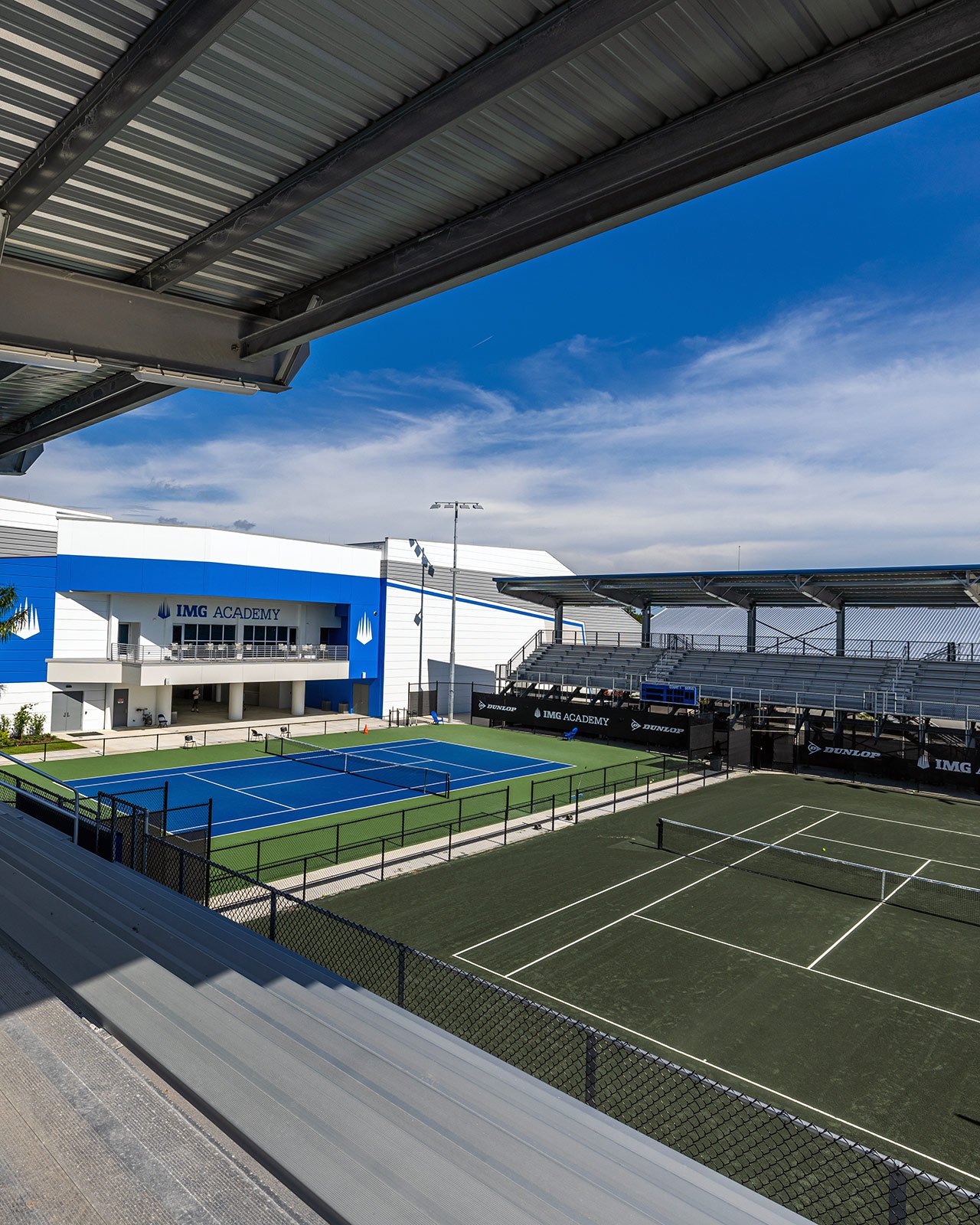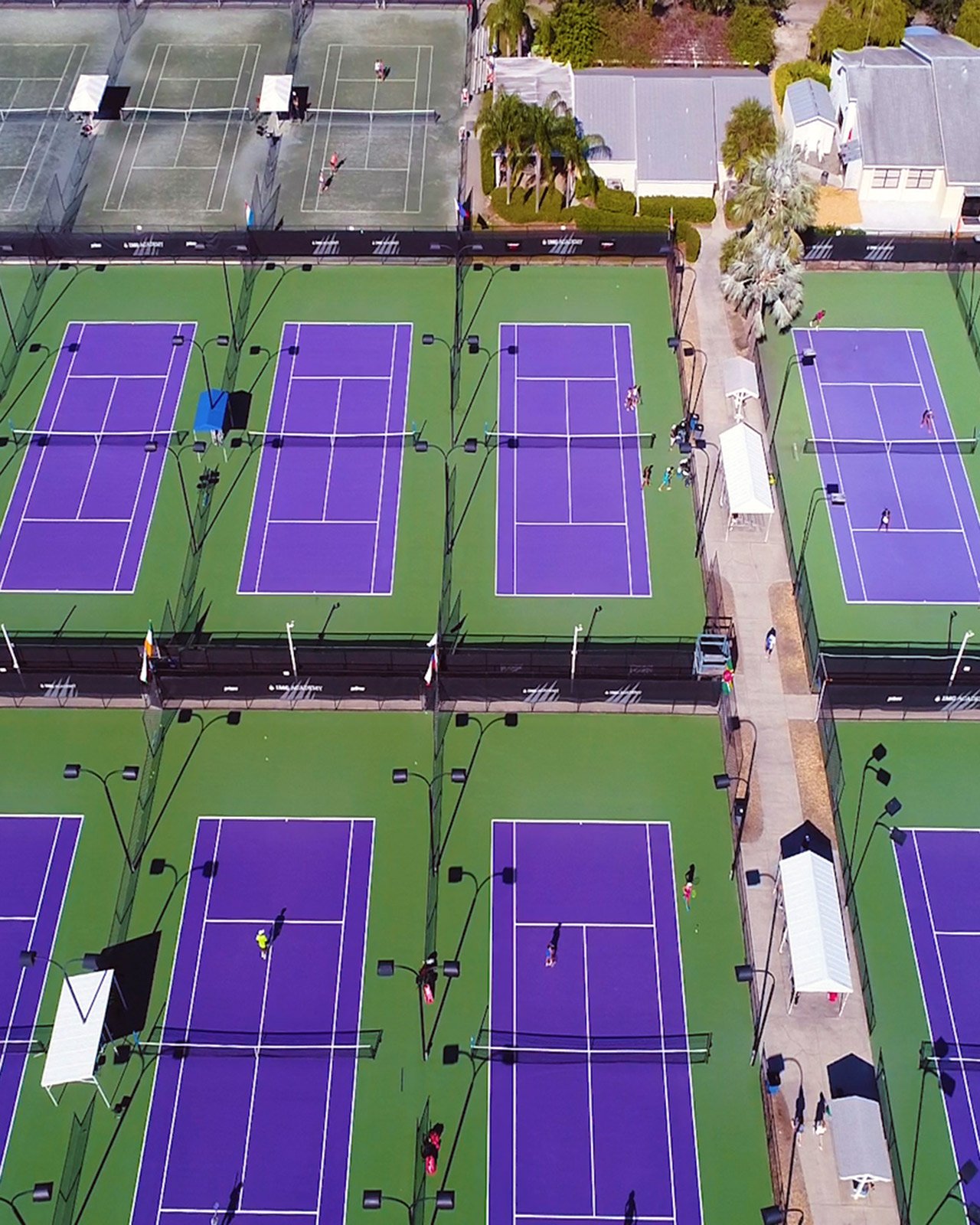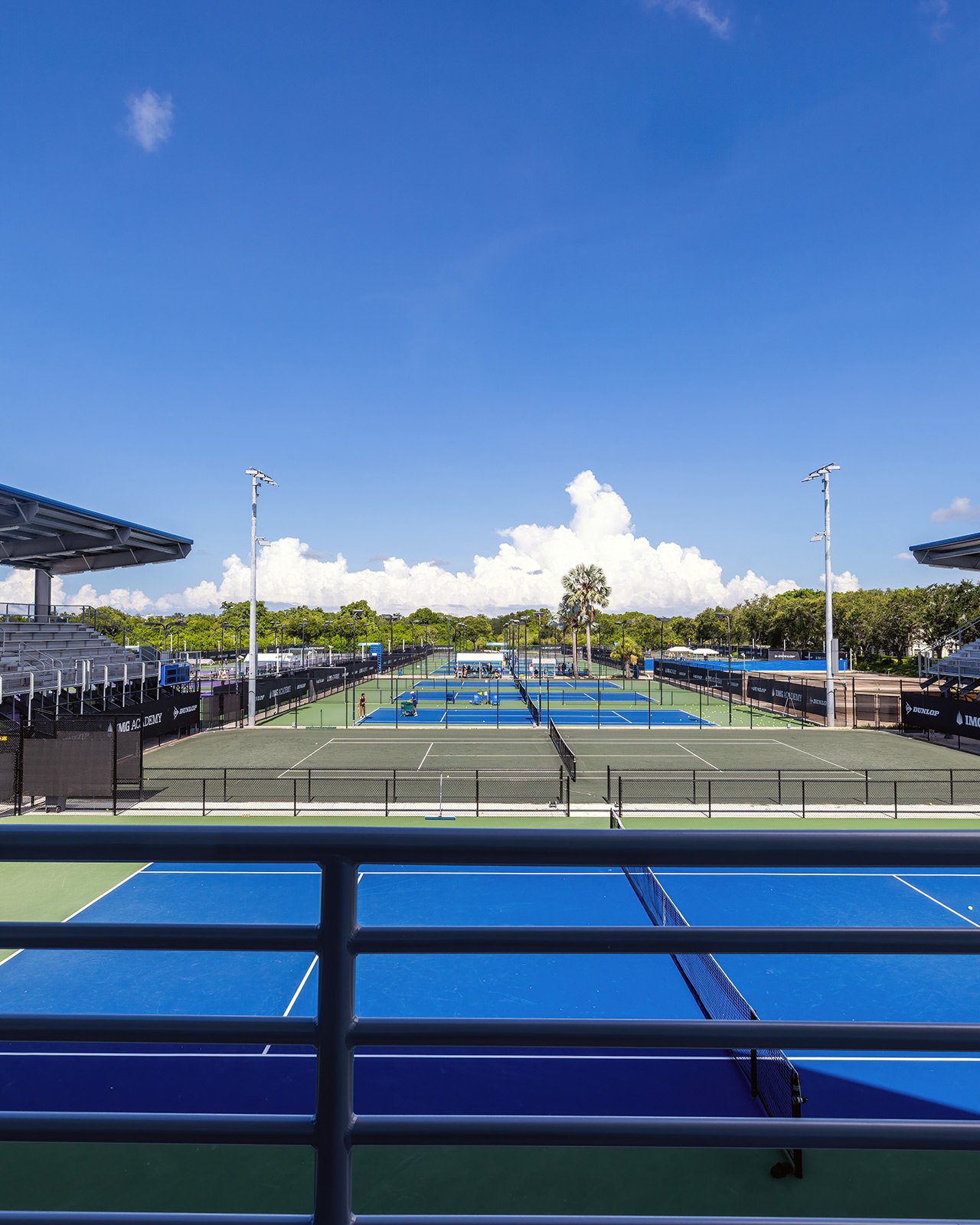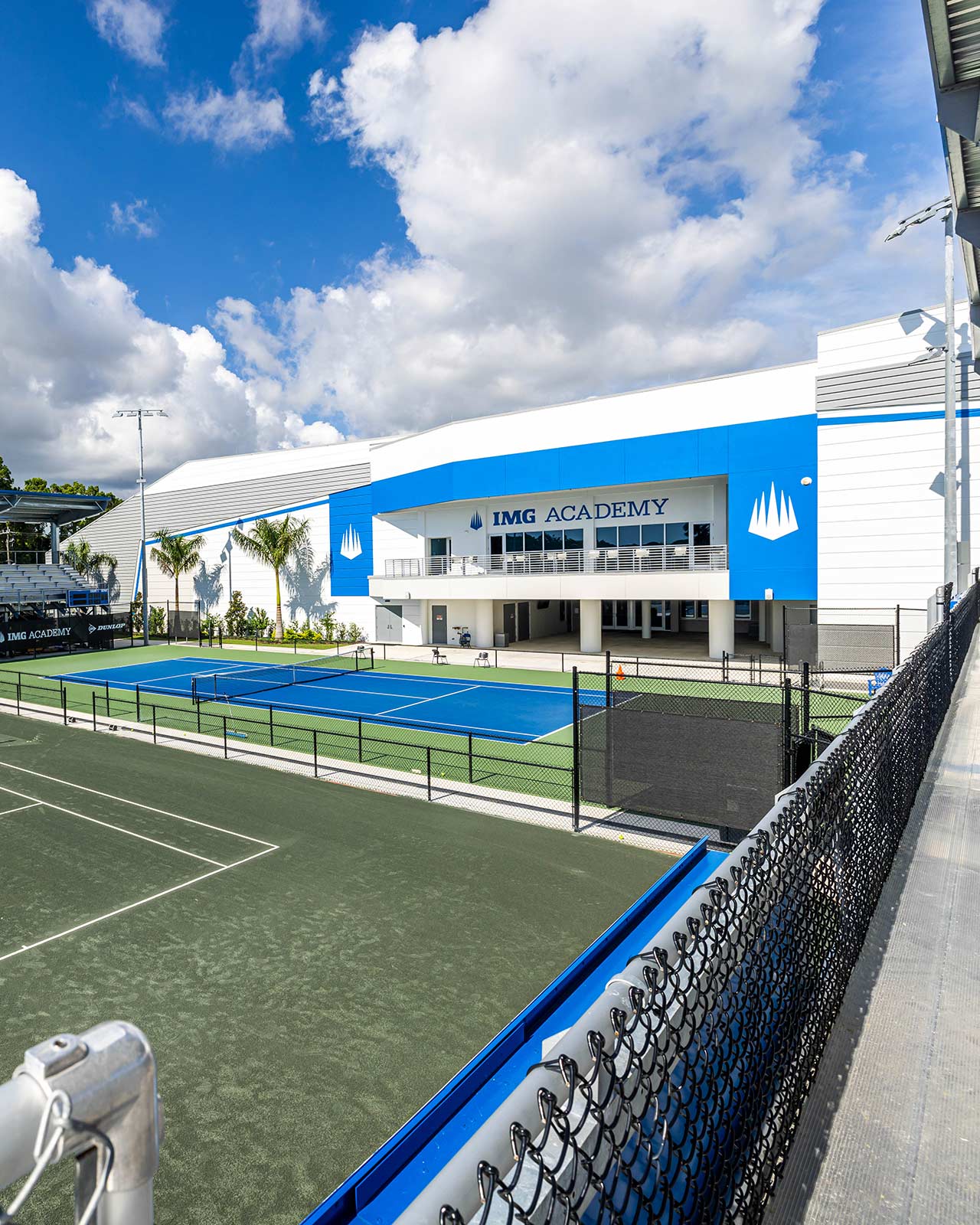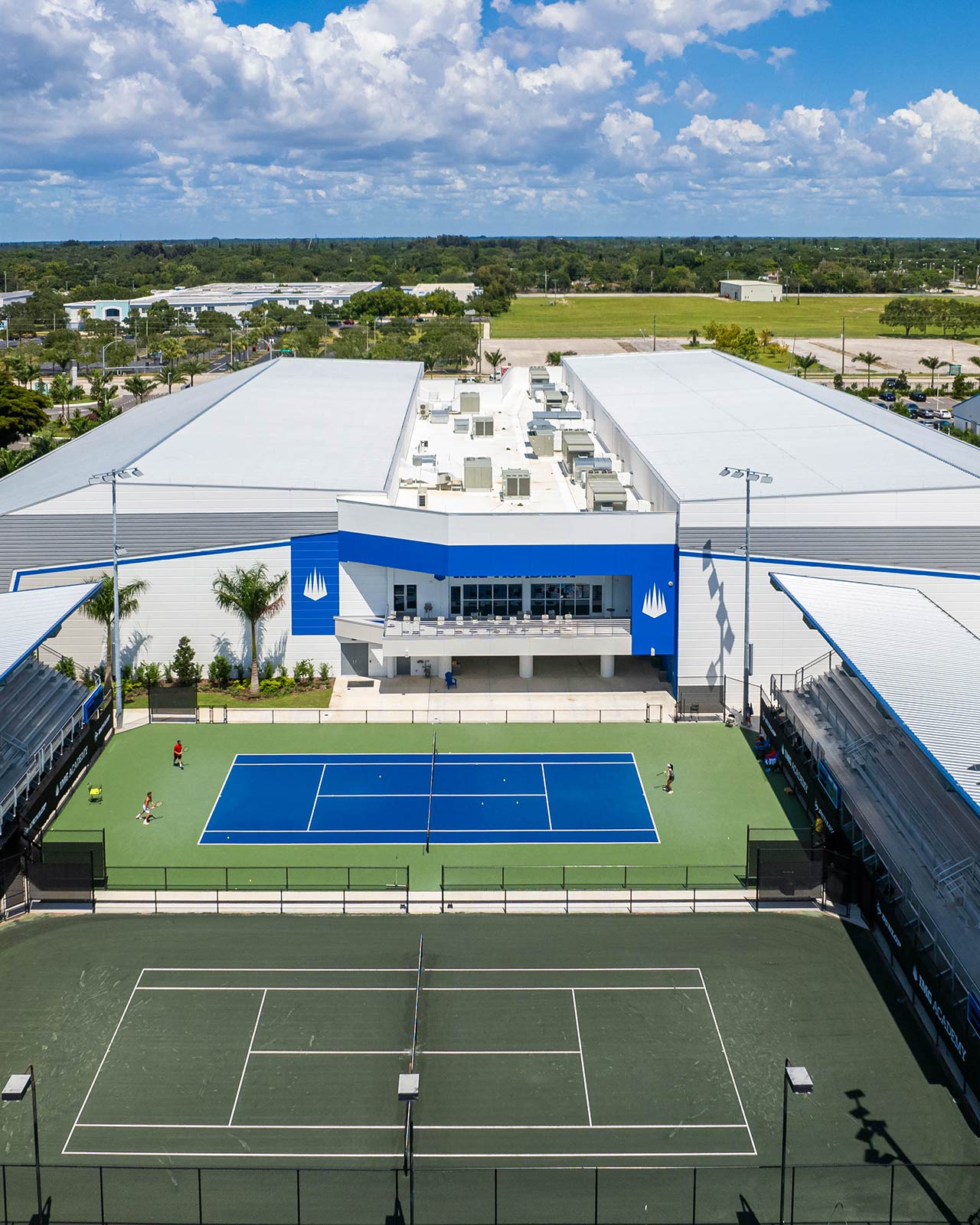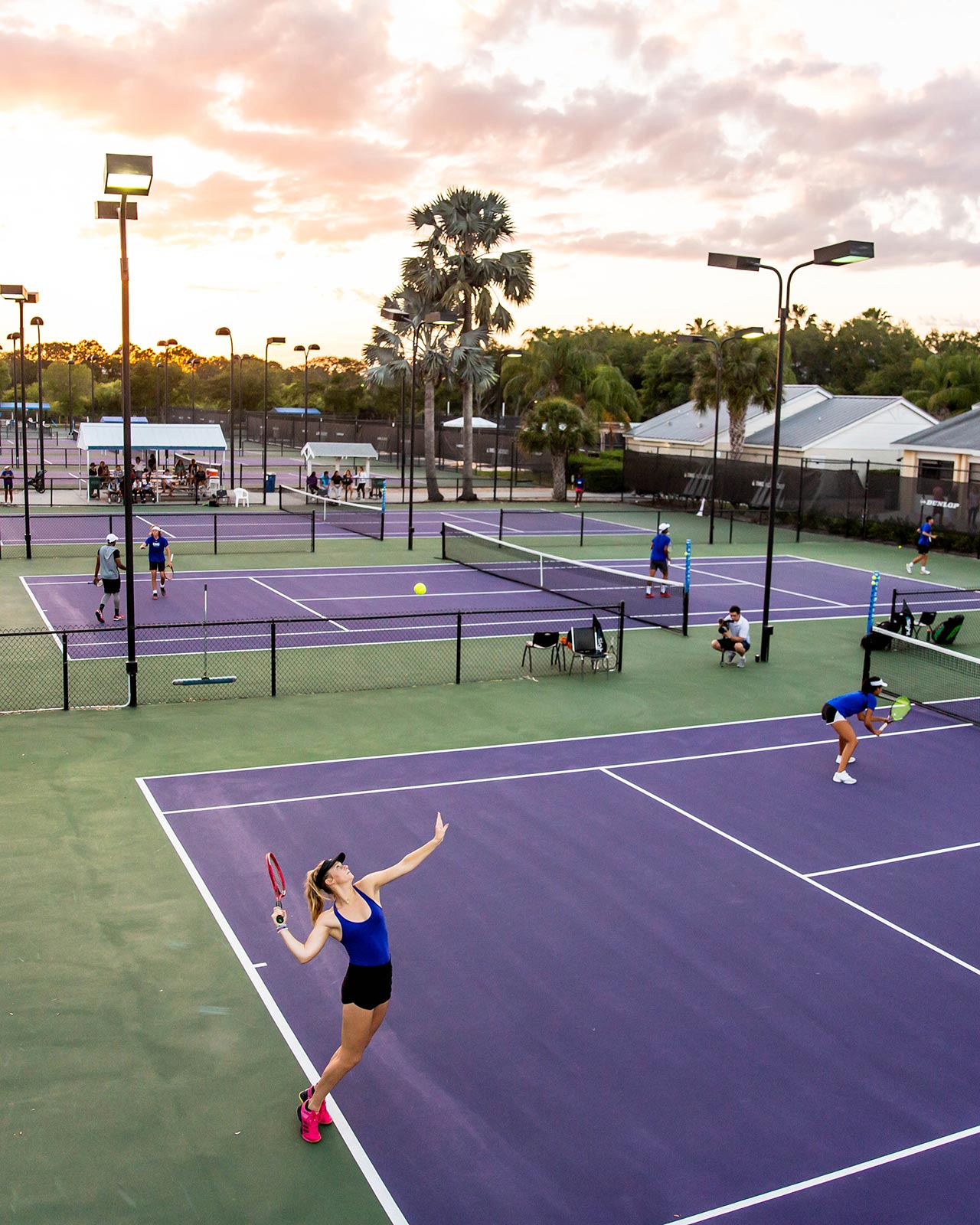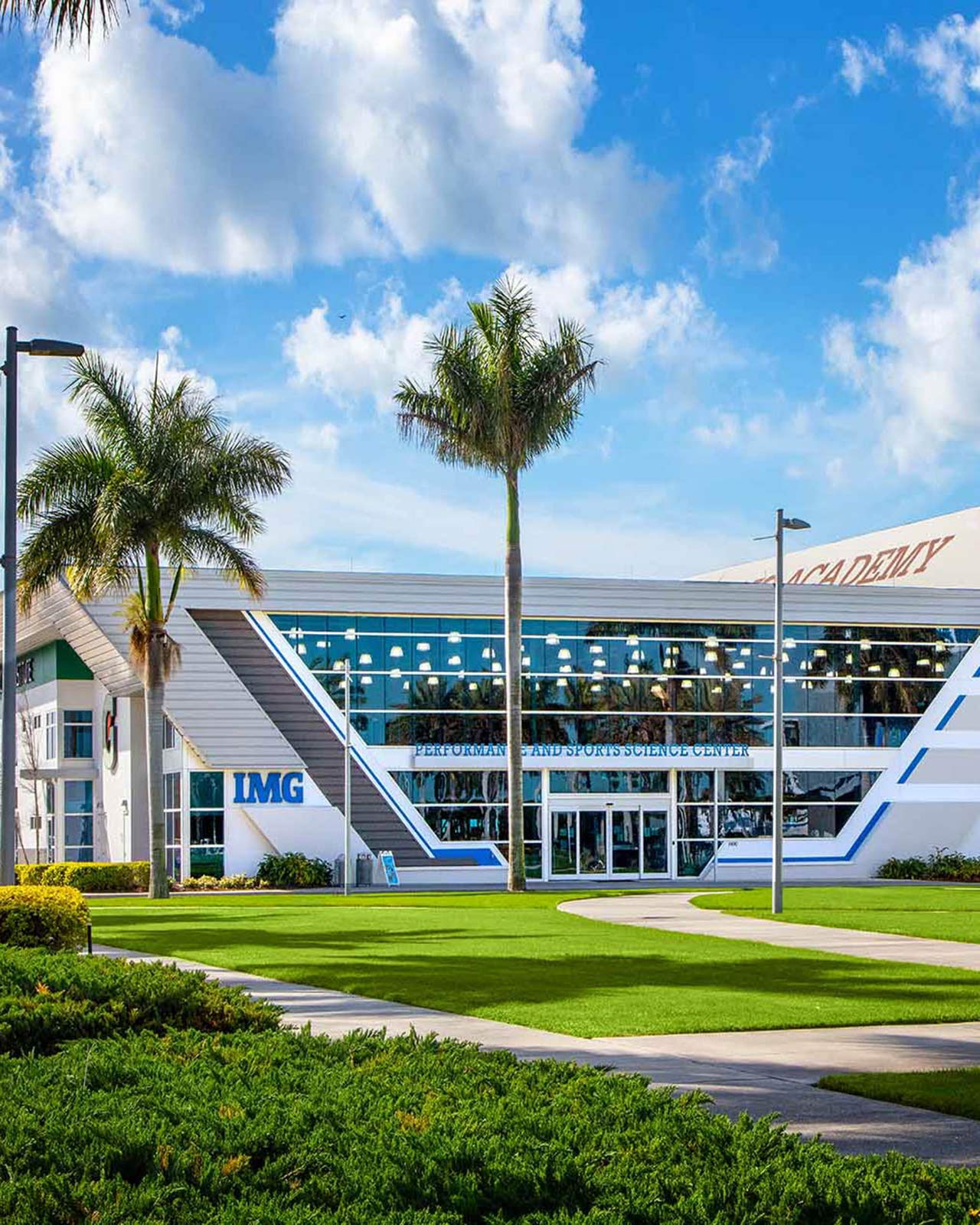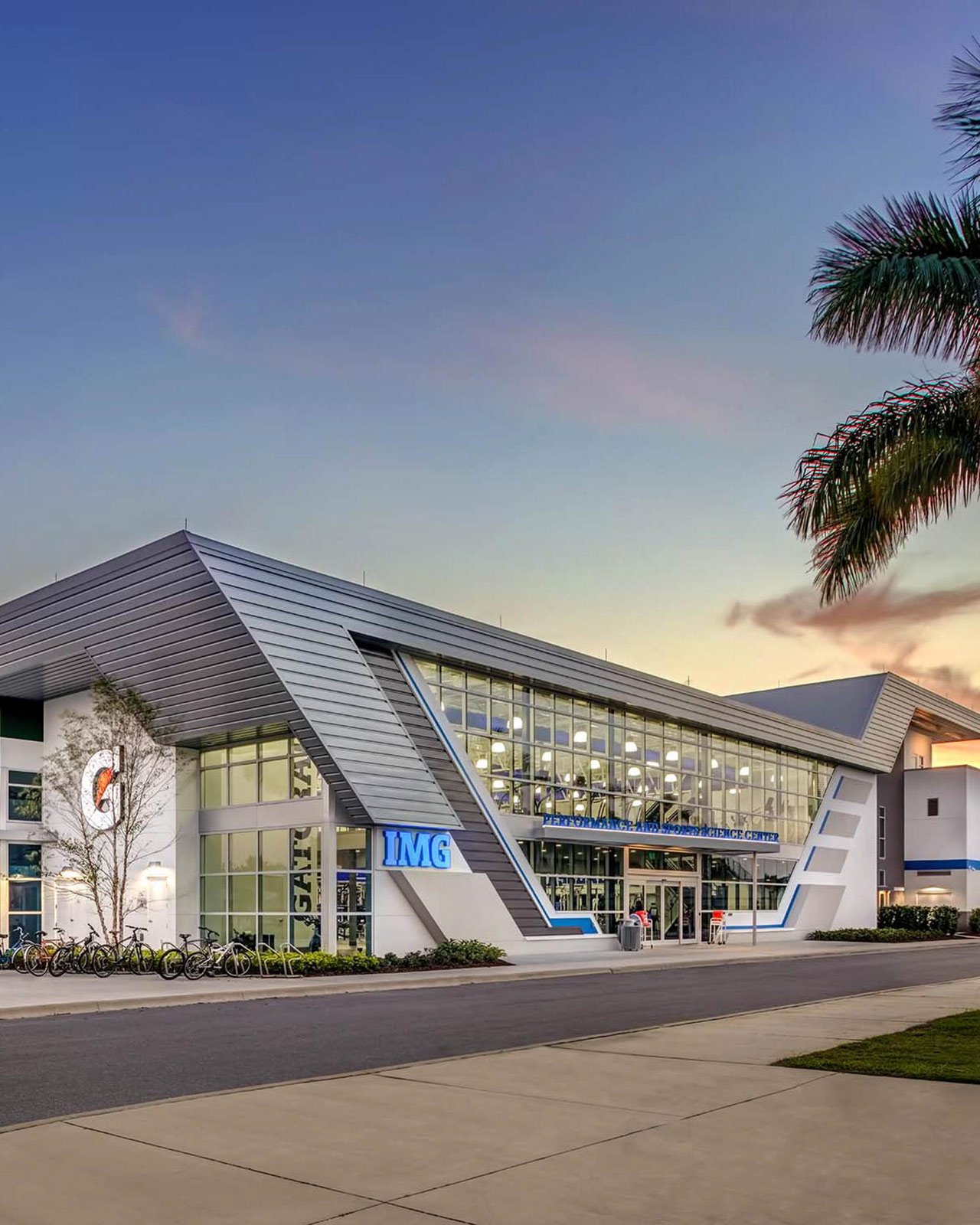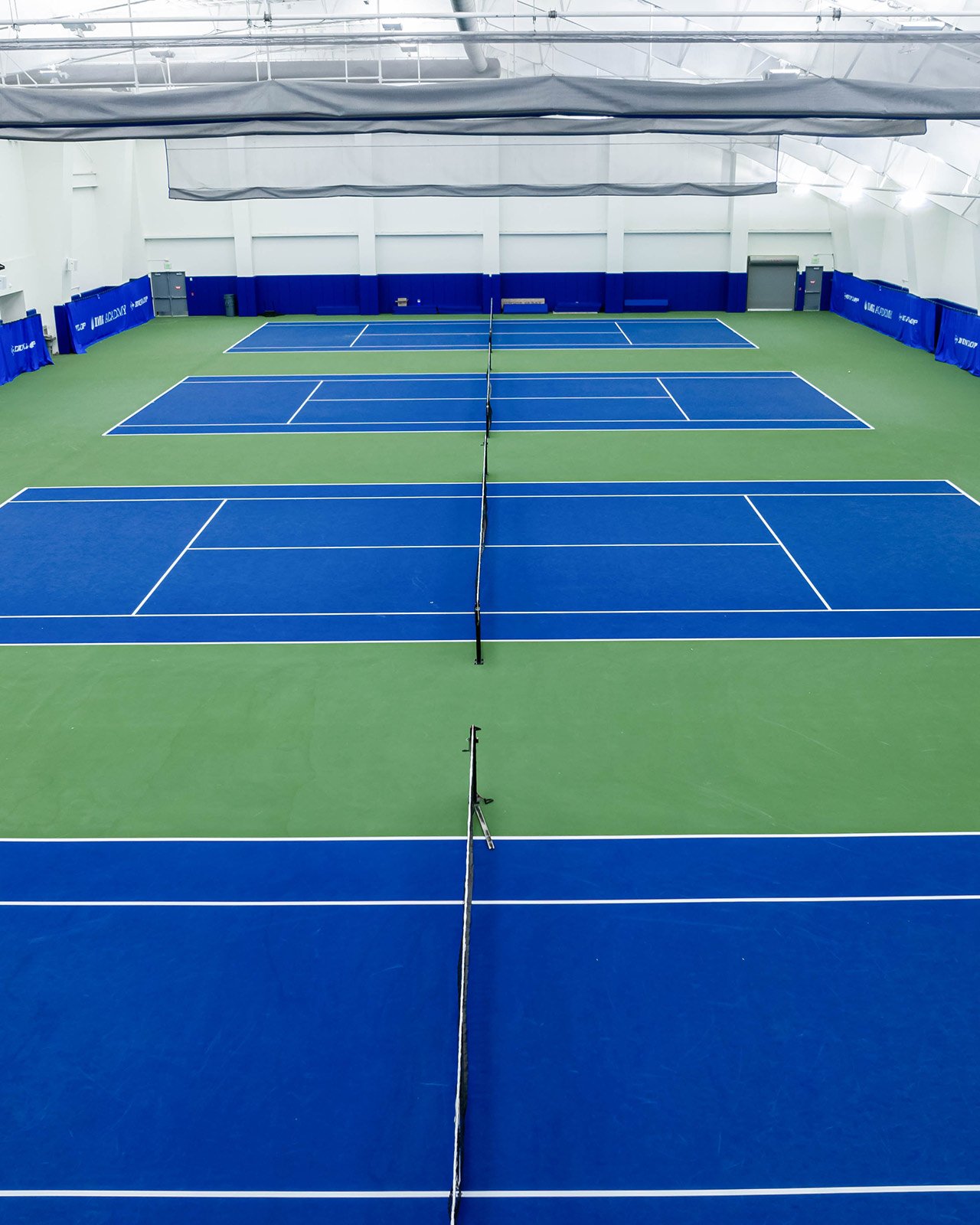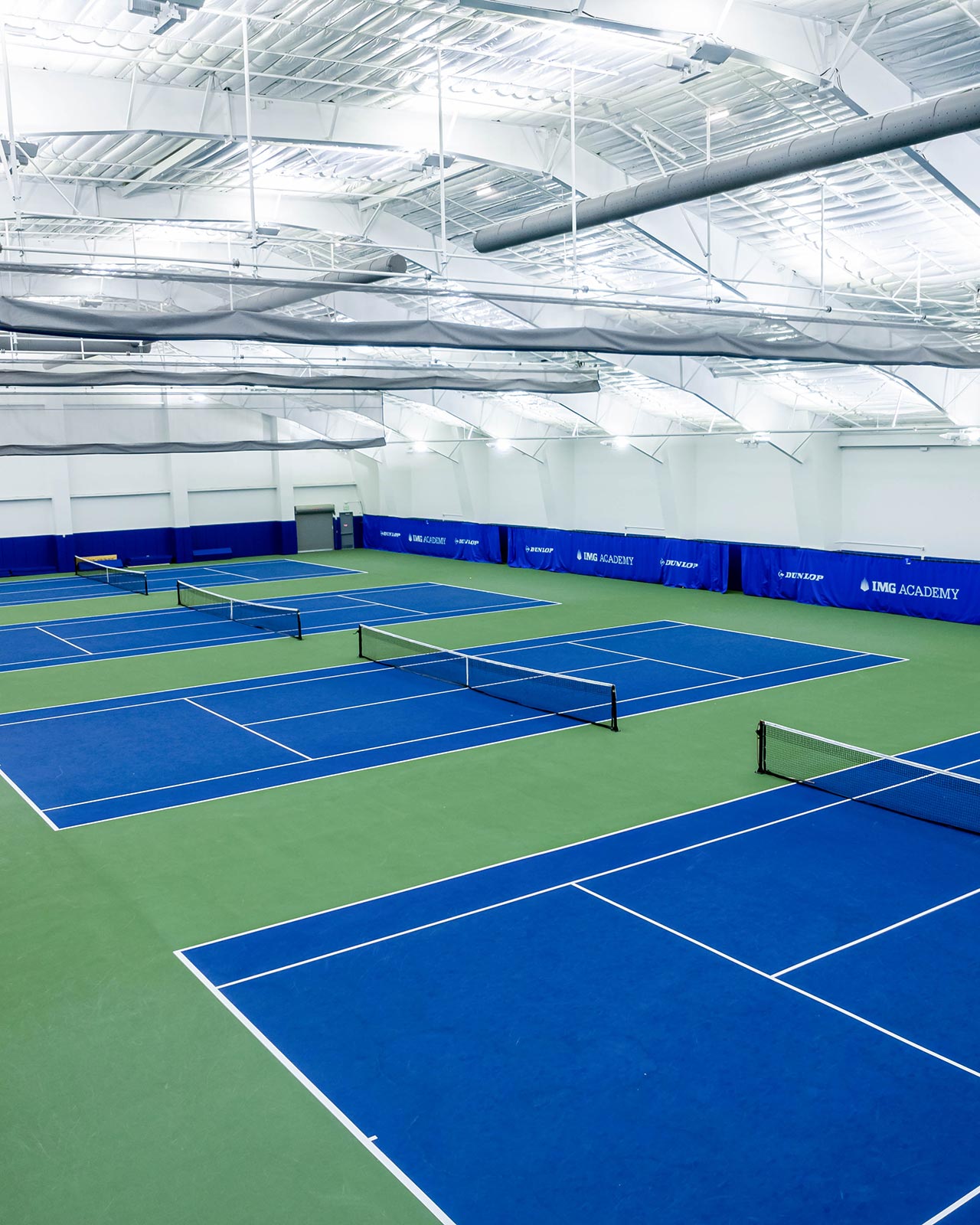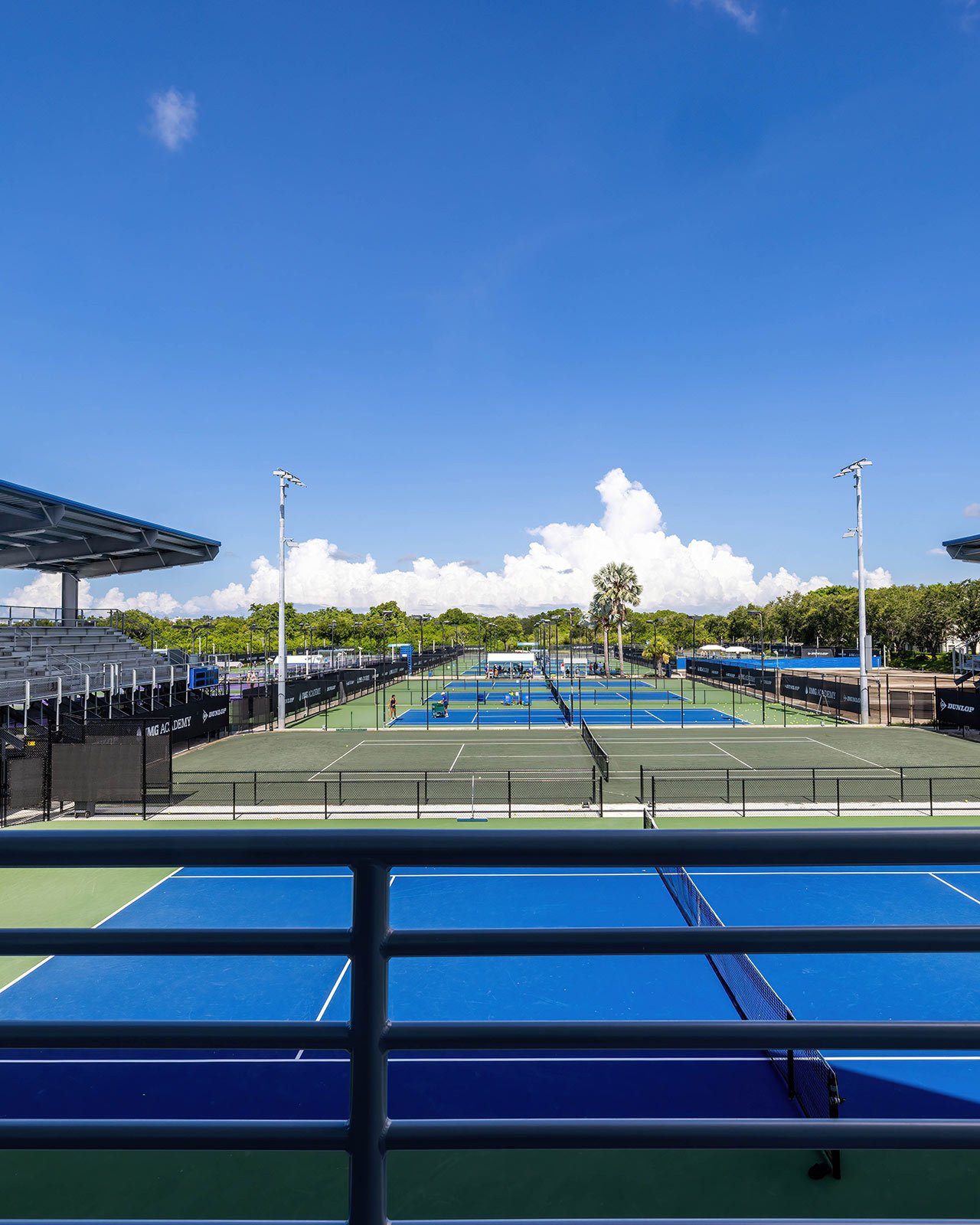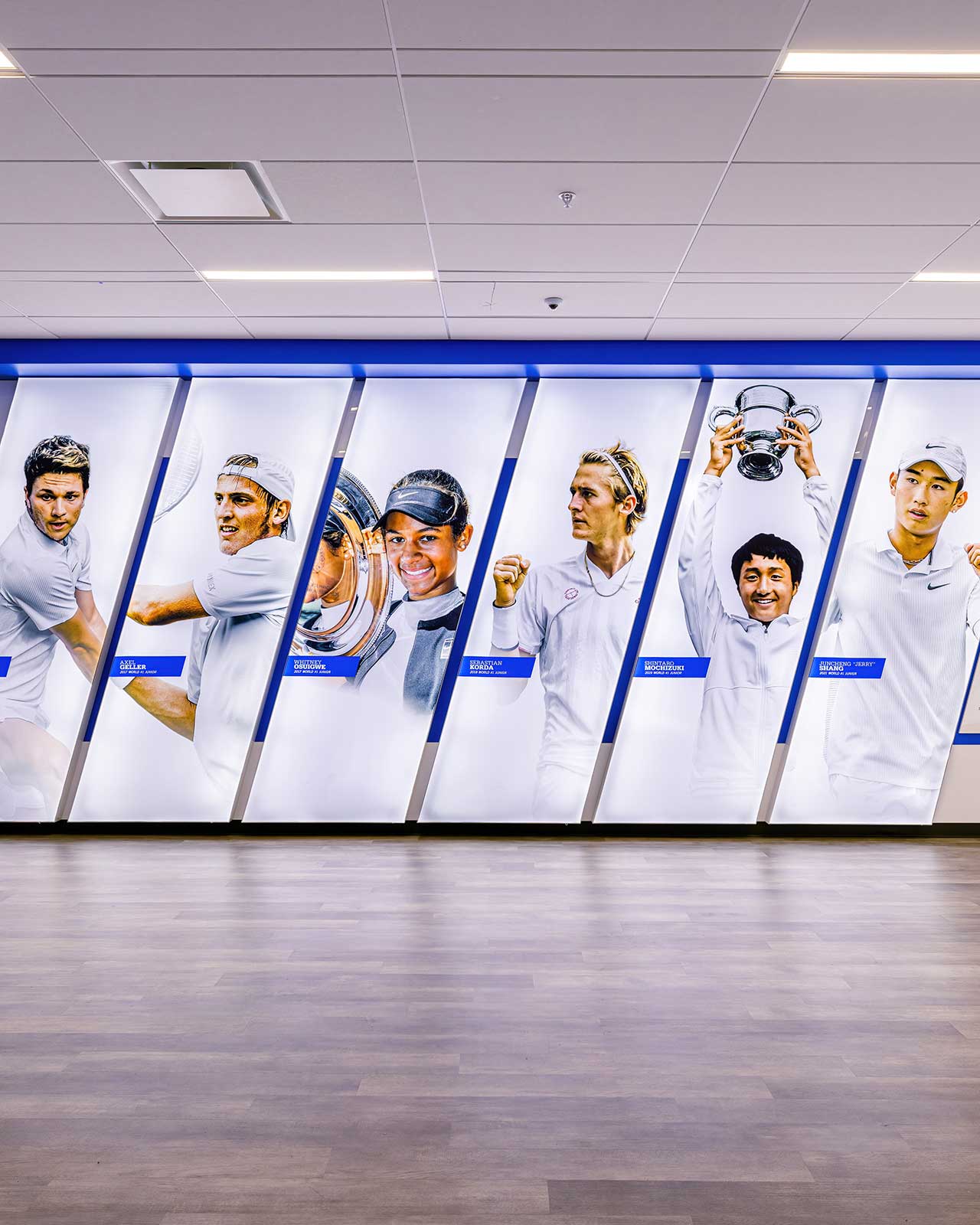 Program Achievements
Some impressive highlights of the IMG Academy boys tennis program include:
32 Players have earned top-10 ATP World Tour Rankings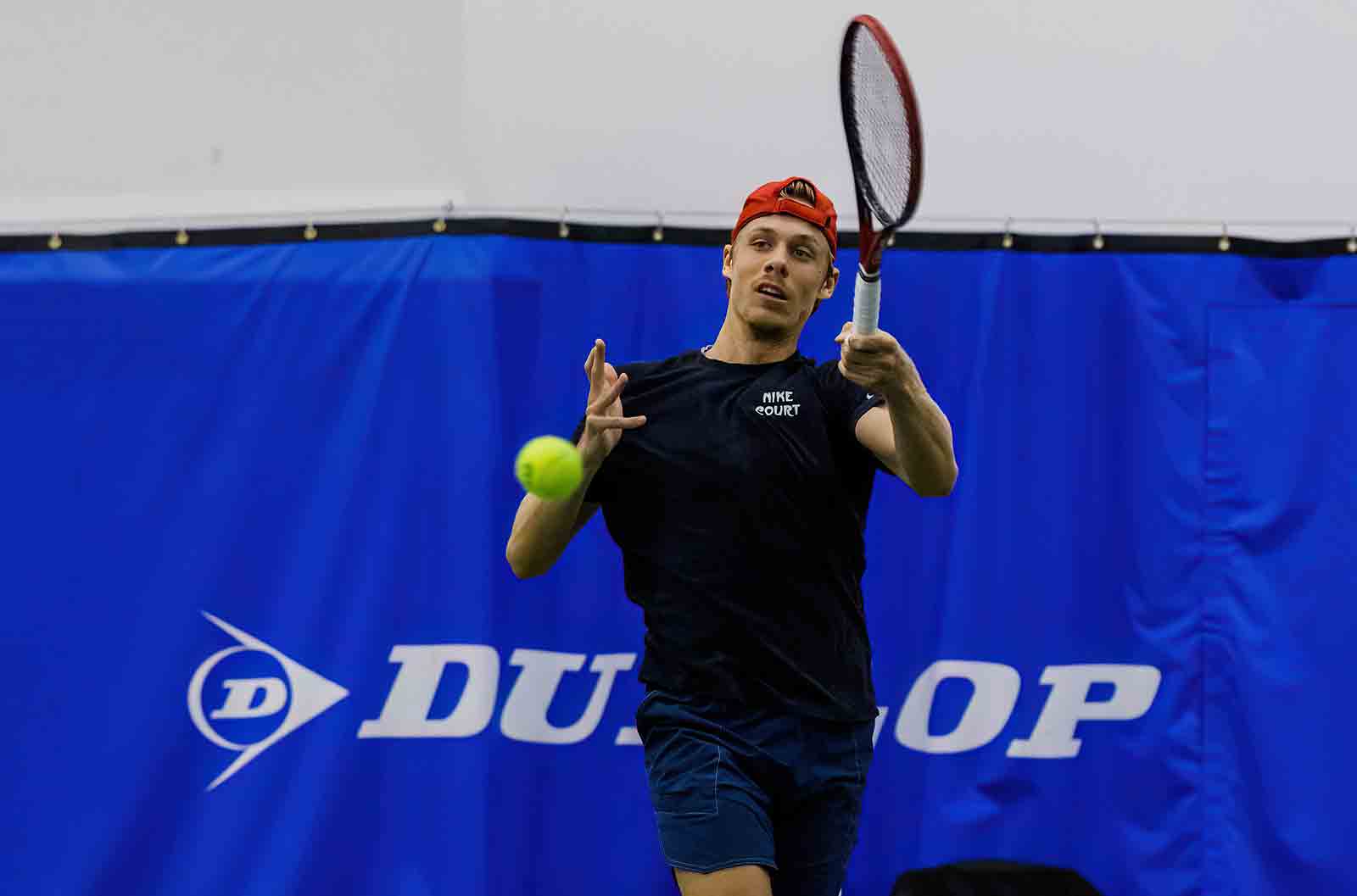 6 Boys Grand Slam singles champions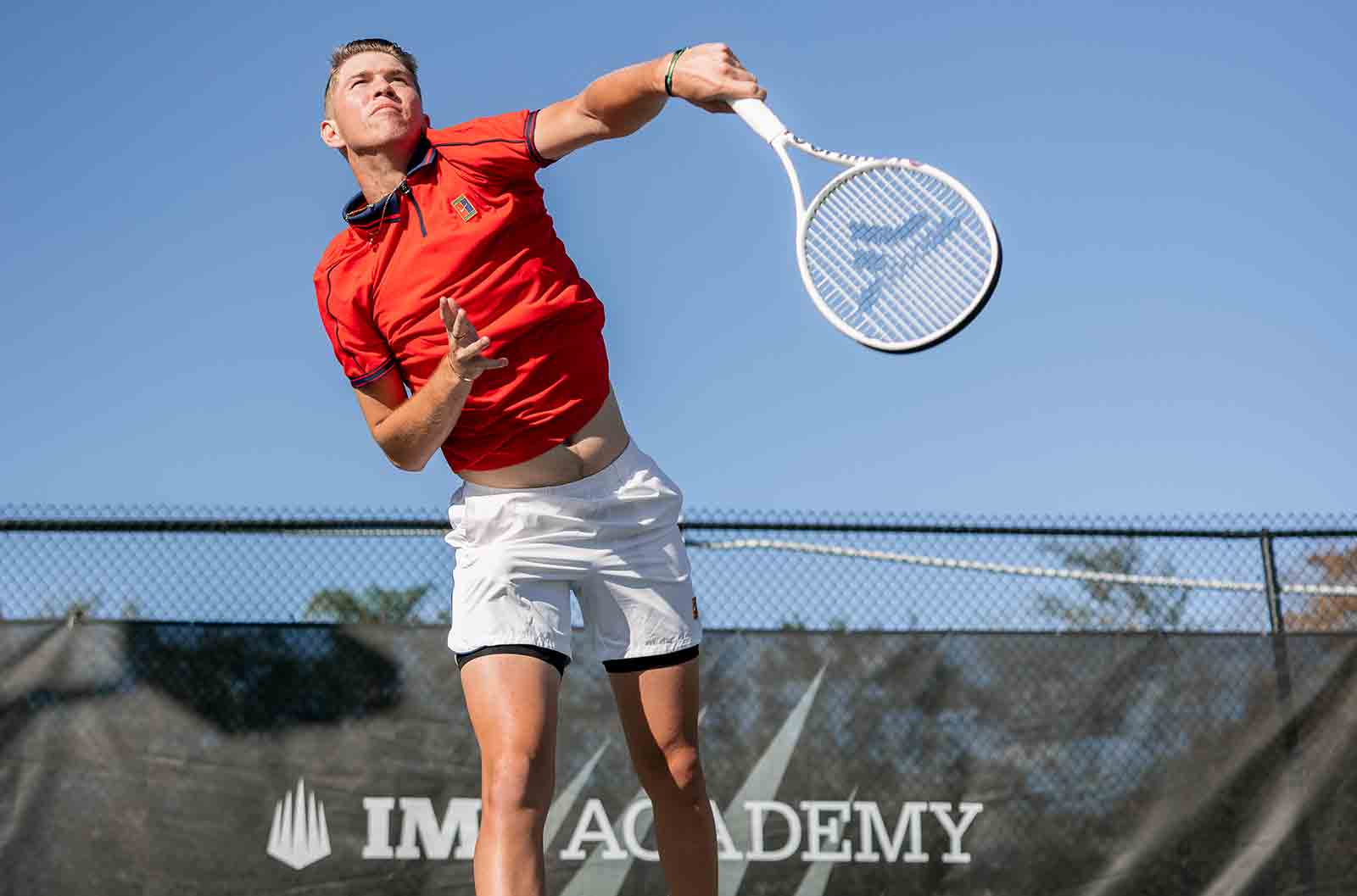 4 #1 ITF juniors in the past four years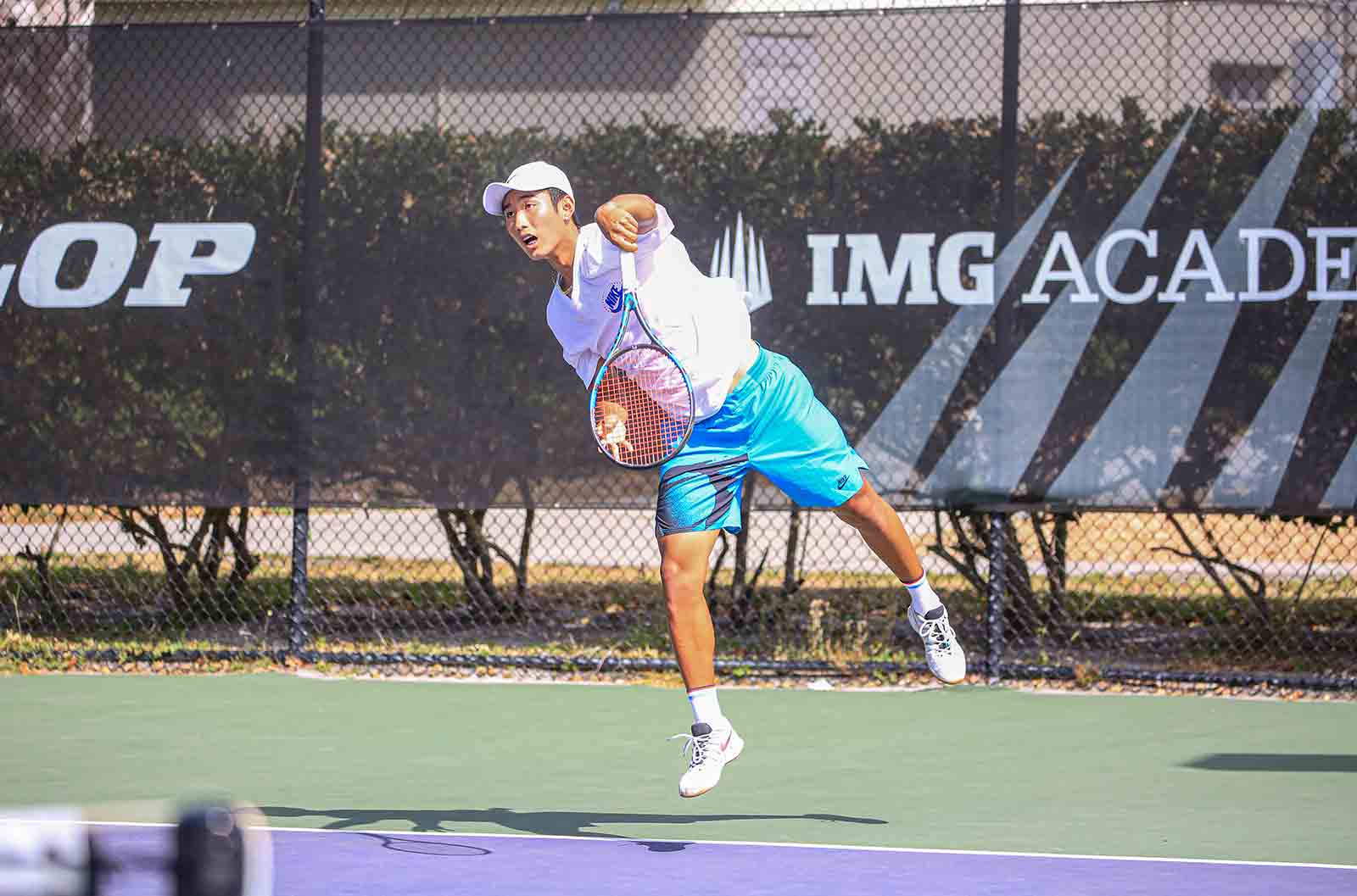 13 Eddie Herr Boys singles champions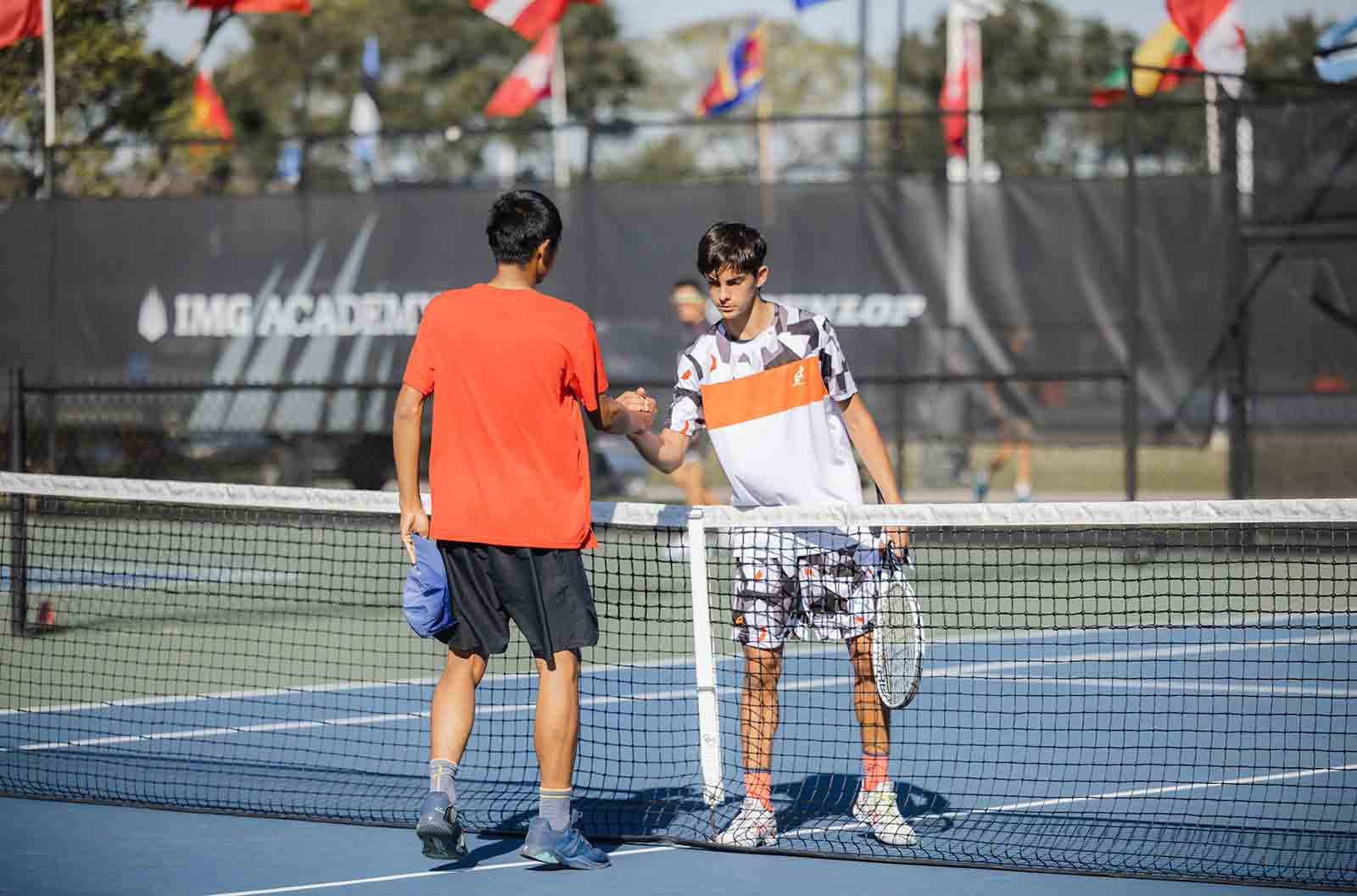 2019 Shinataro Mochizuki named Wimbledon Boy's Singles Champion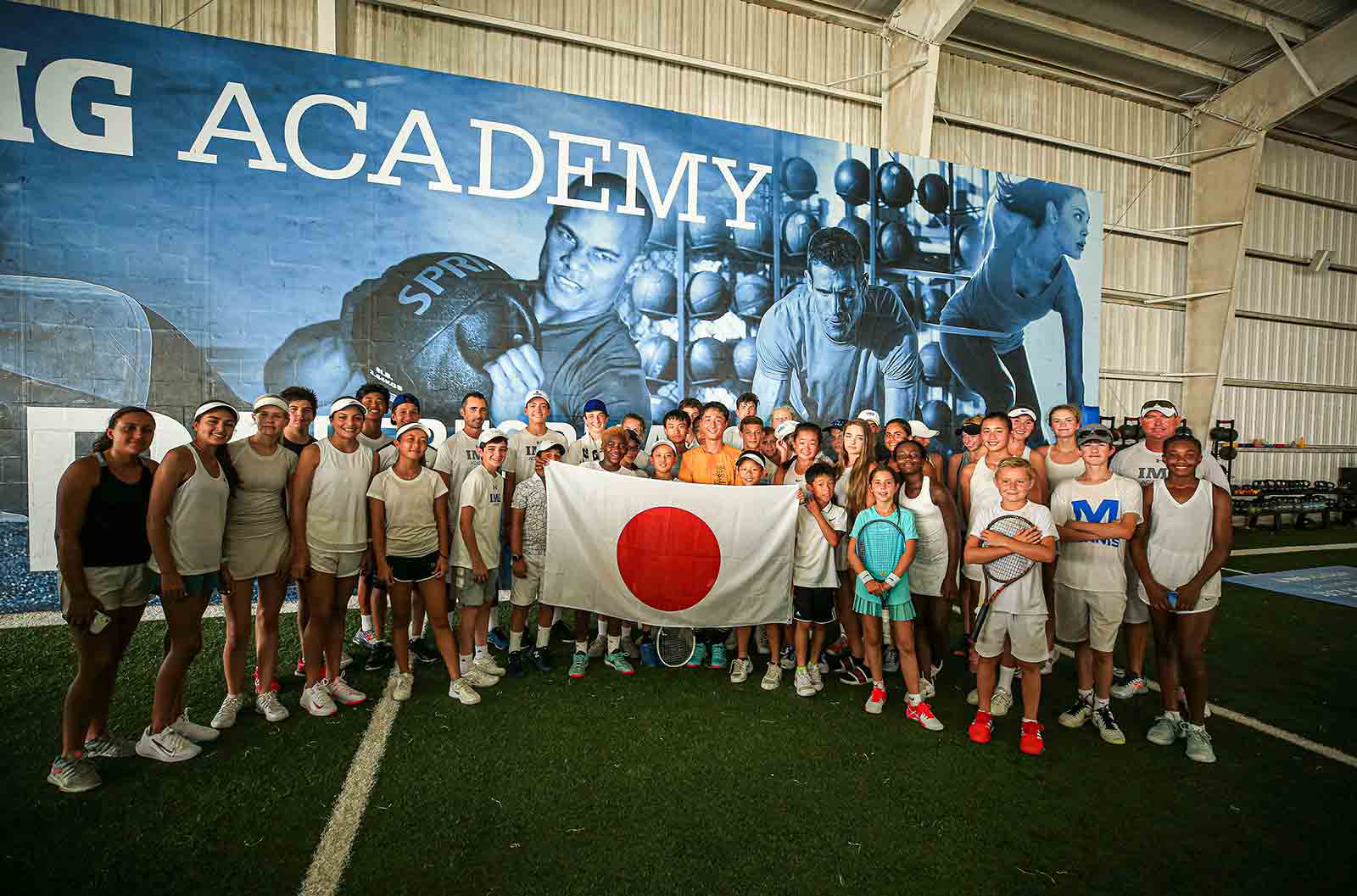 IMG Academy Trainee, Wu Yibing, becomes 1st Chinese male to win an ATP tour level title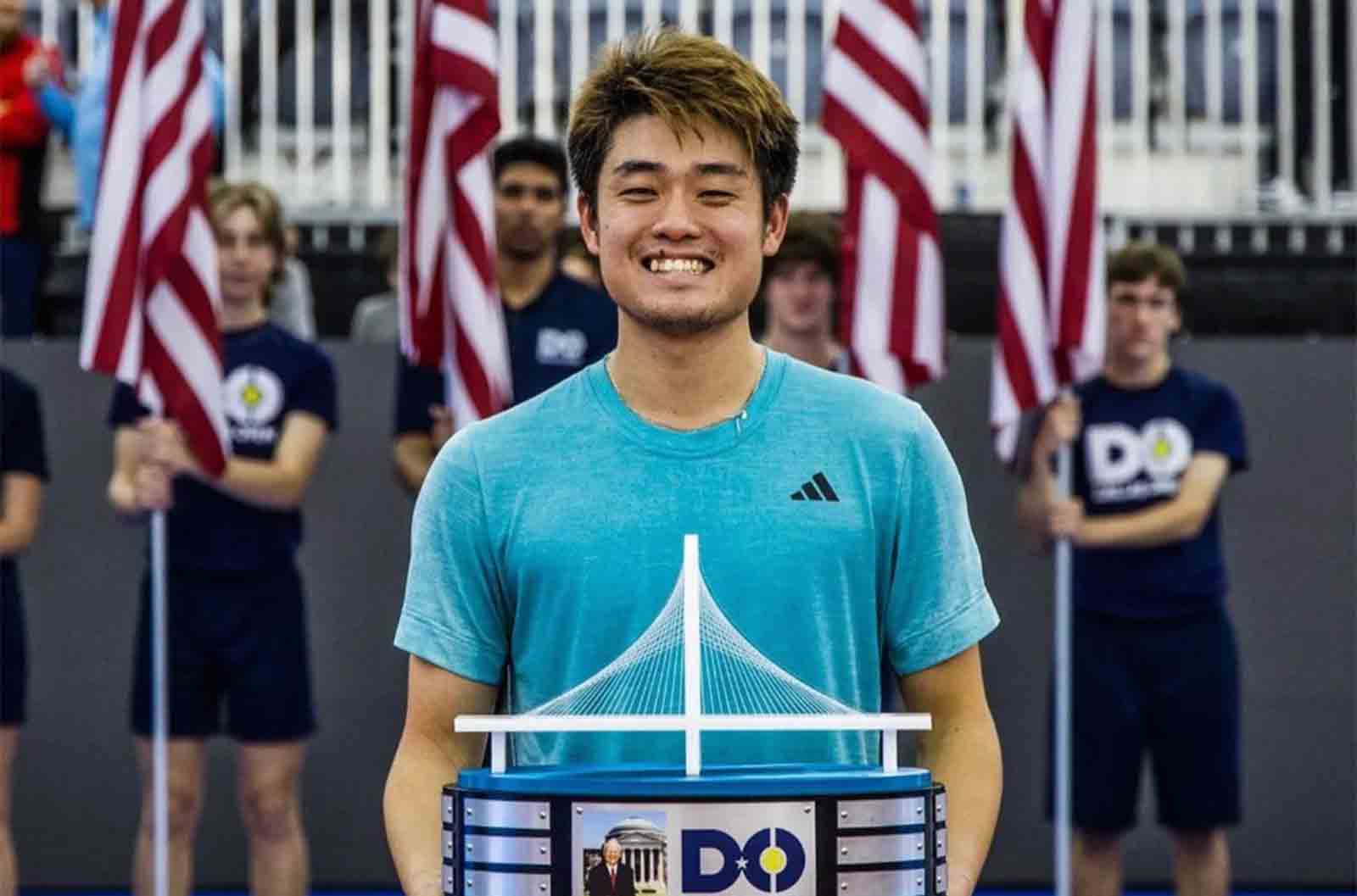 View Our Stories
Take an inside look at IMG Academy student-athletes and their unique journeys on campus. While each student-athlete has a unique background and story, their shared passions and goals are clear as they strive together to achieve their dreams and reach their full potential.
Reflecting on His Journey from China to IMG Academy to Princeton - Top Nidunjianzan
On the Rise - A Tennis Student-Athlete with Big Dreams - Jerry Shang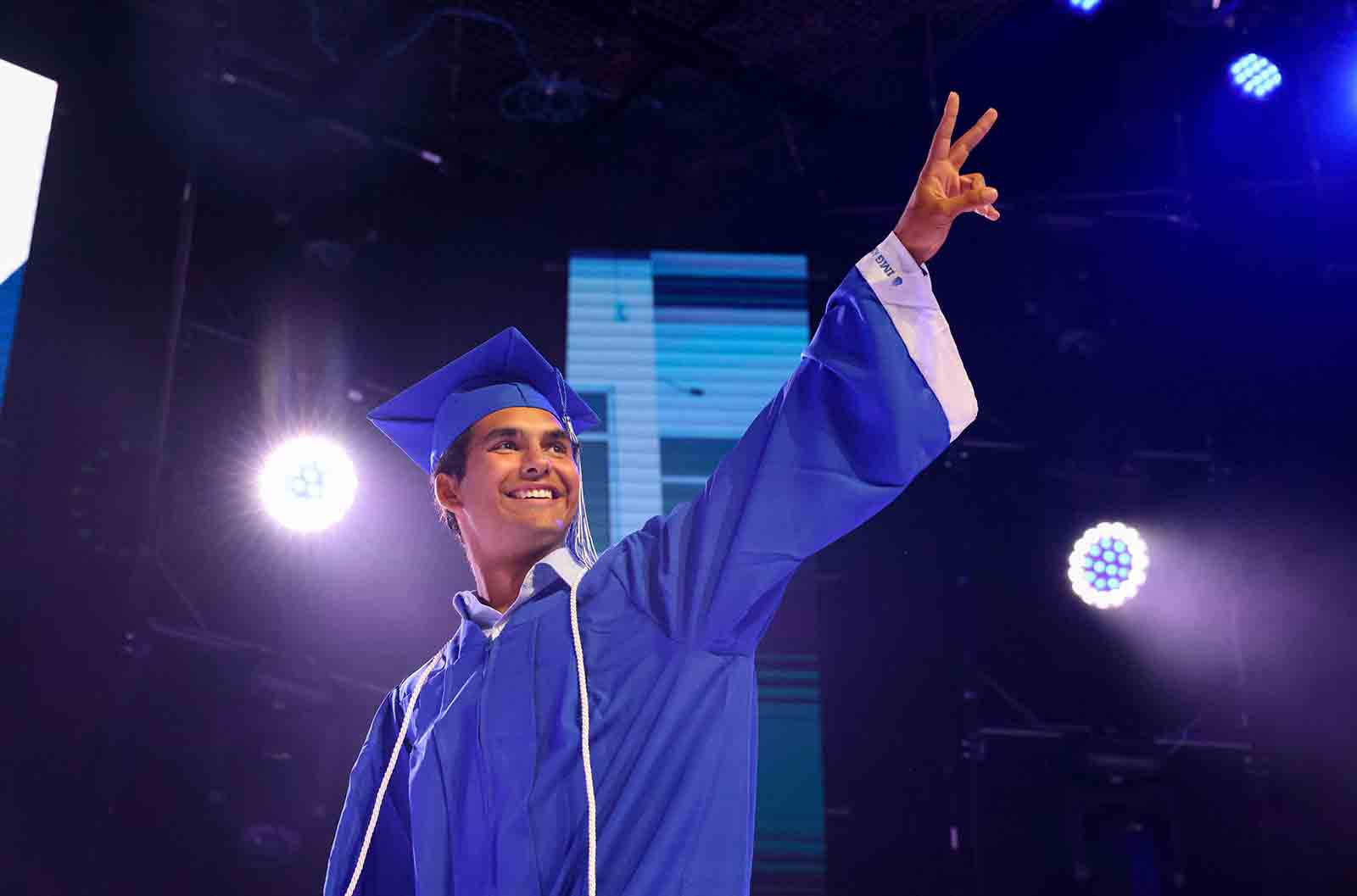 Tuition
IMG Academy boarding school is built for dedicated and passionate student-athletes. We provide the tools and resources for our student-athletes to achieve their goals in the classroom, in their sport, in college and beyond. IMG Academy tuition rates are based on the comprehensive nature of our programming and resources available to student-athletes.
2023-2024 full year tennis tuition ranges from $67,400-$89,900 depending on age and program enrollment.
Apply online
IMG Academy Boarding School Application
IMG Academy is the world leader in sports education and the boarding school admits a limited amount of students annually from a large pool of qualified applicants, so we encourage interested student-athletes to submit an application as early as possible. Submit your online application to get started today.
Already started an application?
Continue your application >