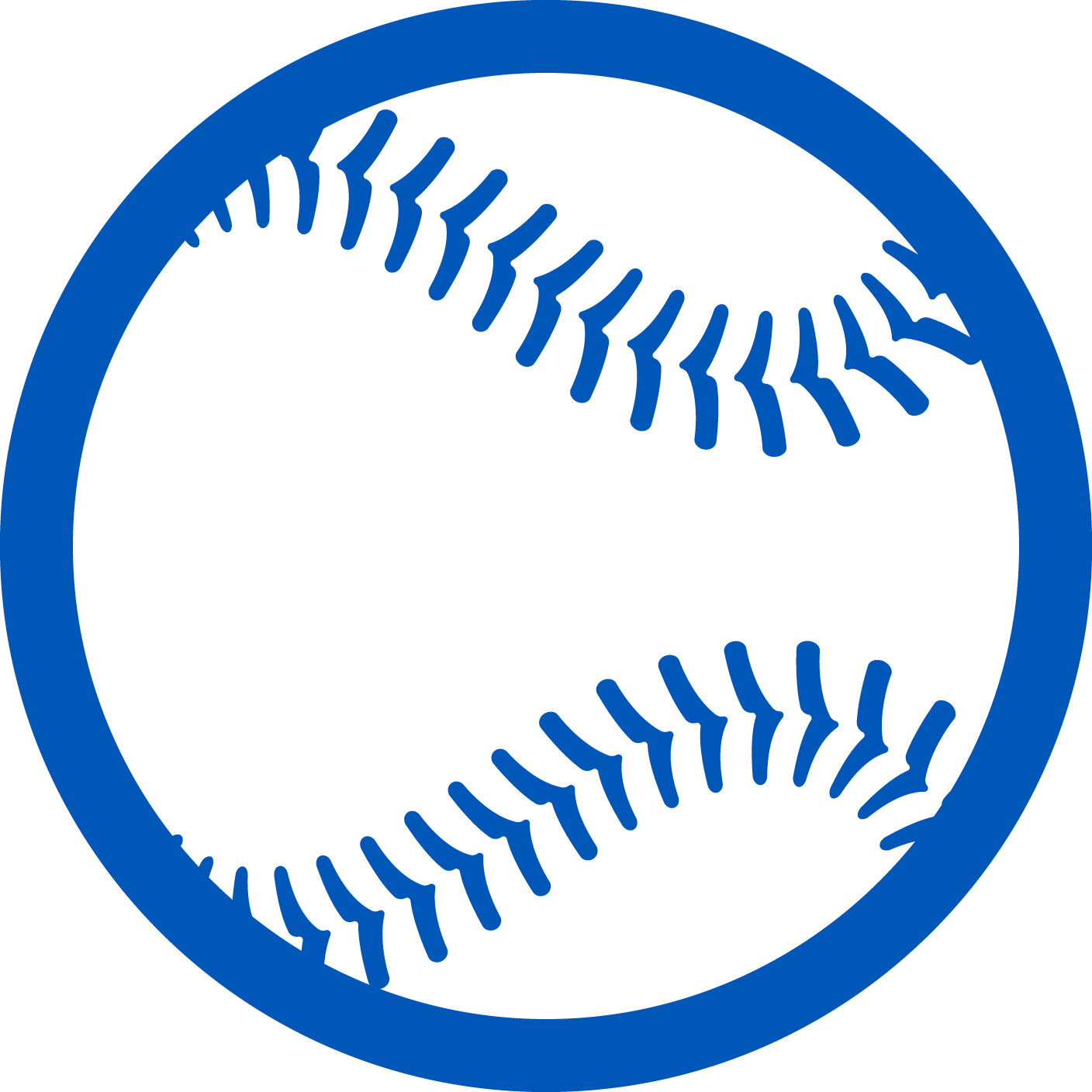 The IMG Academy baseball program offers student-athletes the best environment to succeed. With seventeen national tournament wins in program history—including High School National Championship titles in 2019 and 2023 —IMG Academy has a proven track record for guiding student-athletes to great success as they continue to compete at the highest levels. The program has seen over 180 baseball student-athletes find their right college fit over the last five years, including 100+ Division I placements.
IMG Academy's baseball program offers a holistic methodology for developing the total student-athlete. Players gain access to state-of-the-art equipment and facilities, unmatched coaching, guidance, and support, along with a like-minded community filled with passion and motivation. Featuring multiple teams based on age and skill level, dedicated student-athletes of all types have the opportunity to maximize their potential.
Baseball Program

Overview
Program Structure
IMG Academy's baseball program prioritizes each student-athlete's development, ensuring growth is both comprehensive yet individualized. Our experienced coaches tailor their focus to each player's position, needs, goals, and current level. The progression of the entire year mirrors that of an MLB instructional league, allowing student-athletes to focus on what matters most each season and feel confident well before competing at the collegiate level.
College-preparatory environment
Our student-athletes follow a schedule that mirrors a college program, meaning they're able to focus a portion of their day towards on-field or holistic performance training and development while the other portion is completely dedicated to academics and college recruiting placement led by a dedicated college placement advisor.
Home Away From Home: Hear directly from our families
Teams
IMG Academy's baseball program provides the nation's most effective training environment for student-athletes, offering a variety of teams for various levels and age groups.
National
IMG Academy's National team competes against some of the nation's top programs while gaining exposure at national tournaments. Many past National team student-athletes have committed to top D1 programs while others have received draft interest from MLB organizations. Training consists of intensive workouts and team development that mirrors that of an elite collegiate program.
Varsity
IMG Academy baseball offers several Varsity teams to accommodate student-athletes at various levels in their development and high school playing careers. Varsity teams compete against regional and national programs while also participating in regional tournaments. Varsity student-athletes have an opportunity to gain collegiate exposure during showcases and tournaments as well as on campus.
Junior National Team
IMG Academy's Junior National team provides 9th and 10th graders with an opportunity to compete at a high level against Varsity teams both locally and regionally. This team prepares student-athletes for the Varsity and National team through a full competition schedule, internal scrimmages, position-specific instruction, developmental opportunities, and more. Junior National student-athletes also begin to understand the college recruitment process in preparation for their next steps.
Junior Varsity & Freshman Team
IMG Academy's Junior Varsity and Freshman teams provide student-athletes with the chance to develop and prepare for their progression towards the National, Varsity, and Junior National teams. Student-athletes will be exposed to high-level skill development and training that builds a foundation for incremental growth opportunities. This team competes against other JV and Freshman teams locally and regionally.
Post-Graduate Team
IMG Academy's dedicated post-graduate teams competes against regional competition including Division II and III, NAIA, and Junior Colleges. Various showcase events, including those on campus, allow student-athletes to gain collegiate and professional exposure. Post-graduates do not jeopardize their NCAA eligibility while preparing for their next steps at the collegiate level both on the field as well as with a dedicated college placement advisor and academic staff. Post-graduates will develop through position-specific training while benefitting from an extra season to increase physicality as well as mental toughness and maturity.

Facilities
IMG Academy's baseball program trains and competes on the following fields and facilities on campus:
6-plex baseball complex
Baseball stadium for showcase games and tournaments
Six fields, all recently equipped with lights for nightime games and artificial turf for the infields
3 practice infields
16 practice mounds
Four indoor batting cages
12 outdoor batting cages
Field House
Field House with professional-style locker rooms, coaches' offices, and meeting rooms for game and practice analysis and team training
Other Facilities
Explore our housing and amenities here
Dorms
Campus Center
Academic Center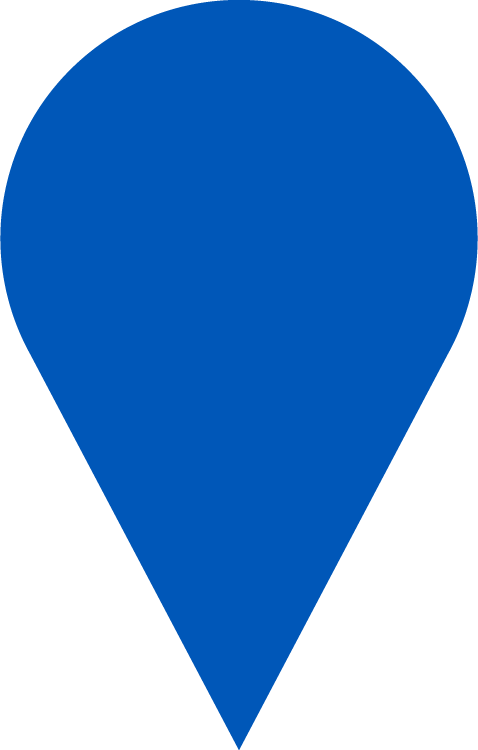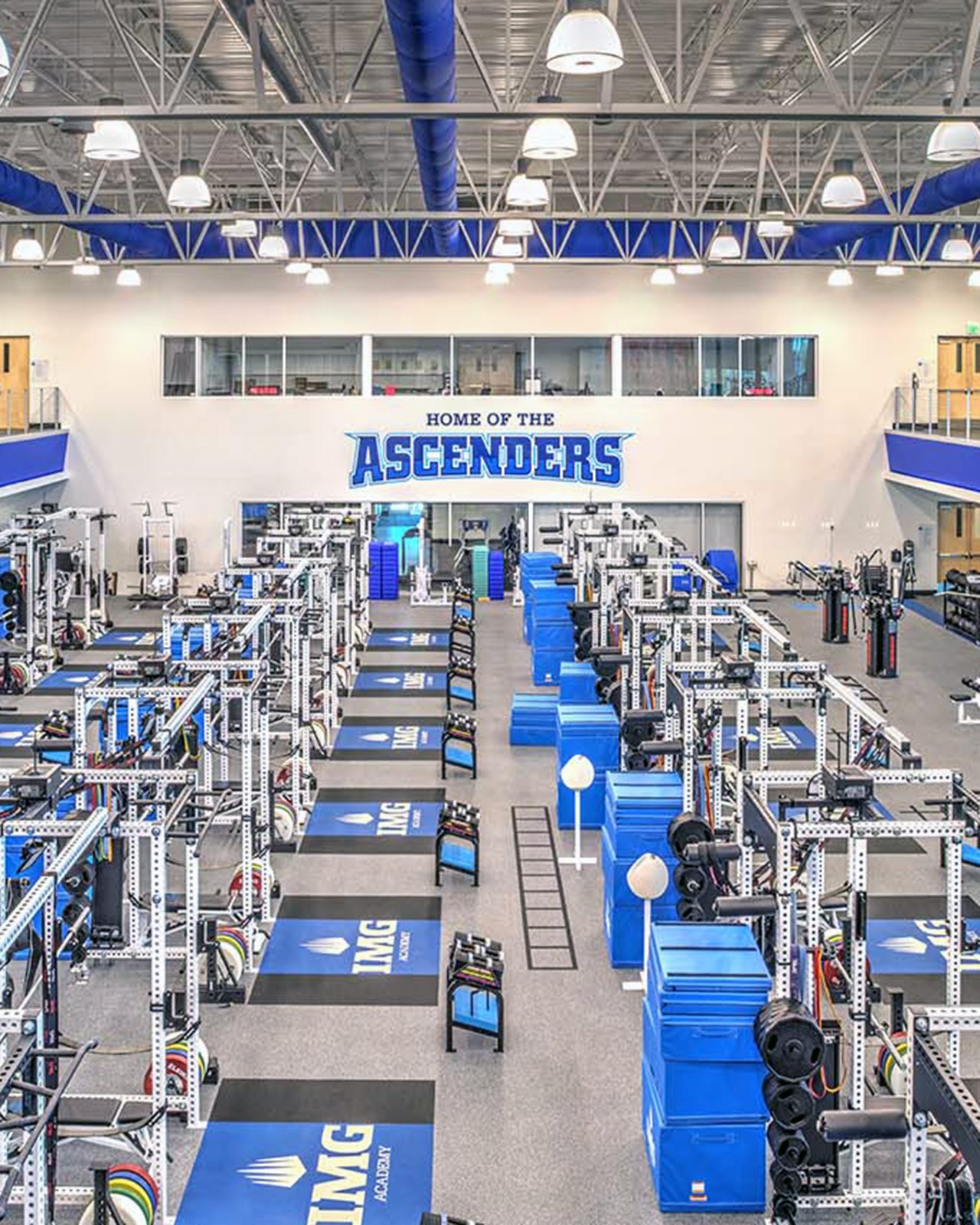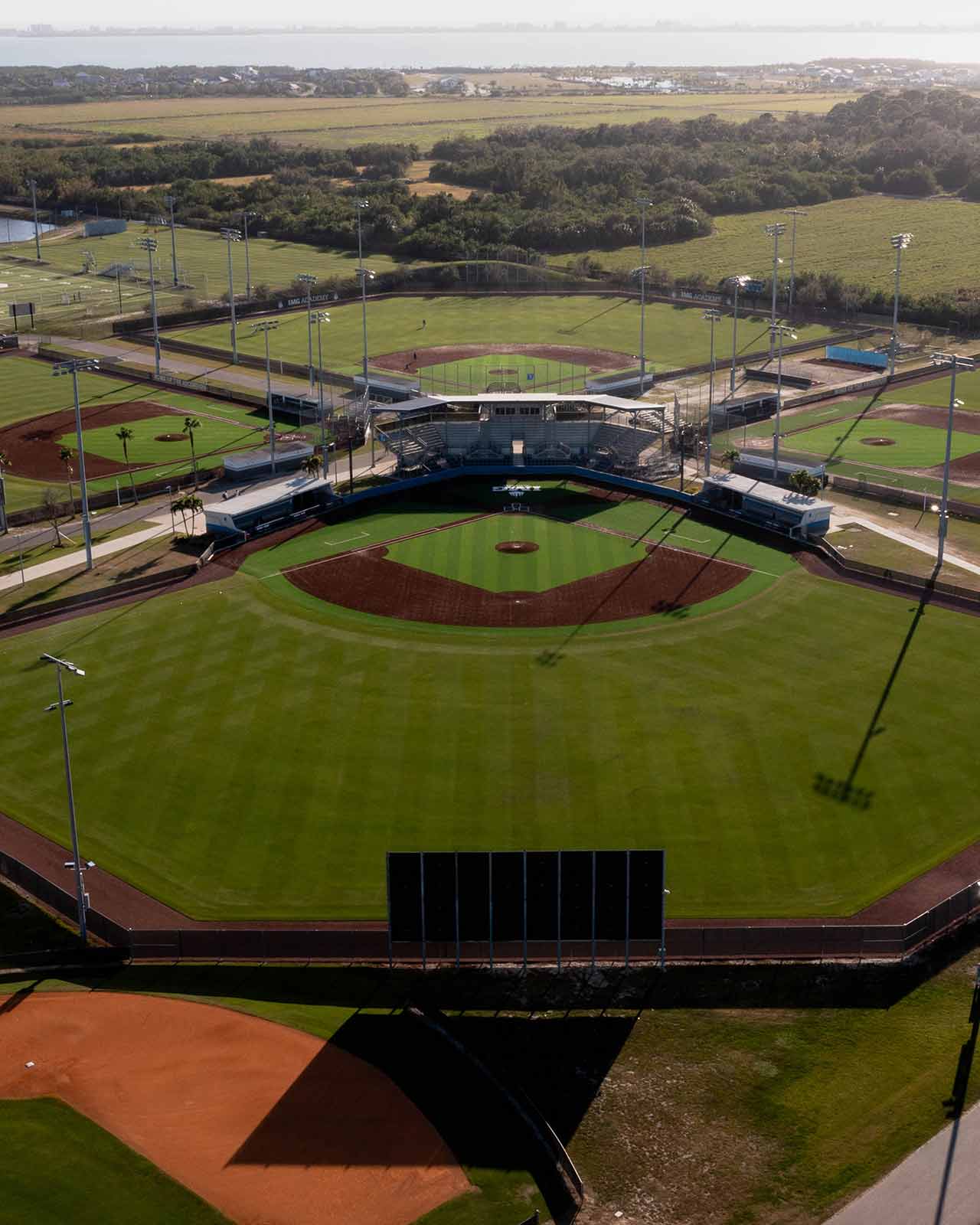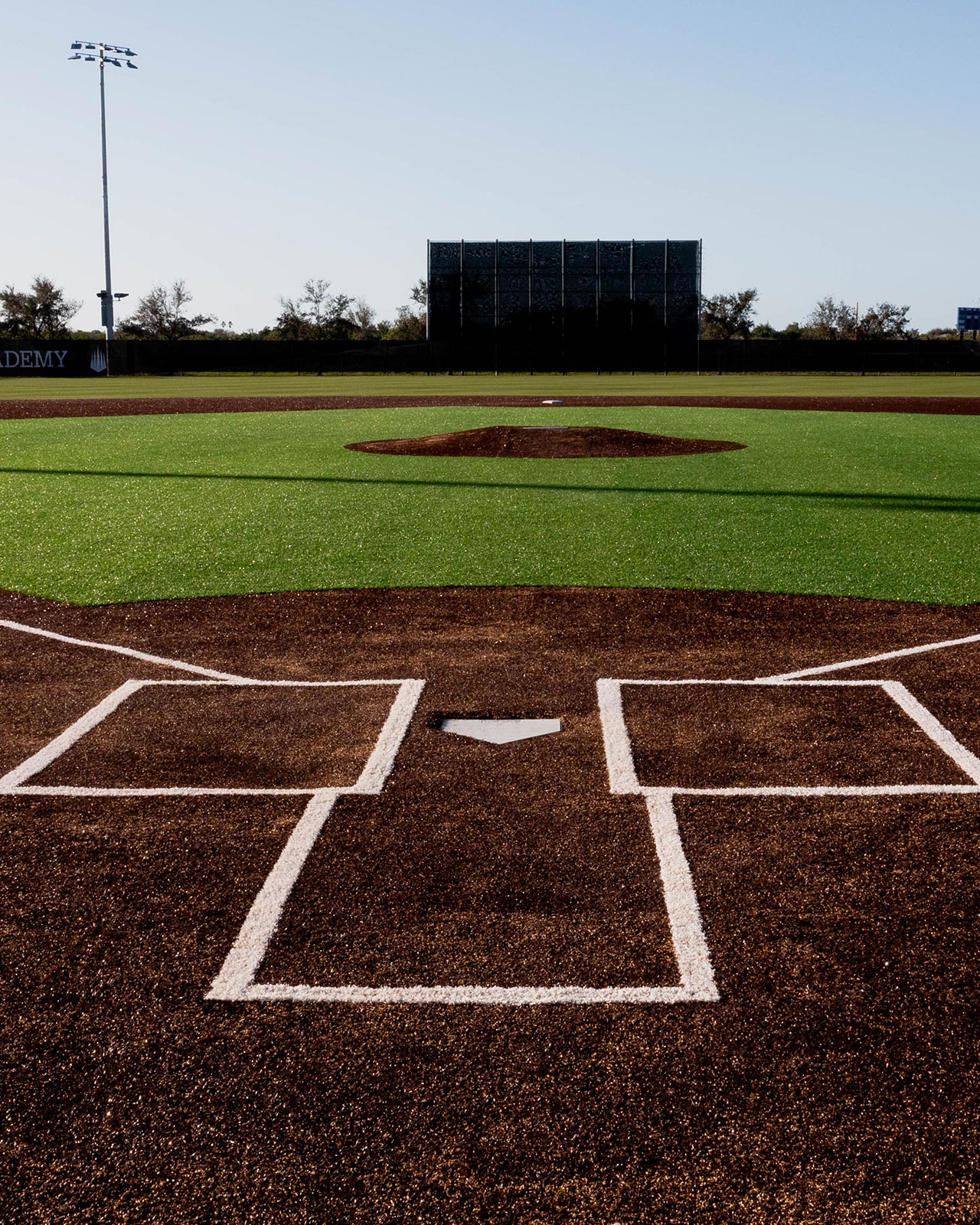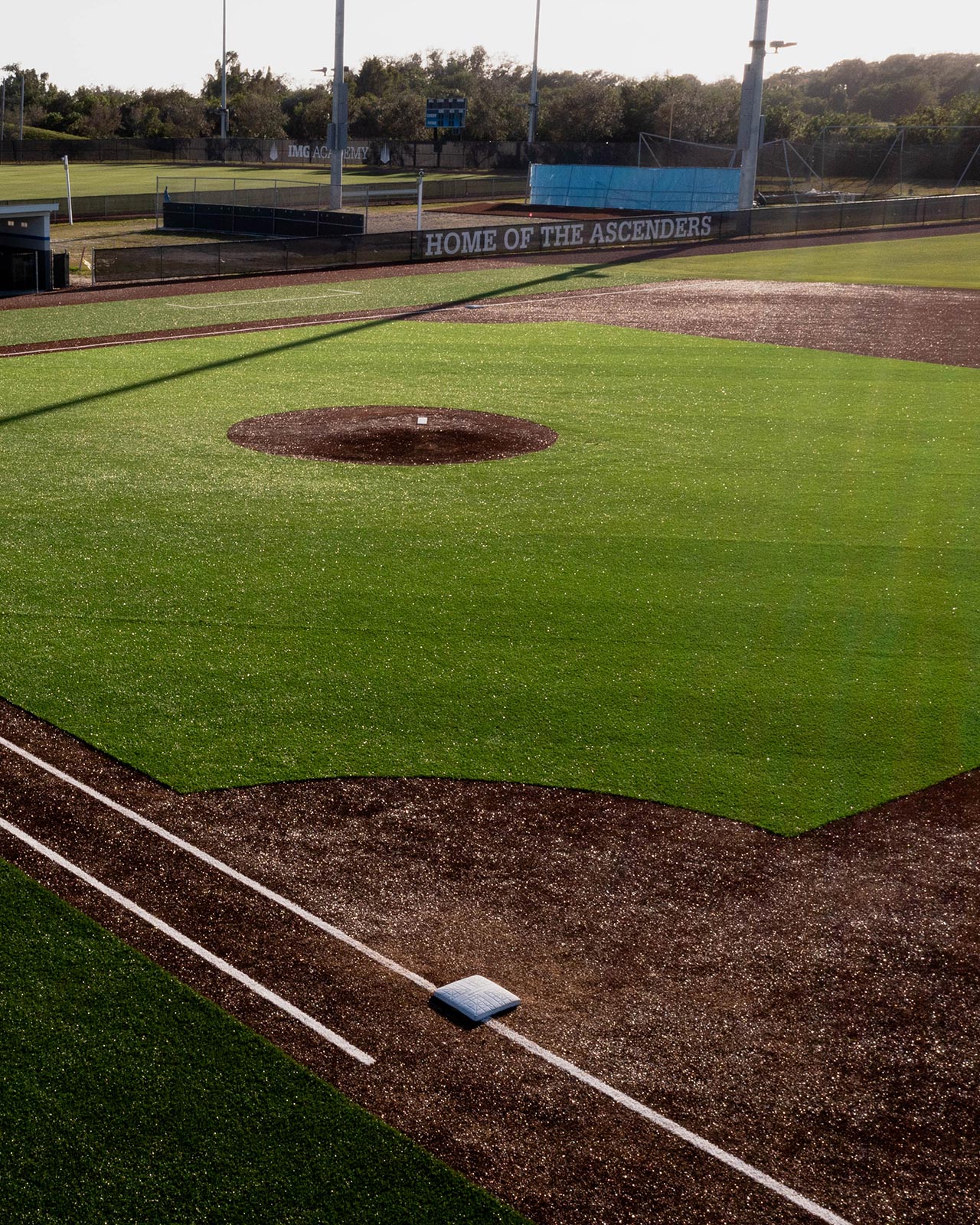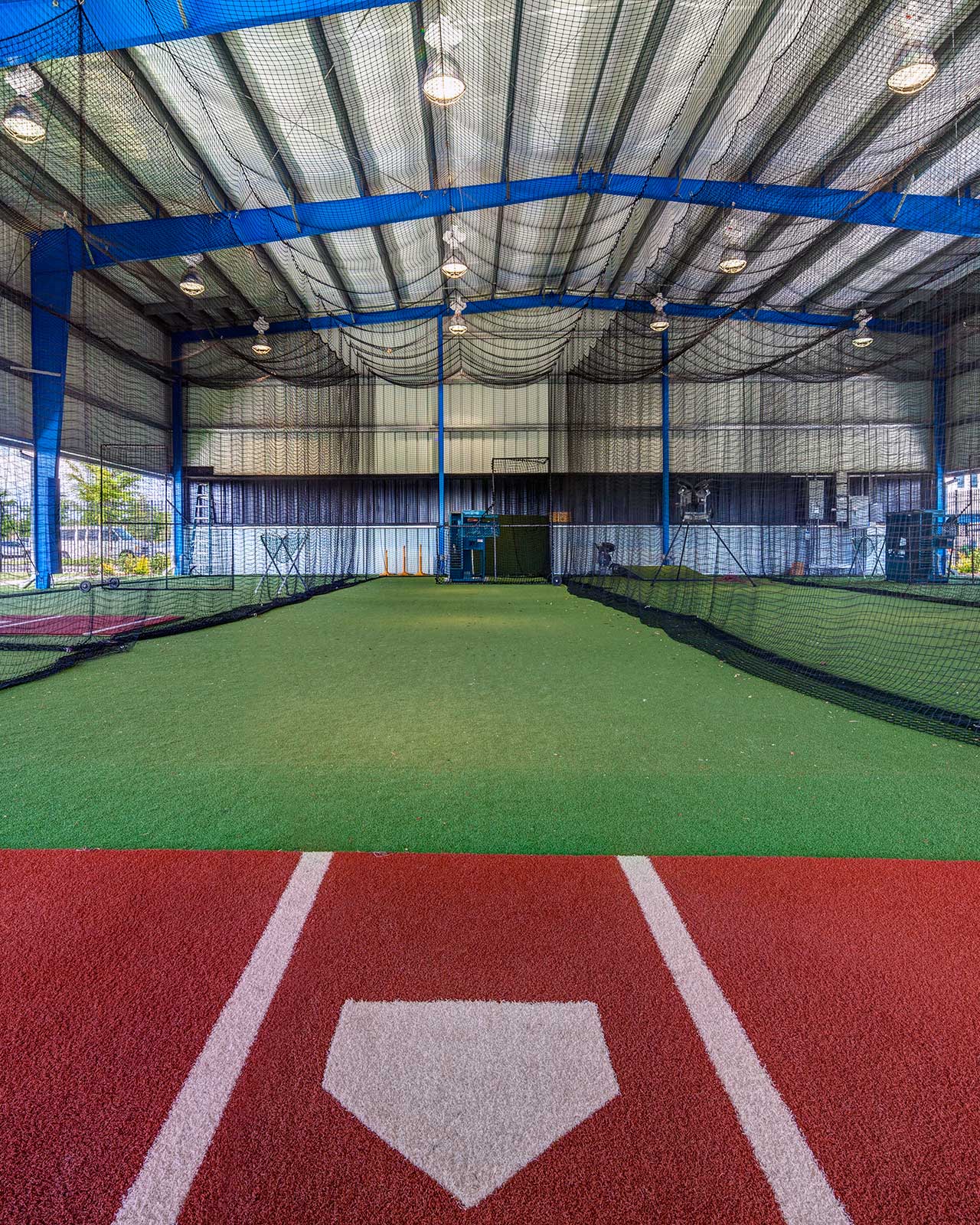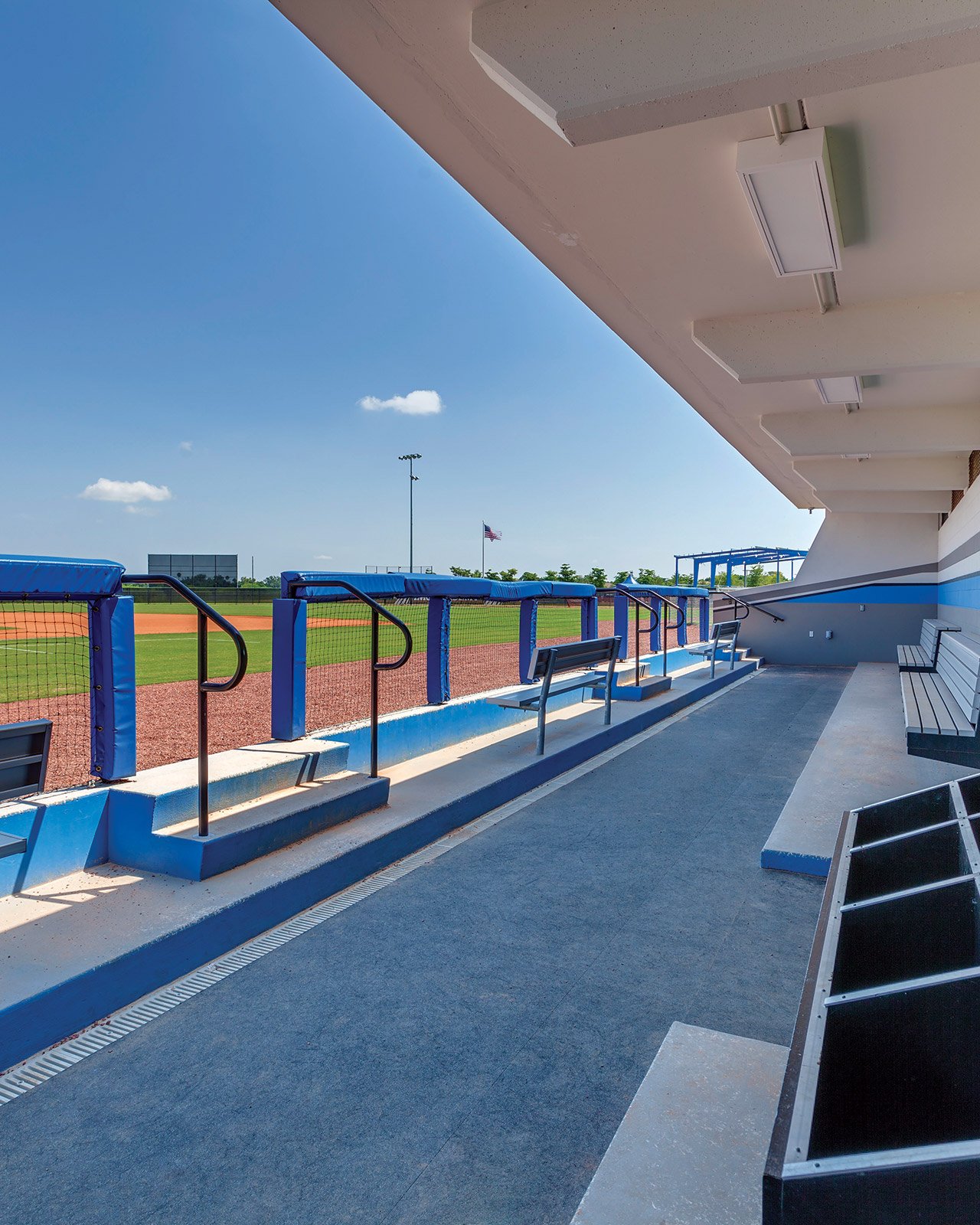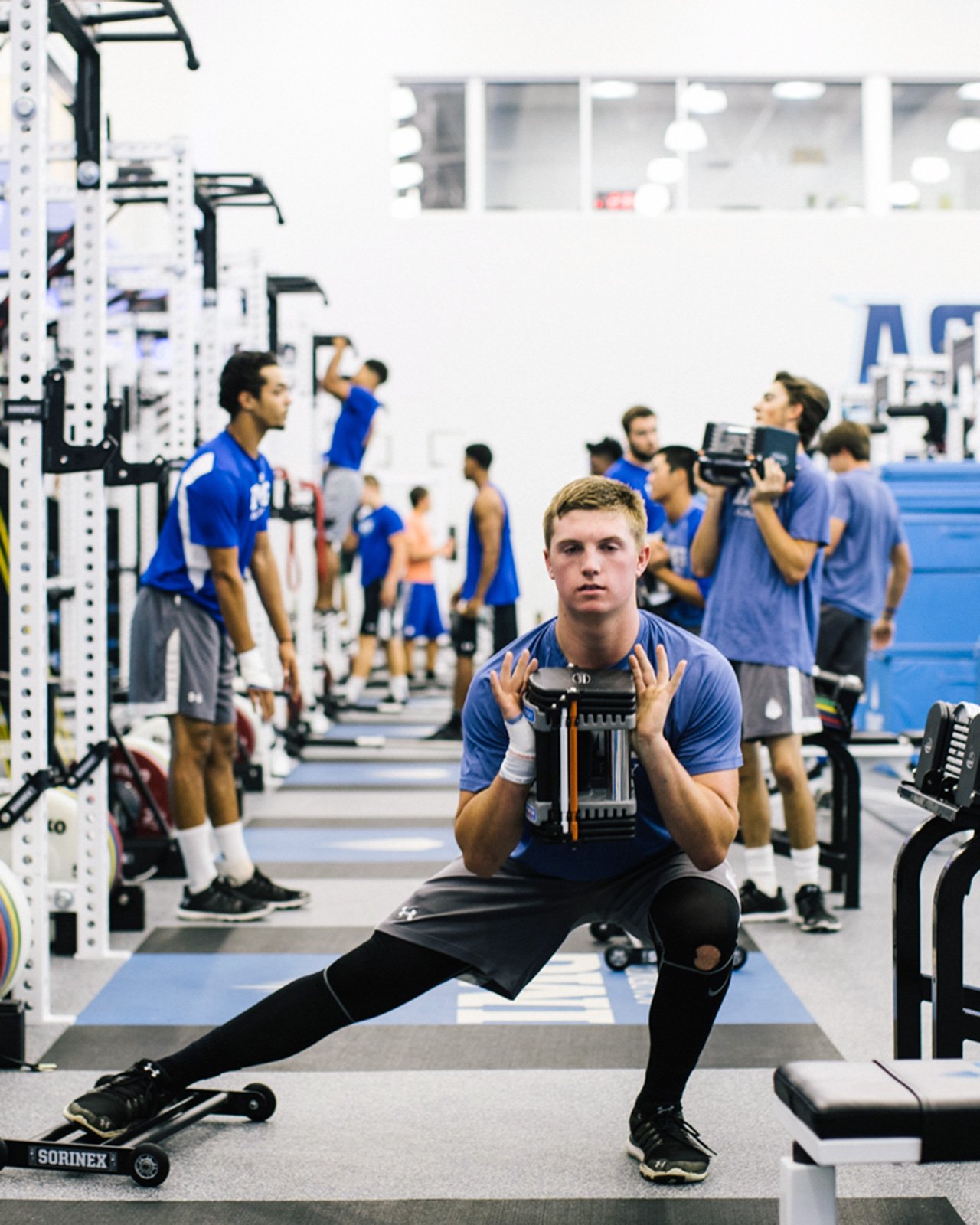 Technology
Rapsodo inside our batting cages
Captures swing metrics including launch angle, exit velocity, hard hit percentage and point of contact
Utilized by our coaches to provide real time feedback during batting practice sessions
Game simulator allows hitters to compete in a controlled setting
K Vest
Sensor based technology that analyzes the sequencing of the baseball swing
Gives our coaching staff immediate feedback to help breakdown the hitter's biomechanical movements and timing
Blast Motion Swing Analyzer
Sensor-based swing analysis with auto-edited video clips
Analyze and improve swing plane, connection, and rotation
ProPlay AI
Markerless motion capture system that analyzes the kinetic sequence of the pitching motion and used for biomechanic feedback
PlaySight
Video and streaming technology used to live stream all home games as and produce on demand game content
High Speed Insight Camera
Used to capture pitching and swing mechanics for in depth video breakdowns
Program Achievements
Some impressive highlights of the IMG Academy baseball program include:
2023 Max Preps National Champions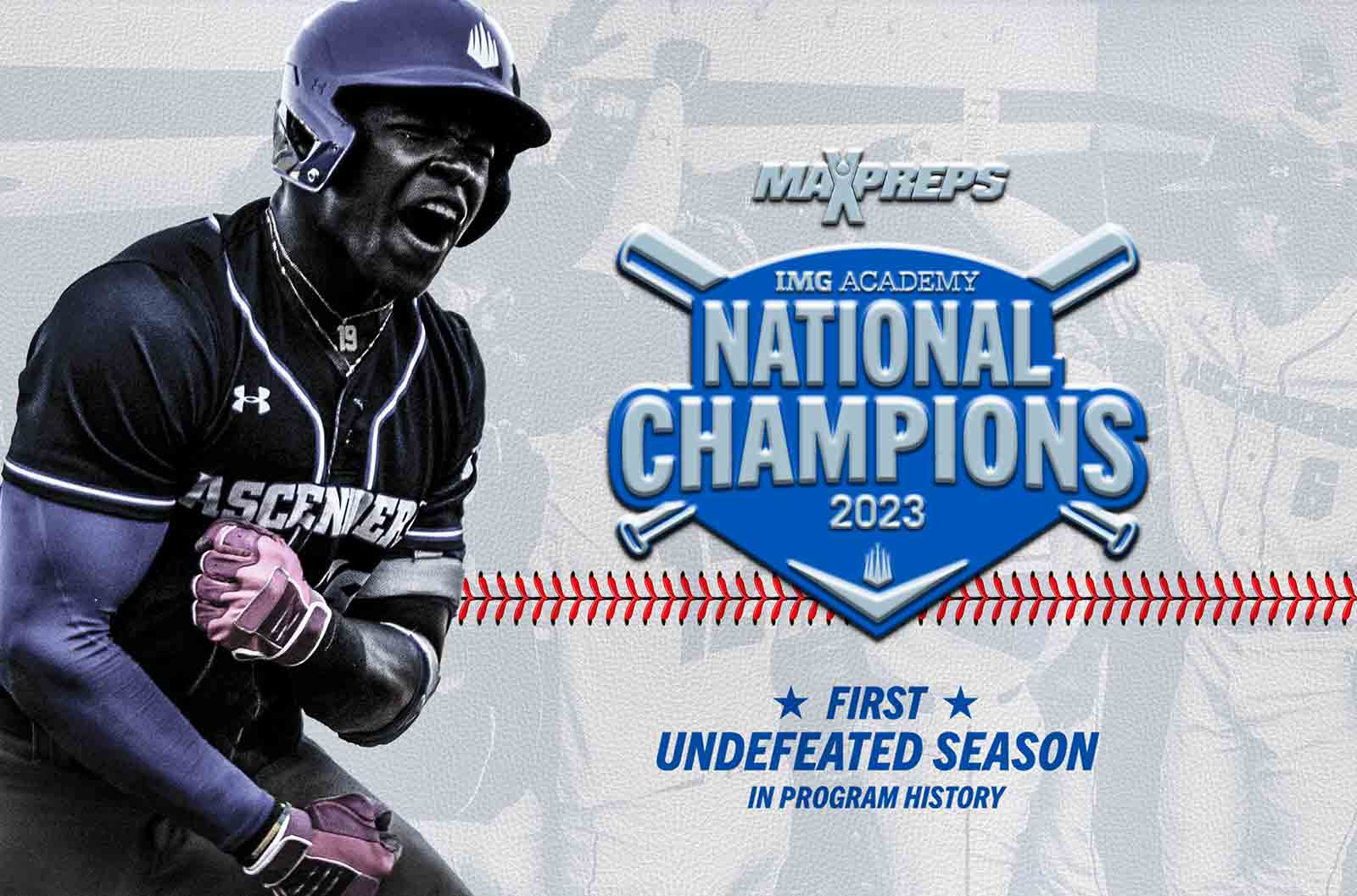 2023 National Team Undefeated Season 25-0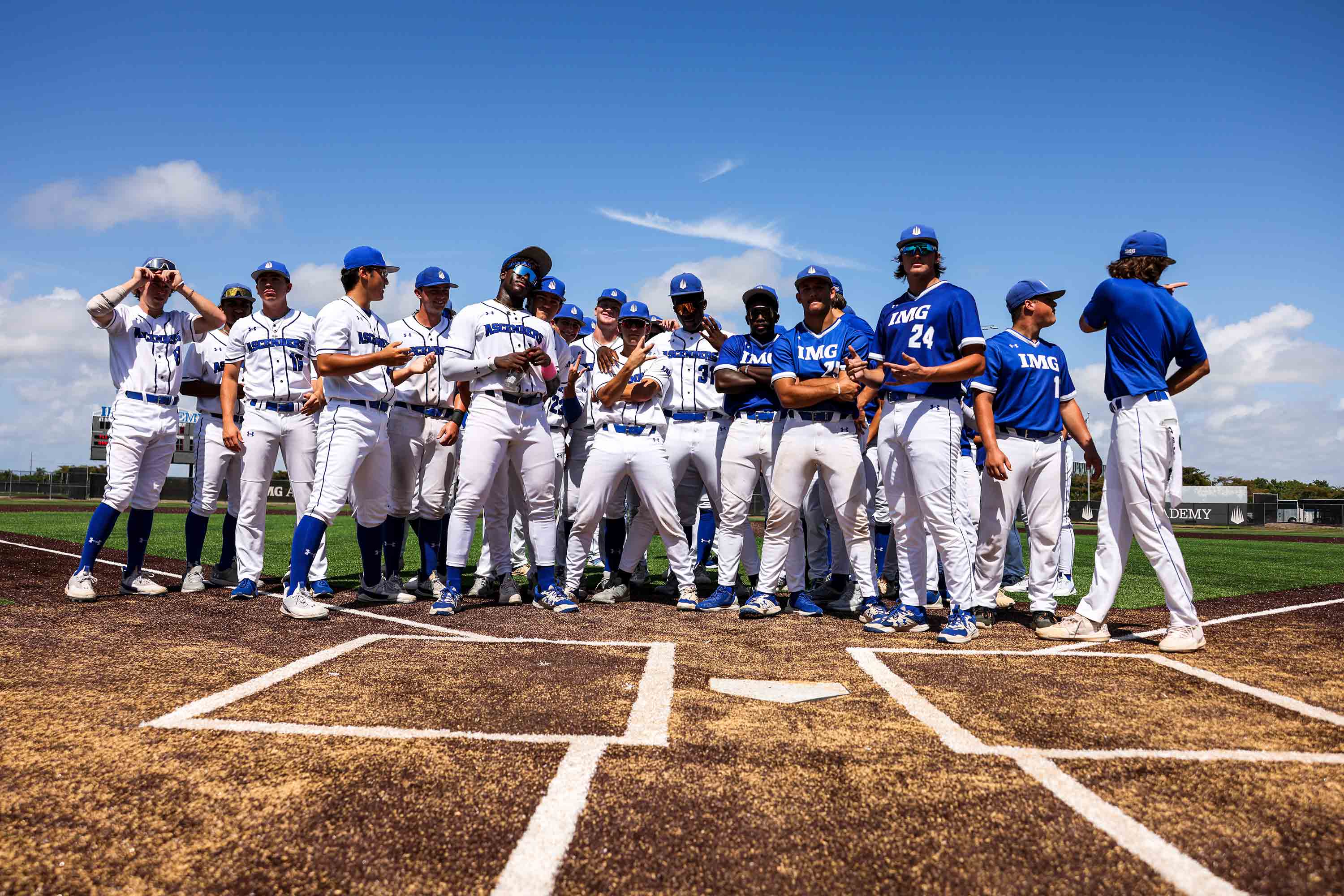 2019 USA Today Super 25 High School National Champions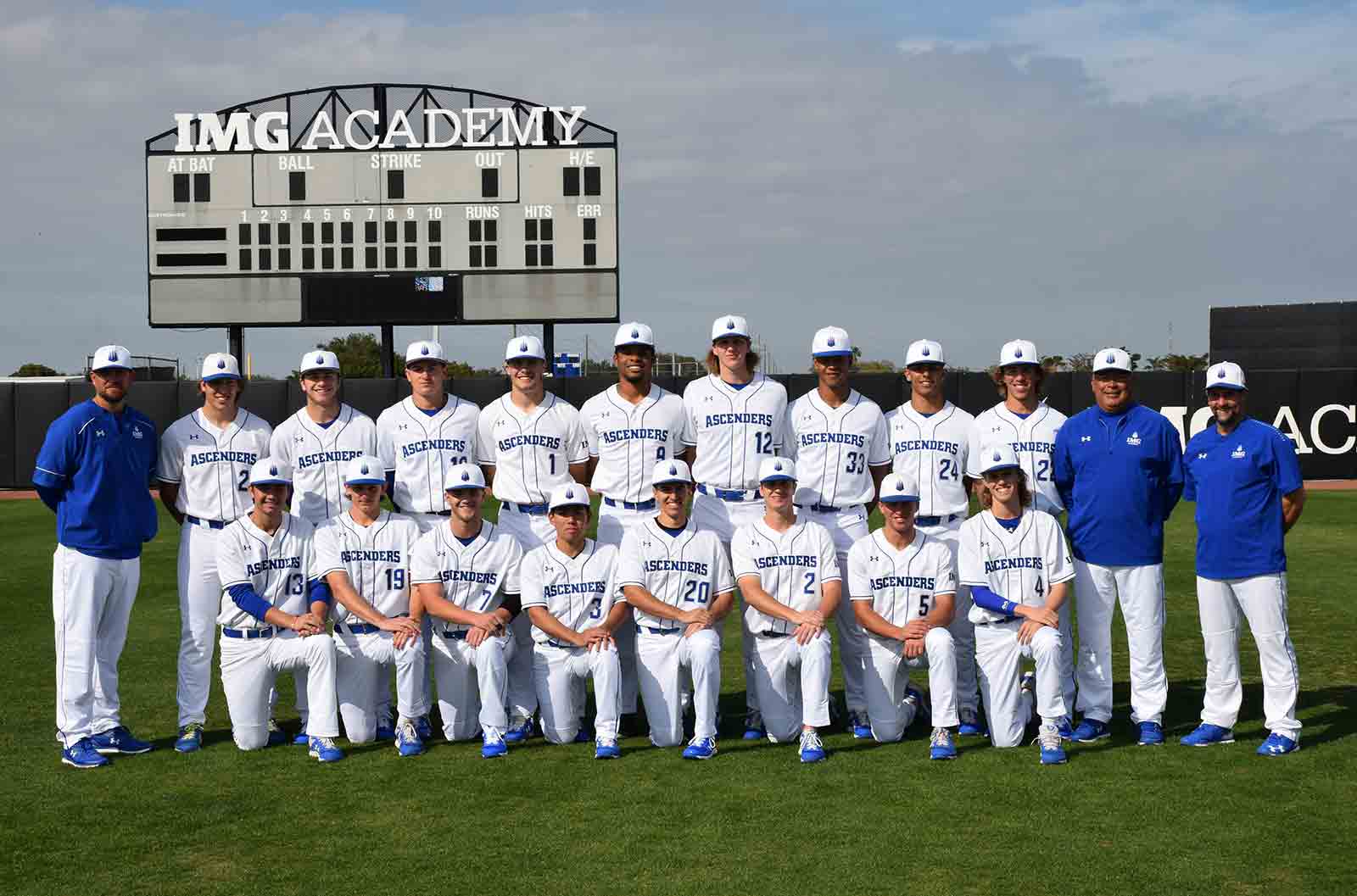 35 Student-Athletes Selected in MLB first-year players draft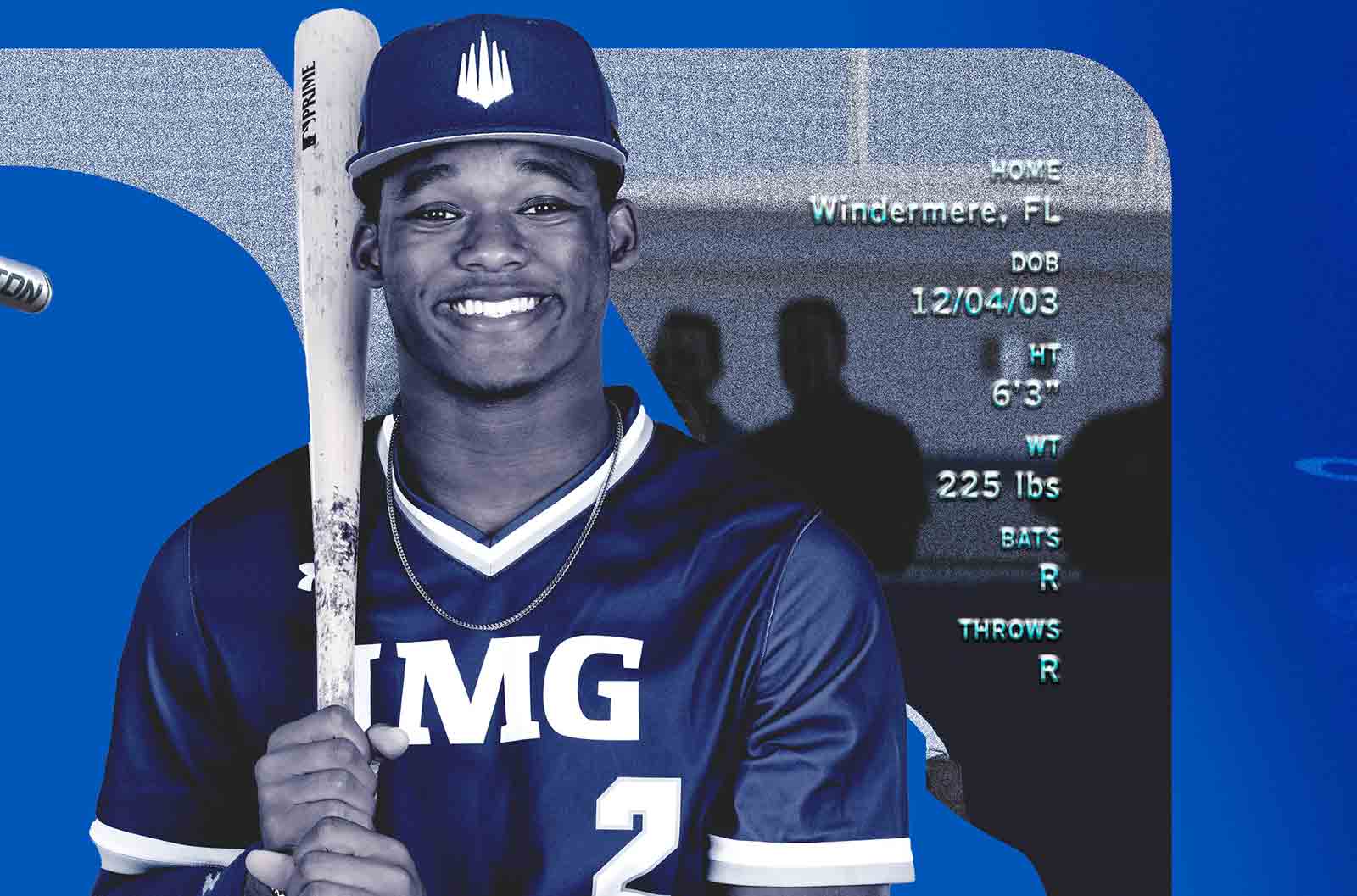 6 Alumni and counting have made a major league 40-man roster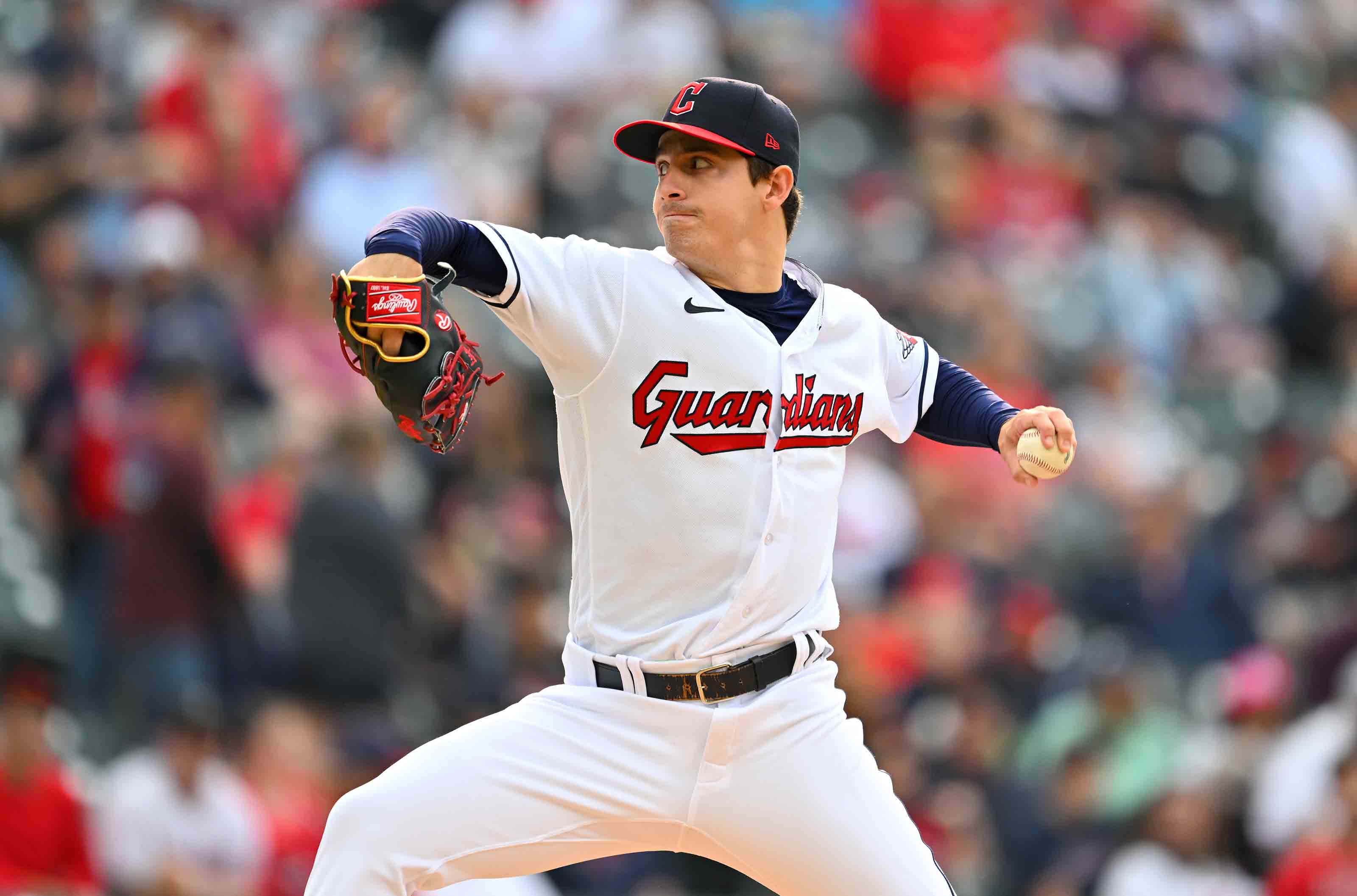 180+ baseball student-athletes placed in college over the last 5 years, including 100+ DI placements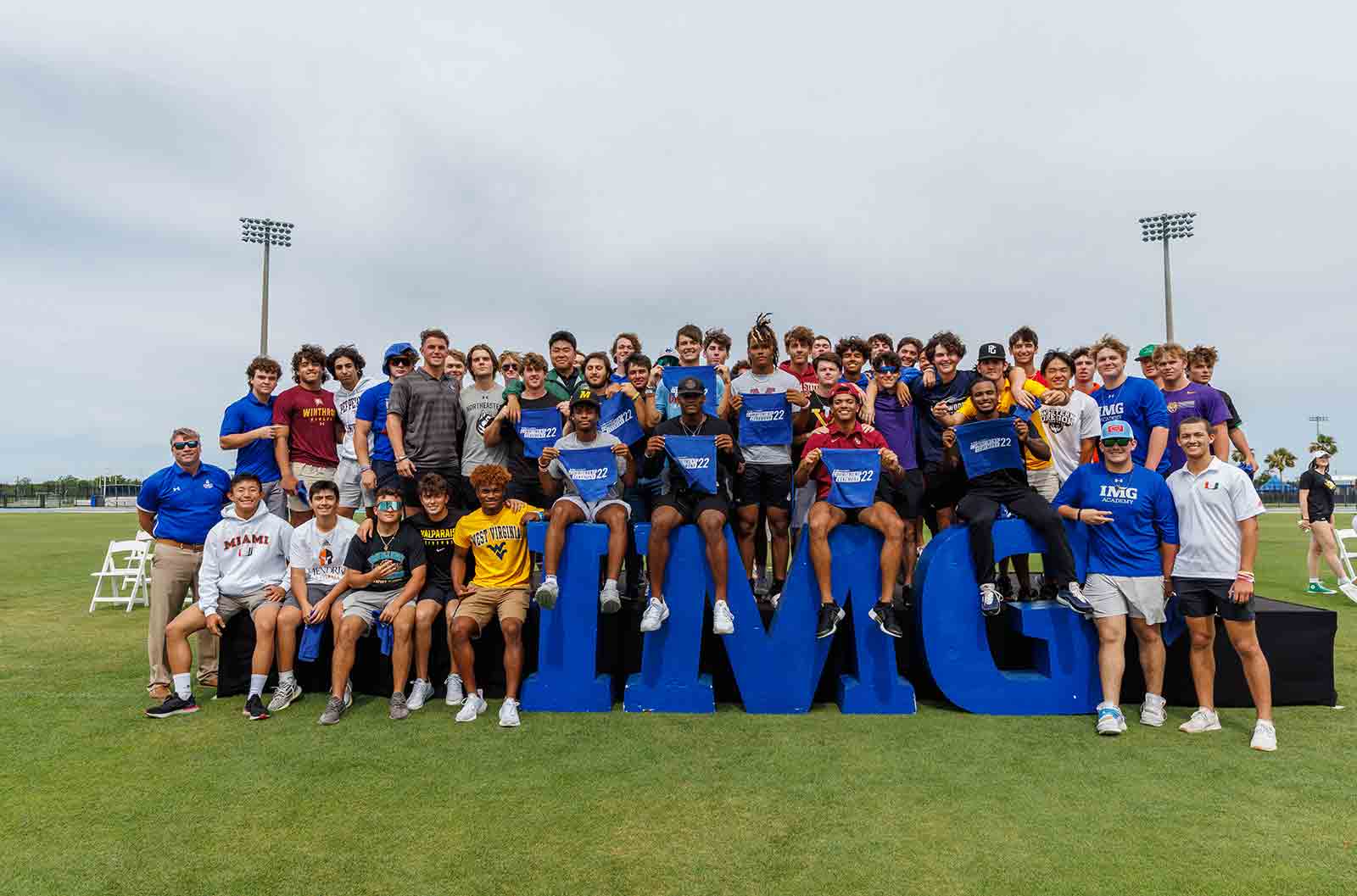 17 national tournaments won in program history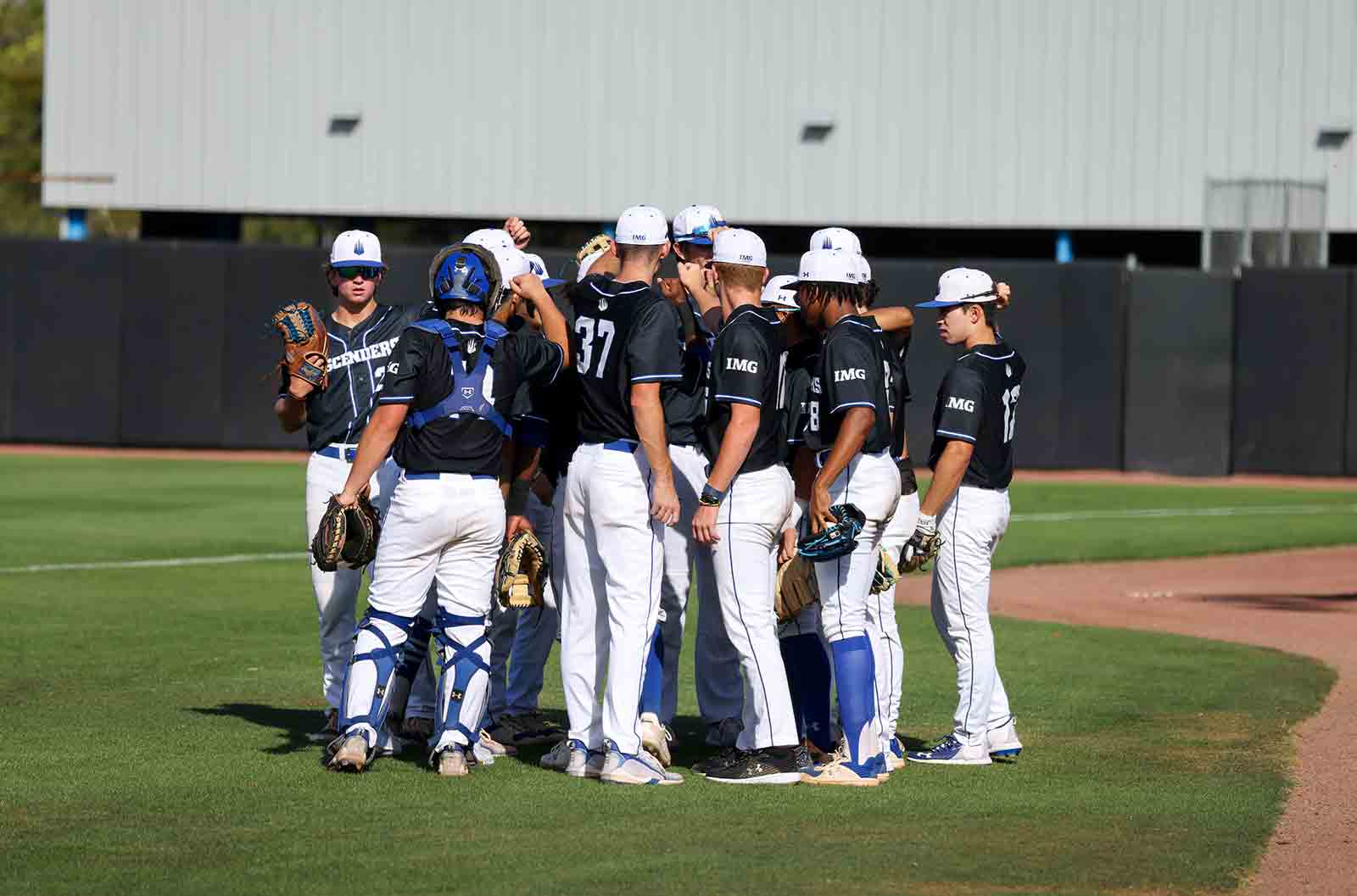 View Our Stories
Take an inside look at IMG Academy student-athletes and their unique journeys on campus. While each student-athlete has a unique background and story, their shared passions and goals are clear as they strive together to achieve their dreams and reach their full potential.
Three Years in the Making - Davion Hickson
Who's Elijah Green - On Deck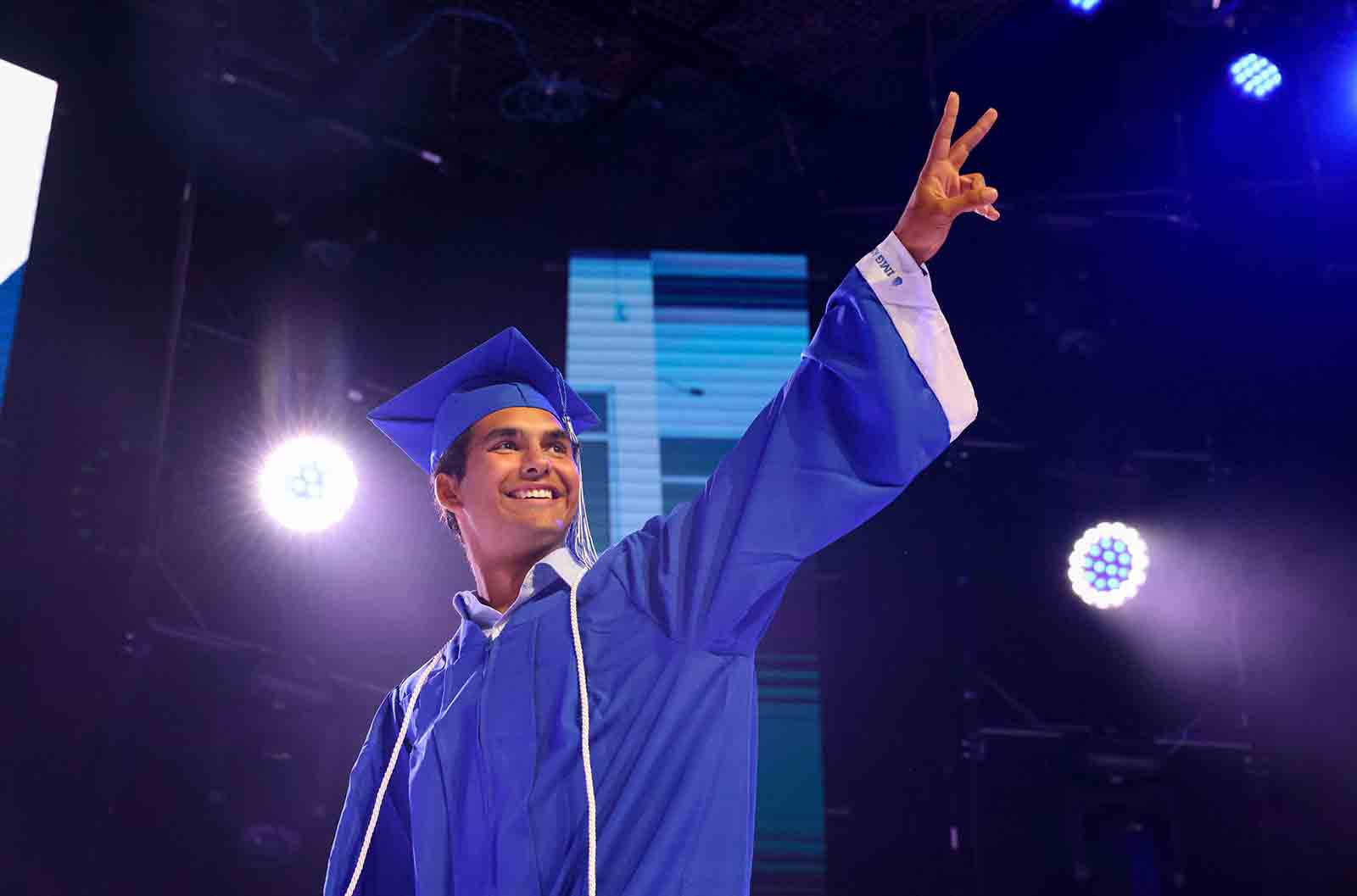 Tuition
IMG Academy boarding school is built for dedicated and passionate student-athletes. We provide the tools and resources for our student-athletes to achieve their goals in the classroom, in their sport, in college and beyond. IMG Academy tuition rates are based on the comprehensive nature of our programming and resources available to student-athletes.
2023-2024 full year baseball tuition ranges from $67,400-$89,900 depending on age and program enrollment.
Apply online
IMG Academy Boarding School Application
IMG Academy is the world leader in sports education and the boarding school admits a limited amount of students annually from a large pool of qualified applicants, so we encourage interested student-athletes to submit an application as early as possible. Submit your online application to get started today.
Already started an application?
Continue your application >