Girls Soccer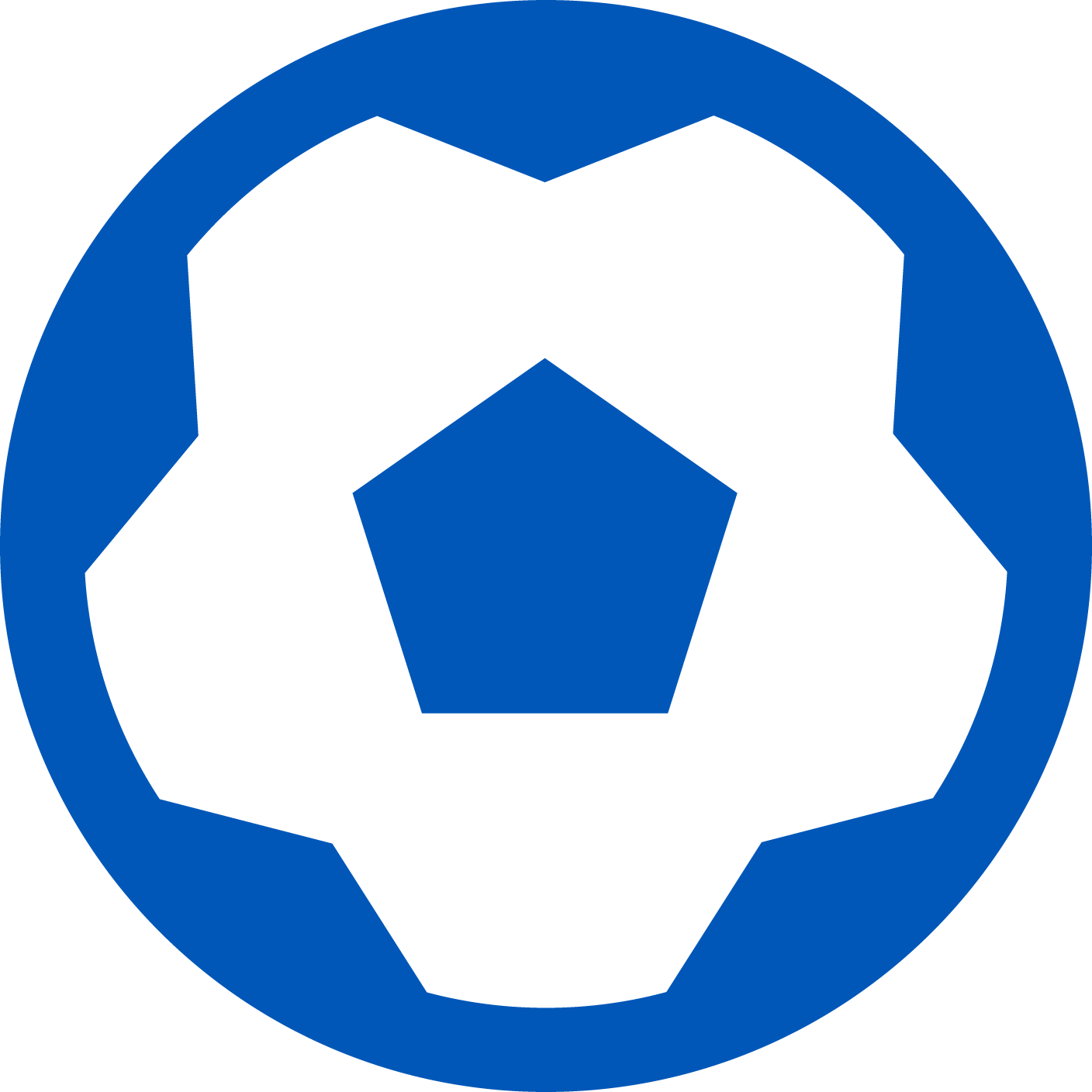 IMG Academy's girls soccer program is built around a proven training methodology that develops, elevates and empowers student-athletes to succeed at every level. Over 100 girls soccer student-athletes have been placed in college over the last five years, including 65+ to Division I programs. The IMG Academy U19 team was named National Premier League National Champions in 2022 and in 2023, alumna Michelle Cooper claimed the highest draft pick in IMG Academy history with her second overall pick in the NWSL Draft . It combines challenging team schedules with a global atmosphere, which makes the IMG Academy soccer program widely recognized for its optimal balance and overall structure.
IMG Academy prepares every student-athlete to elevate their game through personal development in areas of coachability, focus, resilience and handling pressure. This holistic experience helps establish foundational skills so every student-athlete feels confident and better prepared for future success.
Girls Soccer Program

Overview
Program Structure
At IMG Academy, girls soccer student-athletes have the opportunity to demonstrate their skills in some of the country's most prestigious leagues and compete against top teams from around the world. The soccer program's successful methodology enables student-athletes to prepare for college and national team play while also growing academically, athletically, and personally.
Student-athletes prioritize both academics and athletics as their schedule mirrors that of a collegiate program. Soccer training includes position-specific instruction as well as team strategies and foundational tactics, speed of play, and proactive thinking on the field. Skills such as strength and conditioning, communication skills, and leadership are also emphasized throughout the year to ensure maximized college recruitment opportunities.
Tracking growth & success:
IMG Academy's girls soccer program and performance plan are built around periodization principles in 6-week cycles that include the following development modules:
Individual Training
Team Training
Athletic & Personal Development

Strength and Conditioning
Mental Conditioning
Leadership Development
Nutrition Training

Athlete Management System
Home Away From Home: Hear from alum, Michelle Cooper

Facilities
IMG Academy's girls soccer program trains and competes on the following fields and facilities on campus:
20+ grass fields for soccer practices and games
Soccer-specific stadium attached to a dedicated soccer building with locker rooms, meeting rooms for players and teams, and coaches' offices
Other Facilities
Explore our housing and amenities here
Dorms
Campus Center
Academic Center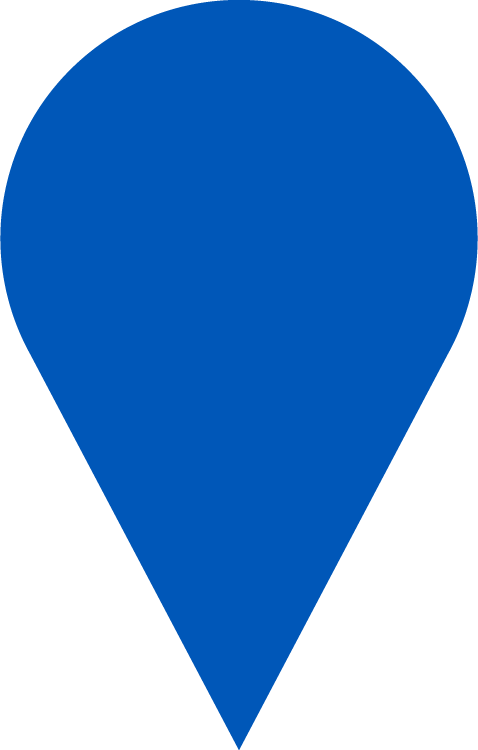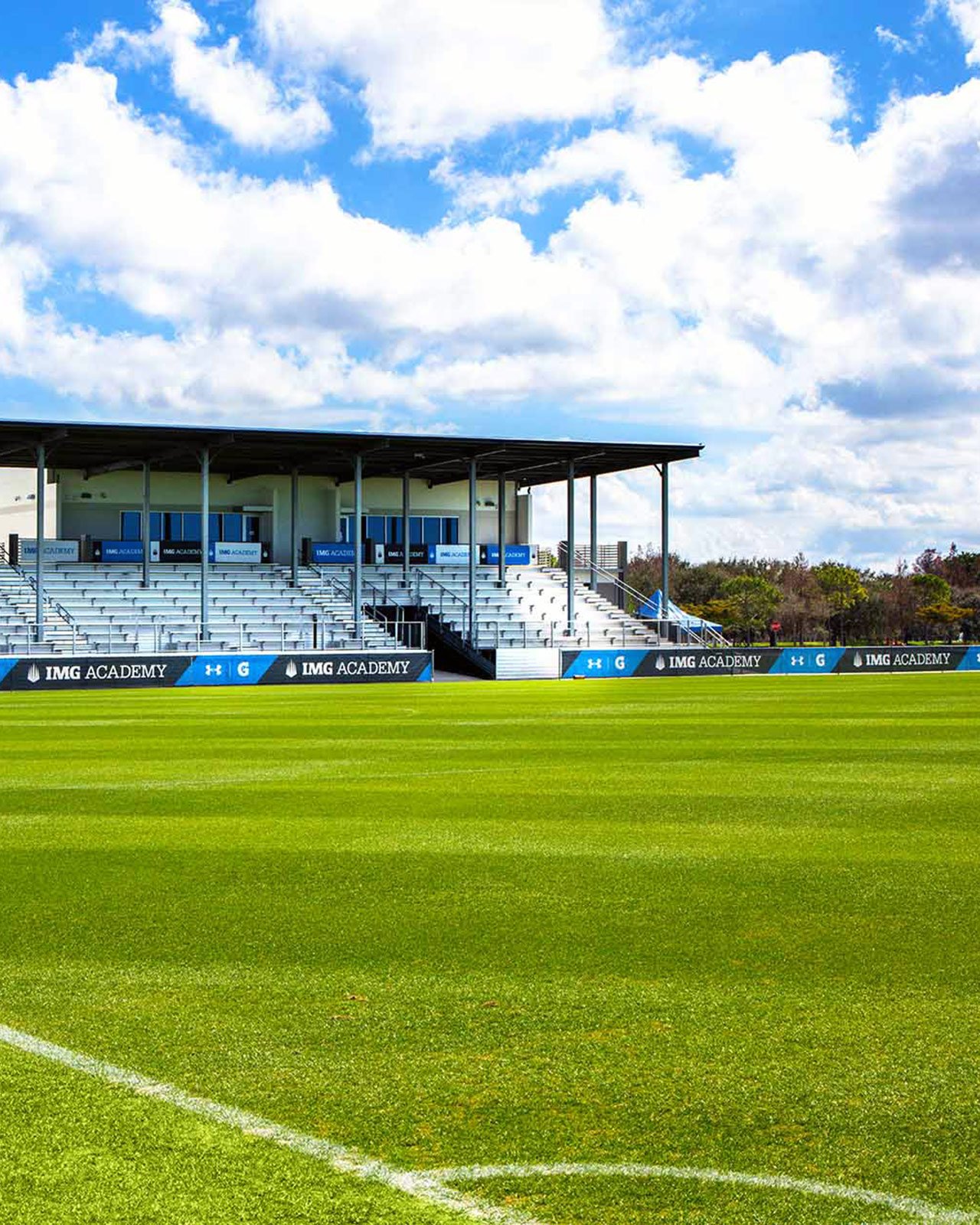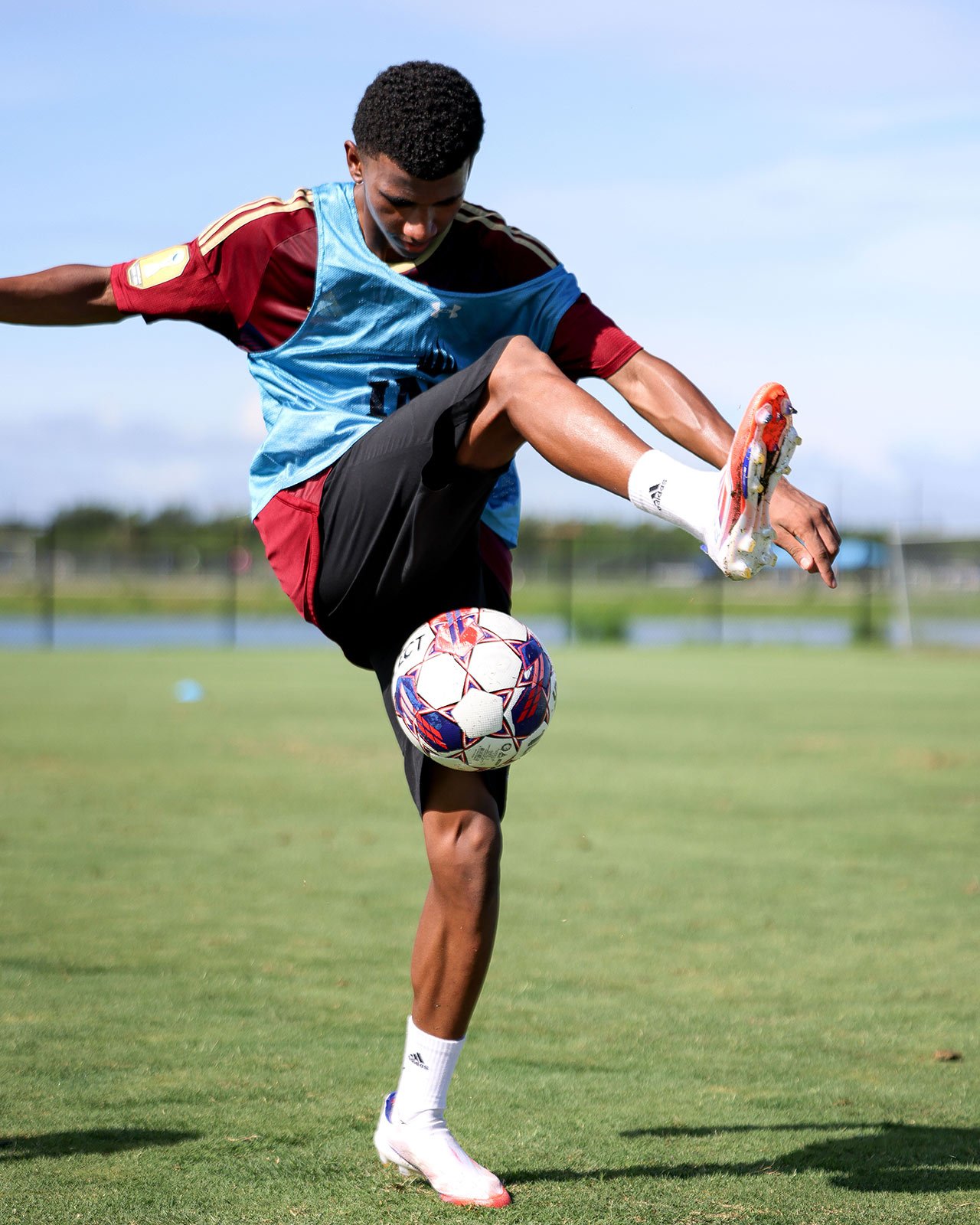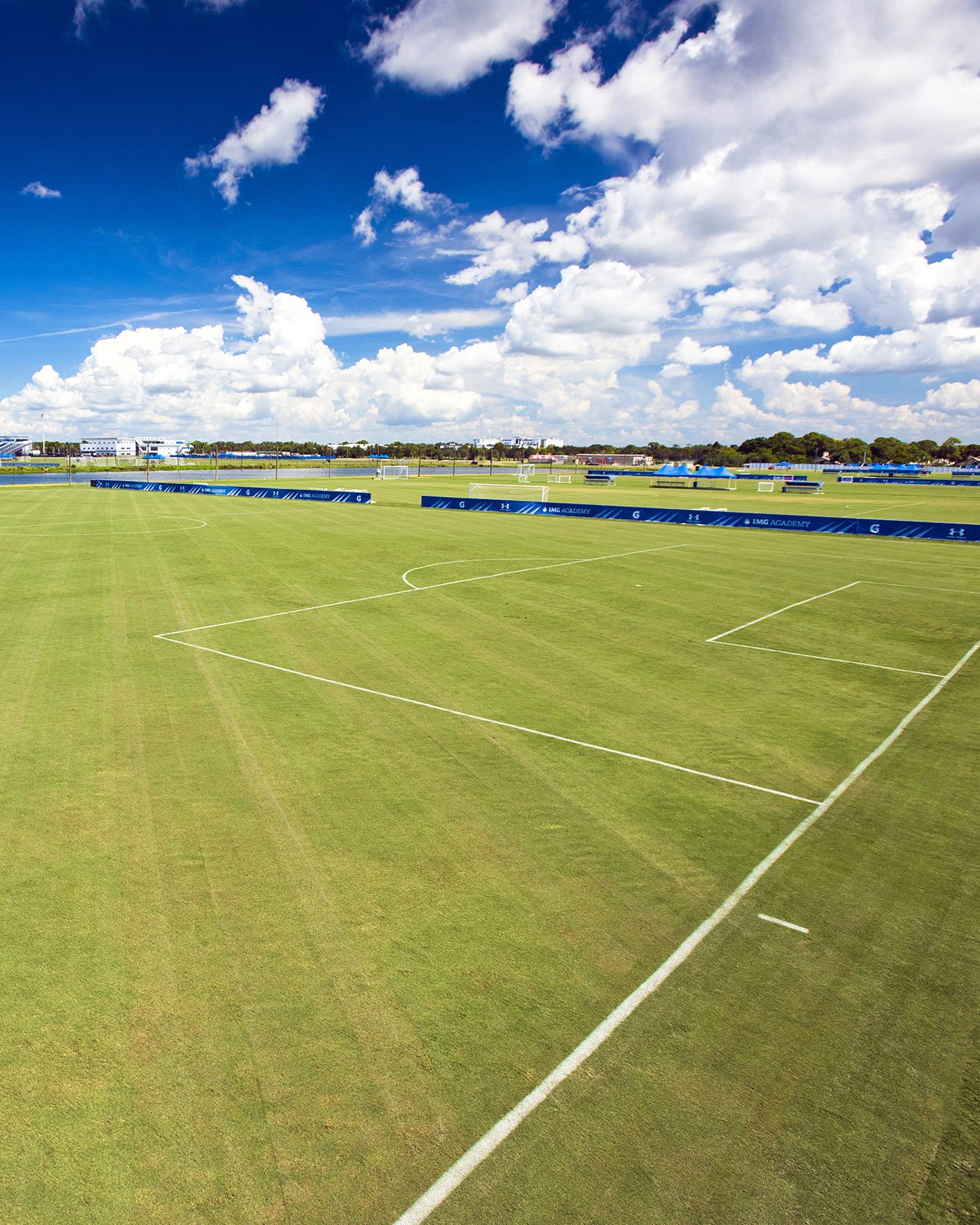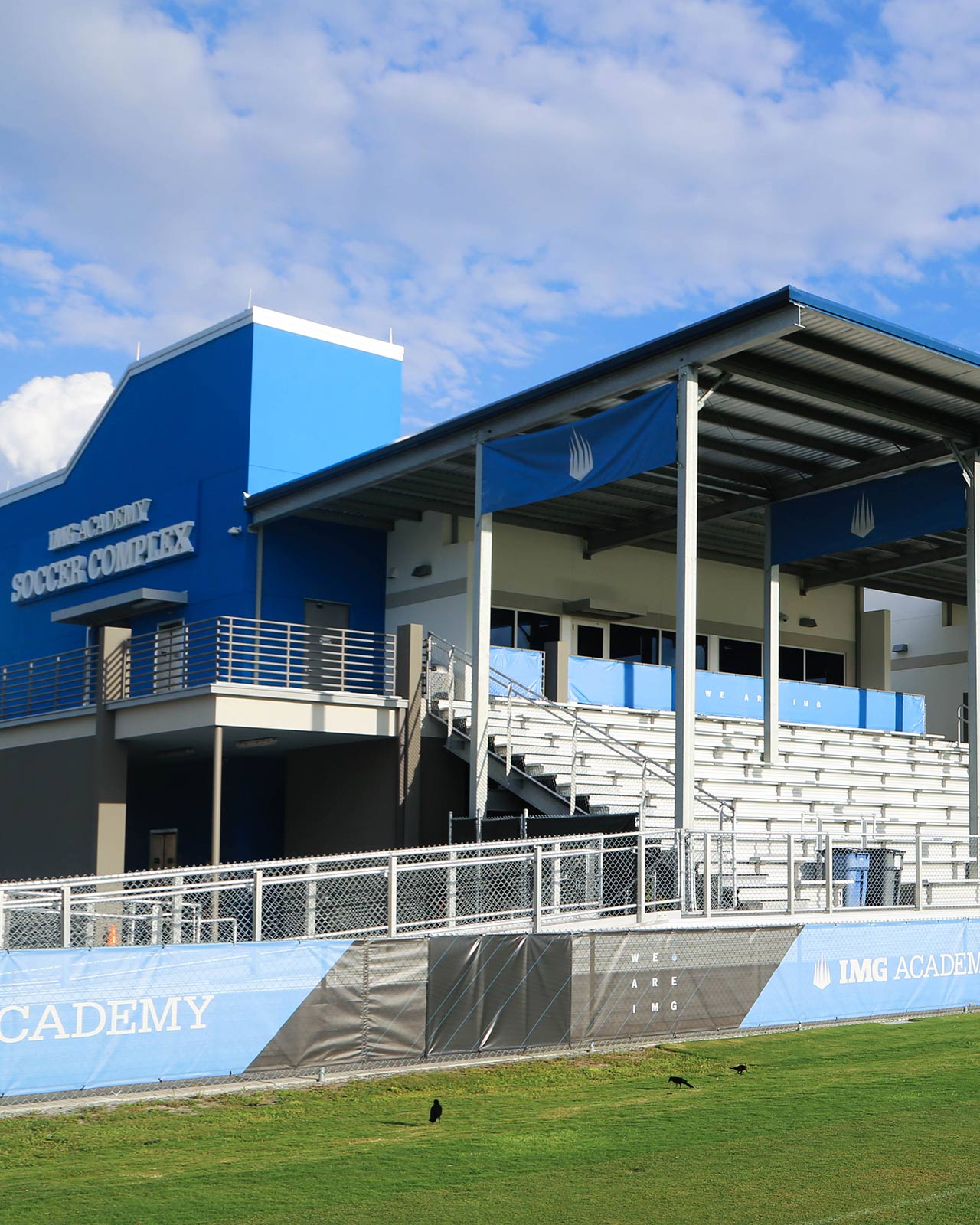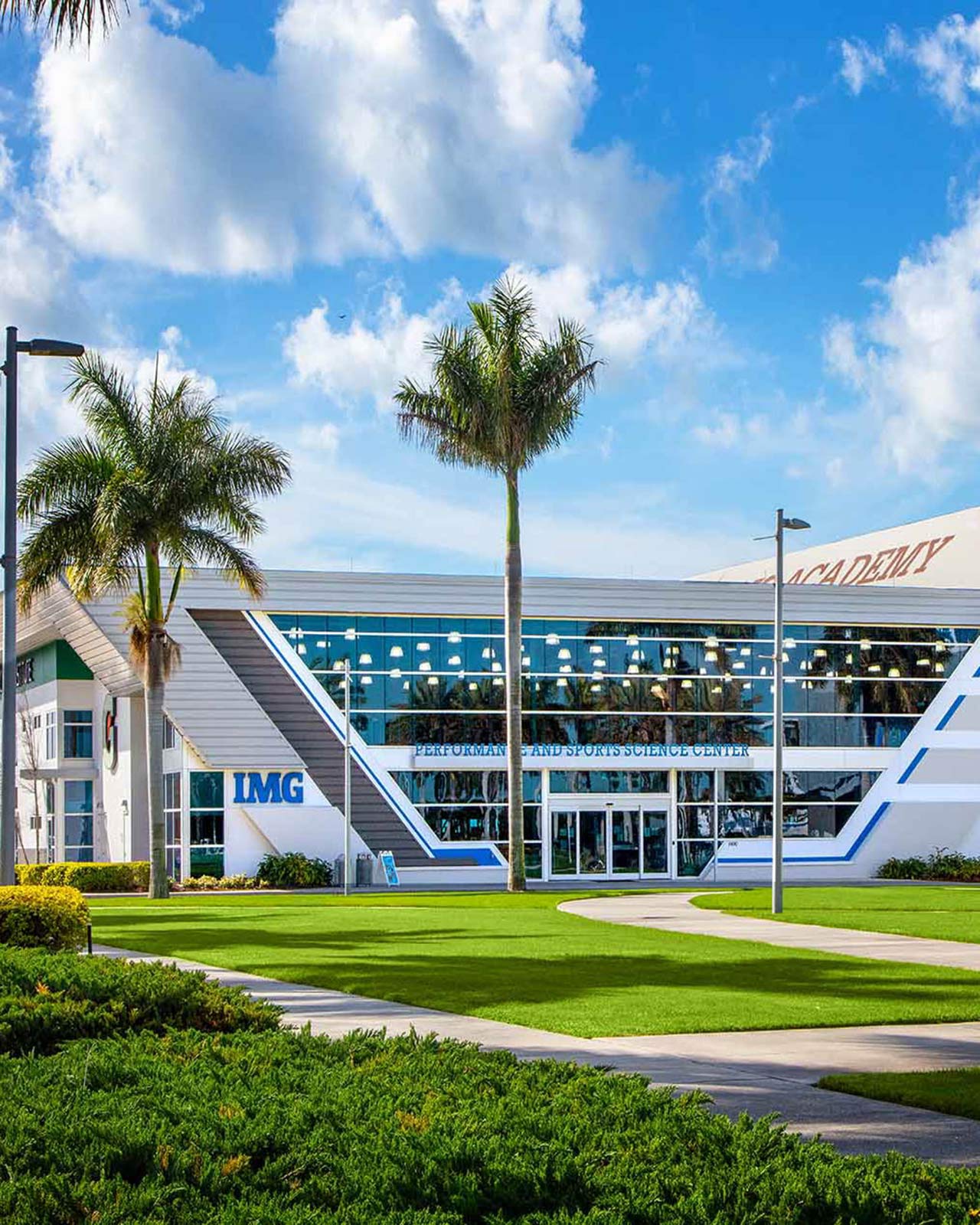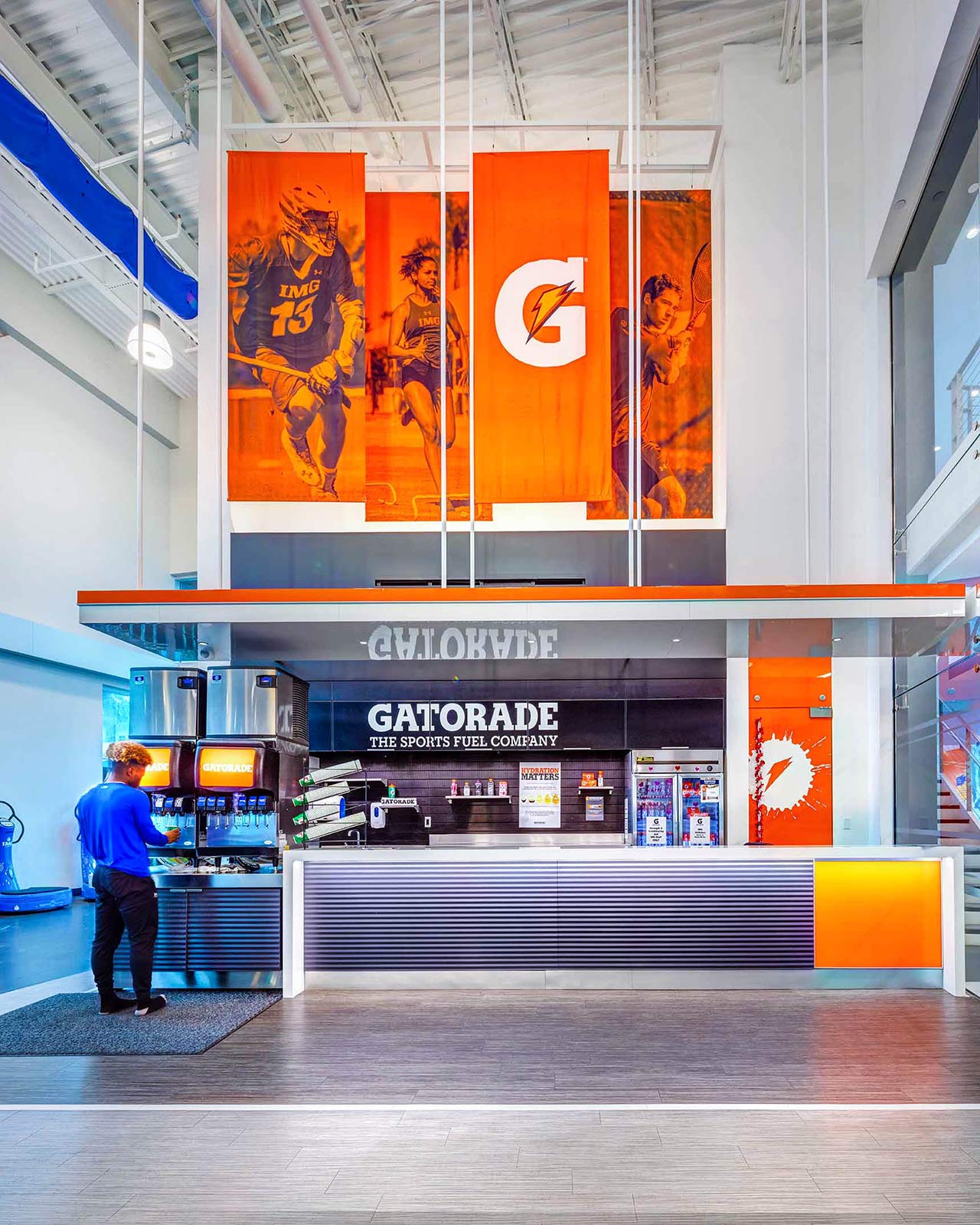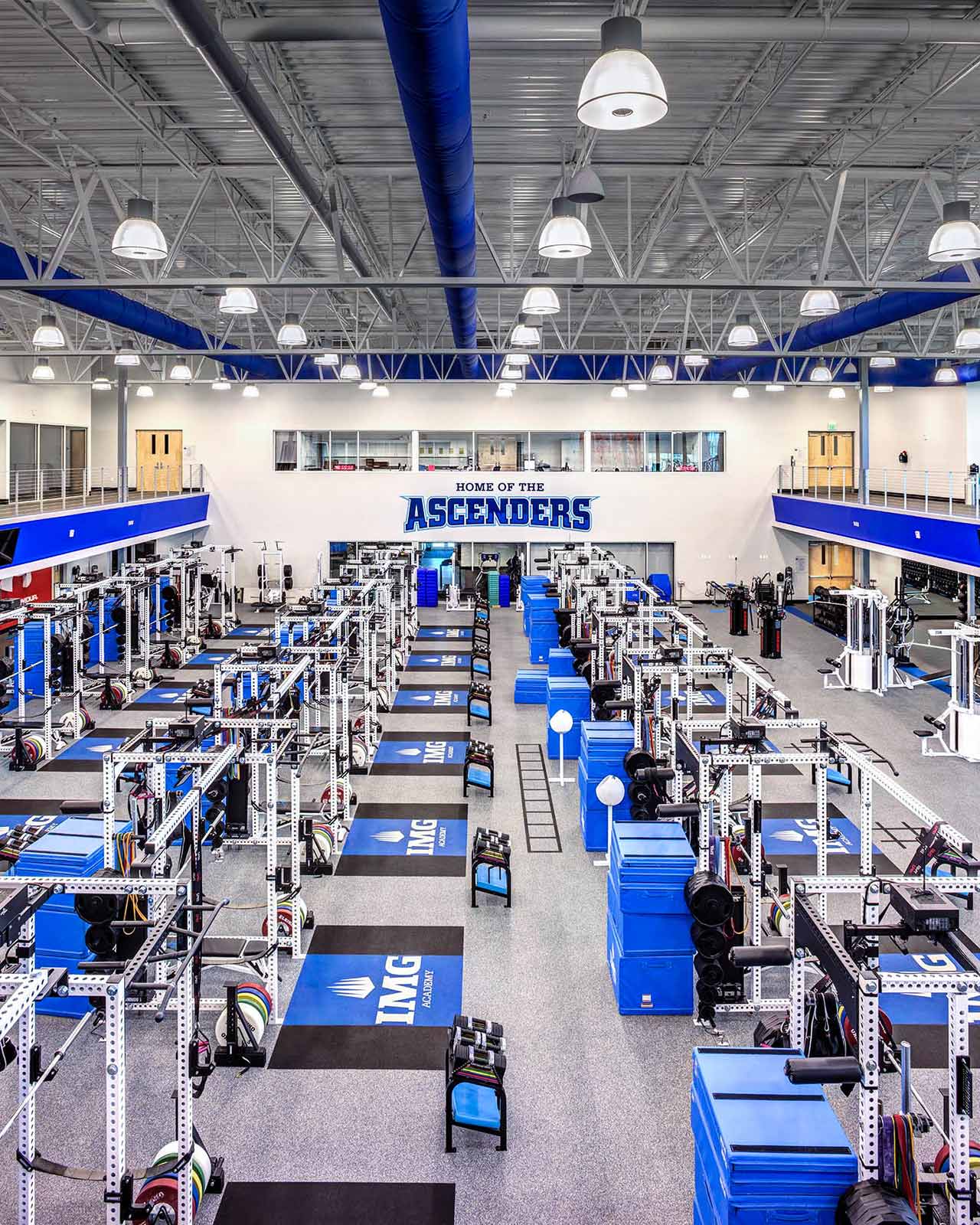 Program Achievements
Some impressive highlights of the IMG Academy girls soccer program include:
Michelle Cooper is selected as the 2nd overall pick in the 2023 NWSL Draft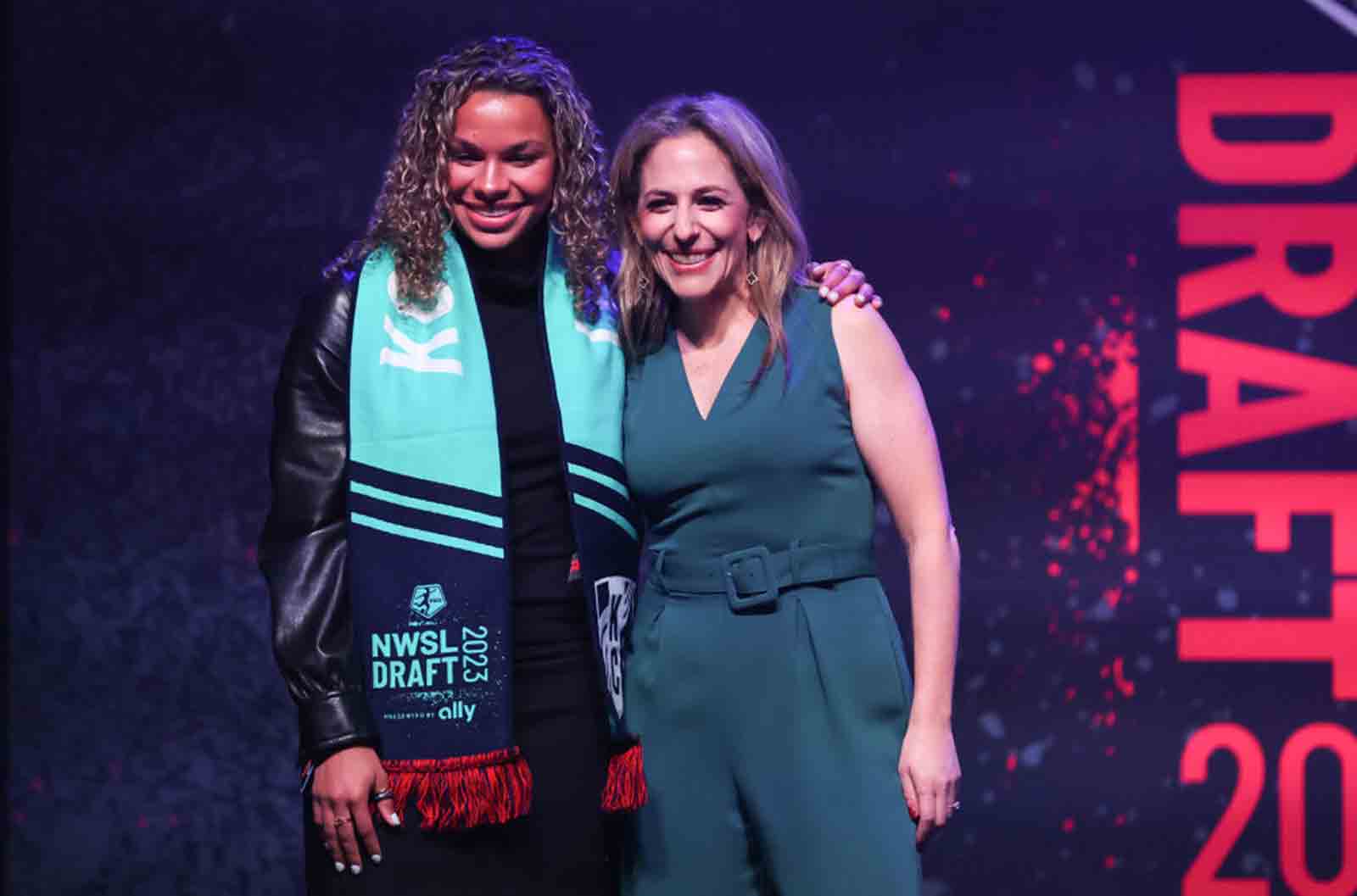 2022 U19 National Premier League National Champions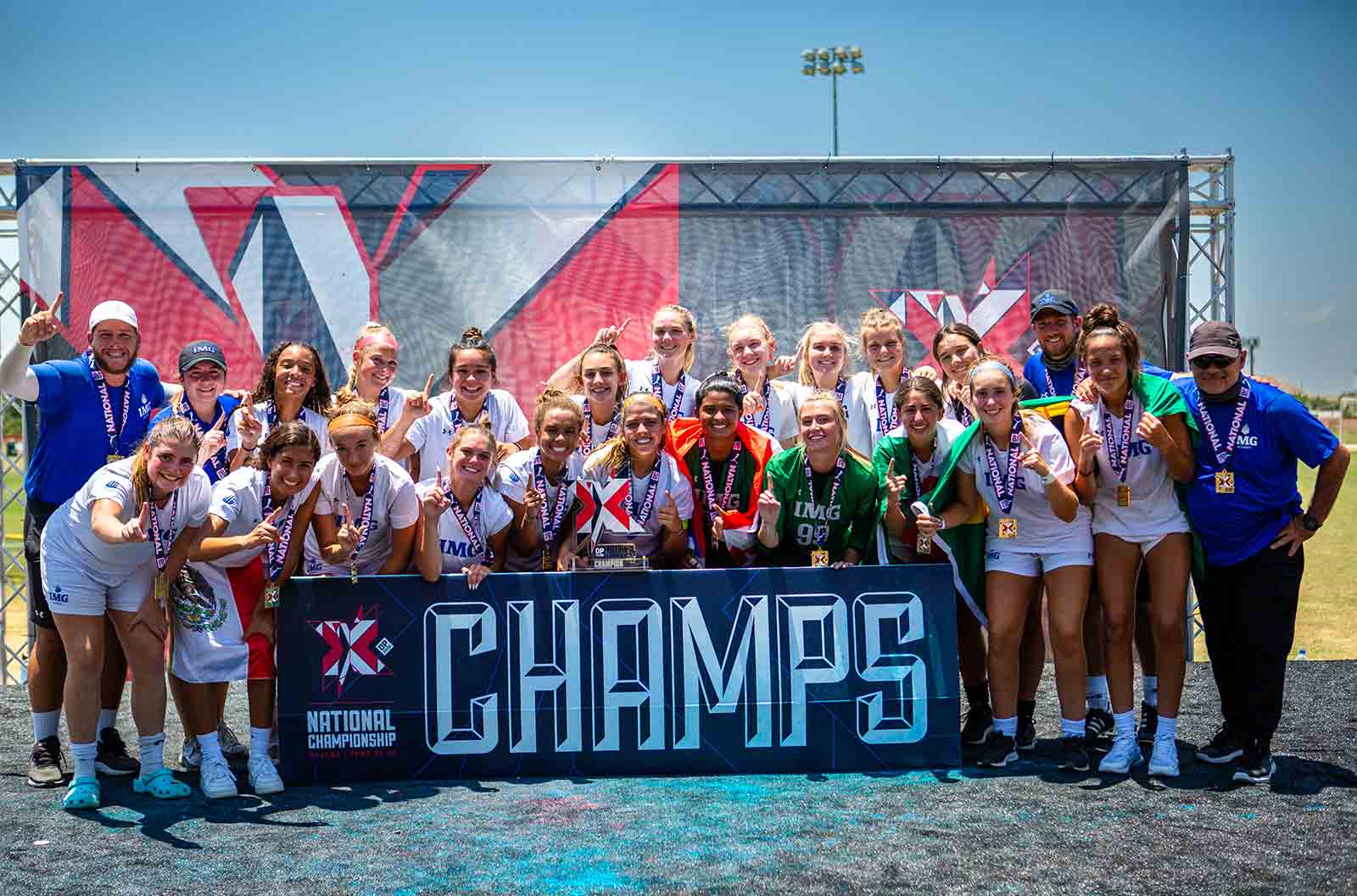 25 Players from 7 different countries represented the 2022 National Championship Team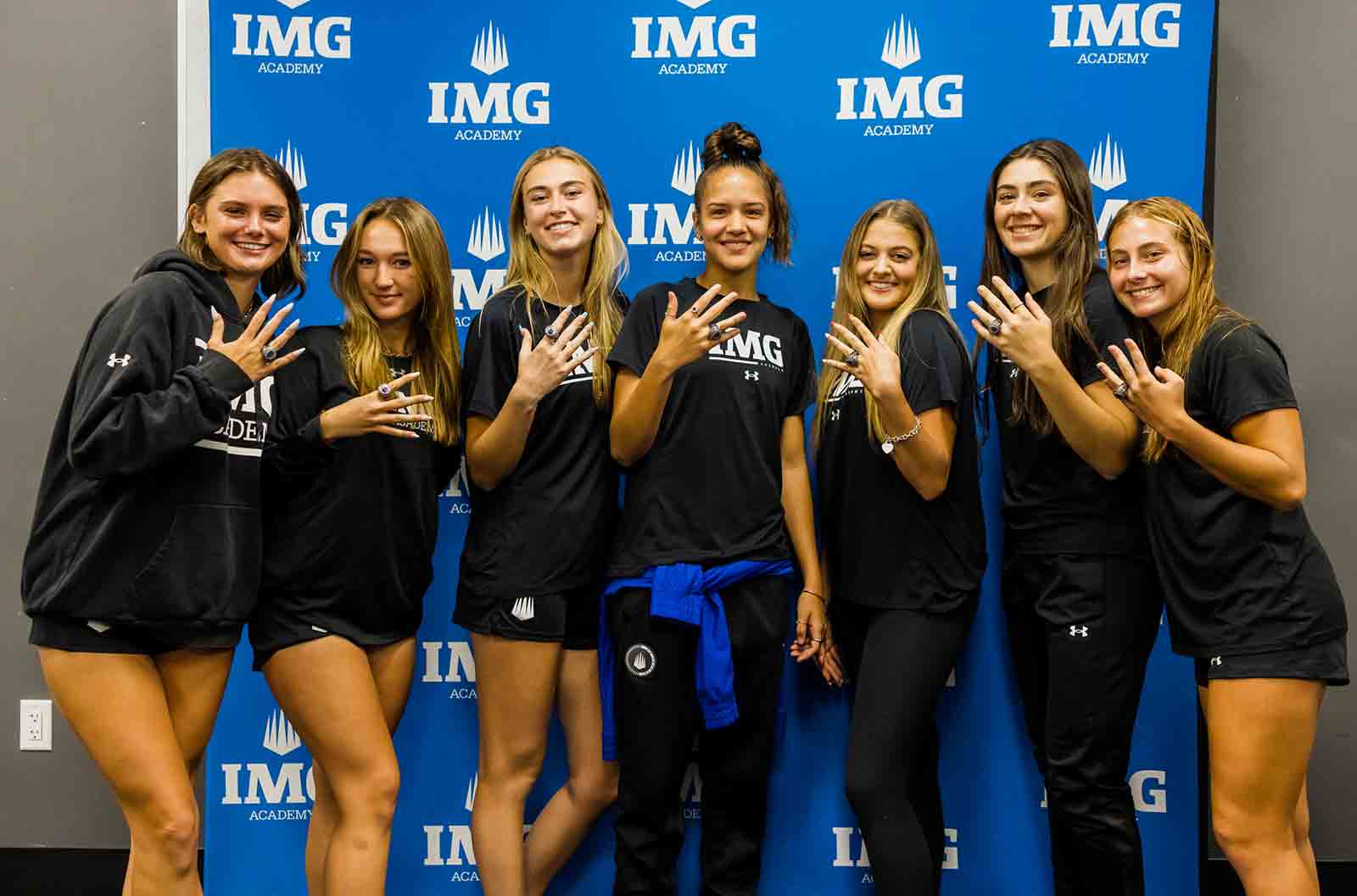 2022 U13 Alliance Cup Champions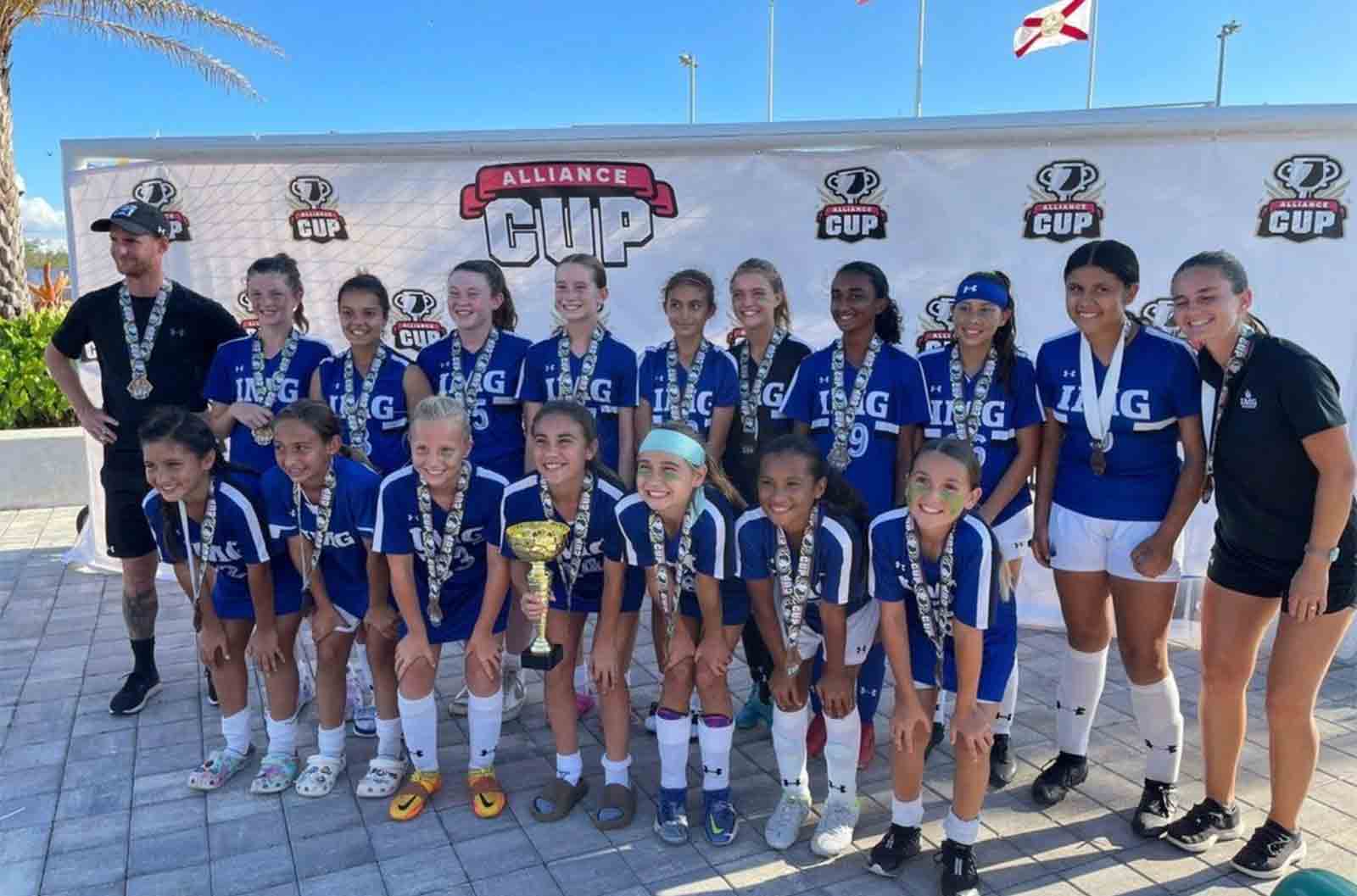 2022 U19 Tampa Super Cup Black Division Champions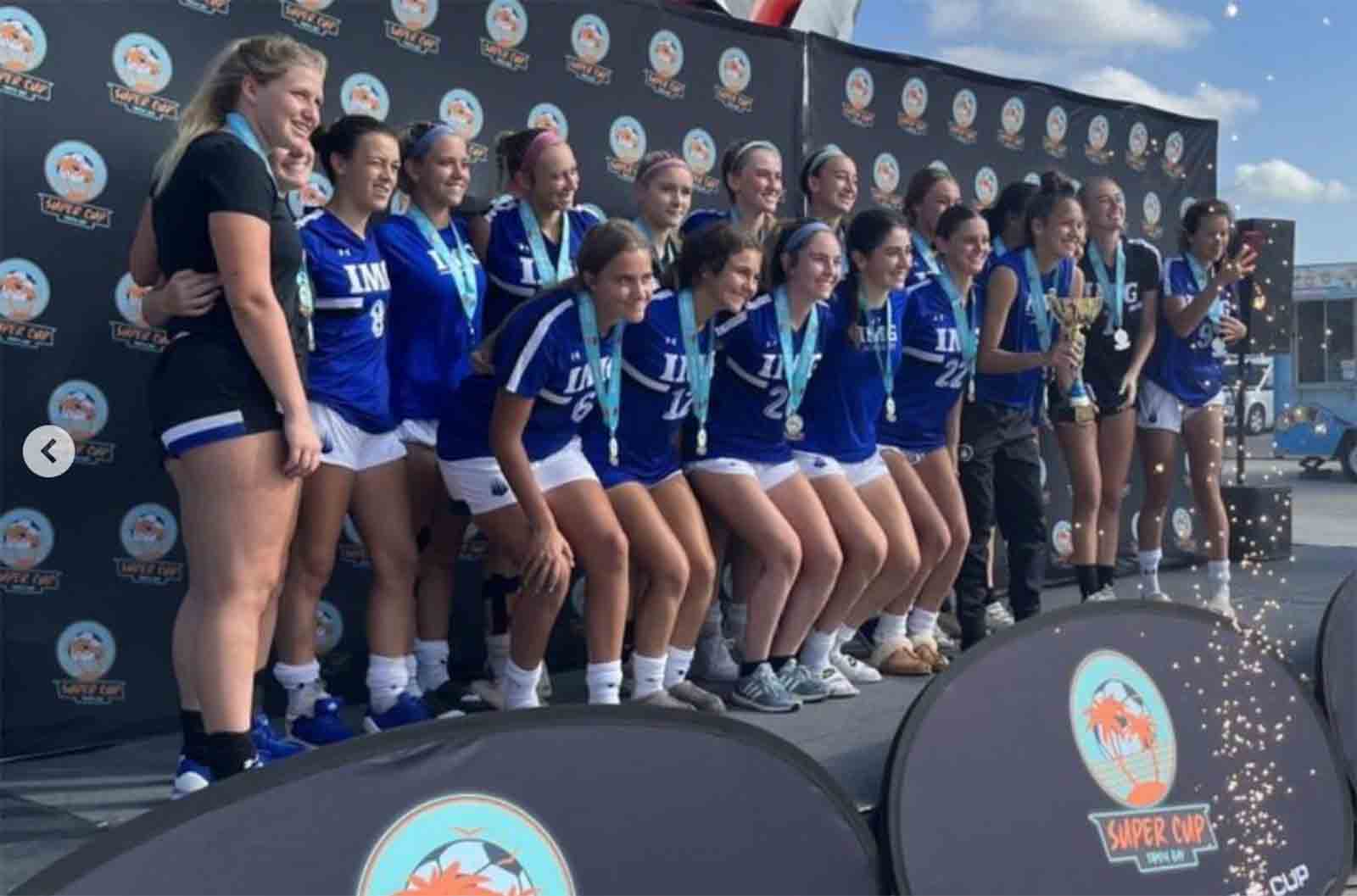 View Our Stories
Take an inside look at IMG Academy student-athletes and their unique journeys on campus. While each student-athlete has a unique background and story, their shared passions and goals are clear as they strive together to achieve their dreams and reach their full potential.
\
From High School Goalkeeper to SEC Champion
On the National Stage with Savannah Sabo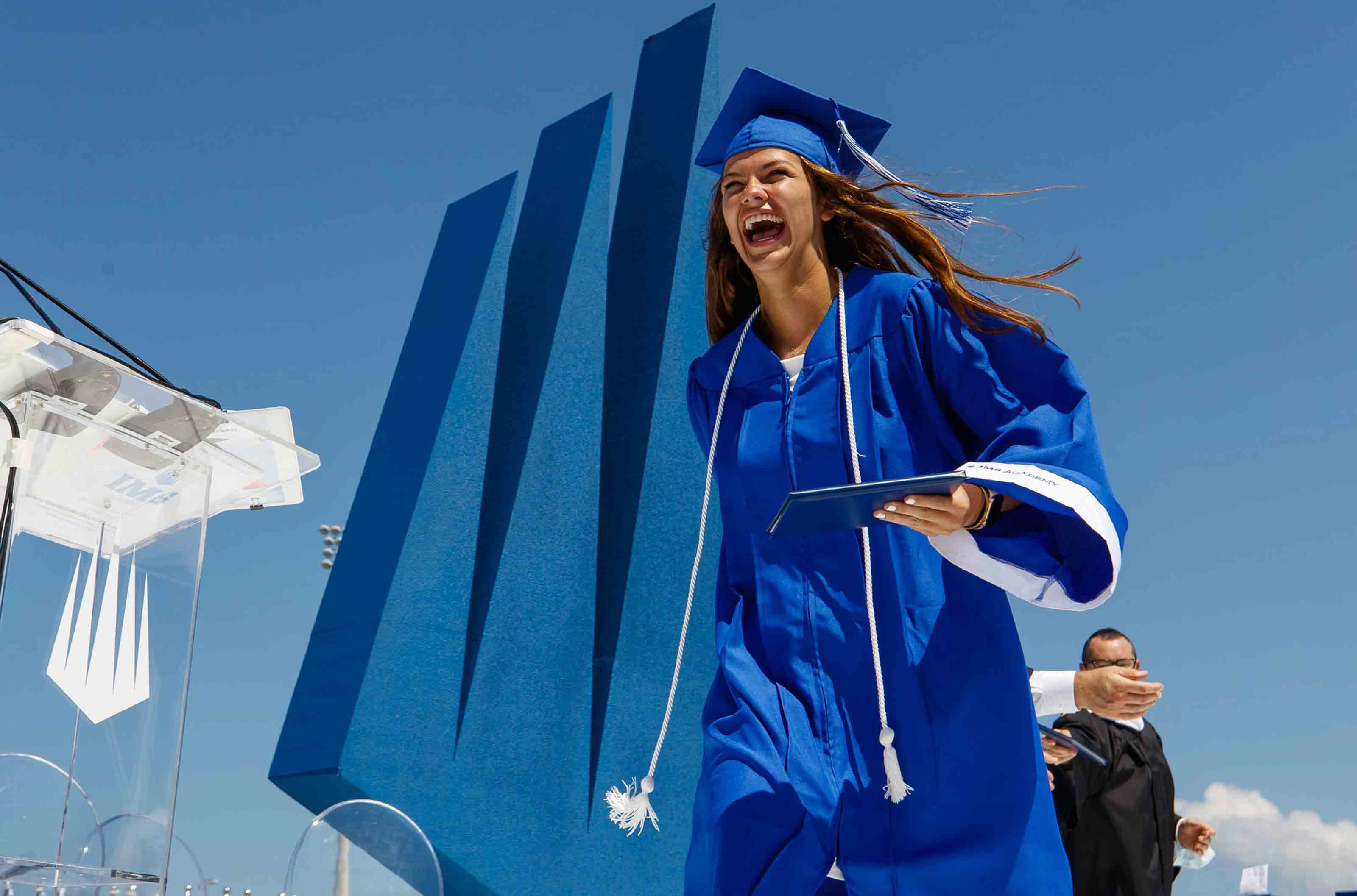 Tuition
IMG Academy boarding school is built for dedicated and passionate student-athletes. We provide the tools and resources for our student-athletes to achieve their goals in the classroom, in their sport, in college and beyond. IMG Academy tuition rates are based on the comprehensive nature of our programming and resources available to student-athletes.
2023-2024 full year girls soccer tuition ranges from $67,400-$89,900 depending on age and program enrollment.
Apply online
IMG Academy Boarding School Application
IMG Academy is the world leader in sports education and the boarding school admits a limited amount of students annually from a large pool of qualified applicants, so we encourage interested student-athletes to submit an application as early as possible. Submit your online application to get started today.
Already started an application?
Continue your application >