AN UNPARALLELED CAMP EXPERIENCE
This is more than a sports camp. As an IMG Academy camper, you'll immerse yourself into an environment that's designed to not only take your game to the next level, but to leave you with lasting memories well beyond your time on campus. Explore IMG Academy's ultimate camp experience, including world-class dorms and recreational center, a Campus Center in the heart of all of our facilities, dedicated non-sport activities tailored to our campers' ages, off-campus excursions for multi-week campers, and more.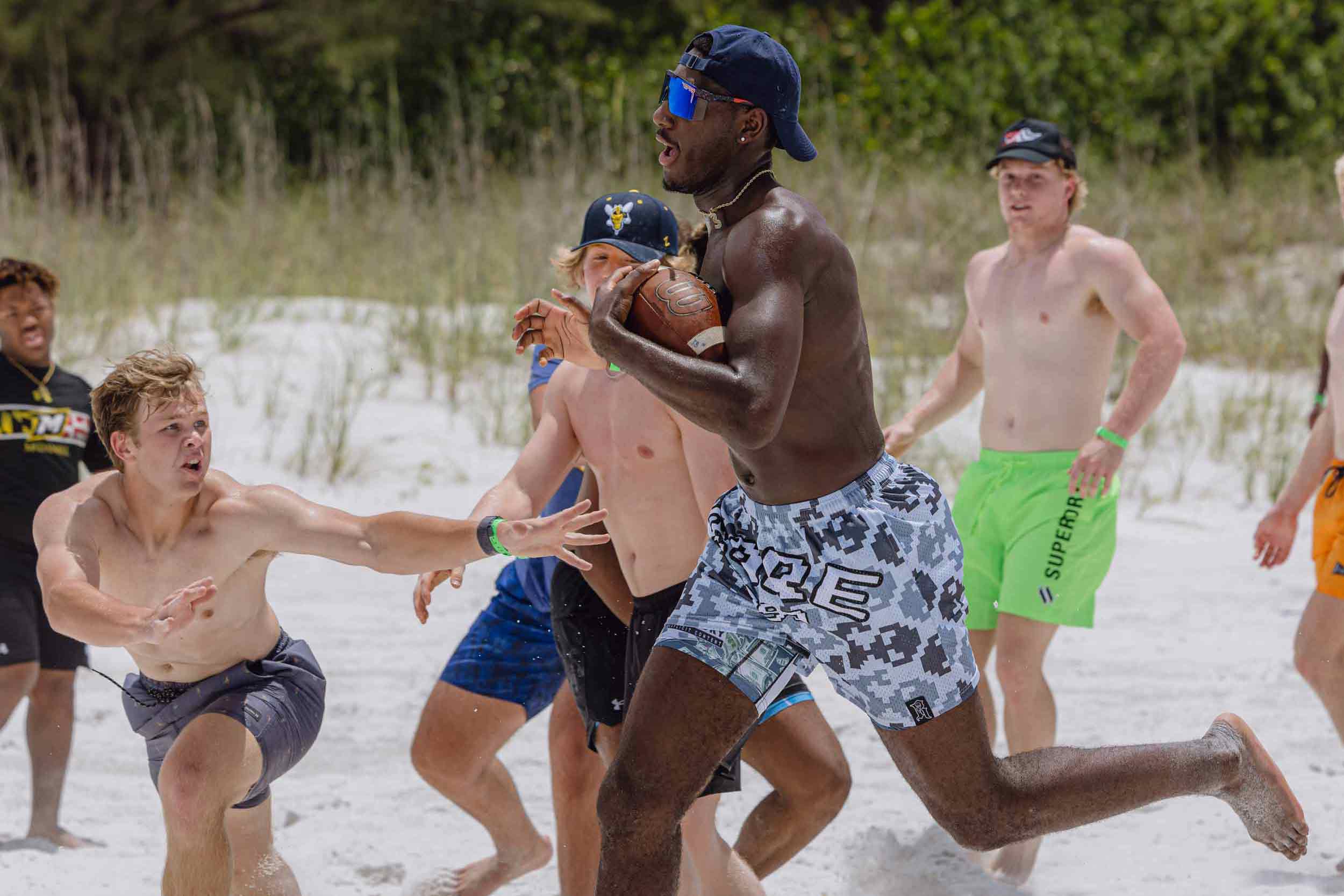 CAMP ACTIVITES & EXCURSIONS
IMG Academy's dedicated student activities team offers a custom-curated experience that you won't find anywhere else. From movies poolside in a Florida oasis to cultural dining experiences to trips to local beaches and stores, campers have a variety of options that are included in their overall camp experience without an additional charge. Multi-week campers also have the option to add on additional off-campus excursions, such as a day trip to some of the world's most iconic destinations like Disney World and Universal. Excursion schedules vary based on seasonality and are only available to summer campers (June-August.)
Excursions
Busch Gardens
Top Golf
Skyzone
Disney World
Universal Studios
Tampa Bay Buccaneers
Tampa Bay Rays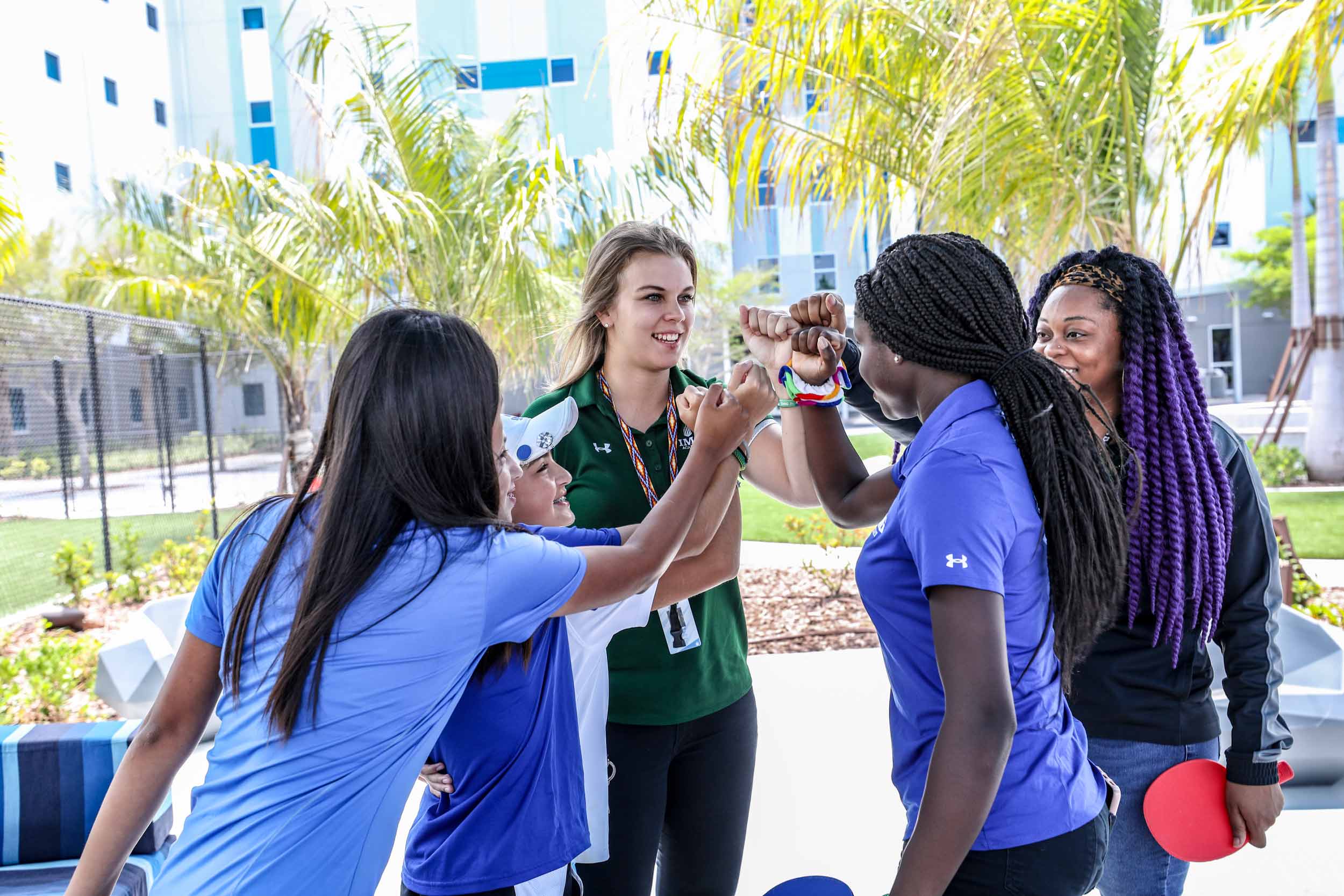 UNWAVERING SUPPORT AROUND THE CLOCK
The IMG Academy Student Life staff and Residential Mentors oversee our campers, providing them with a familiar resource outside of their sport coaches and Performance trainers. This group of mentors is solely focused on creating a welcoming environment that's both inclusive and supportive. While they manage and develop our campers' daily activities and events, they are truly the backbone of our program outside of sport delivery, ensuring their safety and wellbeing.
Health & Safety
The health and safety of campers is our highest priority. Each residence hall has residential mentors, supervision and curfews to ensure campers feel safe and supported. We also have campus security, including gated entries, on campus 24/7.
We partner with the renowned Johns Hopkins All Children's Hospital (JHACH) to deliver health services on campus. Also open 24/7, JHACH provides on-site nurses to address any health issue that arises. Health services can also distribute prescription medication, schedule on-campus appointments and provide transportation to off-campus medical appointments.
View Our Campus
Camp Pass 2024
A View of Campus