BOARDING SCHOOL
Boarding school grades 6-12 and post-grad in Bradenton, Florida
download our admissions guide
2020 - 2021 Health & Safety Information
IMG Academy is continuing to prioritize the health and safety of our student-athletes, their families, coaches, teachers, and all campus employees. With guidance from Johns Hopkins All Children's Hospital as well as recommended protocols established by the Center for Disease Control and Prevention (CDC) and local health officials, IMG's ongoing efforts include but are not limited to increased sanitation efforts, mandatory cloth face coverings when applicable, social distancing and POD systems, and more.
Whether you're currently enrolled in our boarding school program or exploring the available opportunities, visit the link below to view IMG Academy's Safer Campus Initiative.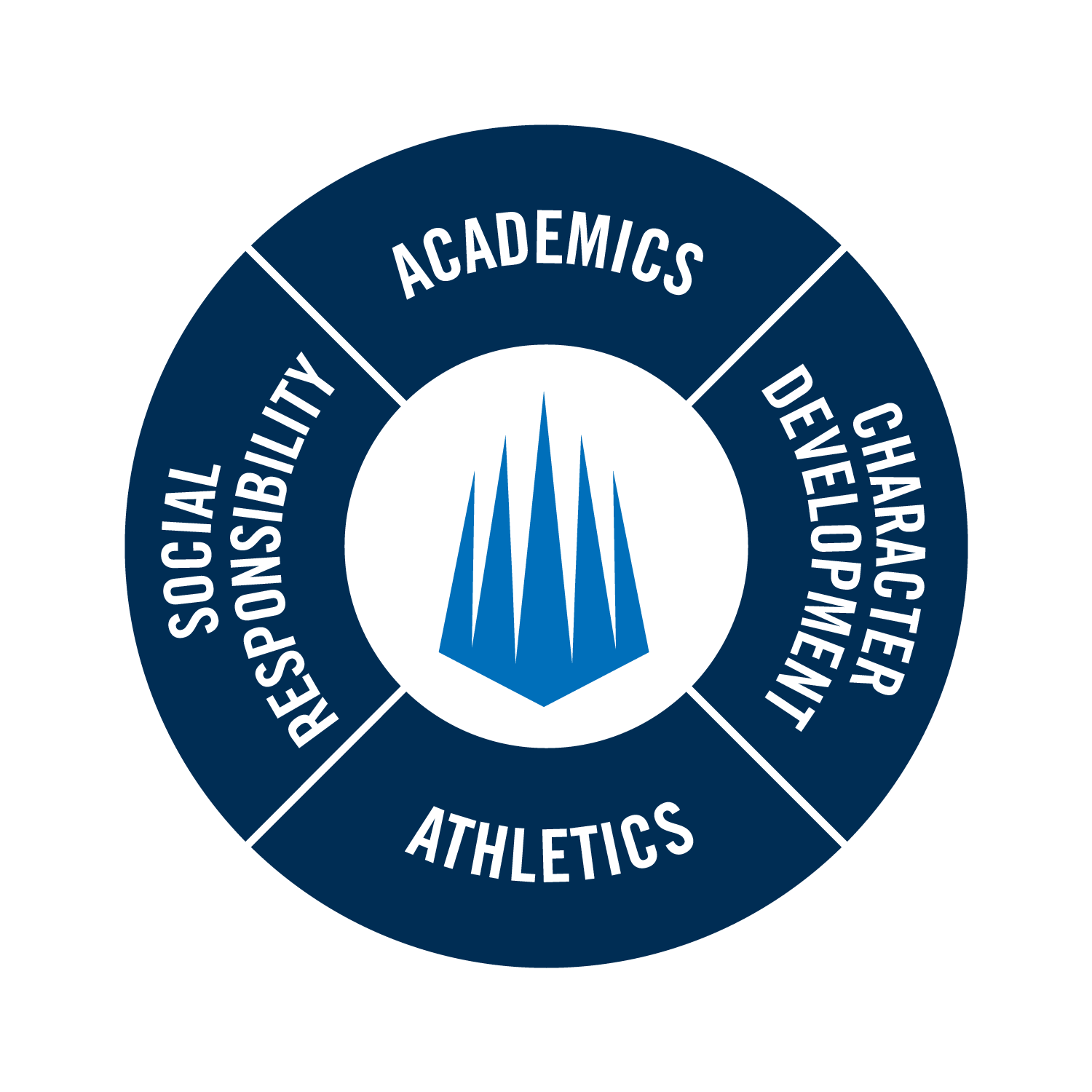 Boarding School Program Purpose
With a seamless methodology that cultivates academic growth, athletic improvement, character development, and social responsibility, IMG Academy's boarding school program prepares student-athletes to become tomorrow's leaders and influencers, both in sport and in life. IMG's prestigious history combines elite athletic accomplishments with unparalleled college placement, creating an overall campus environment that's both supportive yet challenging.
IMG Academy's championship culture transcends more than just athletic fields and courts. Student-athletes from around the world enroll in the middle school, high school, or post-graduate program with a common goal of pushing themselves to reach their personal best. IMG's globally diverse atmosphere allows each student-athlete to truly grow and develop unlike anywhere else, and the on-campus energy is both invigorating and contagious. Every student-athlete who enrolls at IMG Academy has an undeniable passion for excellence and an unrelenting drive to surpass all expectations.
Core Values
OPEN MIND PASSIONATE SOUL ABSOLUTE INTEGRITY CHAMPION'S SPIRIT HELPFUL HEART
Academics
An education for the next level.
Athletics
Passion makes them athletes. We make them champions.
Character Development
Building tomorrow's leaders.
Social Responsibility
We believe a true champion is one with a cause.