BOARDING SCHOOL
The World's Most Unique International Boarding School Located In Bradenton, Florida.
download our admissions guide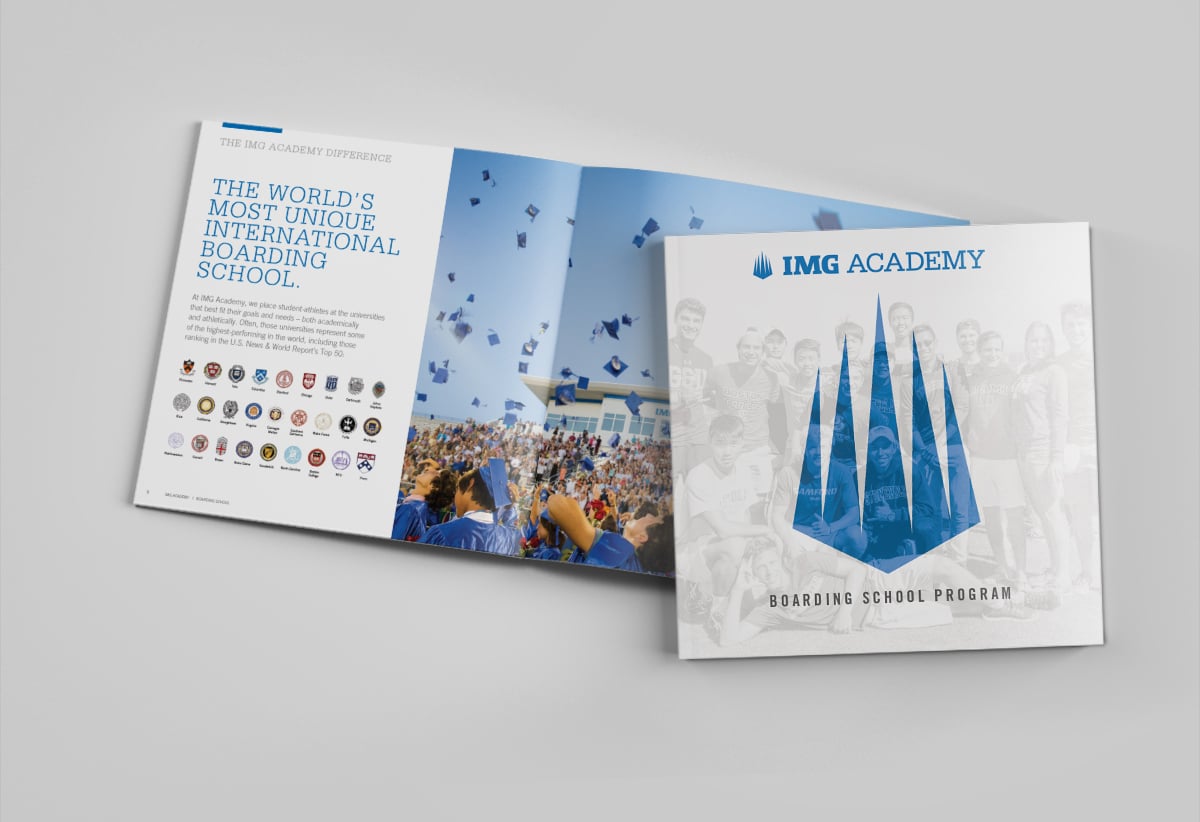 Admissions Guide
Need more info?
Download admissions guide now!
Download to learn about the cutting-edge development methodology that makes IMG Academy the world's most prestigious school.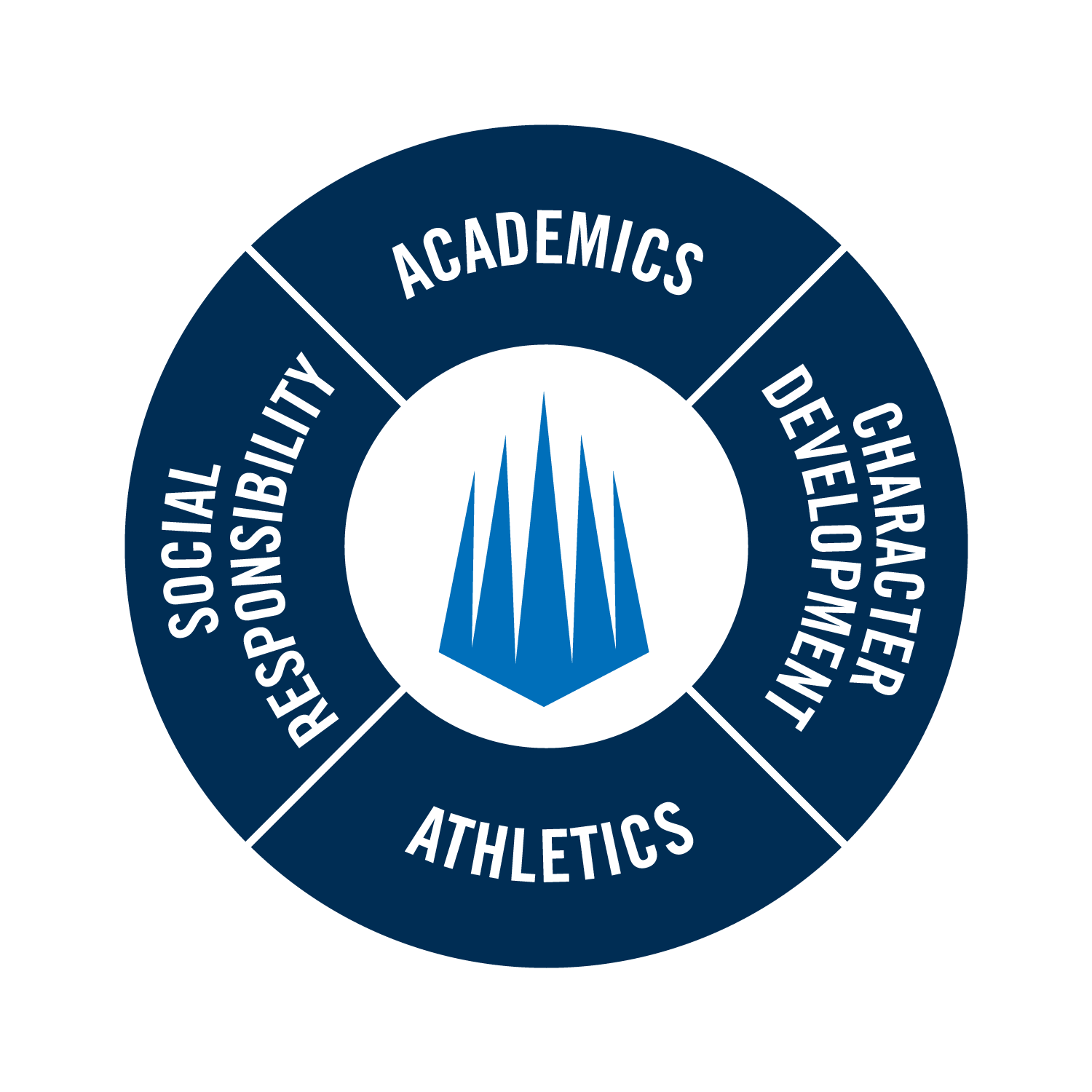 Boarding School Program Purpose
At the IMG Academy boarding school in Bradenton, Florida, we are committed to a personalized, purpose-driven learning environment in which boarding school student-athletes are challenged to master a broad range of skills and competencies. Motivated by the belief that passion drives, drive focuses, and focus empowers, rigor and quality performance define our foundational approach to growth, both in the classroom and on the playing field for boarding school students. Equally important is our embedded emphasis on character development and social responsibility, which we adjudge to be a vital component in our quest to prepare boarding school student-athletes for the next step in their life's journey.
Core Values
OPEN MIND PASSIONATE SOUL ABSOLUTE INTEGRITY CHAMPION'S SPIRIT HELPFUL HEART
Academics
An education for the next level.
Athletics
Passion makes them athletes. We make them champions.
Character Development
Building tomorrow's leaders.
Social Responsibility
We believe a true champion is one with a cause.